Chanel and Hermès' major price increases this year! Chanel, Hermès, and Louis Vuitton all had major price increases in 2021, and not just once either. The price increase posts combined received well over 100 comments, which is not all that surprising considering that Chanel and Hermès, along with Louis Vuitton, are the brands that you guys just can't seem to stop fawning over year after year.
Speaking of Louis Vuitton, our readers couldn't get enough of the iconic House. Four out of 10 of the popular posts had to do with the goings and comings of Louis Vuitton, and you guys, like us, seem to be in mourning over the loss of visionary designer Virgil Abloh. His last collection for Louis Vuitton Menswear was published earlier this month, yet it came in at number three on our list, garnering more views in two weeks than almost any other post we published the entire year!
Whether you're just as interested as we are as to which posts were the most popular or you're just curious if you missed anything big this year, check out our 10 most popular posts below, with 3 honorable mentions at the end! While data like this does help us plan our editorials in the future, we also take your feedback into account, so please feel free to leave us a comment if you'd like to see something special next year!
Number 1
Third Chanel Price Increase of 2021 Happening November 3rd
Number 2
Update: Chanel Price Increase 2021 Coming This Friday
Bags (And More) From Virgil Abloh's Last Collection for Louis Vuitton
Number 4
An Overview of Hermès Spring/Summer 2021, Part 1
Number 5
The Louis Vuitton Coussin Is the Newest Must-Have from the House
Number 6
Louis Vuitton Adds Blue Jacquard to Its Since 1854 Collection
Number 7
Here Come the Hermès Colors for Autumn/Winter 2021
Number 8
Hermès Price Increase 2021
Number 9
The Louis Vuitton Neverfull Through the Ages
Number 10
Your First Look at Every Stunning Bag from Chanel's Cruise 2022 Show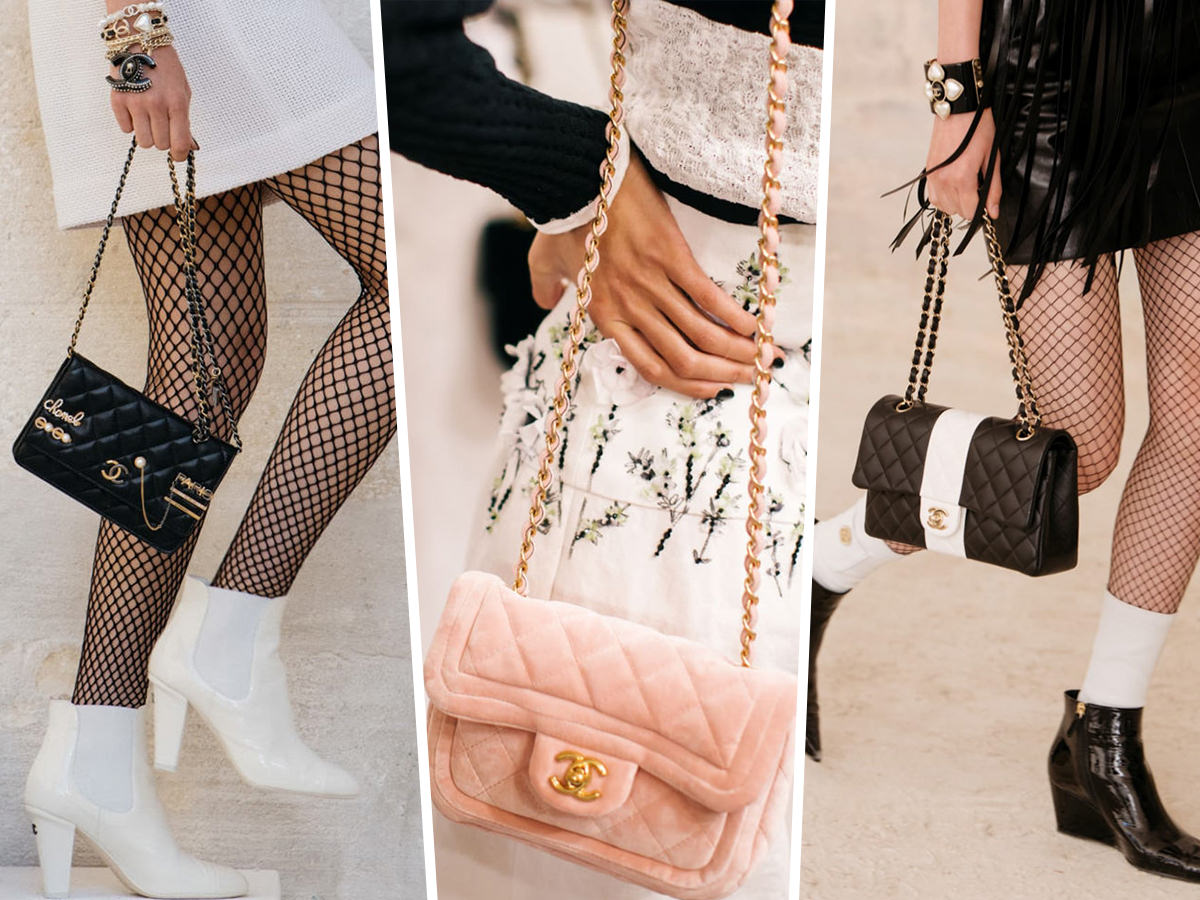 Number 11
Gucci Celebrates 100 Years with Gucci Aria
Number 12
6 Things Buying Luxury Bags Taught Me About Life
Number 13
What's Really Causing Chanel Price Increases?