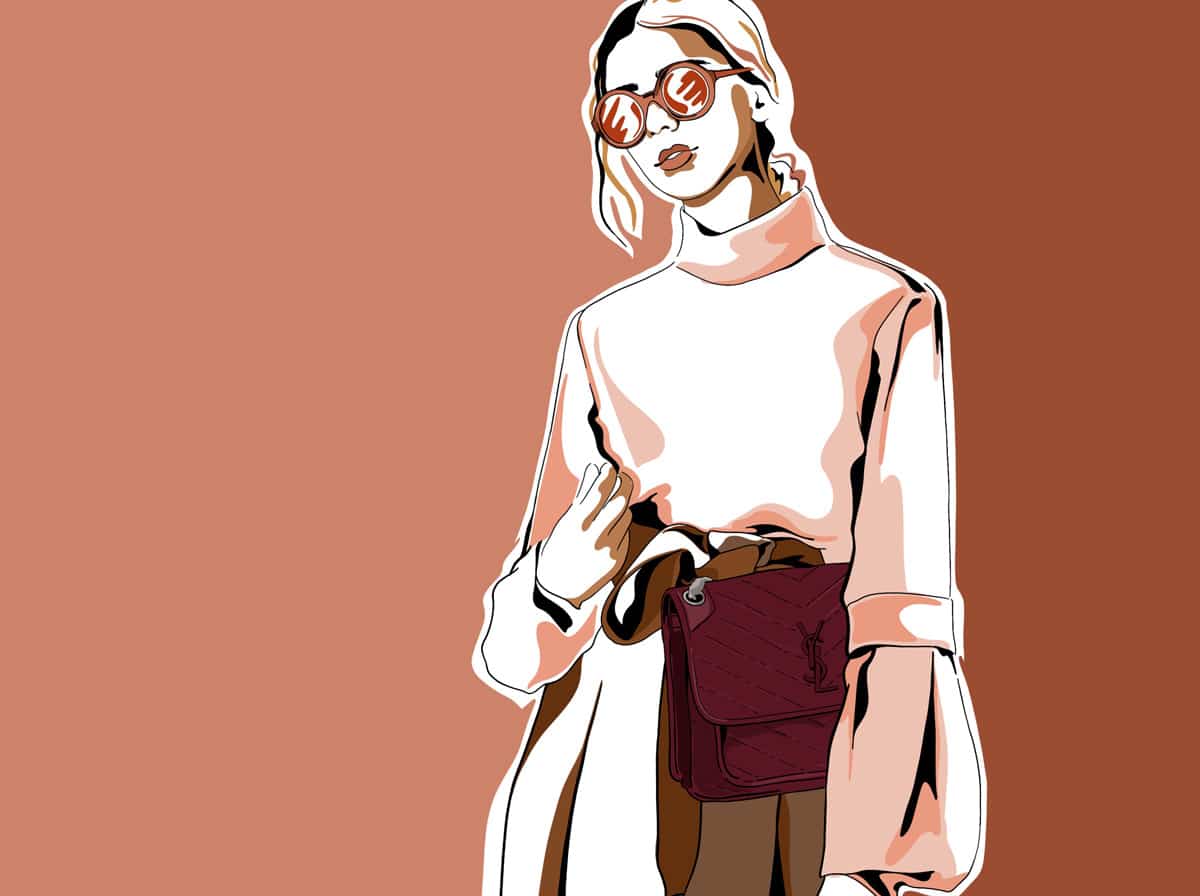 It piqued my interest in the last couple of weeks…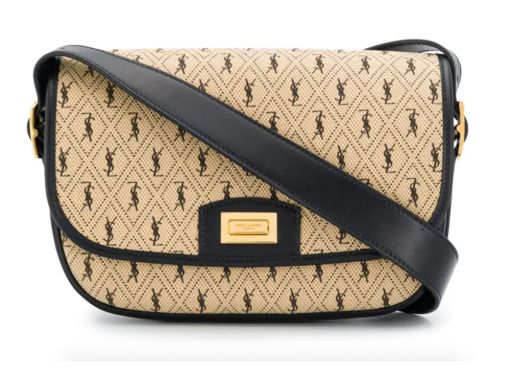 Designers just can't get enough of the logo love, but have you had enough?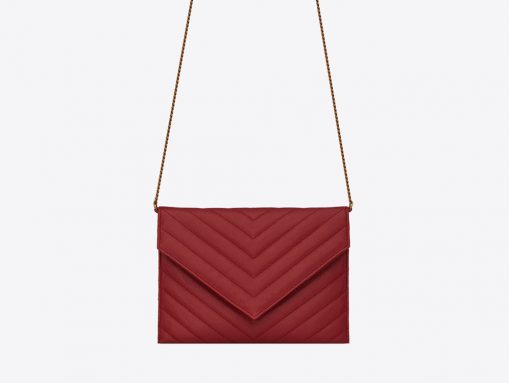 The brand's spring 2019 bags might suggest so…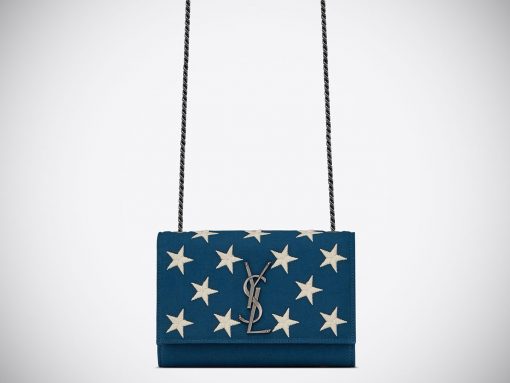 But do you love them or would you leave them?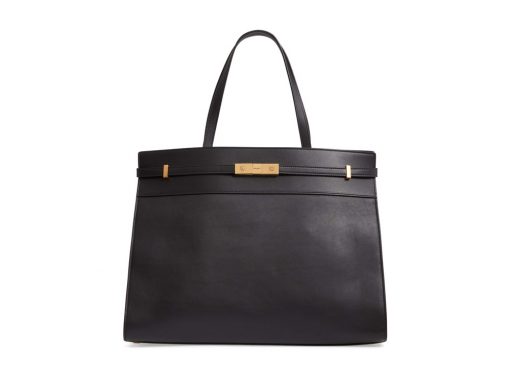 If a YSL logo doesn't exist is it even really a YSL bag?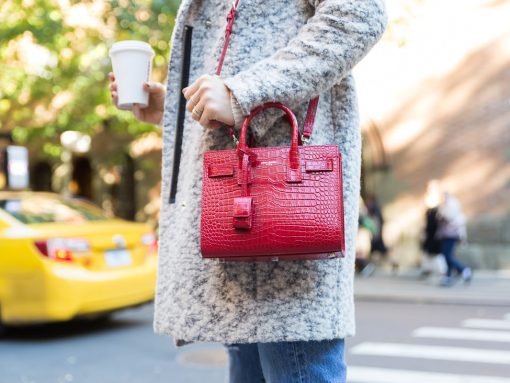 A look at the newest little lady in my life