Few elements defined early 2000s handbags like smushy and soft textured leathers, slouchy silhouettes, and moto-style details. And if you loved handbags during the early aughts, then it's likely you owned or coveted a YSL bag. If you were looking for smush, slouch, and a trendy bag that would make every It-girl jealous, YSL was it.
From handbag hits like the iconic Muse to the Mombasa, the Yves Saint Laurent's of the early days will go down in handbag history. This Winter, Anthony Vacarello has taken a step into the YSL archives, bringing back a long-forgotten bag from the early aughts, but this time, it's being rebranded as a man bag.
Do you remember the Yves Saint Laurent Downtown Tote? Let's discuss it!
A Step Back in Time
The Downtown Tote was released at a time when Saint Laurent was still Yves Saint Laurent. Under the direction of designer Stefano Pilati, YSL finally joined the top of the handbag market, becoming as covetable as its peers. Pilati, who was also responsible for the iconic Muse, which is largely considered by many to be the brand's first It-bag, designed the Downtown Tote in late 2006, shortly after the Muse. The Downtown tote was a top choice for the It-girls of the day like Kate Moss, Hilary Duff, and Jessica Biel. It was re-released each season in new iterations.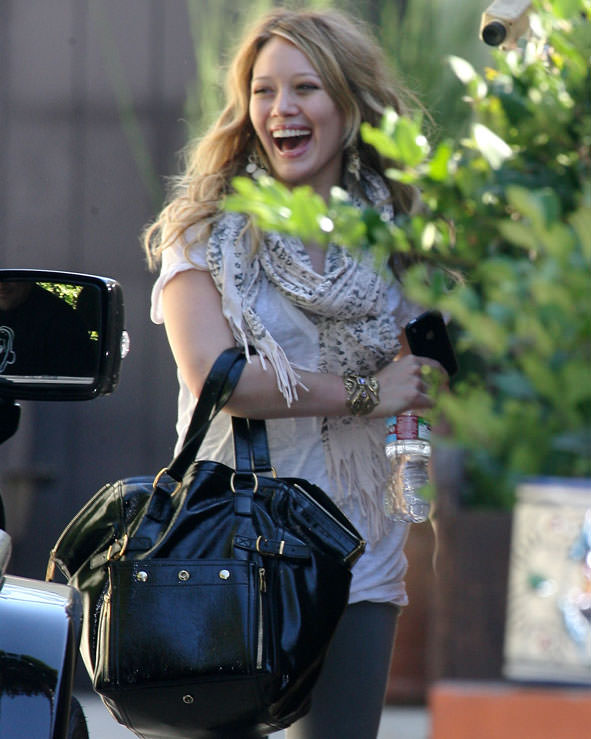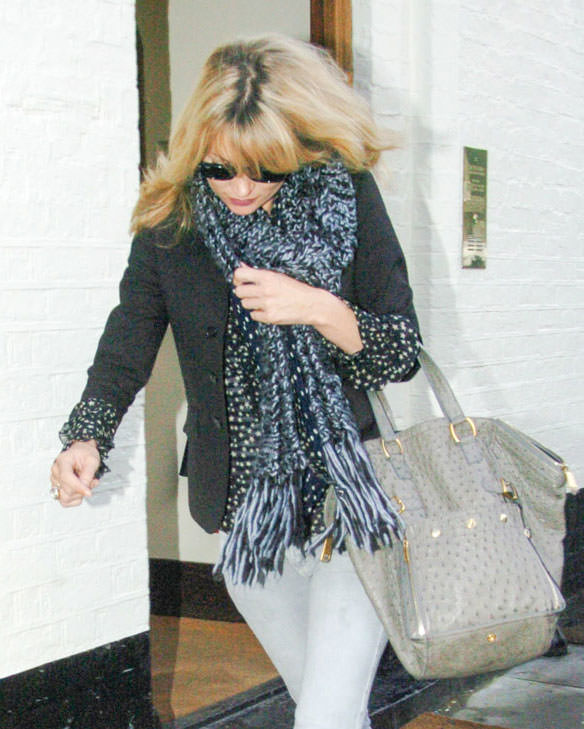 Defined by its slouchy silhouette, the original Downtown tote featured a top zip with sloping sides, a front pocket with a side zipper, and moto-style belt buckles. The new version of the Downtown Tote, which just dropped for the Fall/Winter season, resembles the original with classic masculine codes as it is being released as part of the Men's luggage line. Available in black lambskin with nickel oxide hardware, the new Saint Laurent Downtown retails for $2,690.
If you're feeling nostalgic, run, don't walk, to the resale market because you can snag an original for a great price.
Thoughts?