Now that we're past the midpoint in summer and pre-fall pre-orders are starting to give way to fall, it's time to do an early stock-taking of what's available, what's new and what's, most importantly, worth your attention and dollars. We've scoured pre-orders and lookbooks, and below, we've presented our findings. As we find more new fall bags that you need to see, we'll keep you updated. Until then, here's a primer on what we know so far.
1 / 10
McQueen's Legend bags have been a huge success, and now the details are getting scaled down into a petite shoulder bag.
2 / 10
Chloe's Drew and Faye launches were both big hits, and the boho vibe of the Hudson line should make for the third in a row. The little bag already comes in several variations, including ones with long leather tassels and metal fringe.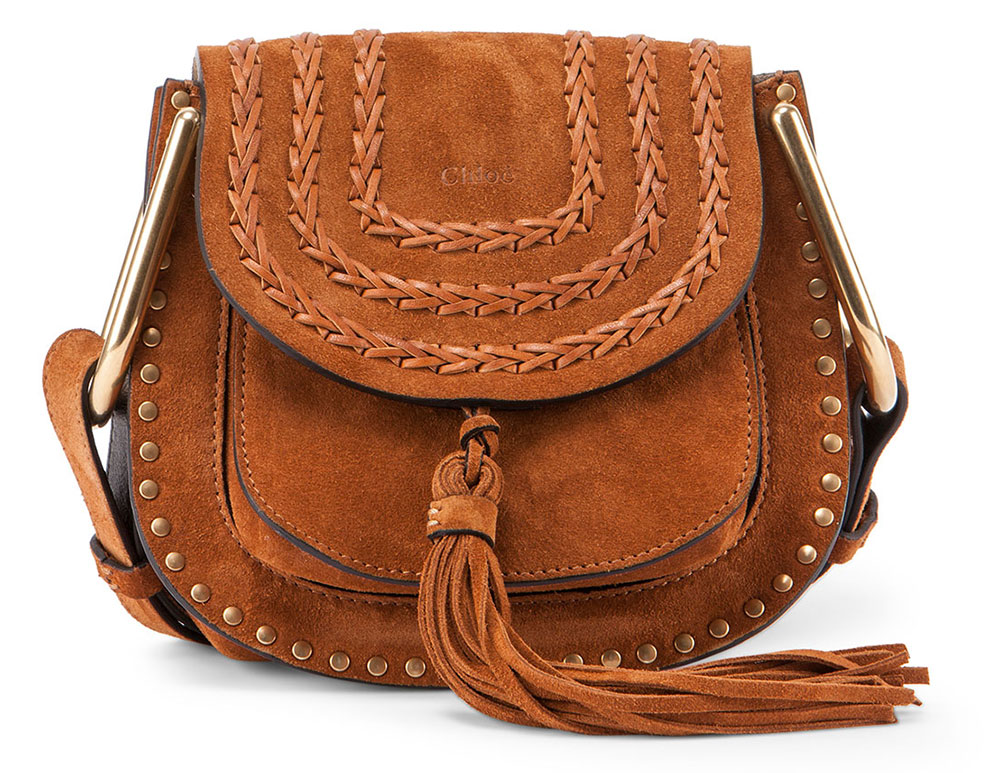 3 / 10
This is Givenchy's biggest new release since the Lucrezia, and although it's currently only available for pre-order in this white lizard version, I can't wait to see all the variations that the brand surely has in store for this angular little bag.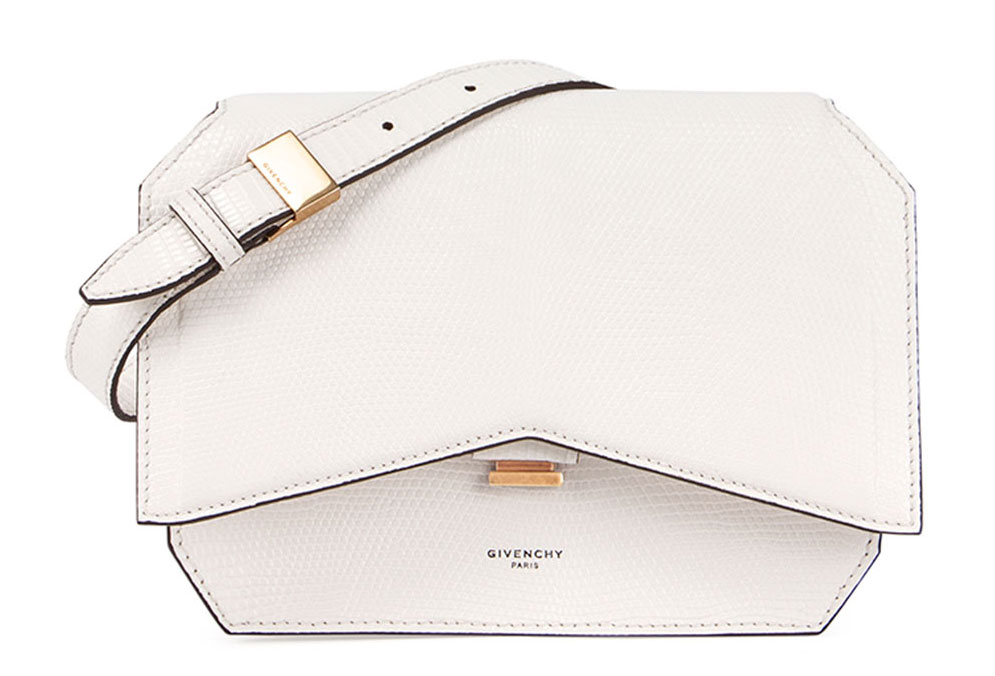 4 / 10
Louis Vuitton Mini Trunks
We don't yet have name or pricing information on these customizable mini trunks from Louis Vuitton's Fall 2015 runway show quite yet, but they manage to be both classic and distinctive at once. They'll become a status symbol, no doubt.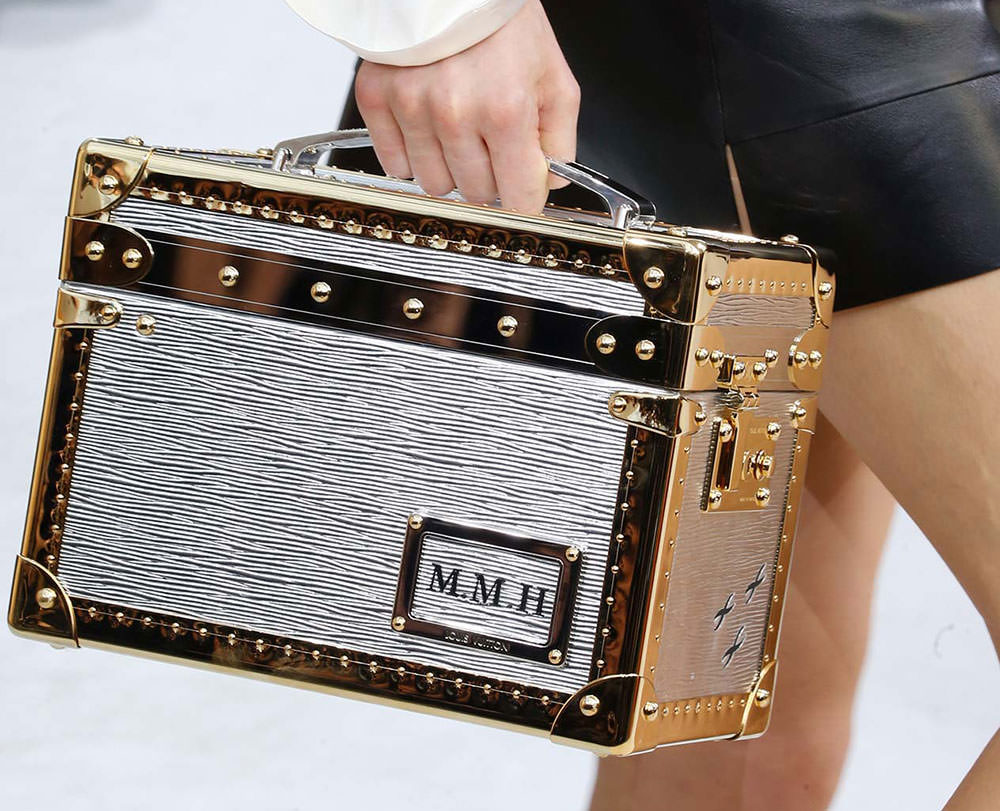 5 / 10
Mansur Gavriel has launched two new shapes for Fall 2015, and the Lady Bag seems to be the more hotly anticipated. It's a versatile, lightweight, roomy bag that's perfect for the office, so it's not hard to see why.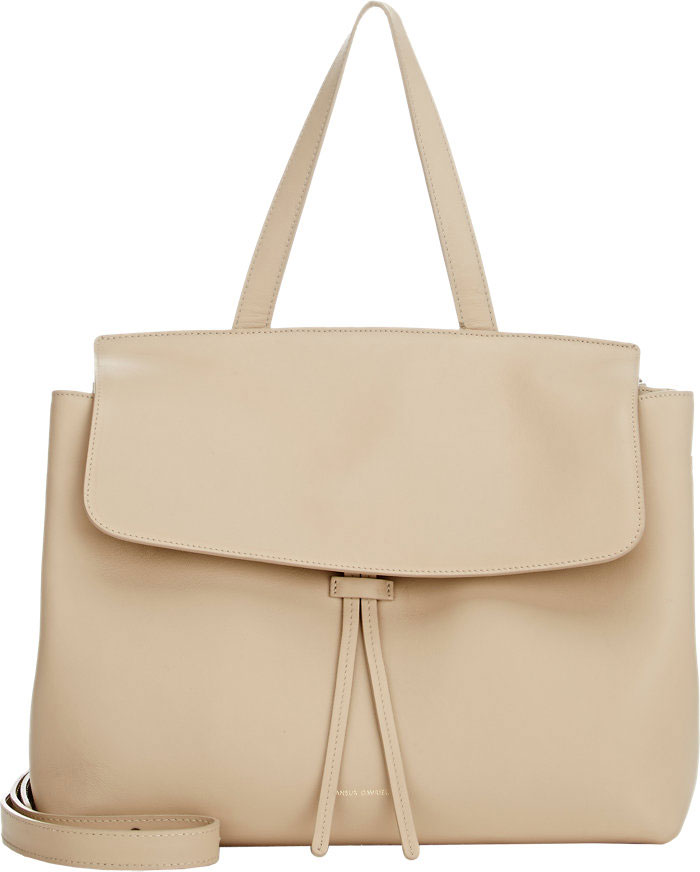 6 / 10
Some handbag lovers like to cop attitude about Michael Kors, but the designer's high-end line offers some really beautiful, classic bags at prices that aren't bad, considering the other, similar options on the market. This new Audrey bag is beautiful and discreet.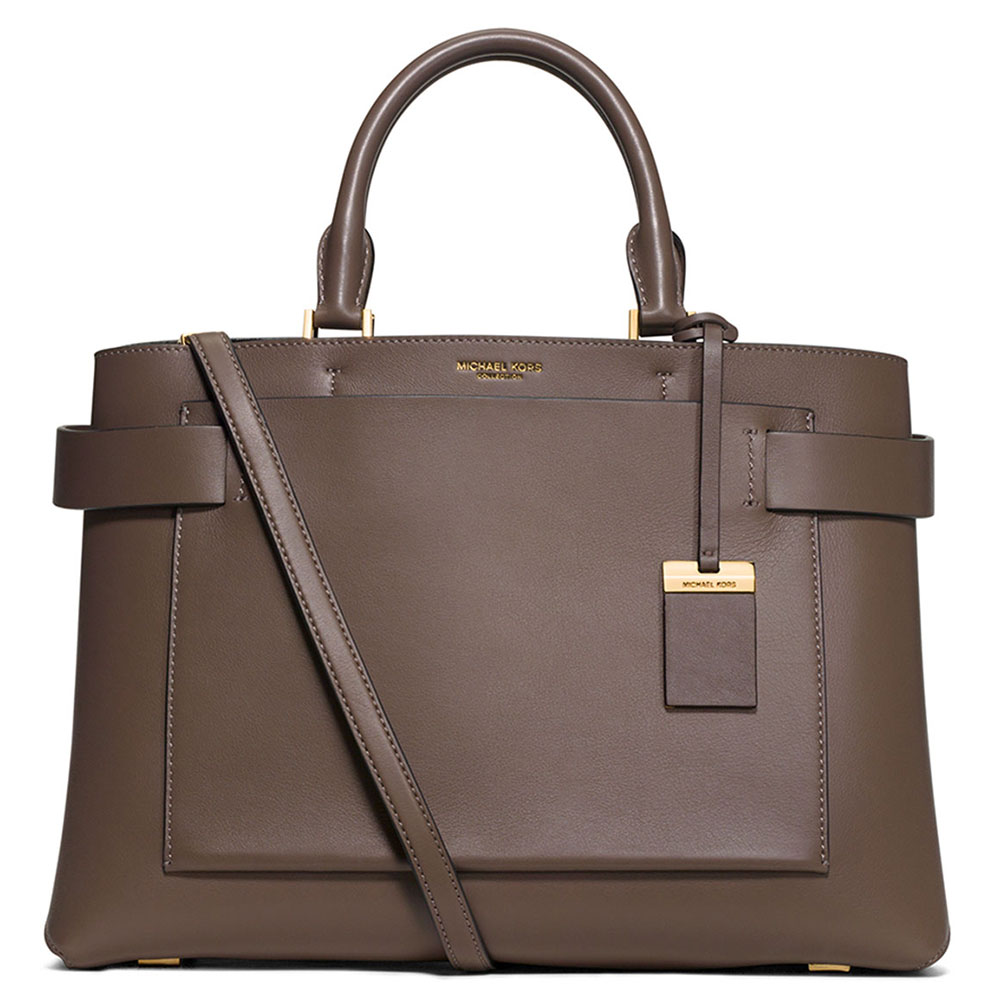 7 / 10
Prada Inside Bag
As the Wall Street Journal notes, this bag is Prada's biggest accessories launch since the Galleria nearly a decade ago. The bag-in-bag design is a clever take on the compartments so many women covet in their work bags, and it comes in two sizes and lots of colors and leathers. When it hits stores, the smallest version will start at $2,415.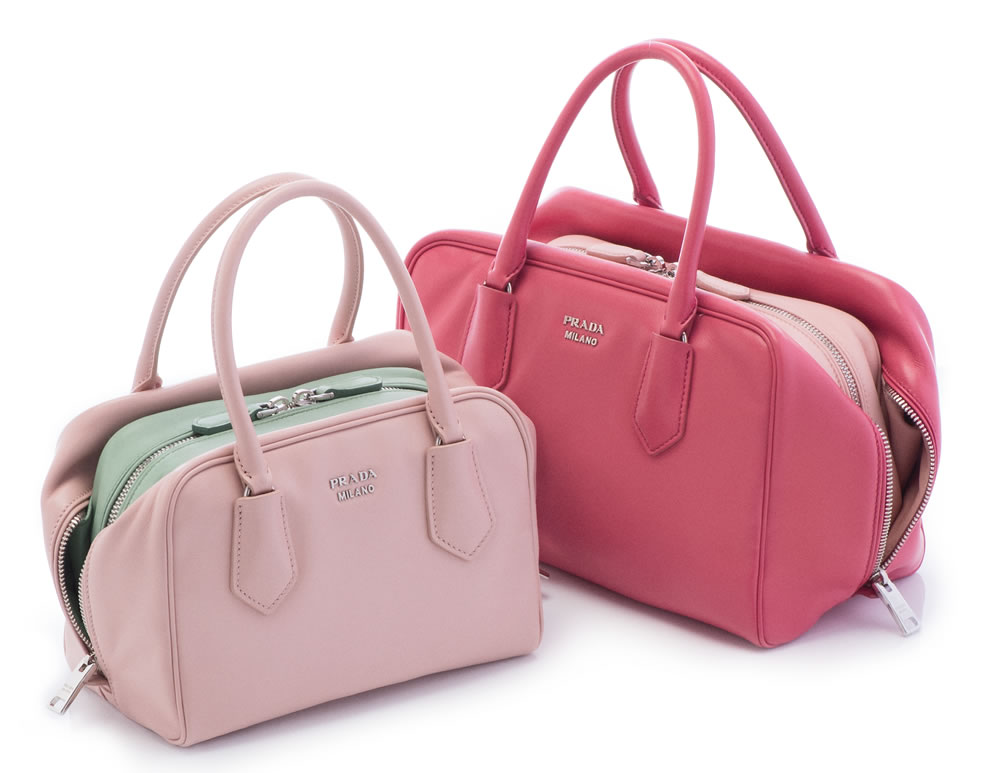 8 / 10
Hedi Slimane's true talent as a designer might be in taking something you already like and making a perfect, luxurious version of it. This brand new throwback is evidence of exactly that.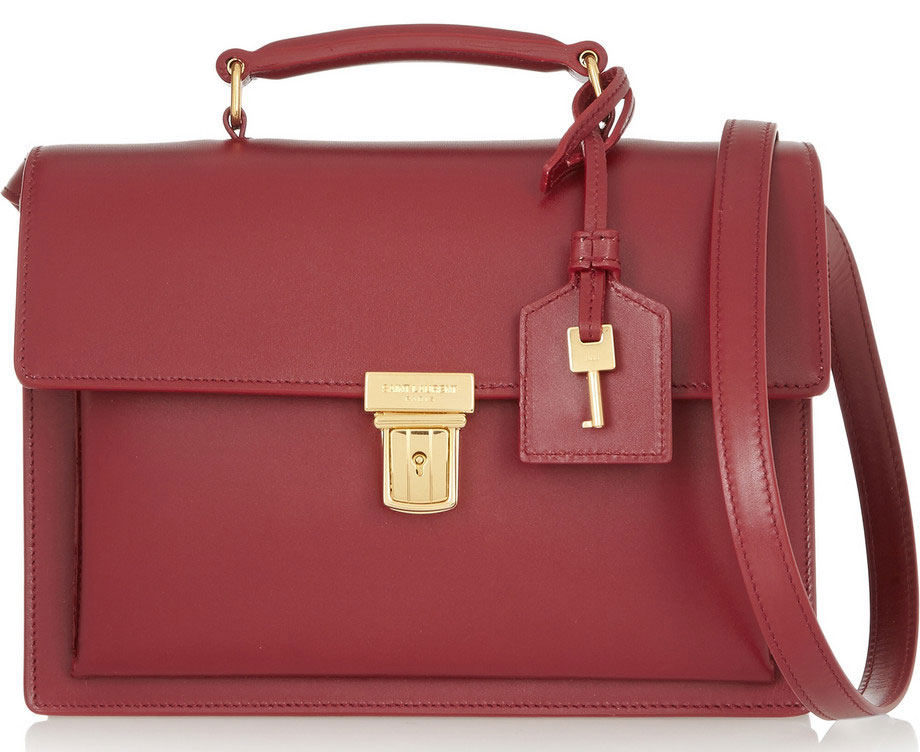 9 / 10
The Gibson may be what launches Hulme's brand from cult favorite to mainstream mainstay. It's simple and perfect, which makes it the best Mansur Gavriel alternative you'll find.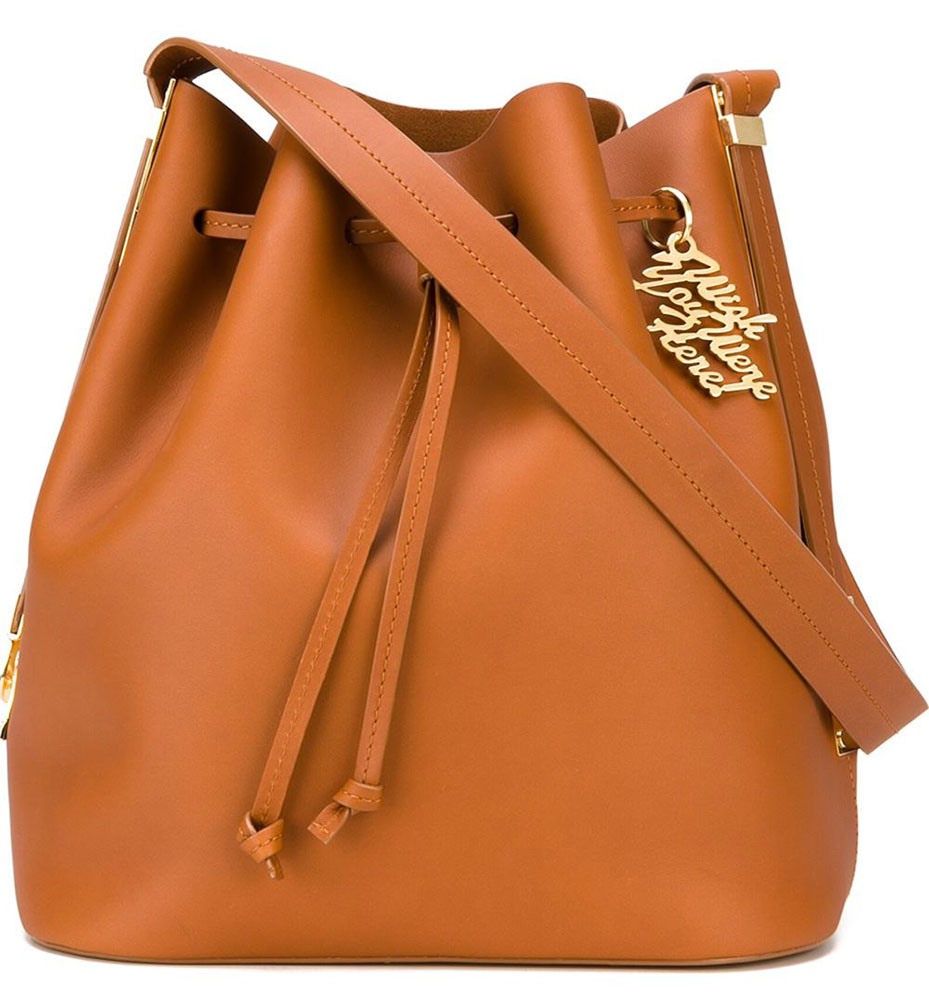 10 / 10
If Valentino's Lock Bag is too conspicuous for you, this more subtly studded alternative is the next place you should look.