Fendi is one of the luxury fashion world's most storied Italian brands. Known for its impeccable craftsmanship, the House's roots date back to 1920s Rome. For nearly 100 years, the brand has been a go-to for timeless luxury and unmistakeable designs, and is beloved by handbag lovers across the globe.
Arguably one of the most important bags of modern handbag history, and also one of Fendi's most recognizable designs, the Fendi Baguette was reintroduced last year, joining another unmistakeable Fendi icon, the Peekaboo.
The Baguette was one of the most coveted bags of its time, defining a specific generation of bag lovers, and becoming one of the original it-bags. The Peekaboo, which was introduced over 10 years after the Baguette, serves an entirely different purpose within a handbag lover's collection, but is just as beloved.
Both bags are identified as true Fendi icons, and now for pre-fall 2020, the brand is reimagining its most timeless silhouettes, introducing updated new takes on these fan favorites.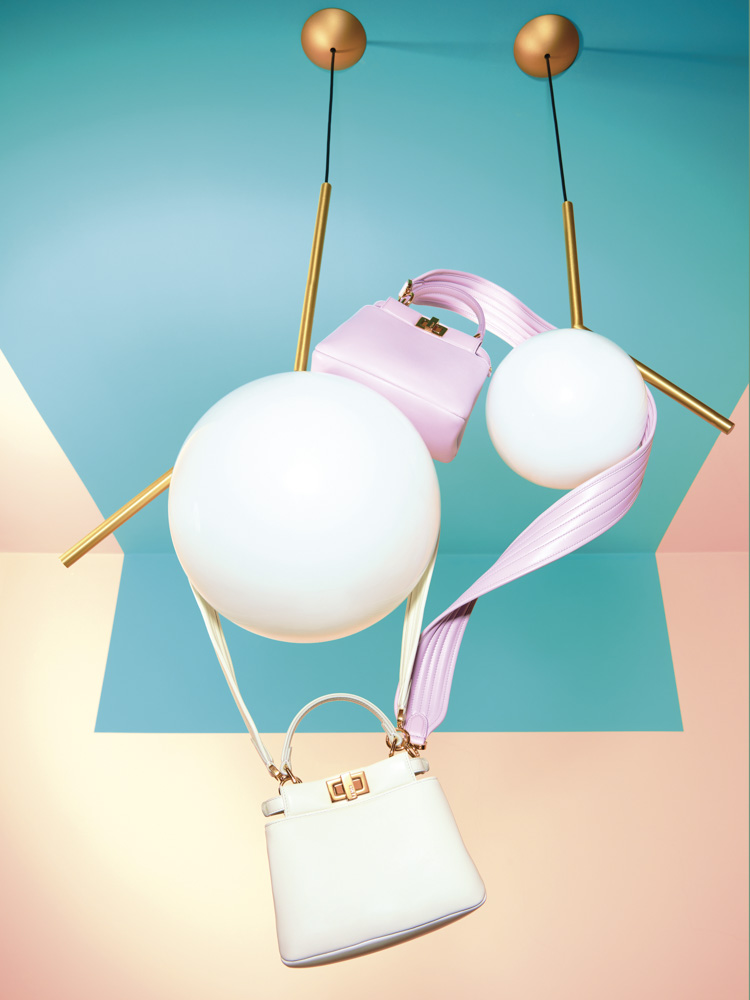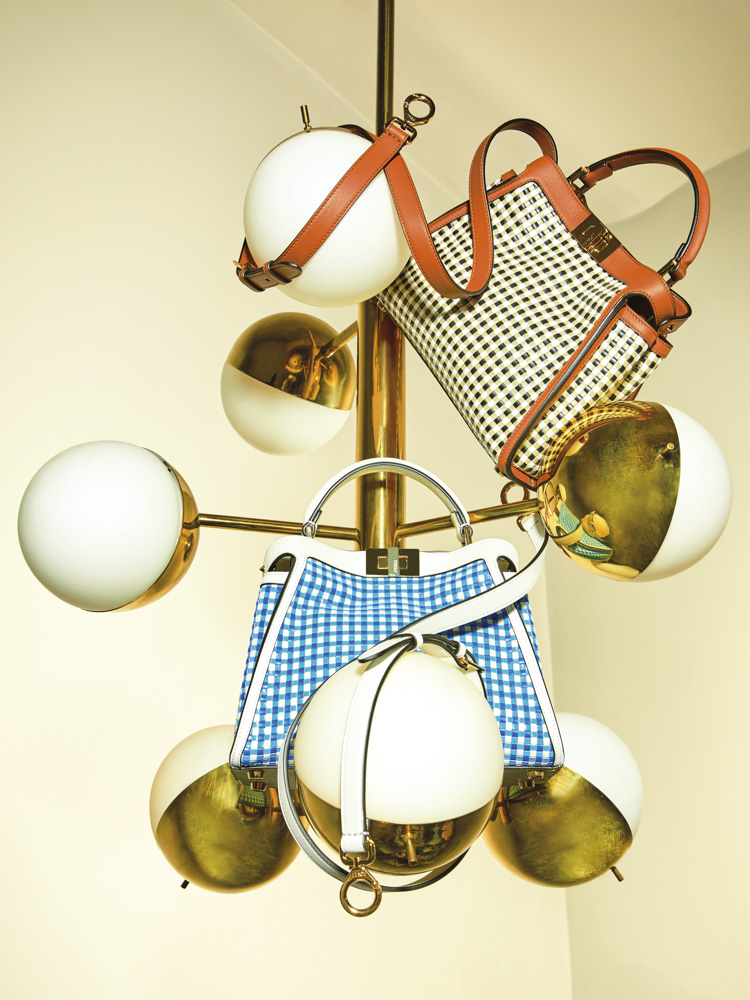 One of the Peekaboo line's tiniest silhouettes, the Peekaboo XS is given a cloud-like effect, with a pillowy-soft, padded leather. This new update taps into one of fall 2020s biggest trends. Finished with a textured, quilted maxi strap, the mini bag is shown above in bright white and soft periwinkle, and it's available via Fendi for $3,390. Micro checks adorn larger versions of the Peekaboo, which is seen in blue and black with white and brown leather accents.
As for the iconic Baguette, the fan-favorite bag is reinterpreted in raffia and finished with a front flap, unlined interior and gold-finish hardware. This new pre-fall iteration retails for $2,890 via Fendi. The same raffia finish is seen on a large Peekaboo X tote bag with a beige FF logo motif. Like the Baguette, it is available in two colorways, beige with red or black. Purchase now for $3,890 via Fendi. Discover more from the collection below and shop new arrivals via Fendi.
1 / 4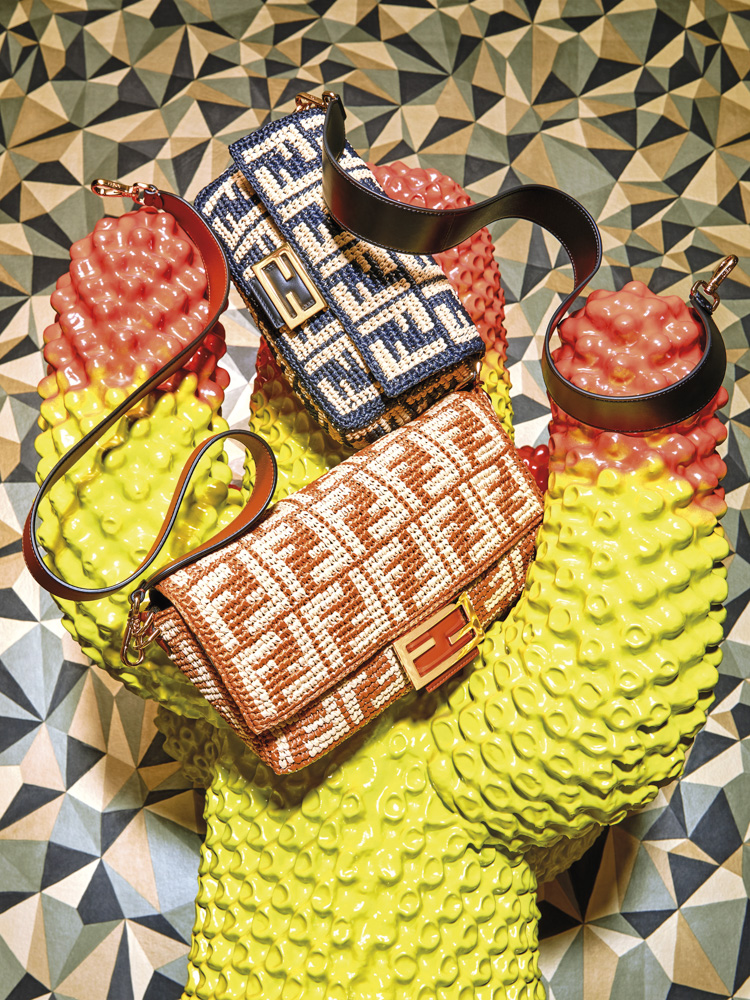 2 / 4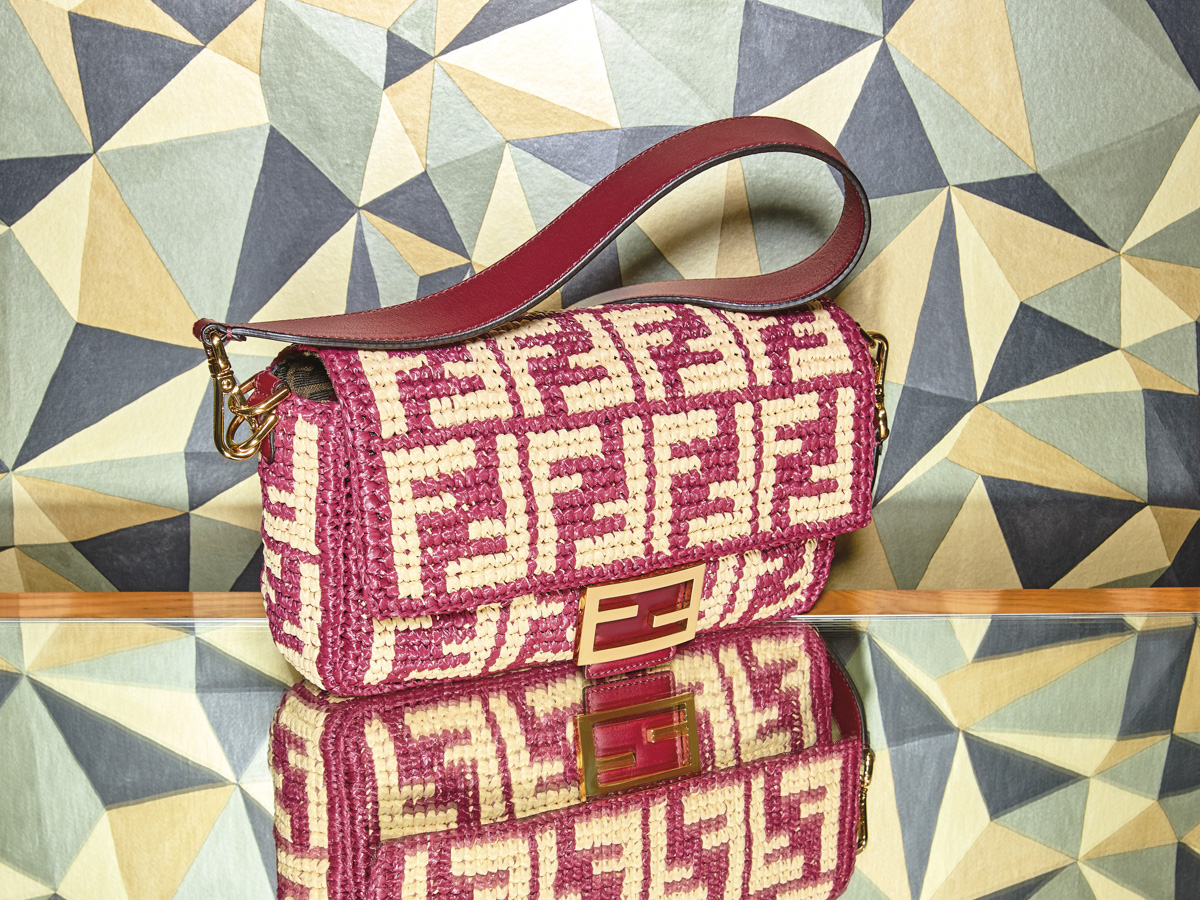 3 / 4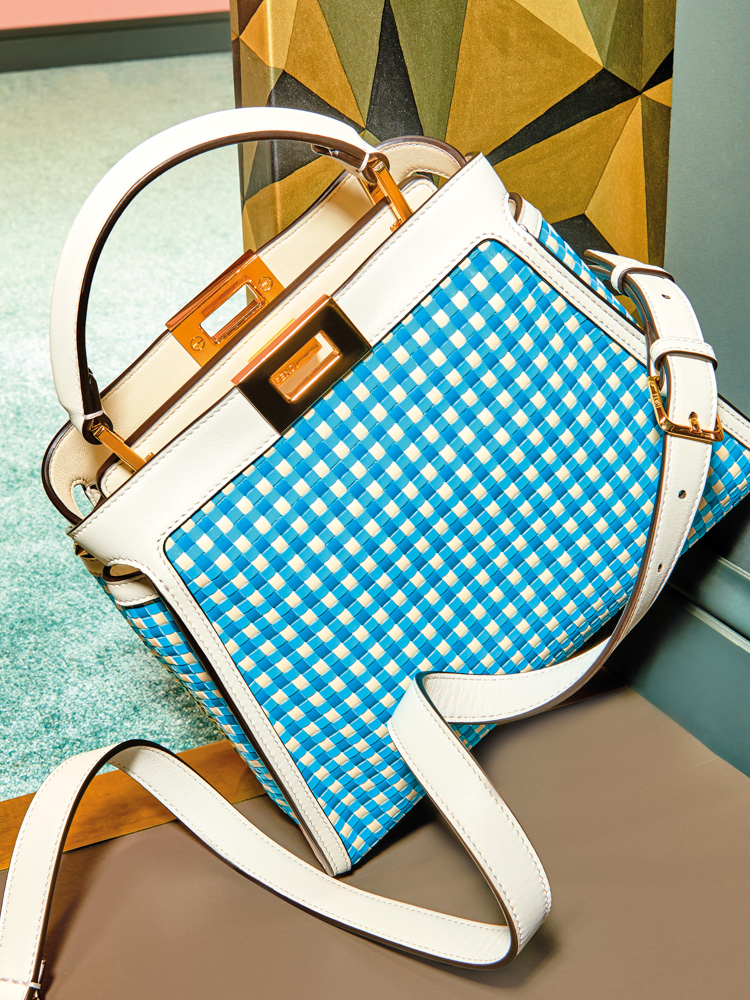 4 / 4