In a previous article on Hermès leathers, I touched on the similarities and differences between Togo and Clemence. Recently, I was asked which one I prefer and why. Based on the many times I have been asked that question (and the countless PurseForum threads on this exact topic), it seems like many Hermès fans have similar questions.
Togo and Clemence do indeed have several similarities, but also some notable differences which can have an impact on decision-making.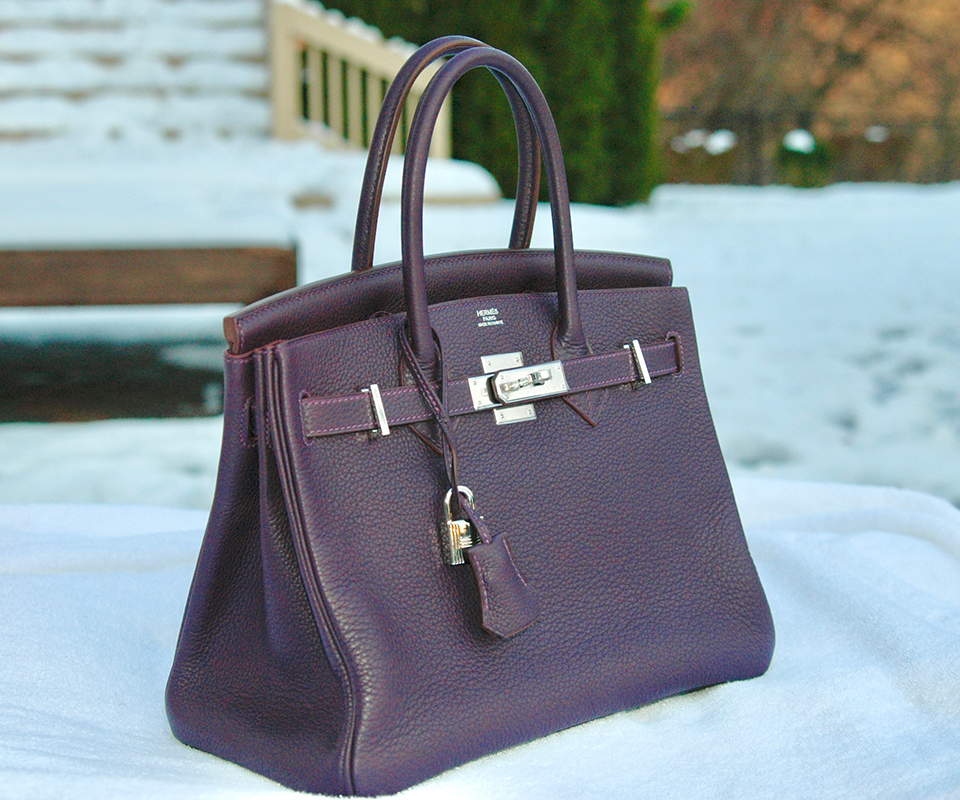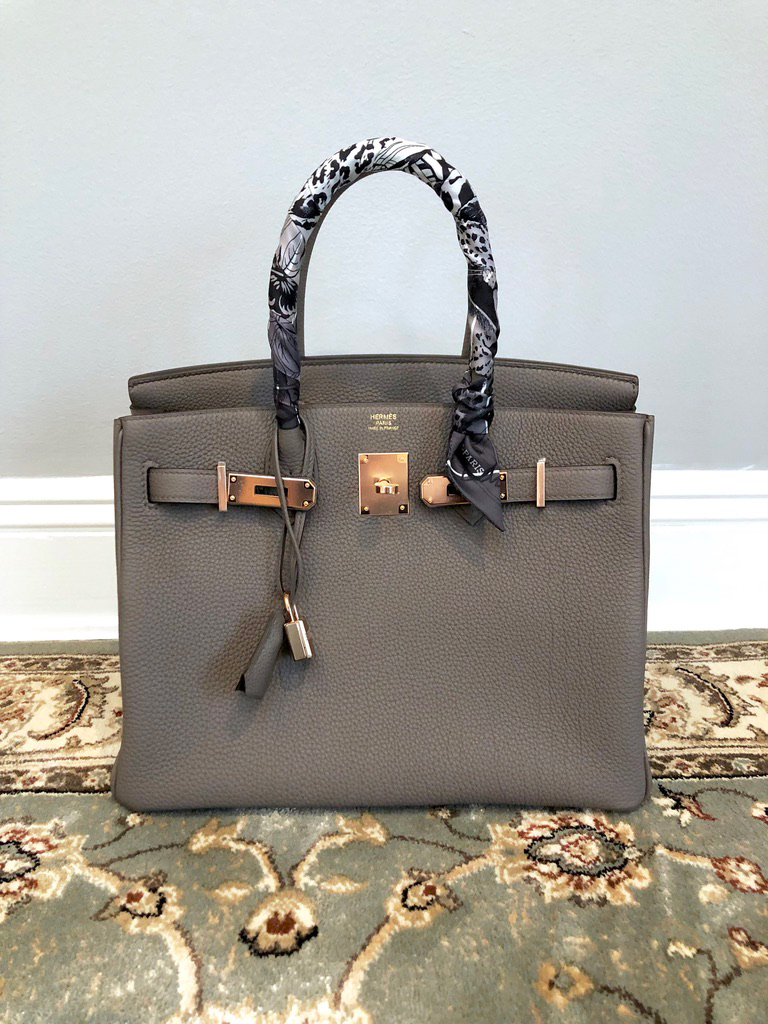 Togo vs Clemence: The Similarities
To begin with, Togo and Clemence both come from the same place; both are baby Veau (calf) leathers: Togo is the female, and Clemence is the male.
Both Togo and Clemence have a durable, textured, pebbled finish.
They have a similar feel and can handle scratches and minor mishaps very well.
Togo and Clemence seem to take leather colors similarly.
They both can withstand water and most weather (of course, if any leather gets very saturated, you have to dry it as quickly as possible, so the bag doesn't distort).
Both Togo and Clemence can handle the occasional tumble and bang. As far as Hermès leathers go, both would be considered among the most durable and easy to care for.
Togo and Clemence are both easily refurbished at the Hermès spa.
The Differences between Togo and Clemence
Visually it is easy to distinguish Togo from Clemence: Togo has a smaller grain, and Clemence has a larger grain. Additionally, Togo usually has some light veining, while Clemence has no veining.
Togo tends to be drier than Clemence.
Clemence is noticeably heavier than Togo. It is also thicker.
Togo is a firm but supple leather, meaning it is slightly relaxed but won't slouch as much as Clemence.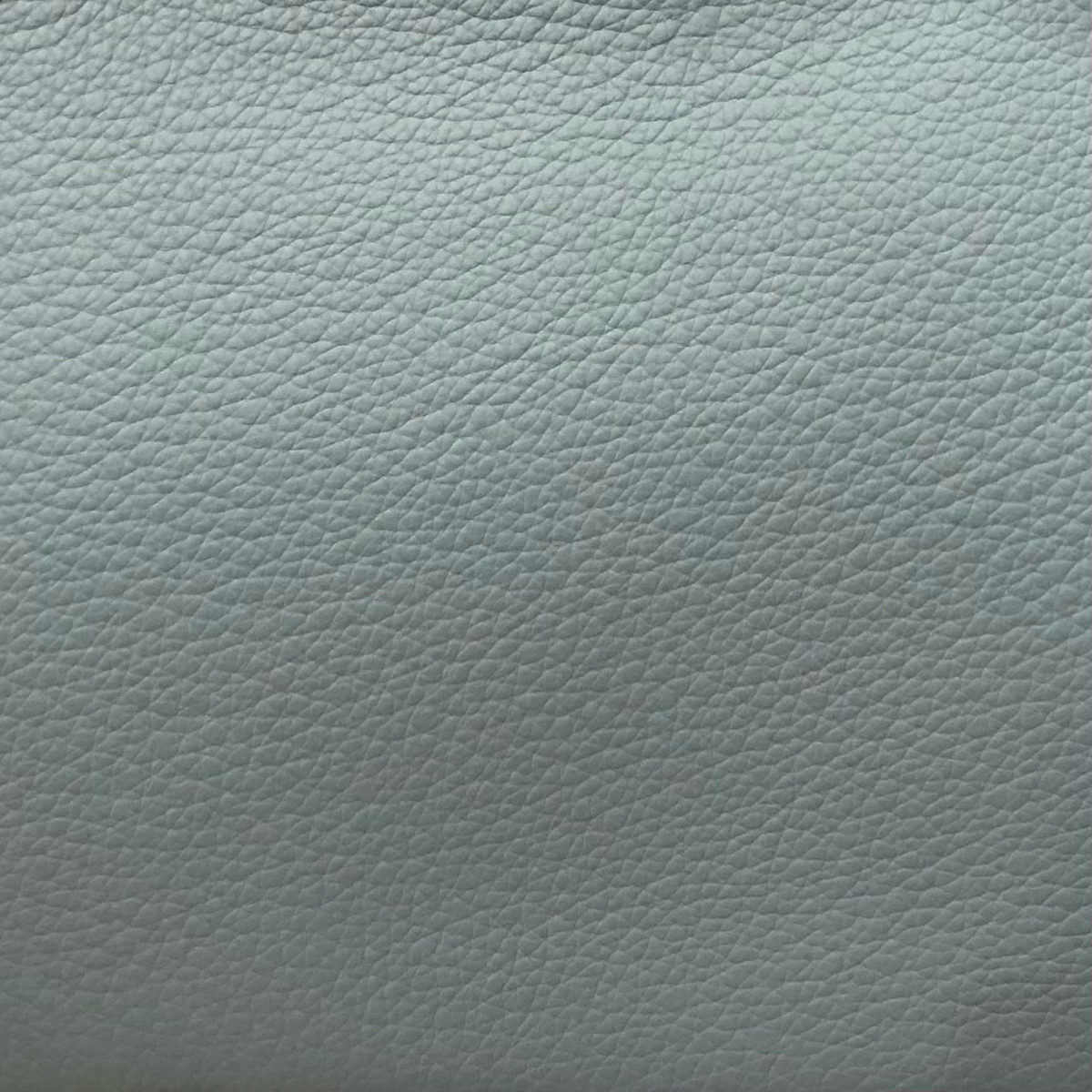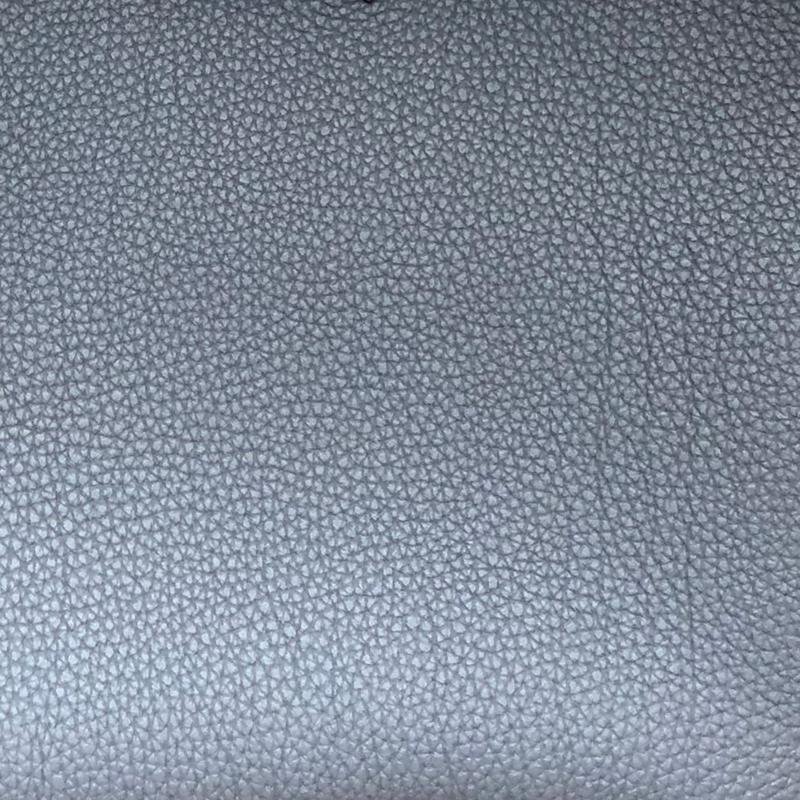 Prioritizing Your Preferences
It always seemed, just in general, that these differences were significant enough to convince many Hermès clients to favor Togo over Clemence: the lighter, firmer bag wins over the heavier, slouchier one. However, while that may sometimes be the case, it isn't always necessarily so.
Clemence may be heavier and slouchier, but the impact of those characteristics will be minimal on a smaller bag; a 25cm Birkin is not going to be noticeably heavier or even slouch all that much in Clemence, and will certainly not slouch any more than Swift – which is very popular in that size – does.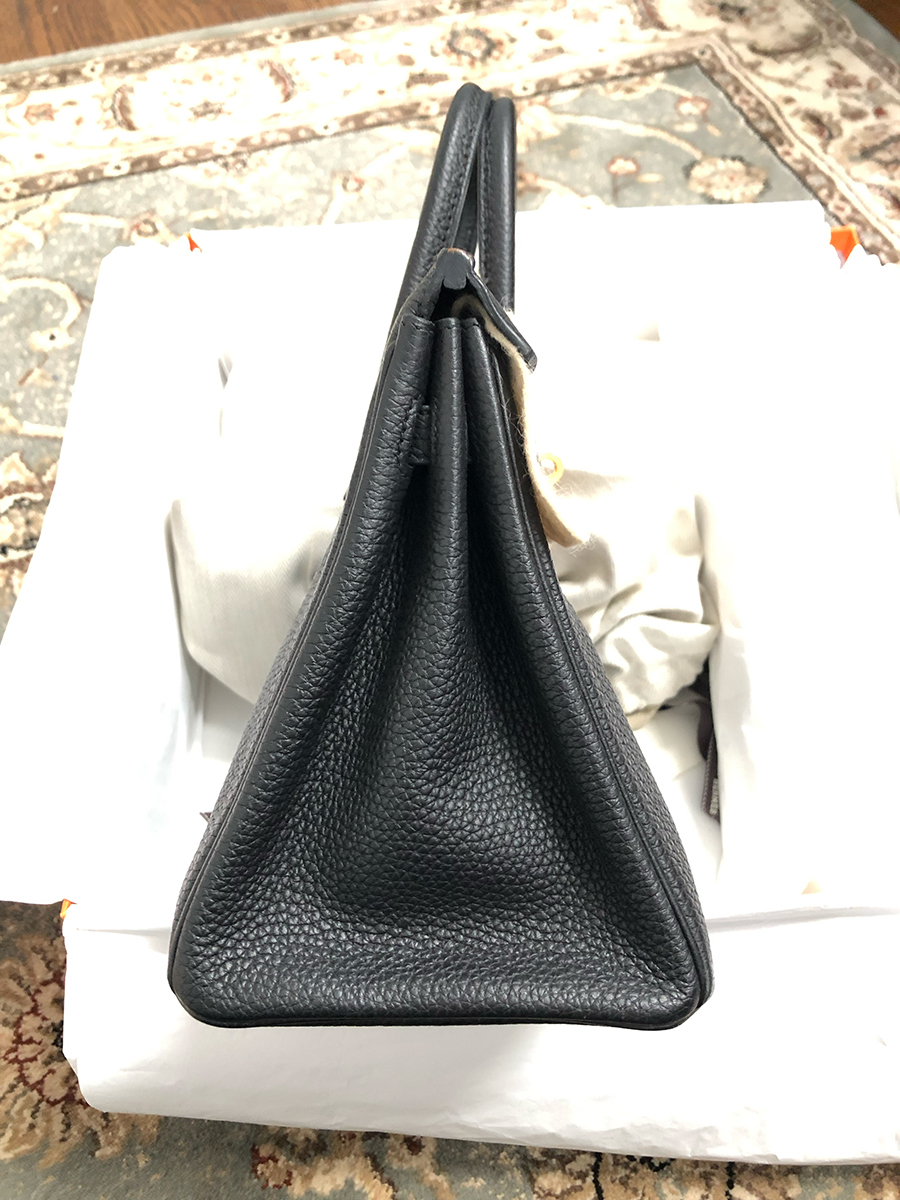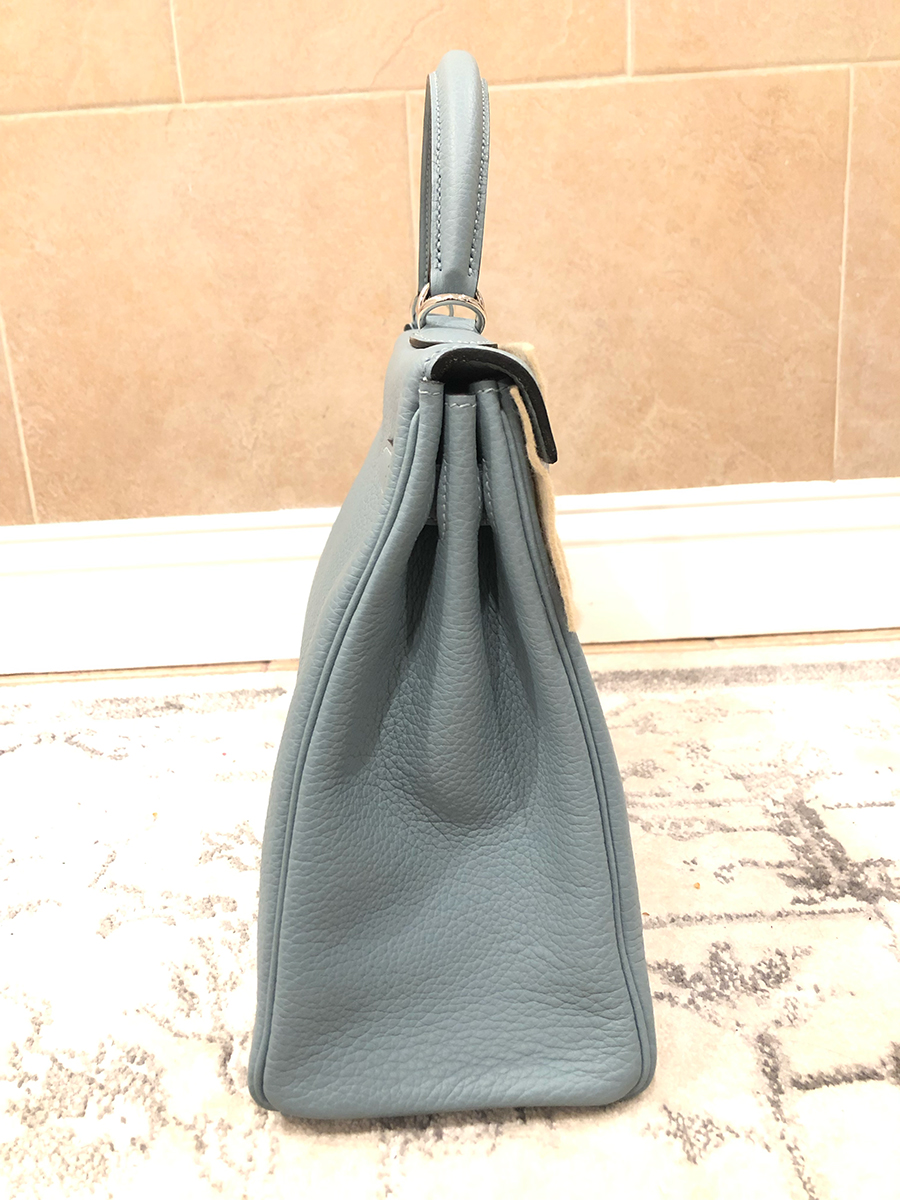 Togo is a thinner leather; its thickness has been inconsistent over the years (and may even vary by season). Thinner, while lighter, is not necessarily a good thing. A nice, thick, yummy leather, while perhaps more casual, is also a bit more luxurious and also that much more sturdy and durable.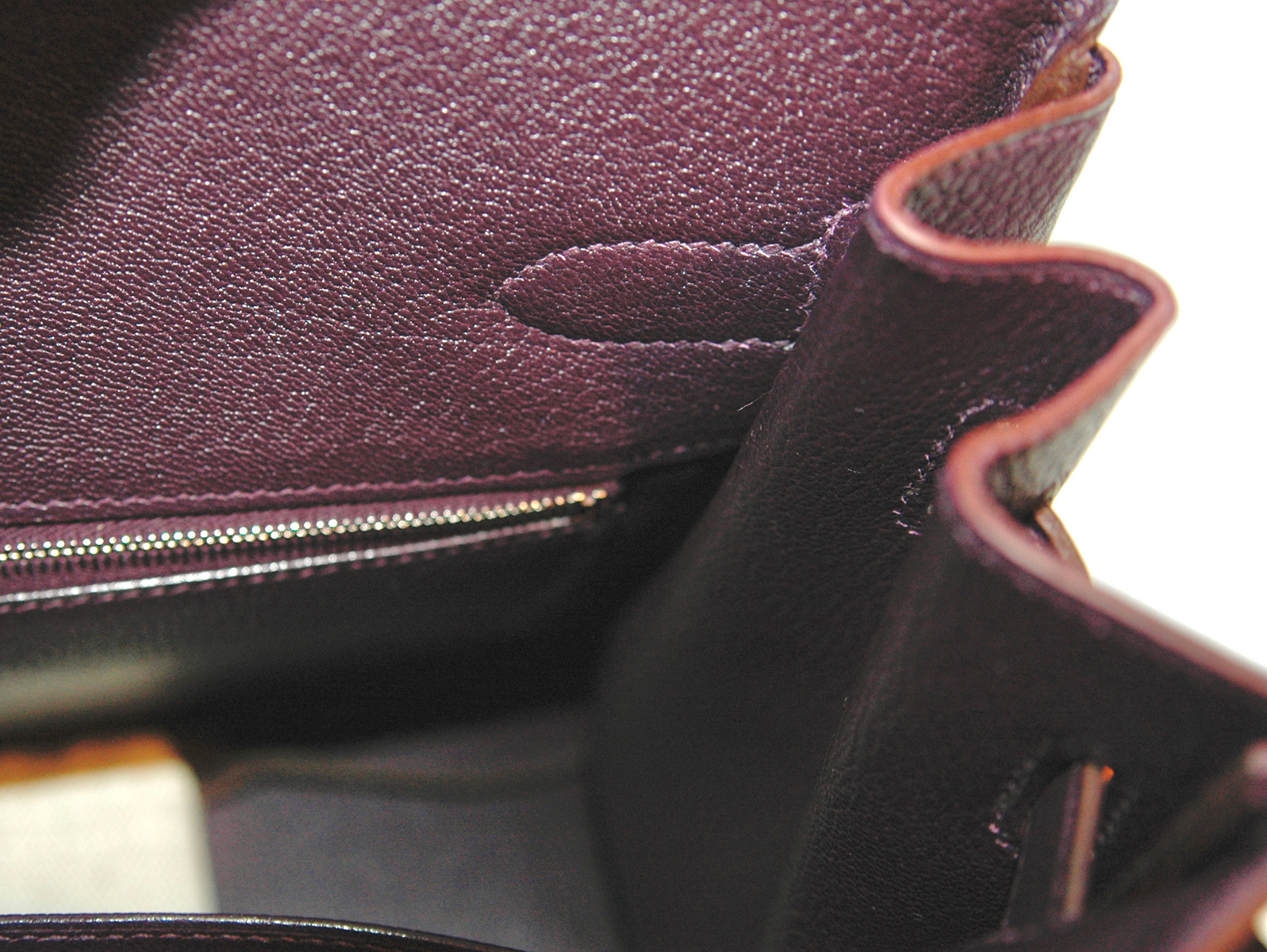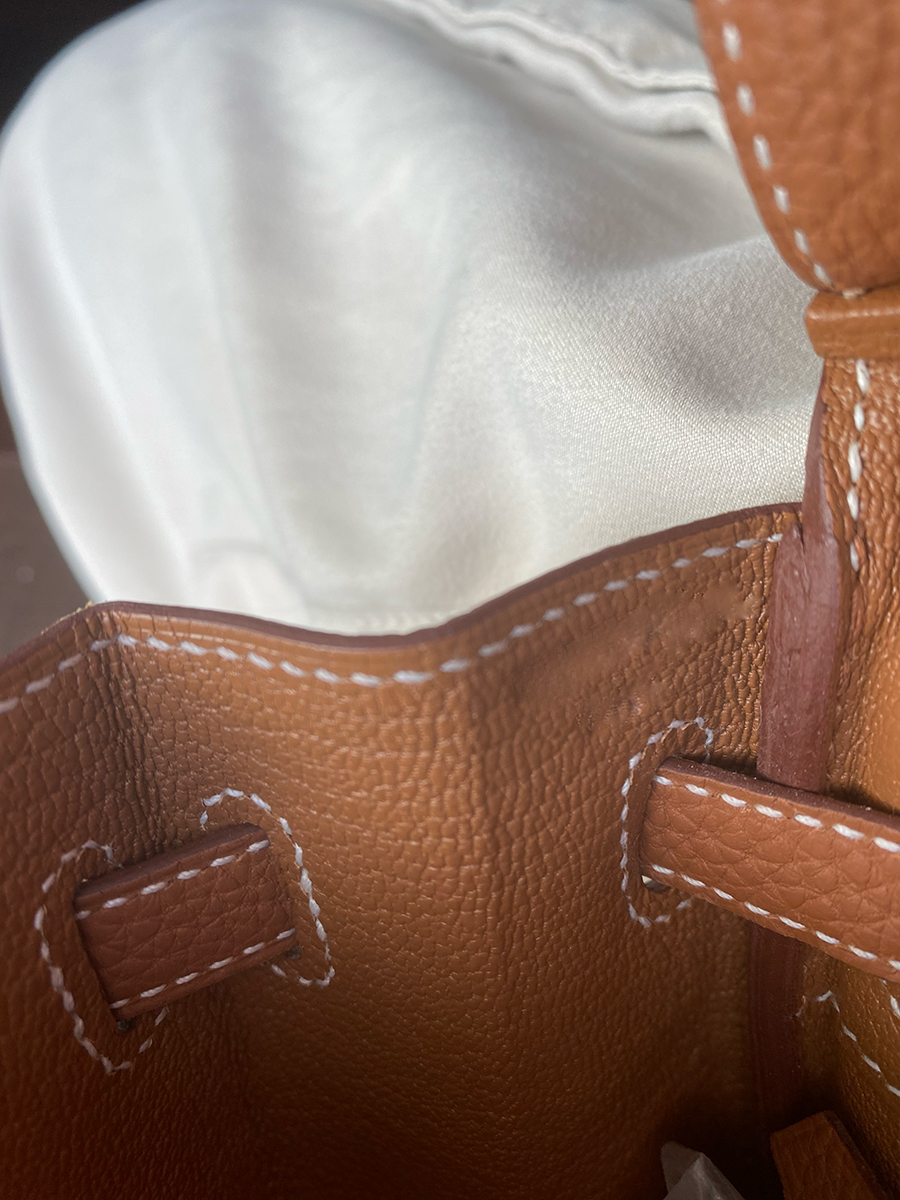 For some people, the appearance of veins is a dealbreaker; they prefer a consistent texture throughout the bag.
Slouch is also a matter of preference; it gives a whimsical, well-enjoyed, casual, and more relaxed appearance which some people prefer.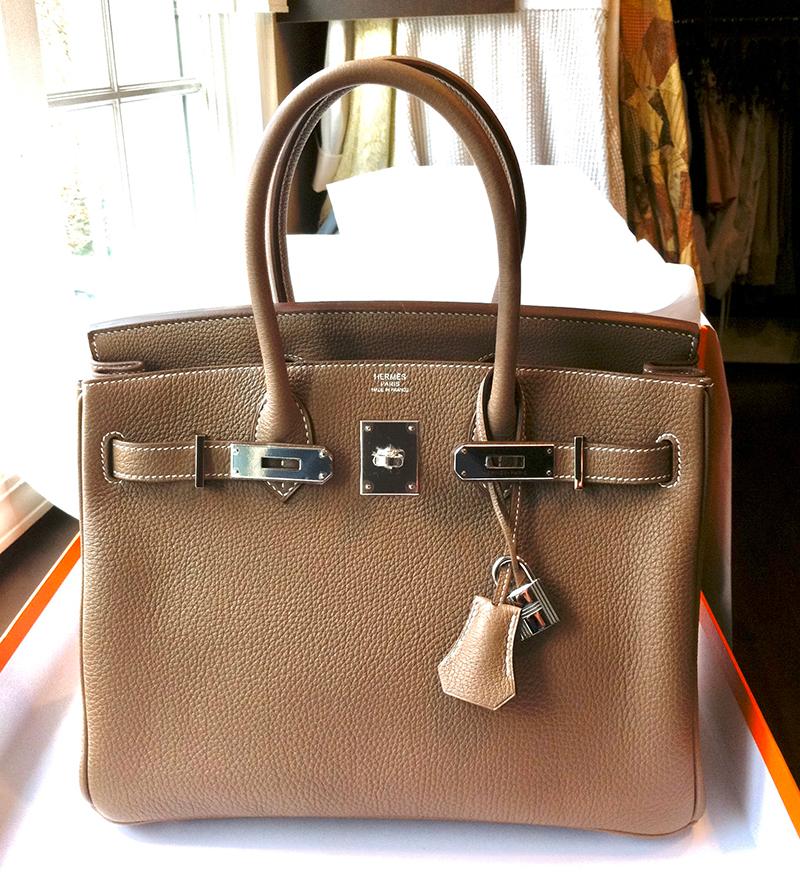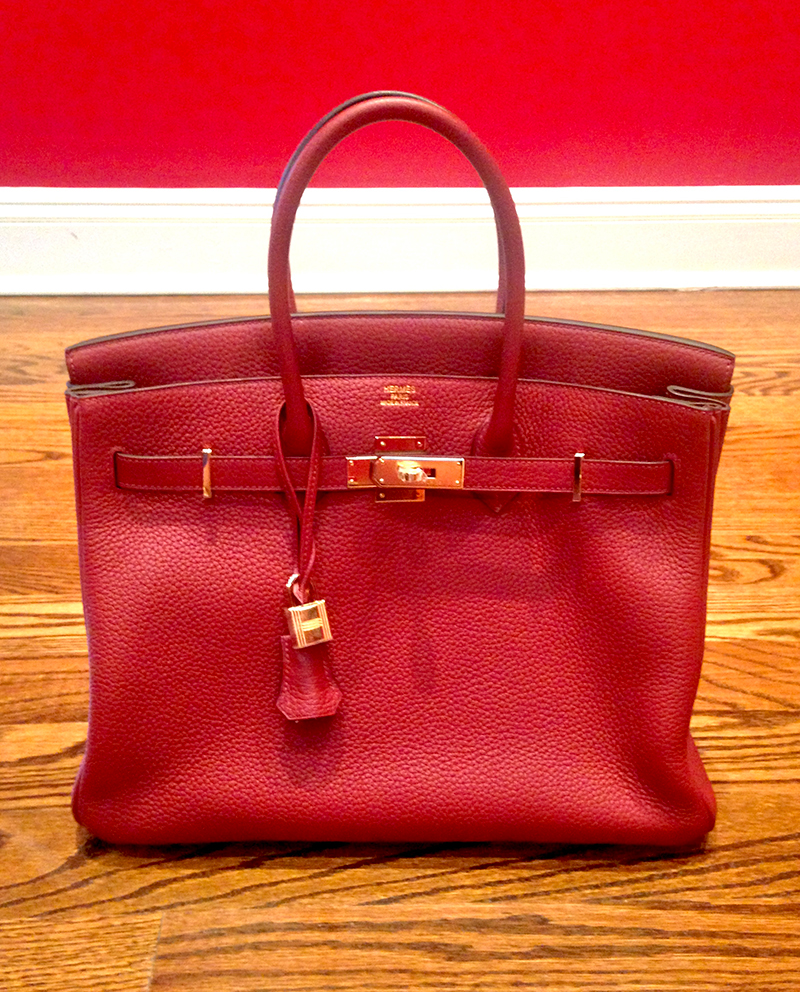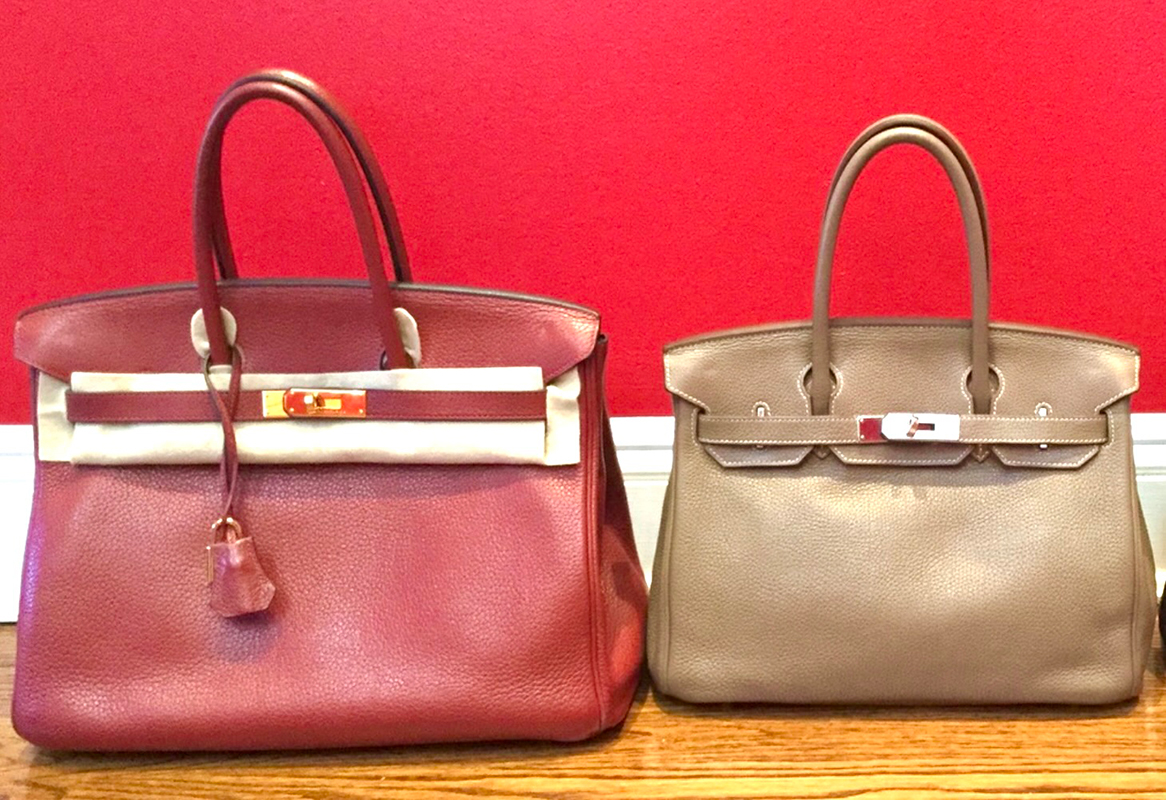 Which Leather Would I Prefer?
I've realized that I genuinely do not prefer one leather over the other and that any preference is specific to the bag itself and the look I want to coordinate with whatever I am wearing. I love both types of leather and would not hesitate to get a bag in either (although perhaps not a very large bag in Clemence nor a very thin bag in Togo). I think, as with anything Hermès, it is simply a matter of one's personal preferences and priorities. Happy deciding!