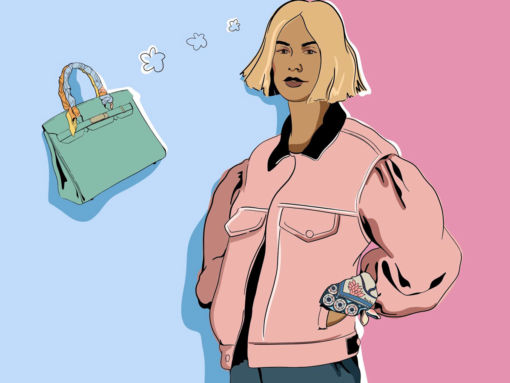 Five fabulous options for starting your trip down the slippery orange slope!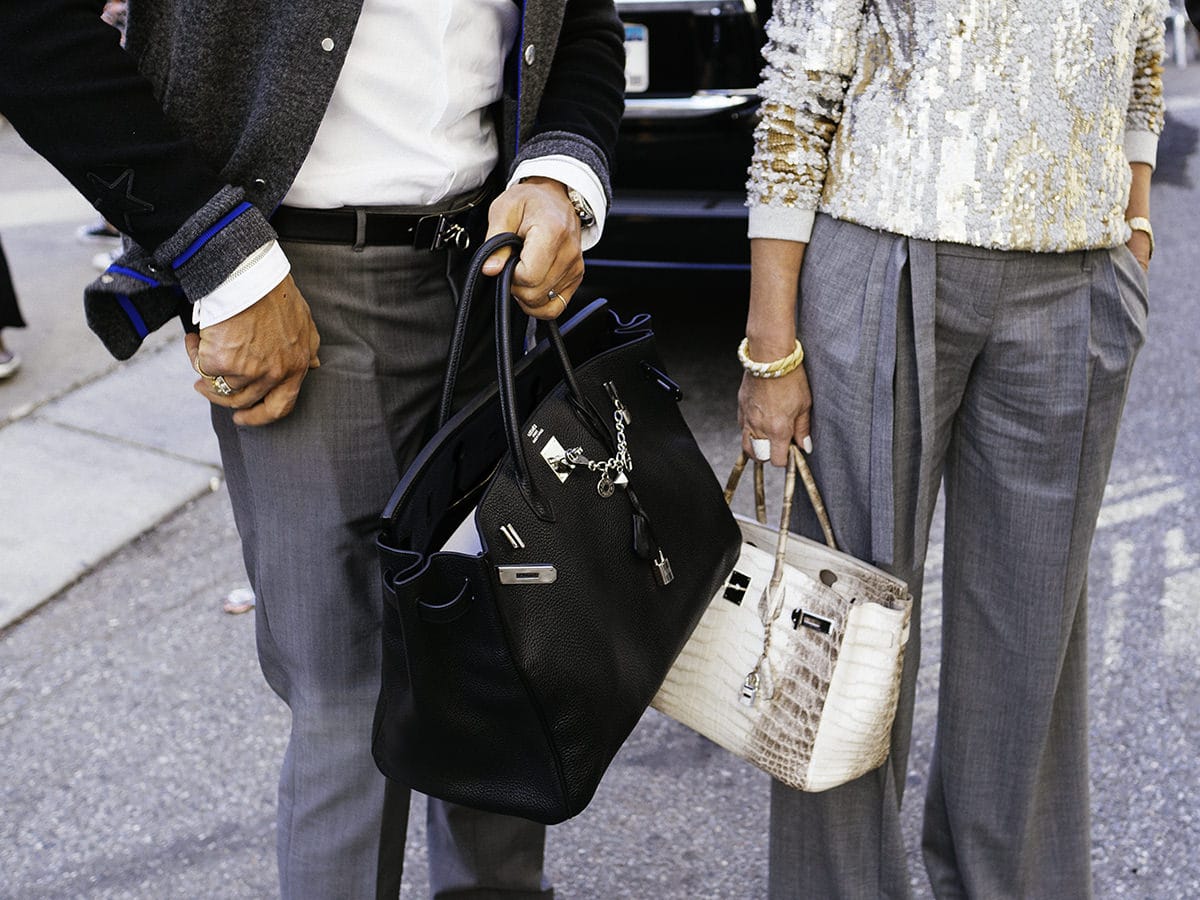 It's easy to damage a bag, but with a little thought and care we can keep our bags looking new while still using and enjoying them.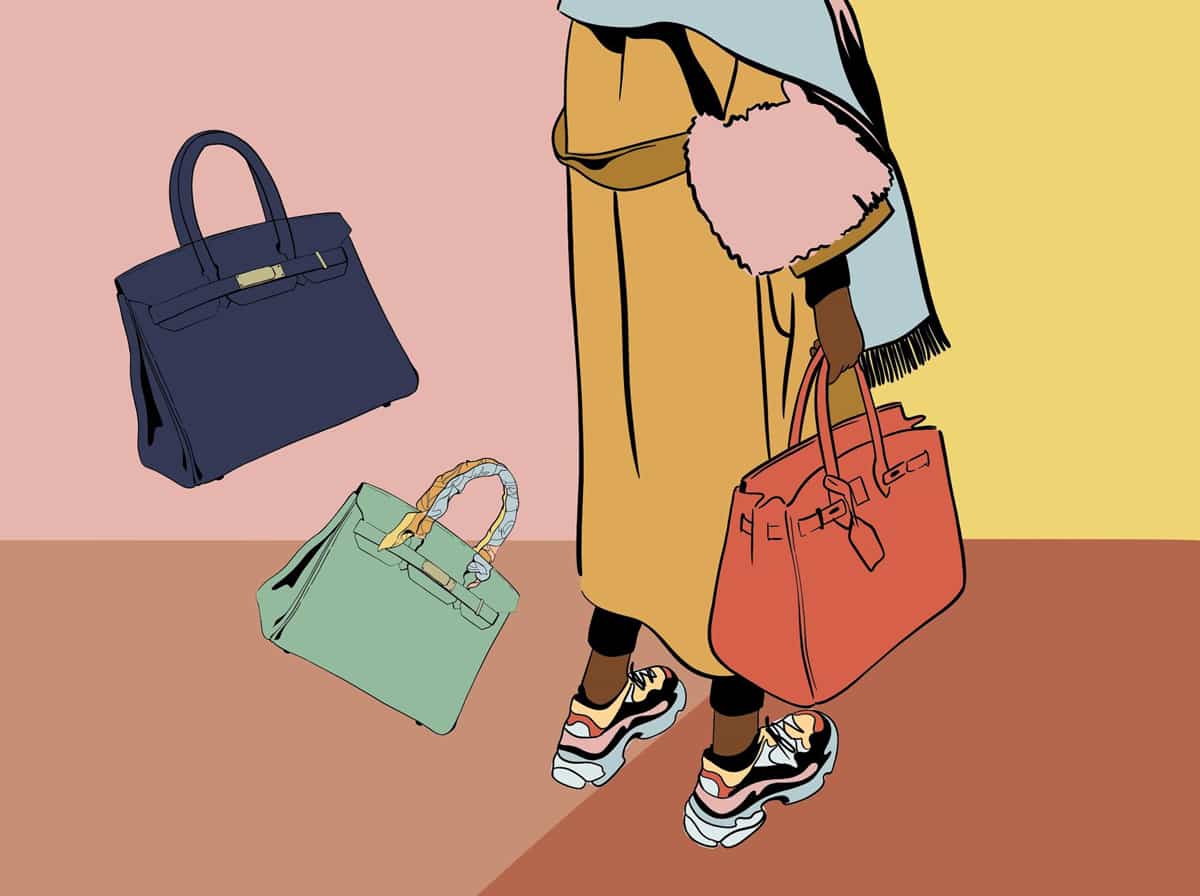 Neutral and earth tones dominate the seasonal lineup, but Hermès always has something for everyone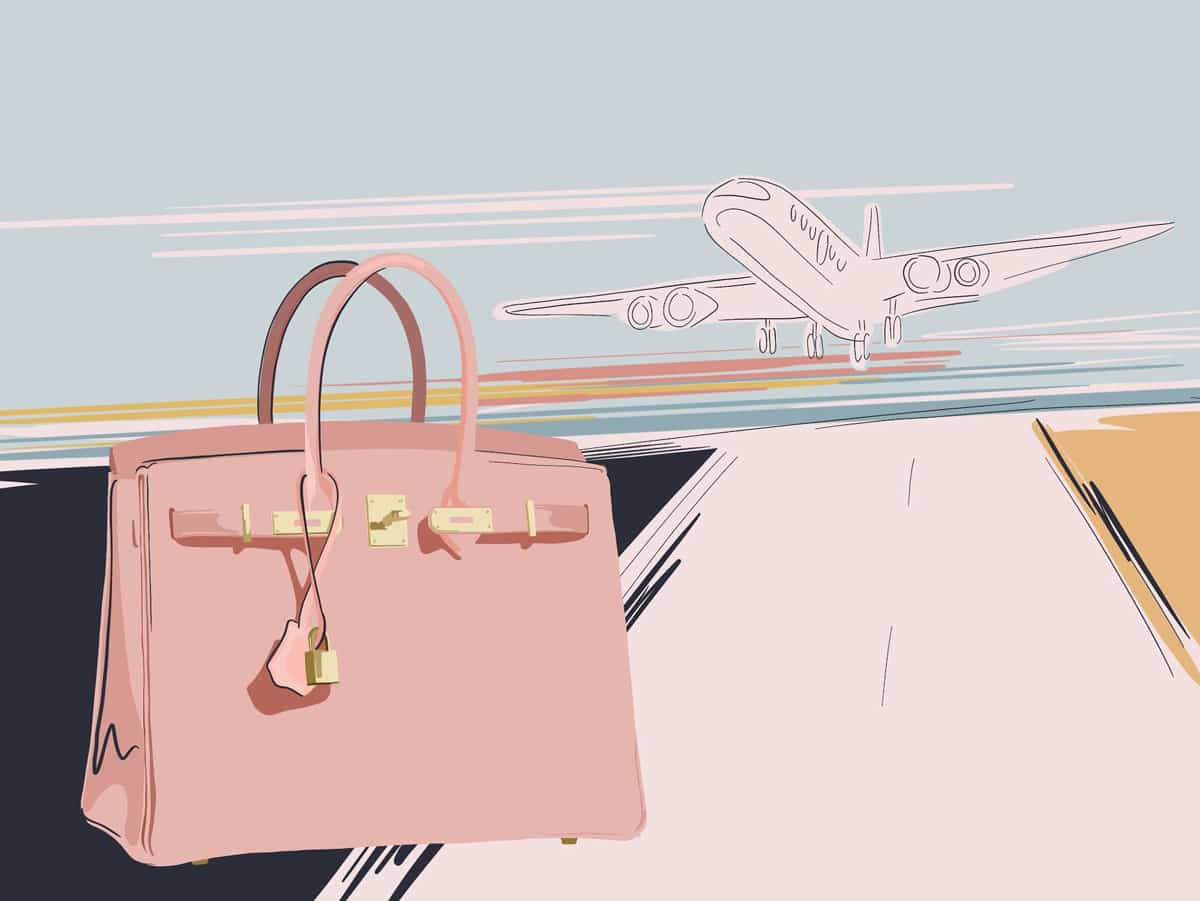 Realistic concerns should guide your traveling choices when bringing your favorite bag along!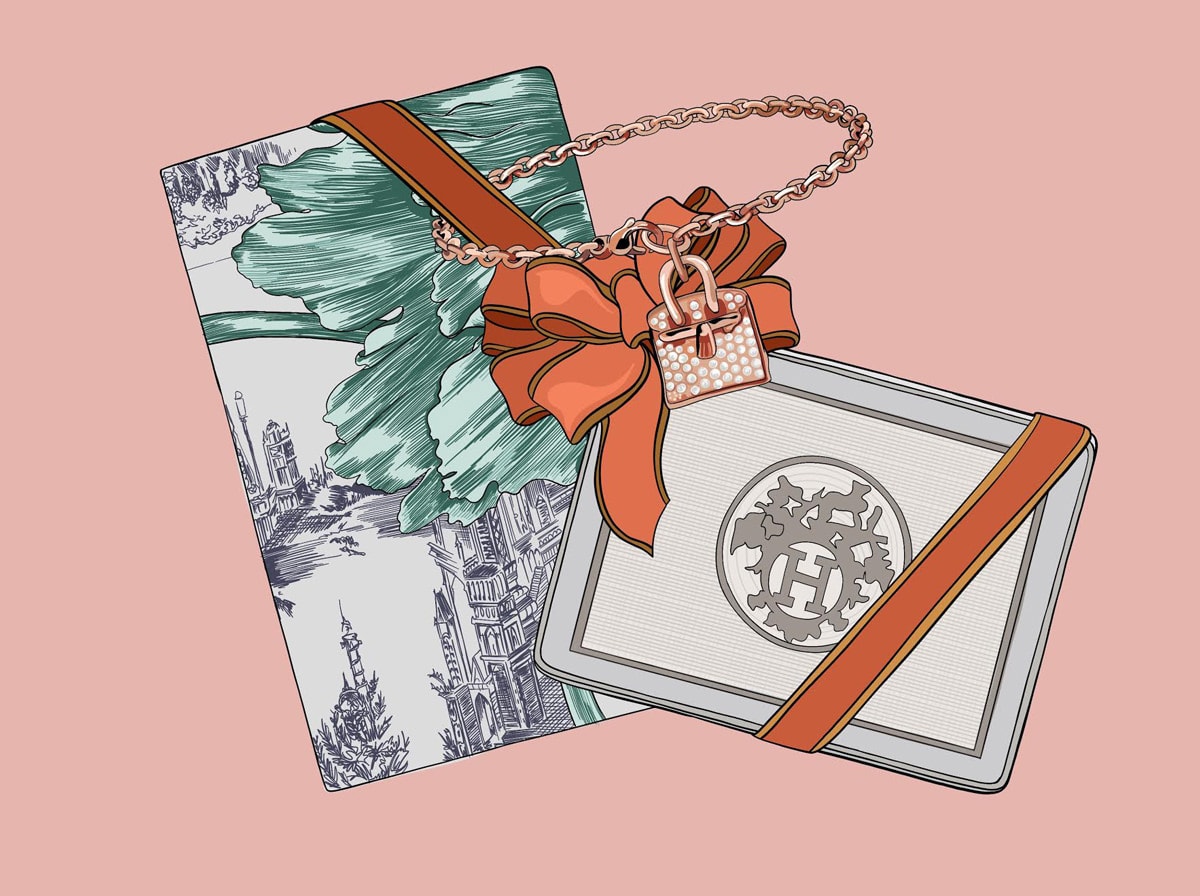 A gift for everyone at every price!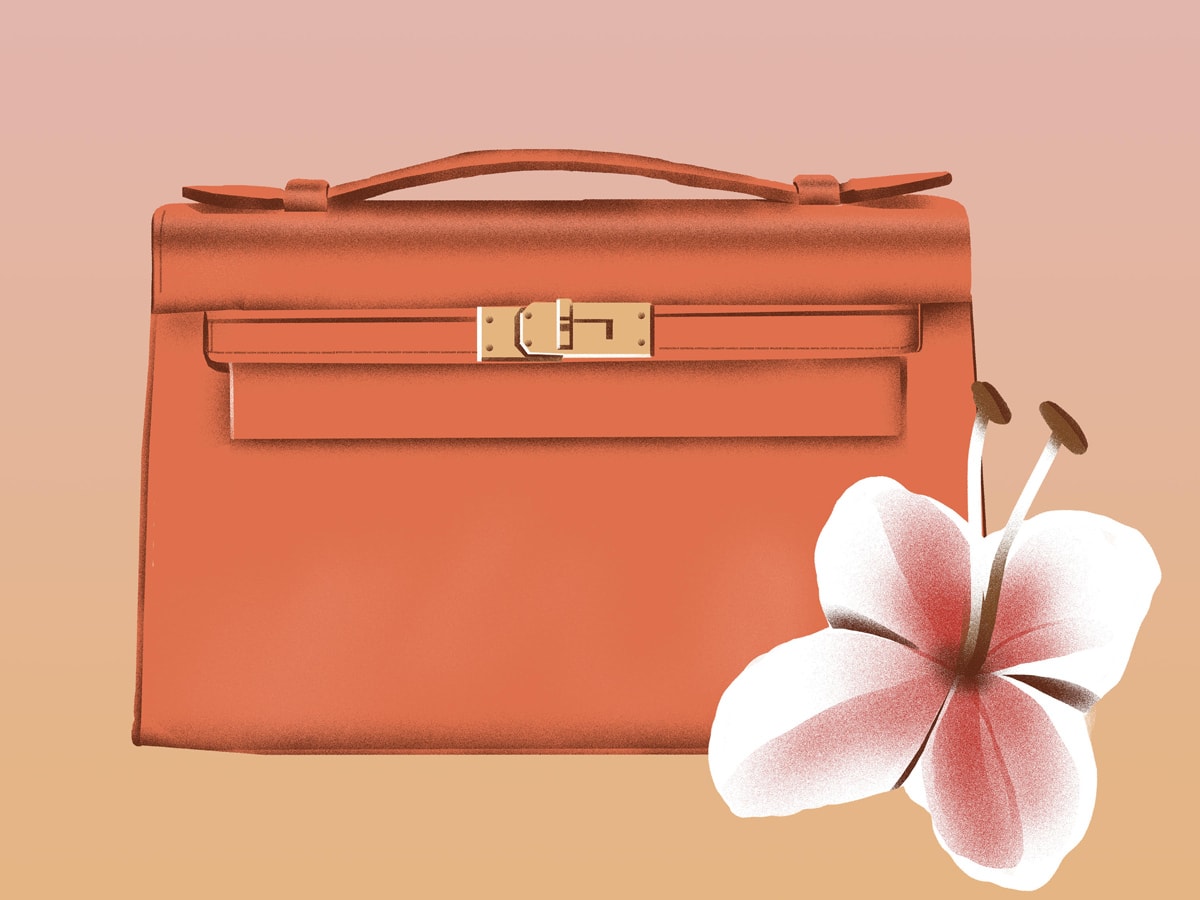 A closer look at fabulous evening bag options that don't require a waitlist!