Two days ago, Kim Kardashian did something that tends to garner her a lot of attention, both here and elsewhere: she carried an Hermès bag that was not in its original, fresh-from-the-boutique state. Kim's a pageview boon all over the Internet, so fashion sites were quick to pick up on the debut of her new Hermès Birkin, painted by none other than baby North. The problem, of course, was that the bag was clearly not a Birkin, but an Hermès Herbag. In the spirit of service (and of staying in our lane), we are here to provide some clarification.
Everyone from The Cut to Complex to Lucky Magazine (which has since corrected the error) called the bag a Birkin, and while it might be easy for a casual observer to conflate the iconic Birkin with the rest of Hermès' offerings, the brand makes about a zillion different bags. It's sort of like assuming that all dogs are shih tzus because that's what your parents had growing up, even though you've seen golden retrievers in the park and, hello, clearly not shih tzus. There's a whole diaspora of bags out there that people are missing out on, and that makes us sad.
To clear up any lingering confusion, we have created a handy-dandy visual guide to notable Hermès bags and their various degrees of not-Birkinness.
Hermès Kelly Bag
Status: Not a Birkin, but Also Famous
The Kelly is the most famous not-Birkins of all the not-Birkins, what with its structured shape, reach-around strap closure and name based on an iconic female celeb. Don't be fooled, though. It's still not a Birkin.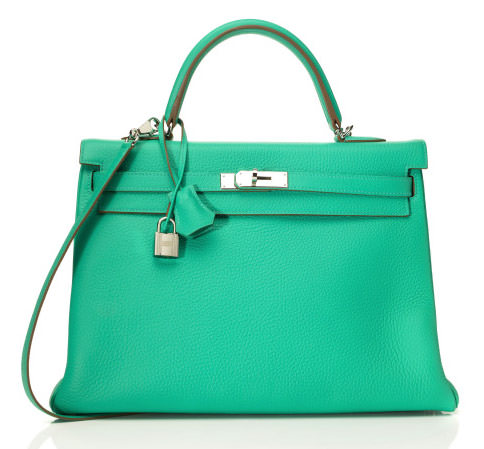 Hermès Haut Á Courroies Bag
Status: Like a Birkin That's Ready to Try Out for the NBA
The distinctive feature of this bag is that it's taller. A Birkin, but tall. Still not a Birkin tho.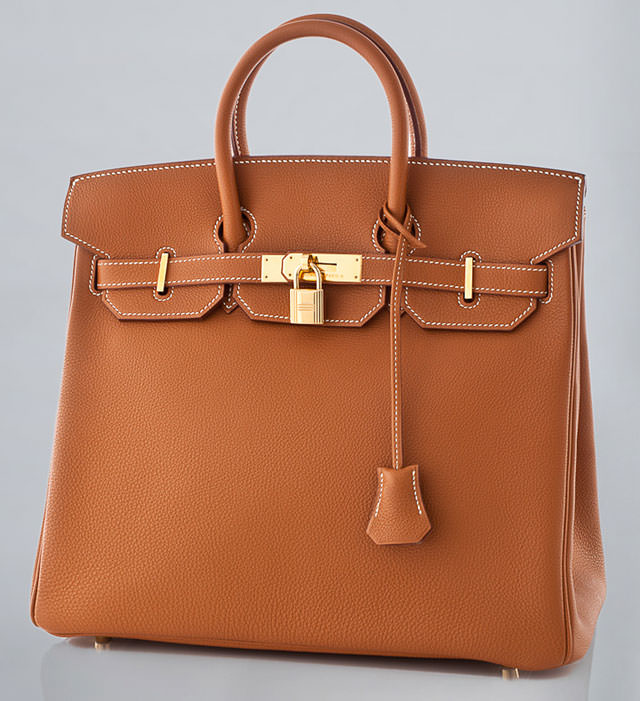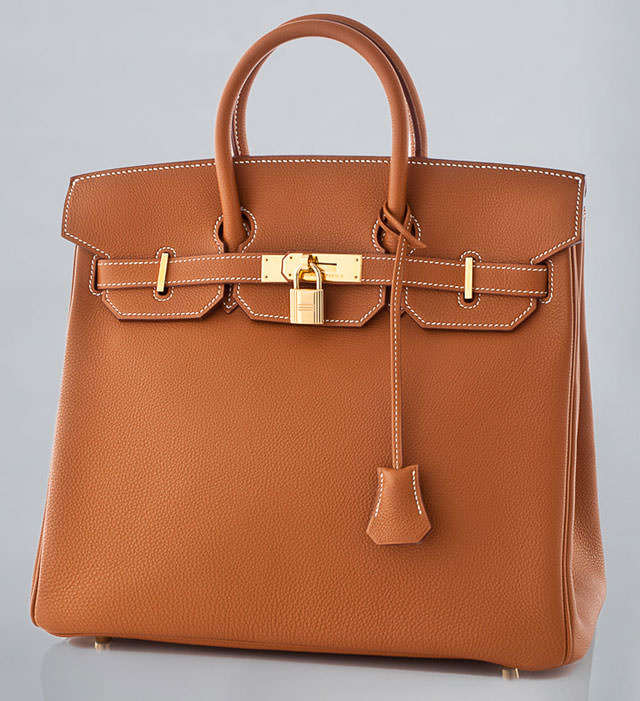 Hermès Jypsiere Bag
Status: A Birkin for Millenials
The Jypsiere is pretty new, and its purpose is clear: use Birkin details to lure in younger customers who view the elbow-carried Birkin as too matronly and cumbersome. Also clear: not a Birkin, or a Birkin shoulder bag, or anything else but a Jypsiere.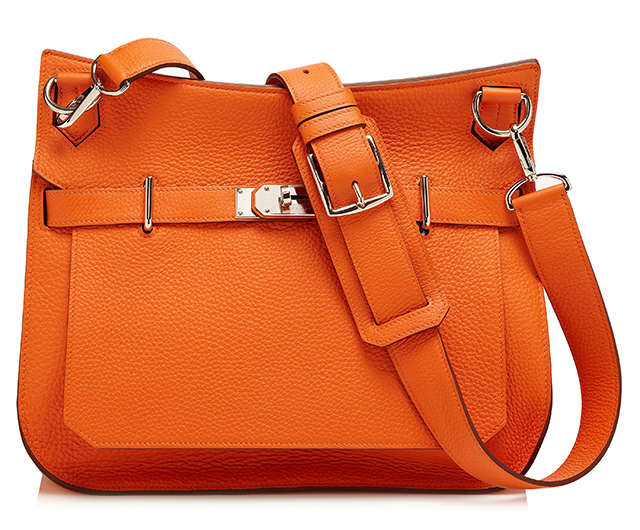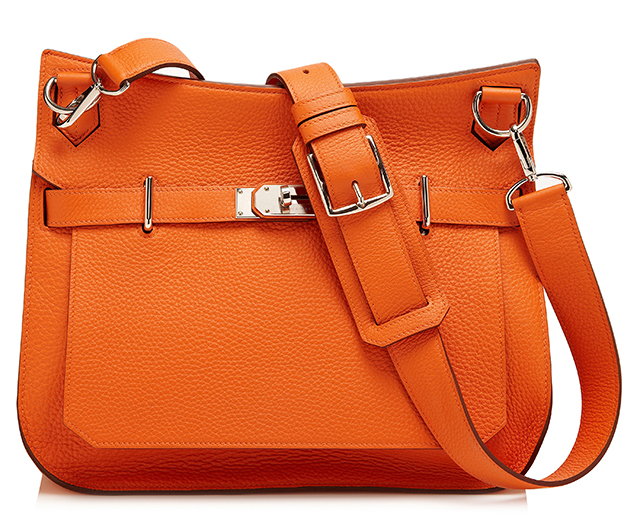 Hermès Constance Bag
Status: The Birkin of Shoulder Bags
The Constance isn't a Birkin (it is a Constance), but it is the brand's most well-known and exclusive shoulder bag, and that makes it similar to the idea of a Birkin. (It's still a Constance.)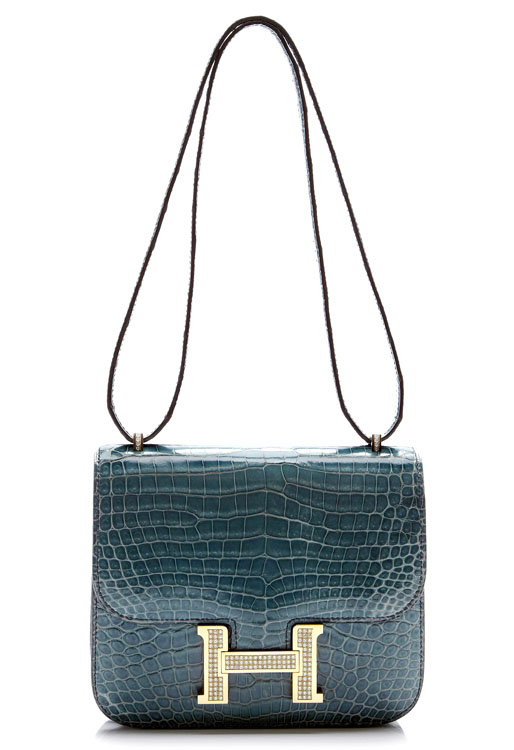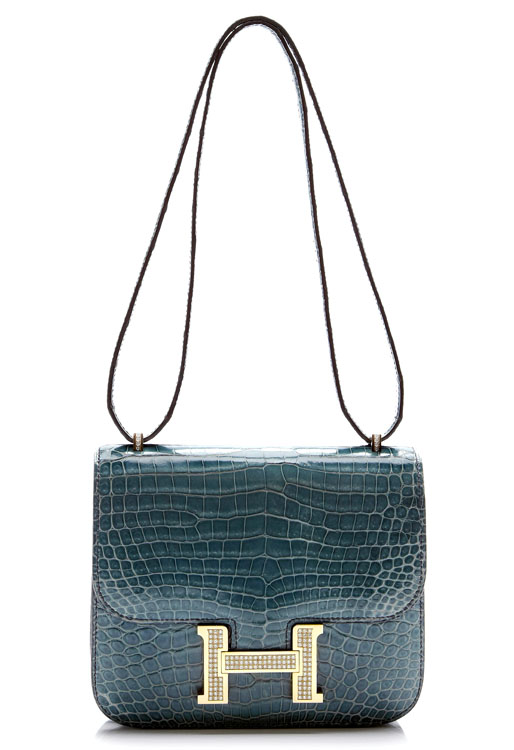 Hermès Herbag
Status: Way More Like a Kelly Than a Birkin
If fashion writers had taken a cursory glance at Kim's new bag and assumed it was some sort of weird, special edition Kelly, that would have been understandable–the bags have similar top-handle structure and wrap-around flap closures. The finish, though, is entirely different.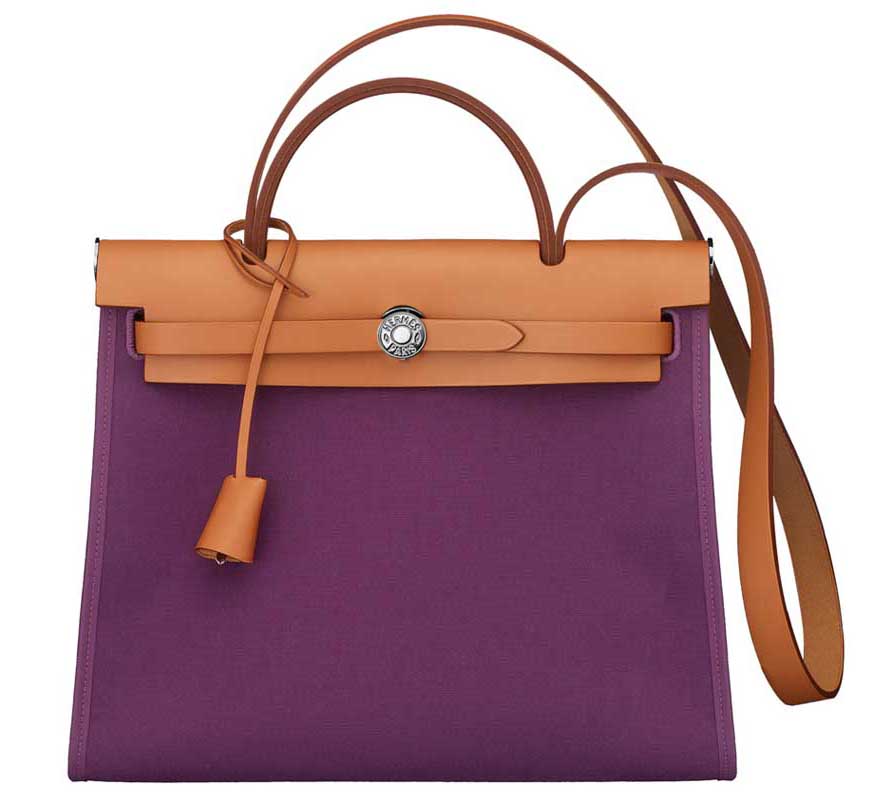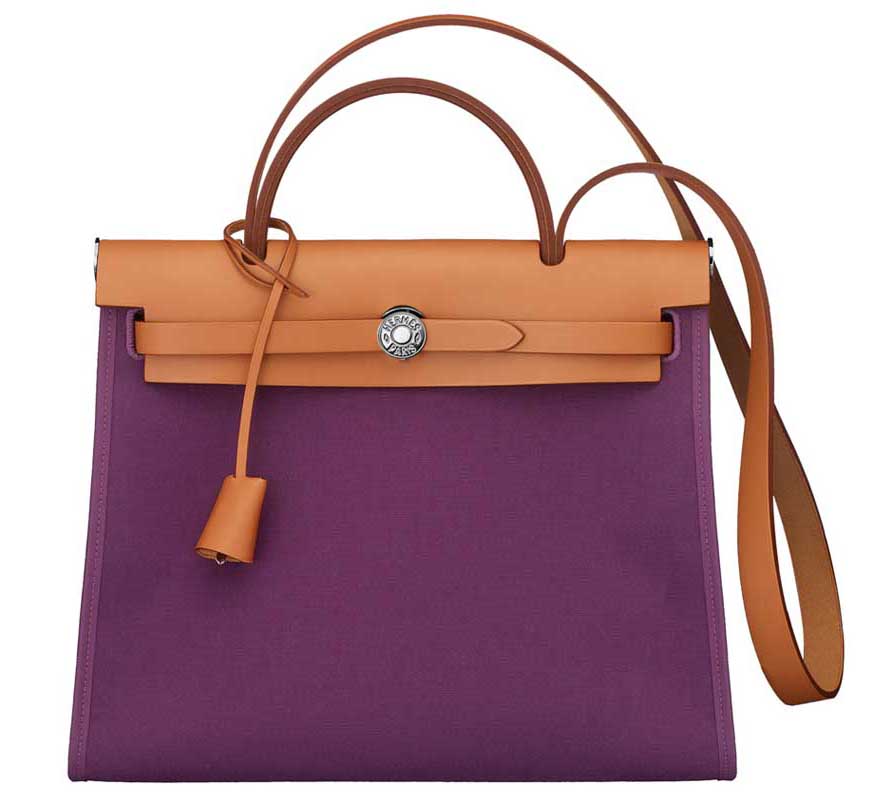 Hermès Evelyne Bag
Status: Are You Blind?
If you look at this soft, casual bag with its enormous perforated logo and think, "Silly Hermès, trying to fool me into thinking this isn't a Birkin!" then maybe you are not cut out for this handbag life that we're livin' over here.