Anything hard to get but widely desired develops a lore pretty quickly. Often, these stories start out truthful and are re-told and passed around so many times that they take on lives of their own, but because they're passed between fashion lovers so freely, they start to feel like conventional wisdom that's then picked up by media and often not fact-checked. Perhaps no bag has more lore than the Hermès Birkin, but today we're here to separate truth from fiction.
Birkin lore persists because it can be very hard to fact-check anything about the bag, its pricing or the brand's distribution and sales practices. Hermès is notoriously tight-lipped, and even getting advice from a sales associate can vary widely depending on which one you talk to. Because this is our specialty, we've picked a handful of the most persistent Hermès Birkin myths and cleared them up to the best of our ability below.
1 / 5
1. Birkins Cost $30,000
I'm not sure where general pop culture media got this figure, but it's the price tag I most often see associated with Birkins when a celebrity news item requires non-fashion media to report on the bag (and its eye-popping asking price, for full outrage effect). Whoever the original source was years ago, he or she likely conjured it out of thin air. The vast majority of Birkins you see on celebrity arms or in everyday life are made out of regular leather and either 30cm or 35cm, and in the US, most of those will set you back around $11,000 to $12,000. $30,000 is closer to accuracy for the crocodile or alligator, but that's still not exactly right.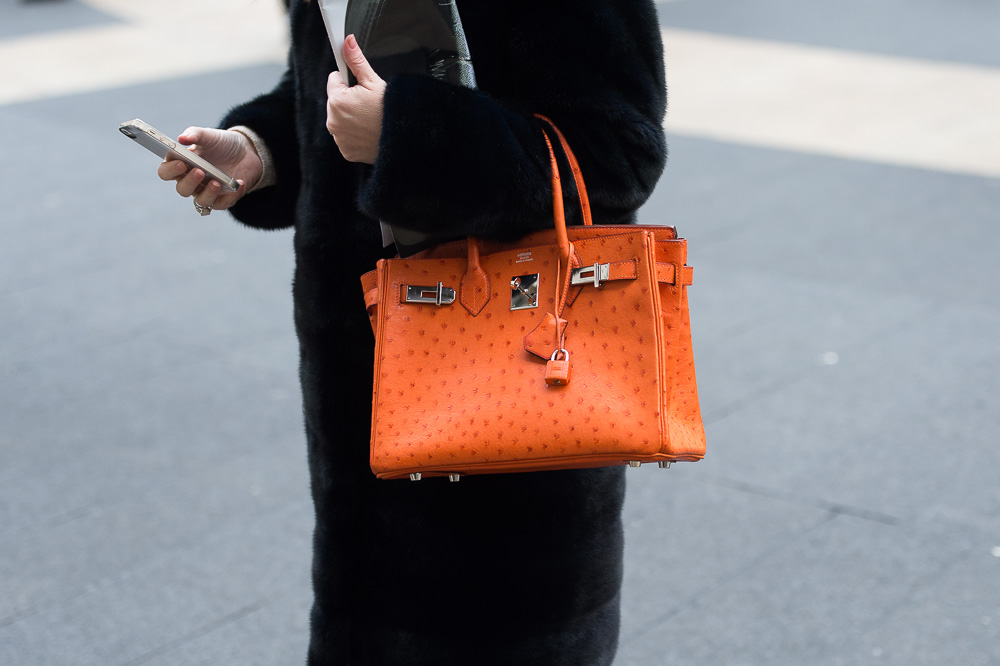 2 / 5
2. Buying a Birkin Involves Getting on a Years-Long Wait List
The official line from Hermès is that the wait lists no longer exist, and that's basically true: there's no centralized roll call for who gets a Birkin and when. If you've built up a report or purchase history with sales associate, she or she might note if you're hunting for a particular combination of size, color and hardware, but that doesn't mean the bag is necessarily heading your way. The sales associates also don't have any real idea of what might be in the next delivery from Paris, so mostly you just have to be in the right place at the right time.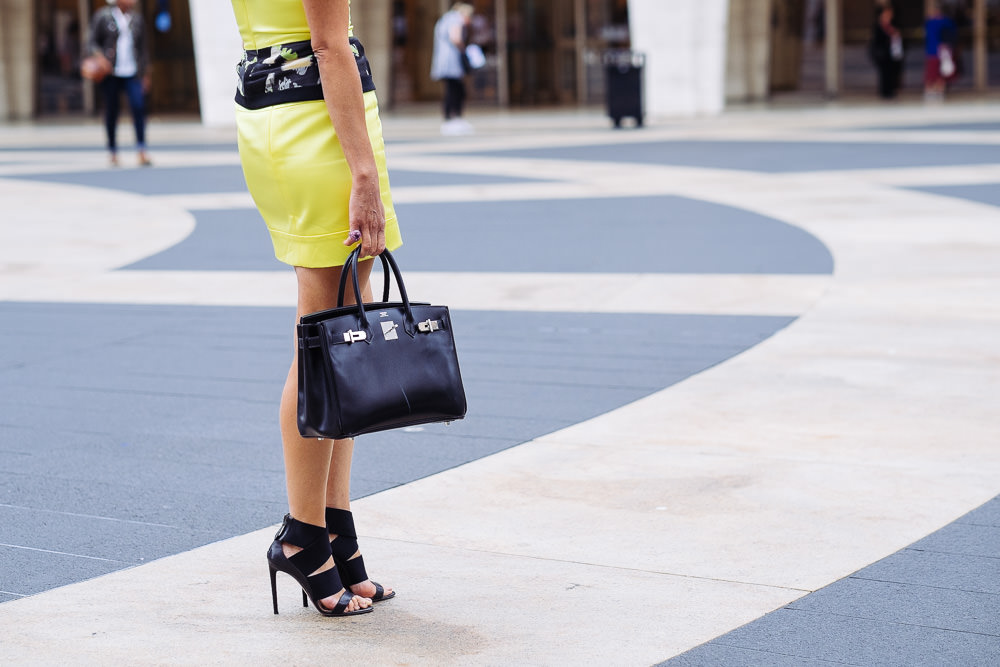 3 / 5
3. To Be Offered a Birkin, You Have to Build a Sales History with the Brand
Having a purchase history at a particular Hermès boutique and a good relationship with a sales associate there can certainly help you get what you want. After all, the sales associates are gatekeepers: deciding who gets offered what is at their discretion, and if you like some of the brand's non-Birkin pieces and would be inclined to buy them anyway, it's probably a good idea to pick a single boutique and salesperson with whom to make those transactions.
That doesn't mean, however, that it's a necessity in order to buy a Birkin directly from the brand. Especially in cities with high tourist volume, plenty of Birkins and Kellys are sold to visitors who just happened to walk in on a good delivery day. (If you're hoping that will someday be you, we have some very useful tips culled from shoppers who have been successful.)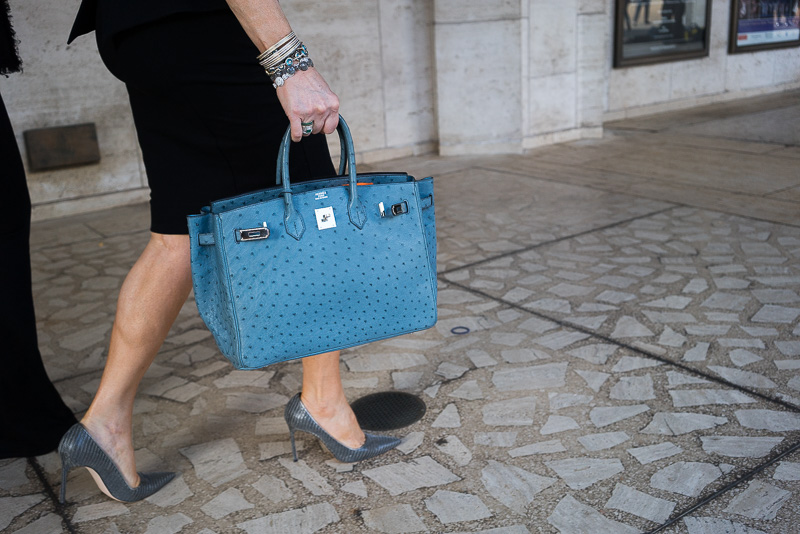 4 / 5
4. Celebrities Get Their Hermès Bags for Free
In a culture of unlabeled pay-for-play magazine editorials and Instagram posts, it's easy to understand why many consumers believe stars never have to pay for anything anymore. Stars definitely still do plenty of their own shopping, though, and at Hermès, they have to—the brand doesn't give out freebies. In fact, we've heard plenty of tales of celebrities buying Birkins through third-party dealers, because they don't even get any preferential treatment in boutiques. After all, when all your clients are as rich as celebrities and you don't need the publicity, why should stars go to the front of the line?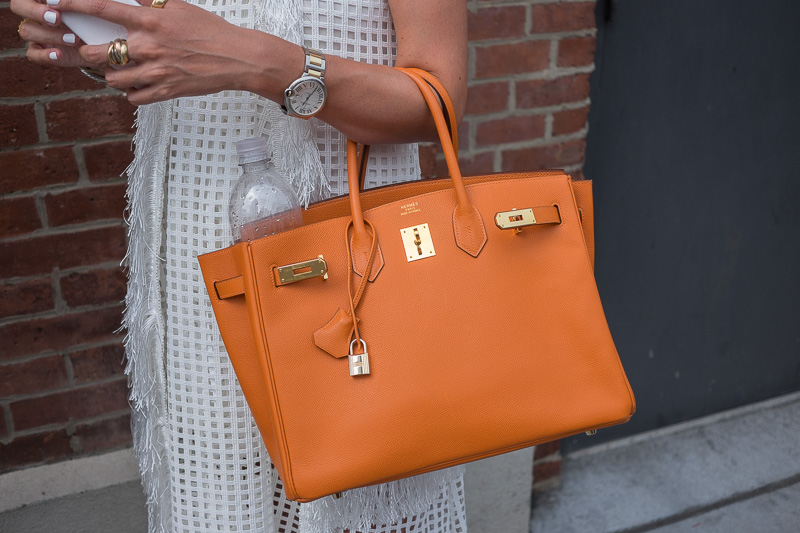 5 / 5
5. If a Birkin is Fake, You'll Be Able to Tell
A lot of fakes are terrible. Even for popular bags that can be tricky to get under retail, the overwhelming majority of counterfeit bags have big differences you can spot immediately if you're familiar with the originals, even from photos. For the rarest and most sought-after bags, though, fakes can sometimes be of exceptional quality and almost identical to the real things. If you're thinking of buying a pre-owned bag, it's important that you thoroughly research resellers and buy only from those who have the highest standards for the Birkins they source. Just because it passes a shopper's sniff test doesn't mean it's safe.