Gucci has the uncanny ability to pull inspiration from its archives and present bags that feel both old and new simultaneously, which isn't always an easy feat. The new Gucci Attache felt reminiscent of one of the bags that first started my obsession with Gucci, the Horsebit Hobo.
The Gucci Attache connects the past and present in a way that Alessandro Michele can do so effortlessly to tell the story of House archives.
You'll find the Web stripe, G-shaped hook, and a slouchy yet structured shape come together to form the latest Gucci must-have.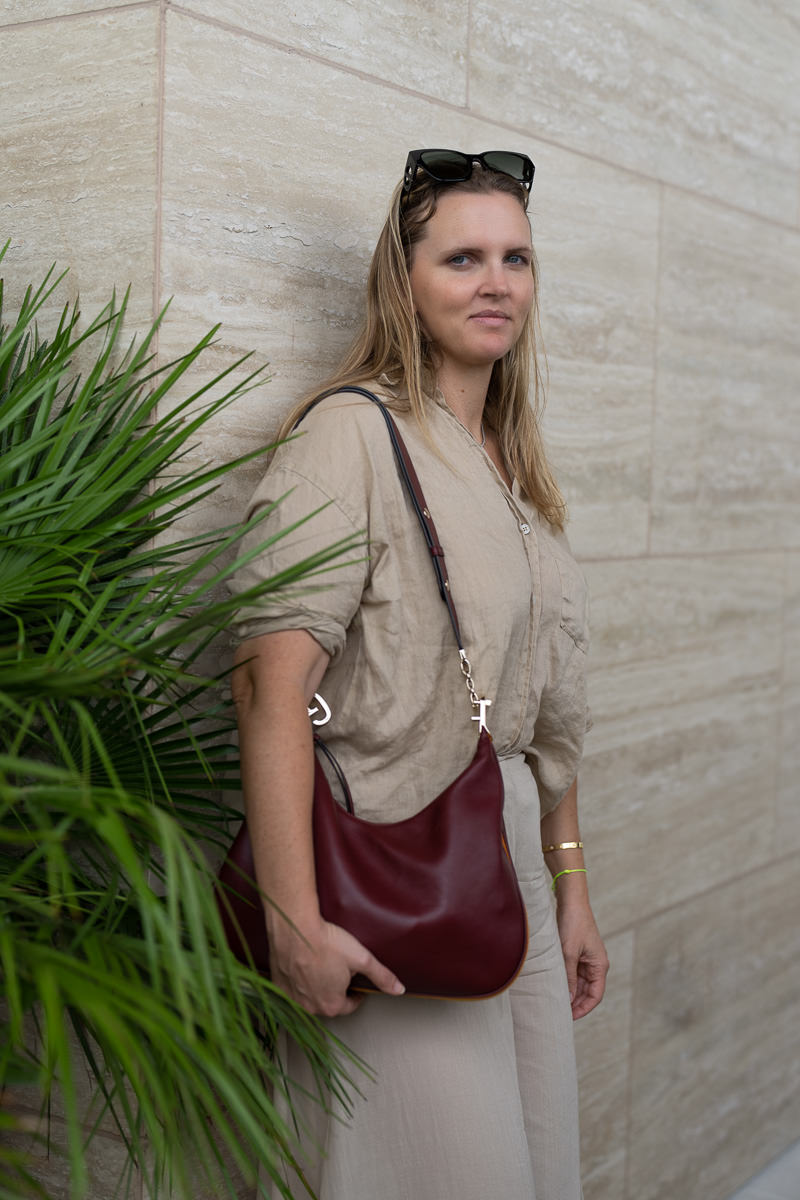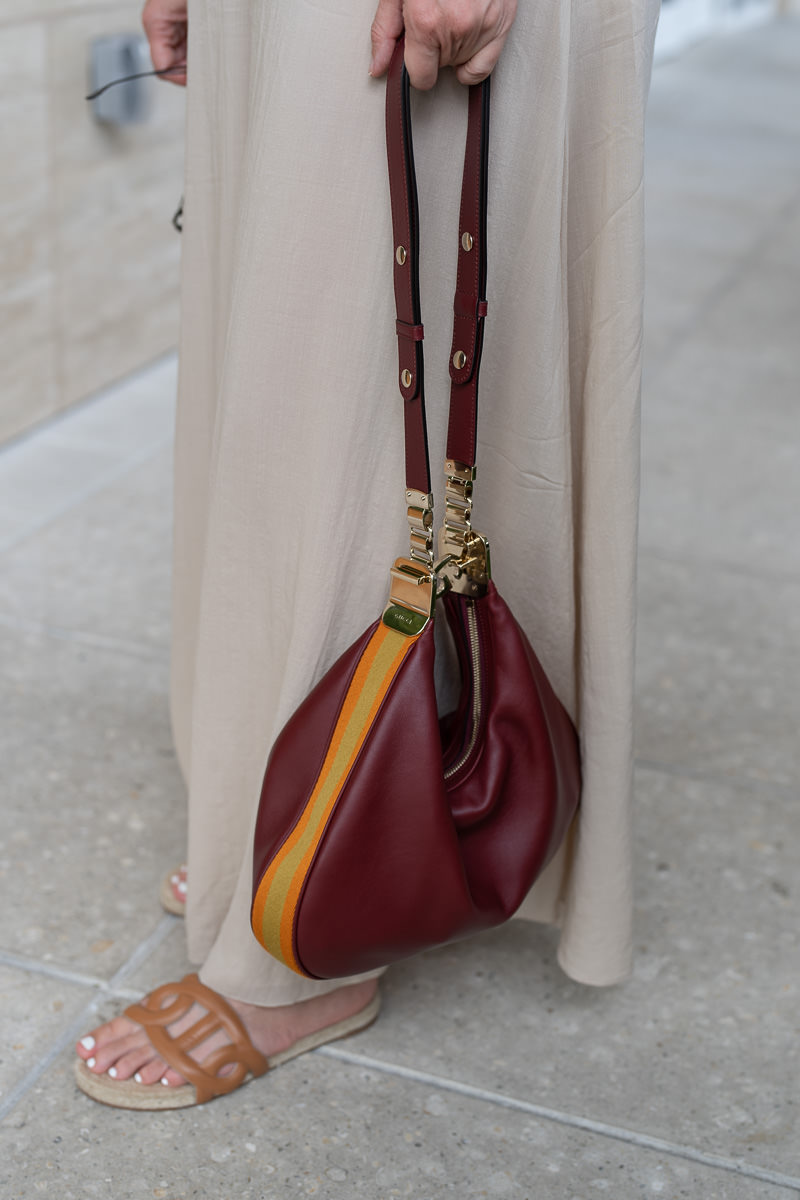 Gucci Blast from the Past
A little side note, do you know how certain songs or smells immediately transport you to a specific time and memory? This happens to me often, and this surge of happiness overcomes me for an incredibly poignant and happy moment in my life timeline.
This happens to me with bags as well, which is a large part of the reason it is hard for me to part with my bags, but one bag that holds a deep sentimental value for me is my mom's (which then I took on as my own) Gucci Horsebit Hobo.
Do you remember that bag? It was launched to stardom during the time of oversized bags, and celebrity-pushed style, with the likes of Jessica Simpson, spotted with it. It holds such an important meaning to me because my dad bought this bag for my mom on a trip to NYC after asking me what bag I thought she would like. Our site was gaining traction, and my dad asked for my advice, and I told him my mom would love this bag.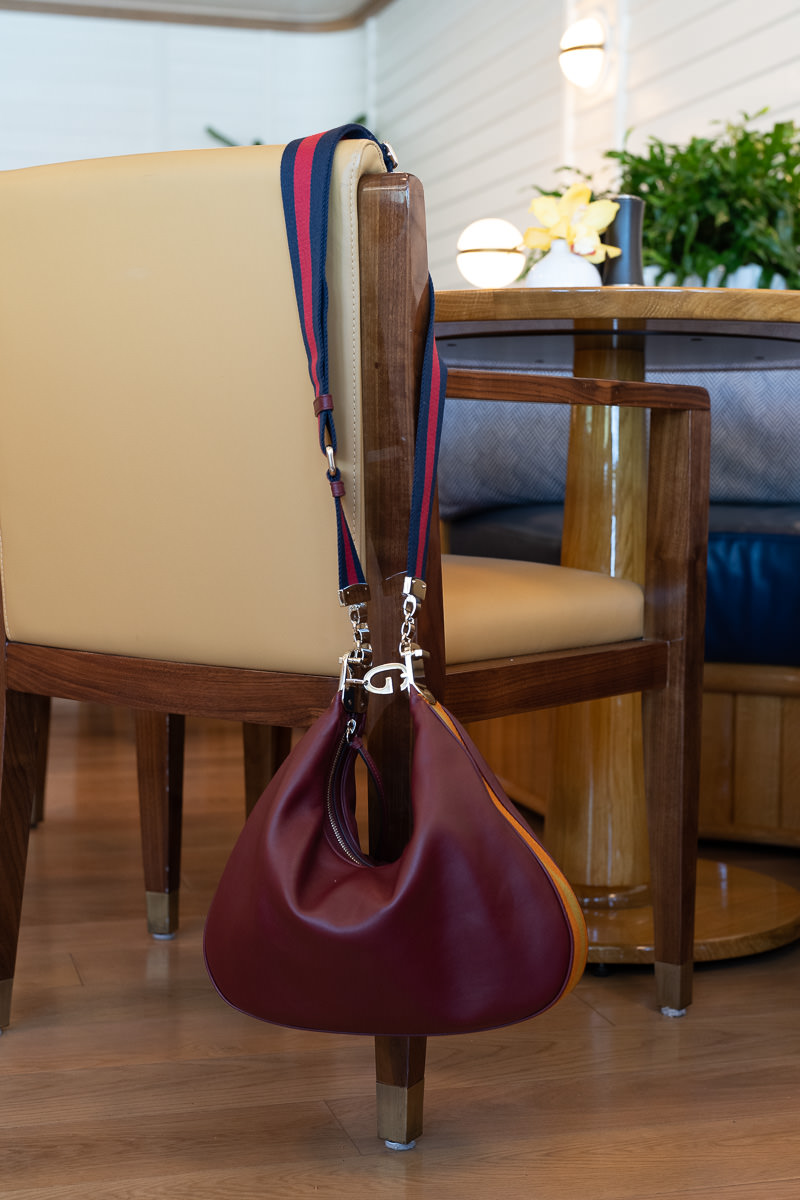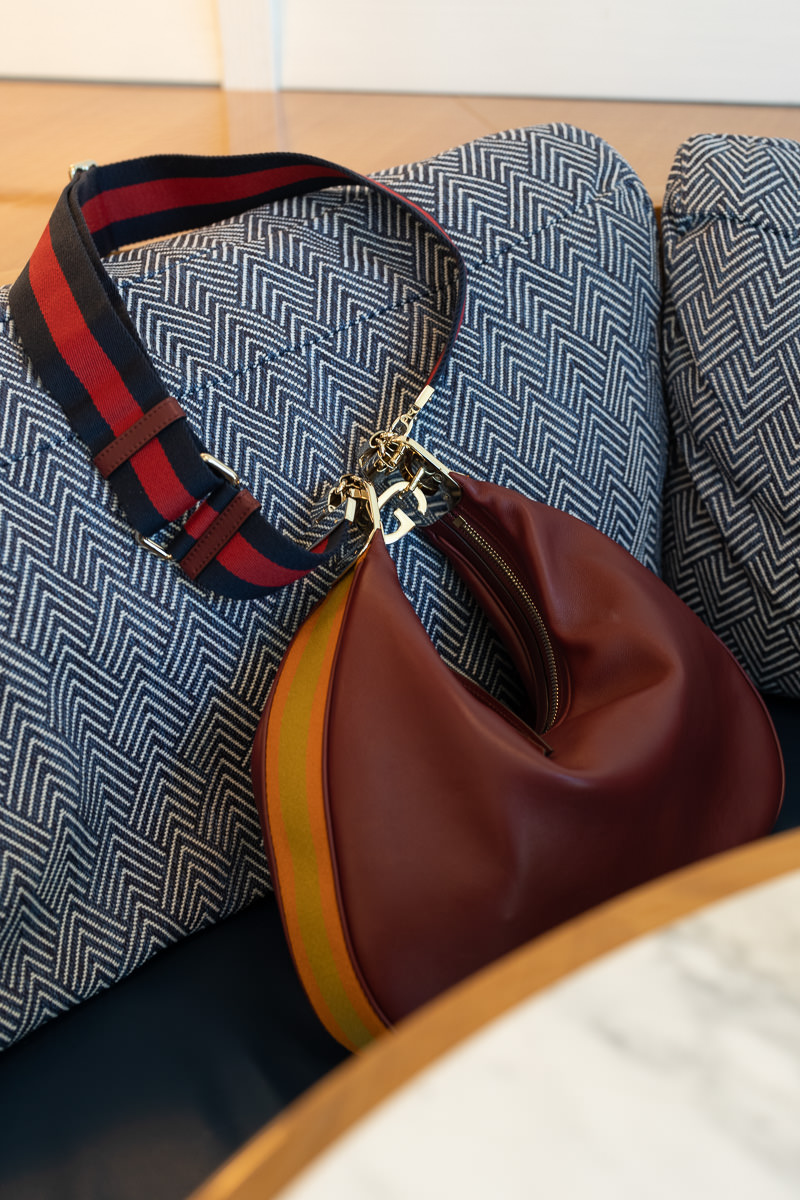 He went into the Gucci store on 5th Avenue, and he called me on the spot to talk him through it, but it turned out that the sales associate knew our site, and she was thrilled to be talking to the dad of PurseBlog and PurseForum.
I remember feeling like this site that started as a passion project in college quickly turned into a dream I didn't know I had, which is why that particular Gucci bag holds such importance for me.
A Closer Look
Back to the Attache – because that was my long-winded way of telling you that this bag feels nostalgic in the best way possible for me. Other bags are even closer to this bag than the Horsebit hobo, including an early 2000s shoulder bag reminiscent of this bag. The point is that Alessandro Michele pulls from the archives in the best way possible, which is what happened with the Attache. We've been waiting for this bag to come out, and I was excited to see it in person.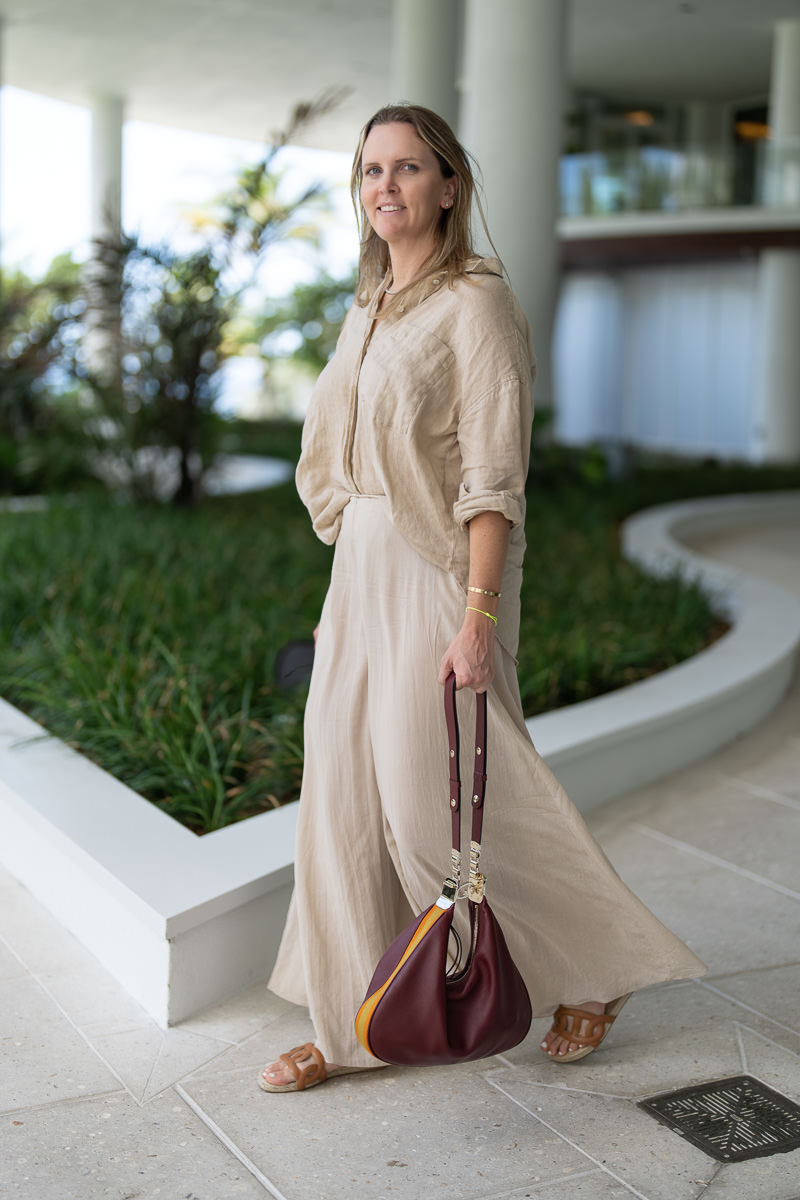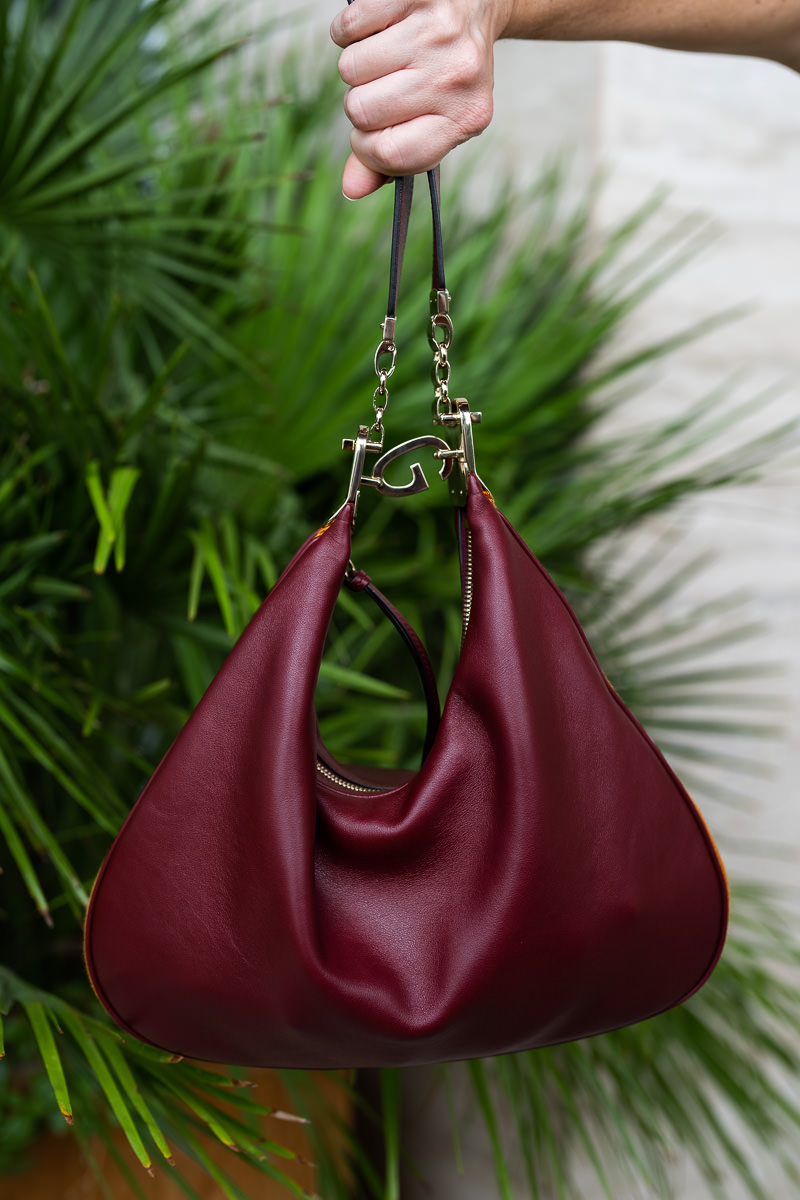 This bag is convertible, meant to be styled and carried in different ways, not just with the additional leather shoulder strap. You can close the bag with the G-shaped hook closure to create an entirely new look, or simply carry the bag undone to show off the crescent moon shape. The leather is soft and moldable, which makes the shape organic and easy to wear on the body.
Each Attache bag features classic Web trim detailing, and there is a Web trim shoulder strap for a more sporty look, or you can also opt for the leather shoulder strap. You'll find cotton linen lining and one zip pocket on the inside. Dimensions of the large size are 13.8″W x 12.6″H x 2.4″ D.
My Final Thoughts on the Gucci Attache
My thoughts after carrying a sample of the Attache for a couple weeks: this bag offers that vintage appeal that I love and a shape that isn't as often seen. I don't think many brands conquer the melding of the past and present quite as well as Gucci has, and this bag is a clear example. I like an easy bag, easy to carry and pair with much of my wardrobe, and this bag – in either leather or GG print – offers that in the best way possible.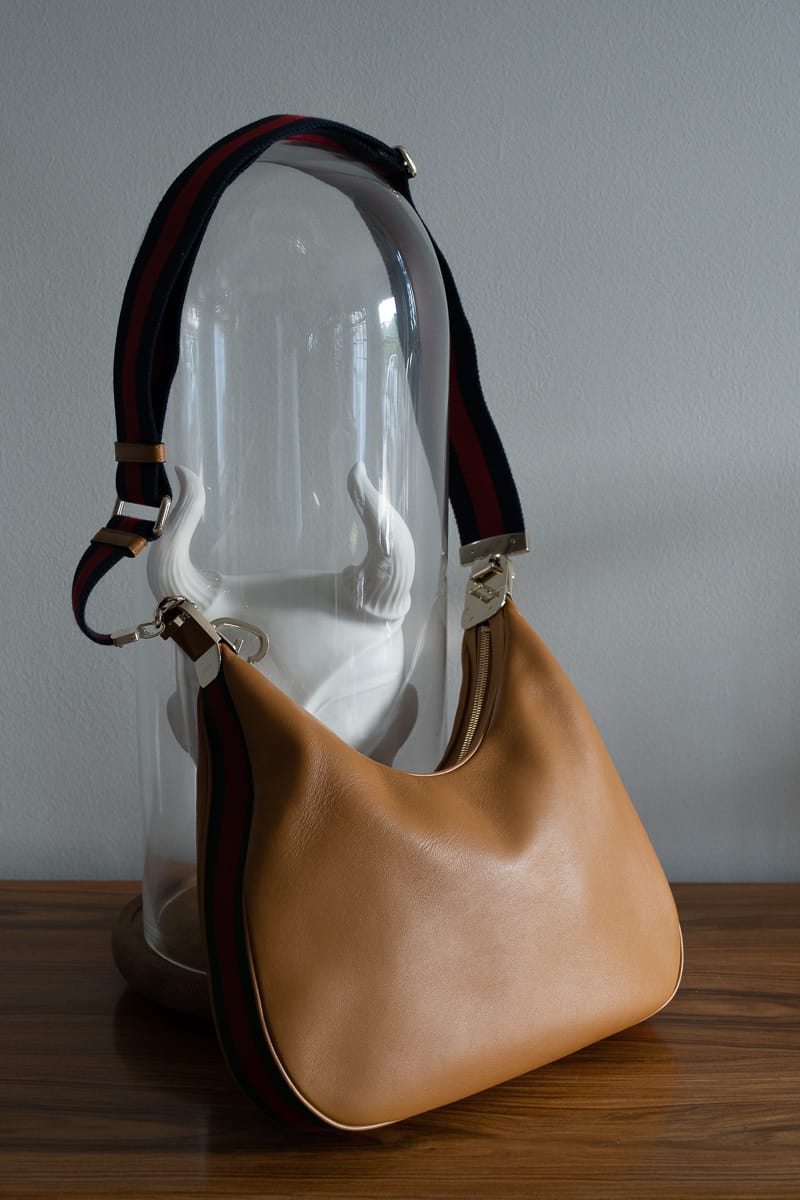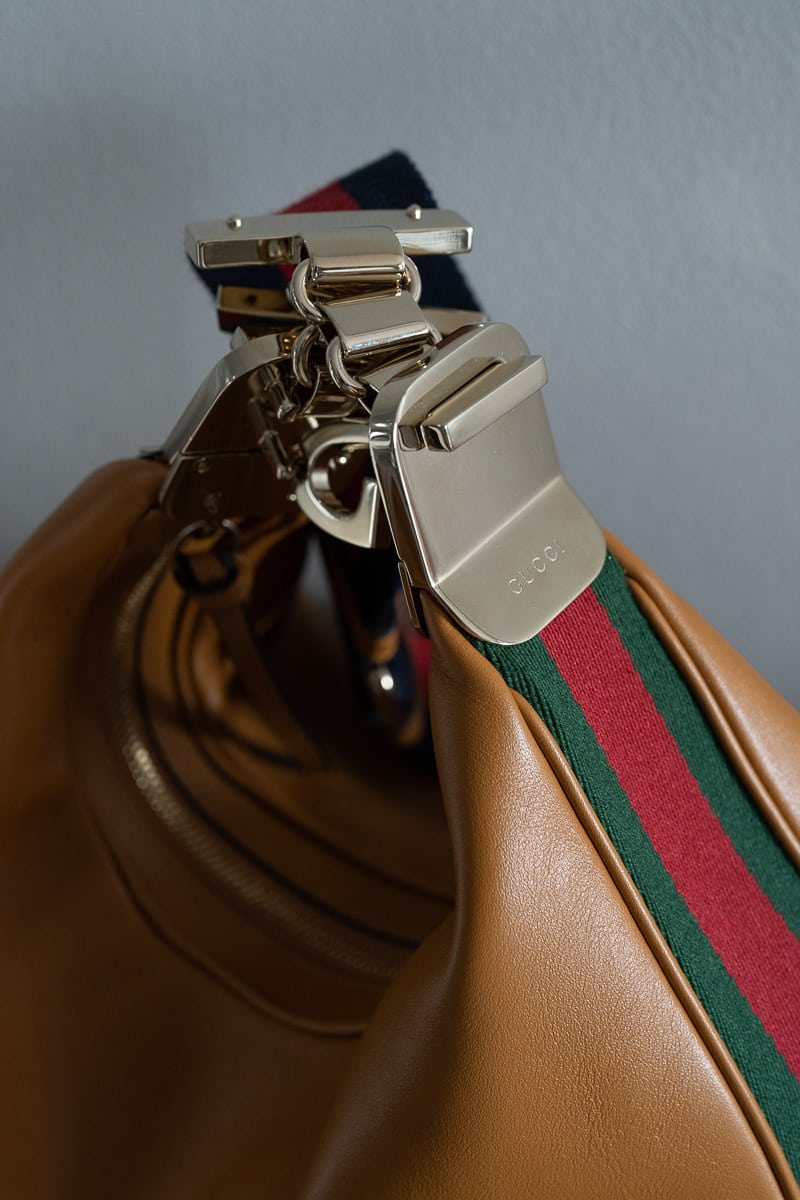 When you attach the G clasp and have the bag on your shoulder, it's quite a bit harder to zip and unzip to reach in on the go, but I've seen people carrying this in the wild, and most have it unclasped. There are two sizes, small and large, and a variety of colors and fabrics to choose from.