As much as we are driven toward choosing a bag and brand based purely on aesthetics, how the bag is made and the history of the brand plays a major role, and when you can learn a bit more about the brand, it may very well send you into fully-engaged fandom. If you are anywhere near Troy, Michigan, I highly suggest you take a day off work this week in order to experience Hermès in the Making, in which you can meet the artisans and discover the responsible and sustainable model of the House.
The setup of this event that spans over a handful of days is an open-plan manner that gathers inspiration from a craftsman's workbench, and the scene is laid out into four major themes: preservation and transmission of know-how, respect for and quality of materials, commitment to the long-term, and regional anchoring. Meaning – you will get to witness firsthand the core values that Hermès holds dear, plus how some of the most coveted items are made.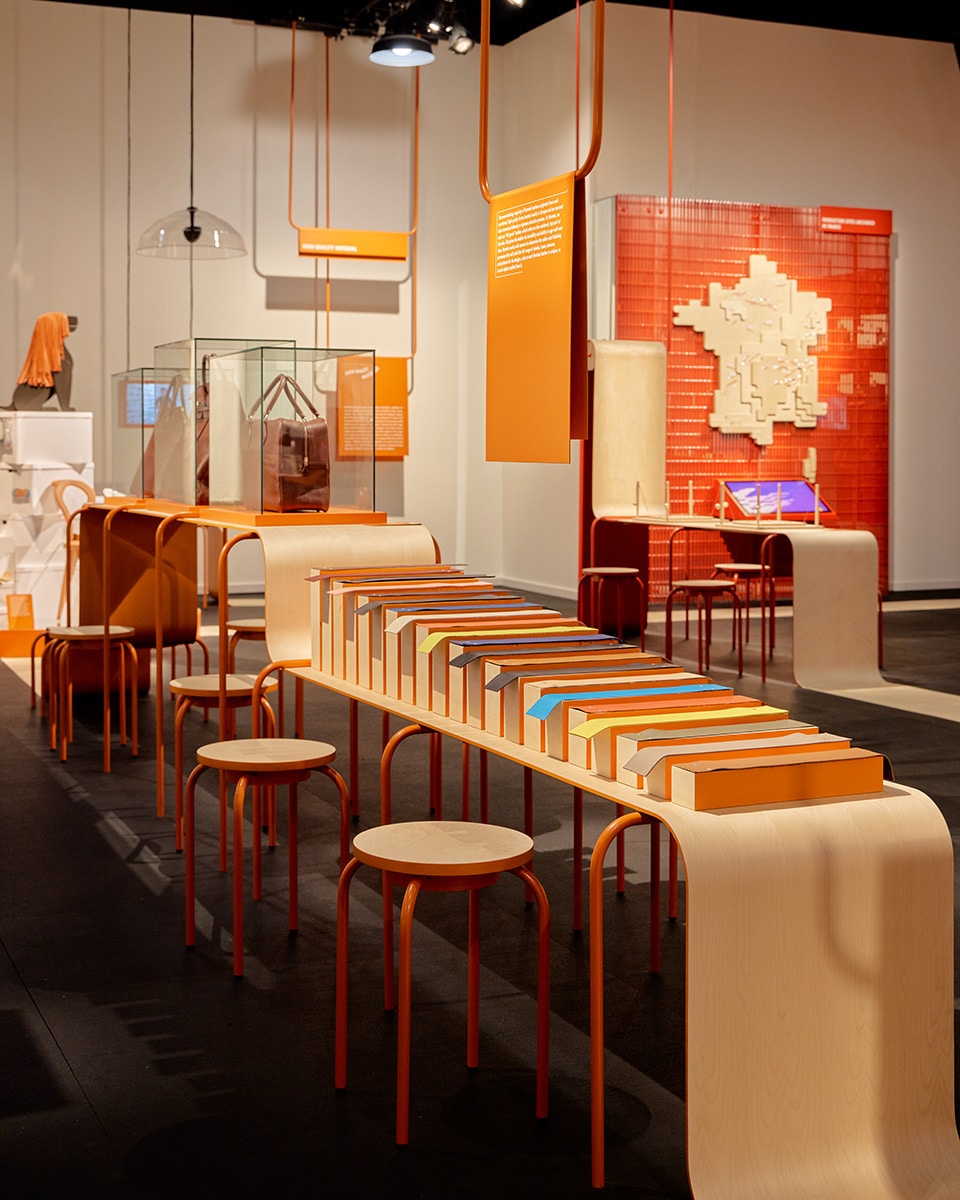 The History and Techniques of Hermès Highlighted
Hermès prides itself on the quality of its items and unique artisanal techniques that allow the objects to last. While many of us tend to baby our bags, Hermès intends for you to use your bags and love them (have you seen the video of Jane Birkin with her Birkin?!) while the bags can then be repaired and passed on. At this event, you can see the experience and expertise required to repair a bag, bring one of the new Hermès H08 watches to life, careful printing of colors on the meticulously perfected silk scarves, and much more. Plus, there are games and other experiences to delight the senses.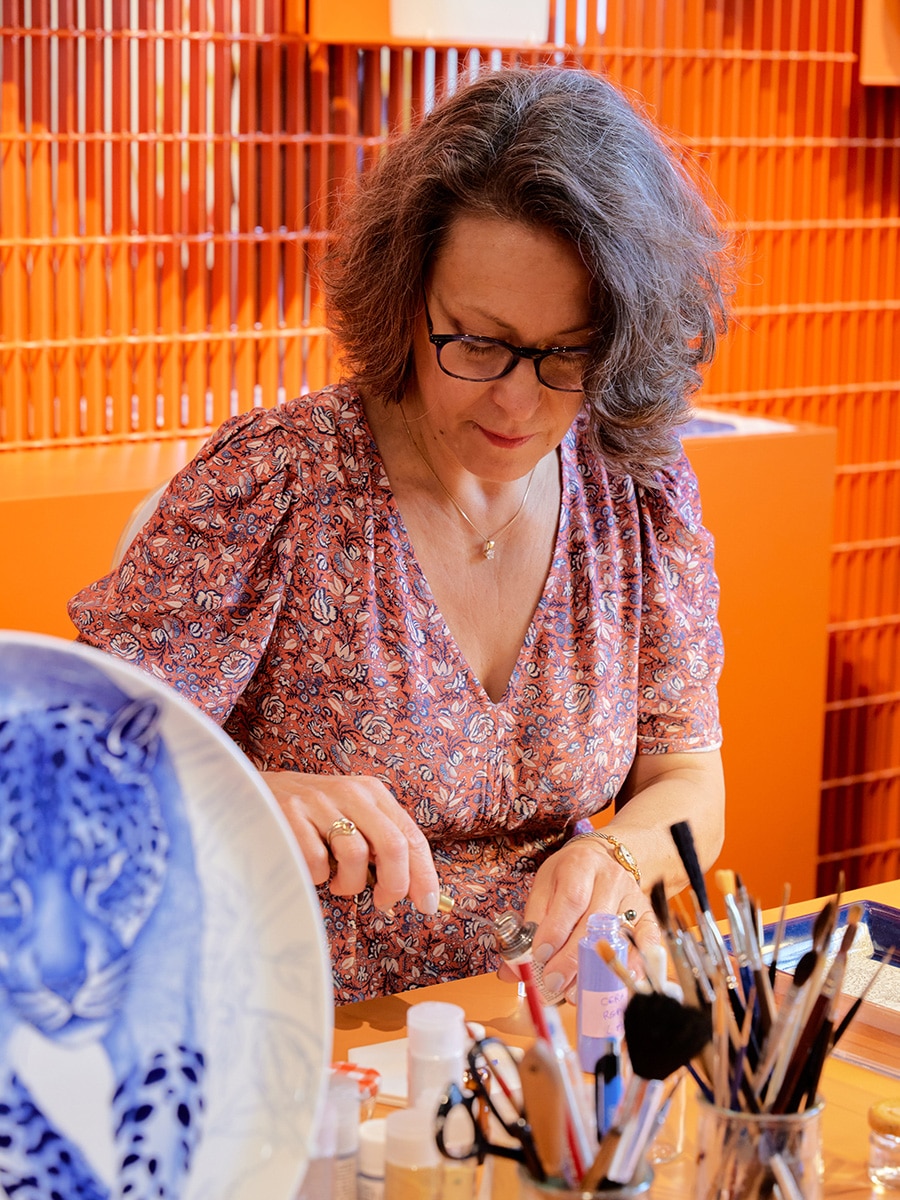 If you cannot make it to this event, you can live vicariously through these images with me. But in additional great news, following this installment, which is the third chapter of the event, it will be held next in Singapore in September 2022, Austin (USA) in October 2022, and Kyoto (Japan) in November 2022.
Event Details
What: Hermès in the Making
Where: Somerset Collection
2801 West Big Beaver Road, Troy, Michigan
Time: Every day from 10 AM to 6 PM
When: June 10th to June 15th, 2022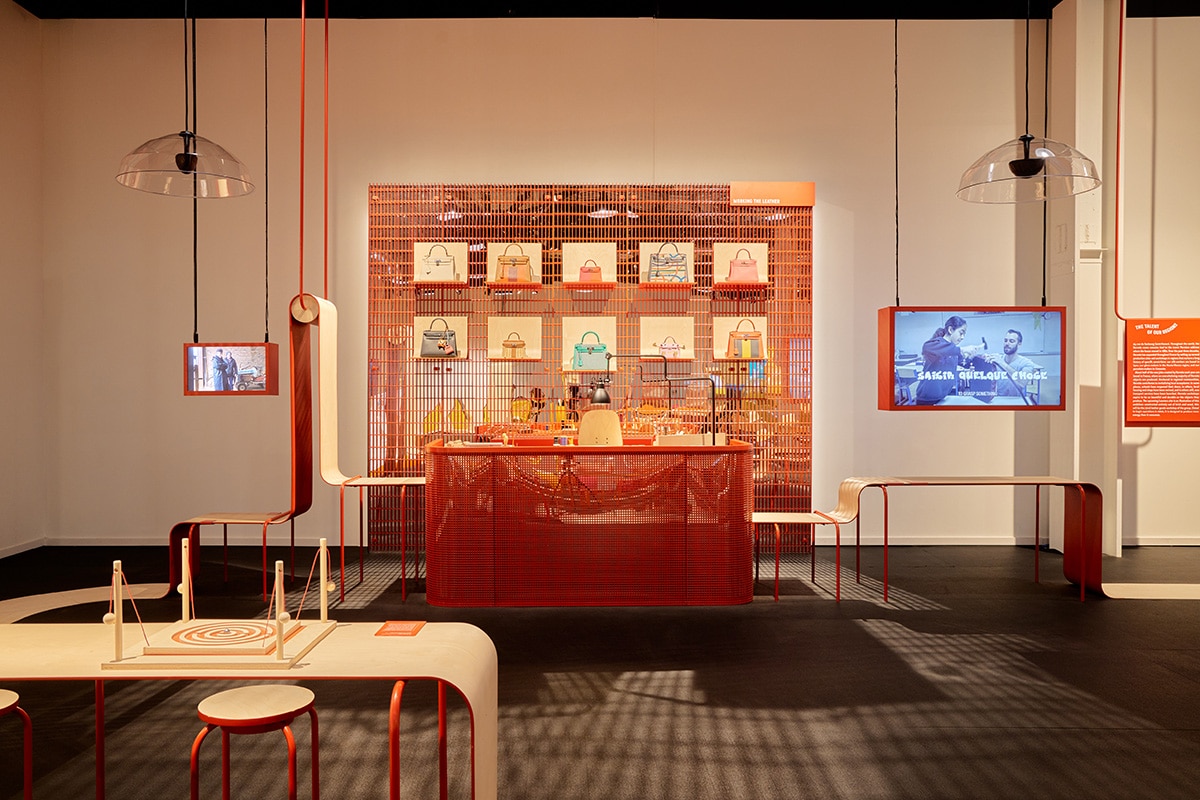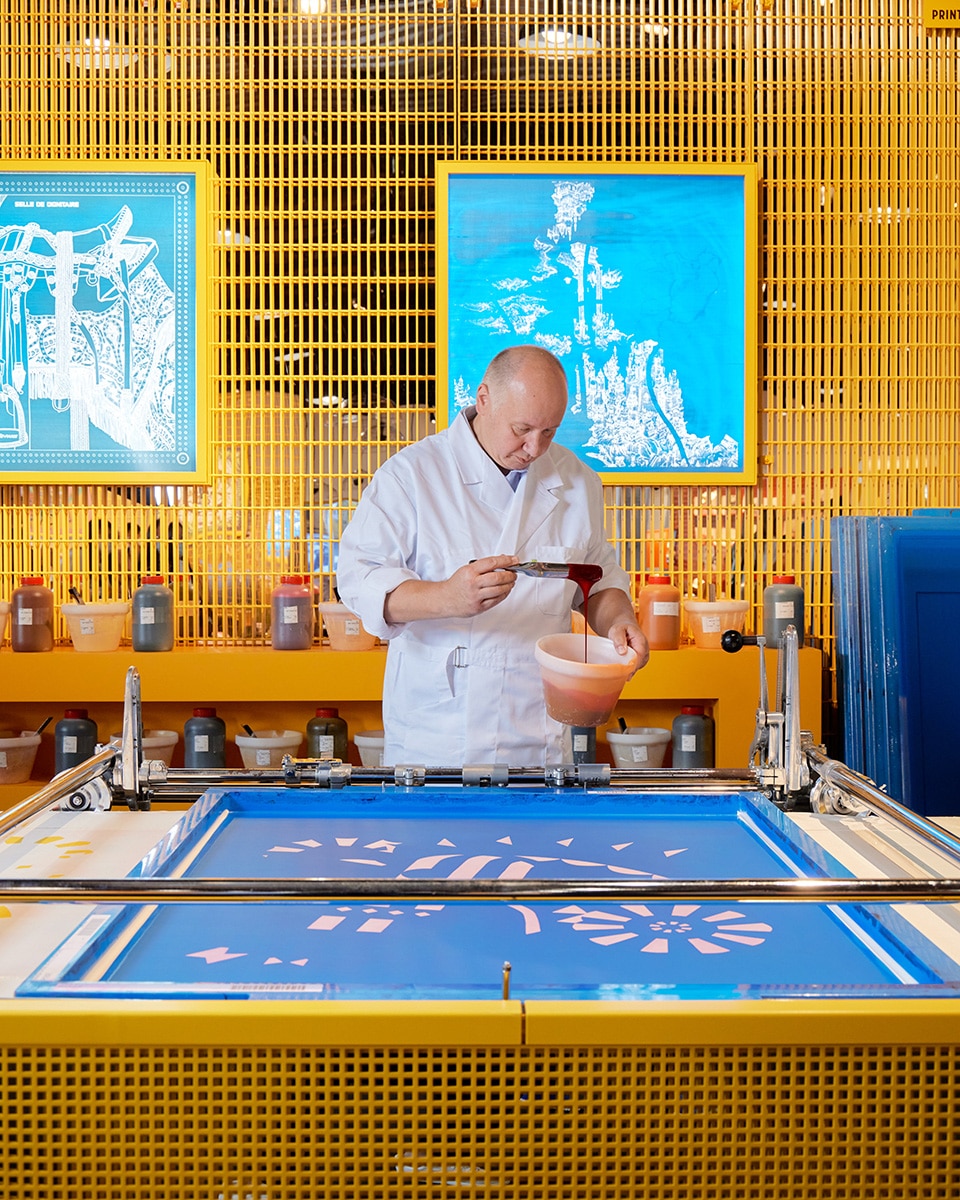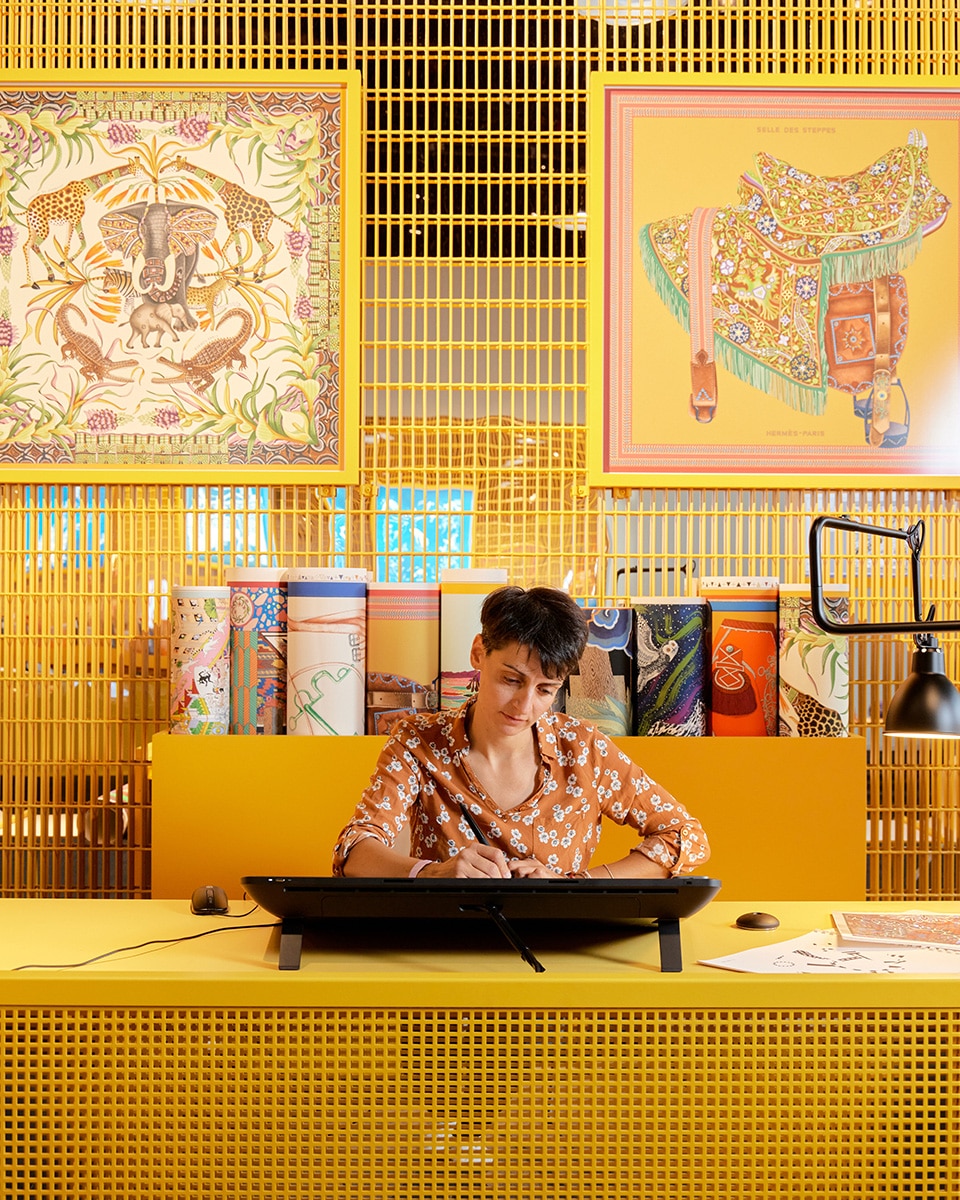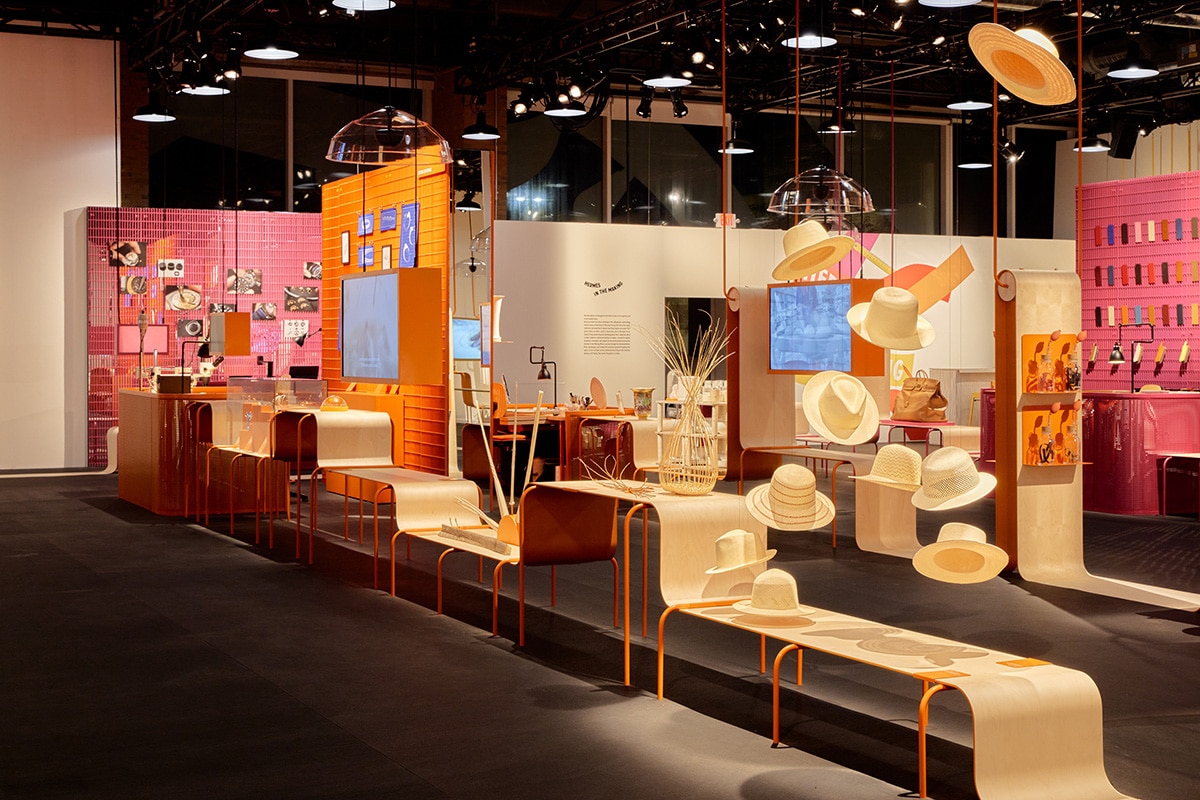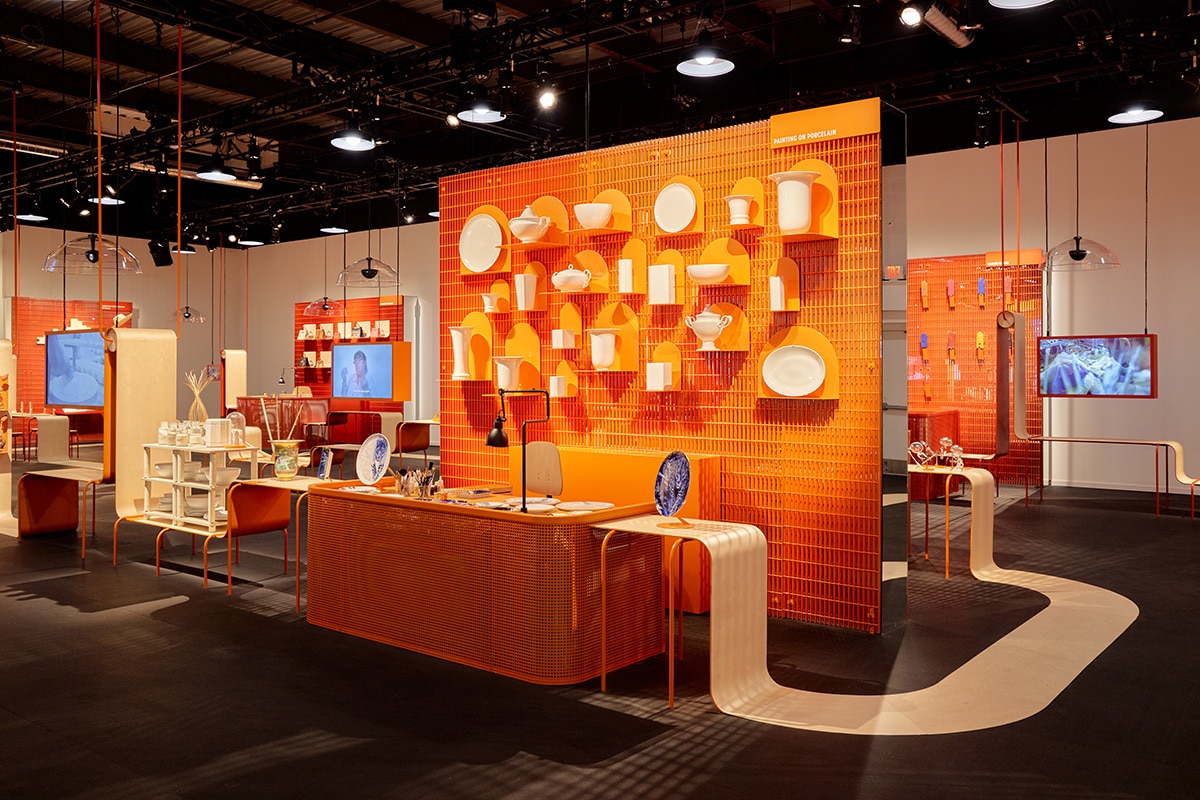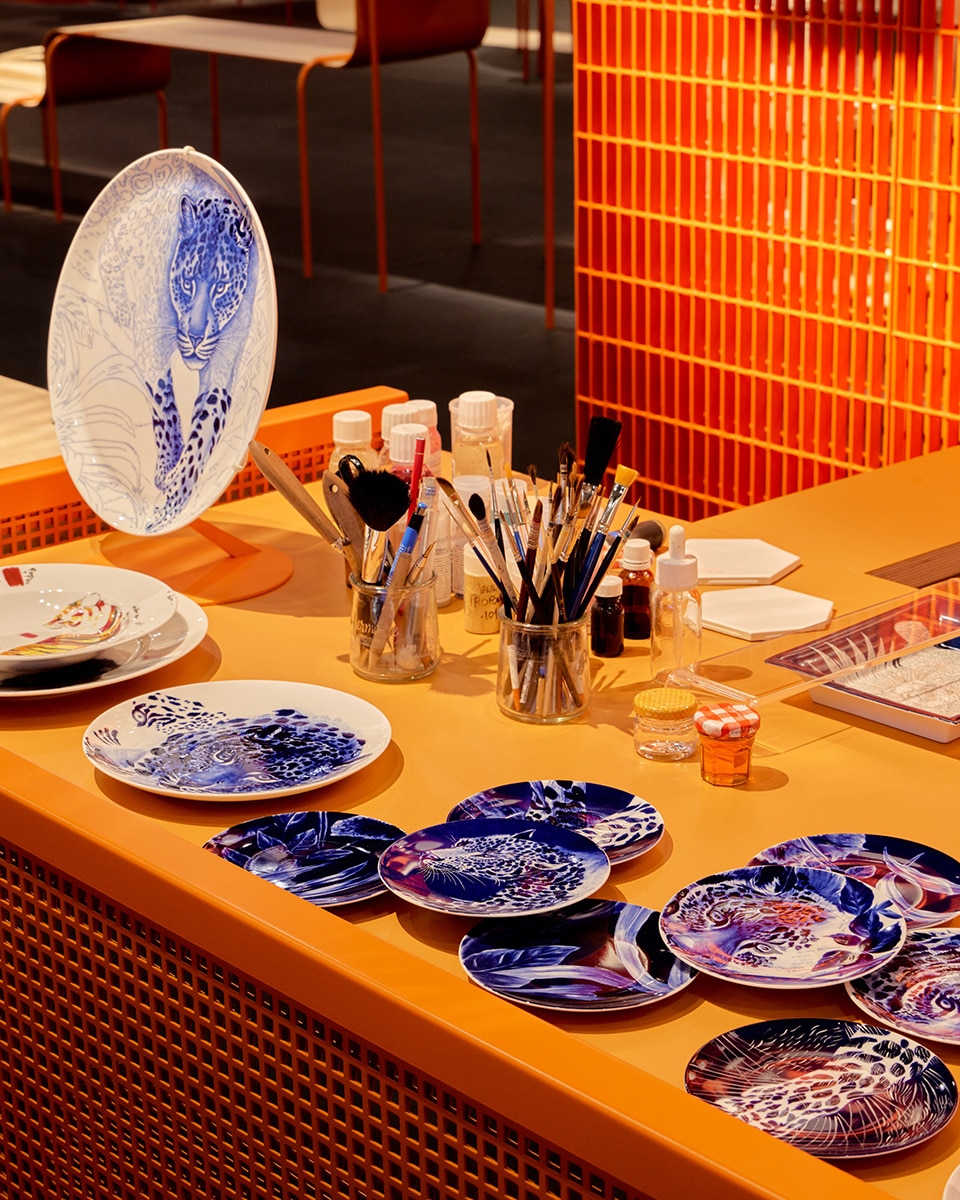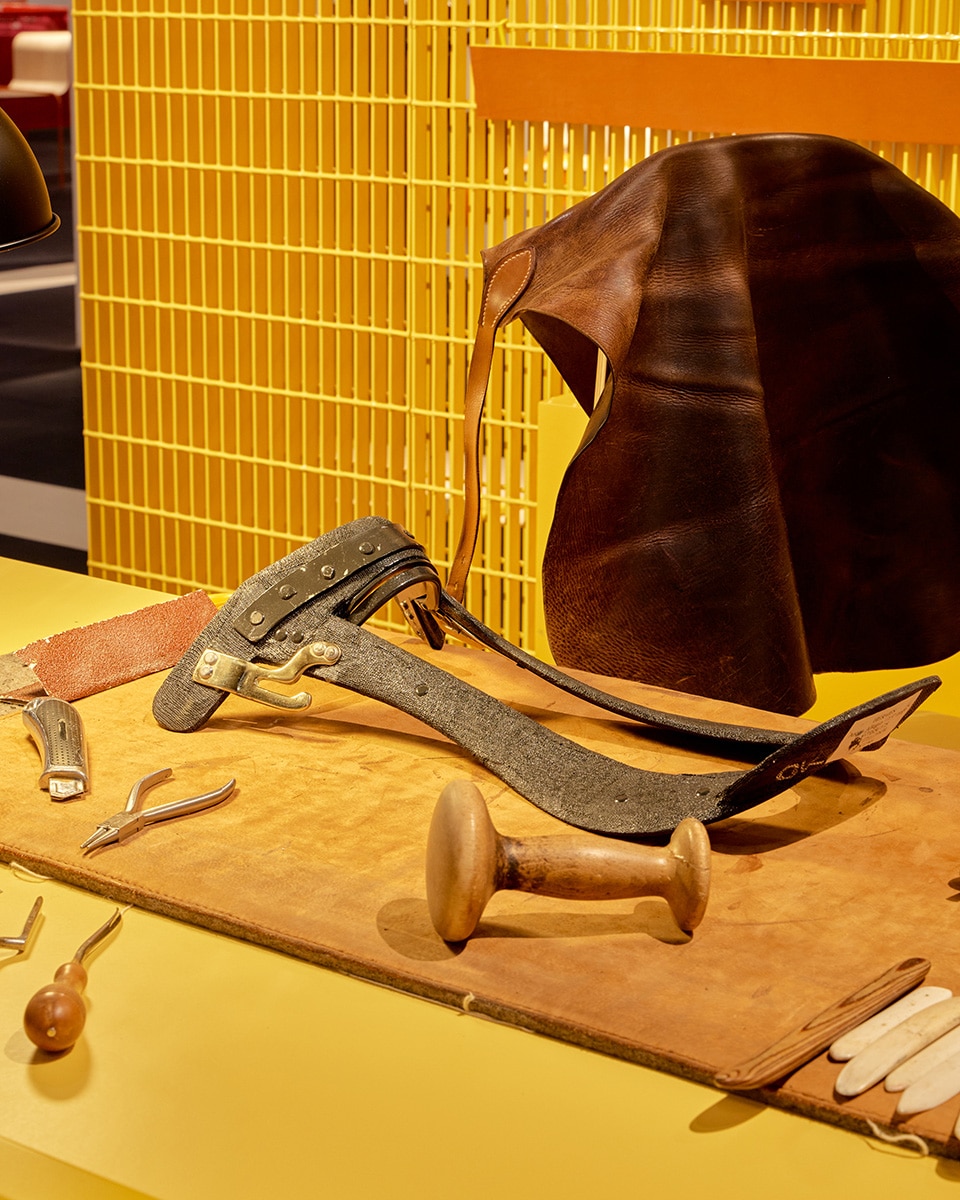 Photos courtesy of Hermès, photographer: William Jess Laird