Storied Italian design house Fendi is known for its true Italian craftsmanship, timeless luxury and unmistakeable designs. Last year, Fendi reintroduced its iconic Baguette bag to a fanfare which was seen over 20 years ago when the bag first became popular. Arguably one of the most important handbags of modern time, the Fendi Baguette bag can easily be called one of the fashion world's first It-Bags.
The Baguette was one of the most coveted bags of its time, defining a specific generation of bag lovers. It became a cultural phenomenon, taking up airtime on HBOs popular series Sex and the City. Its popularity cannot be ignored, and it's just as coveted now in 2020 as it was when this century began. For summer 2020, Fendi celebrates its beloved Baguette alongside the Peekaboo in bold new images.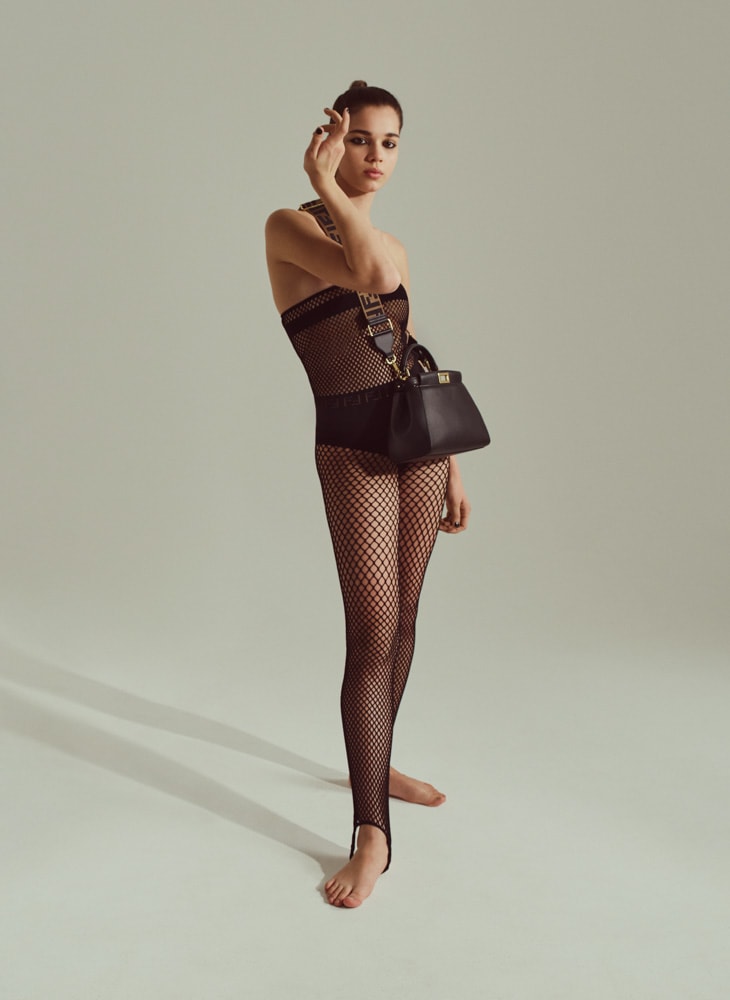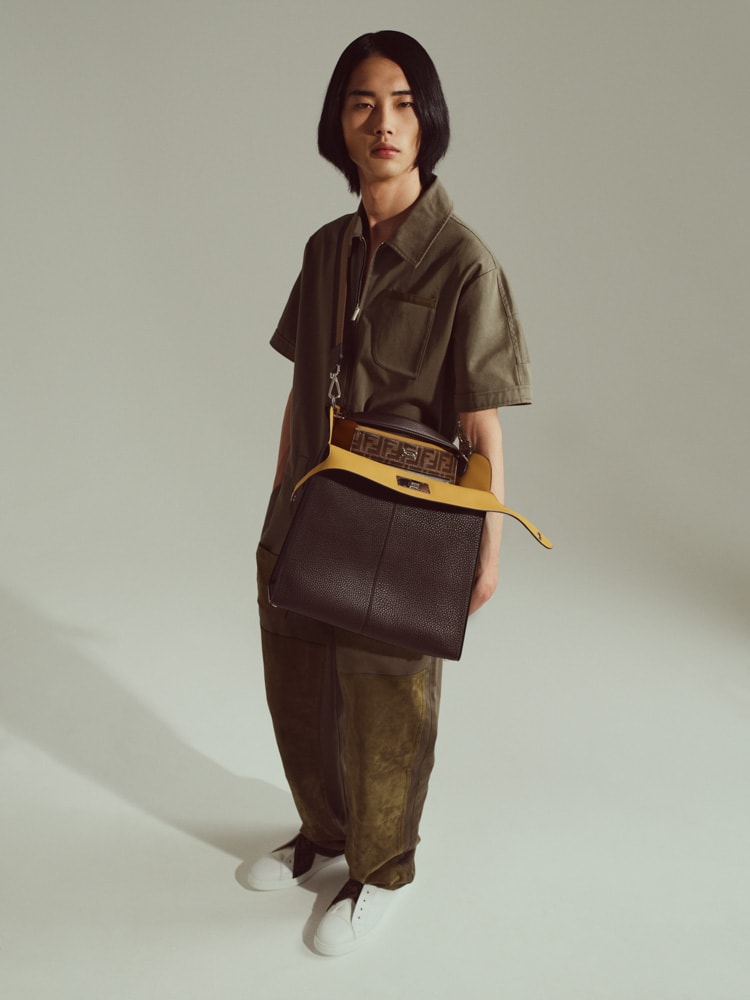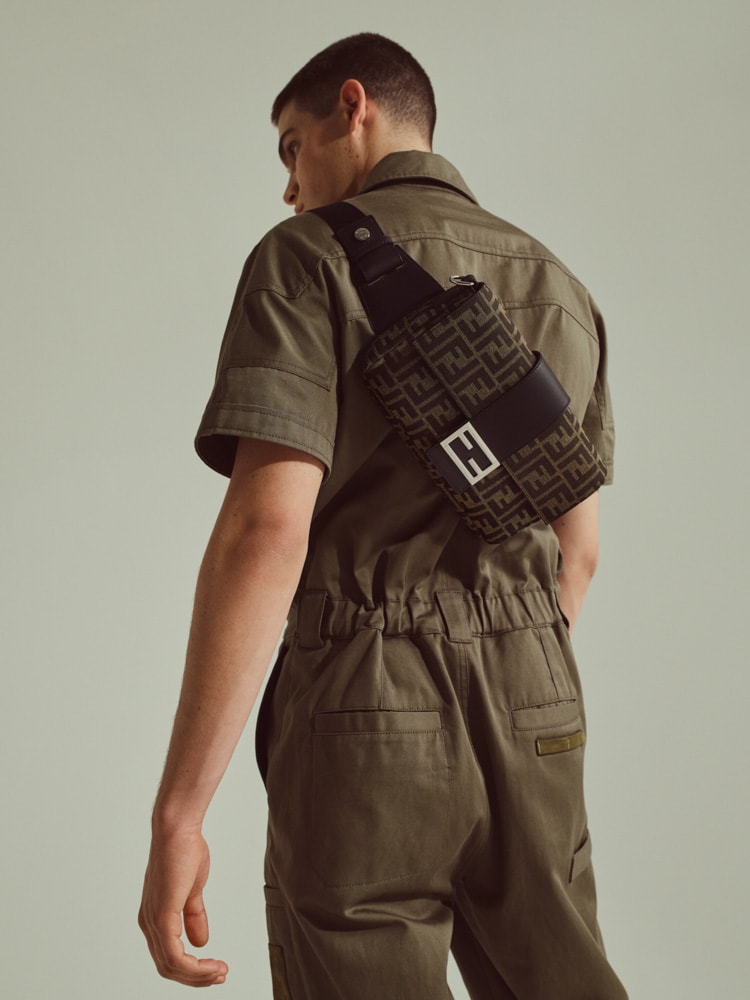 These new images feature neutral colors, allowing Fendi's signature silhouettes to take centerstage. The Peekaboo, which the brand launched over 10 years ago, is just as lusted after as the Baguette and both have been reimagined season after season. Available in a myriad of colors and sizes, there are options for both men and women. Both of these iconic shapes were seen on the brand's spring 2020 runway, making them a classic choice this summer. Discover more of the brand's icons via Fendi.com or shop our picks below.
1 / 5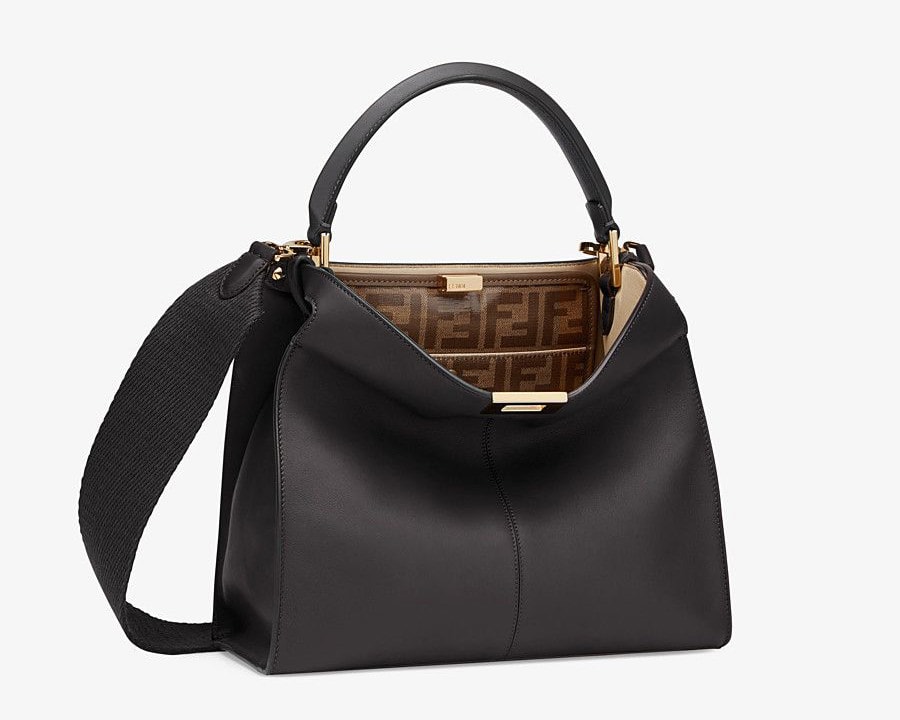 2 / 5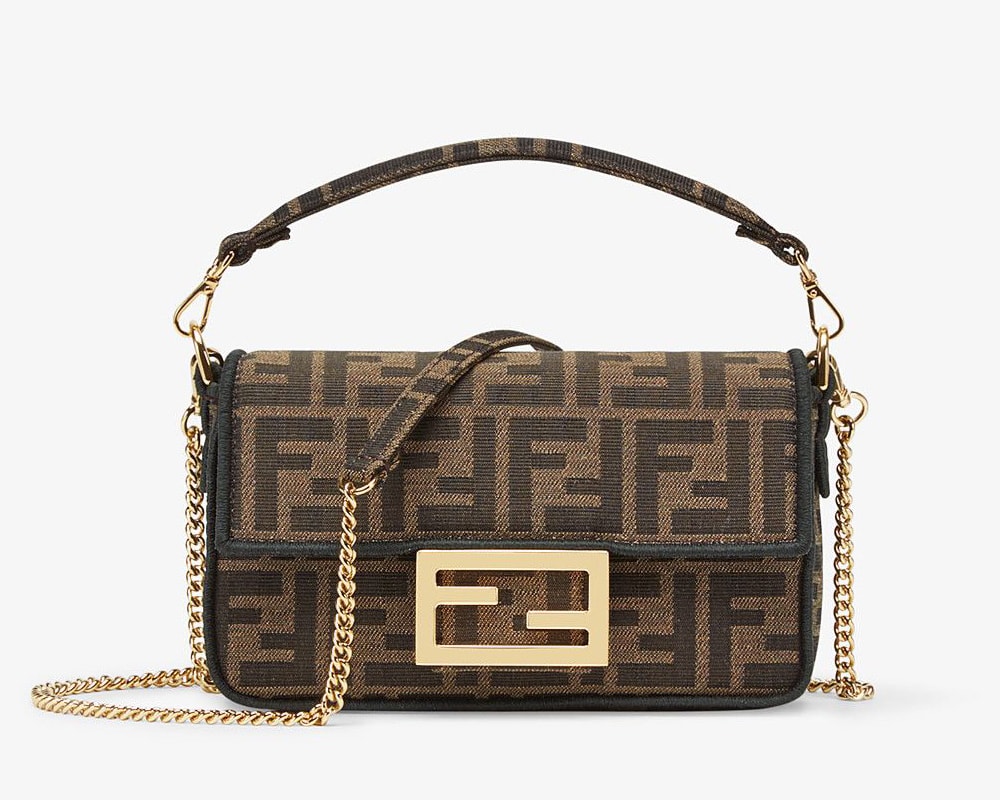 4 / 5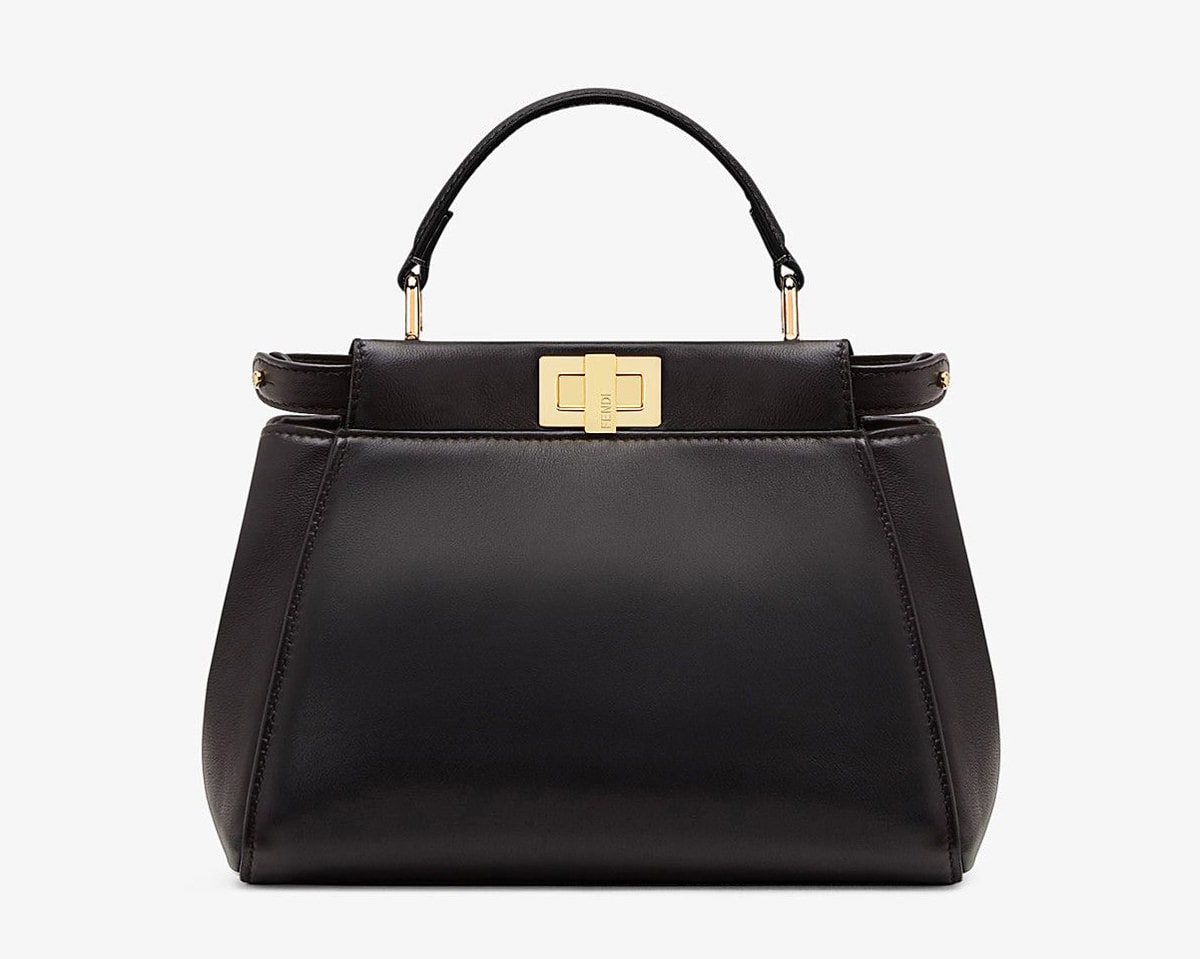 5 / 5