It's been a year since the industry lost veteran designer Karl Lagerfeld. Since his passing creative director Silvia Venturini Fendi has seamlessly taken over the reigns at Fendi, contributing to the luxury brand's boost in popularity in the process.
Fendi's accessory strategy is arguably more streamlined than other designers of its caliber, and I mean this in the best way possible. The brand creates a handful of simple, yet beloved designs and then uses those pieces as a starting point to create stunning, seasonal novelty designs. This tactic has worked for the brand in past seasons, and for Fall 2020 that's exactly the approach that Venturini took.
This collection features a slew of new Peekaboo bags as well as new iterations of the iconic, re-issued Baguette. Beautiful textures and embellishments take center stage such as padded satin, fun fringe and intricate embroidery. This collection, is truly one of my favorites from Fendi in recent memory. Venturini designed this collection with the true Fendi woman in mind, exploring her "dual personalities" and femininity. View all of the bags from the runway below.
[Photos via Fendi]
1 / 19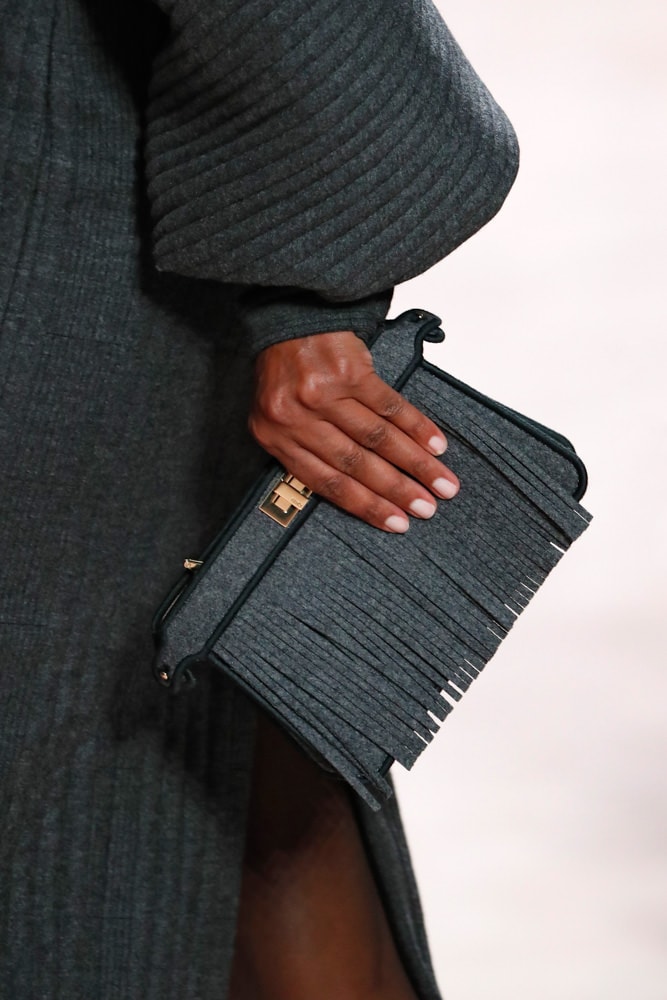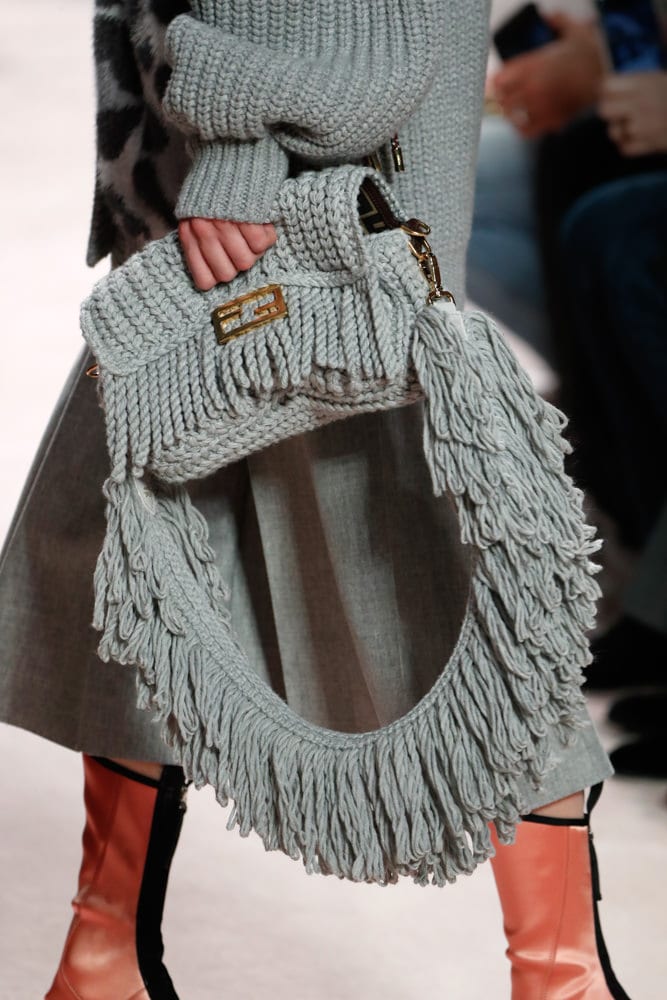 2 / 19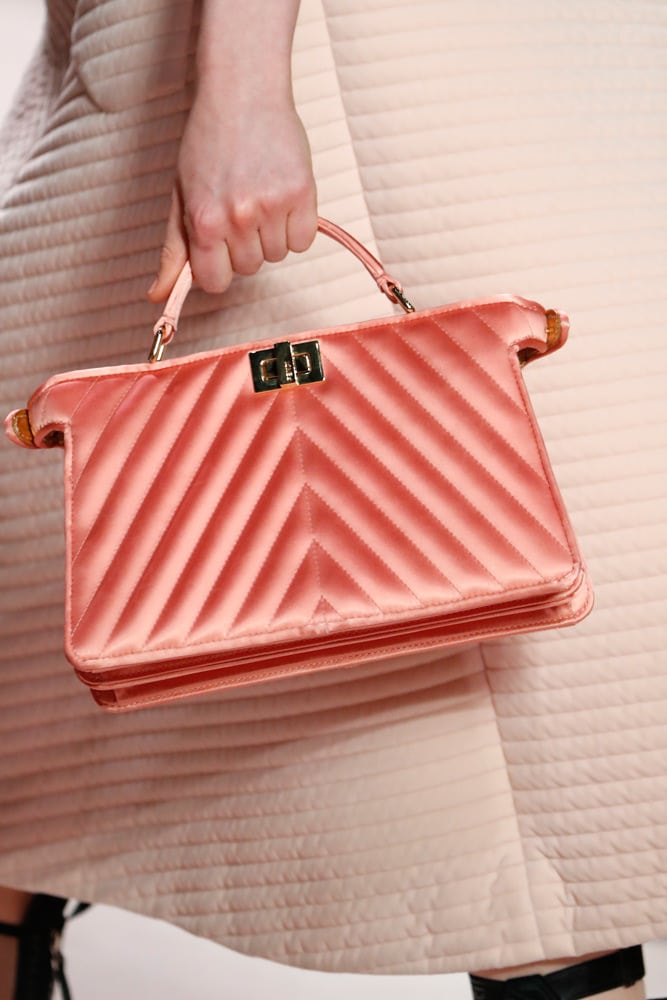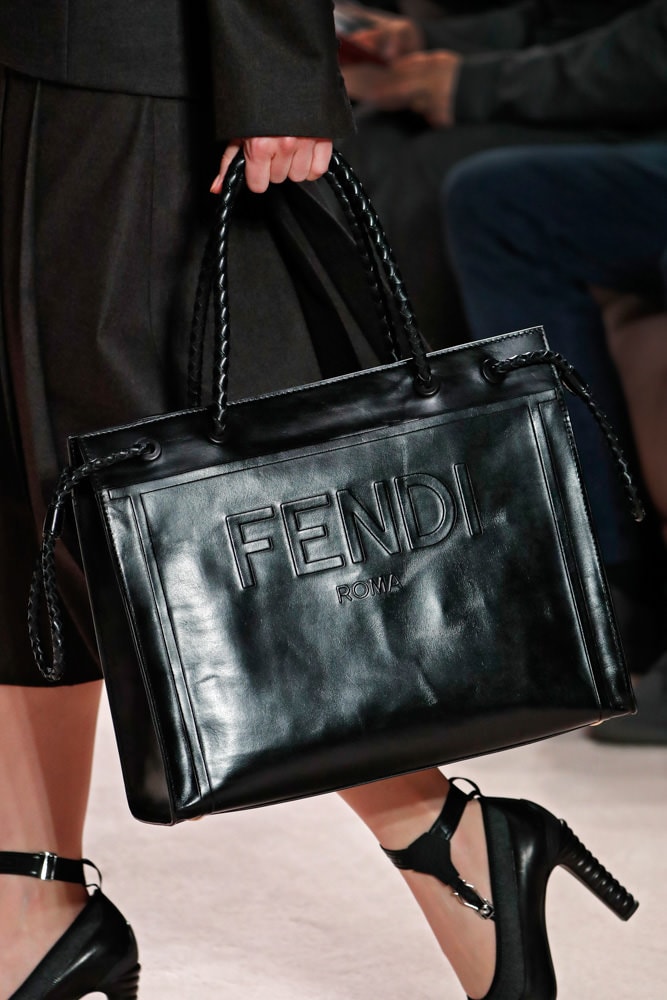 3 / 19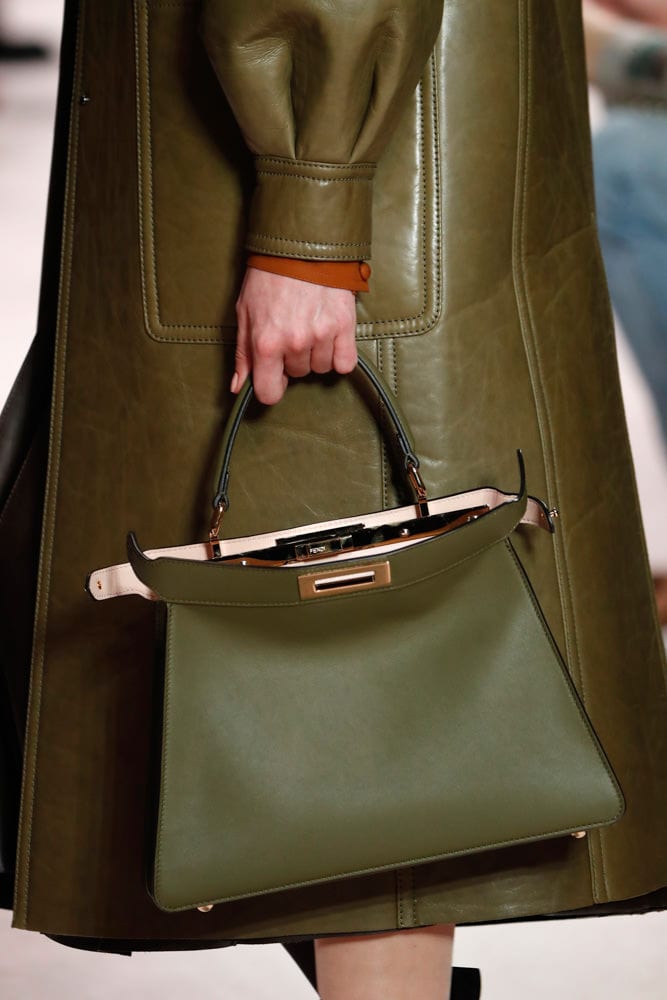 4 / 19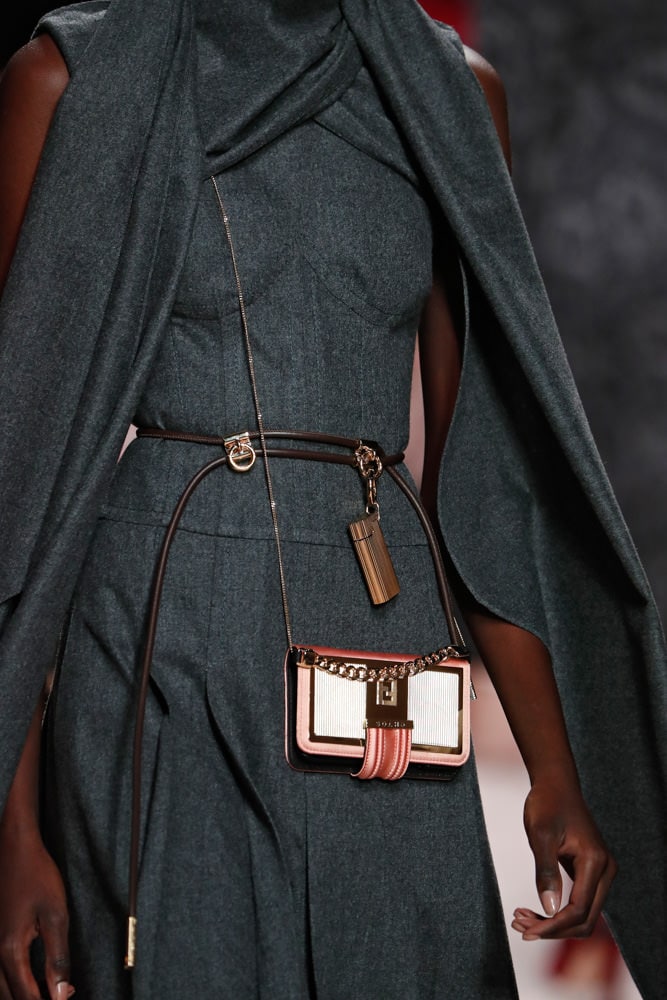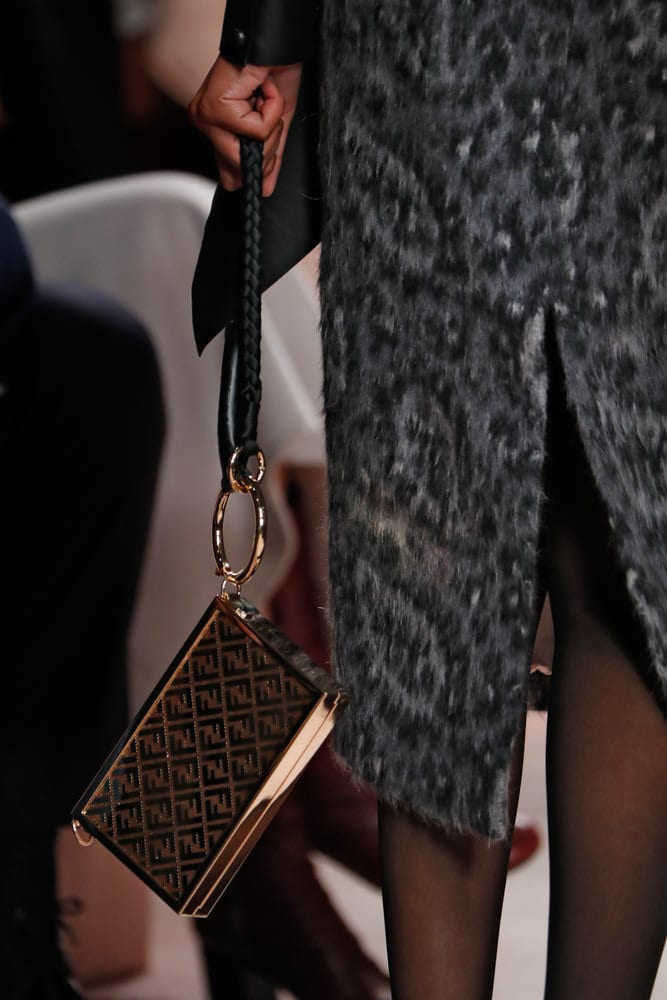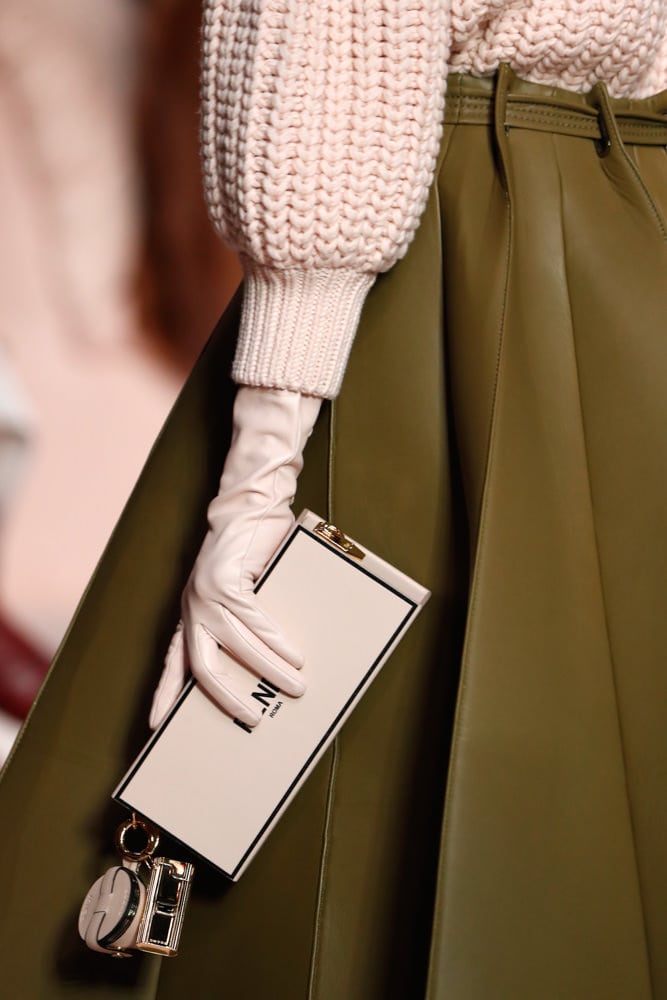 5 / 19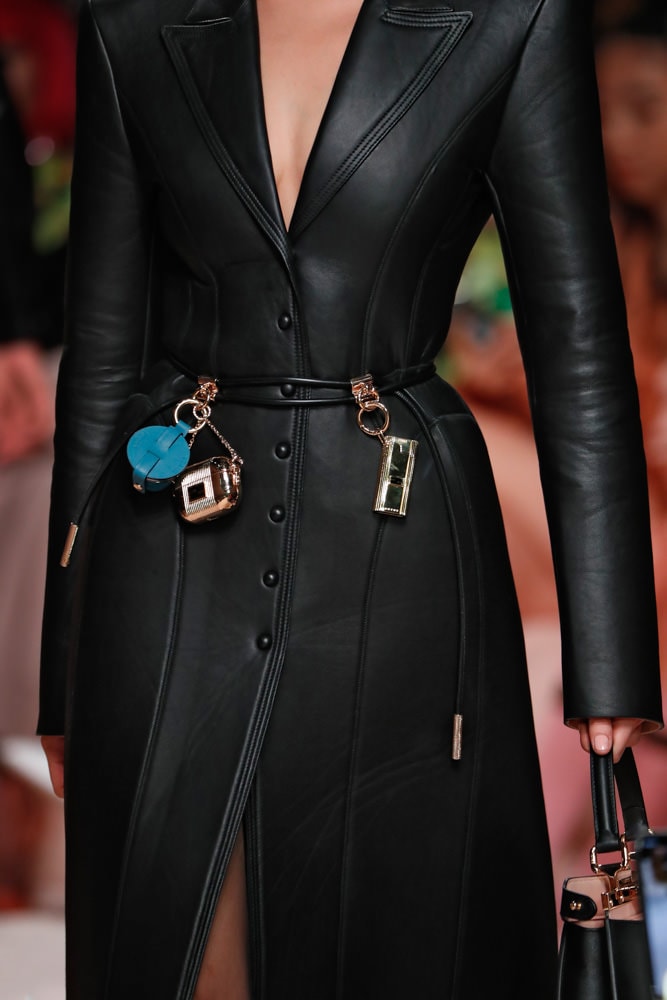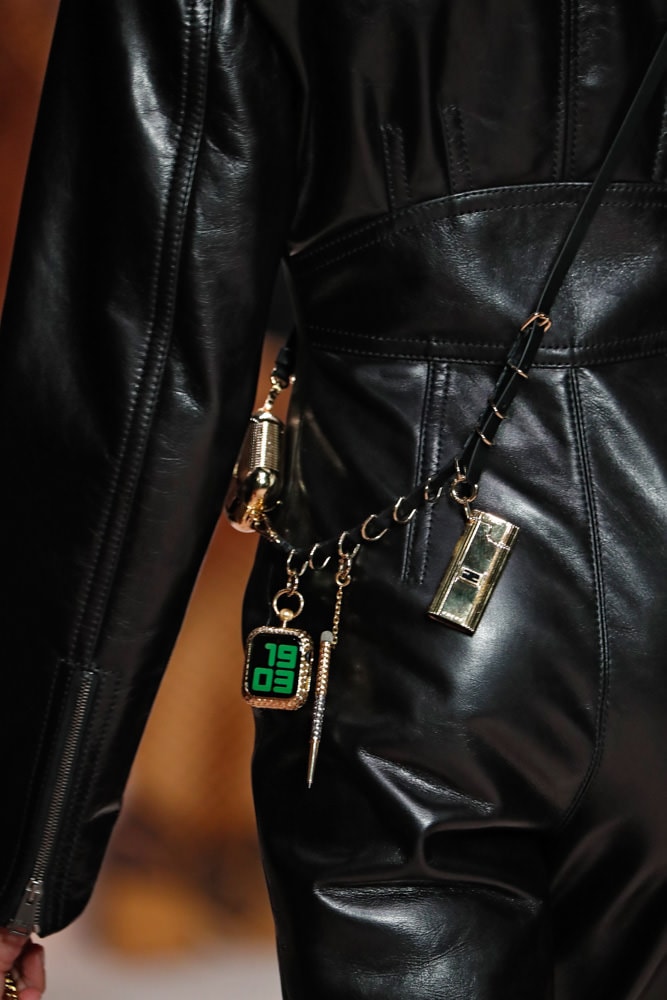 6 / 19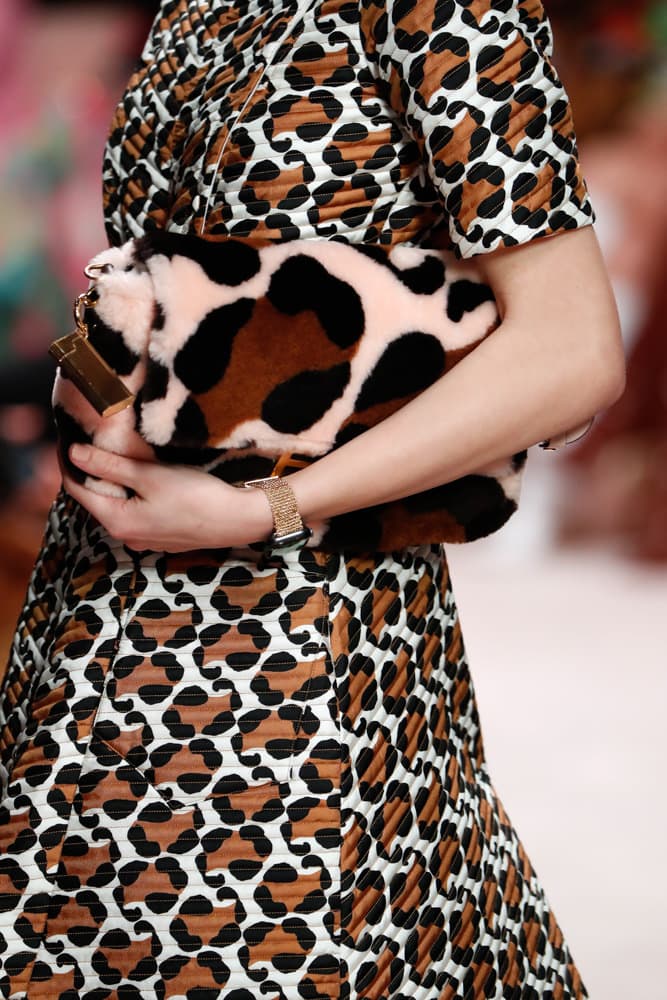 7 / 19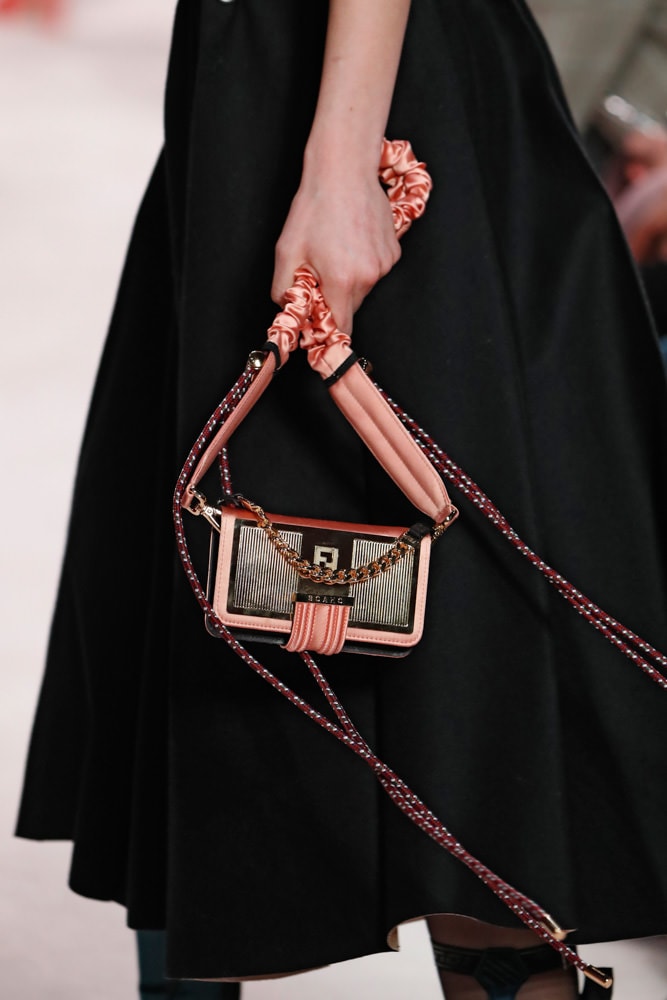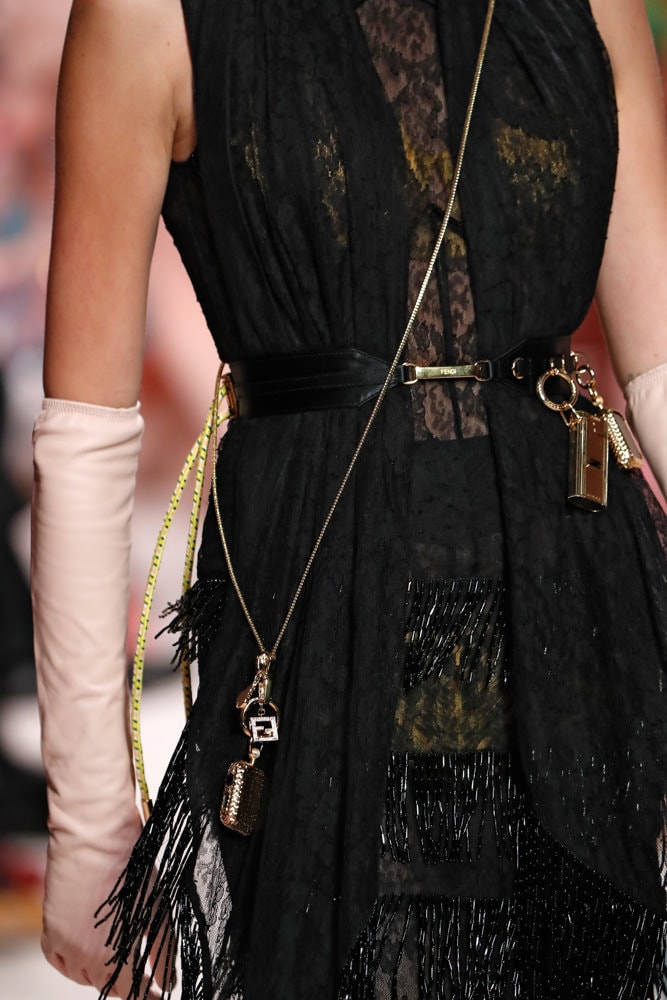 8 / 19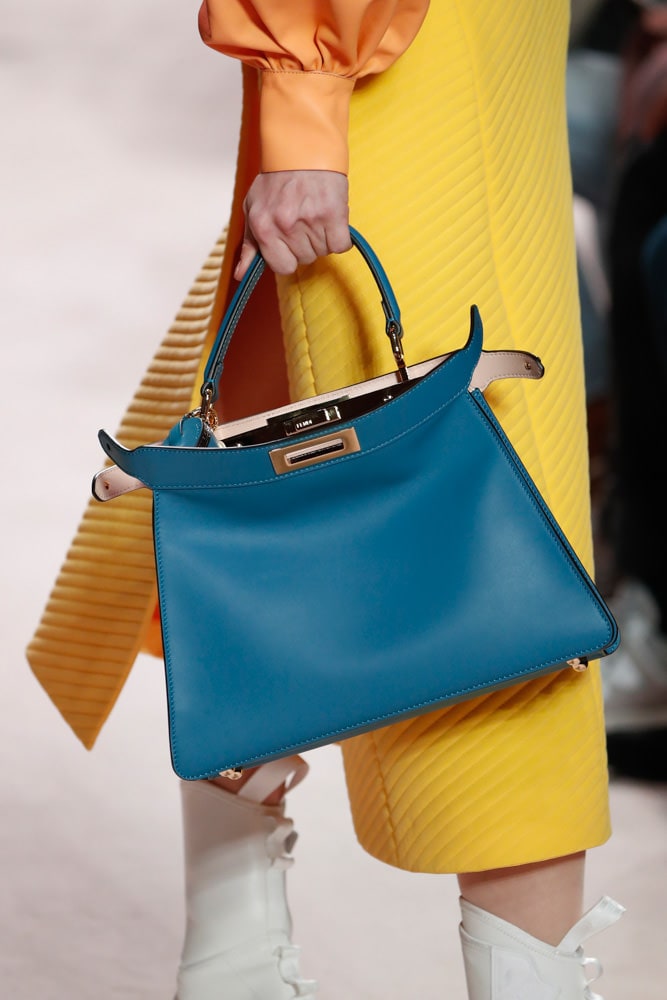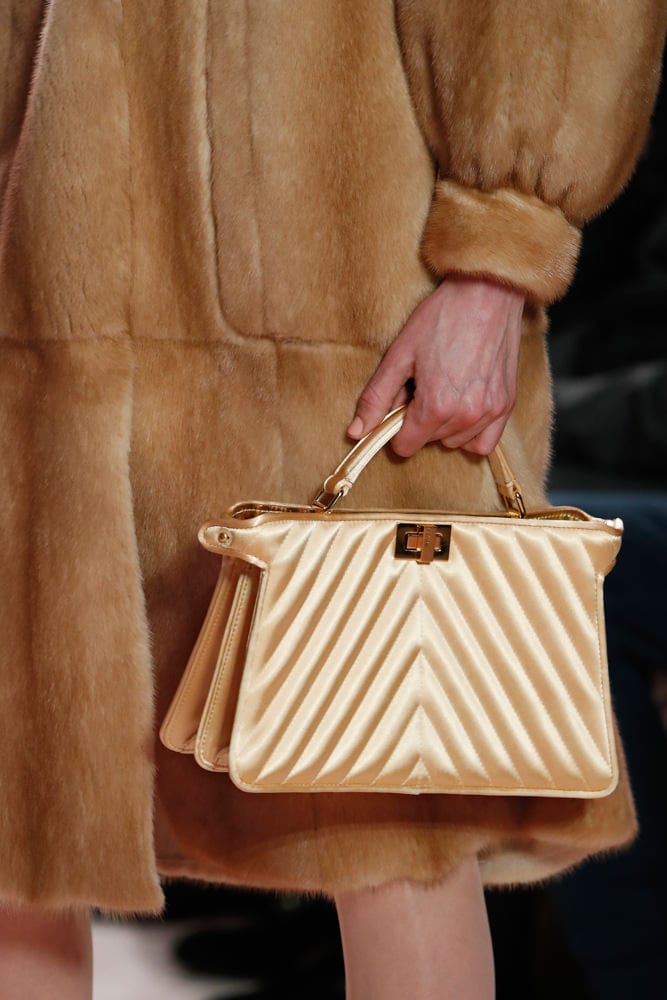 9 / 19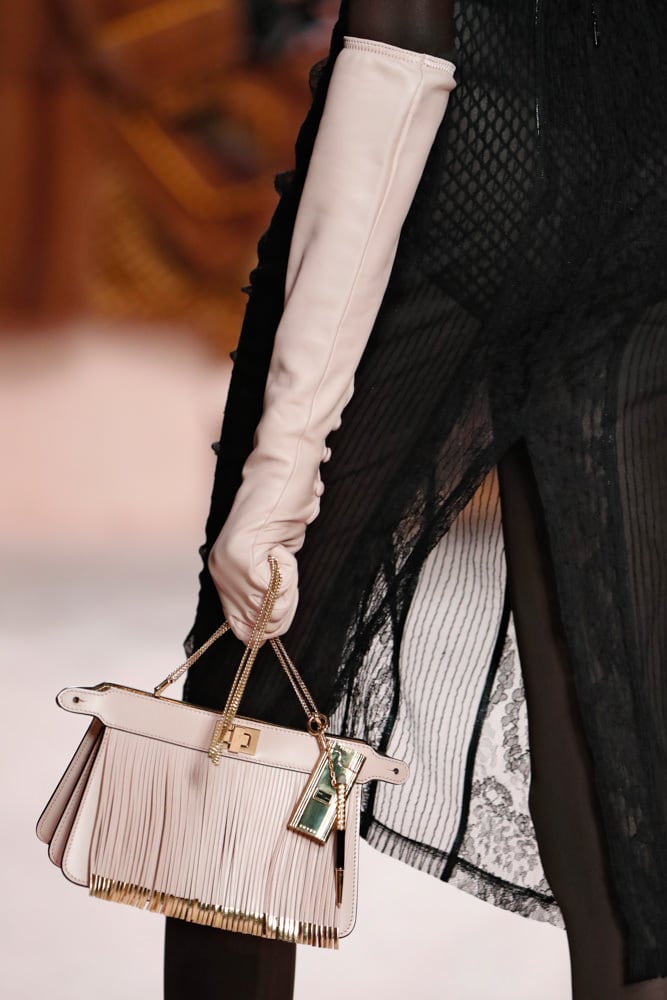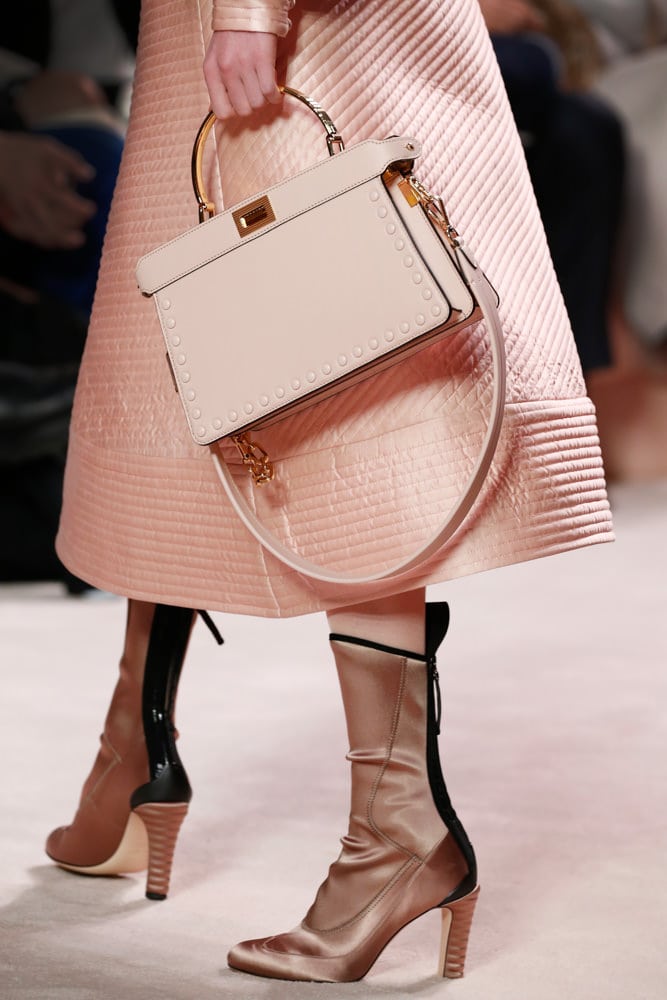 10 / 19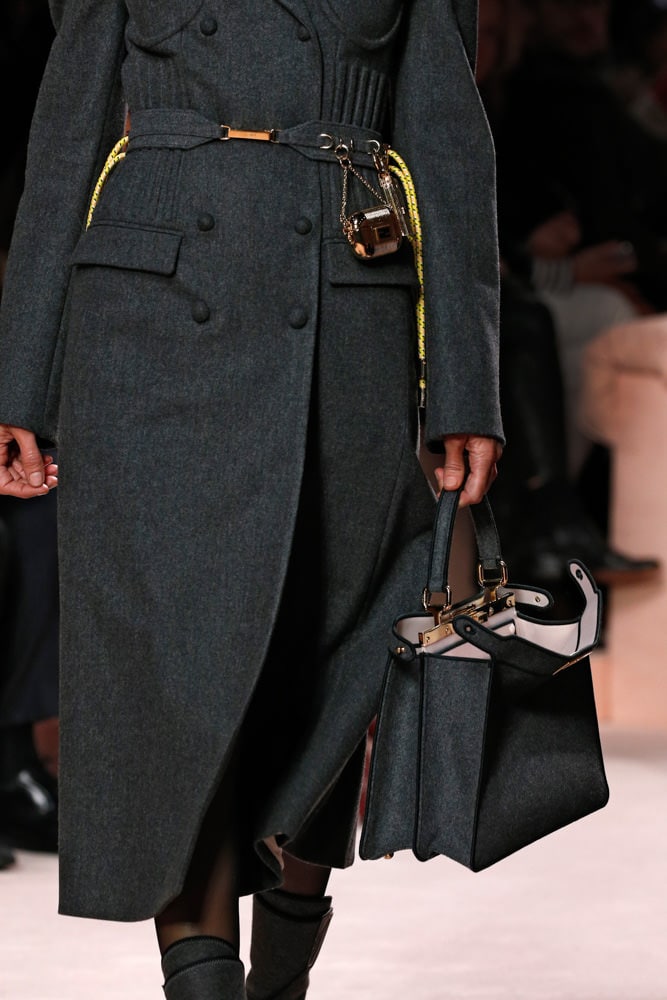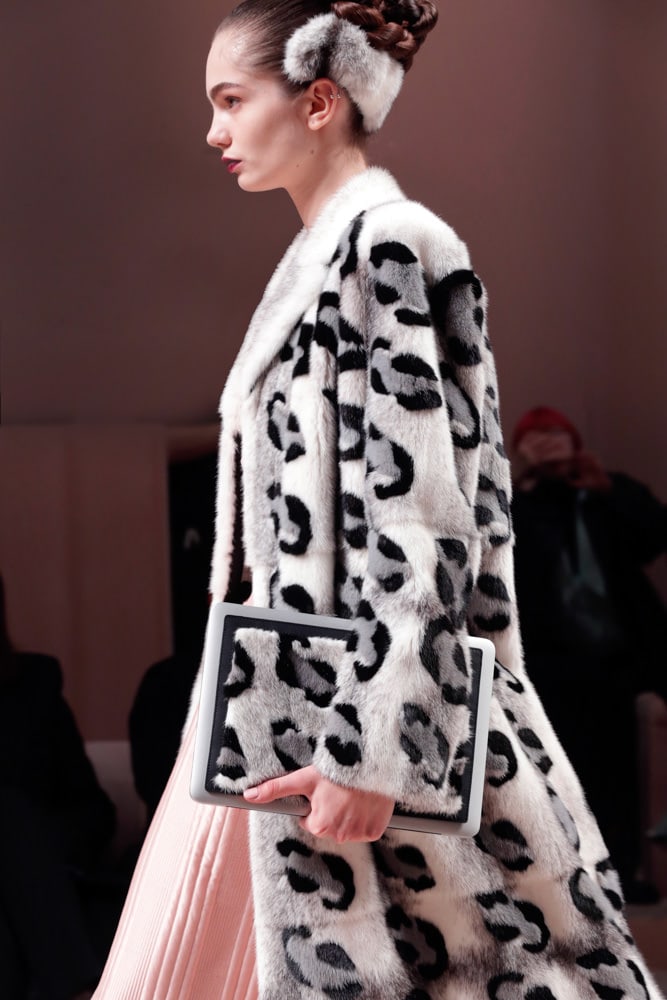 11 / 19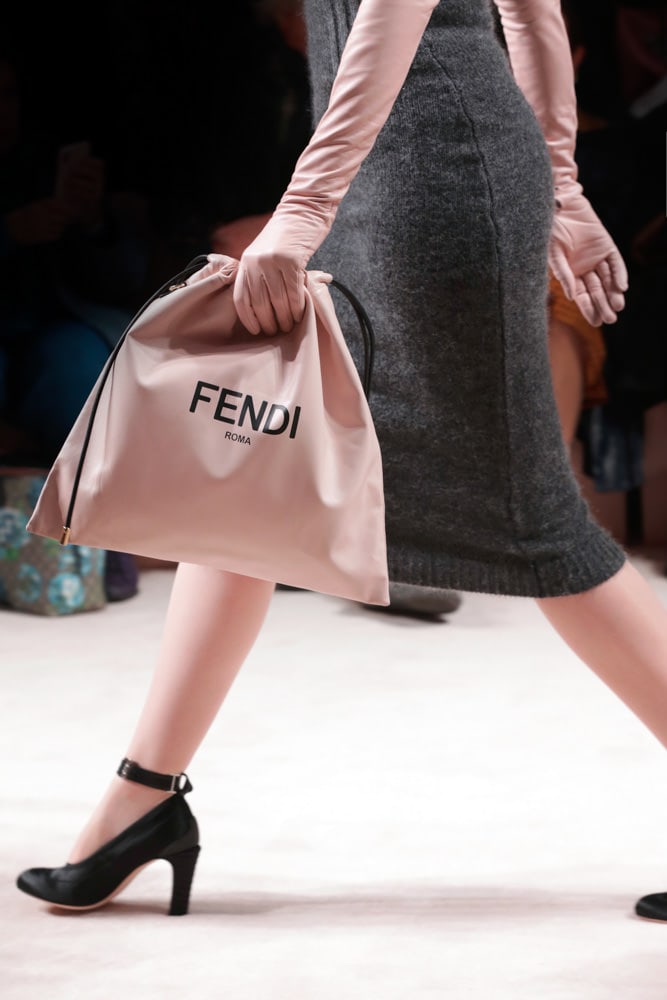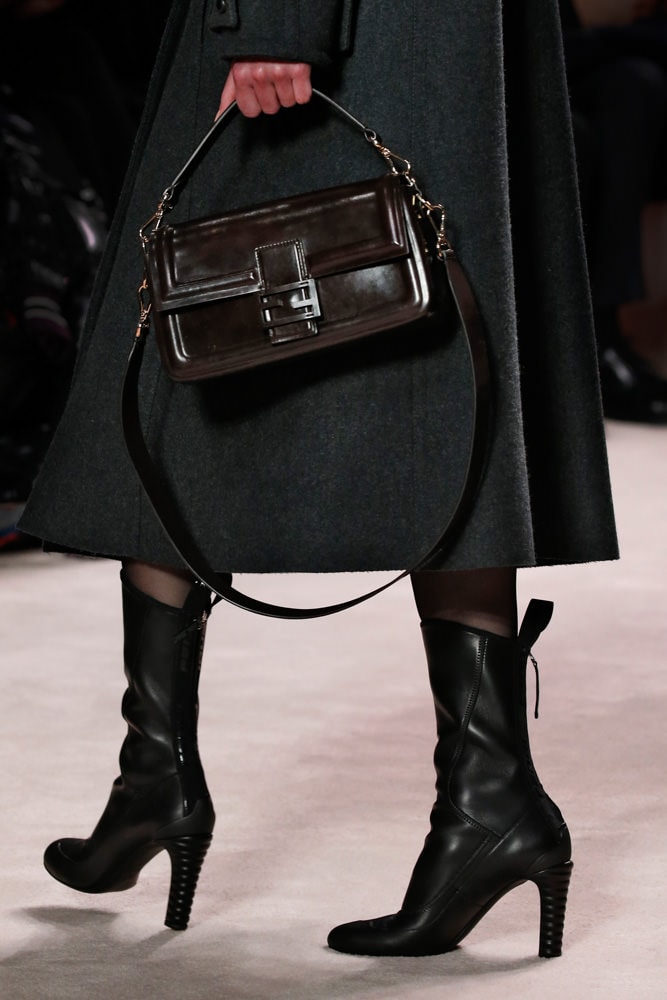 12 / 19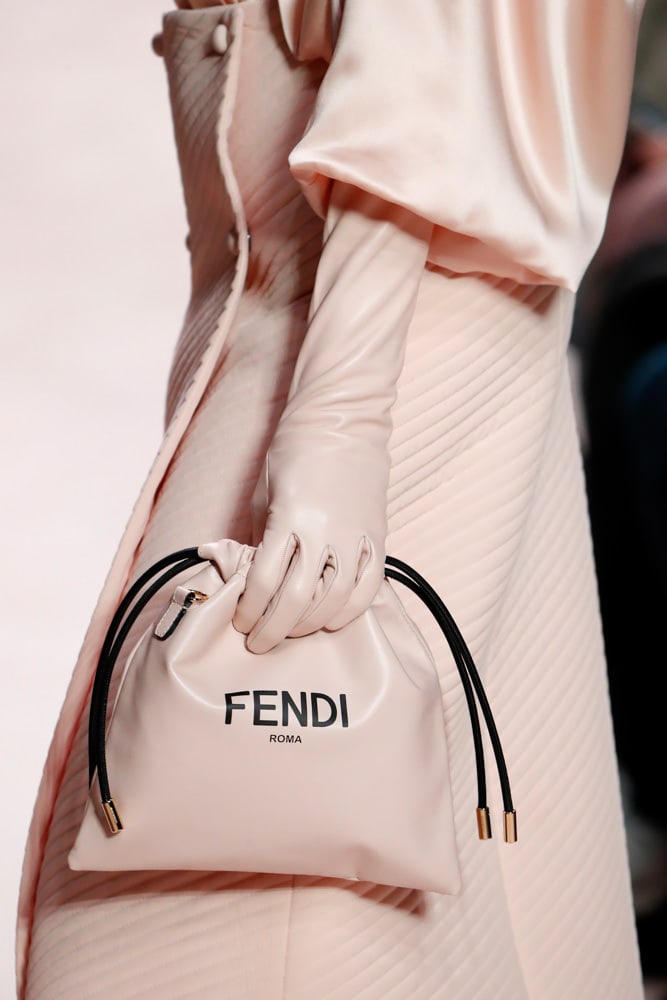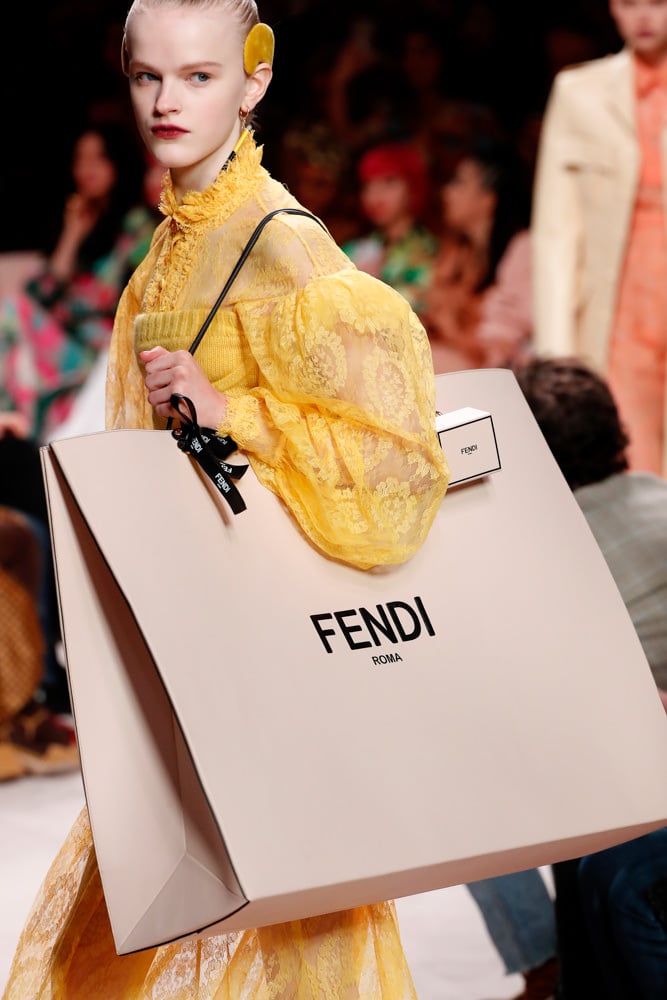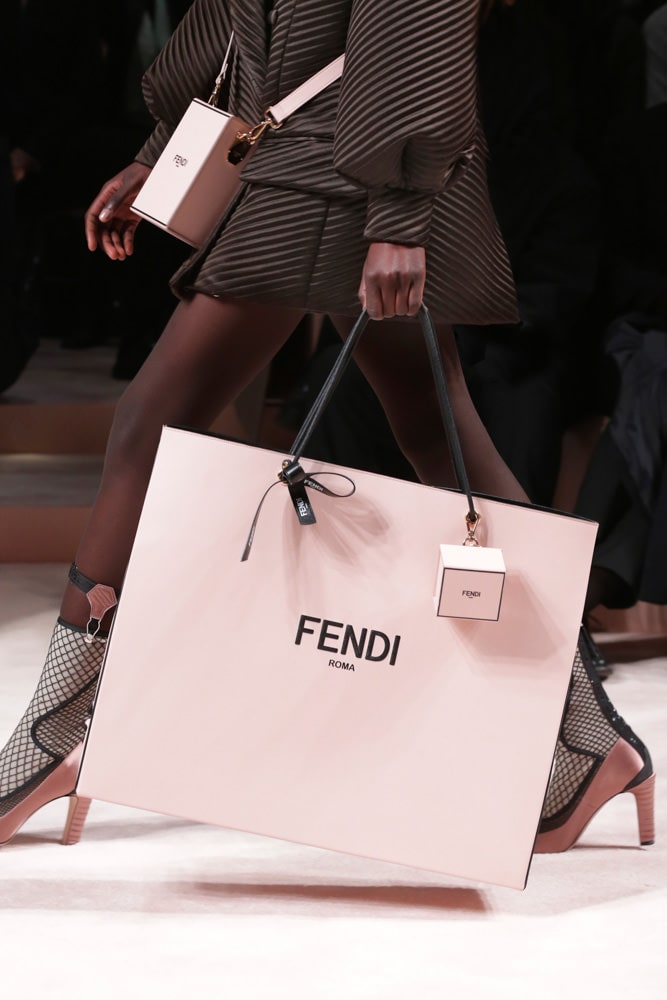 13 / 19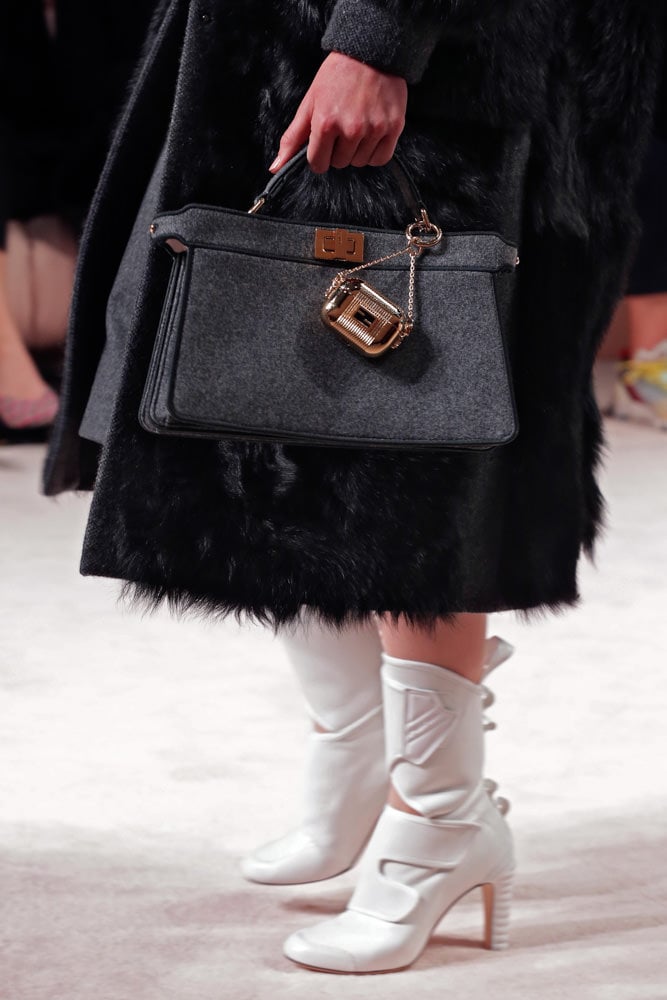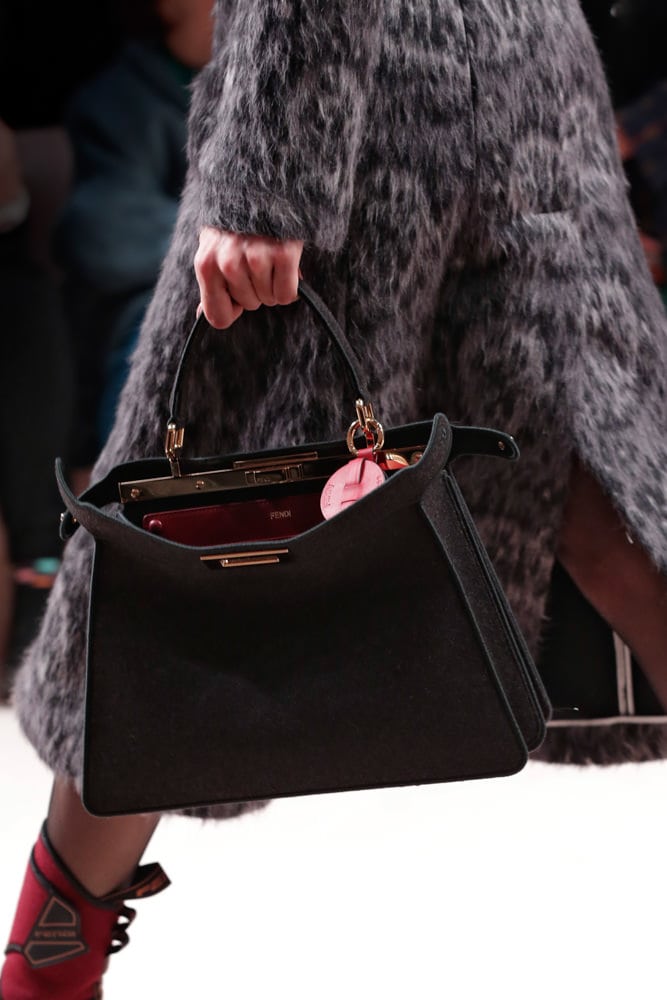 14 / 19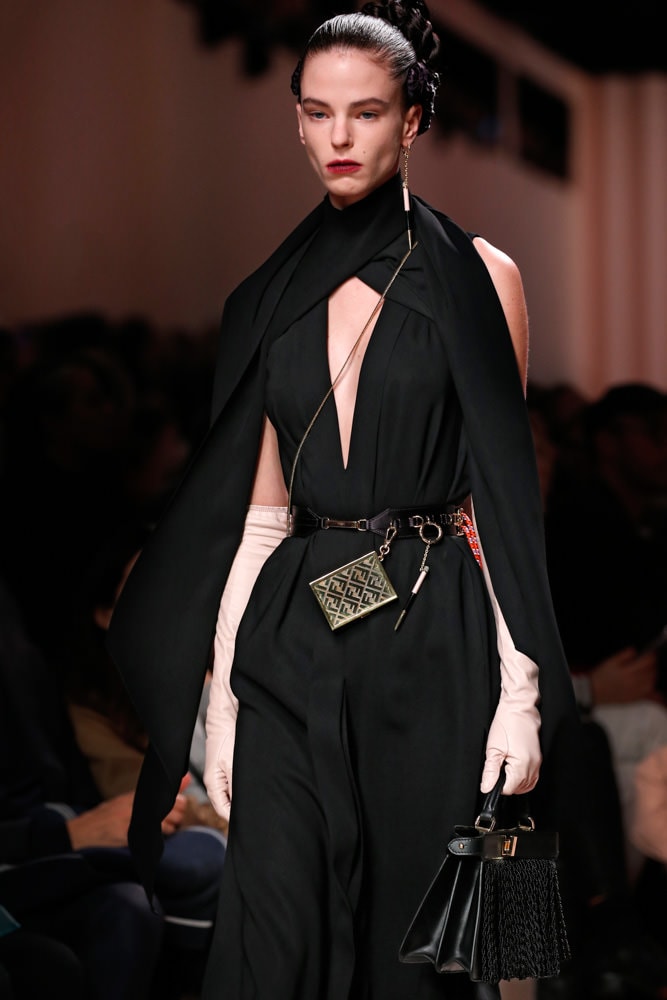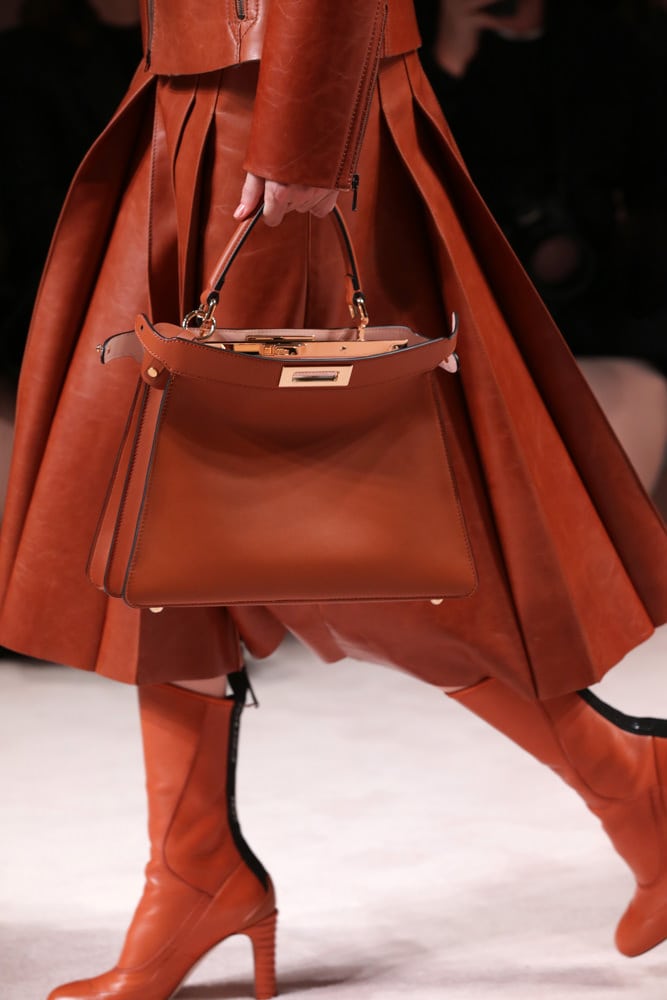 15 / 19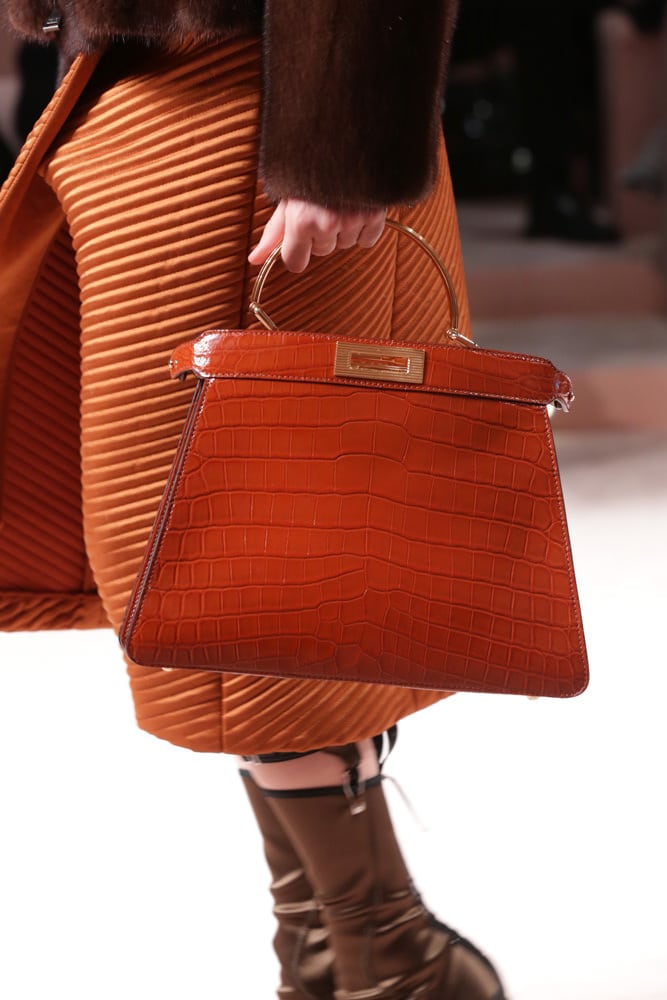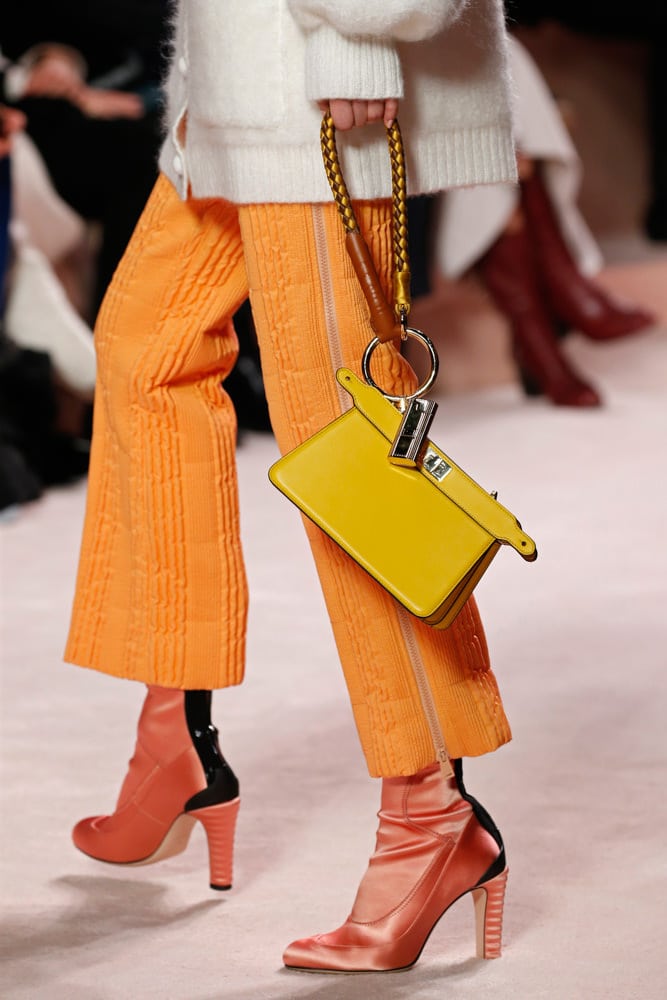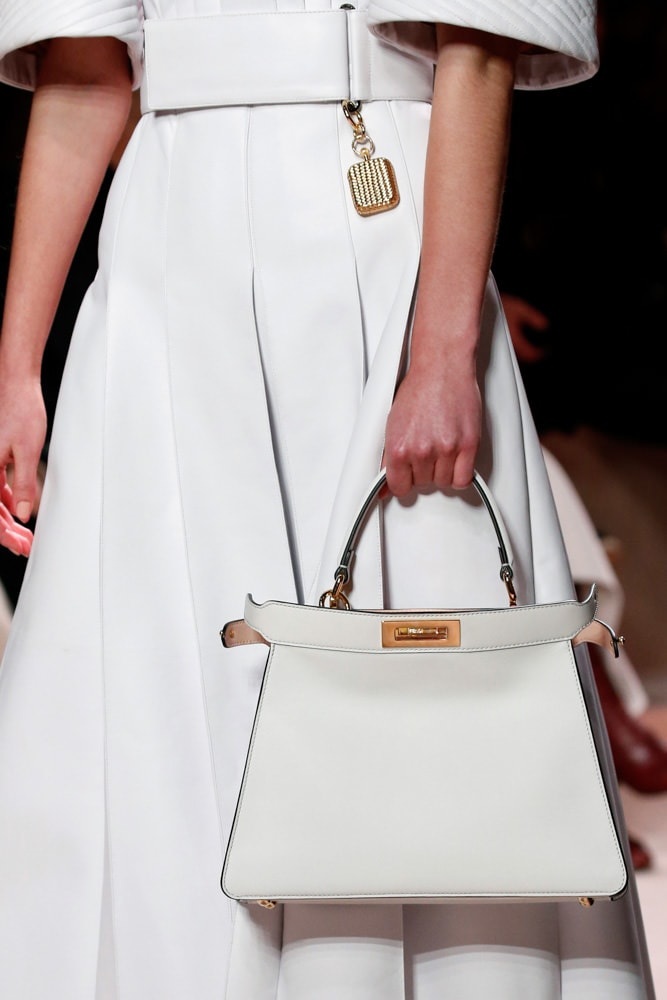 16 / 19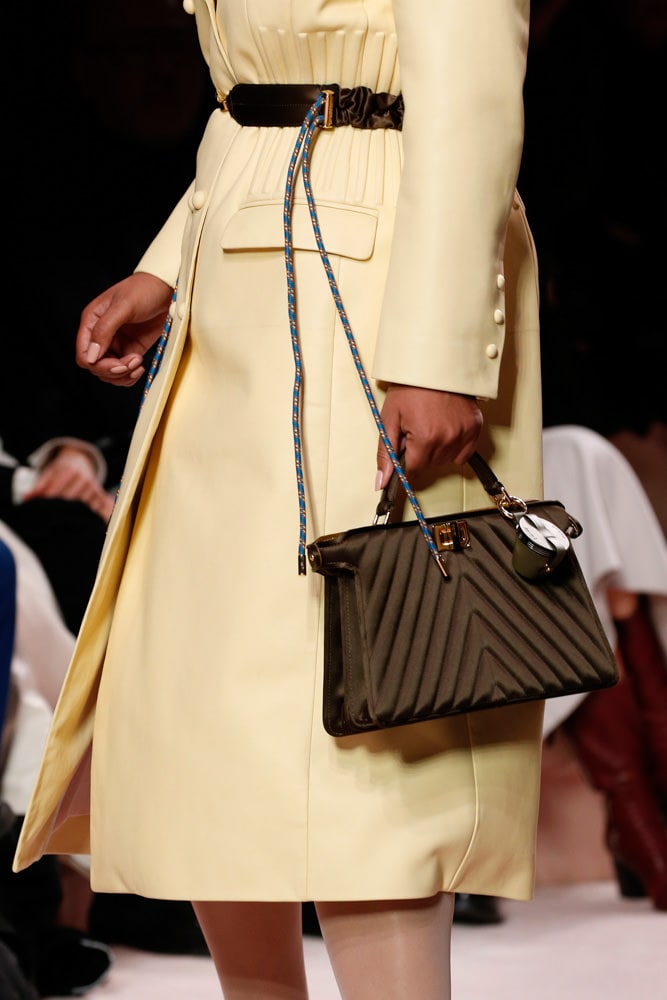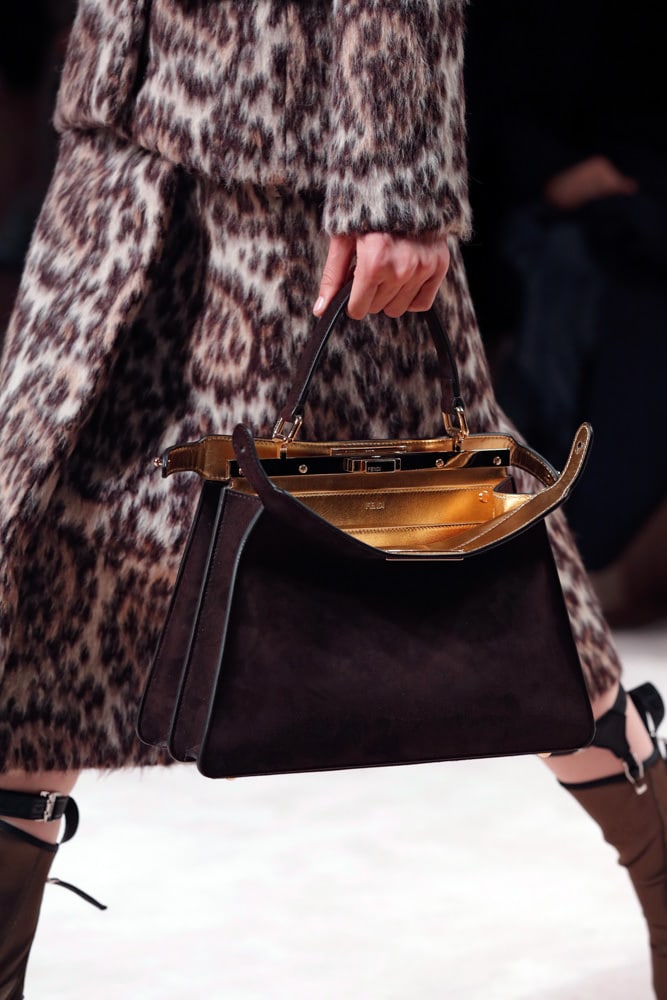 17 / 19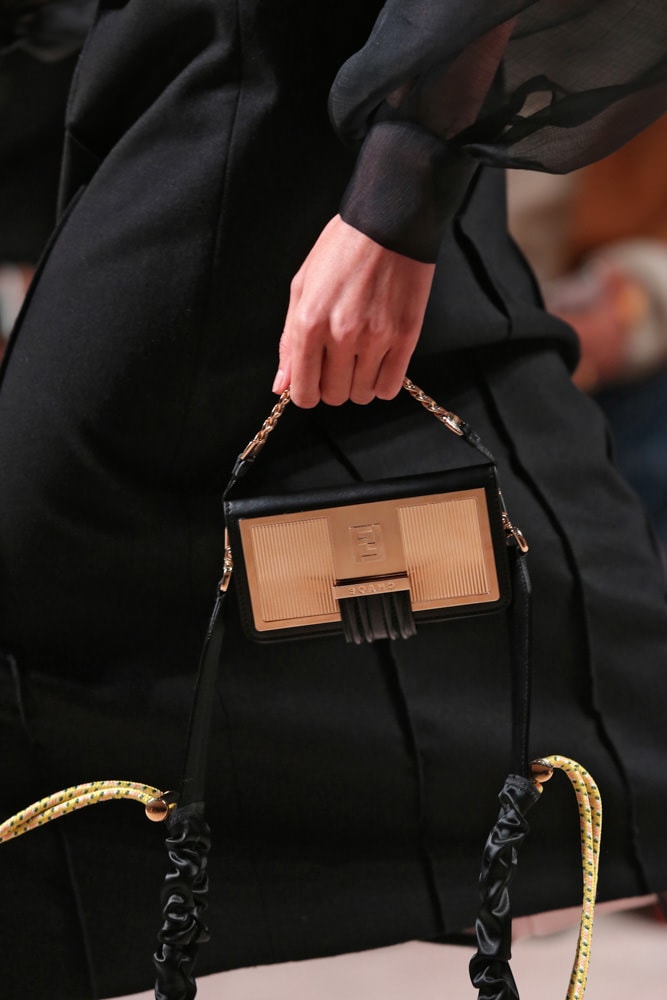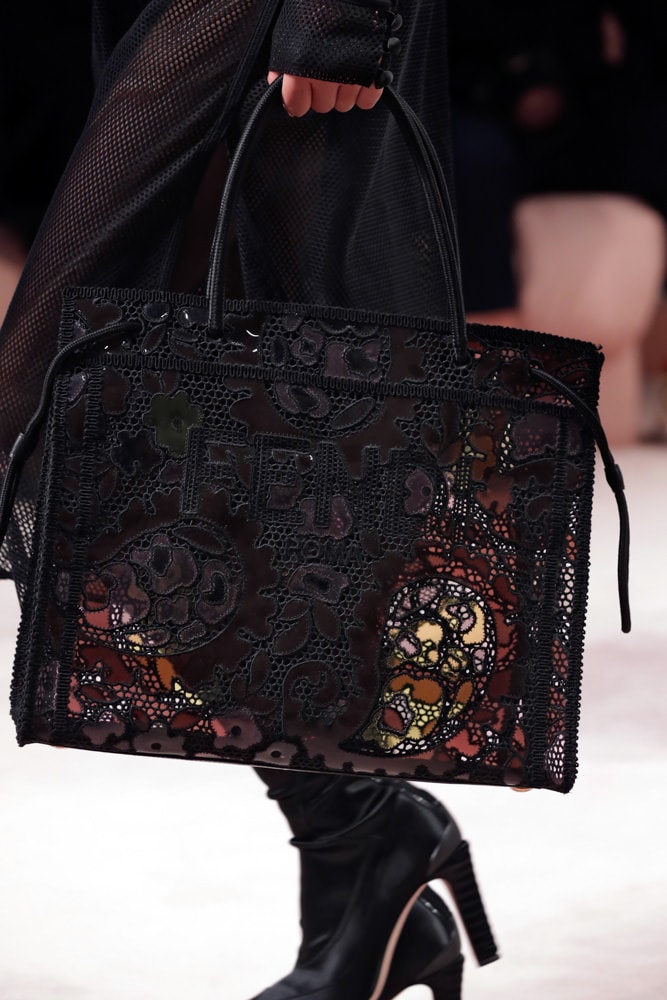 18 / 19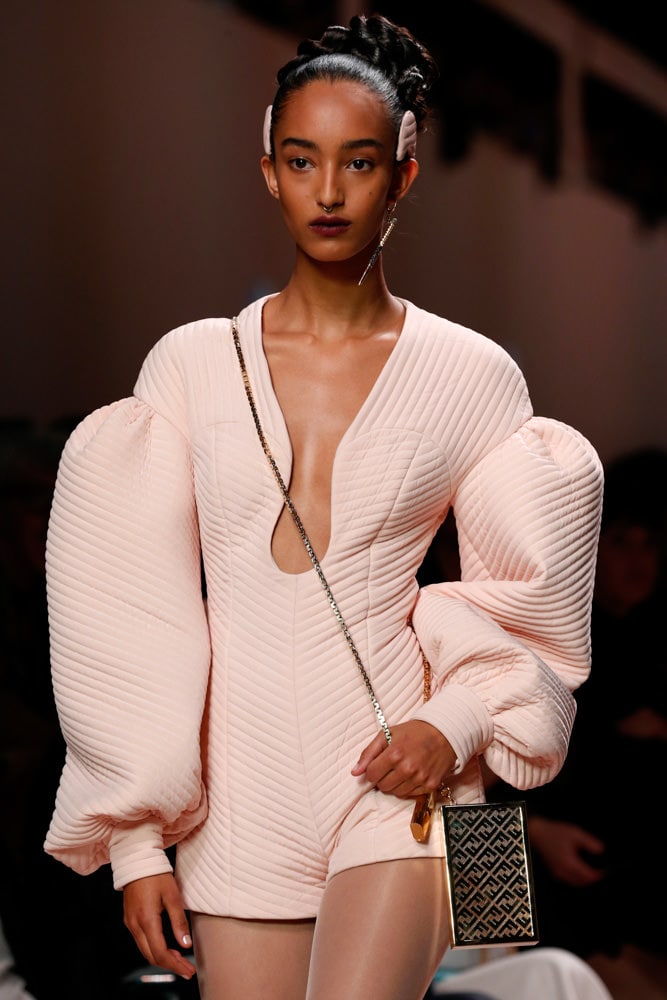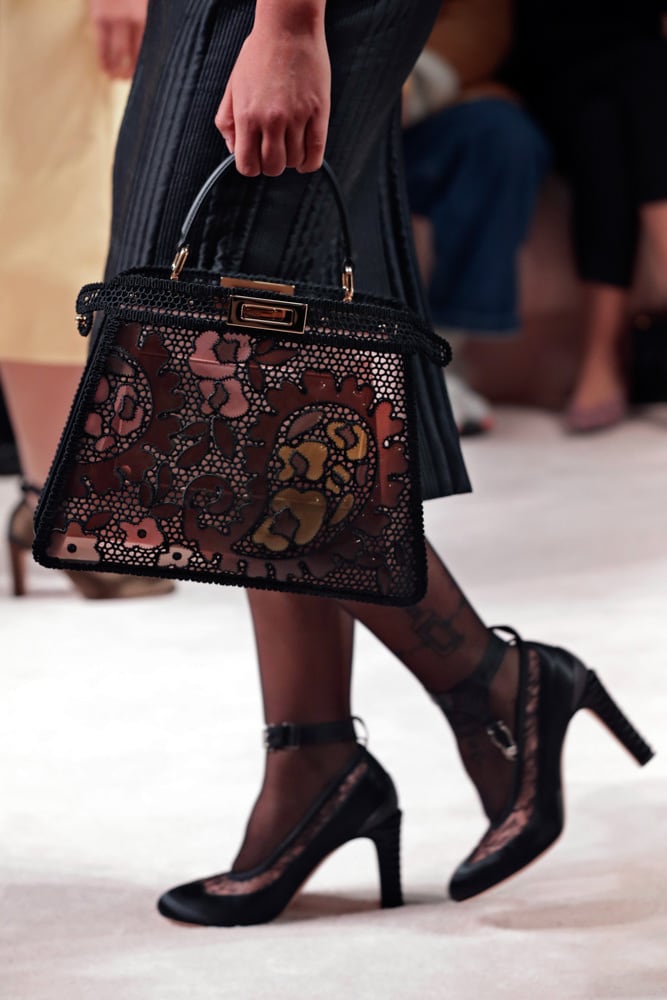 19 / 19