If you've been contemplating the purchase of a Céline bag for fall, we have some information you're going to want to consider while you plot. We just got ahold of the brand's Winter 2015 lookbook (which, confusingly, is the group of bags debuting with what the industry generally refers to as "fall" collections), and we've got all the images below, plus pricing for each bag.
The biggest debut of Winter 2015 is Oversized Twisted Cabas, which is a multicolor hobo that we first saw on the brand's Fall 2015 (see, confusing!) runway. Beyond that, the bags are mostly new versions of designs that have proved popular among Céline's clientele, including old favorites like the Luggage, Trapeze and Cabas Bags.
Check out all the bags below; these designs aren't in stores quite yet, but you can expect to see them soon.
1 / 26
Céline Cabas Phantom Goat Fur Tote
$3,100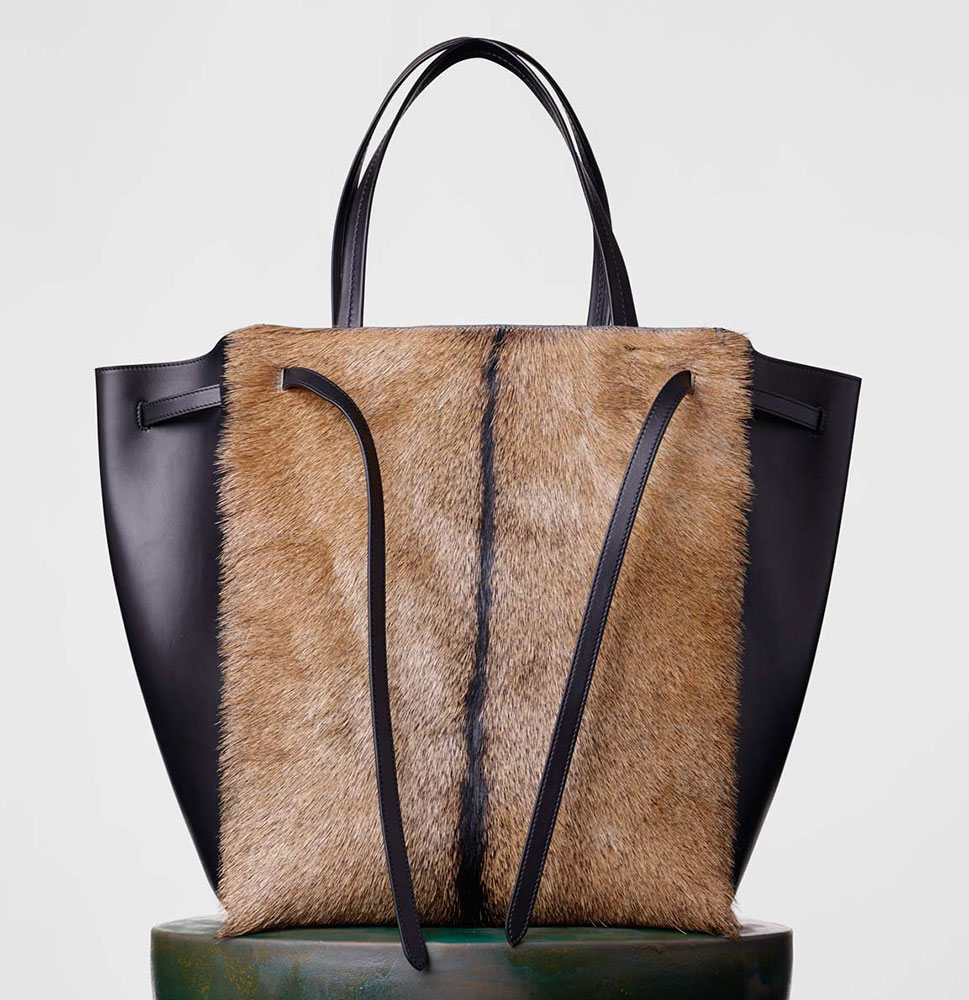 2 / 26
Céline Foulard Drawstring Bag
$2,350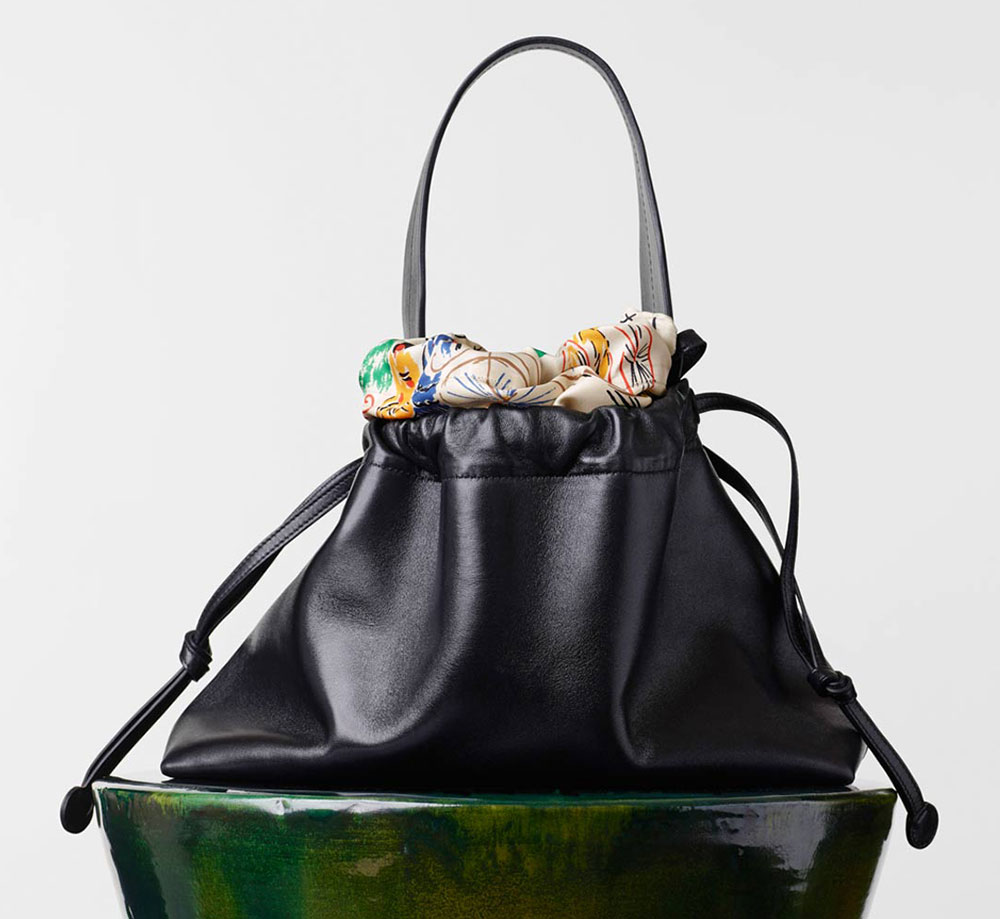 3 / 26
Céline Medium Cabas Phantom with Tassels
$2,200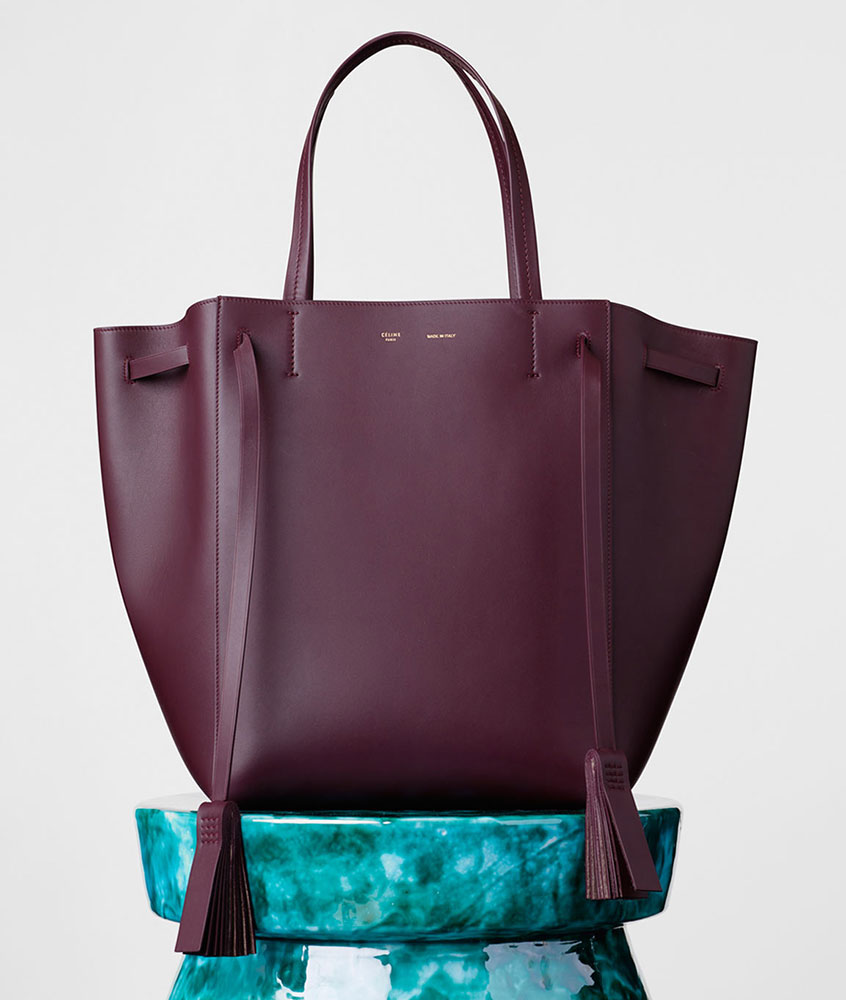 4 / 26
Céline Medium Classic Box Bag
$3,900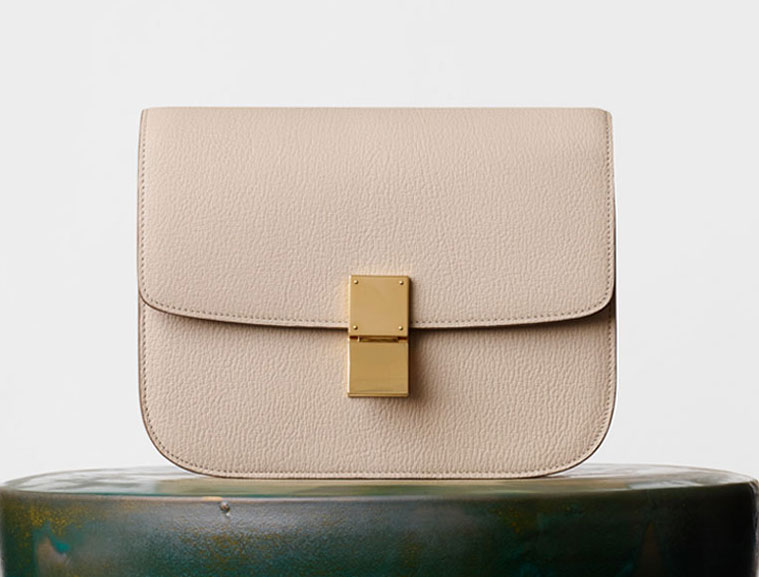 5 / 26
Céline Medium Pinched Bag
$2,500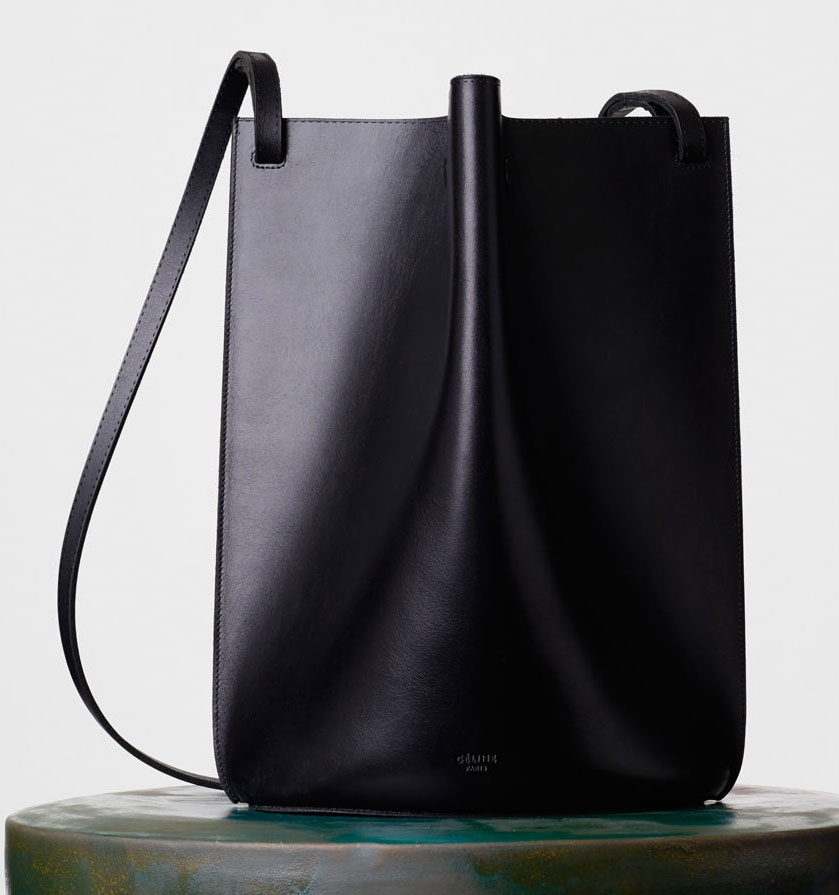 6 / 26
Céline Medium Trotteur Shoulder Bag
$2,650
7 / 26
Céline Micro Luggage Tote
$3,600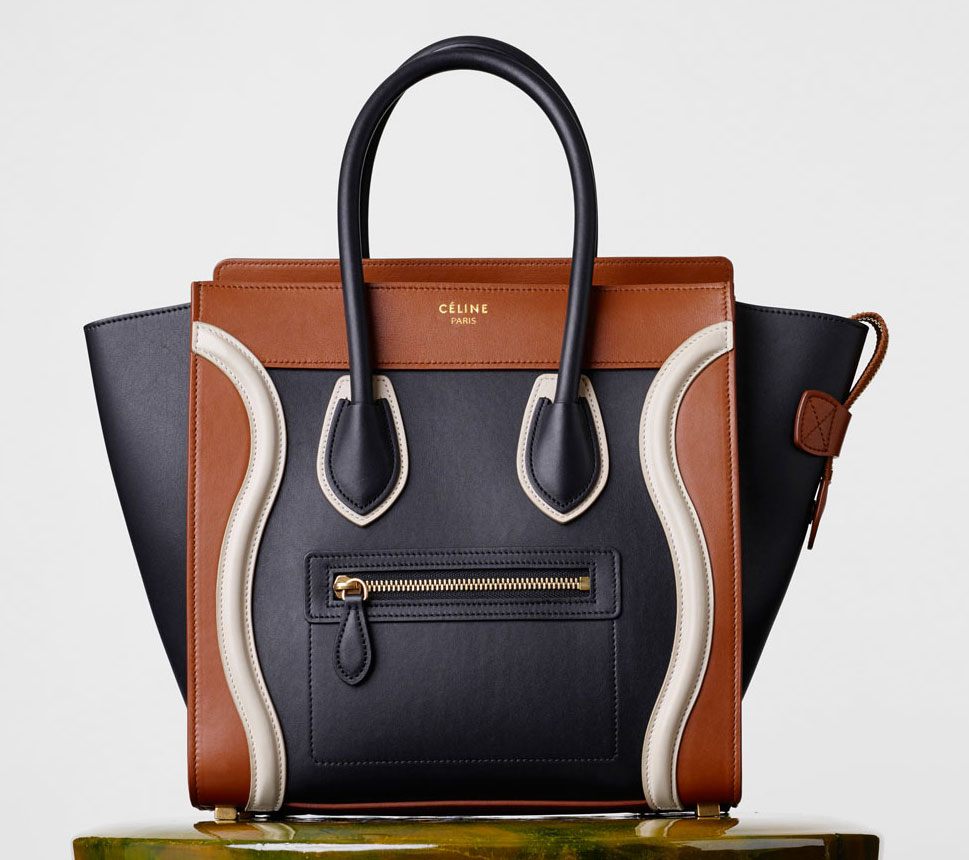 8 / 26
Céline Mini Belt Bag
$2,700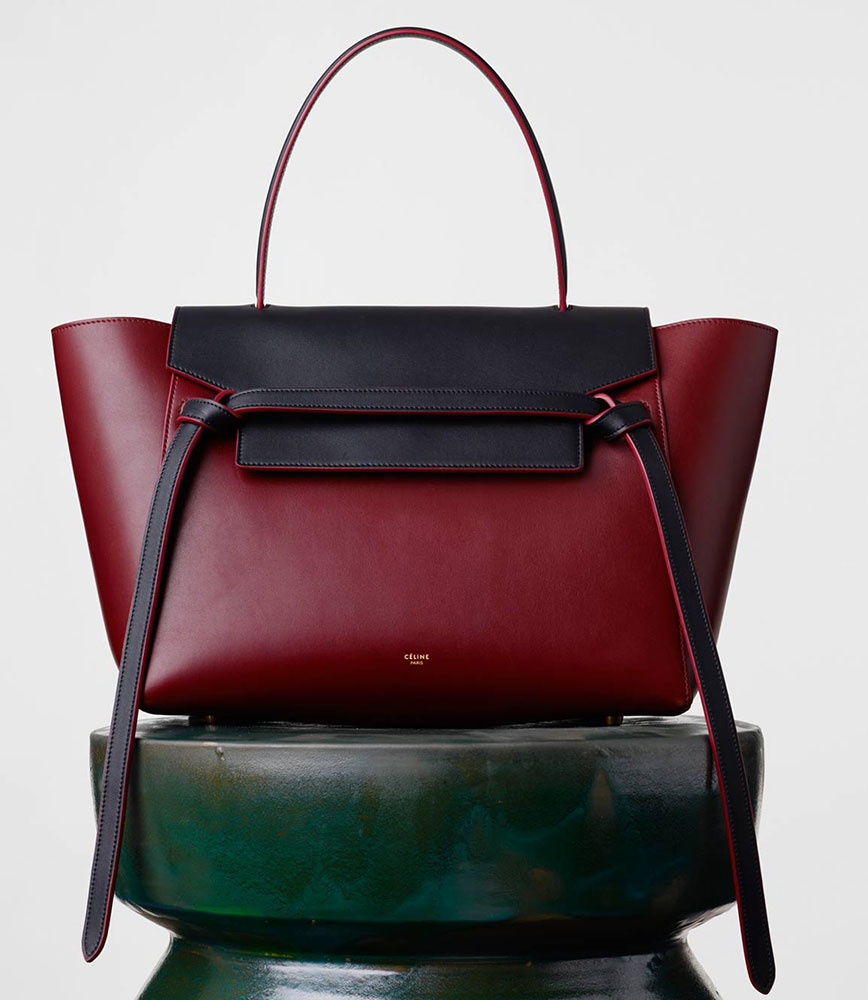 9 / 26
Céline Mini Goat Fur Mini Luggage Tote
$3,900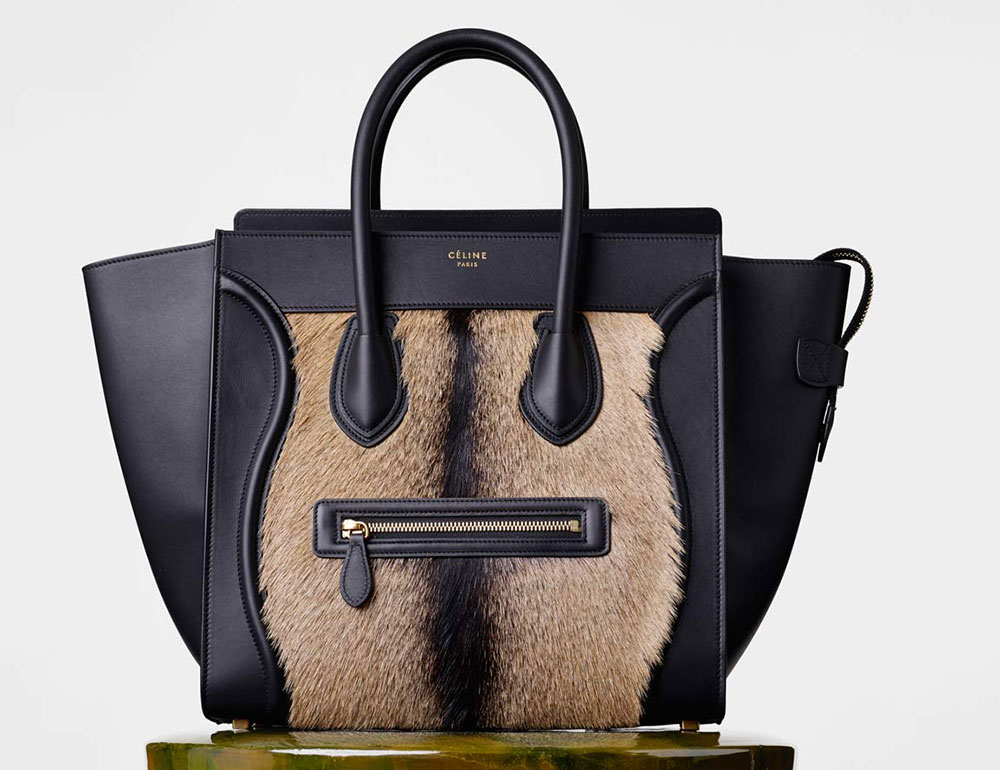 10 / 26
Céline Mini Pinched Bag
$1,850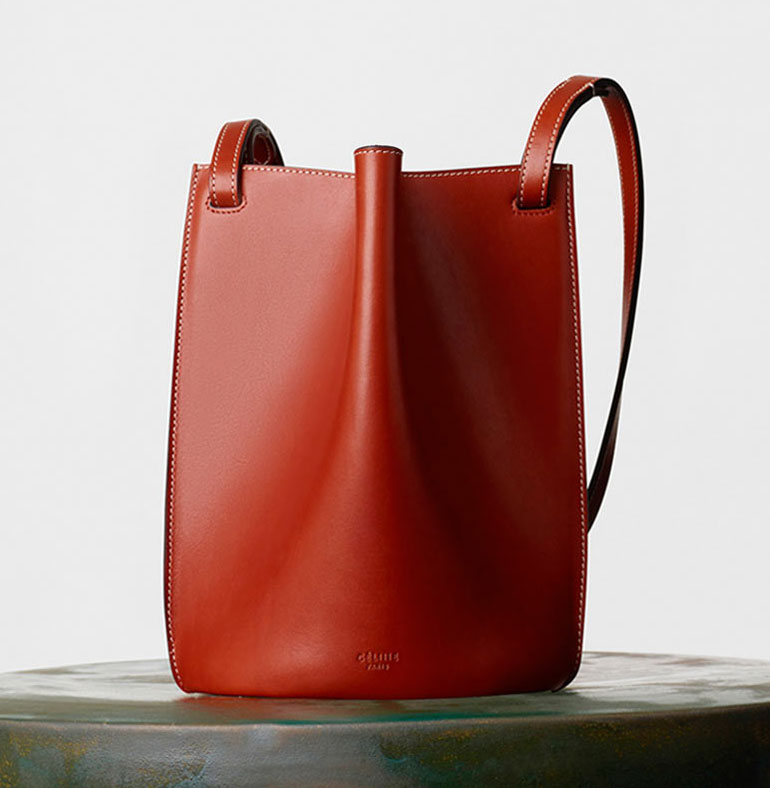 11 / 26
Céline Mini Pinched Bag
$1,850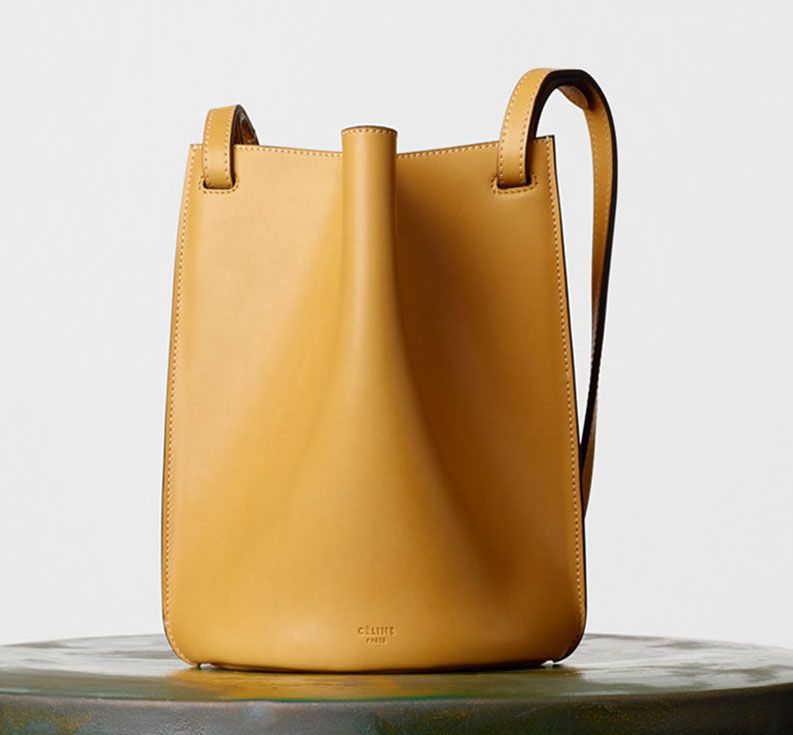 12 / 26
Céline Net Bag
$3,600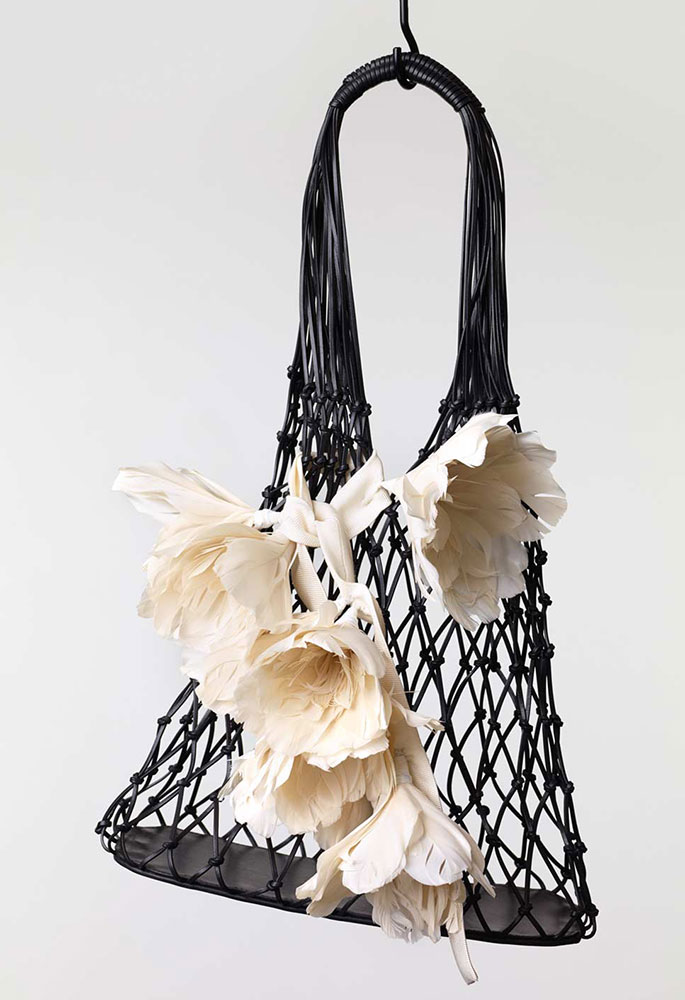 13 / 26
Céline Oversized Twisted Cabas Bag
$2,350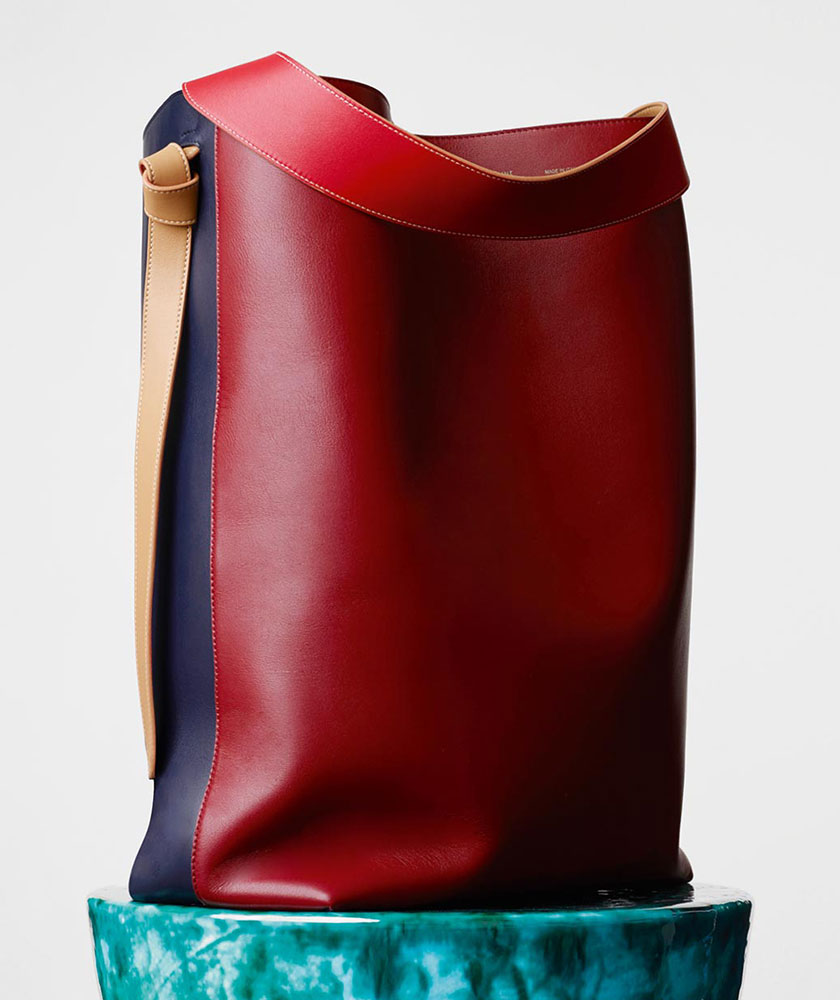 14 / 26
Céline Oversized Twisted Cabas Bag
$2,350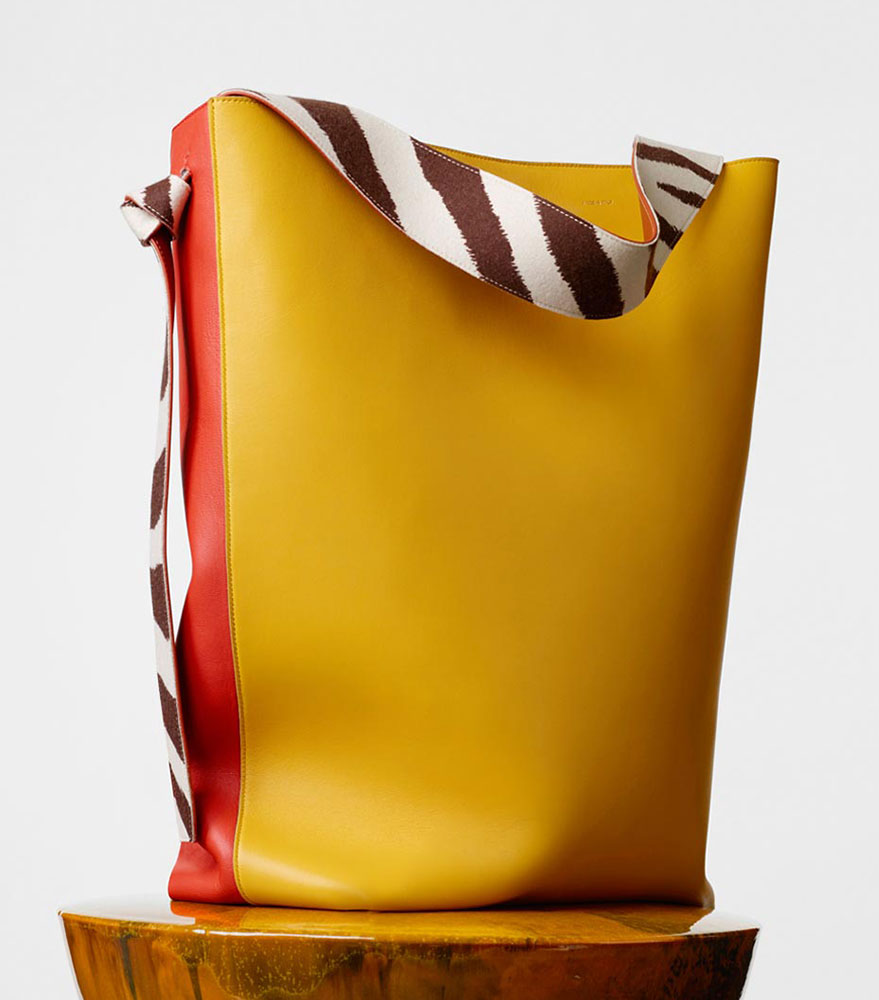 15 / 26
Céline Oversized Twisted Cabas Bag
$2,350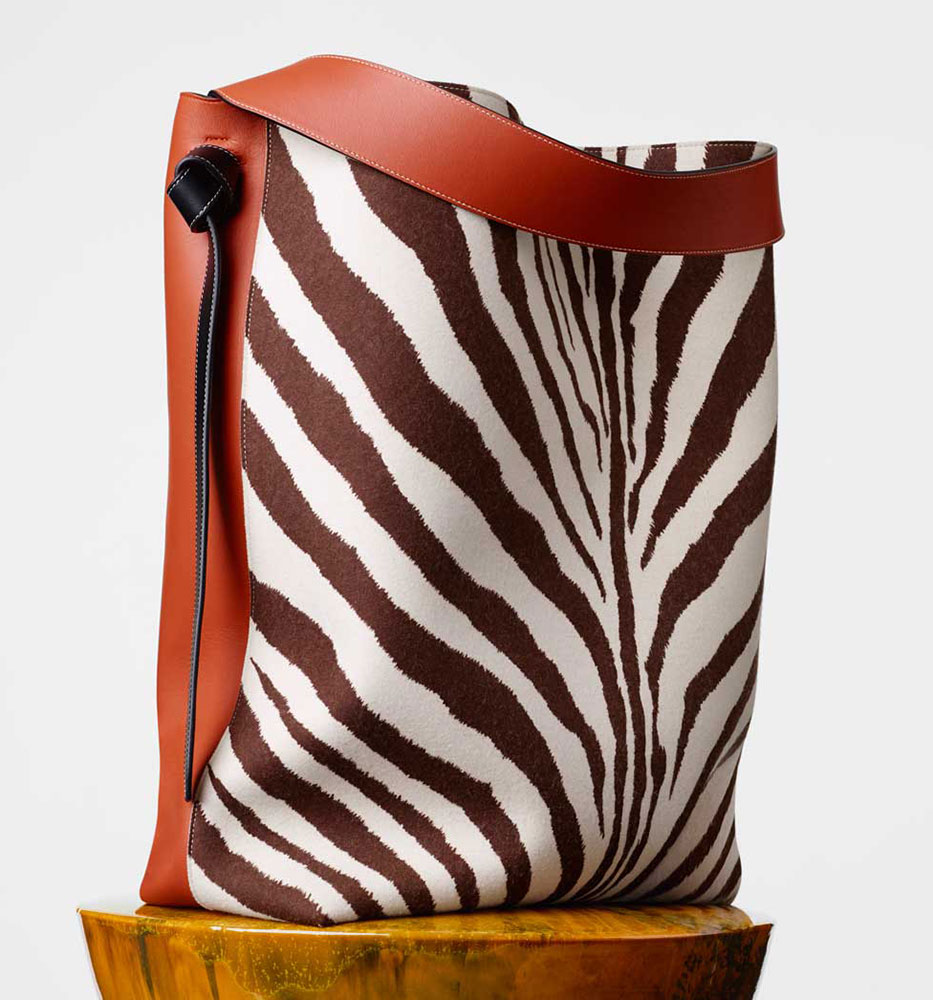 16 / 26
Céline Sangle Seau Bag
$2,550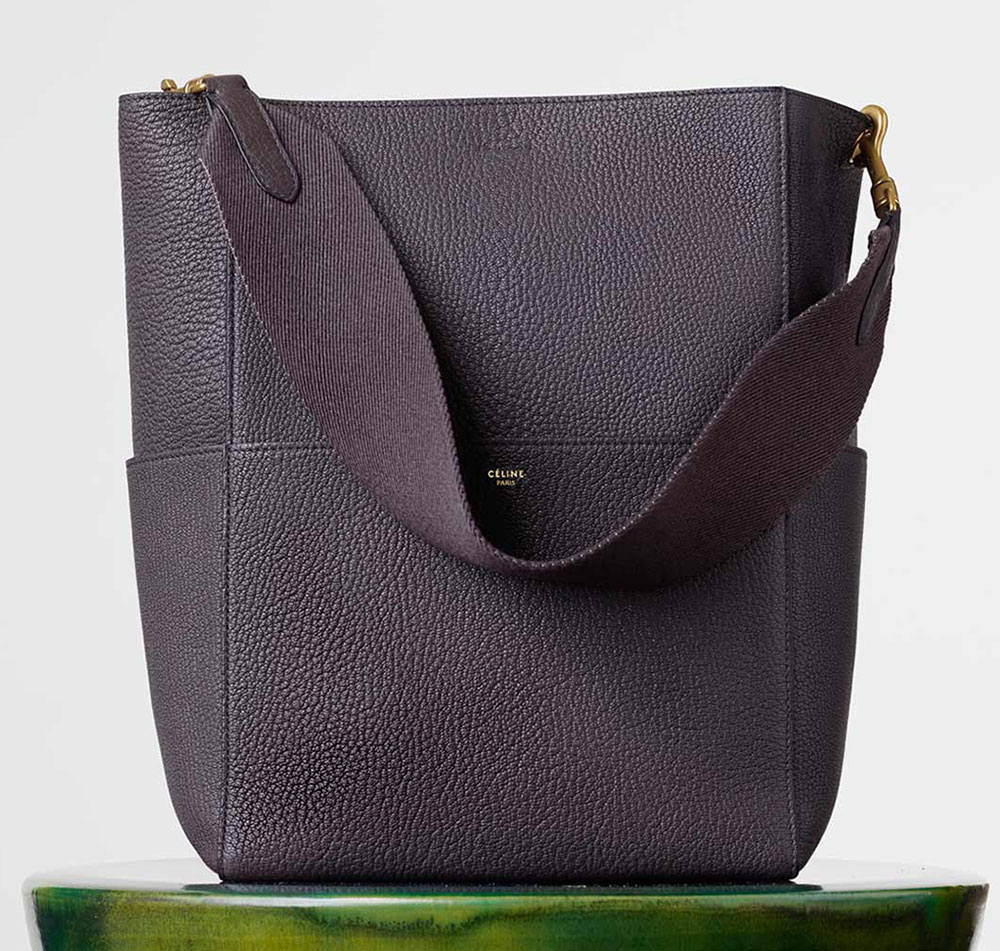 17 / 26
Céline Sangle Seau Bag
$2,550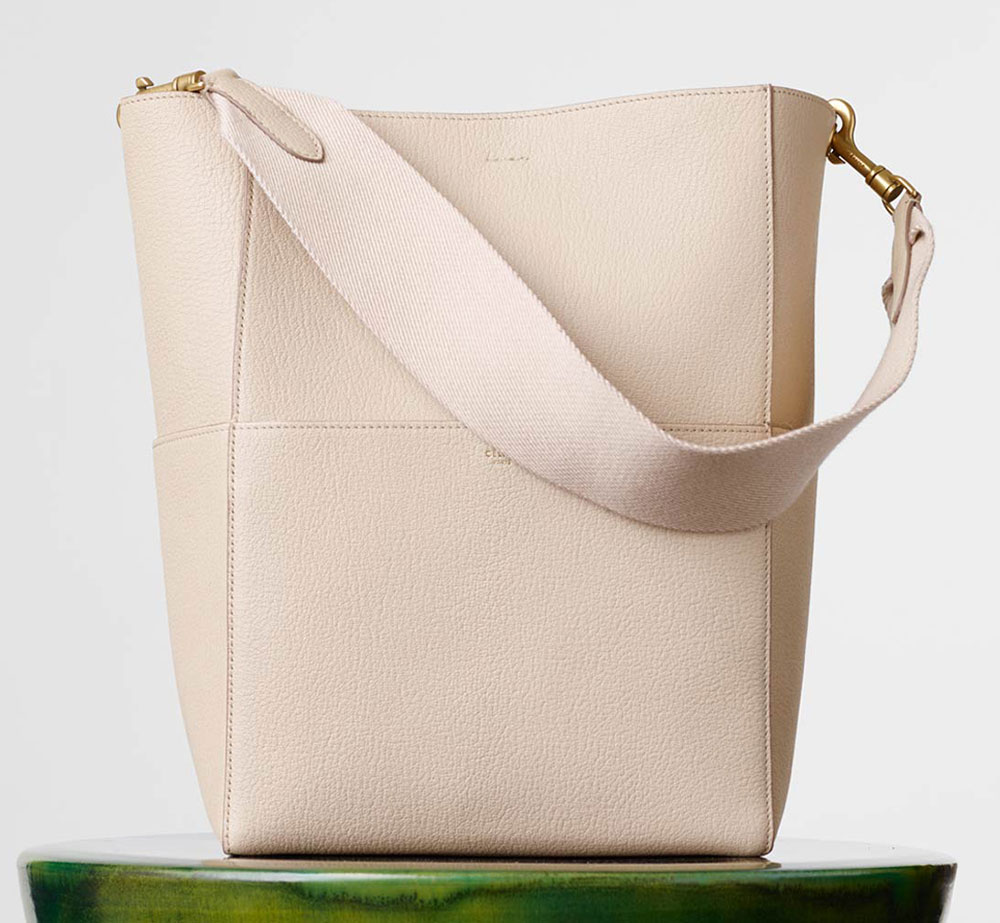 18 / 26
Céline Small Bicolor Trapeze Bag
$3,100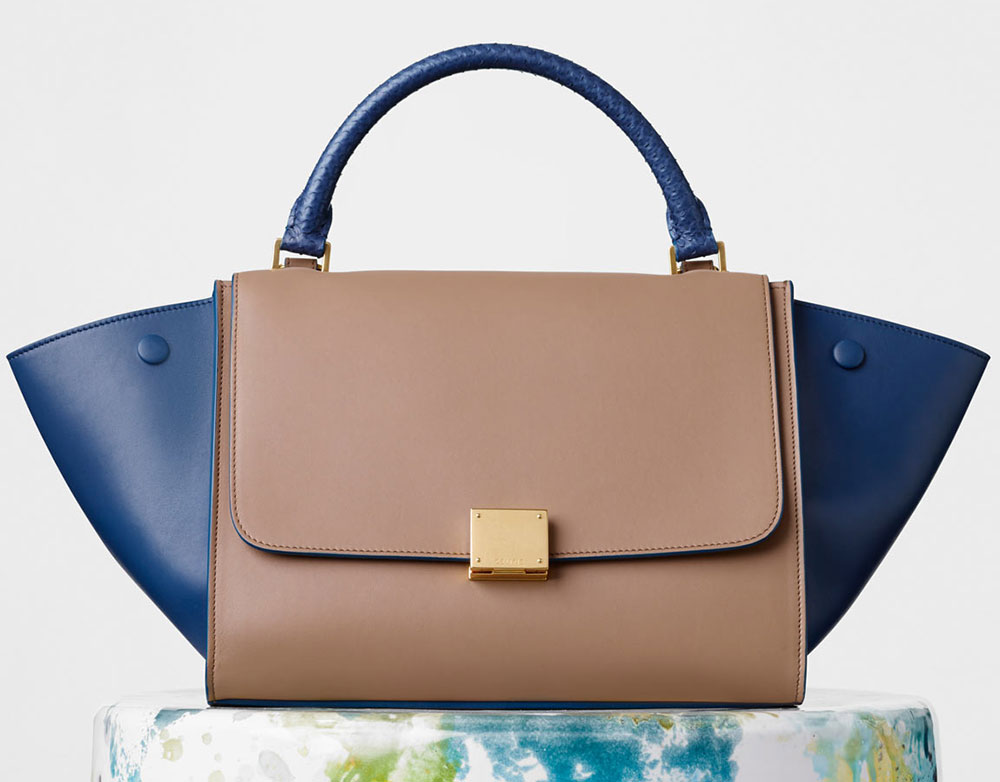 19 / 26
Céline Small Ring Bag
$2,800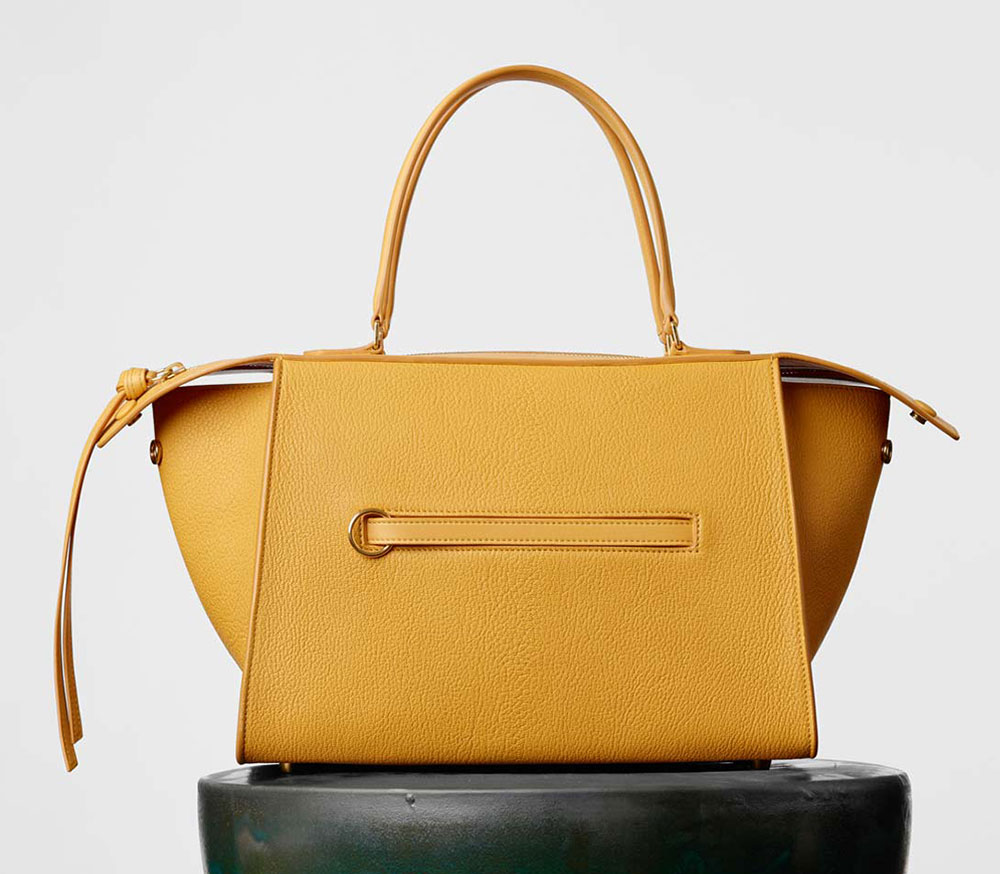 20 / 26
Céline Small Ring Bag
$2,800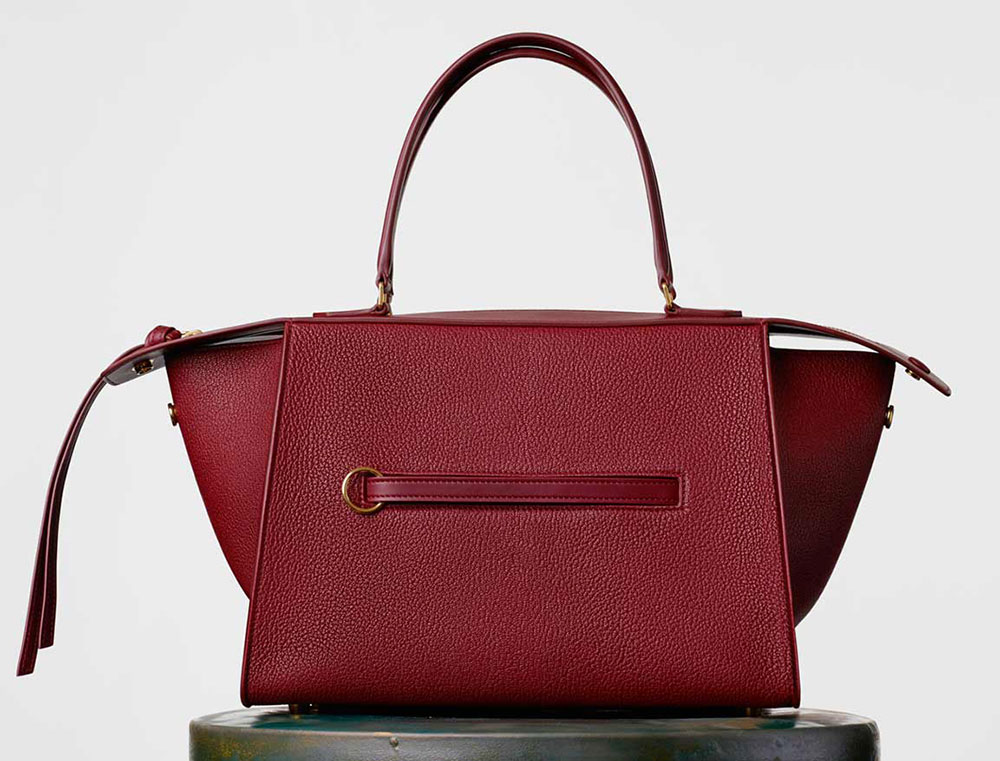 21 / 26
Céline Small Ring Bag
$2,800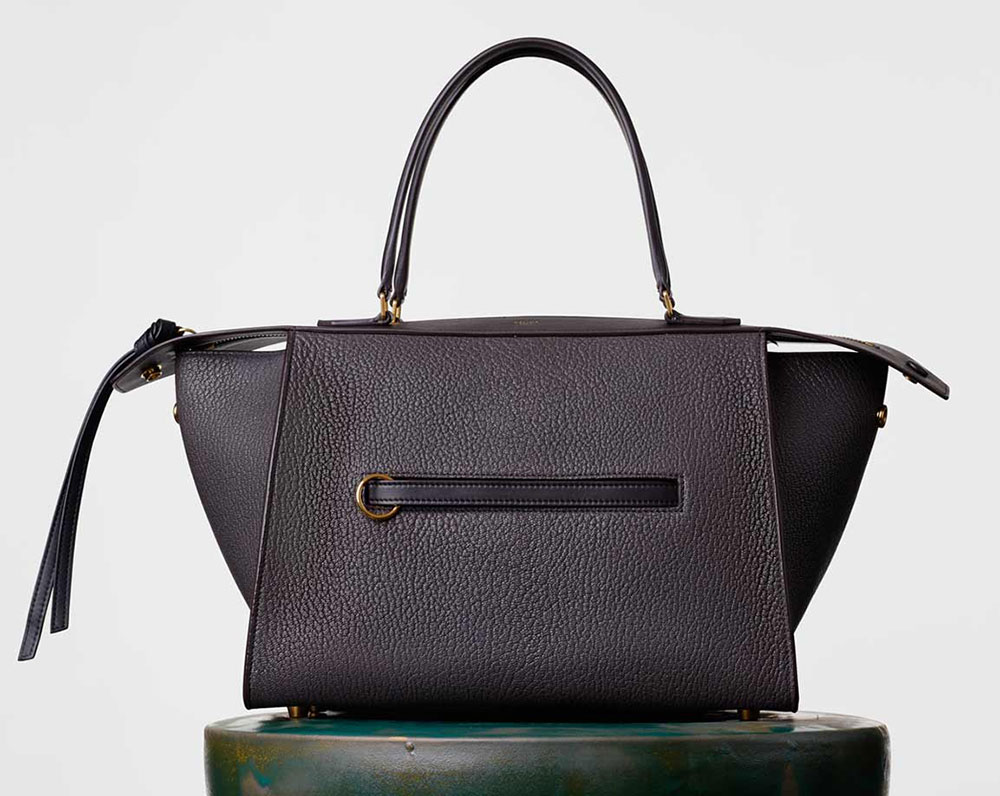 22 / 26
Céline Small Trotteur Bag
$1,850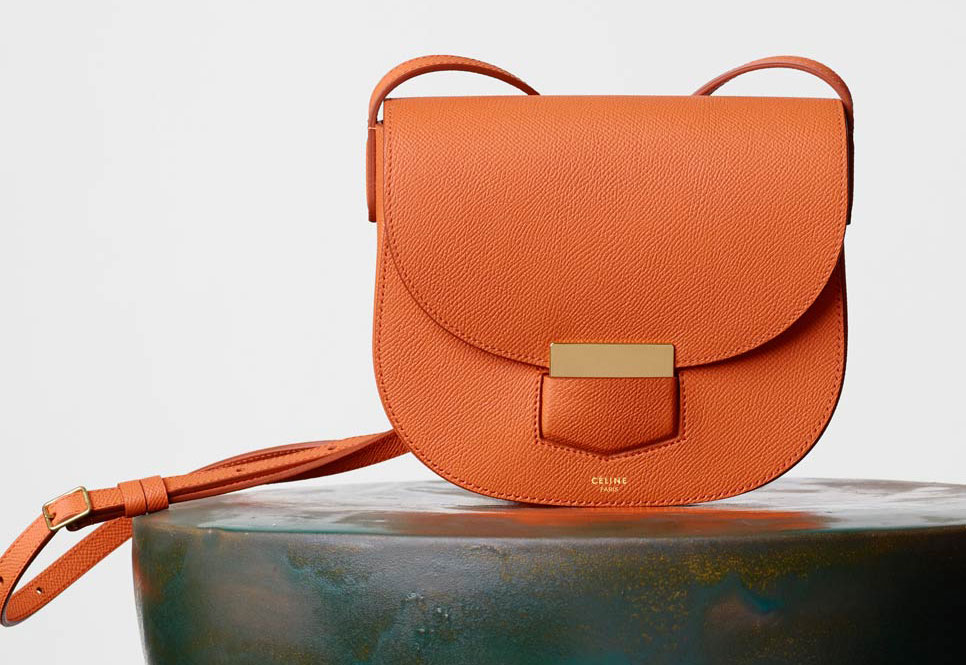 23 / 26
Céline Small Trapeze Bag
$2,800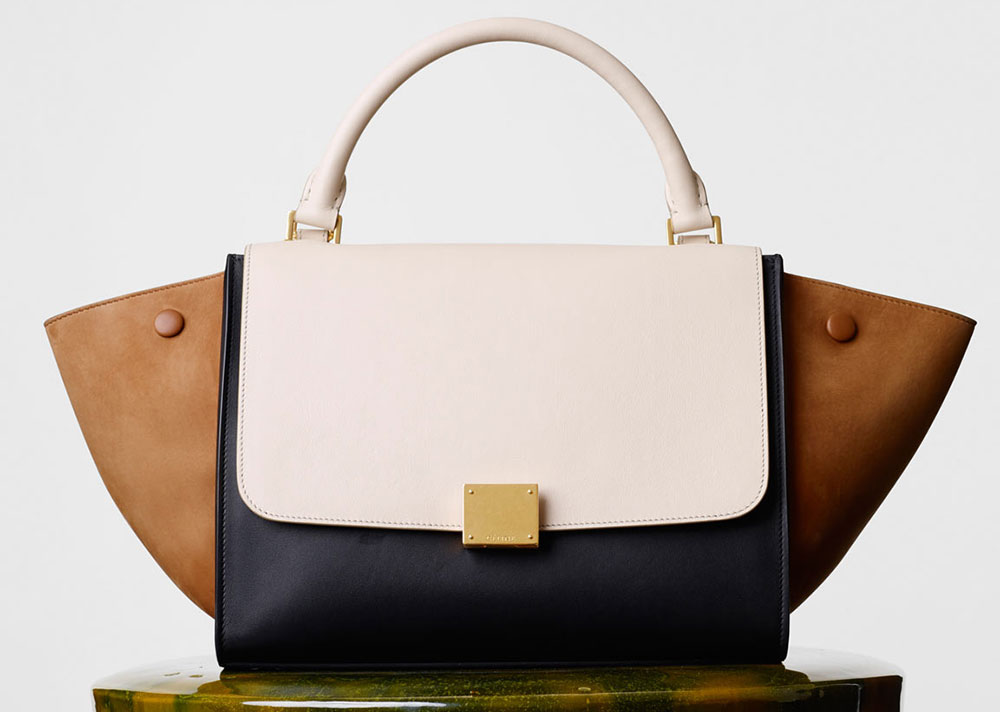 24 / 26
Céline Micro Luggage Tote
$3,600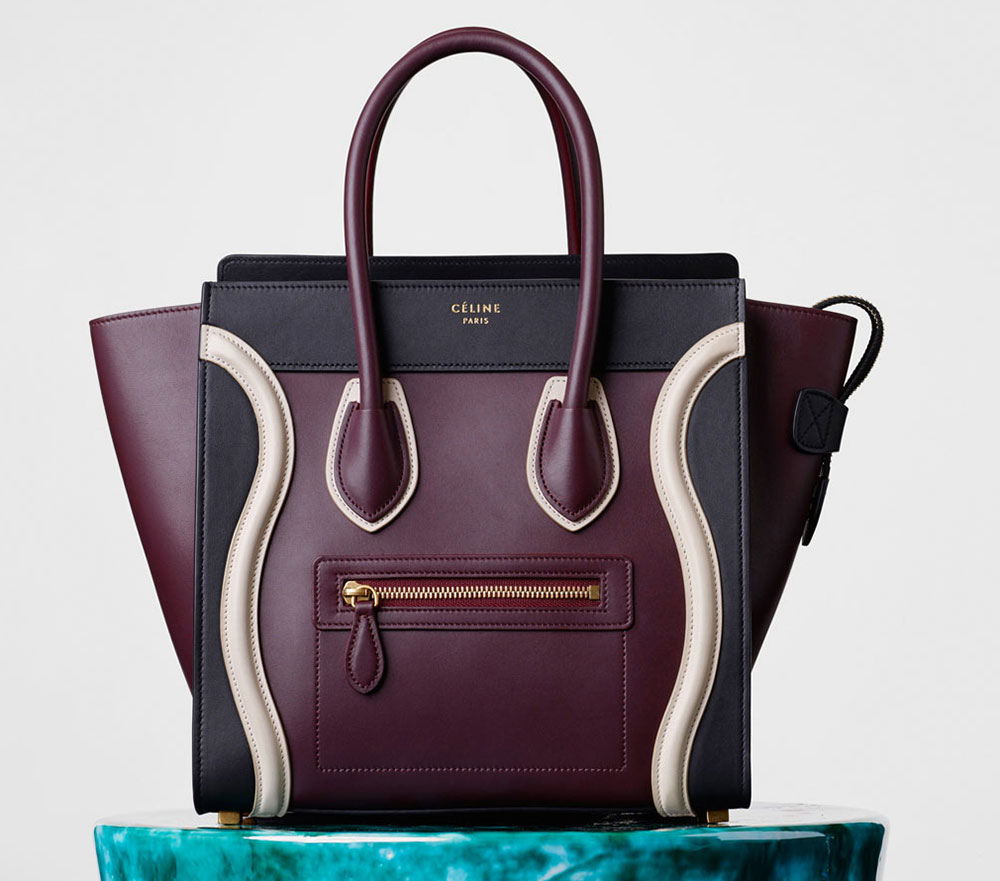 25 / 26
Céline Small Trapeze Bag
$2,800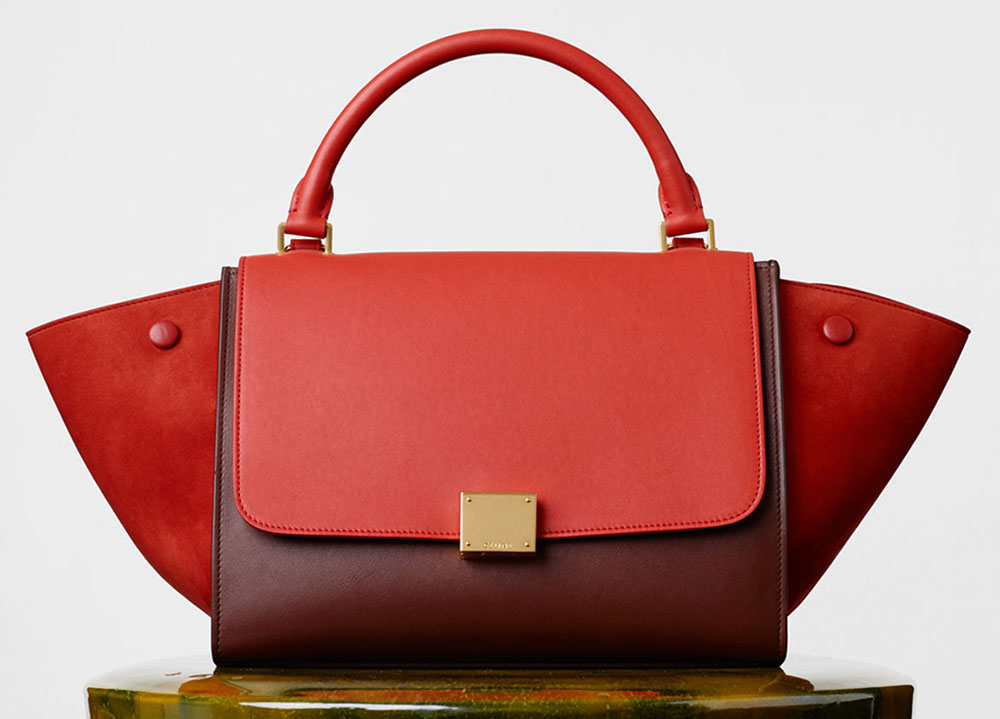 26 / 26
Céline Twisted Cabas Bag
$2,350