Sex and the City aired on HBO from 1998 to 2004 and it is not at all over the top to say that the series had a profound affect on pop culture. The show eventually spawned two movies and a spin-off series, The Carrie Diaries, before laying its proverbial head to rest…or so we thought. While chatter of a 3rd movie or a return to the small screen would make headlines every now and again, HBO decided to indulge fans around the world in their wild dreams when the network officially announced an HBO Max reboot last week. According to Variety the 10-episode series will be called And just like that and is set to begin filming this spring.
The fashion on Sex and the City was essentially the fifth lead in the show, taking center stage and breaking through norms. The outfits were bold, groundbreaking and extra in a way that was far ahead of its time. The bags were an integral part of each character's wardrobes too, with Carrie known to wear trendy items like the iconic Fendi Baguette and monogrammed Gucci belt bag and even the more classic and understated Charlotte surprised fans with a Louis Vuitton x Murakami Papillon bag in the final season of the show. Now, 16 years later many of our favorites are relevant once again but the handbag world has also been graced with some new favorites too. Below we're taking a look at the bags we'd love to see grace our screens draped on the arms of our favorite SATC characters.
Carrie
A carrier of many iconic bags such as the Dior Saddle Bag, the Fendi Baguette, and more novelty purses than we'd like to remember, Carrie's style was the trendiest of the group, which is why it's quite ironic that her purse picks are the most relevant in present day. A lover of it-bags and hard to track down purses, in 2021 Carrie would be enamored by the hype of all Bottega Veneta everything, though she'd still dig deep into the archives of her closet to break out a beloved Baguette. After all, what would Sex and the City be without one?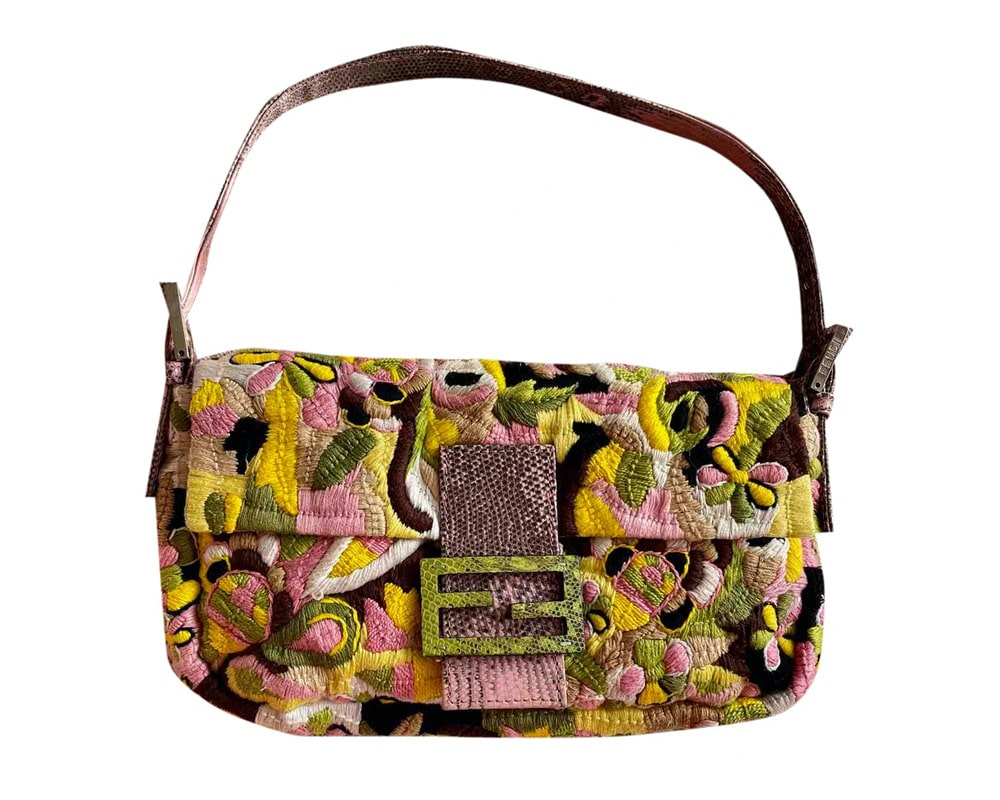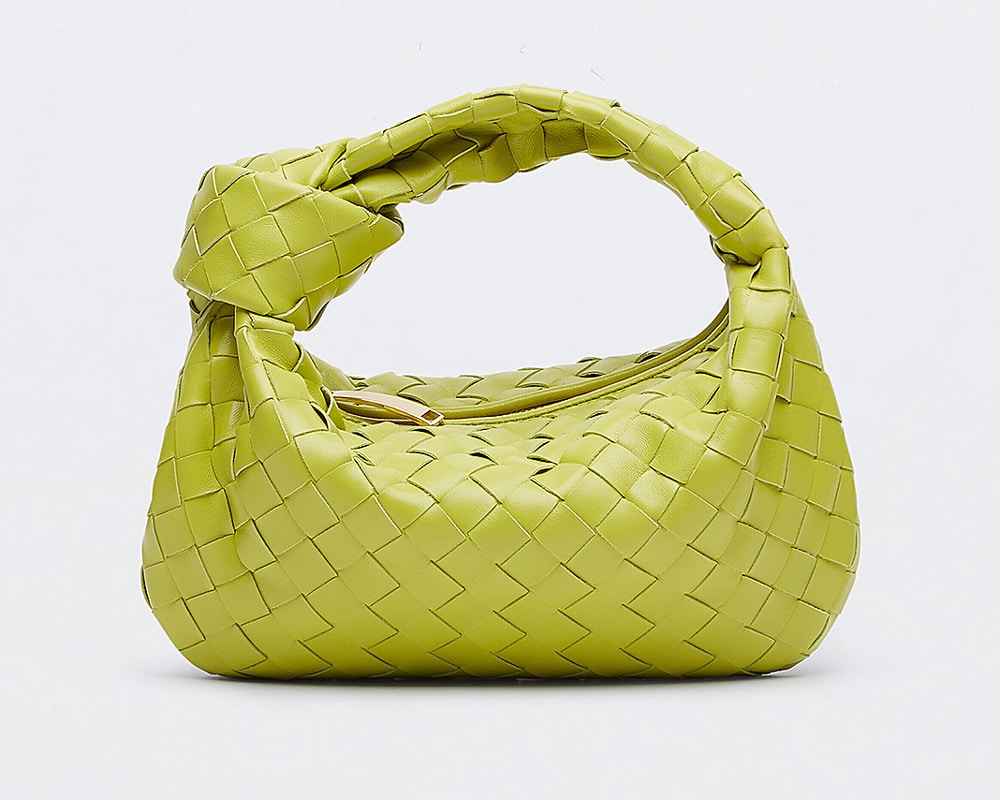 Charlotte
While Charlotte's often more classic looks and WASP-y carries were often overlooked beside BFF's Samantha and Carrie's eye-catching fashion choices, her style is arguably the most enviable of all. While Carrie's trendier picks have gone in and out of fashion, Charlotte's looks were and are timeless—both then, now, and all of the years in between. Spotted carrying some of the handbag world's most classic bags like the Lady Dior and other structured carries, in 2021 the former Ms. York would love Prada's sleek, yet structured Cleo Bag in the girliest Pink hue and Fendi's iconic Peekaboo.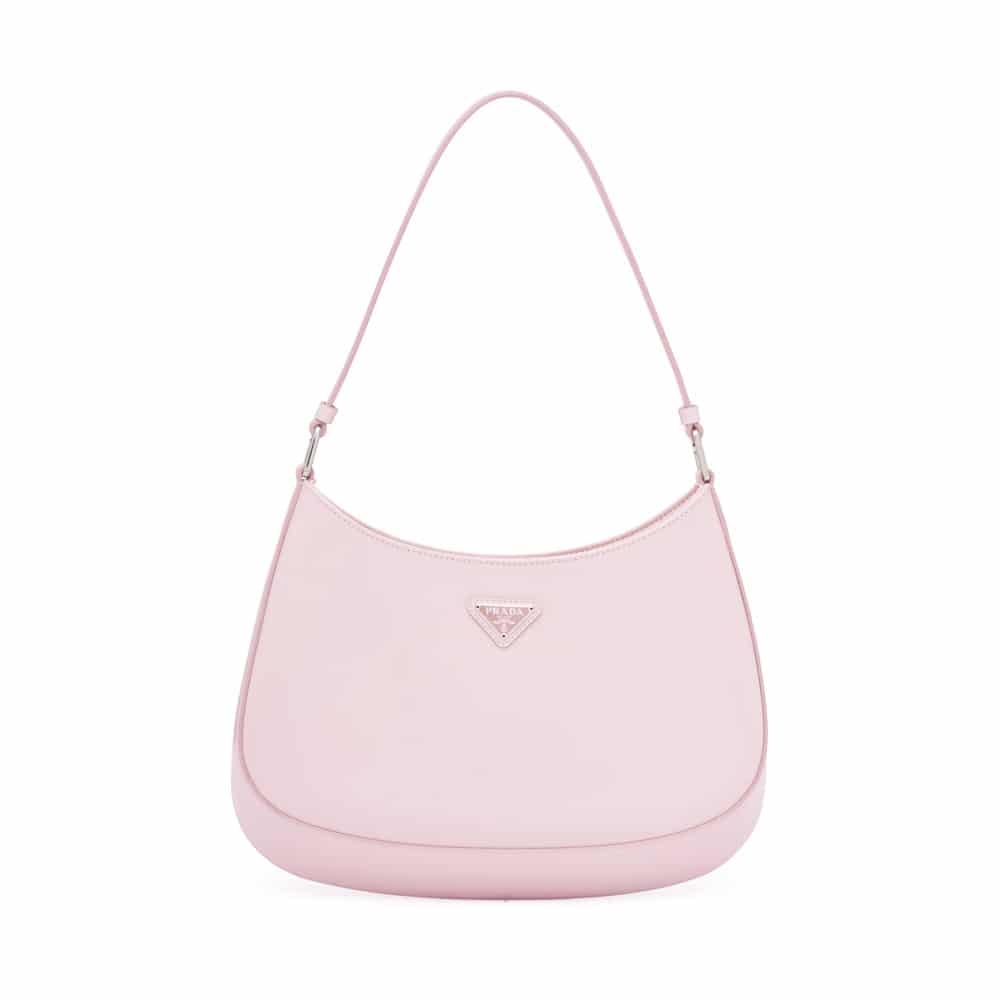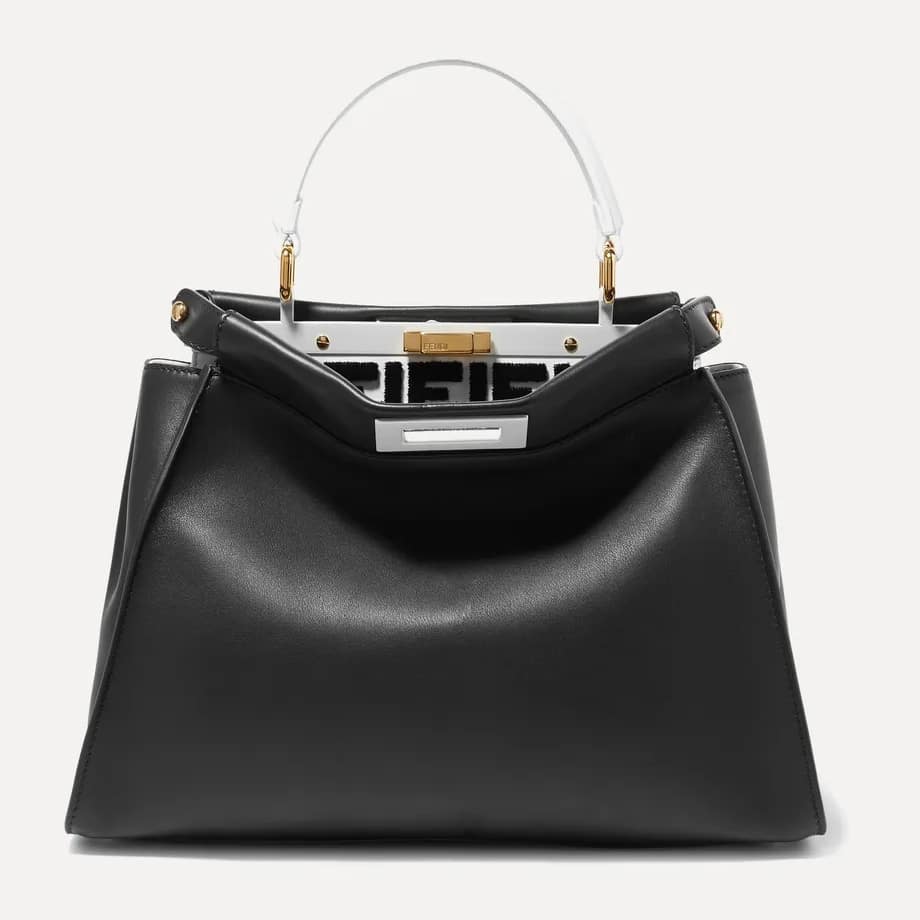 Miranda
Miranda was (and is) a style icon in her own right. Balancing her fashion choices with a professional career is not always easy, and though Miranda did make a few questionable fashion choices (but let's be honest, they all did at one point or another), Brady's mom managed to mix fashion with function while staying true to her own personal style. While some of the best Miranda looks came out of the SATC movies and not the series, fans were blessed with quite a style evolution. Present-day Miranda would adore the powerful, yet useable Loewe Leather tote for her 9-5 and the sleek Mark Cross Madeline Lady Bag after dark.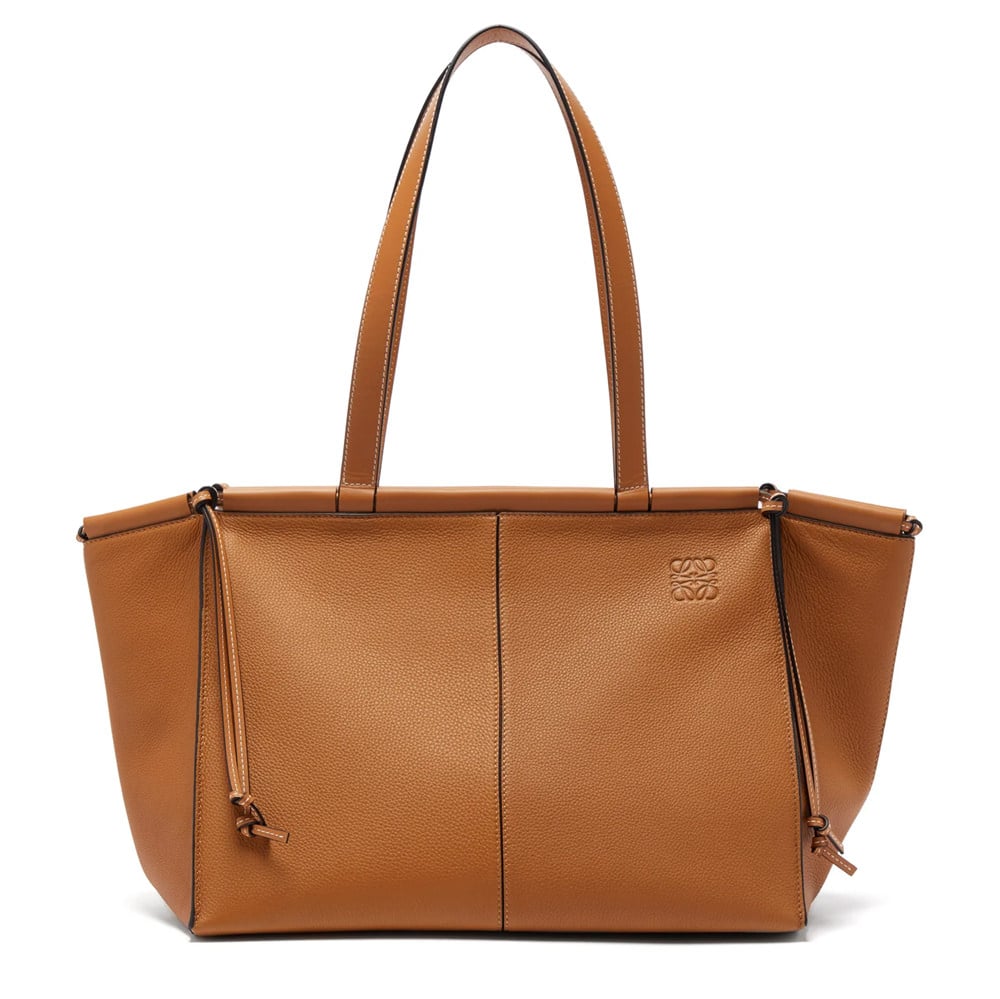 Samantha
Unfortunately for the Samanthas of the world, Kim Cattrall will not be appearing in the SATC reboot but we still can't help but picture what the powerhouse PR exec would carry in 2021. Samantha famously got caught with a fake Fendi, and though the Baguette is back, by 2021 Samantha would be seen mingling around an industry party with a Bottega Veneta The Pouch tucked under arm. However one thing would remain the same—the bag's bold, gold hue to match Samantha's unapologetically ostentatious style. On the regular though, she'd accessorize her pink power suit with the latest and greatest from Chanel, the 19 Bag.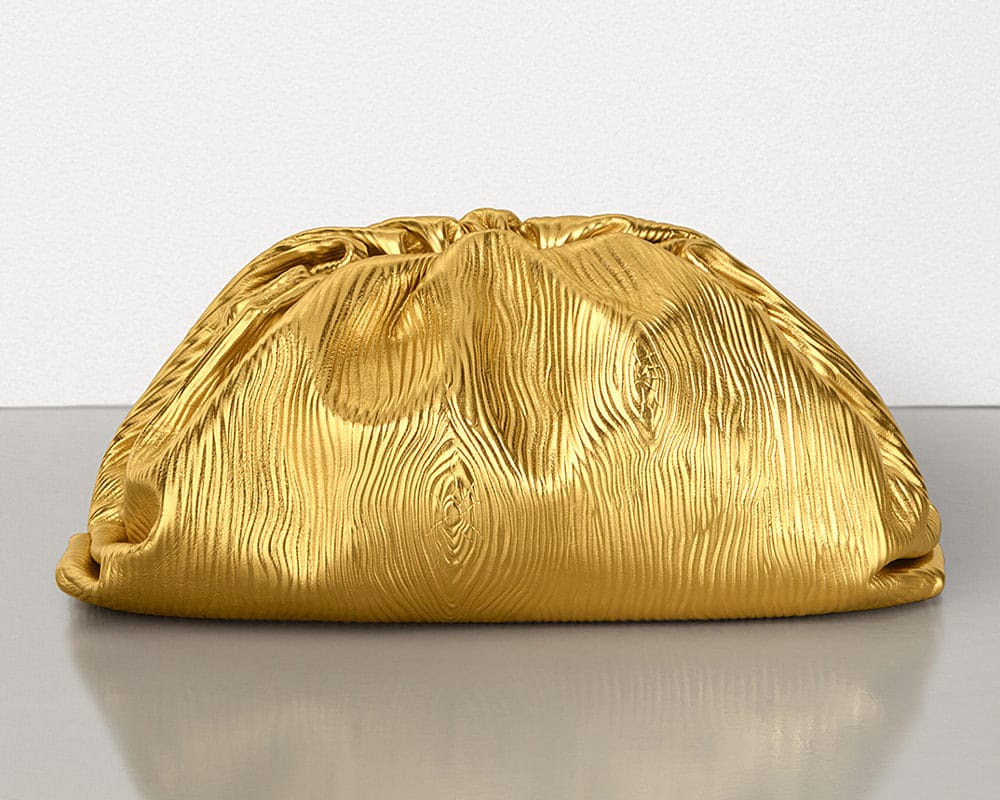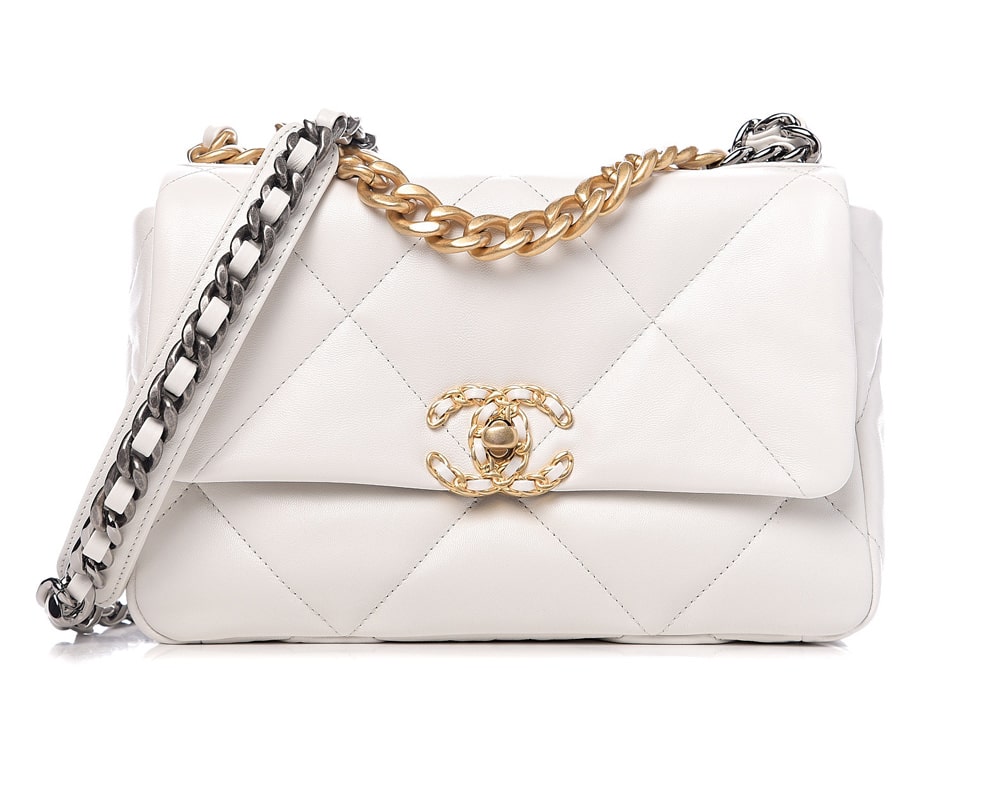 Are you re-boot ready? Which bags do you think will appear on the show?