For as far back as I can remember, I have loved and lusted after Prada bags. I can even pinpoint when my love started: it goes all the way back to 2002. Every girl in my grade was carrying some variation of either a Prada Backpack, a Louis Vuitton Monogram Pochette or a Coach bag. I wanted one of each, but I knew I would be lucky to get one, so I settled on the one that was most attainable and was excited when I got a Coach bag for Christmas in 7th grade. Though I felt cool carrying it around, I still wanted that darn Prada Nylon Backpack! I guess 7th grade me was foreshadowing 27-year-old me—I still love, and want, it all.
I've always got Prada on my radar—they truly make some of the best bags around—and like all of us here at PurseBlog, I've always loved the Prada Galleria Bags. There's so much about them that I love, and though they are timeless and classic, at this stage of my life, I can't see myself carrying it day to day. I tend to lean towards trendier pieces, which I may regret someday, but hey, I'm still young and I've got to learn on my own! Though the Galleria might not be for me just yet, I fell in love when I saw the Prada Monochrome Bag. The shape and size is very similar to the Galleria, but the monochrome hardware makes the bag seem a bit trendier and chic in an understated way, yet the shape is still a classic. It's like a perfect storm of characteristics, and suddenly I must have this bag.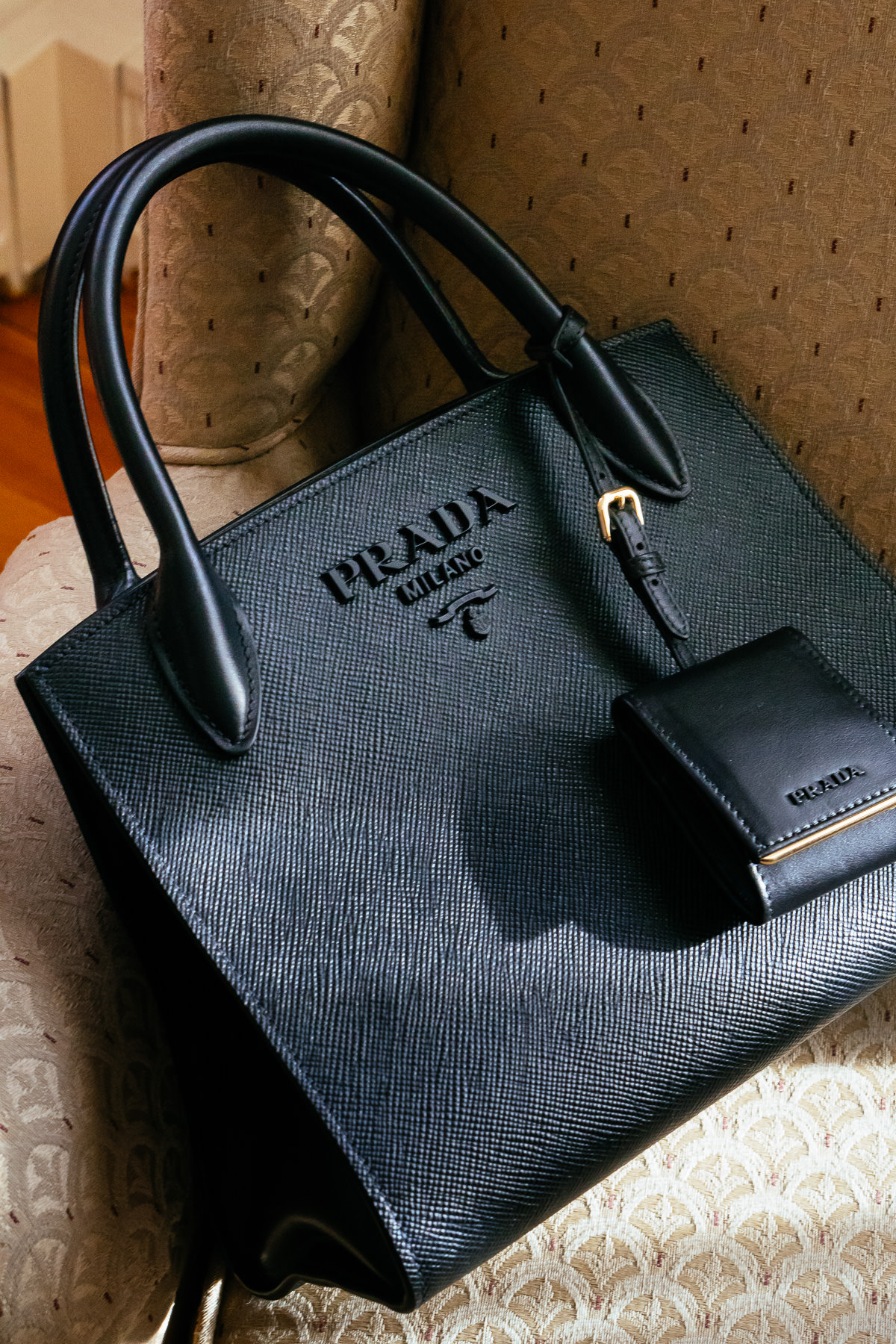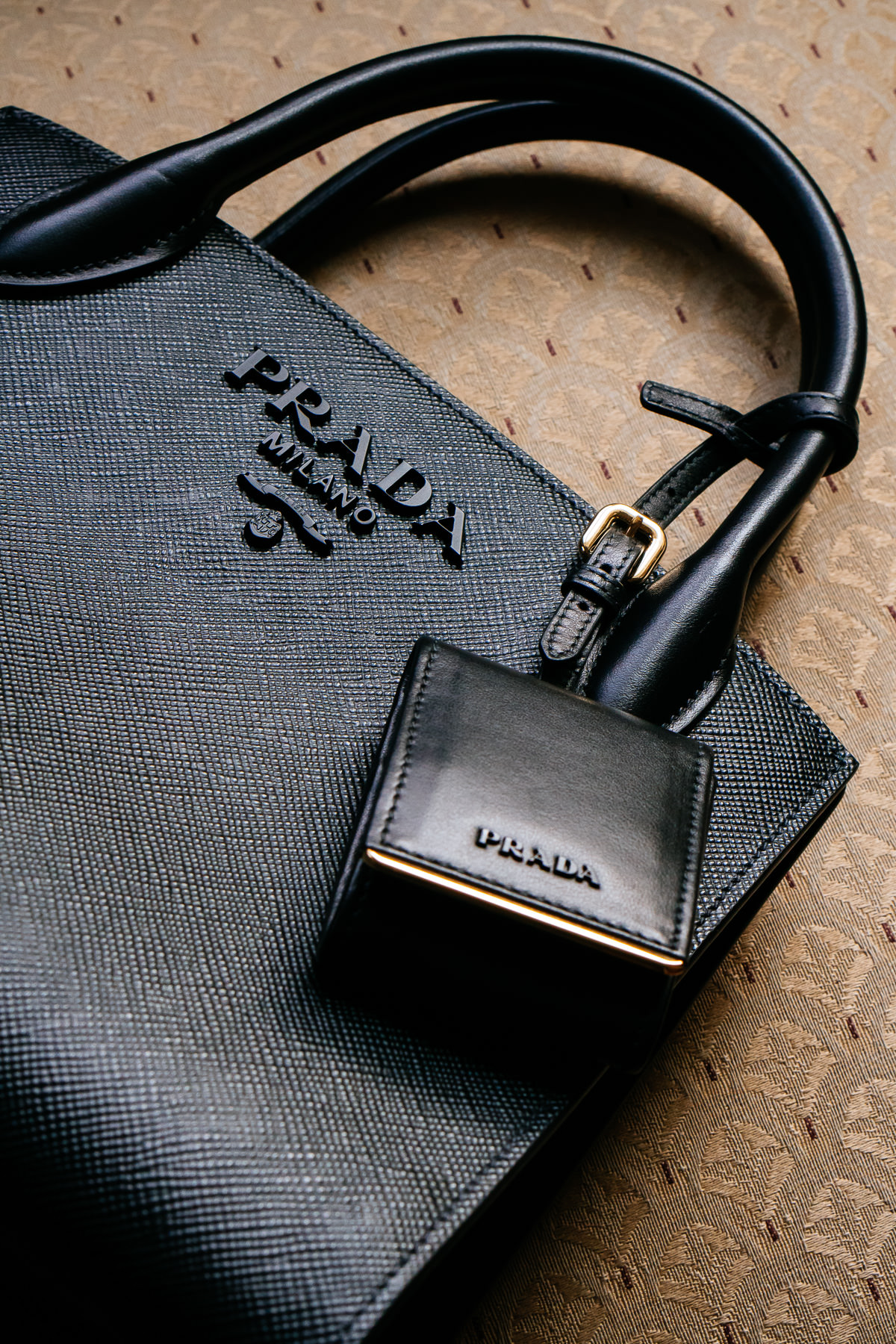 The monochrome bag is crafted in Prada's signature Saffiano leather and lined with Prada's signature lining. Inside, there is one slit pocket and one zippered pocket, which is ideal for keeping your phone and wallet secure. The shoulder strap is completely removable, should you wish to carry this strictly as a top handle. And finally, the reason I love this bag: the monochrome black-on-black logo is incredibly chic. Overall dimensions are 9.8 H x 13 W x 6 D. Available for $1,990 via Neiman Marcus.