The world lost a true legend today, Oscar de la Renta passed away at the age of 82. The famed designer captured the hearts of many long before I ever met him, but from the moment I attended my first Oscar de la Renta show and had the chance to meet Oscar, I fell in love. His designs were extraordinary, Oscar had a way to create the most brilliant and elegant clothing for all women. More importantly, he was a gentleman, a great force that drew everyone around him in.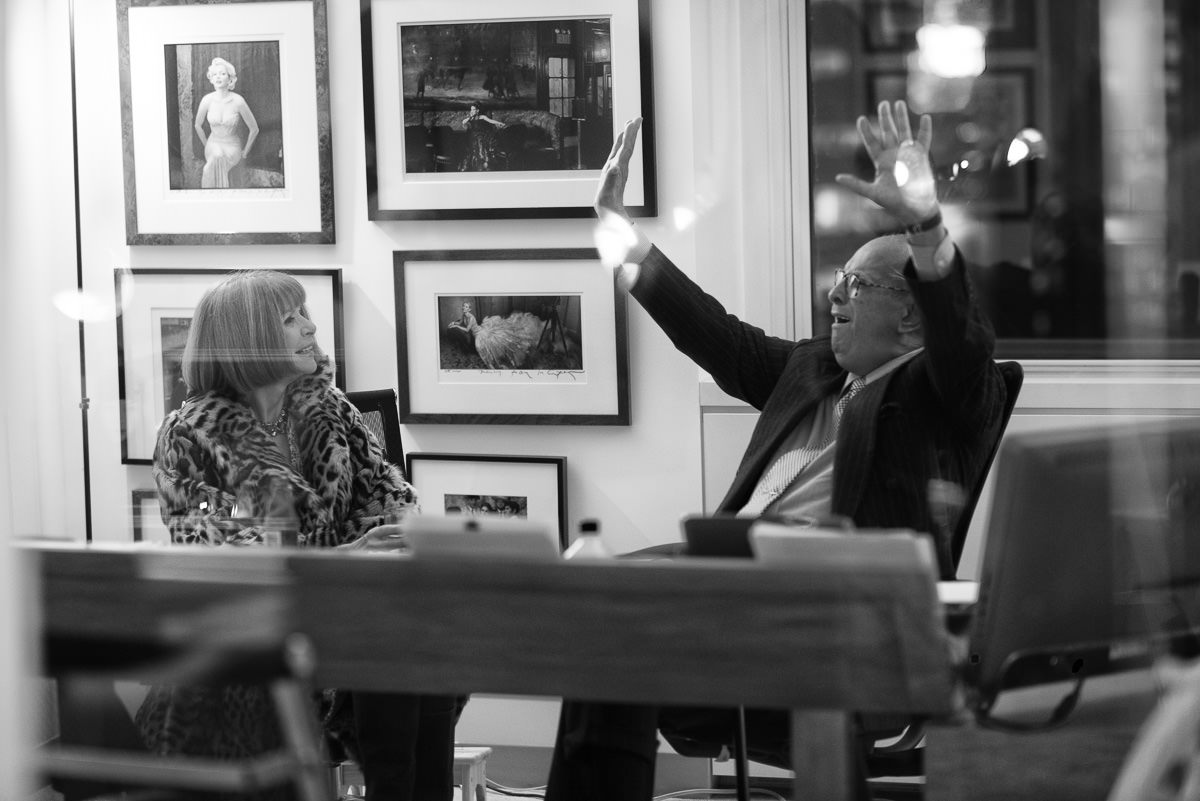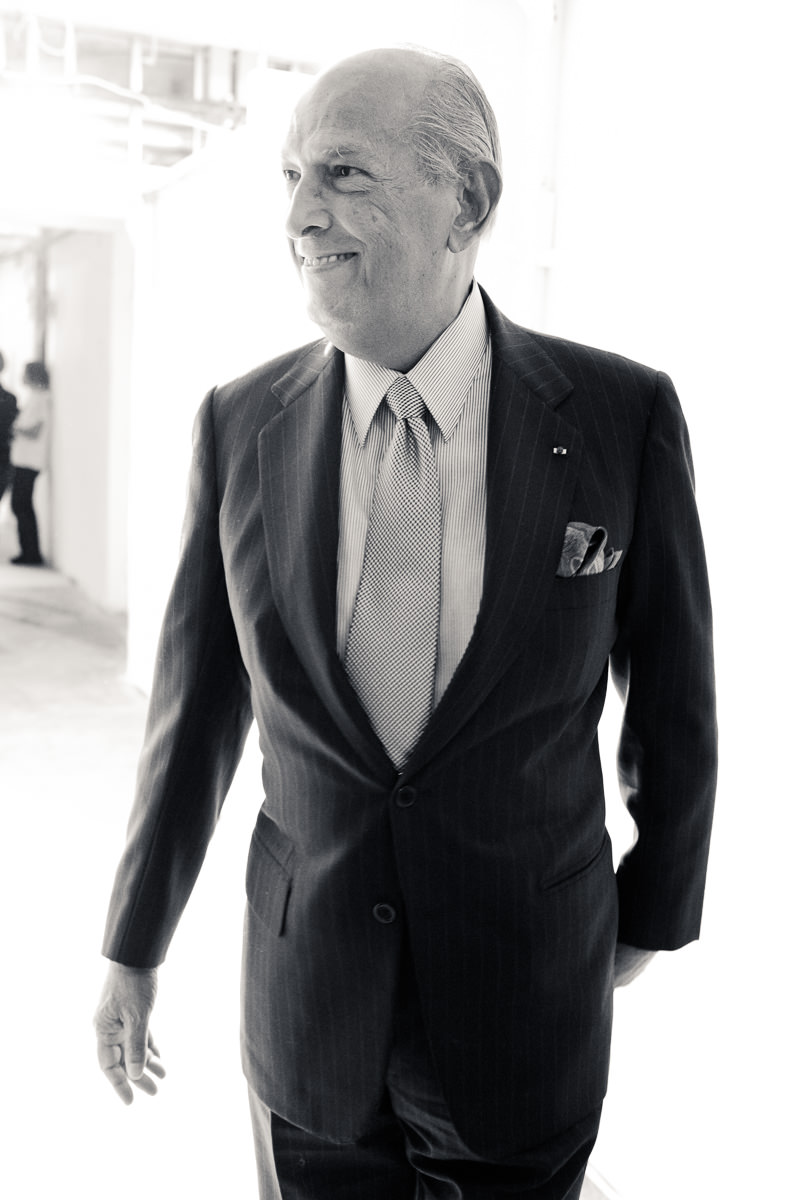 Oscar de la Renta was beyond extraordinary. His passion for everything from his family to his gardening to his designs exuded such joy and love as he spoke about them and that passion showed in everything he did. He was the type of person you would want to be near, as his presence alone was magnetic.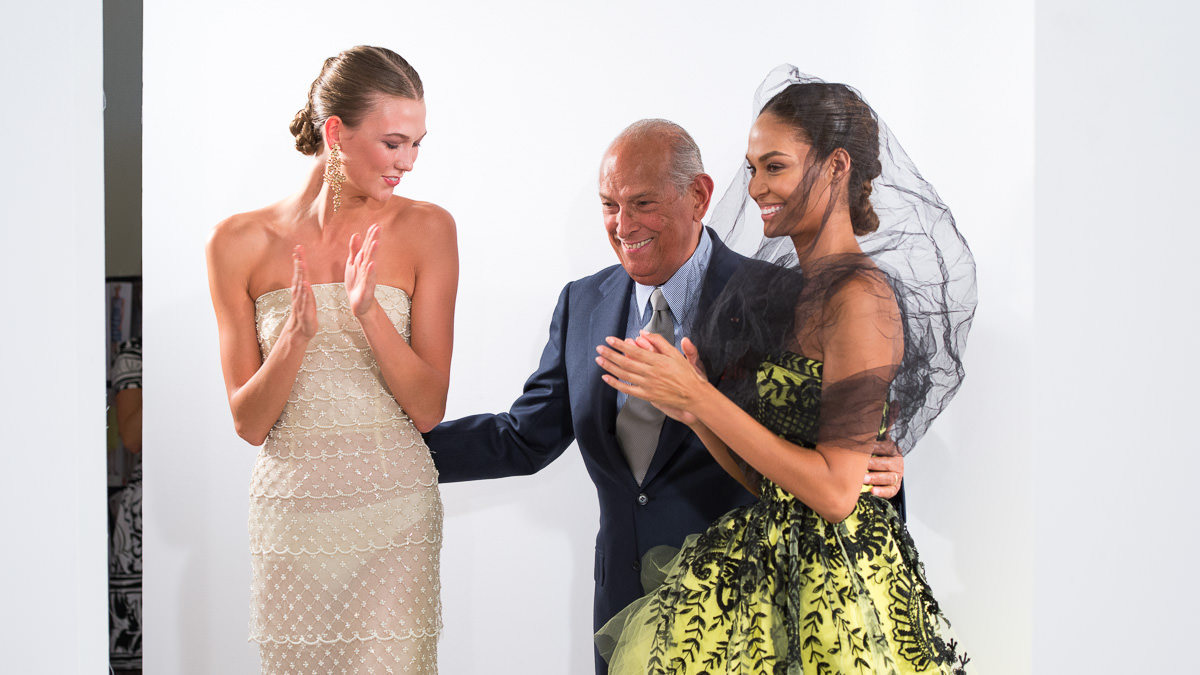 It's hard to put into words what a great loss this is for so many. I want to share some of our favorite moments we captured of Oscar, which I will forever hold dearly. Our thoughts and prayers are with his family and loved ones. Oscar, you will be so greatly missed.