Heritage Auctions already holds the record for selling the most expensive handbag of all time, a diamond-encrusted Birkin that sold for more than $200,000 in 2011. With the house's upcoming Luxury Accessories Signature Auction, it may well break its own record with an ultra-rare, incredibly covetable Hermès Himalayan Crocodile Birkin, finished with diamond-encrusted hardware.
The Himalayan Birkin isn't the only extremely rare bag that Heritage is offering to collectors; the auction will also include a very limited edition Louis Vuitton Sac Fusion, which includes an ultrathin LCD screen that plays a video by artist Fabrizio Plessi behind the bag's logo cutout. It's one of only 88 ever made, and it was originally only available to VIP customers at the brand's Hong Kong flagship, where Plessi's work adorns the store.
The auction, which will take place in Beverly Hills on September 23, features the much-sought-after Himalayan Birkin as well as a host of other covetable handbags from the best handbag brands in the world, including Chanel, Louis Vuitton and Hermès. Among the 480 pieces available are numerous exotic and limited-edition bags and accessories; for most shoppers and collectors, an auction like this one represents the best (and maybe only) chance to add one of these rare handbags to their closets.
On the other hand, if you're looking to add a leather or everyday bag to your wardrobe, the auction will also offer a large selection of them from top brands at prices that present an excellent value to buyers when compared to retail.
Below, we've included a selection of our favorite pieces from the auction. You can also head over to Heritage auctions to view the full assortment and find out how to bid.
---
Hermès 30cm Matte Himalayan Nilo Crocodile Birkin with Diamond Hardware
Bid via Heritage Auctions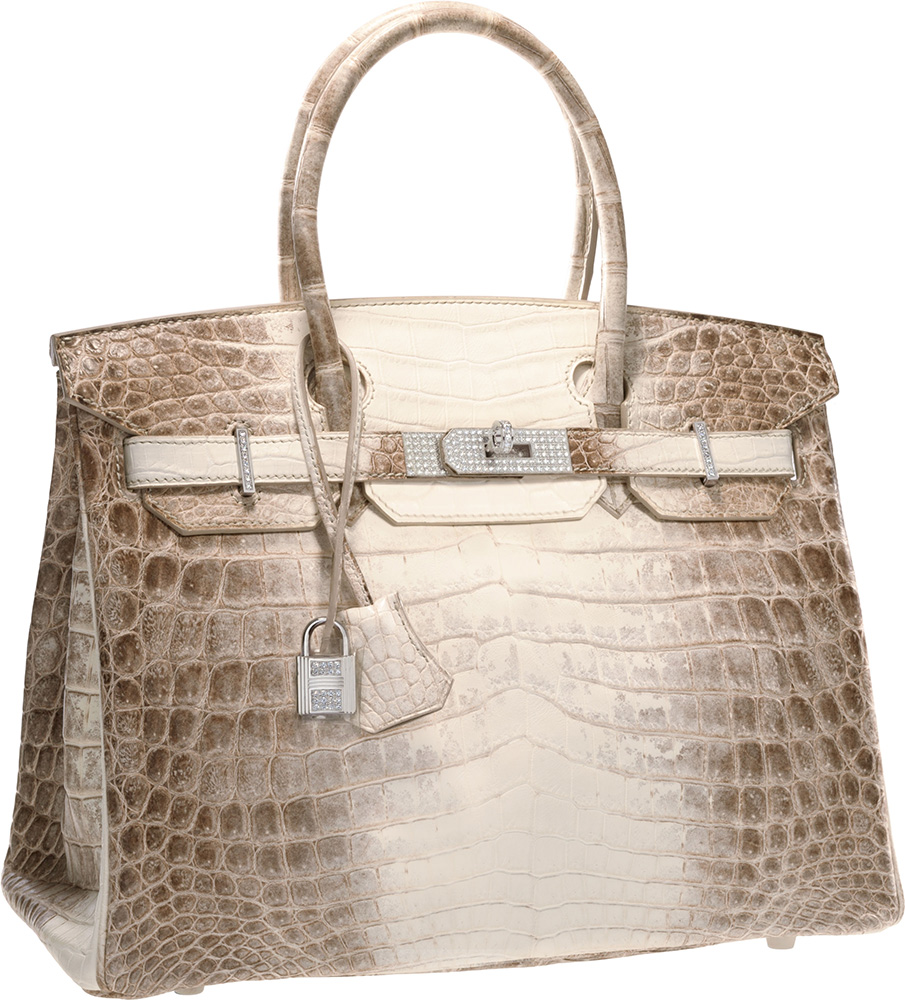 ---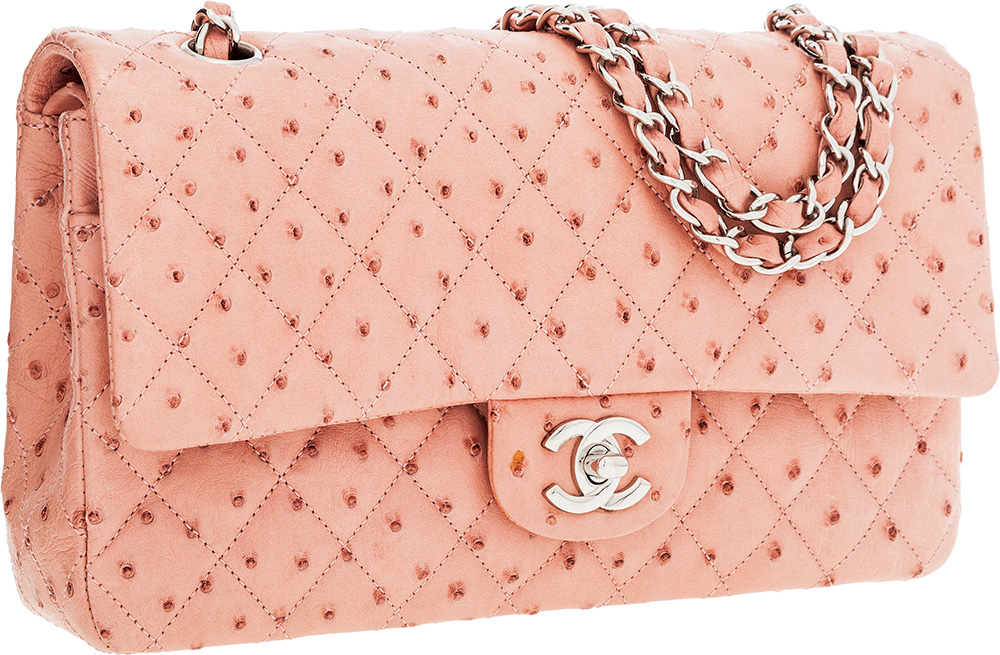 ---
Christian Dior Matte Black Crocodile Diorissimo Tote
Bid via Heritage Auctions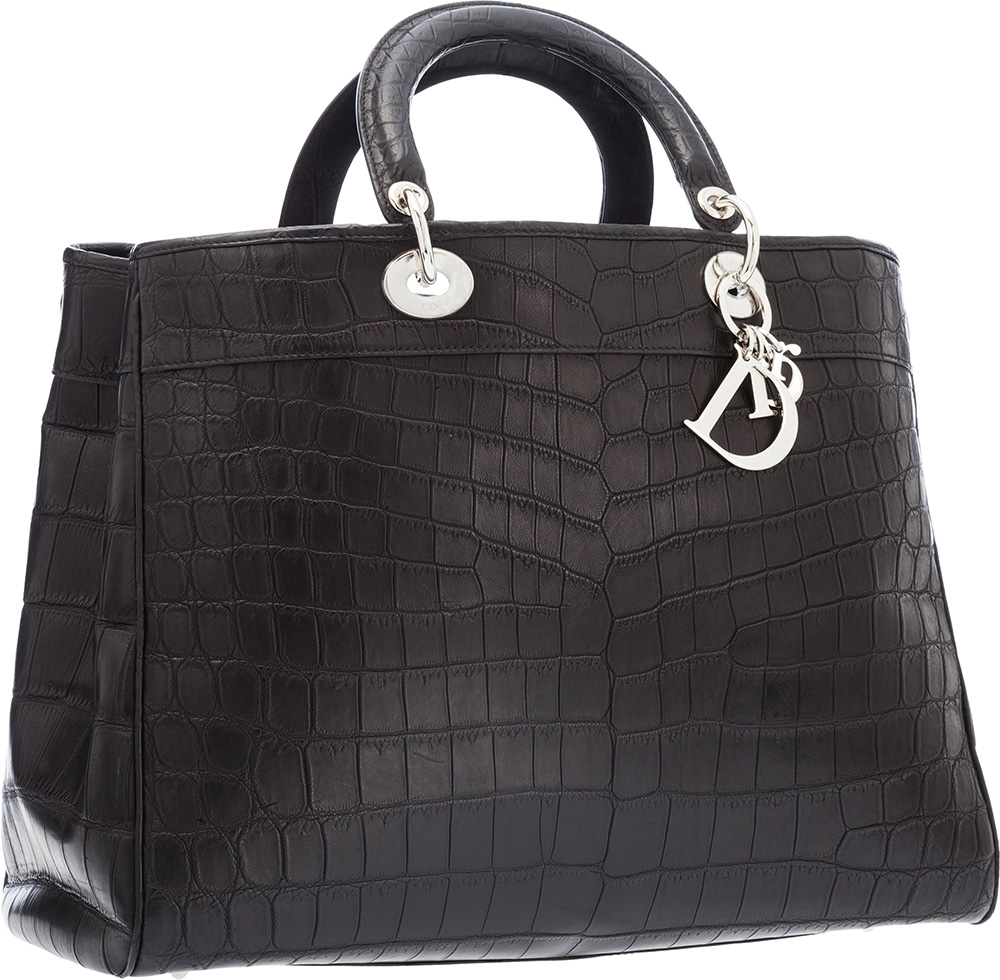 ---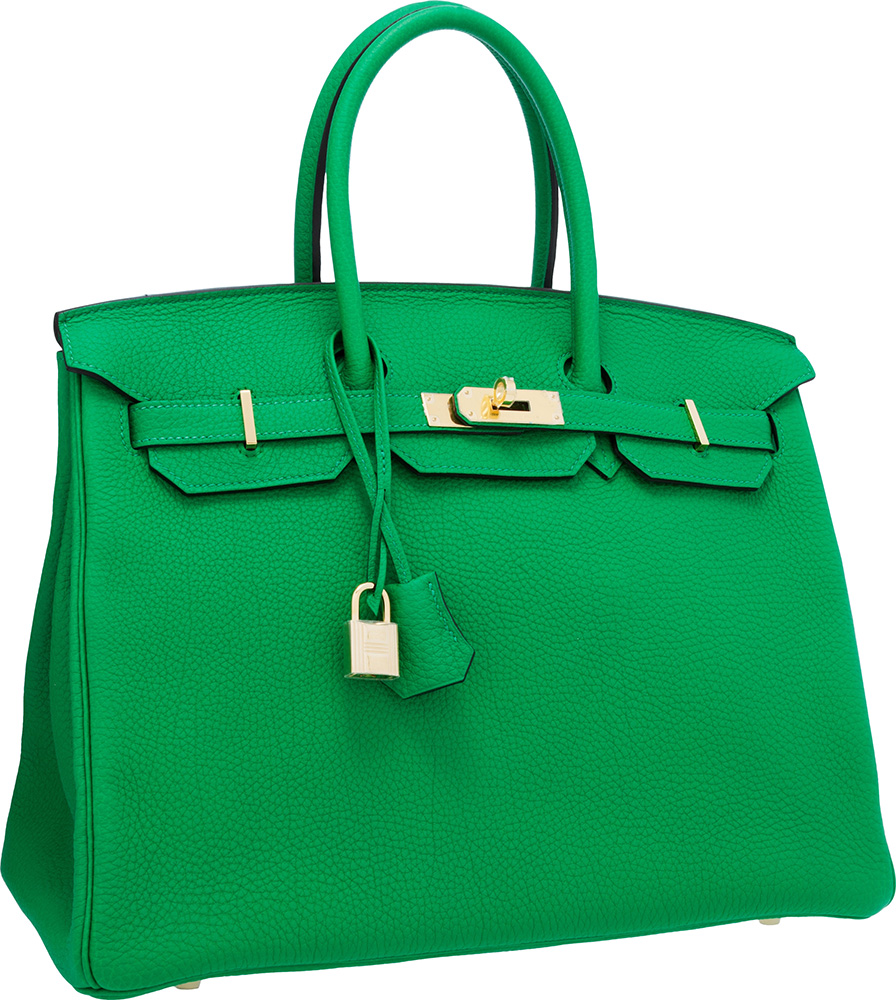 ---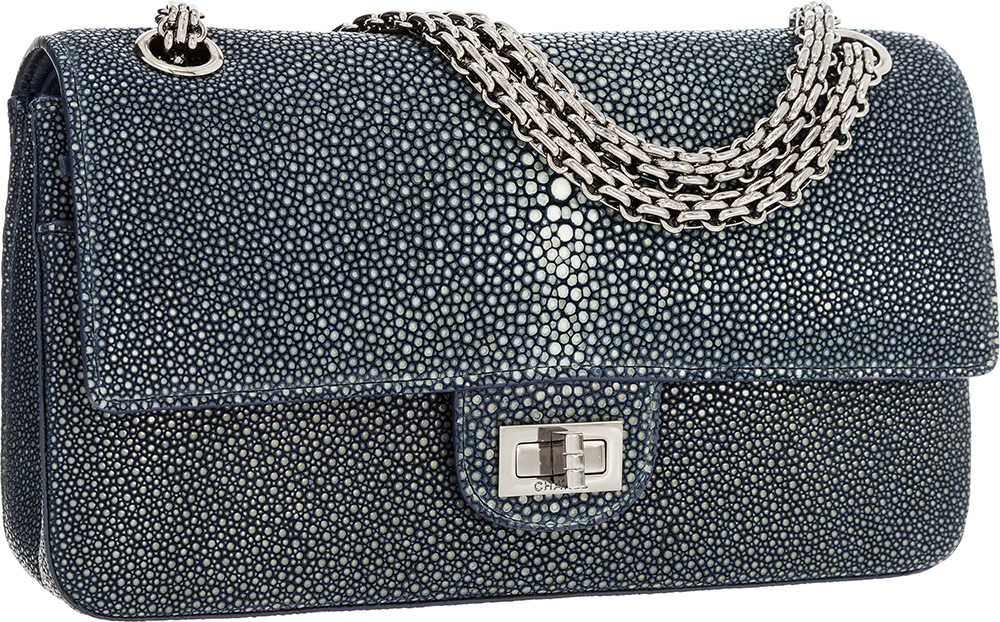 ---
Hermès 40cm Shiny Rose Scheherazade Porosus Crocodile Birkin Bag
Bid via Heritage Auctions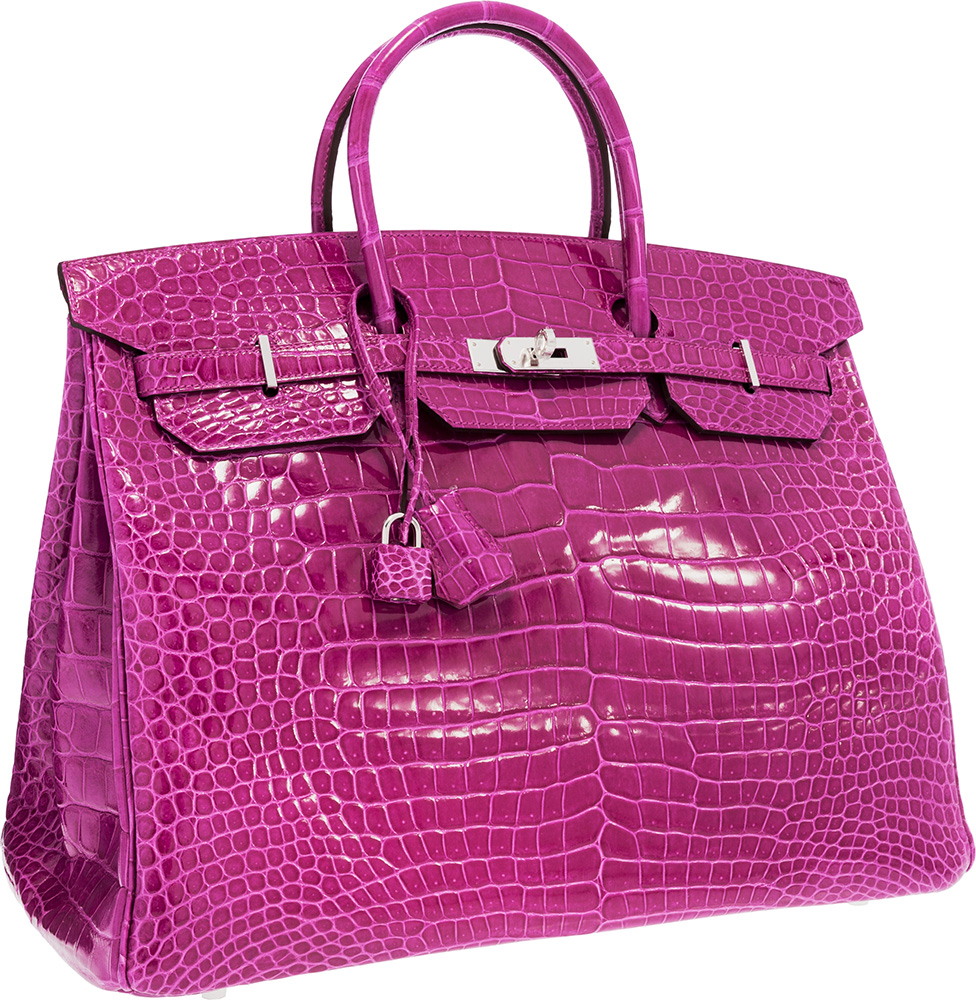 ---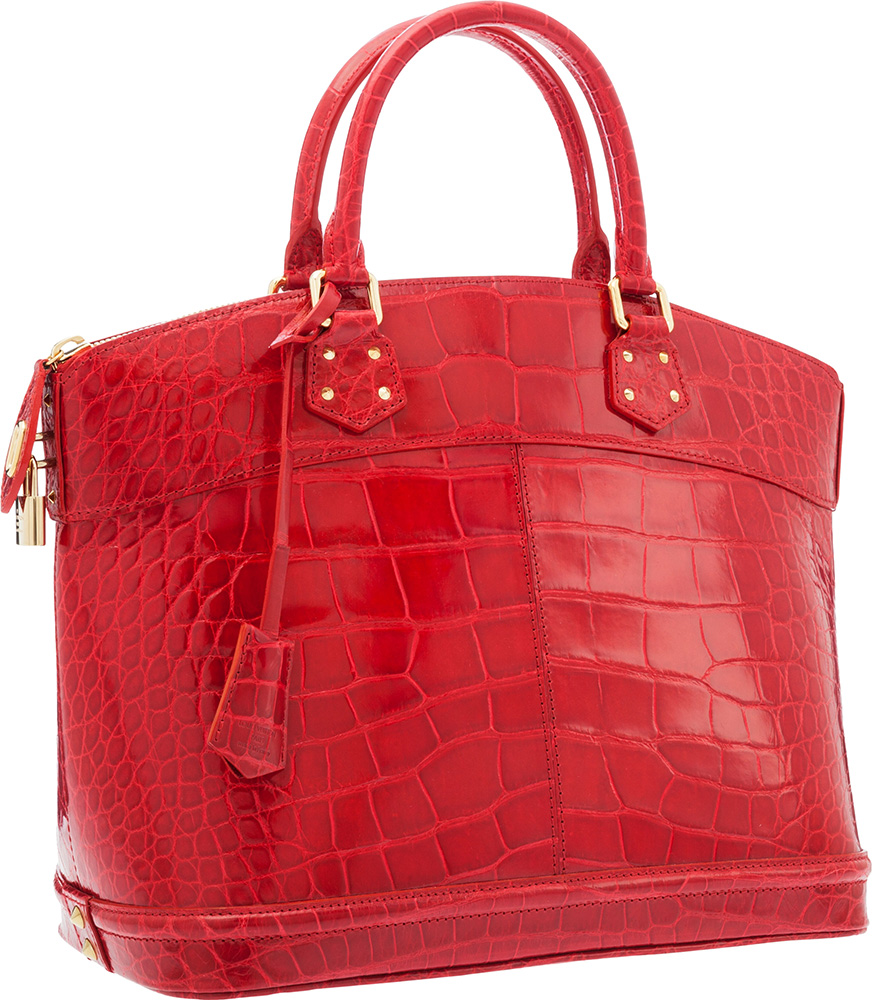 ---
Hermès Limited Edition Orange H Gulliver Quelle Idole Kelly Doll Bag
Bid via Heritage Auctions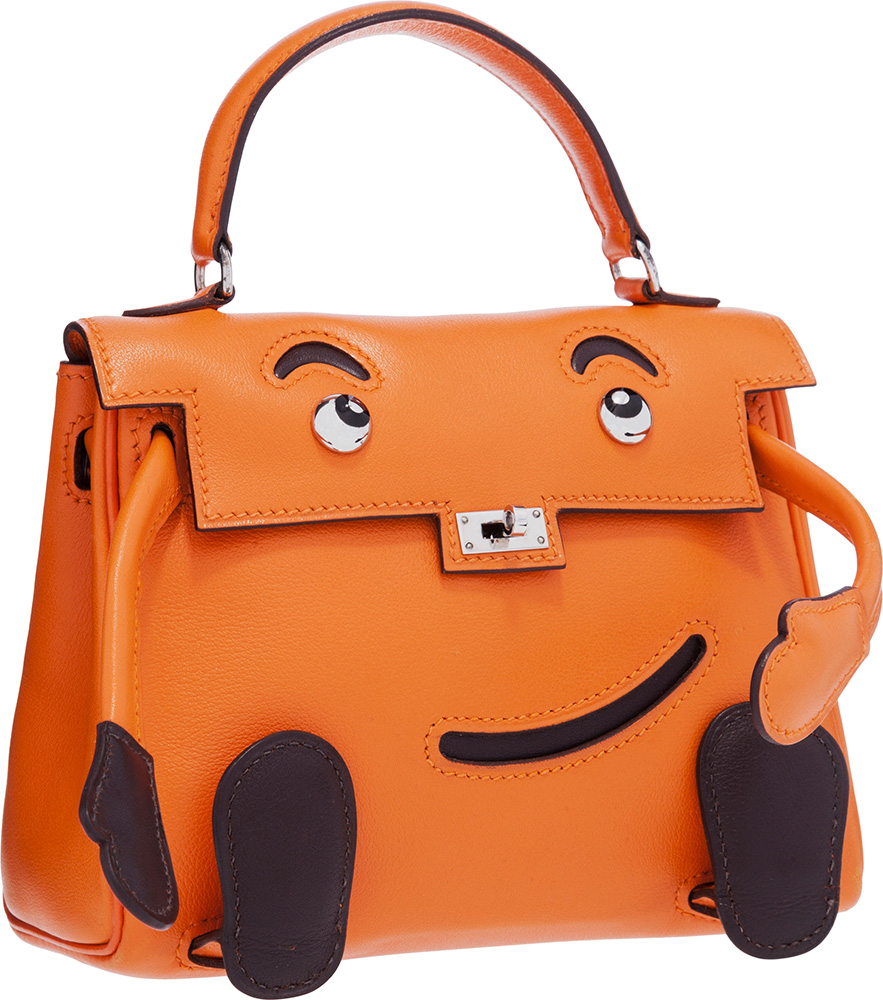 ---
Louis Vuitton Limited Edition Black Epi Leather Sac Fusion Bag with LCD Screen by Fabrizio Plezzi
Bid via Heritage Auctions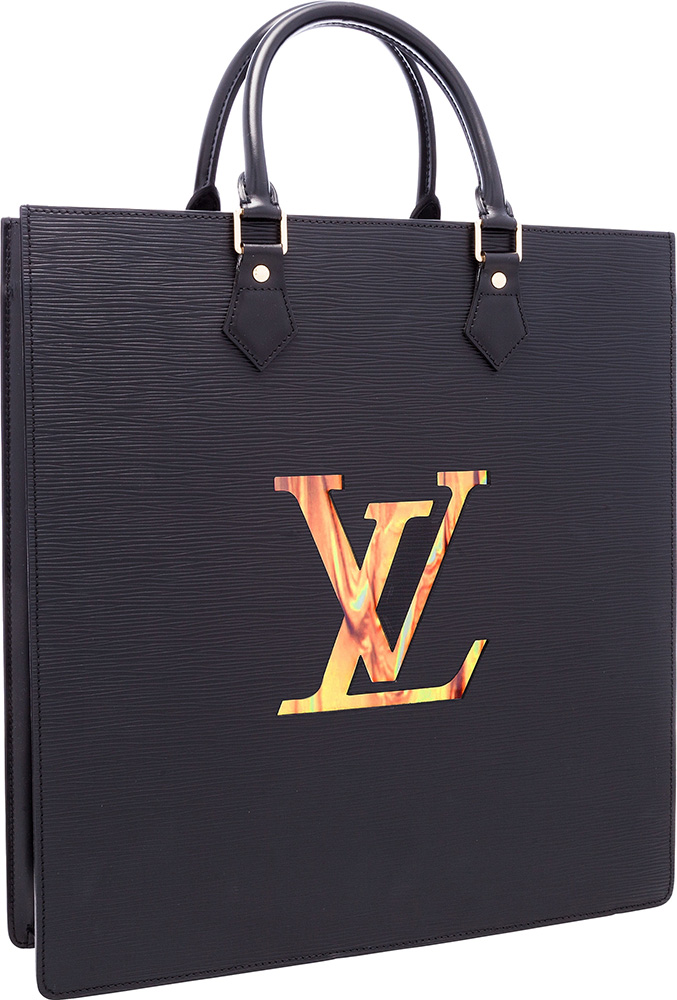 ---
Louis Vuitton Limited Edition Damier Graphite Motorcycle Helmet and Hard-Sided Case
Bid via Heritage Auctions