I was planning on sharing my must-have spring pieces with you today, but I got behind on work, so instead, I'm sharing two items I want in my closet right now. My love affair with Gucci shouldn't come as a surprise to any of you; I was already a fan before Alessandro Michele took over, and with his reinvigoration of the brand, I fell even further down the rabbit hole.
Gucci Dionysus Embroidered Supreme GG Shoulder Bag
$3,800 via Neiman Marcus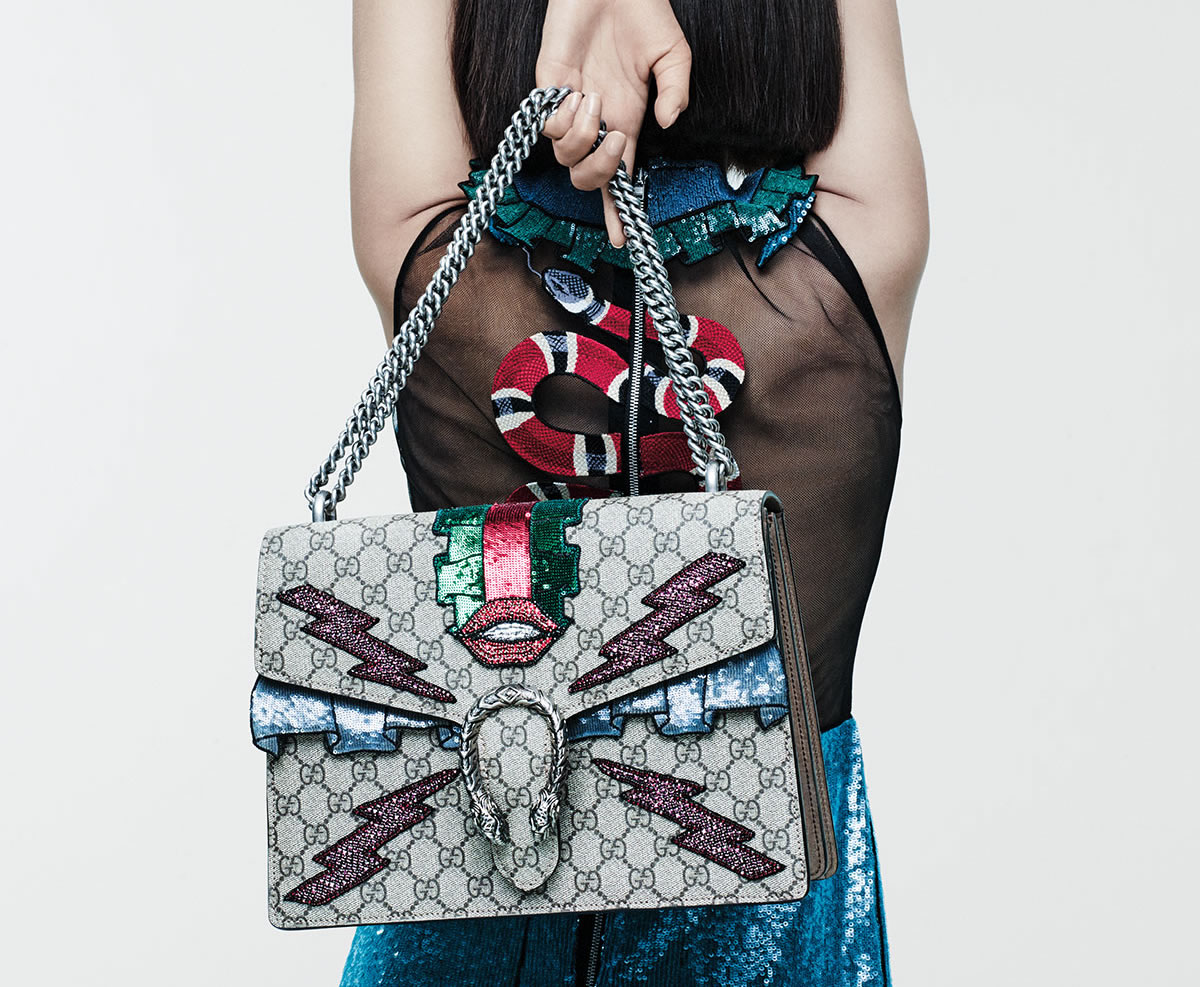 When the Dionysus was first released, I loved it. Now I love it even more, and though I have affection for many renditions of the bag, I am fully committed to only one: the Gucci Embroidered Supreme GG Shoulder Bag. With its lips and lightning appliques, trompe l'oeil sequin embroidery and hand-painted edges, the bag showcases everything Michele's Gucci embodies. I love the whimsy of the embellishments atop classic GG supreme canvas. If this version doesn't work for you, there also some very simple options, as well as others that are just as over-the-top. Buy this one via Neiman Marcus for $3,800.
Gucci Princetown Leather Horsebit Mule Slipper Flat
$595 via Neiman Marcus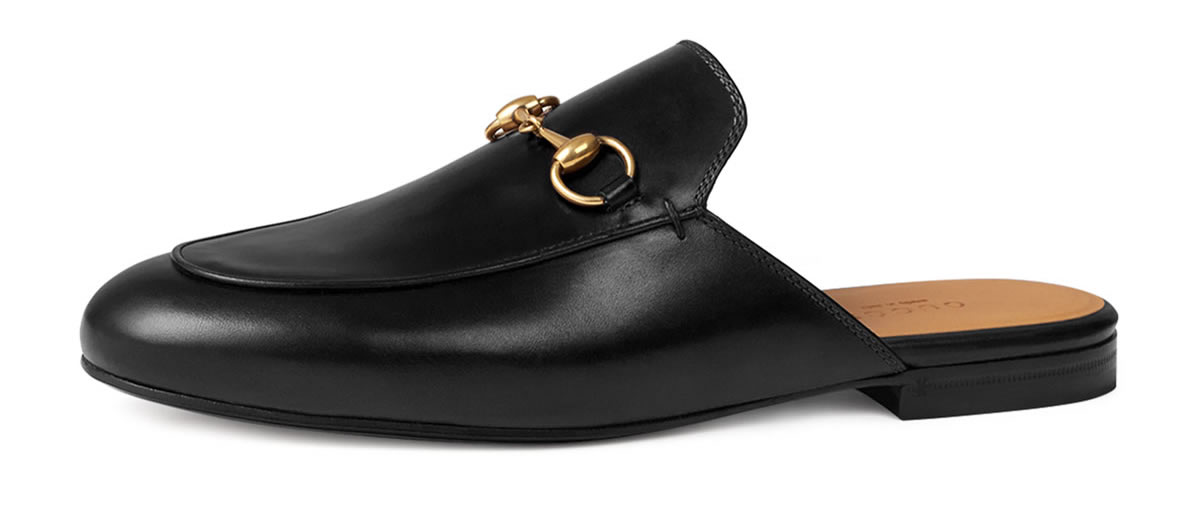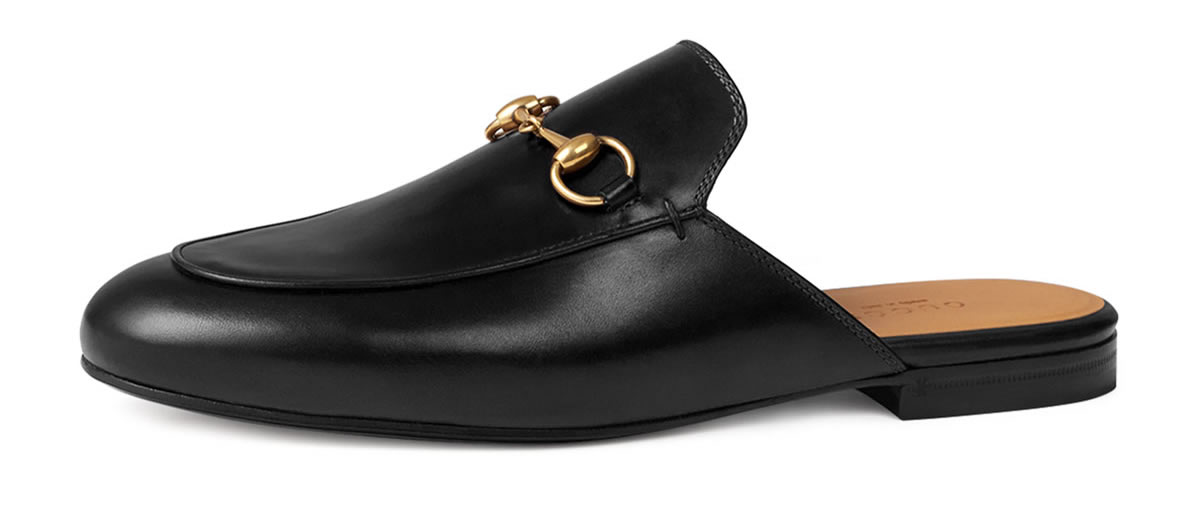 I've also fallen for Gucci shoes recently, though, truth be told, I'm not really a shoe girl. Growing up (and now, being back in) Florida means a lot of sandals, and I go pretty casual with my shoes down here. But, a slip-on mule from Gucci is much nicer than my typical shoe look but still incredibly easy to wear. Gucci hit it big with these mules accented with fur, but I want the plain black version. They'd be easy to wear with most of my wardrobe and are still so cool. Buy via Neiman Marcus for $595.