If recent collections are any indication, fashion, in general, is becoming loads more fun. The same can be said following Dior's Spring 2022 collection, which wowed us with bold colors, graphics, and silhouettes. This season, creative director Maria Grazia Chiuri was inspired by Marc Bohan, longtime creative director for the House. Moreover, Grazie Chiuri looked to Bohan's 1961 Slim Look collection, which profoundly impacted fashion.
The dreamy world of Dior spring 2022 explores 3 pillars: curiosity, desire, and research, all encompassing Grazia Chiuri's modern interpretation of early 1960s fashion. As for the bags, Dior icons such as the Lady Dior and the Dior Bobby appear in pop colors that beg to be seen. Dior's Micro Bags are shown on the runway as well, specifically the Dior Caro, which appears clutched by models in various shades of the rainbow.
When it comes to newness, the Dior Vibe line is further expanded upon for spring 2022. The Dior Vibe bowling bag from cruise, is one of the standouts this season, shown in various sizes, colors, and prints. There's even a micro version of this new silhouette as well, proving the Dior Vibe to be the House's next big push. Also part of the Dior Vibe line, a Cannage-quilted hobo bag, appeared on the runway in bright orange and neutral hues like black and white. View bags from the runway below. Images via Vogue Runway.
Looks 1 & 2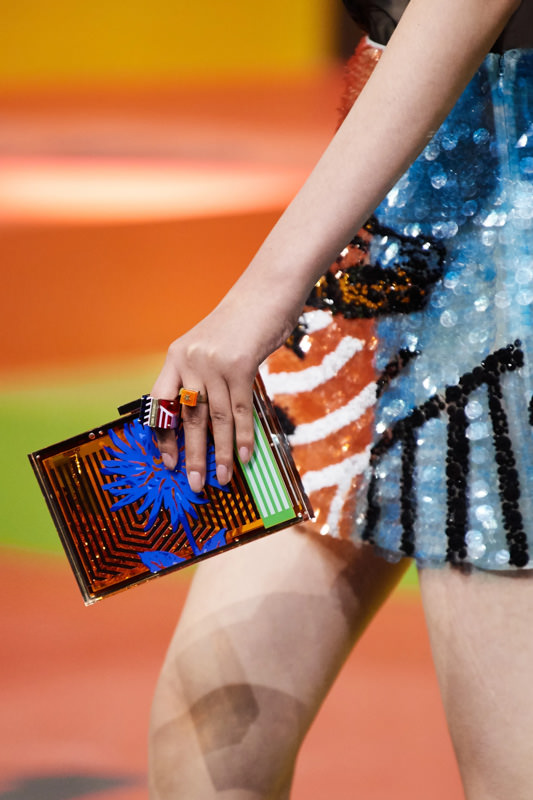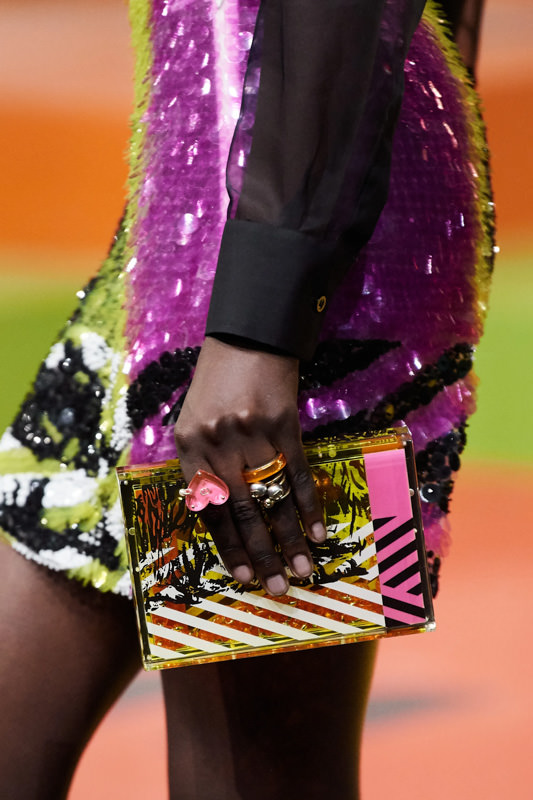 Looks 3 & 4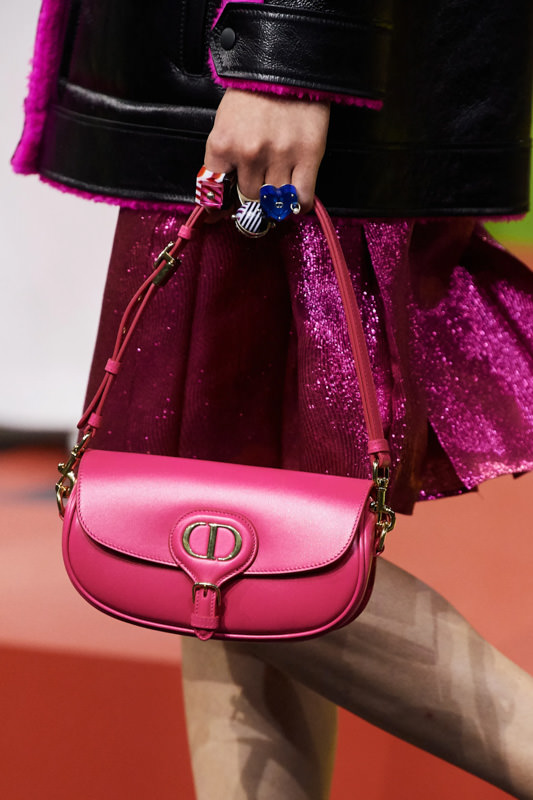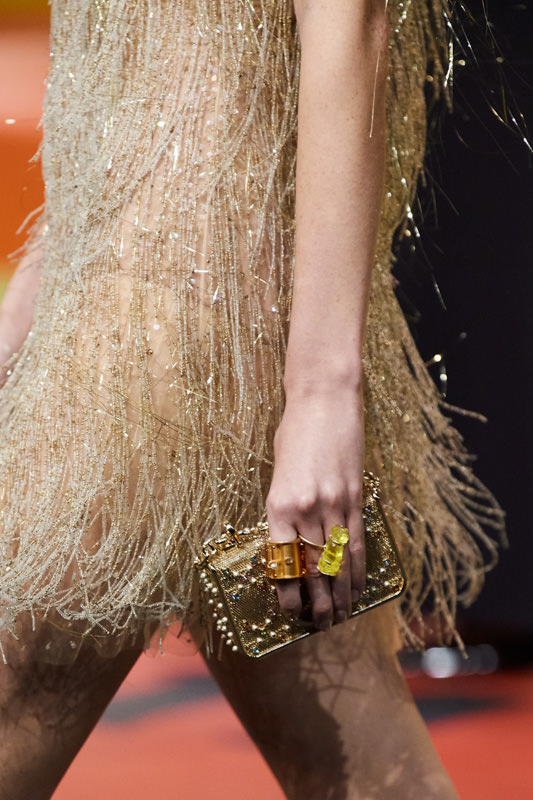 Looks 5 & 6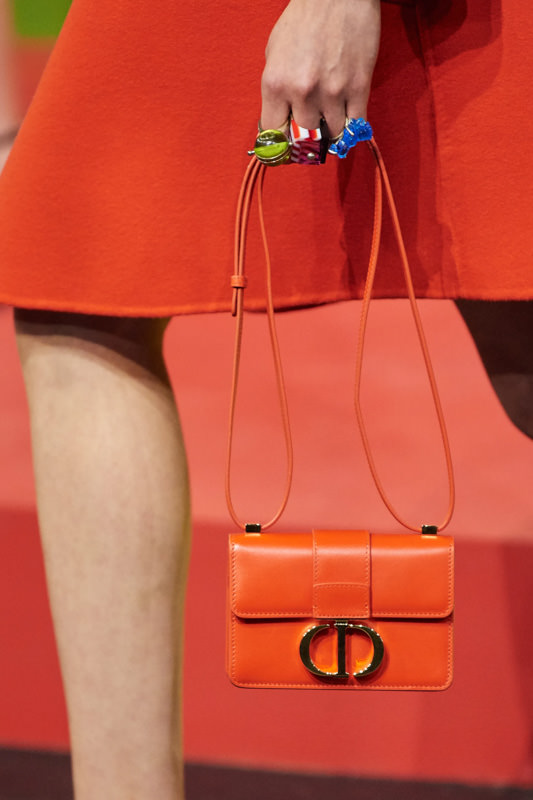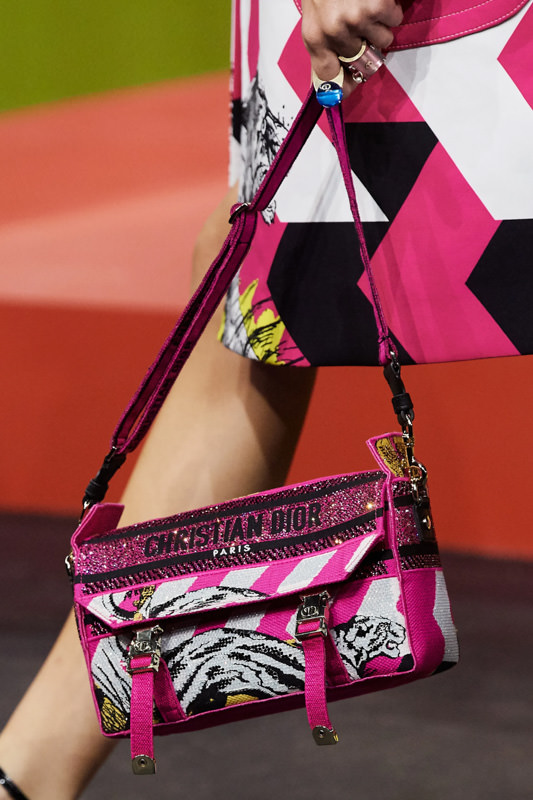 Looks 7 & 8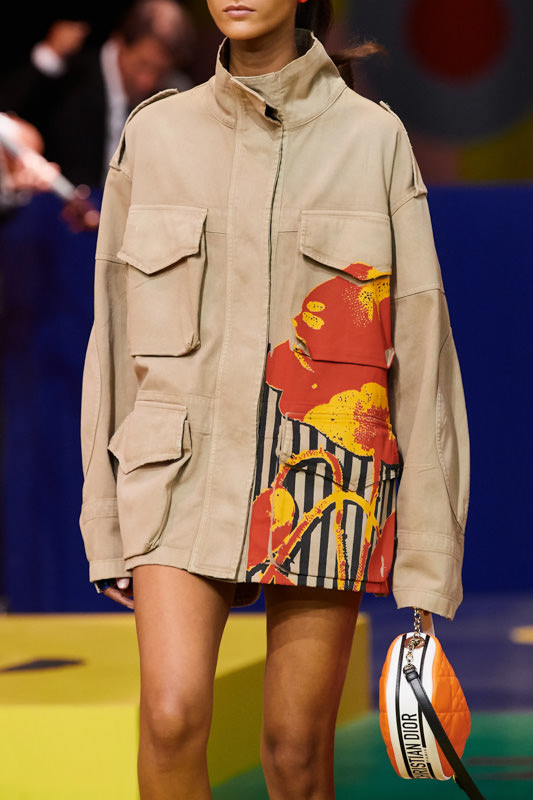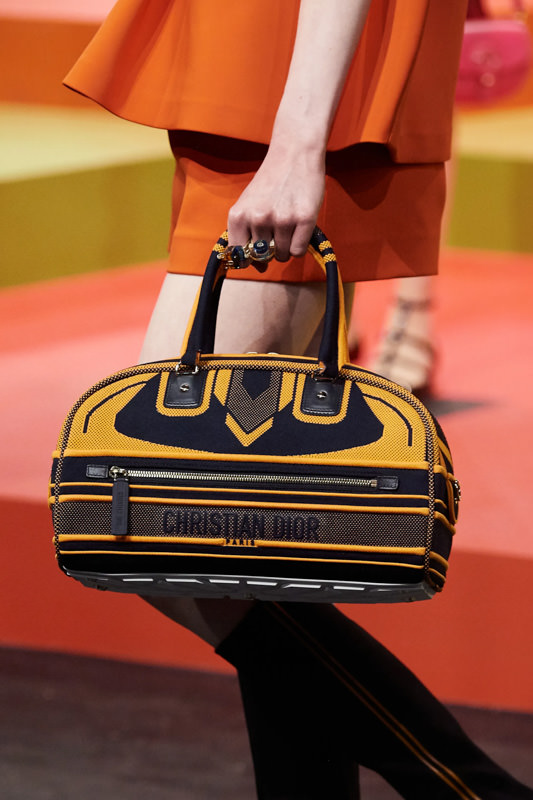 Looks 9 & 10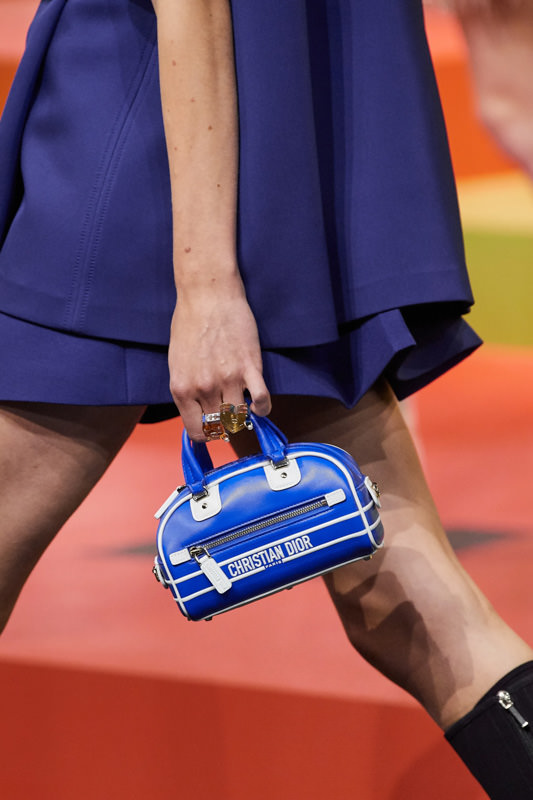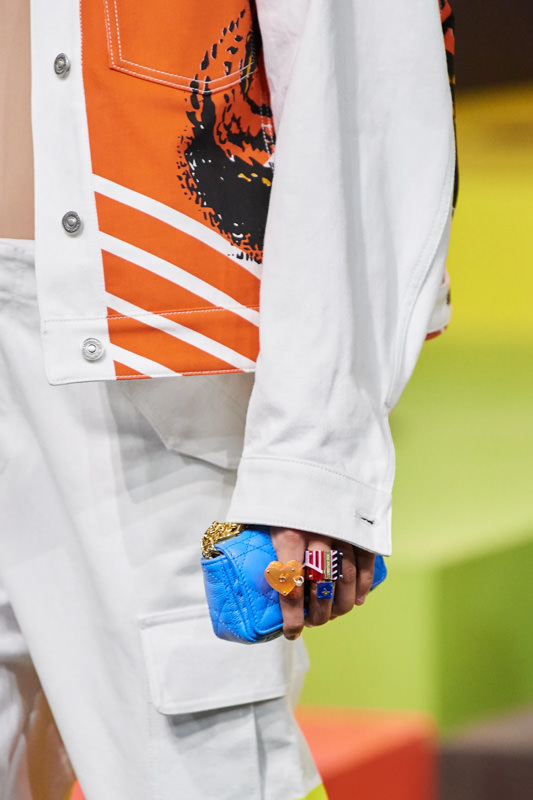 Looks 11 & 12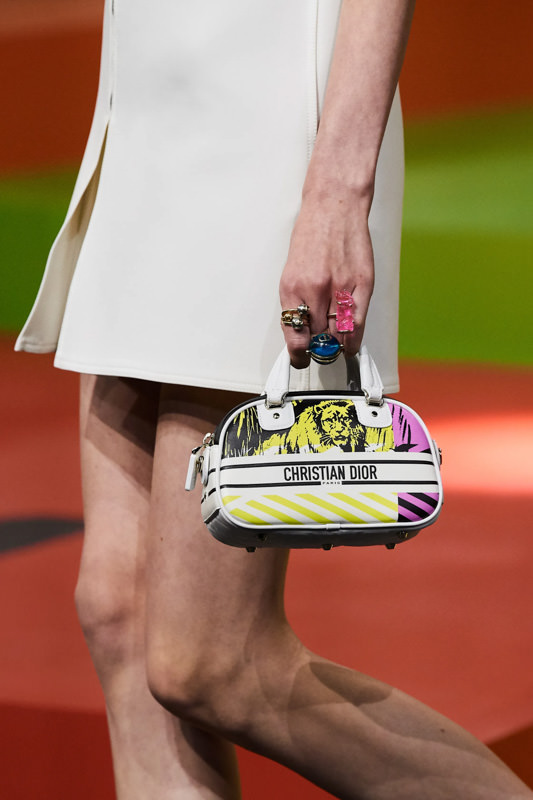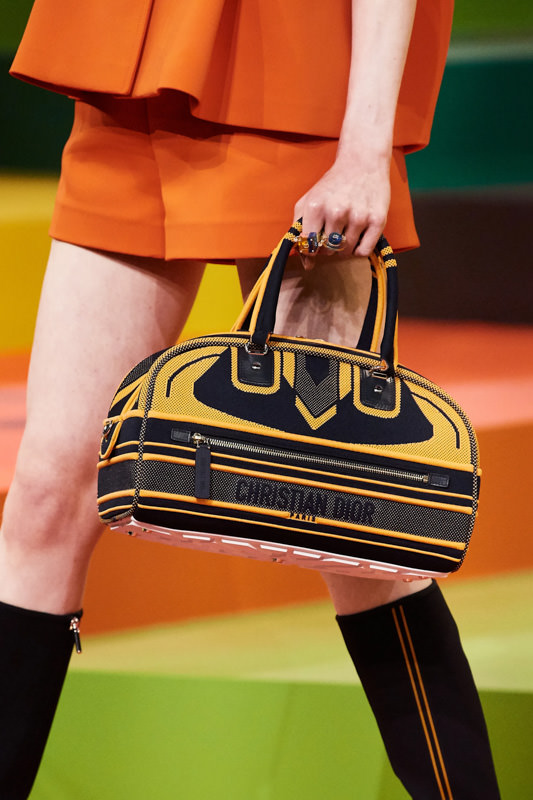 Looks 13 & 14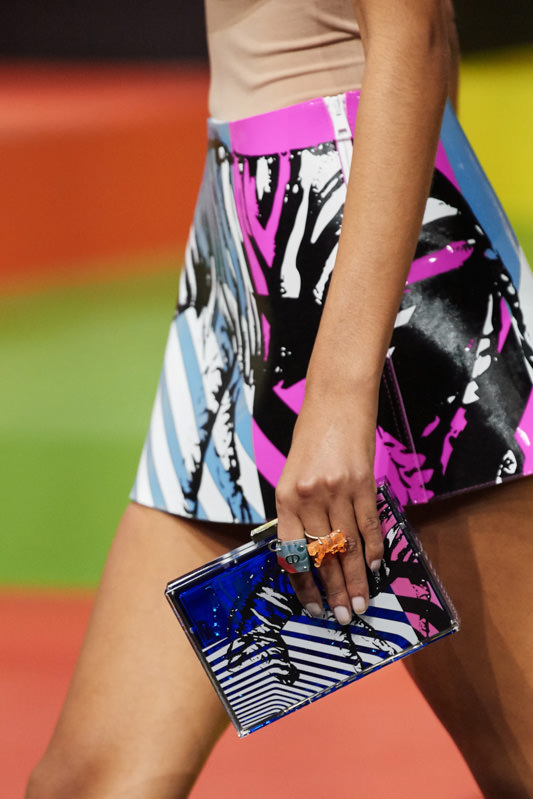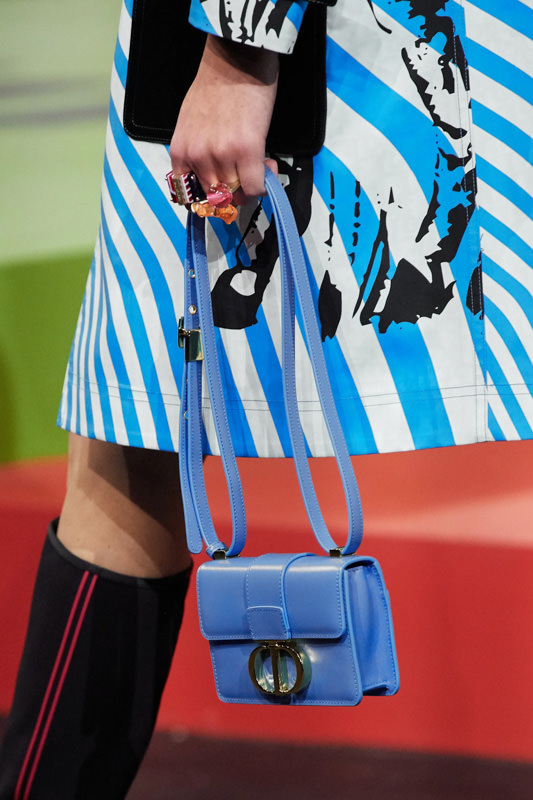 Looks 15 & 16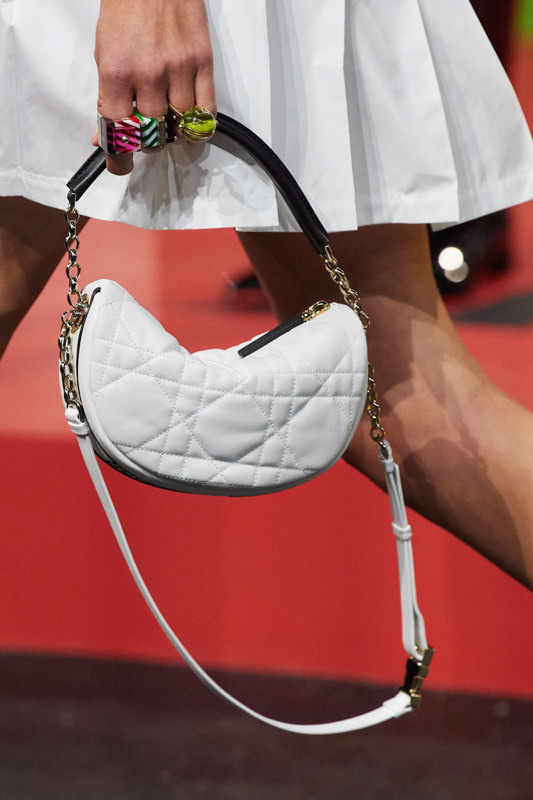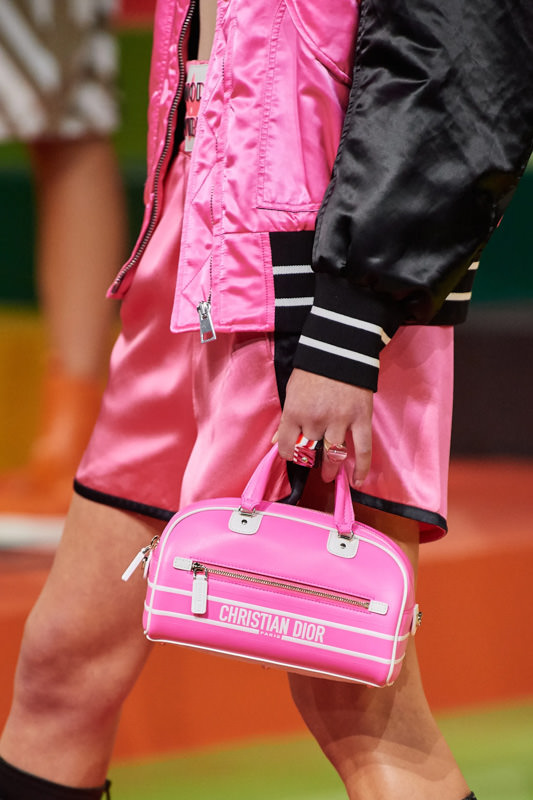 Looks 17 & 18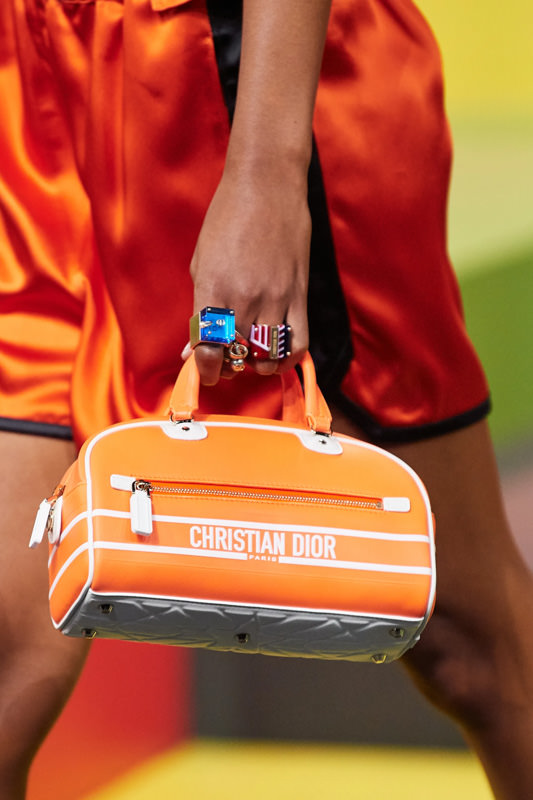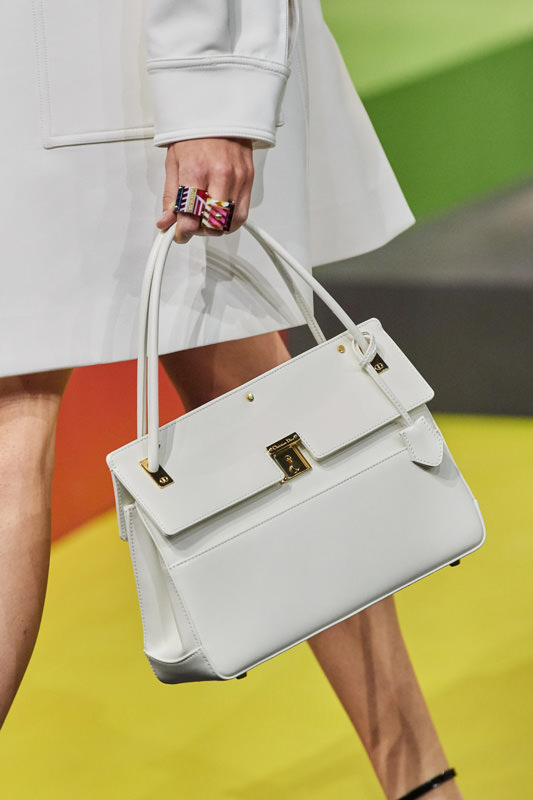 Looks 19 & 20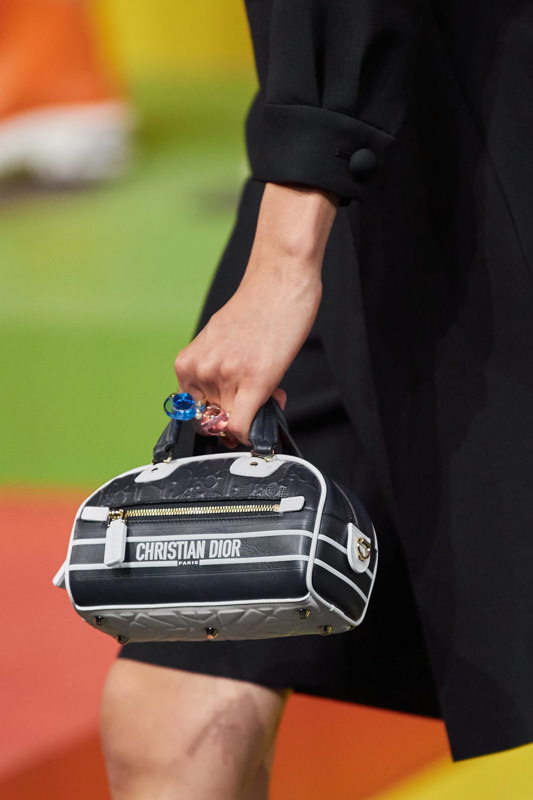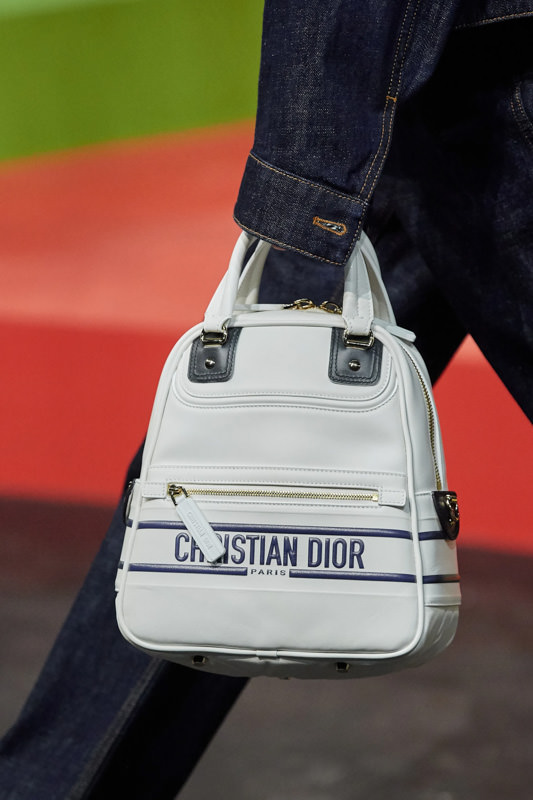 Looks 21 & 22