Every big fashion brand has an idealized woman you can probably conjure up in your mind, but of all of them, being a Chloé Girl seems the most appealing to me. The brand makes clothes that look both comfortable and romantic, and effortlessness is an underappreciated aesthetic quality. Chloé's bags and shoes are similarly chic and functional, and the brand's new Fall 2016 lookbook does a beautiful job illustrating just how pleasant it would be to live in the Chloé world.
The selection of bags represented in the lookbook is a combination of both new options, like the Lexa Satchel and Indy Bag, as well as brand standards in new versions, like the Drew and Faye Shoulder Bags. They're all finishing in a soft, neutral palette and many mix leather and suede for a textural flourish.
Check out the full lookbook, including jewelry and shoes, below; an ever-growing selection of these bags can be pre-ordered now via retailers like Neiman Marcus, Saks and Nordstrom.
1 / 16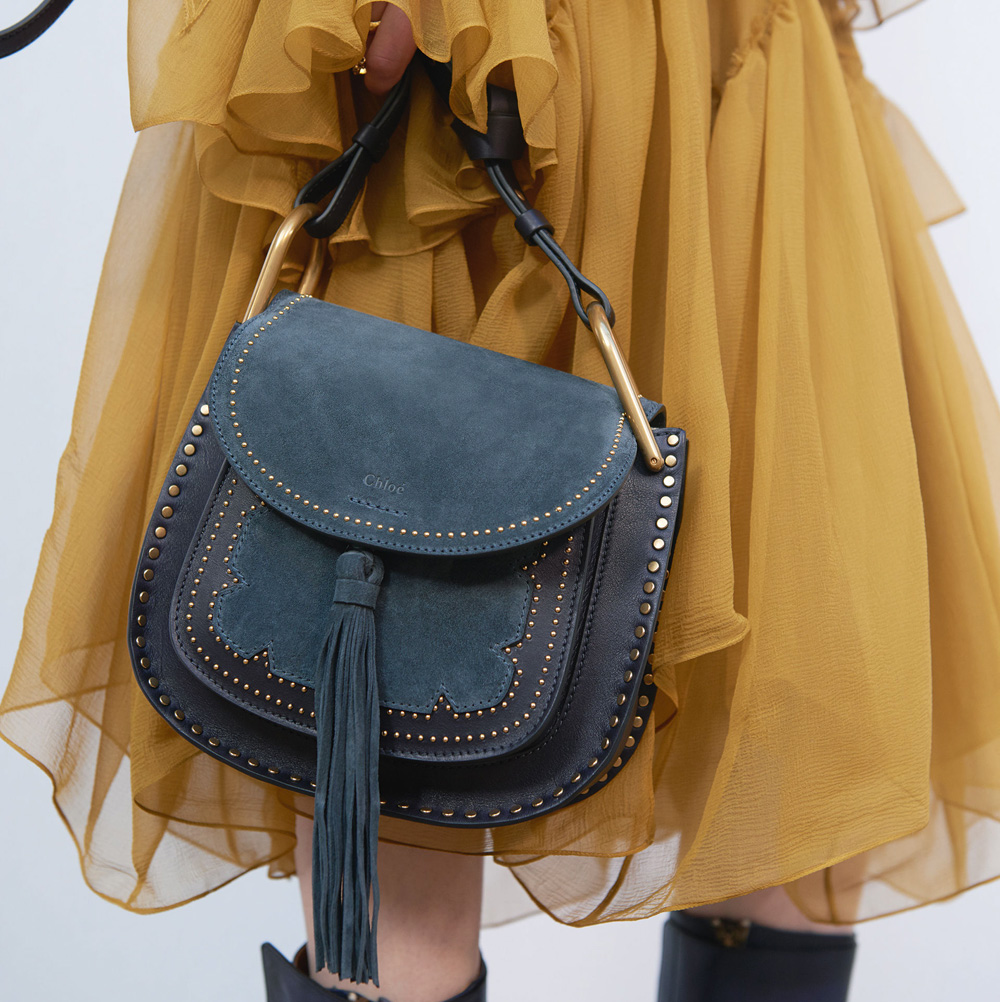 2 / 16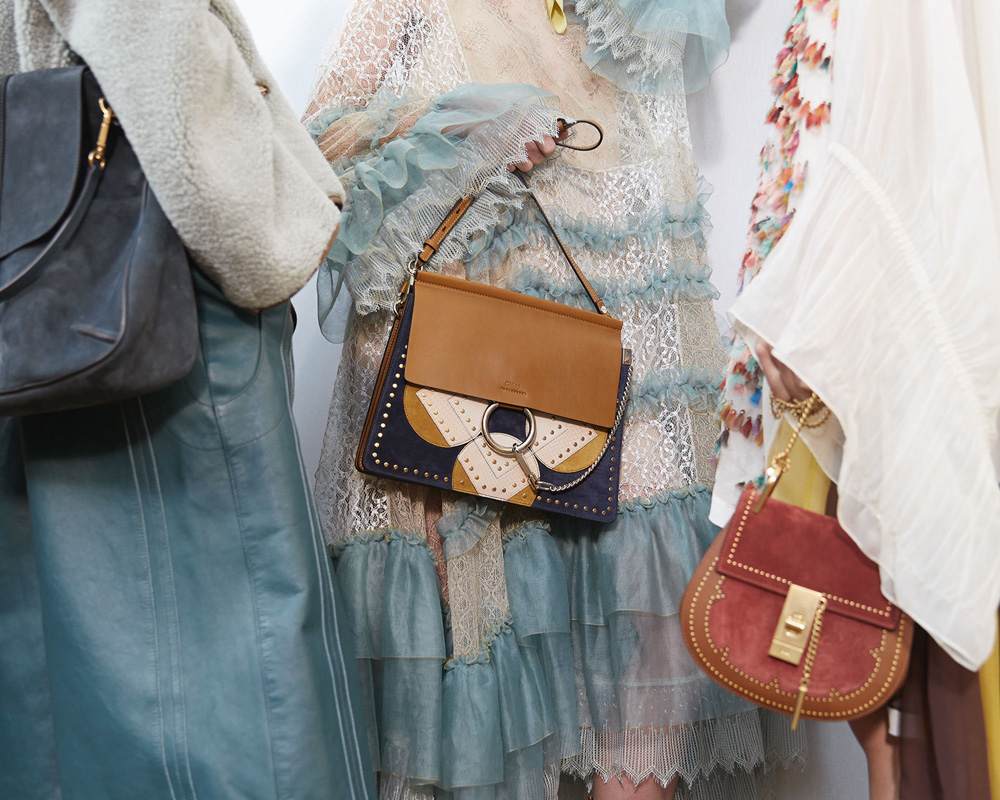 3 / 16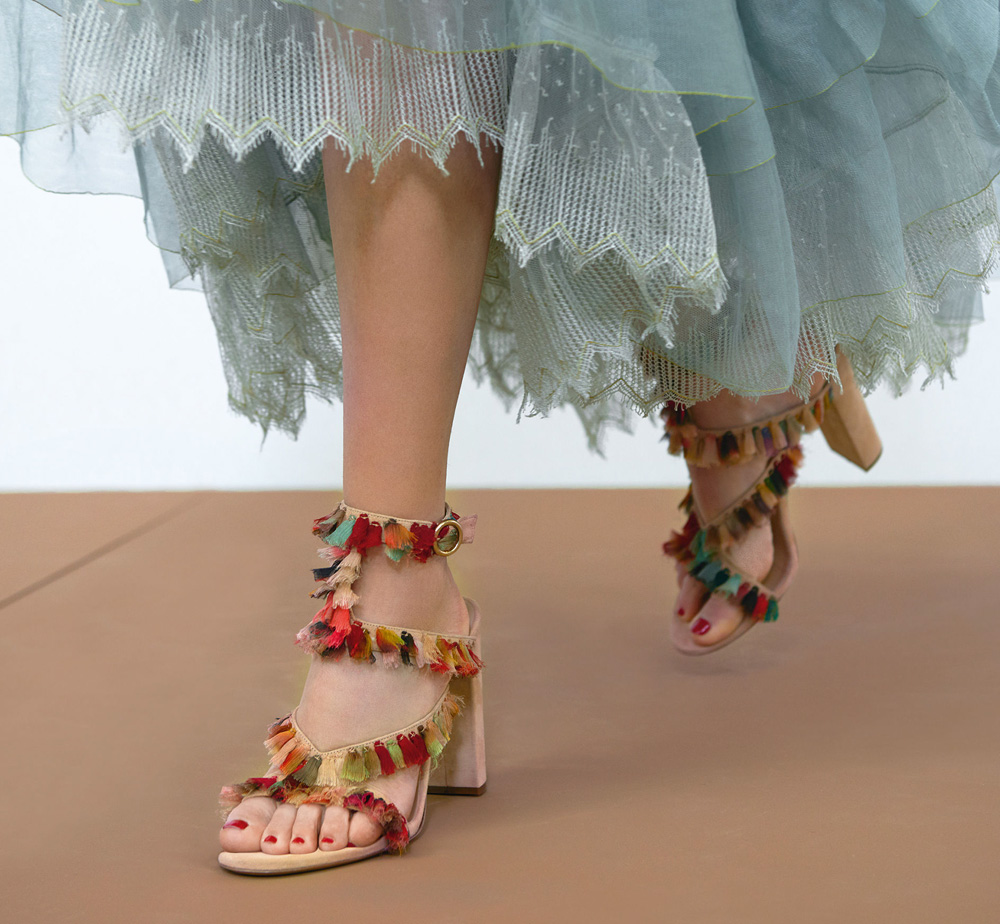 4 / 16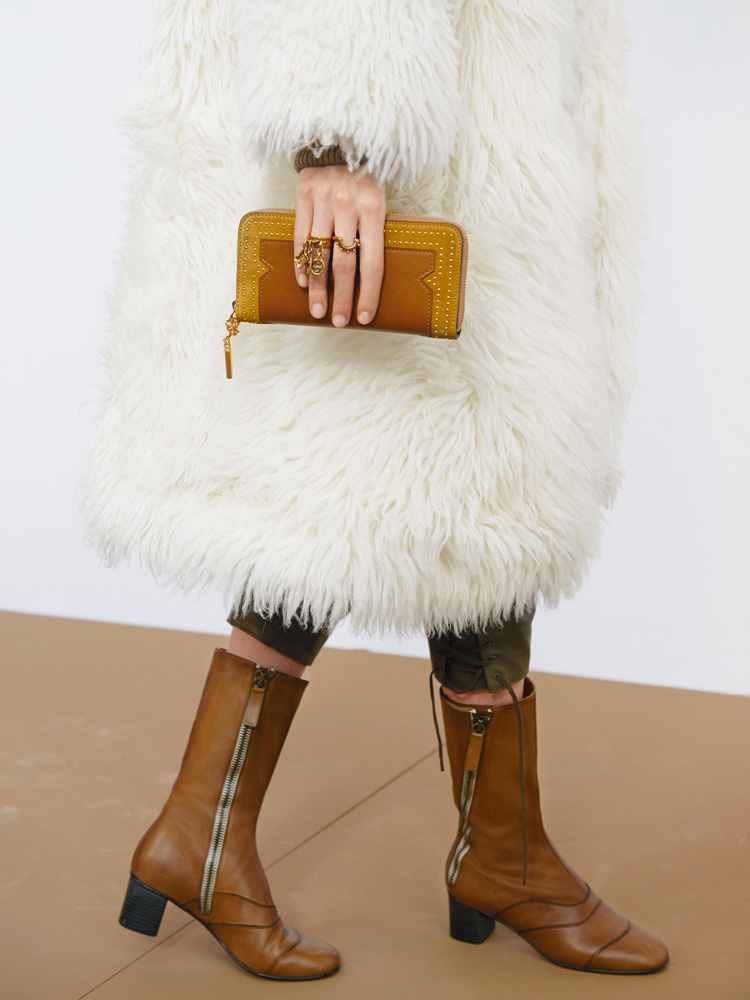 5 / 16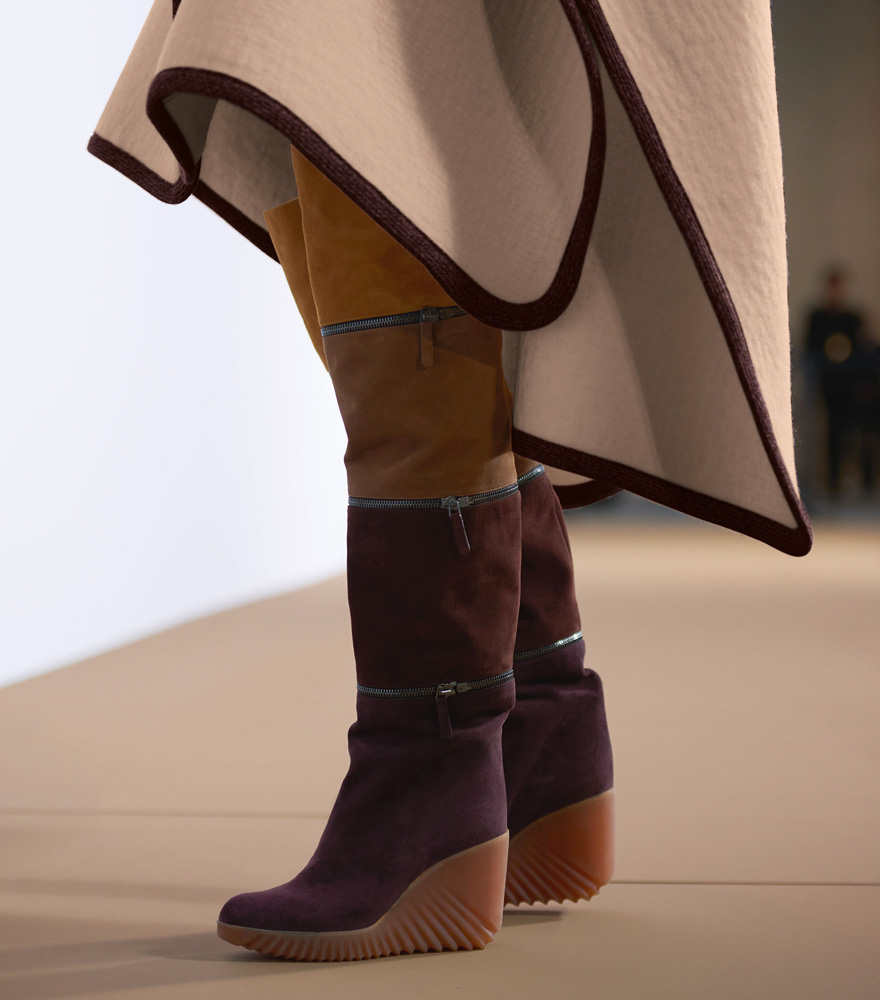 6 / 16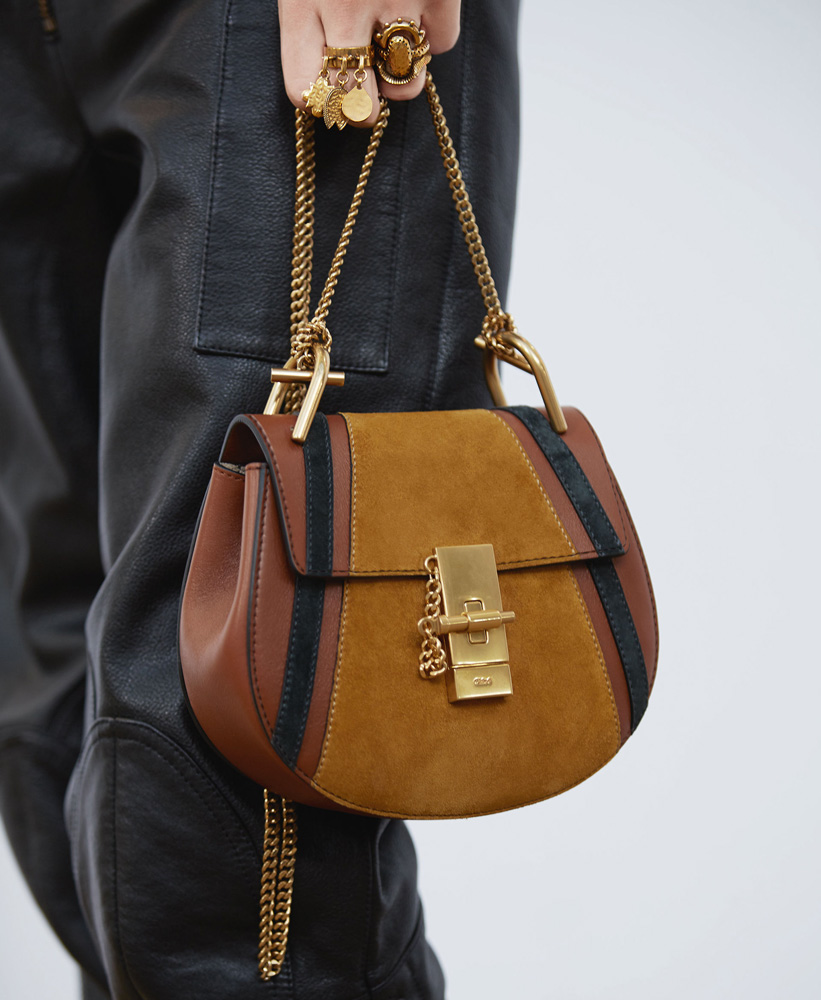 7 / 16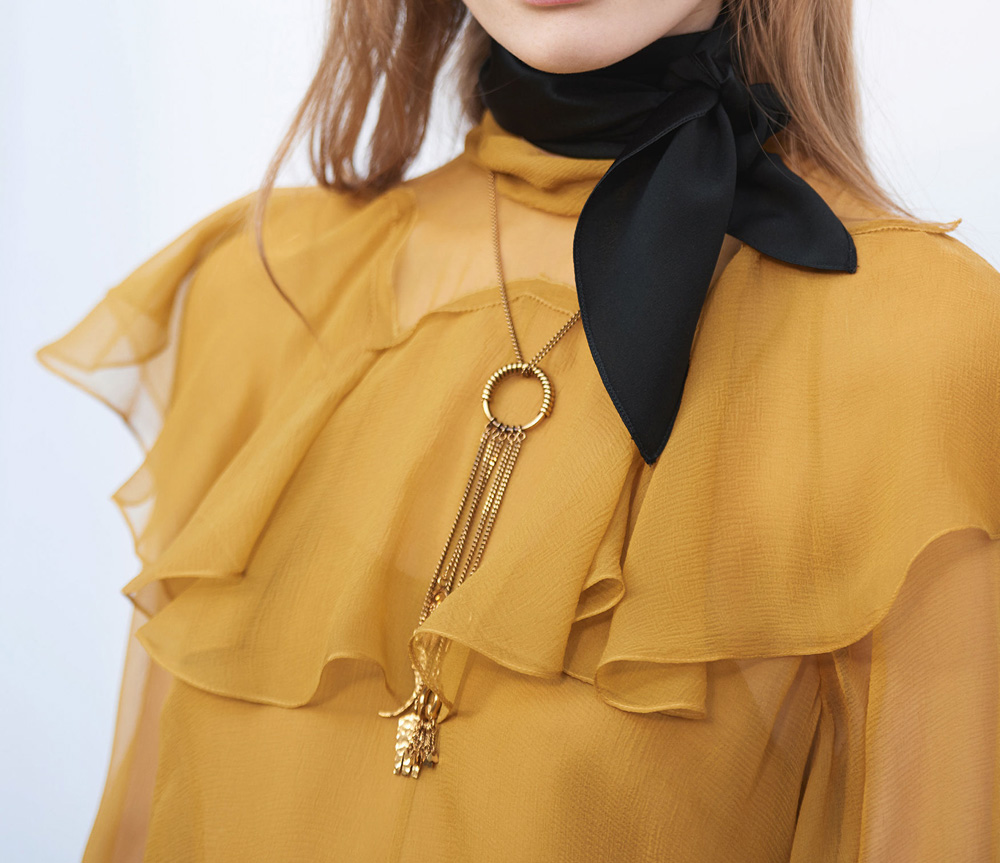 8 / 16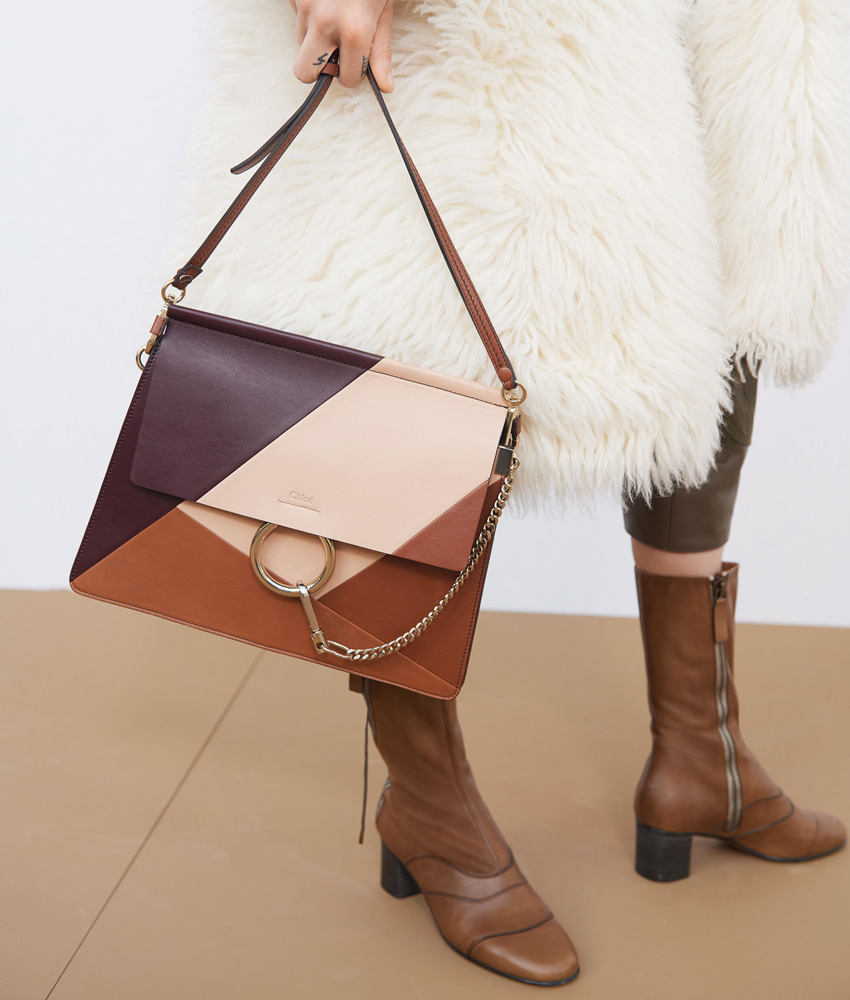 9 / 16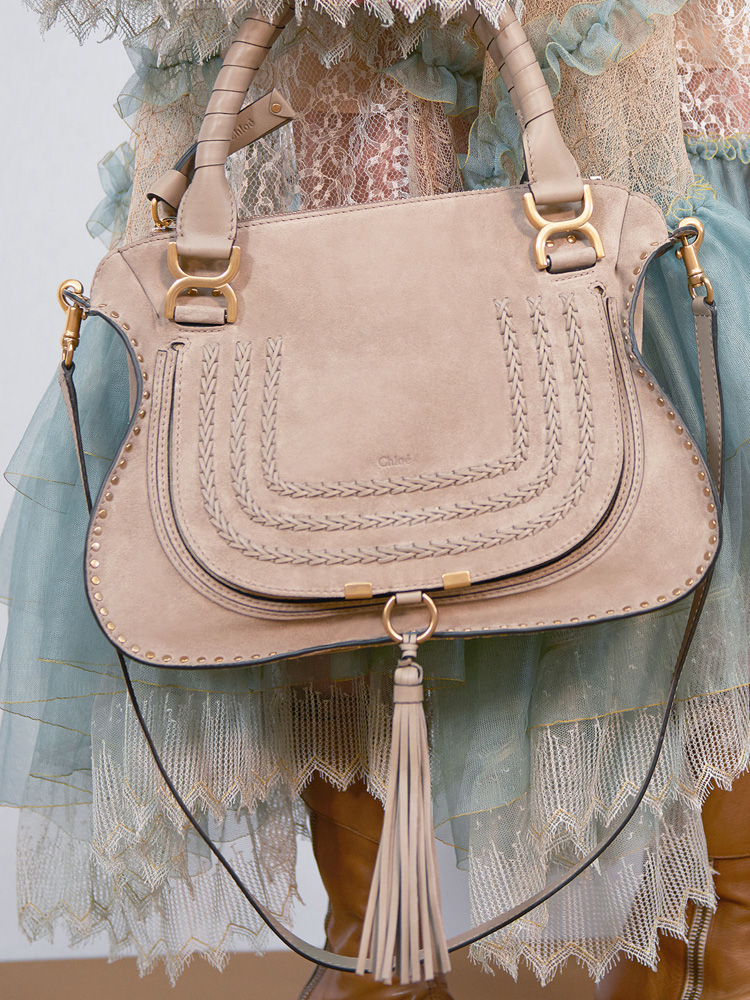 10 / 16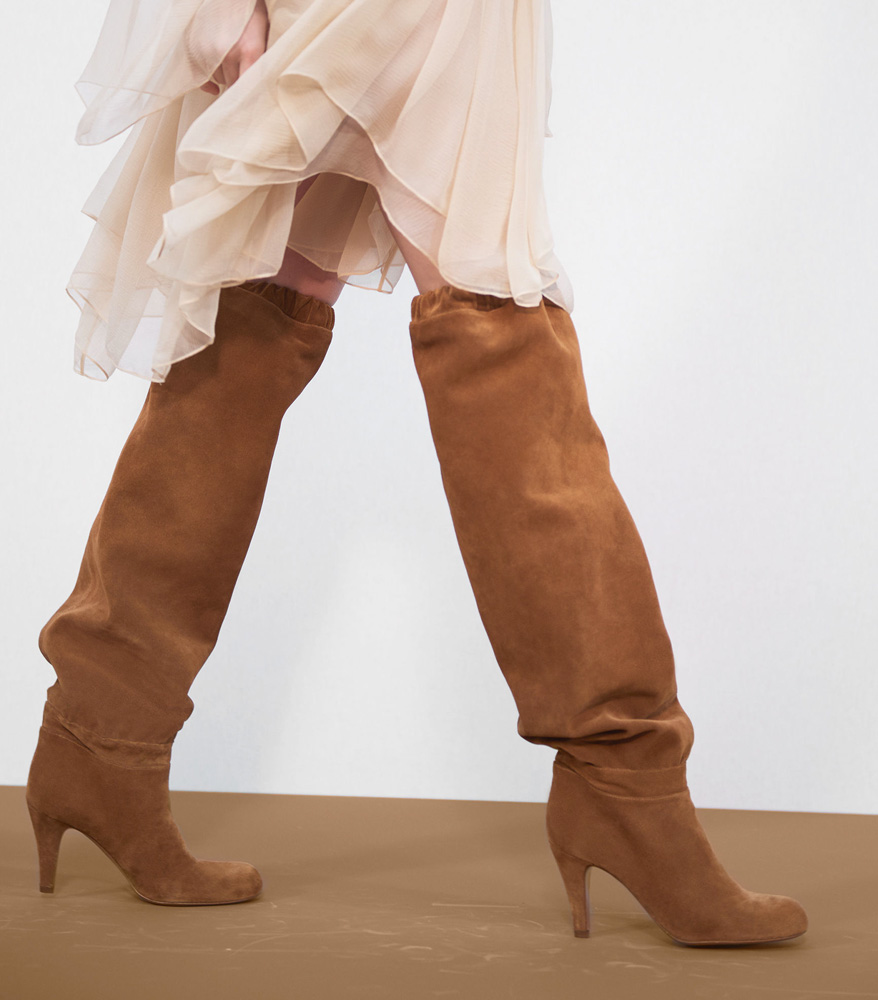 11 / 16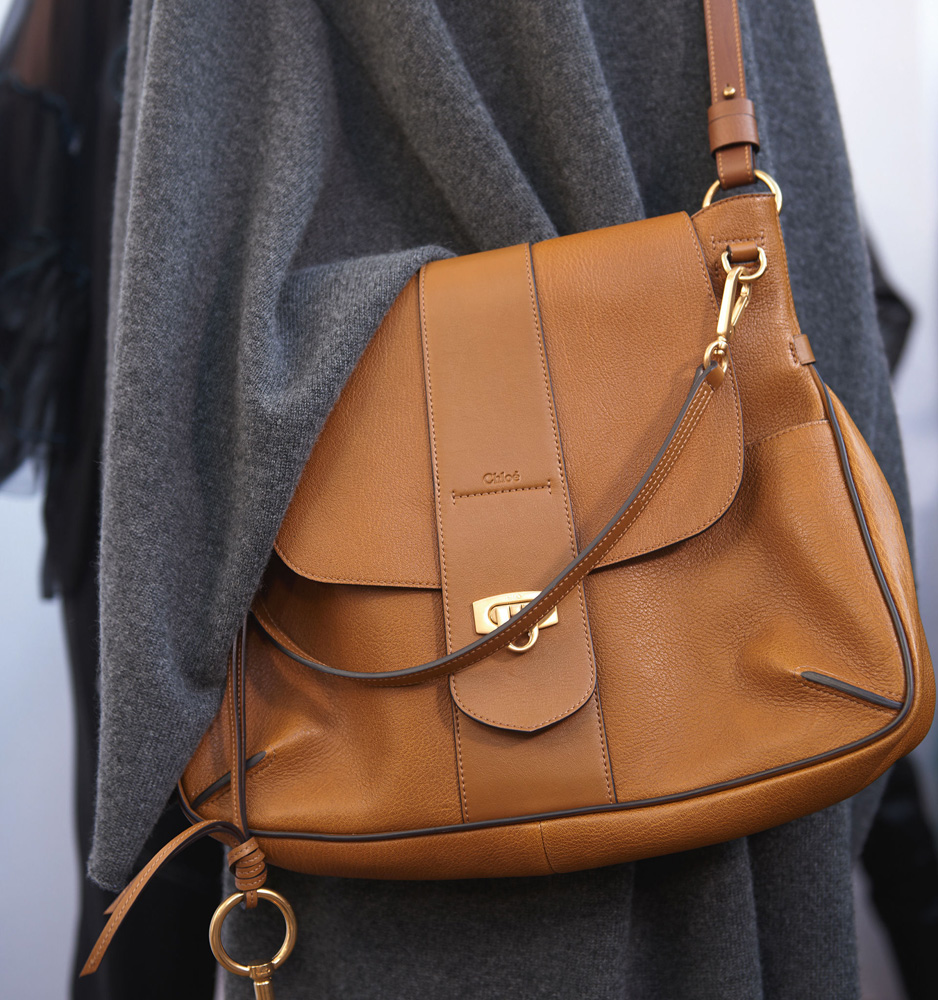 12 / 16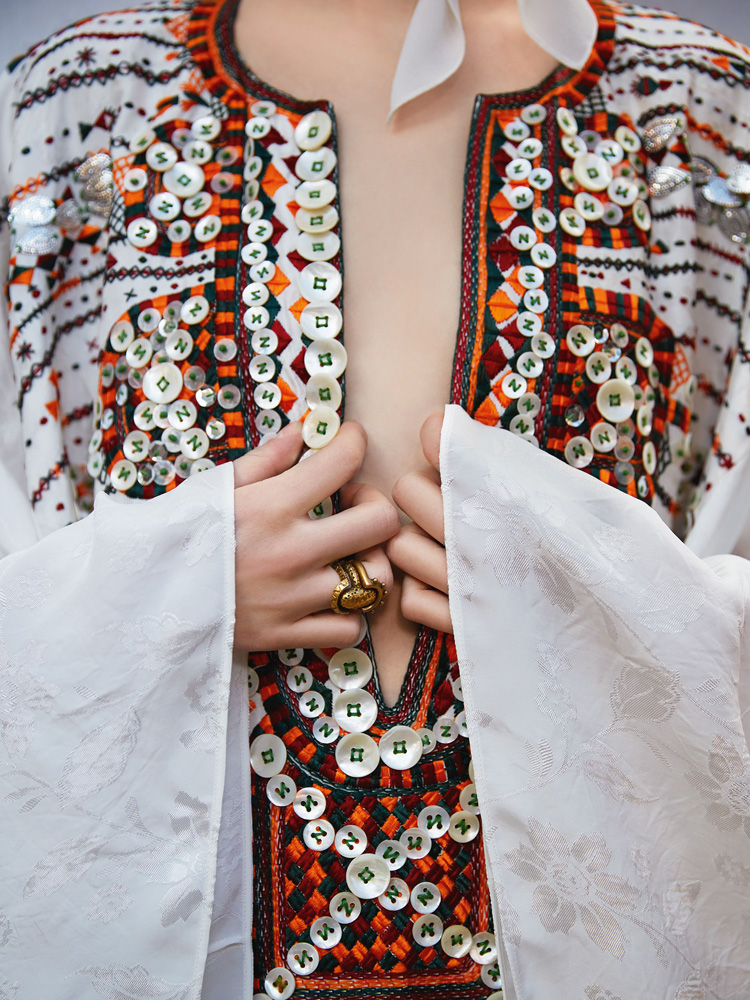 13 / 16
14 / 16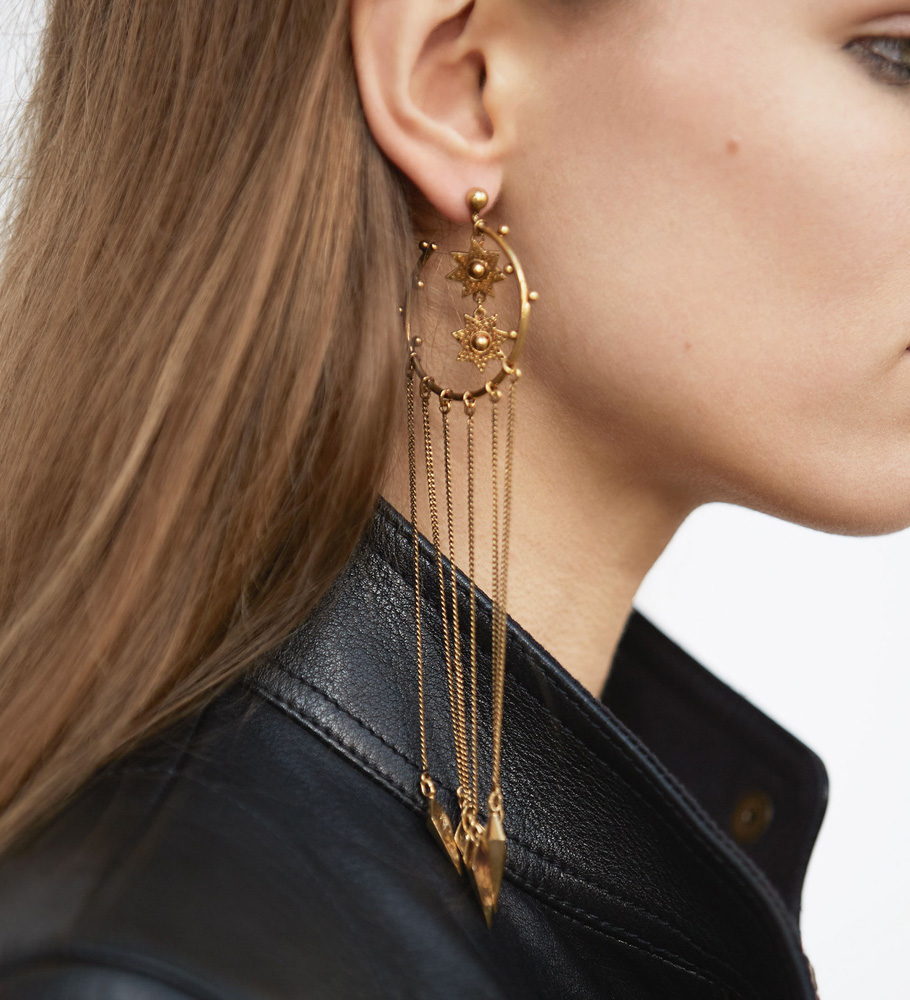 15 / 16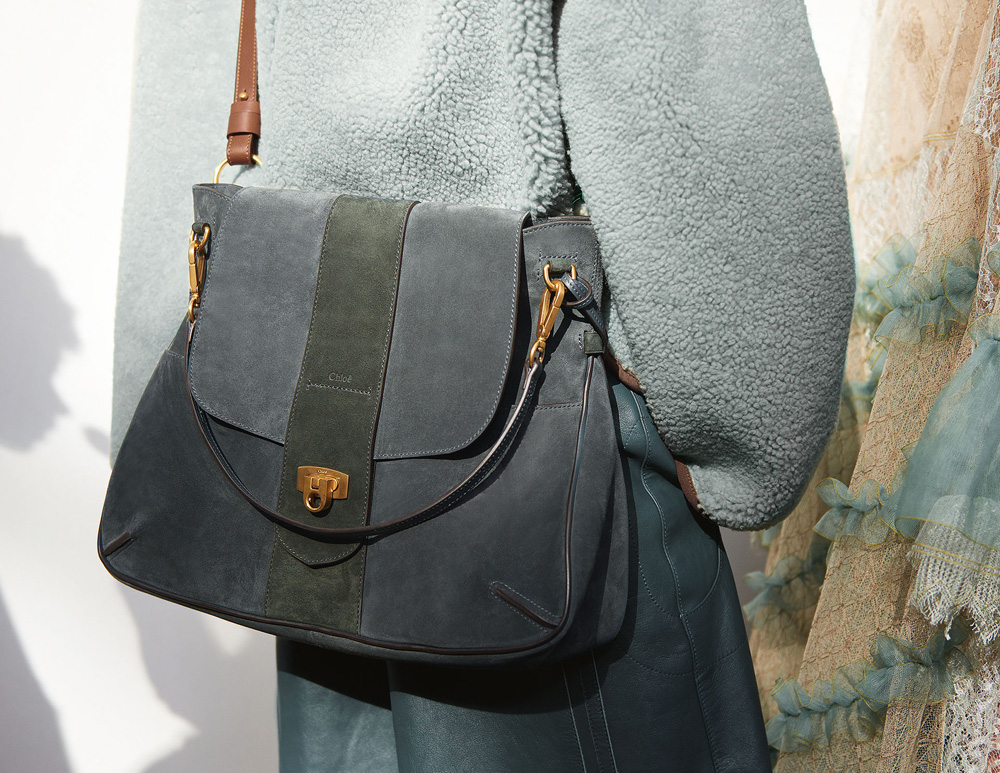 16 / 16