When you think of Chanel, the Classic Flap and timeless appeal comes to mind. We've shared 10 reasons to own a Chanel Flap and have a comprehensive Chanel Classic Flap bag guide in the past. But another iconic piece from the brand is the Chanel Two-Tone Shoe, which was created in 1957 by Gabrielle Chanel. Mademoiselle Chanel had already made the little black dress, the tweed suit and the quilted shoulder bag, but with the addition of the Two-Tone Shoe, she ensured that every classic element your wardrobe needs is available at Chanel.
The Chanel Two-Tone Shoe is simple in its design, colors and style. While incredibly high stiletto heels have been the most popular fashion footwear of the past 20 years, Chanel is refocusing on the iconic Two-Tone Shoe. Originally dubbed "the new Cinderella slipper," this shoe went global and quickly became the thing everyone wanted. The Two-Tone Shoe lures in so many because it can be worn with so many looks and can easily transitions from morning to night.
While the colors are classic, there were many things taken into account when Mademoiselle Chanel picked them. The beige lengthens the leg, while the black toe cap shortens the foot and keeps wear from showing. Today Karl Lagerfeld continues to reinvent this shoe and keep its sixty-year legacy alive. In 2015, Lagerfeld brought the shoe back in a big way and created a slingback sandal with revised dimensions, but retained the square heel. When asked about his love of this very shoe, Lagerfled said, "The slingback has become the most modern shoe and makes the legs look beautiful".
It's always intriguing to see how some of our favorite items are made, and Chanel has shared images of the creation of a Chanel Two-Tone Shoe. The shoe is available in goatskin with grosgrain and kid suede with grosgrain; both are $800 via Chanel.
1 / 18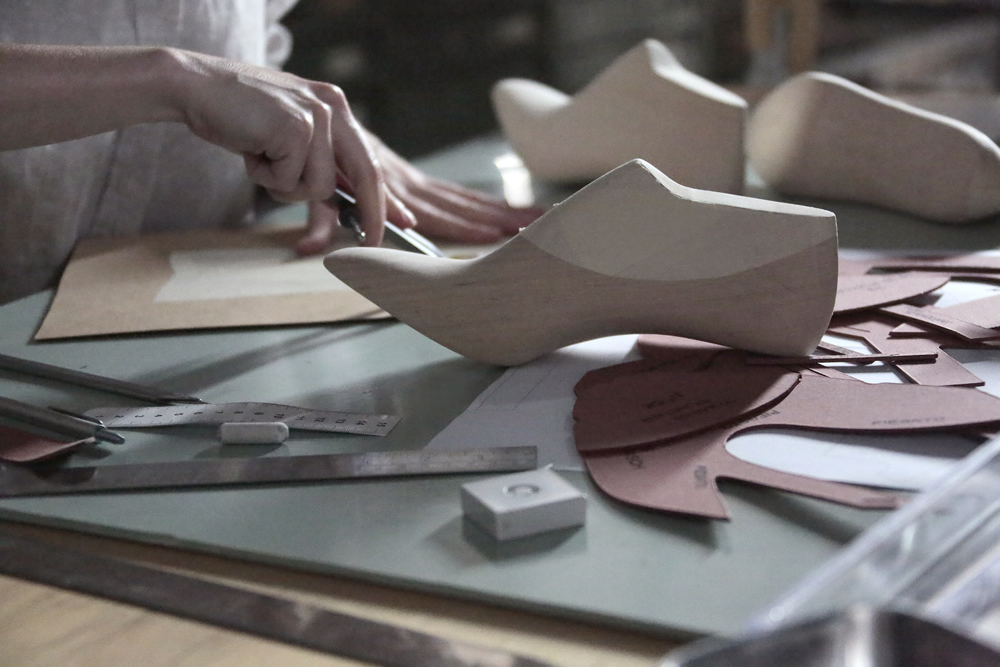 2 / 18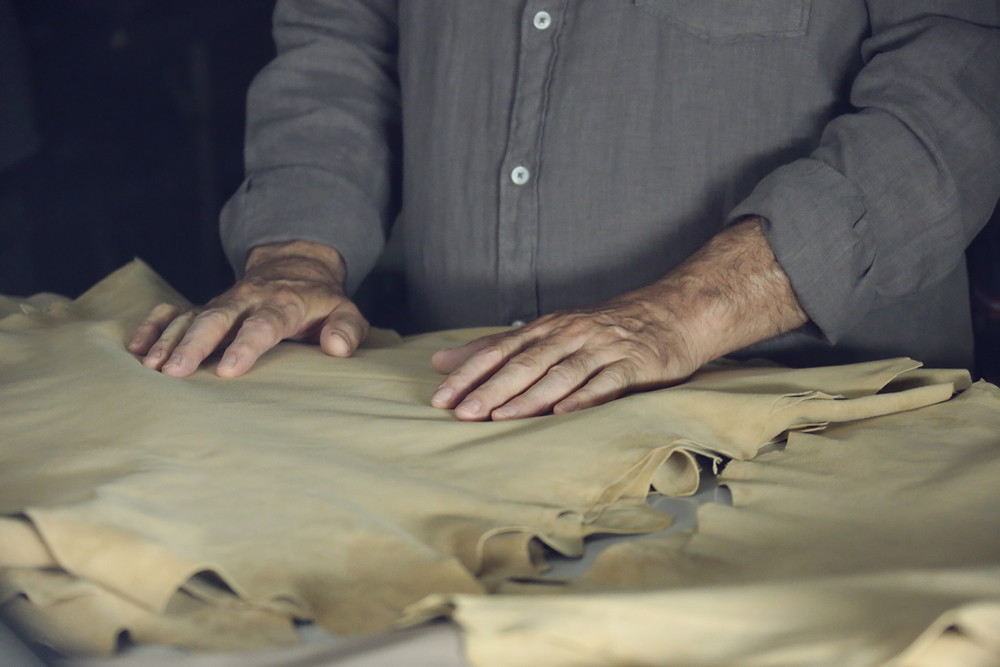 3 / 18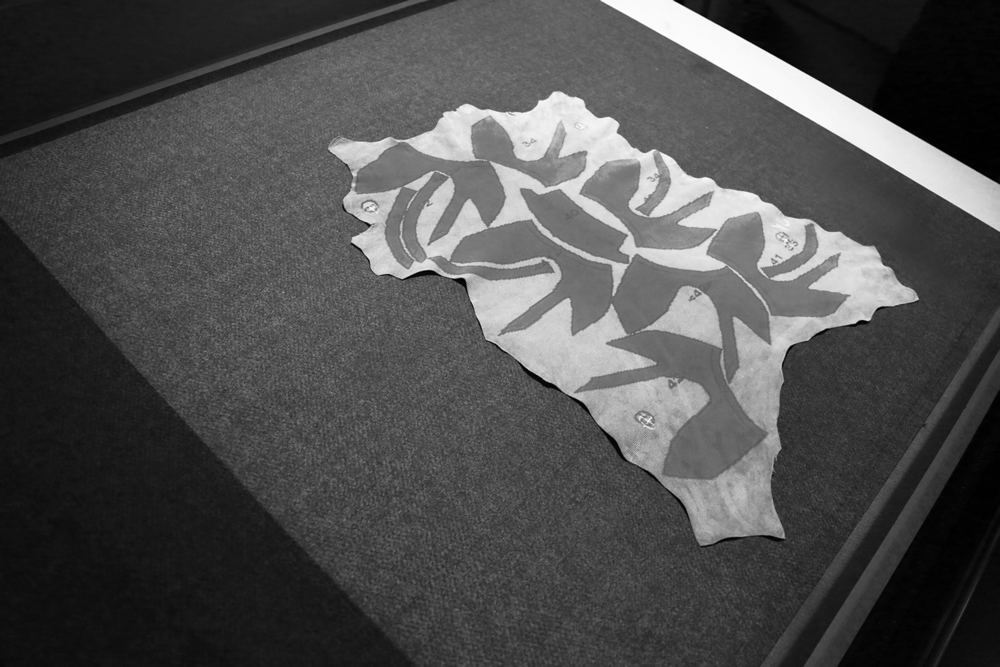 4 / 18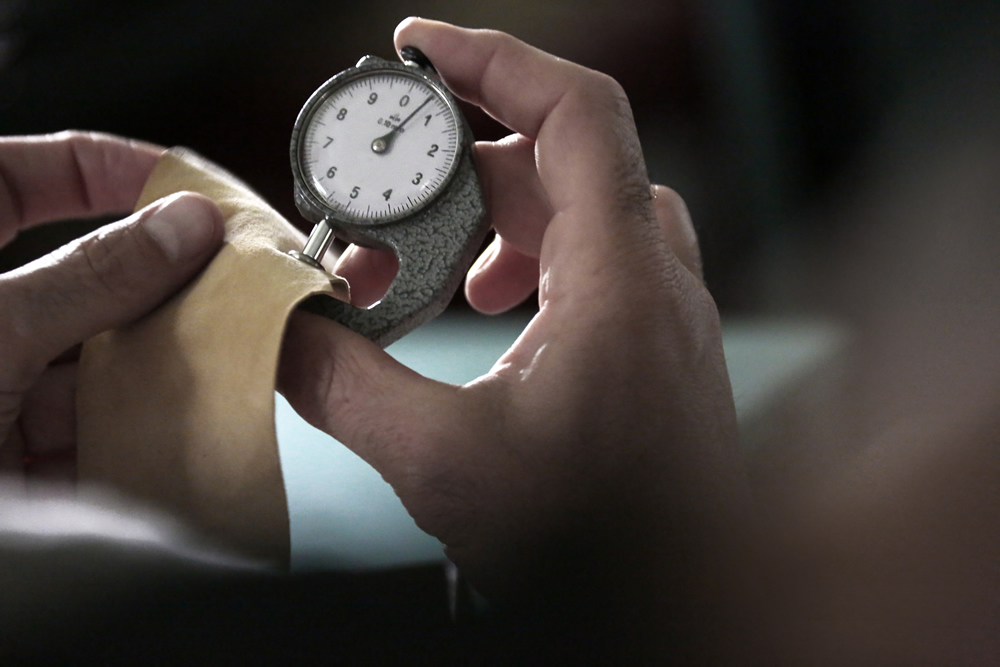 5 / 18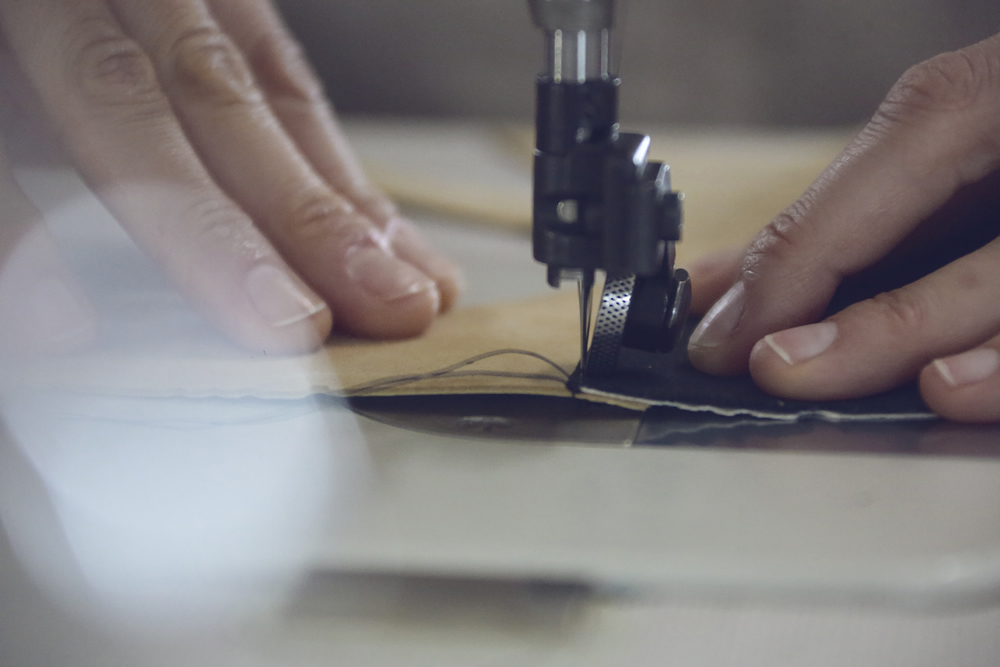 6 / 18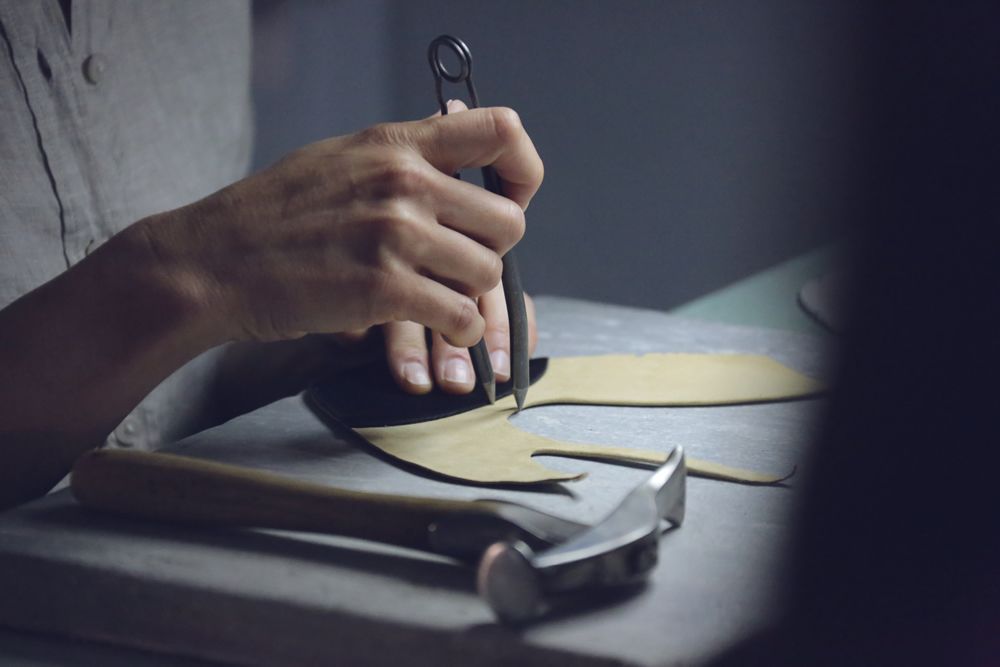 7 / 18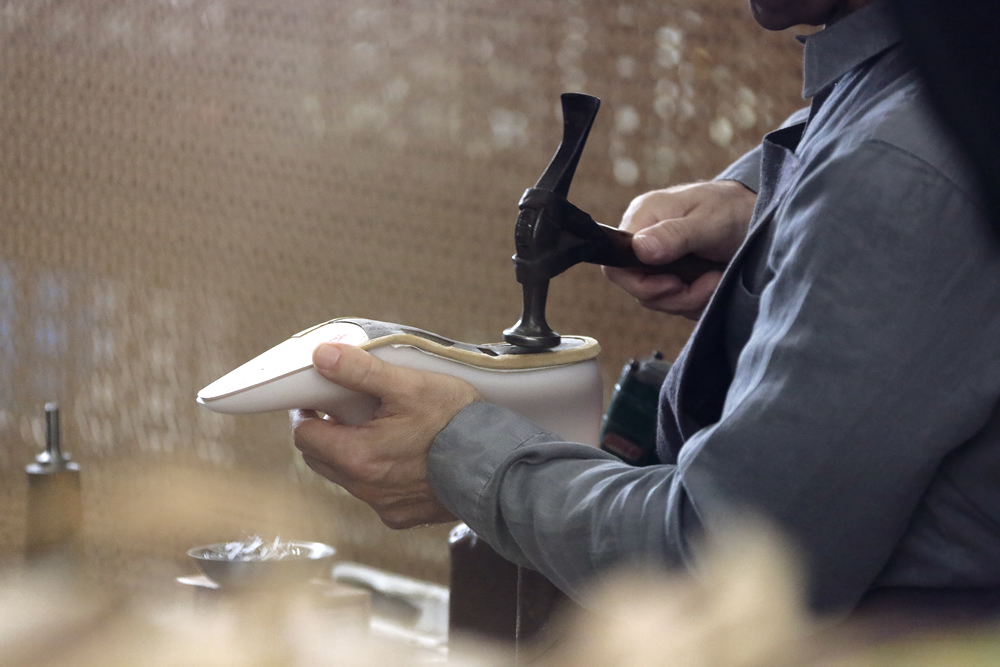 8 / 18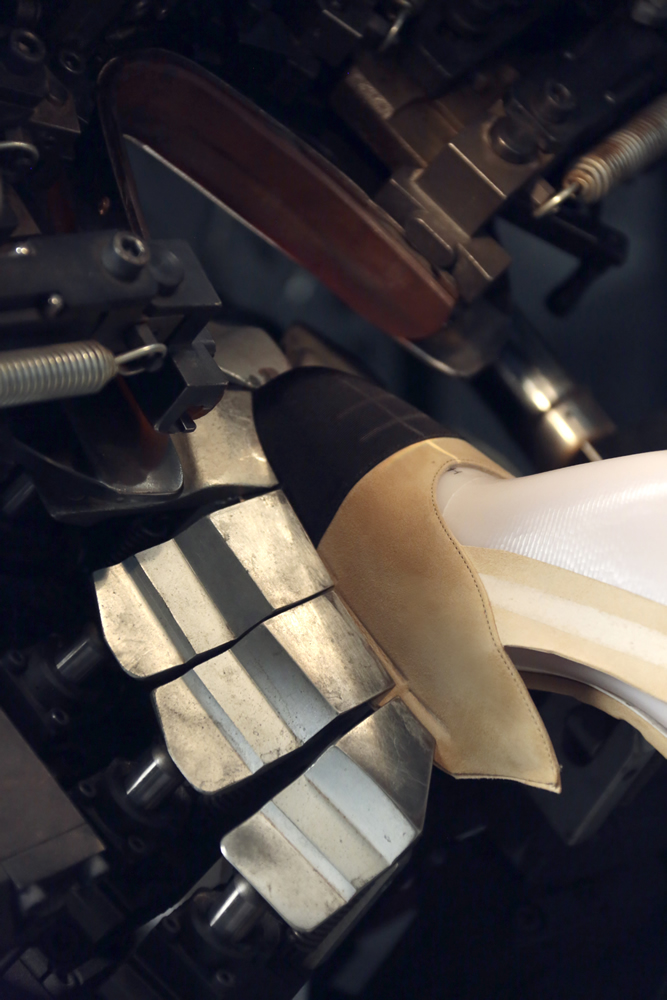 9 / 18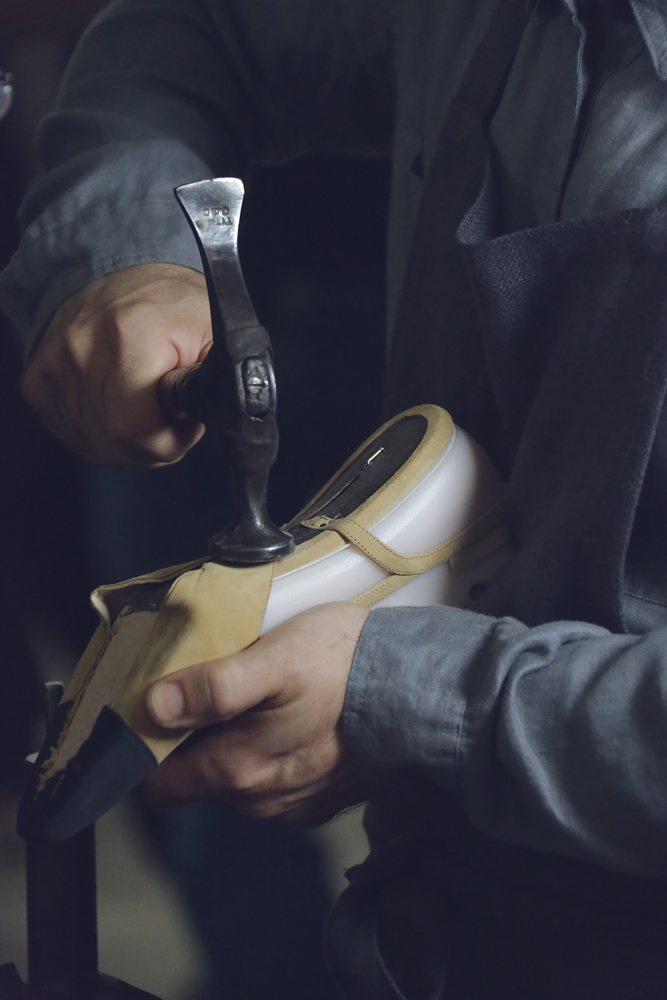 10 / 18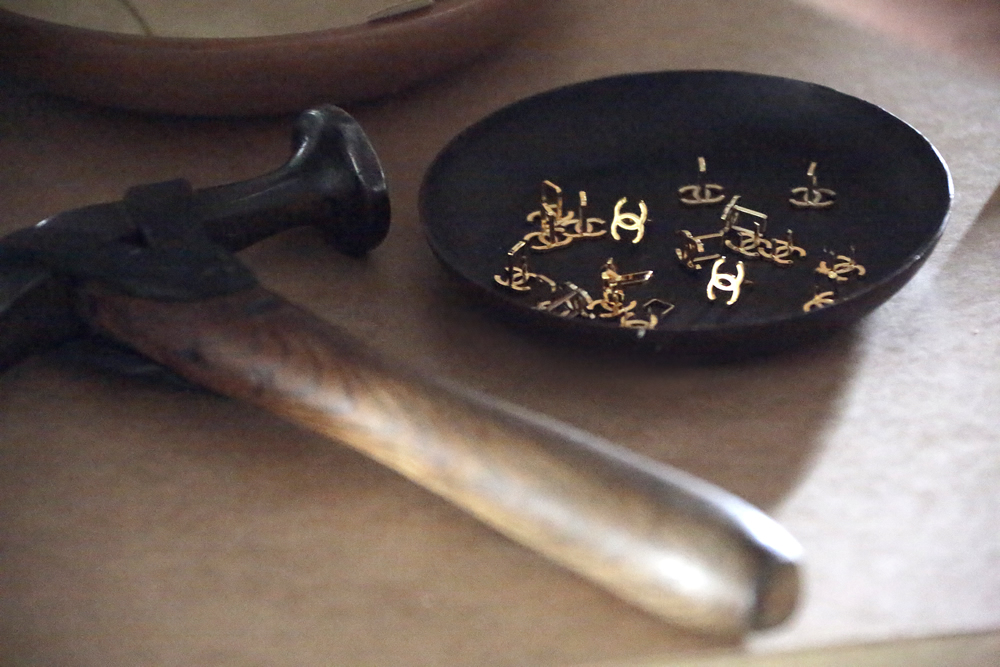 11 / 18
12 / 18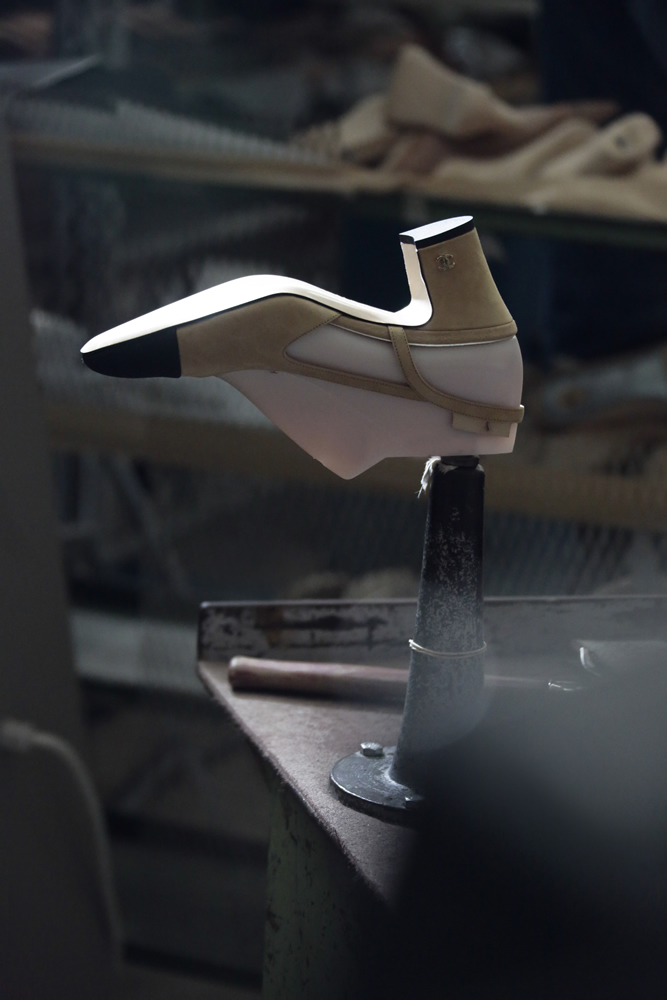 13 / 18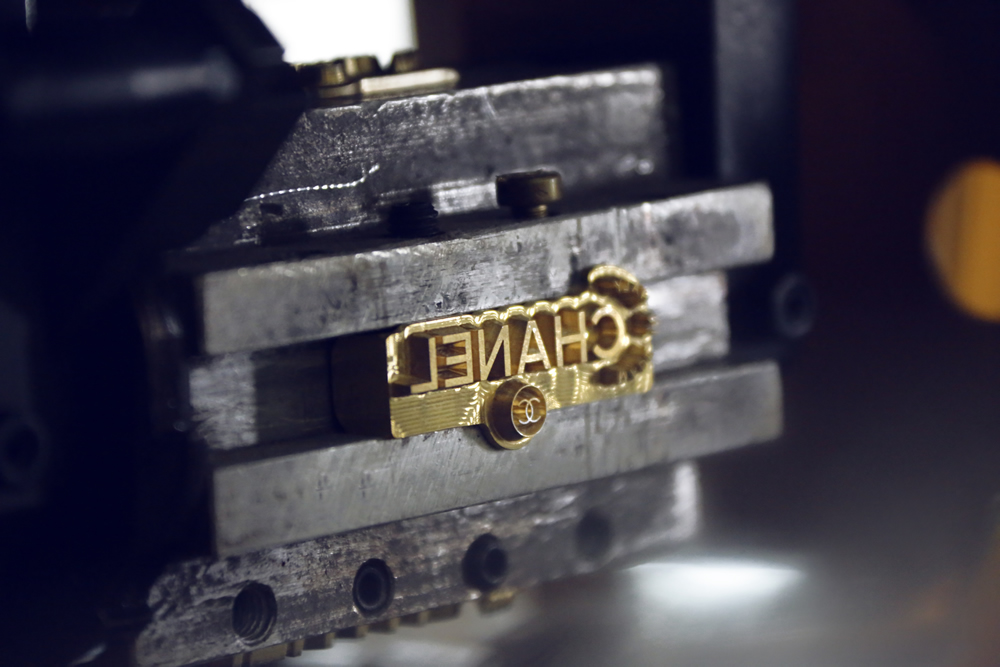 14 / 18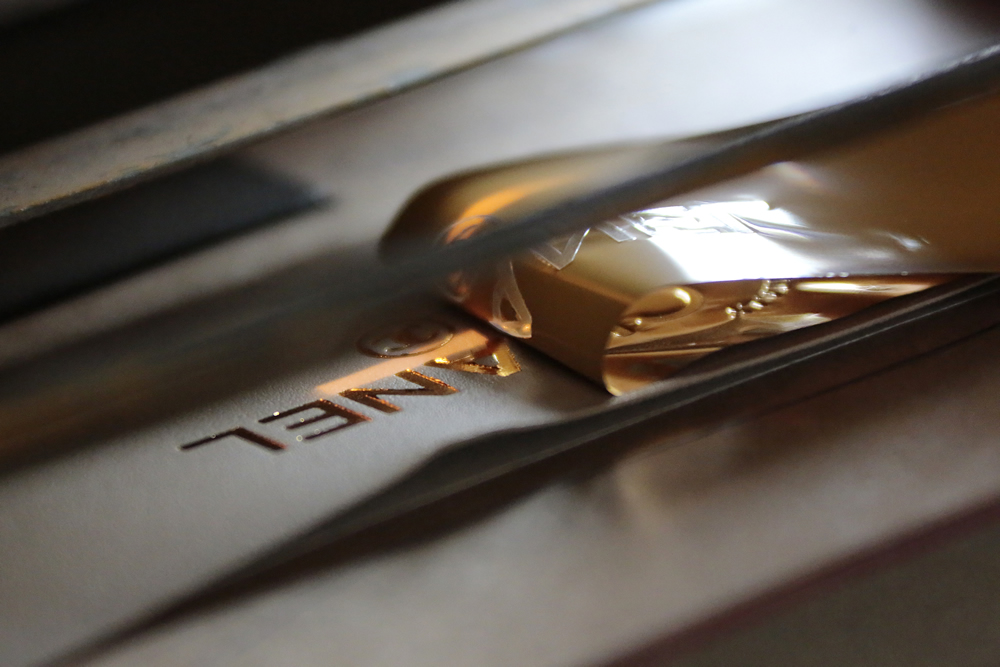 15 / 18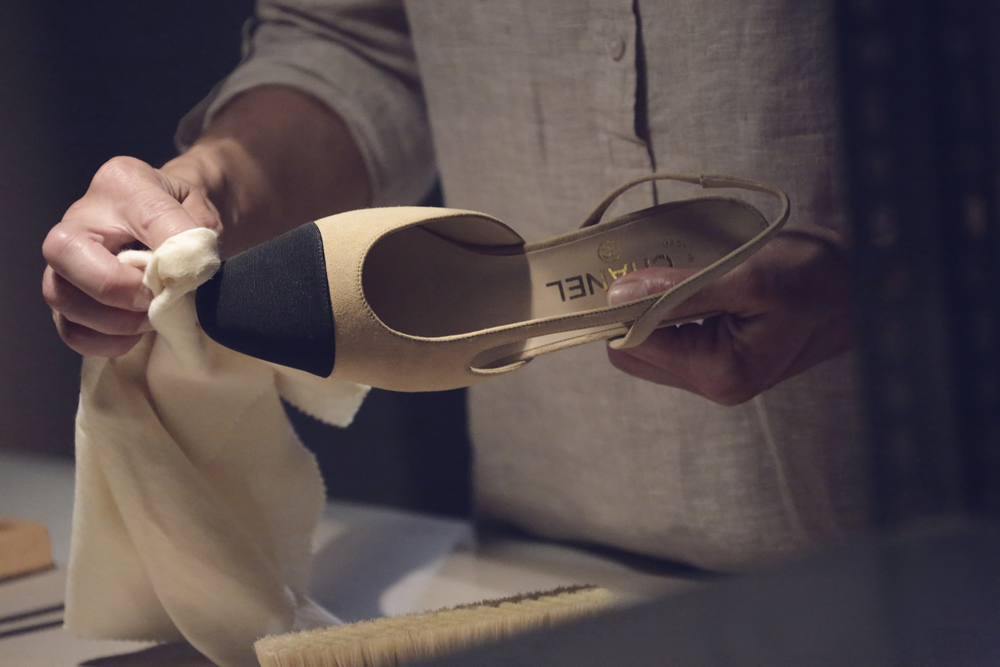 16 / 18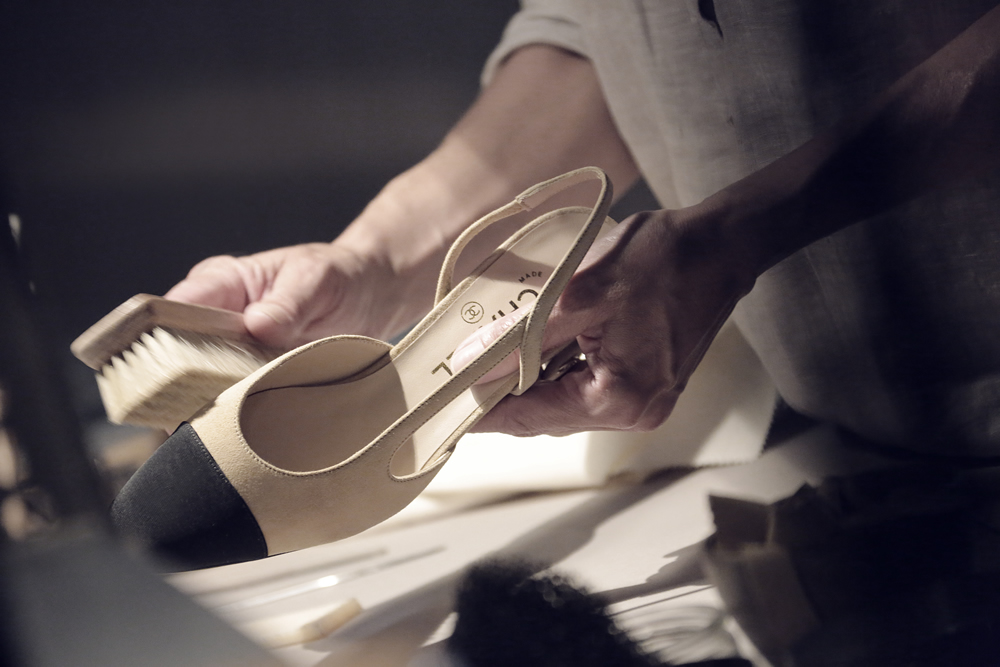 17 / 18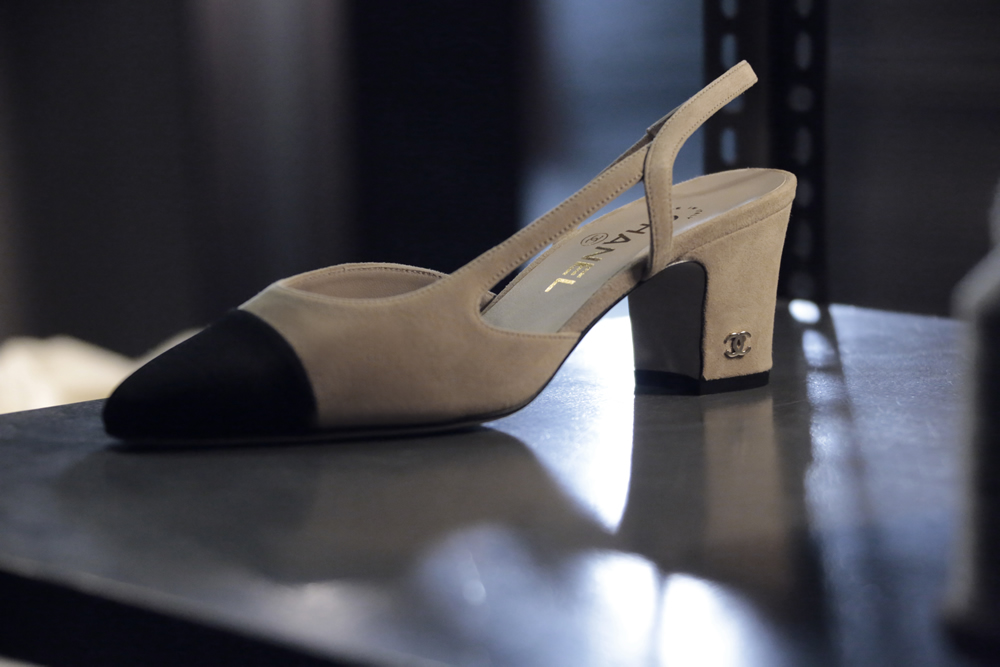 18 / 18