In my mind, there's only one good thing about the dreary period of late January we're in right now: a new Chanel collection of bags over which to fawn. Thankfully, Chanel Pre-Collection Spring 2018 has arrived with colors both bright and pale to remind us that warmer weather is indeed on the way. And this time, the brand has been generous with us: the lookbook contains more than 100 bags, almost all never seen before.
We already covered one of the most exciting inclusions in this collection: three new versions of last year's super-popular (and instantly sold out) Rainbow Boy Bag, which comes in a brand new mini size. The collection in general is heavy on Boy Bags in lovely spring hues, as well as tons of top-handle bags for shoppers looking for more carrying options than Chanel's usual lineup of super-famous shoulder bags often offer.
Check out all of the bags from the collection below, as well as their prices.
1 / 104
Chanel 2.55 Flap Bag
$4,200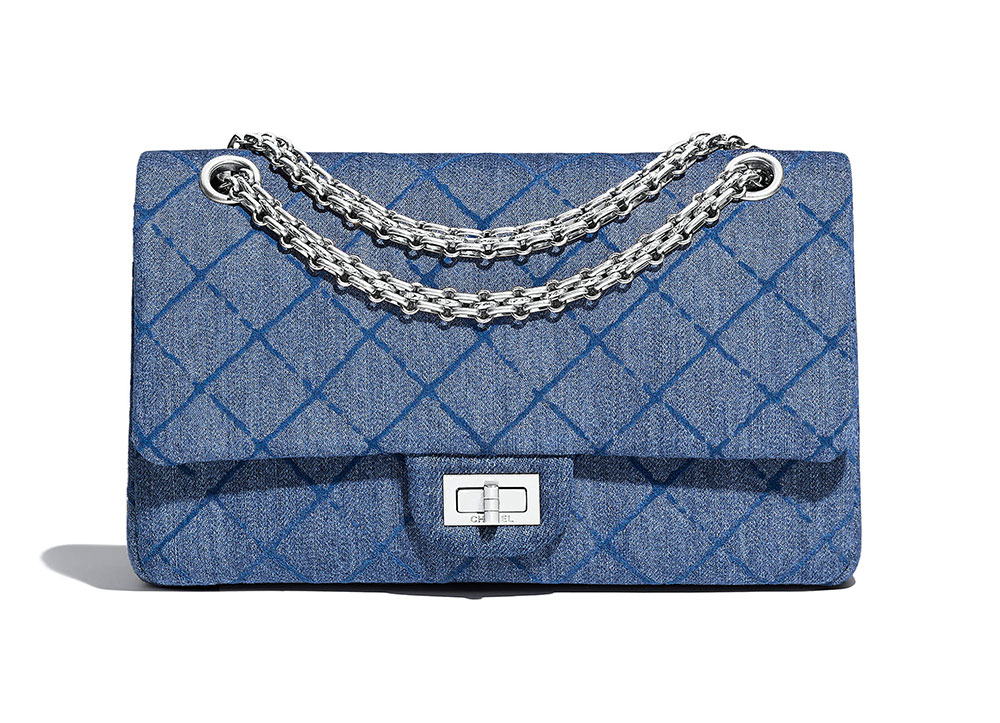 2 / 104
Chanel 2.55 Flap Bag
$5,000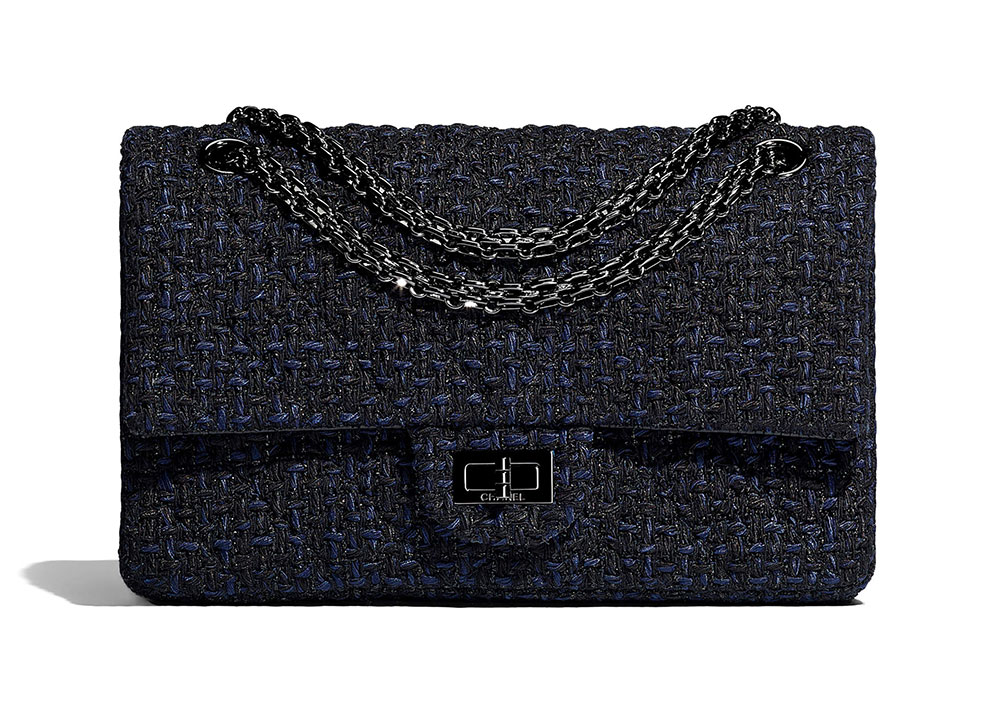 3 / 104
Chanel 2.55 Flap Bag
$6,900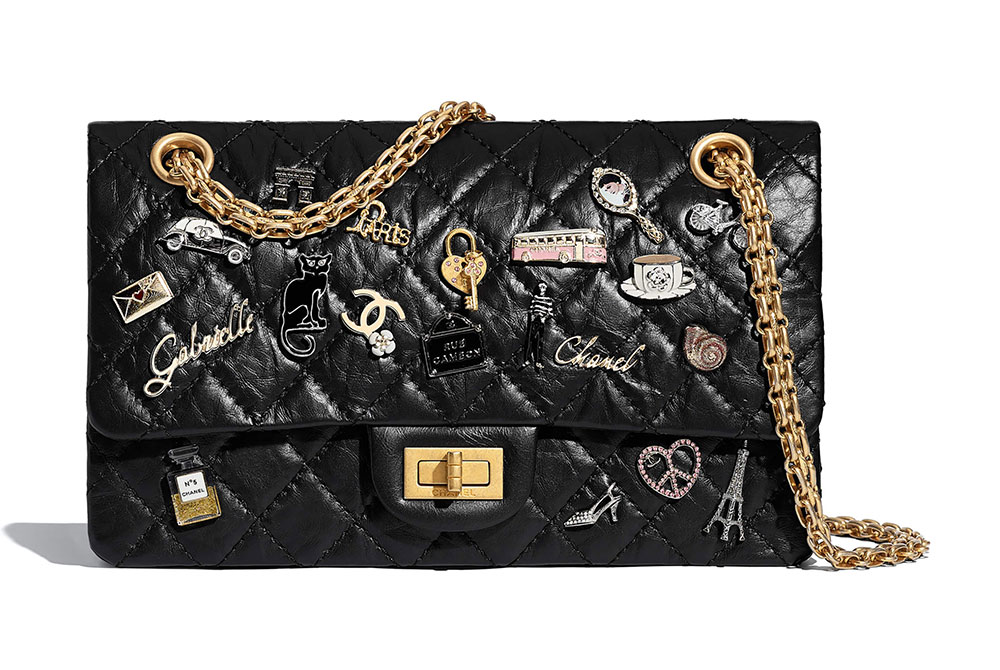 4 / 104
Chanel 2.55 Flap Bag
$8,200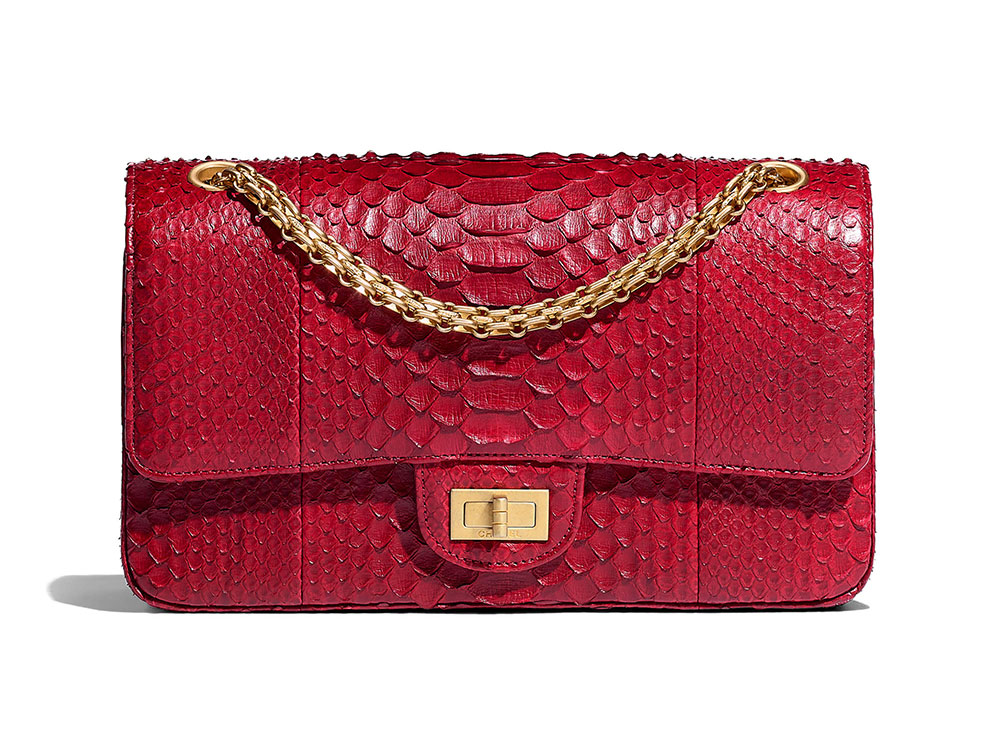 5 / 104
Chanel Backpack
$4,200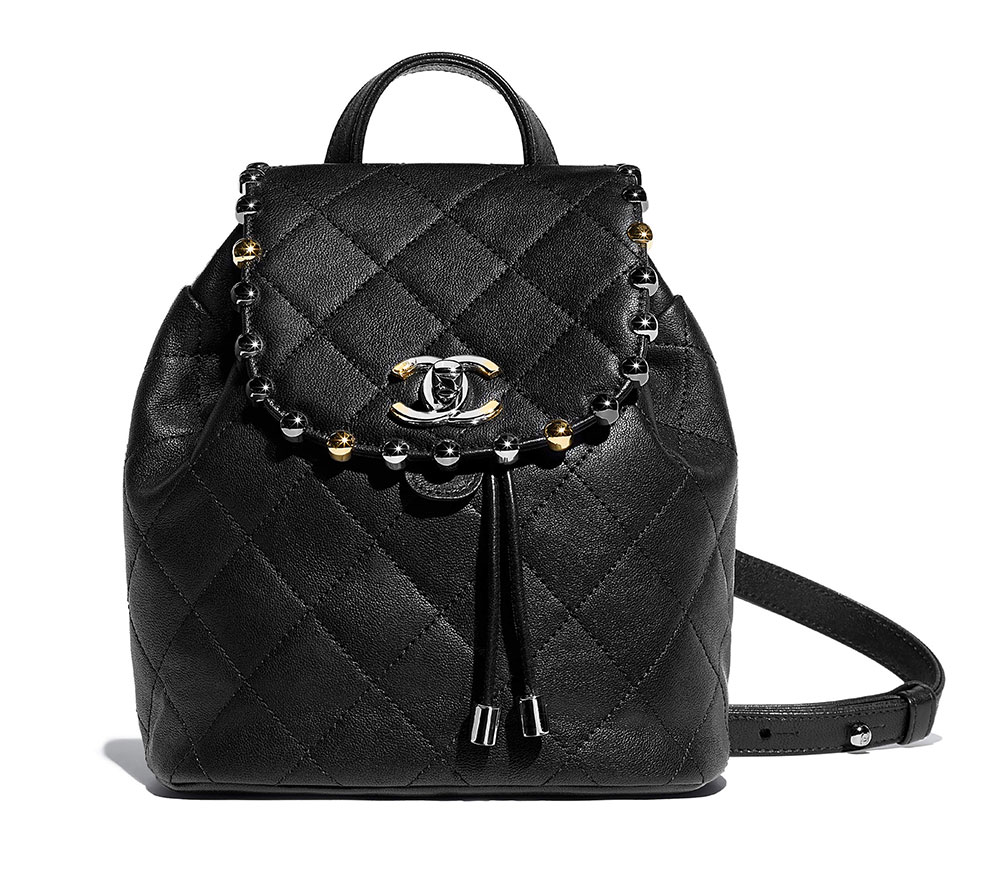 6 / 104
Chanel Backpack
$3,800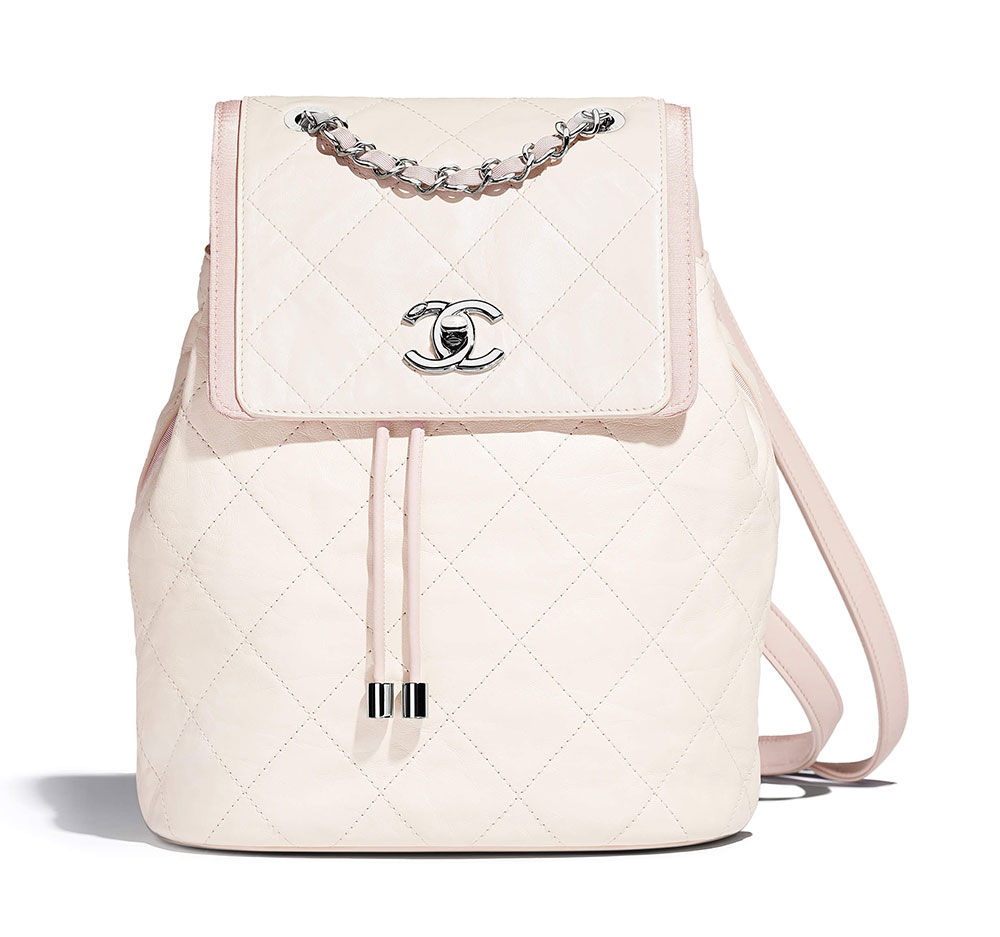 7 / 104
Chanel Backpack
$3,400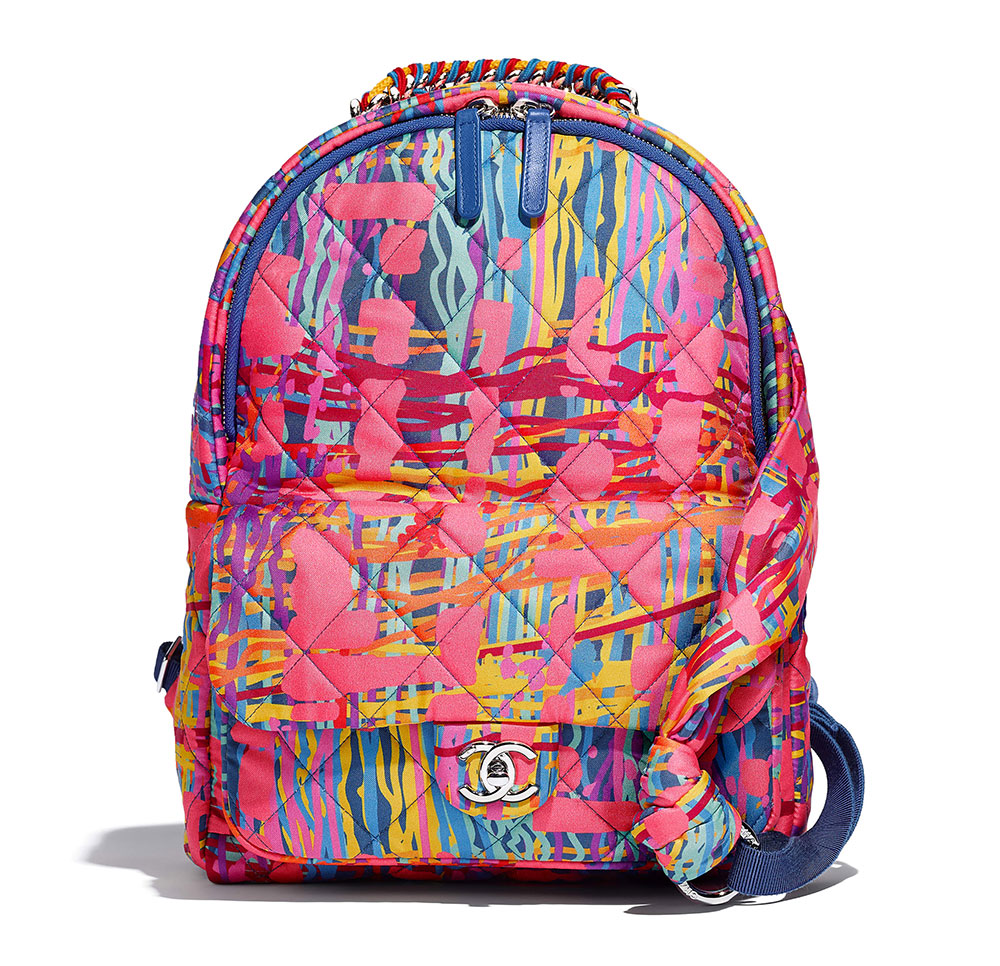 8 / 104
Chanel Bowling Bag
$3,000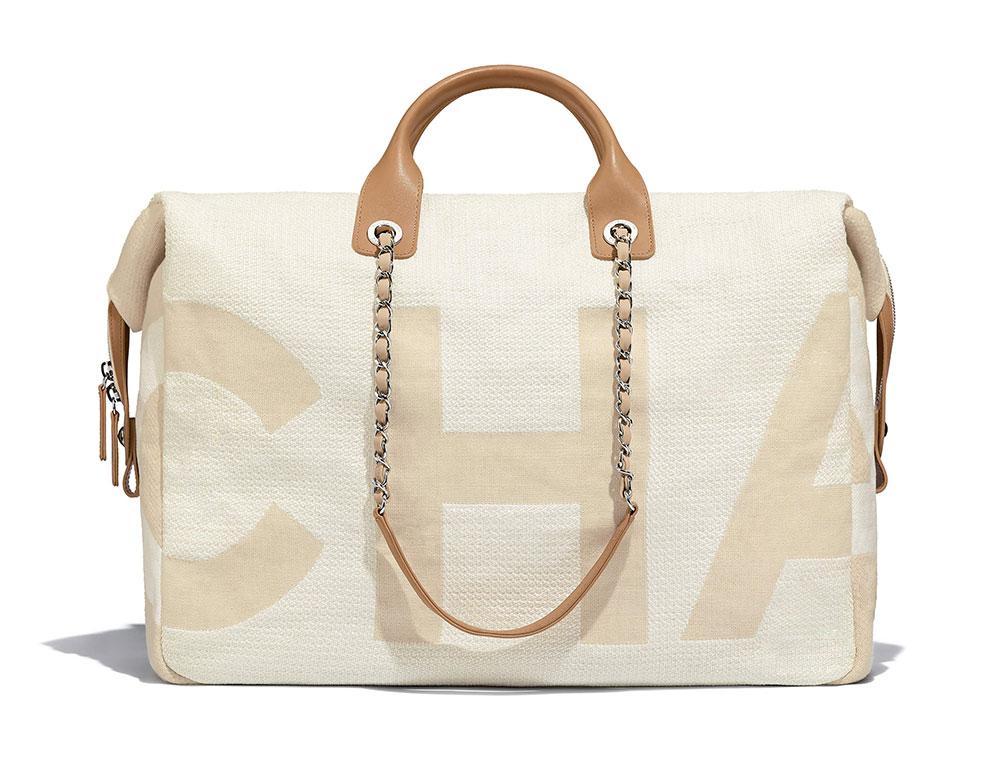 9 / 104
Chanel Bowling Bag
$7,400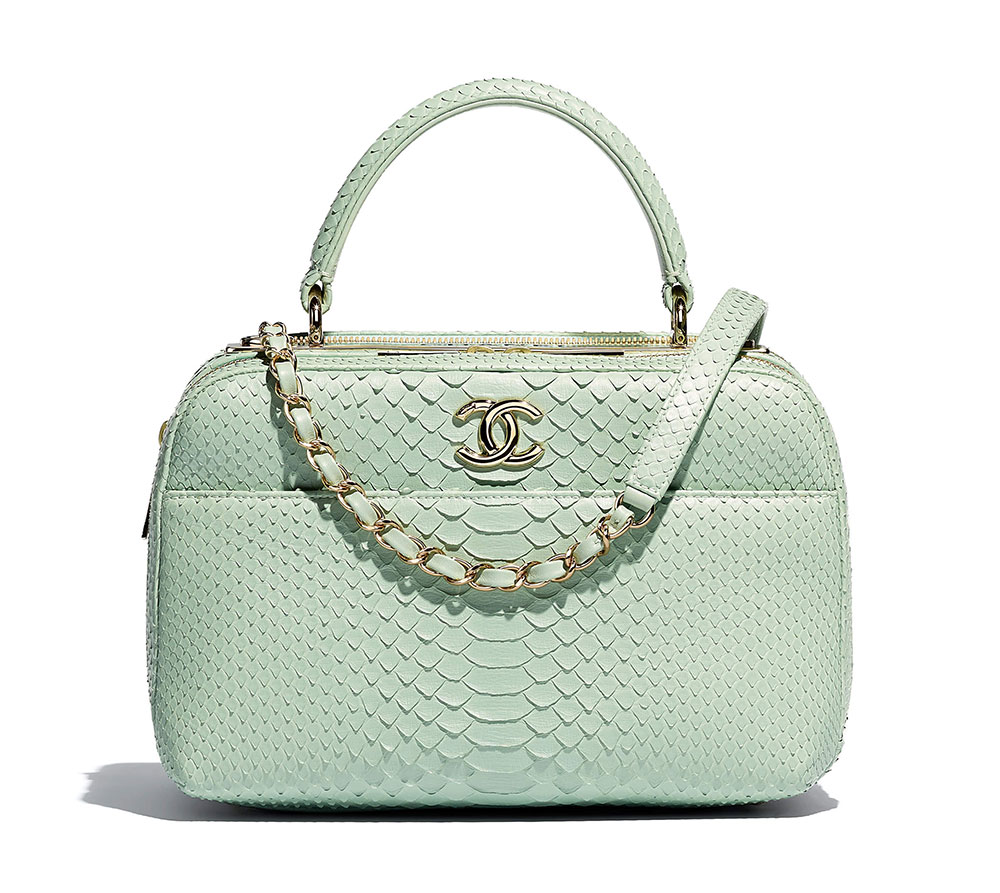 10 / 104
Chanel Boy Bag
$5,100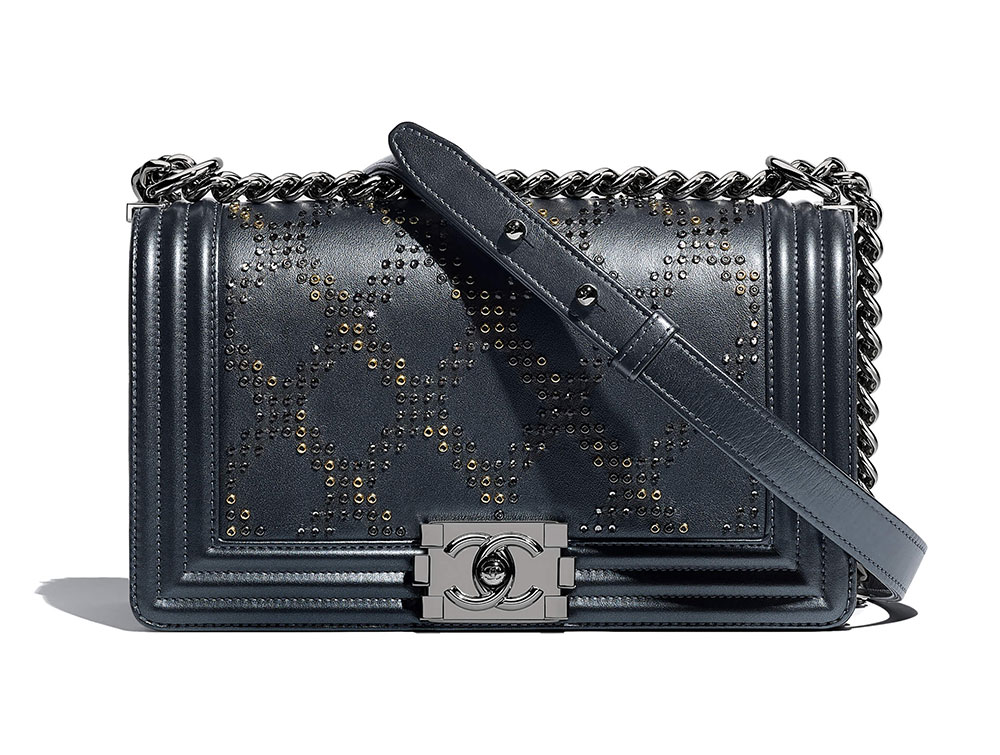 11 / 104
Chanel Boy Bag
$4,700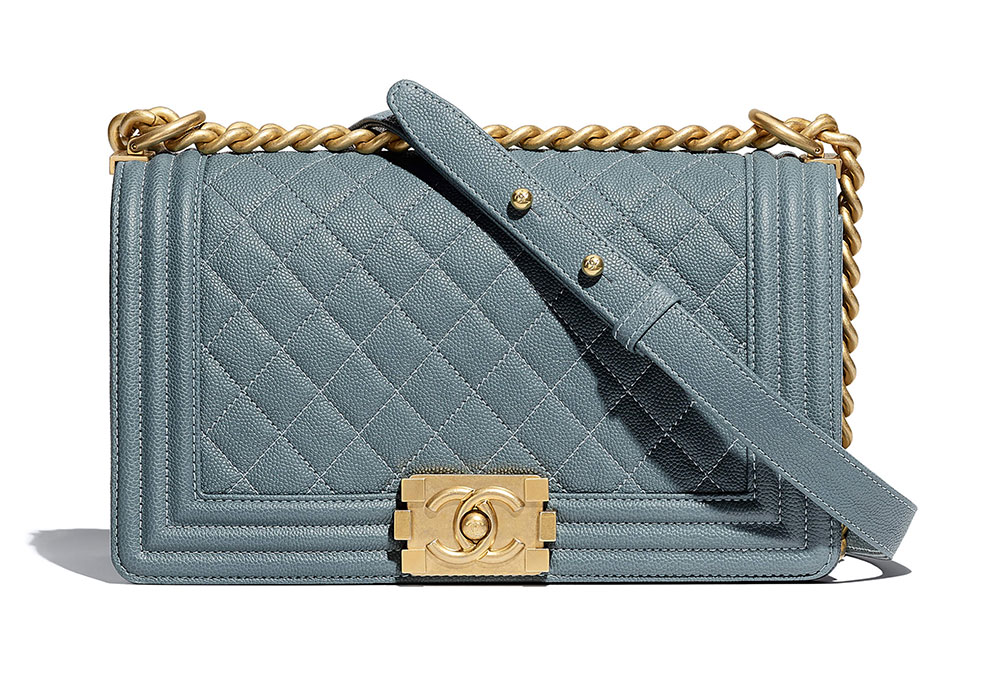 12 / 104
Chanel Boy Bag
$4,200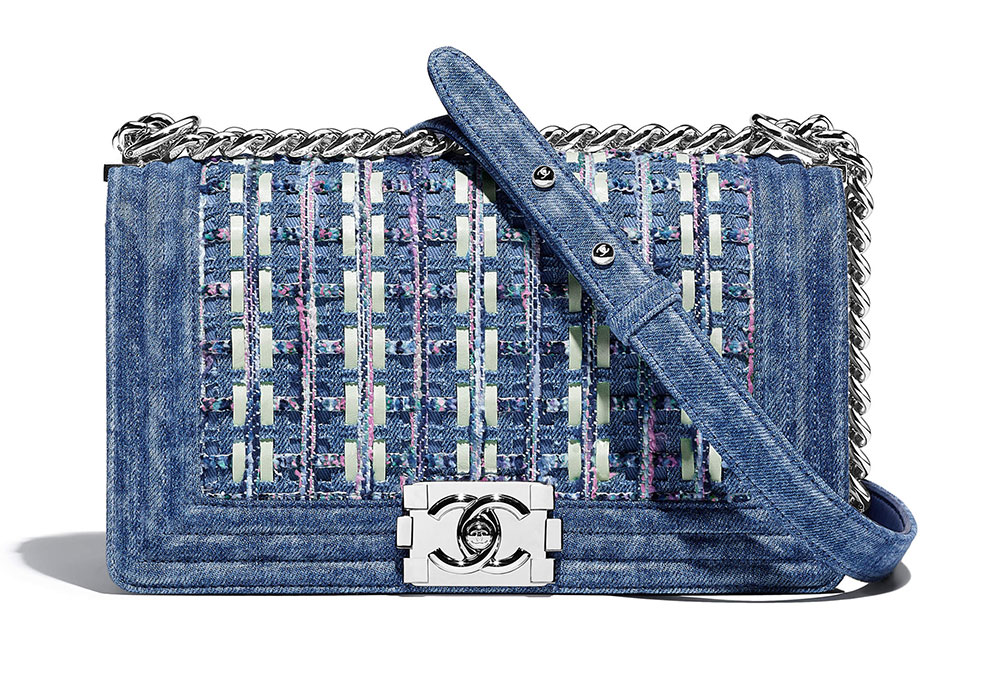 13 / 104
Chanel Boy Bag
$4,700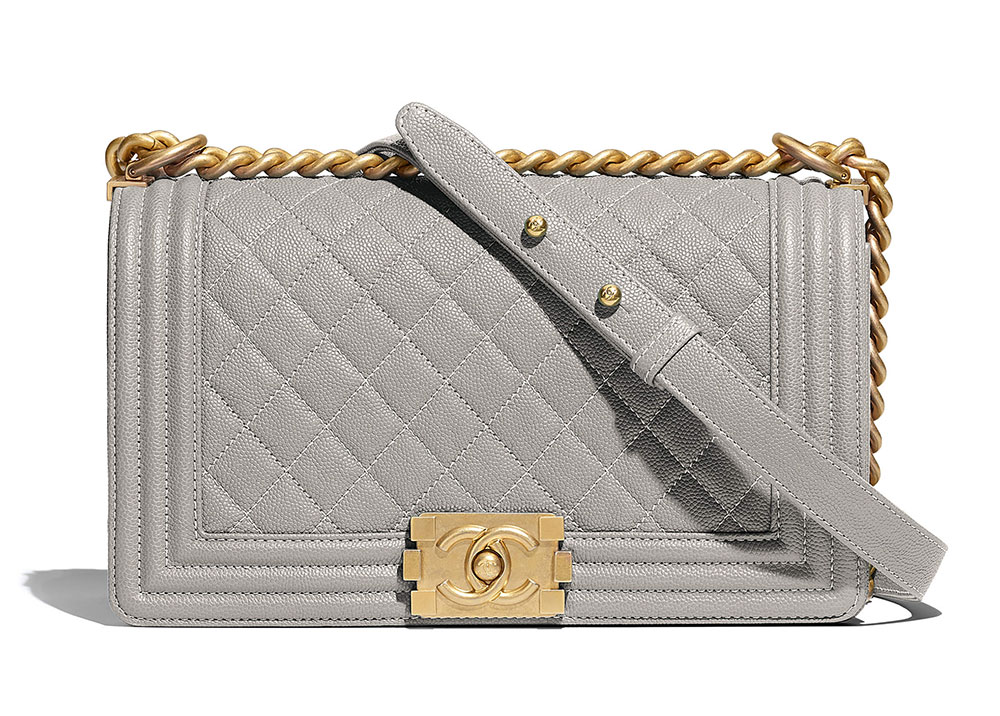 14 / 104
Chanel Boy Bag
$4,700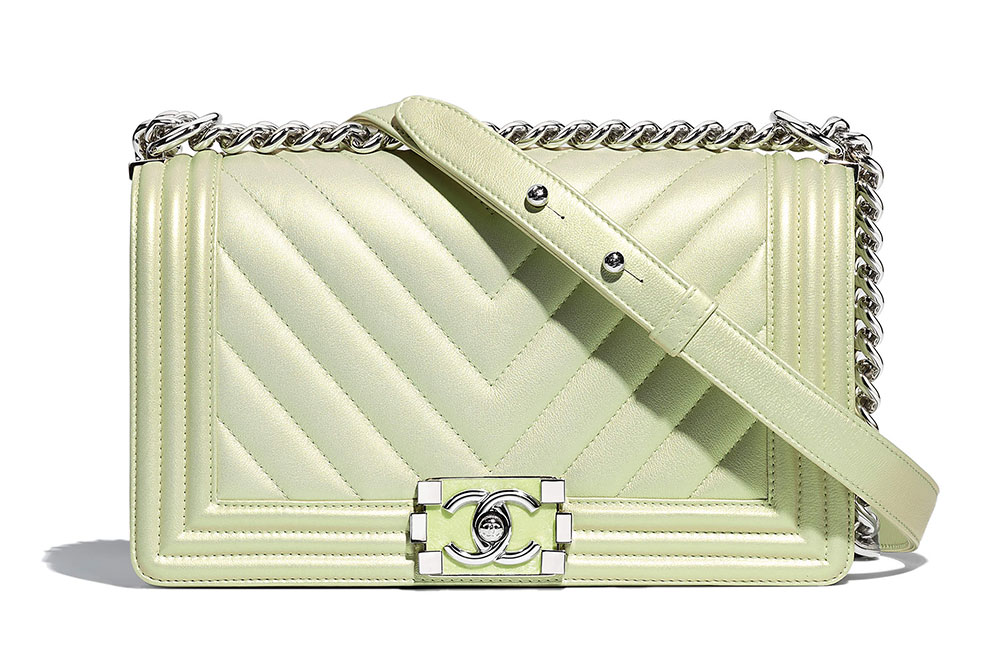 15 / 104
Chanel Boy Bag
$4,700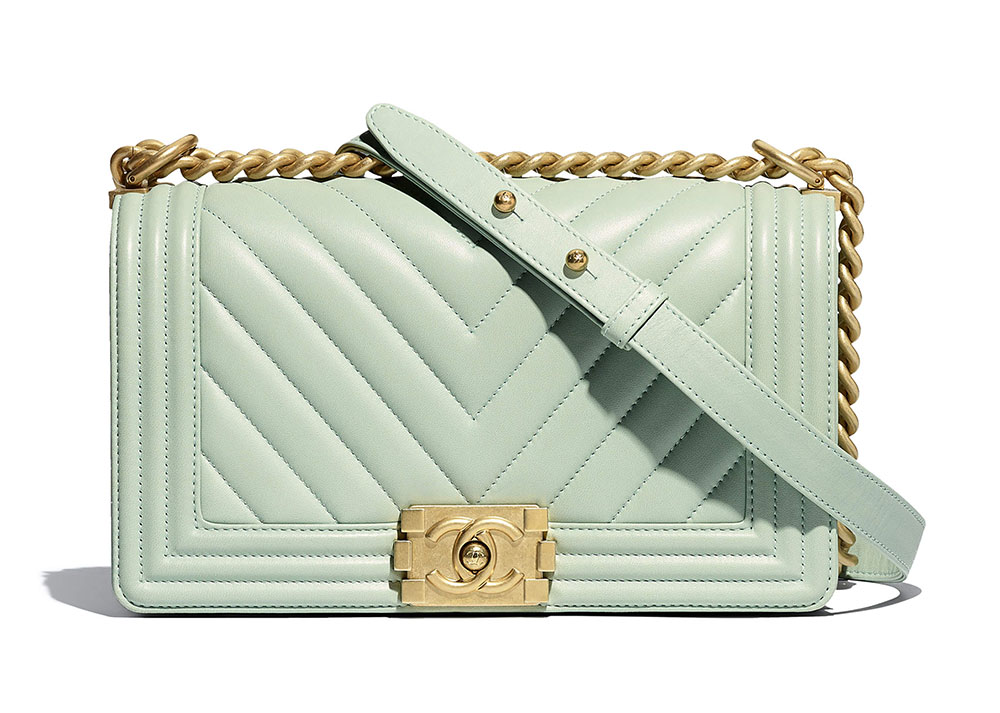 16 / 104
Chanel Boy Bag
$4,700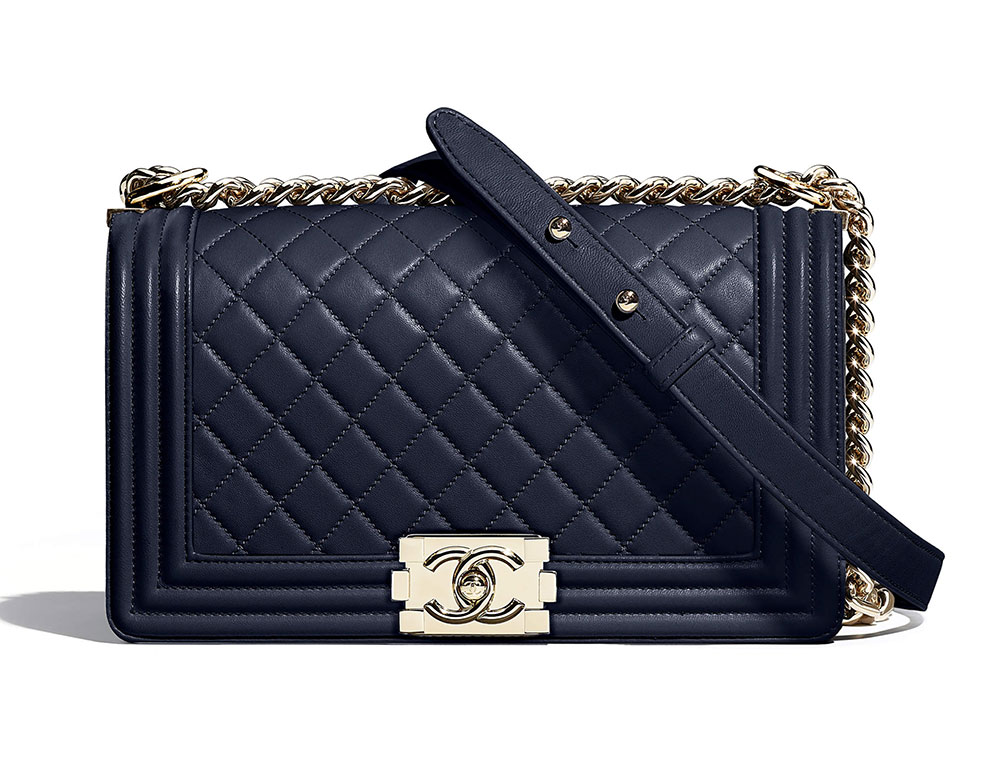 17 / 104
Chanel Boy Bag
$4,700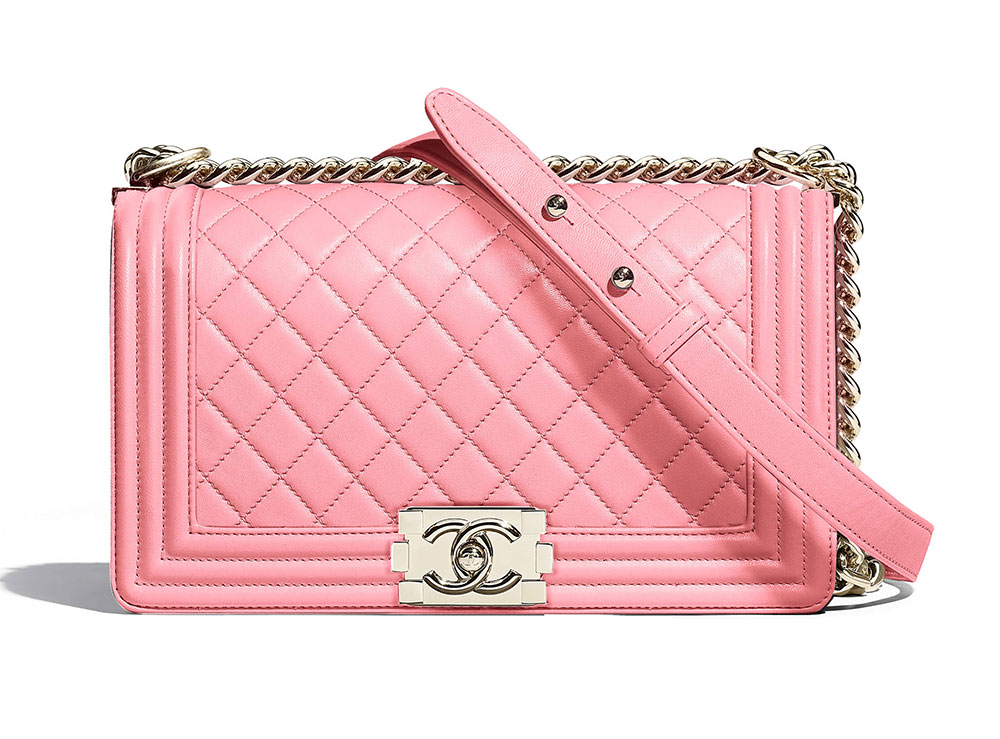 18 / 104
Chanel Boy Bag
$5,300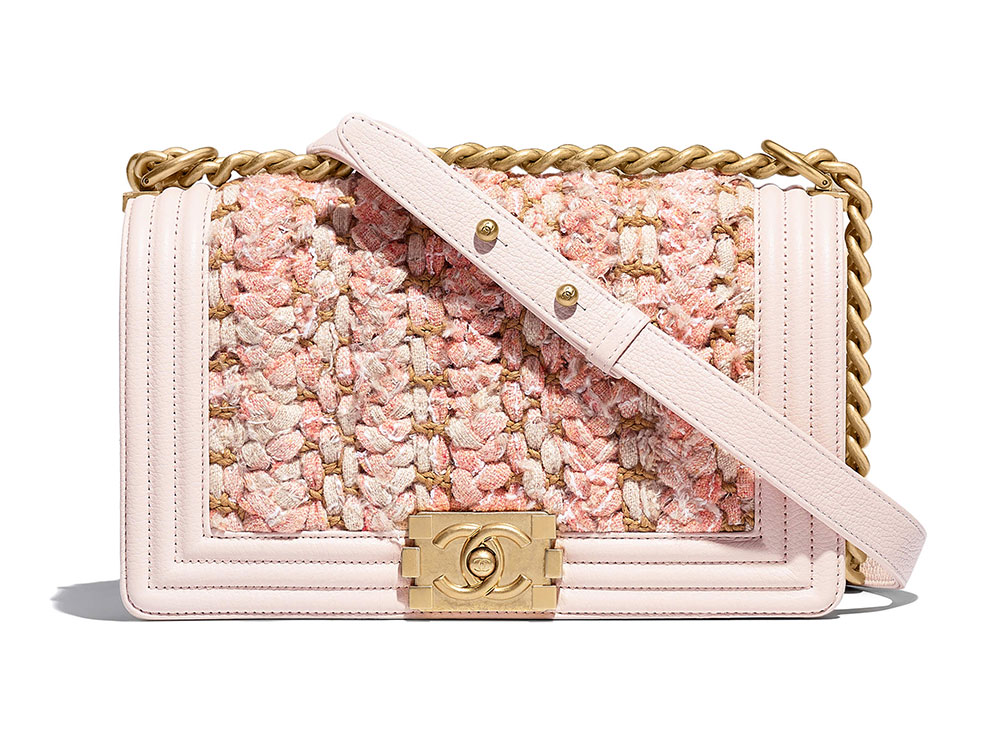 19 / 104
Chanel Boy Bag
$4,700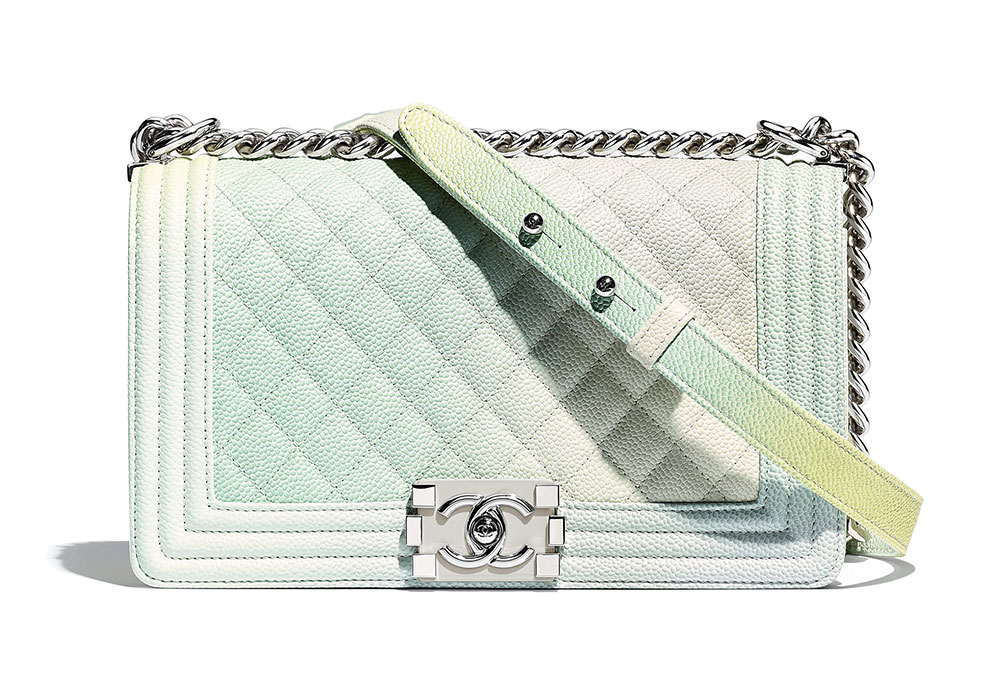 20 / 104
Chanel Boy Bag
$4,700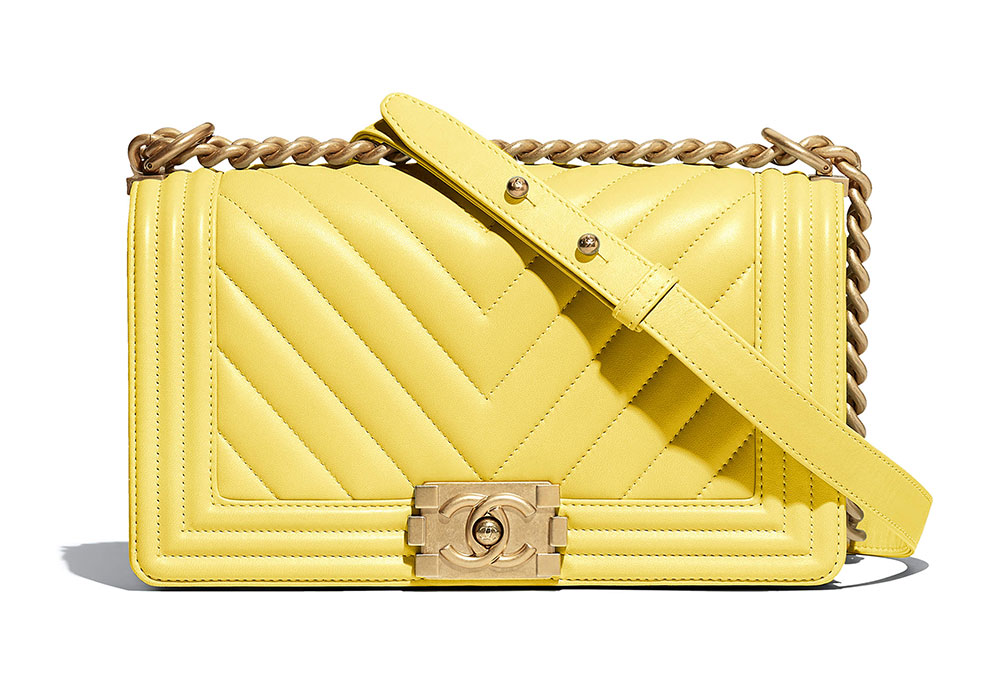 21 / 104
Chanel Camera Case
$2,900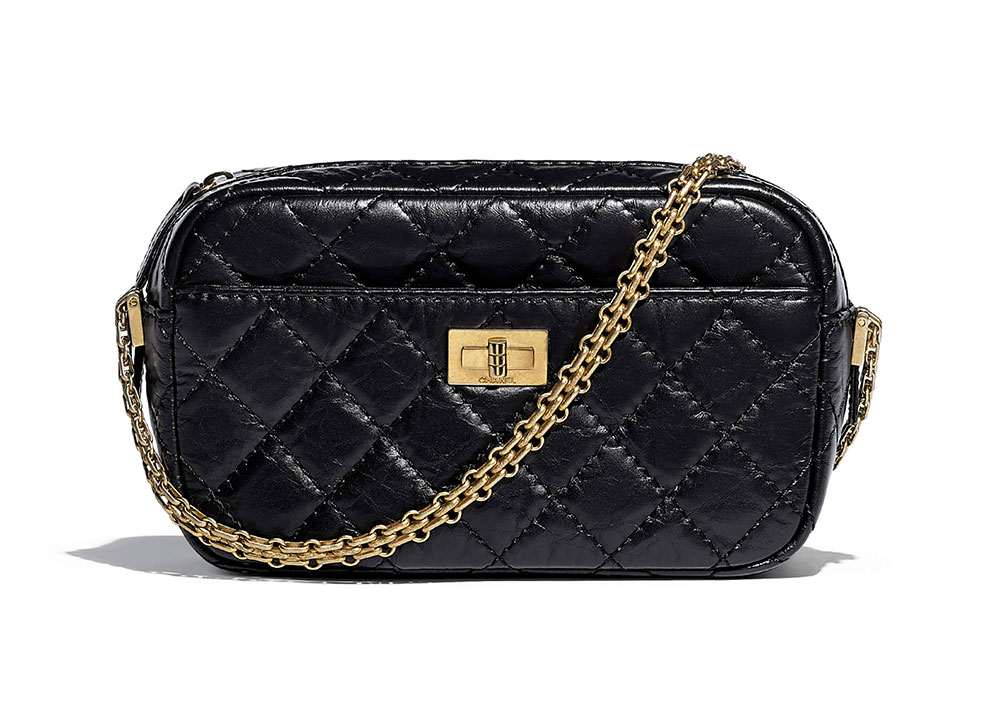 22 / 104
Chanel Camera Case
$3,700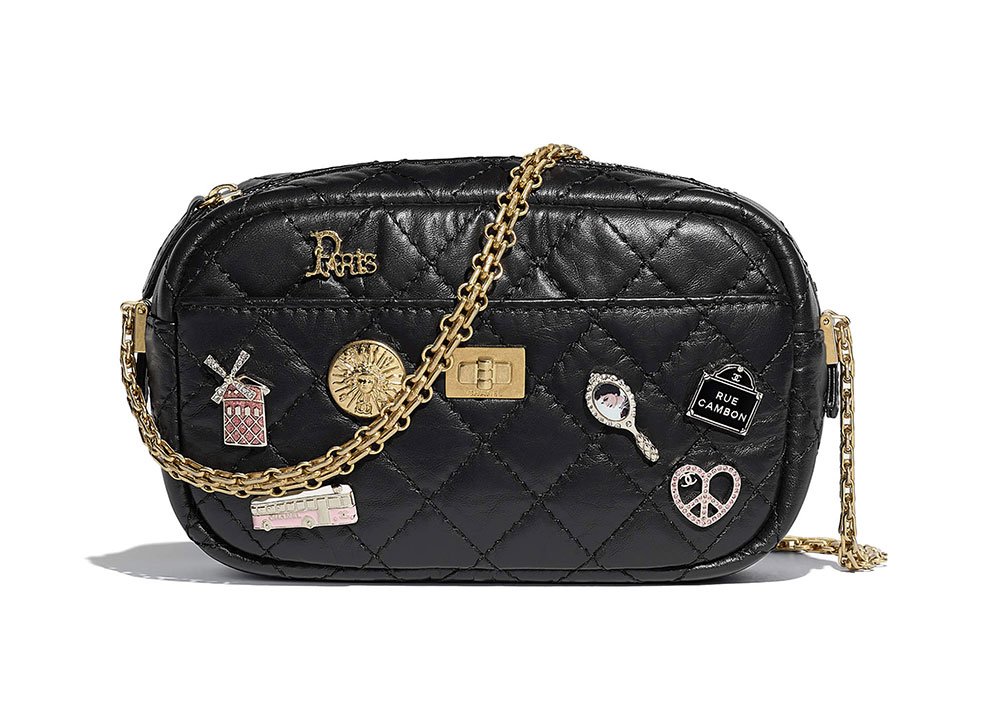 23 / 104
Chanel Camera Case
$2,600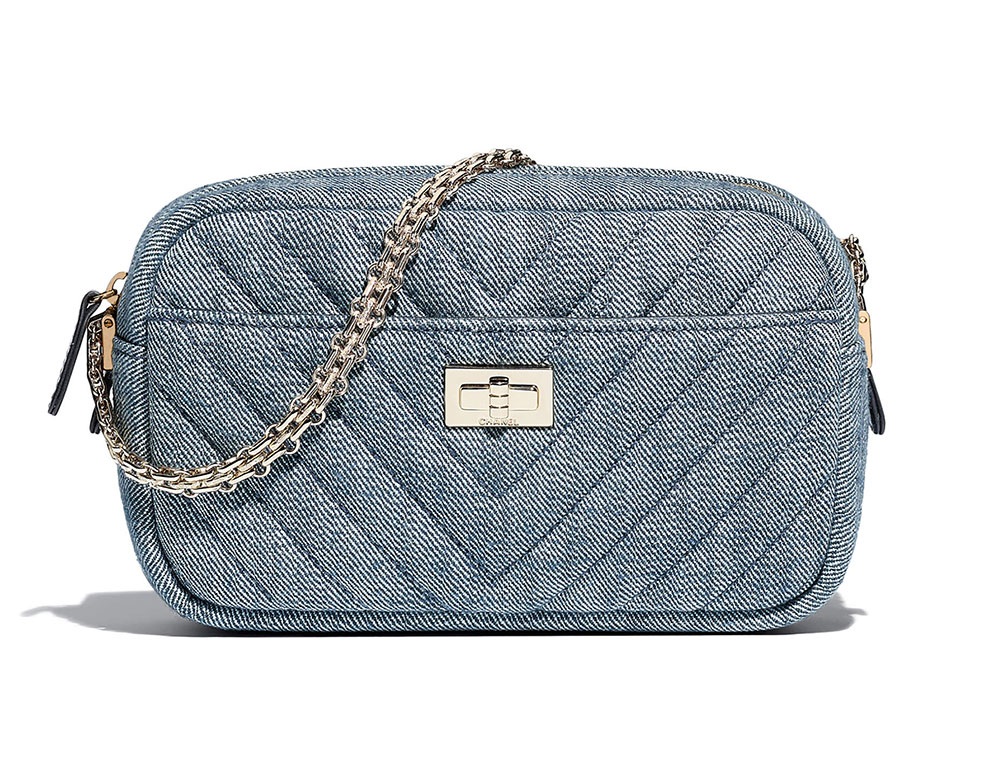 24 / 104
Chanel Camera Case
$3,200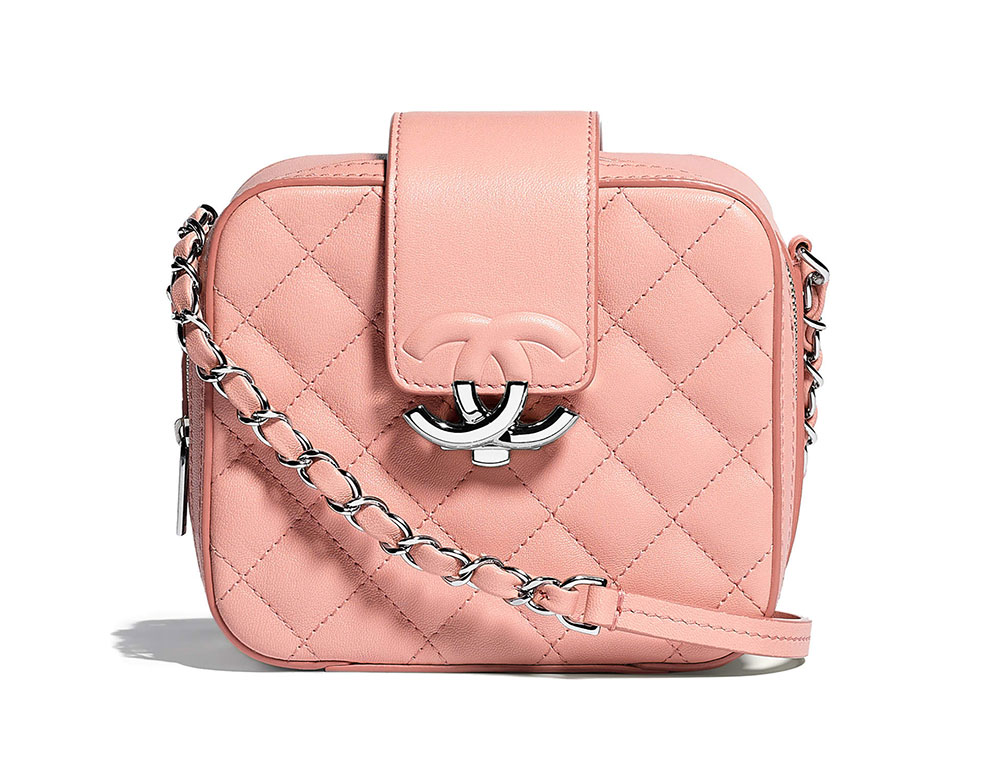 25 / 104
Chanel Classic Flap Bag
Price Upon Request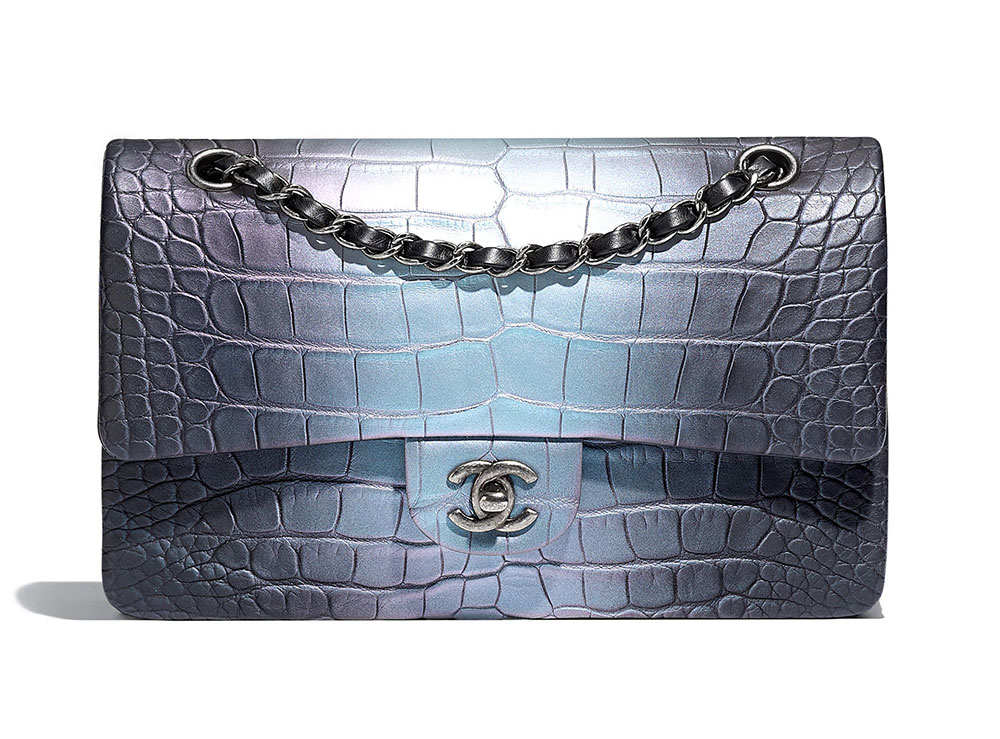 26 / 104
Chanel Classic Flap Bag
$4,800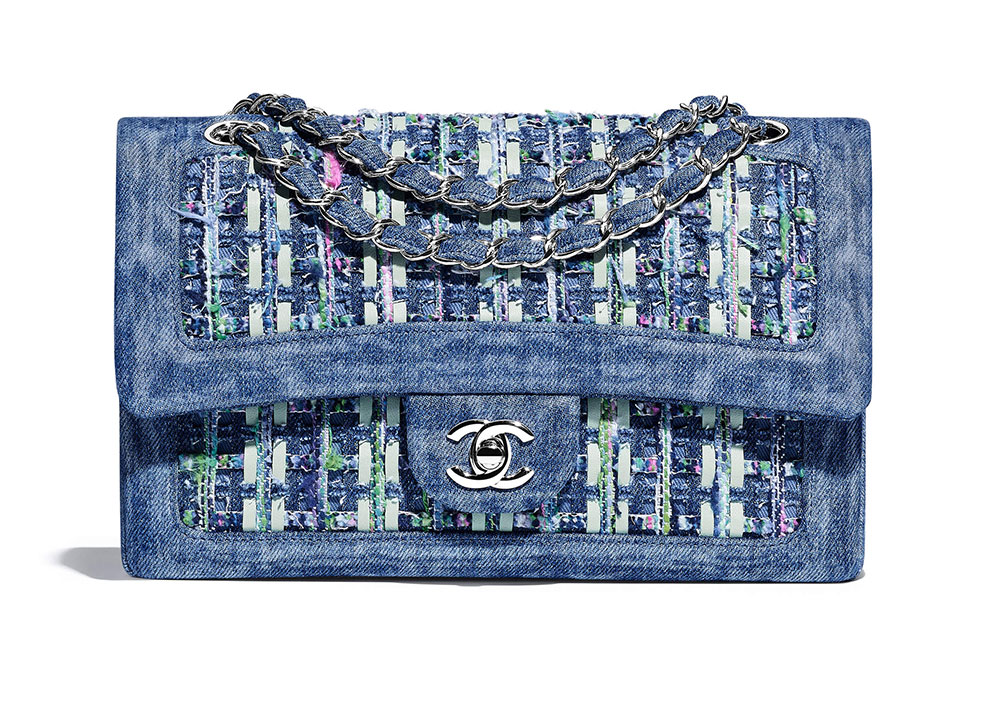 27 / 104
Chanel Classic Flap Bag
$5,200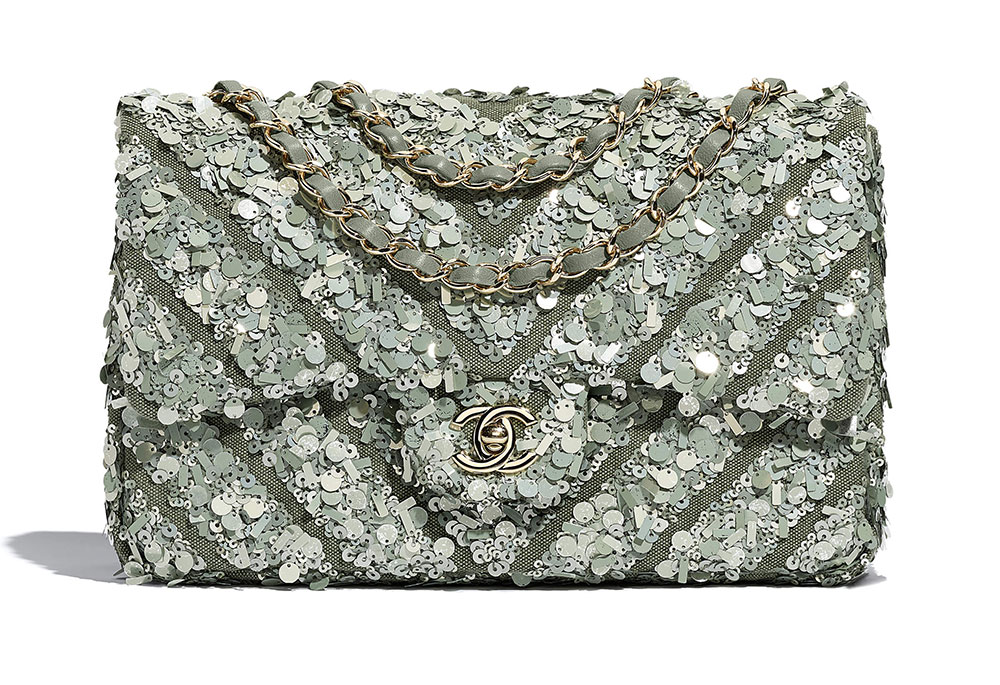 28 / 104
Chanel Clutch
$3,300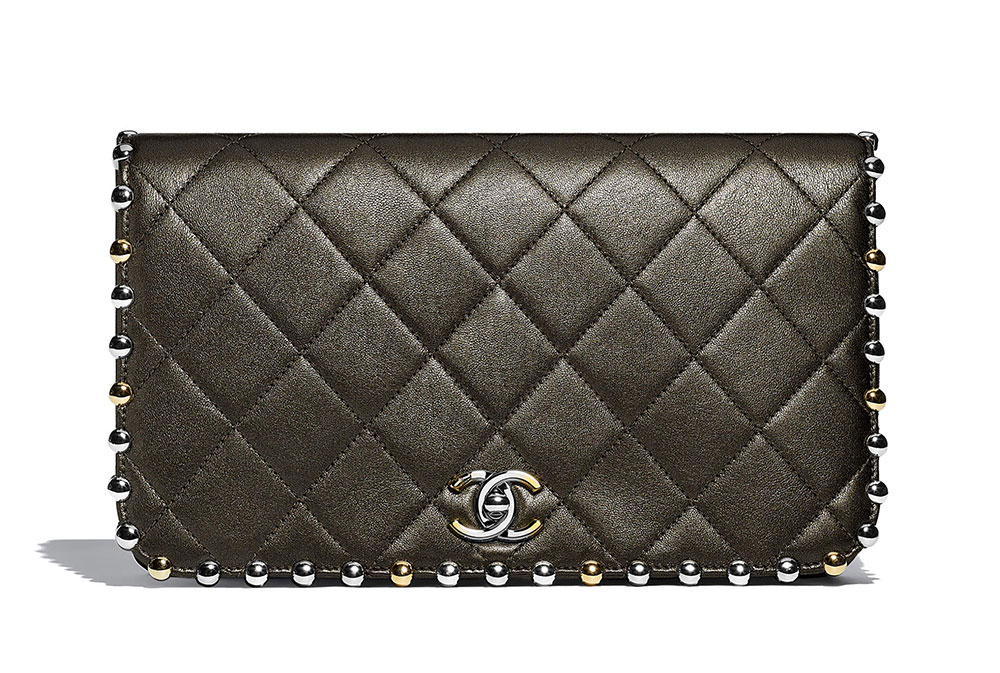 29 / 104
Chanel Drawstring Bag
$3,500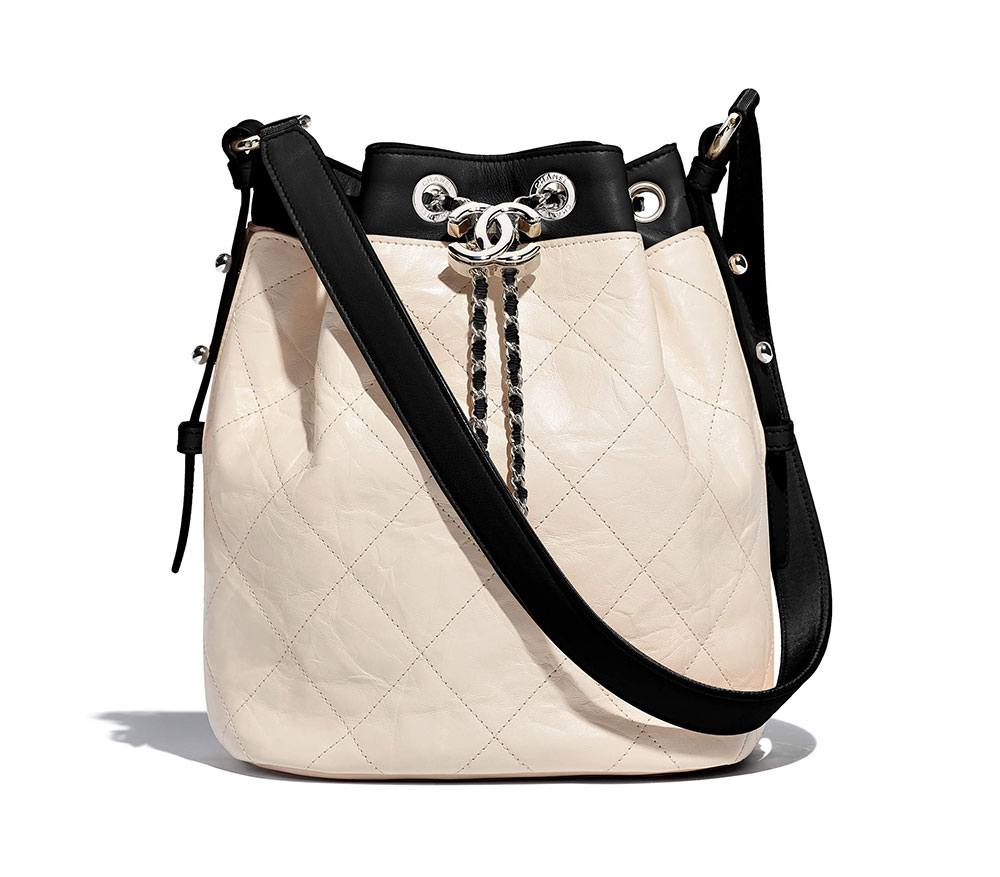 30 / 104
Chanel Flap Bag
$3,200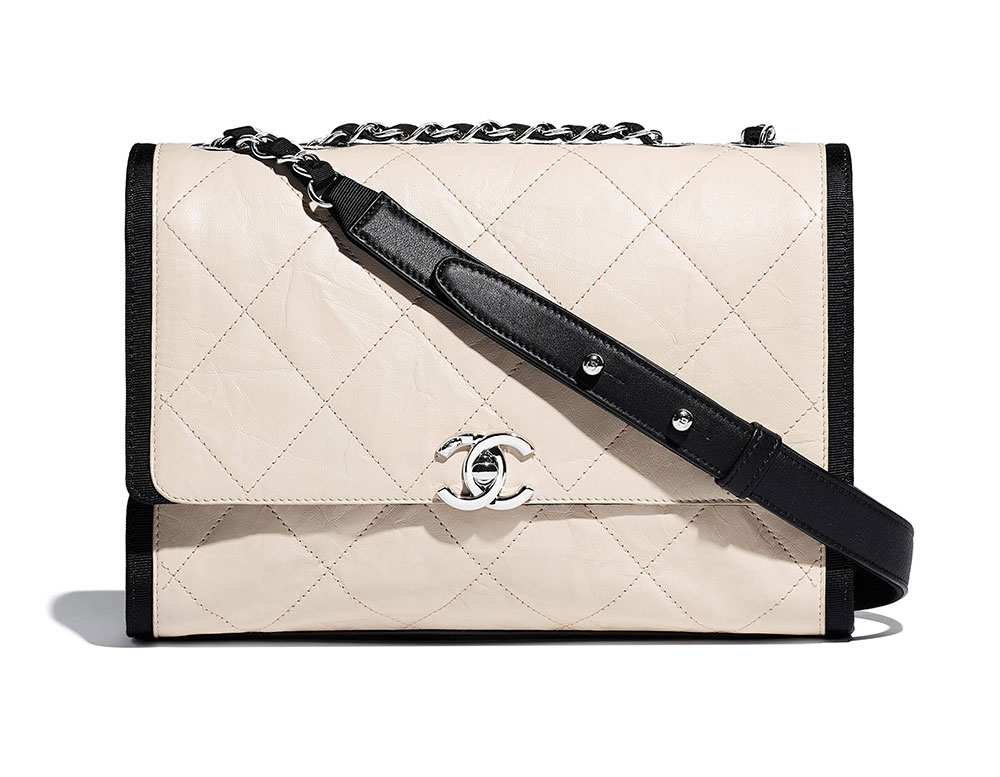 31 / 104
Chanel Flap Bag
$4,500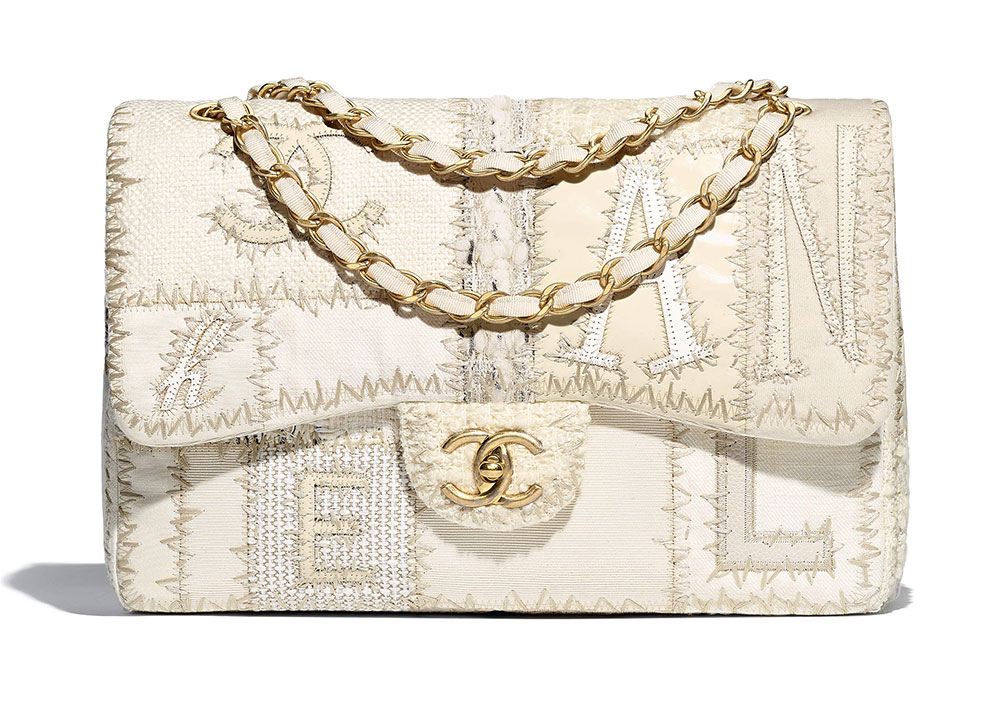 32 / 104
Chanel Flap Bag
$4,000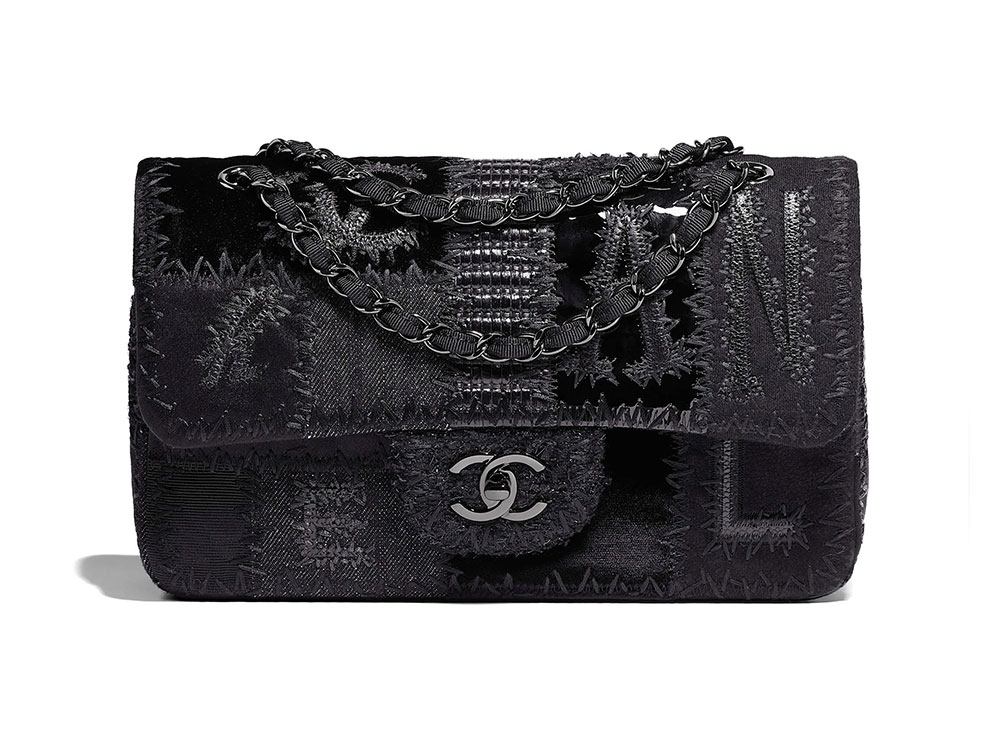 33 / 104
Chanel Flap Bag
$4,200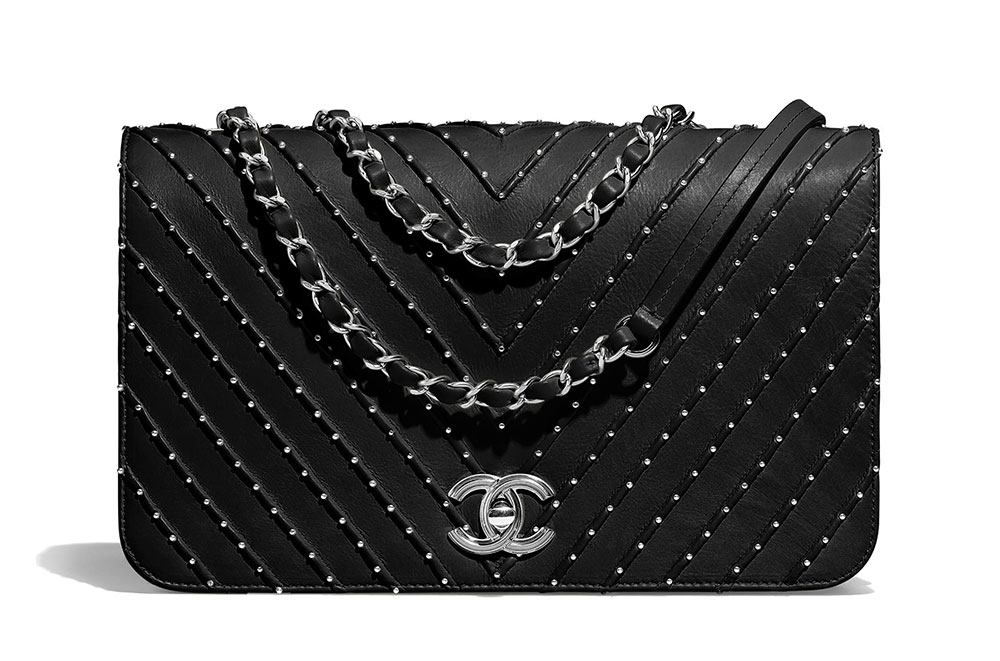 34 / 104
Chanel Flap Bag
$4,700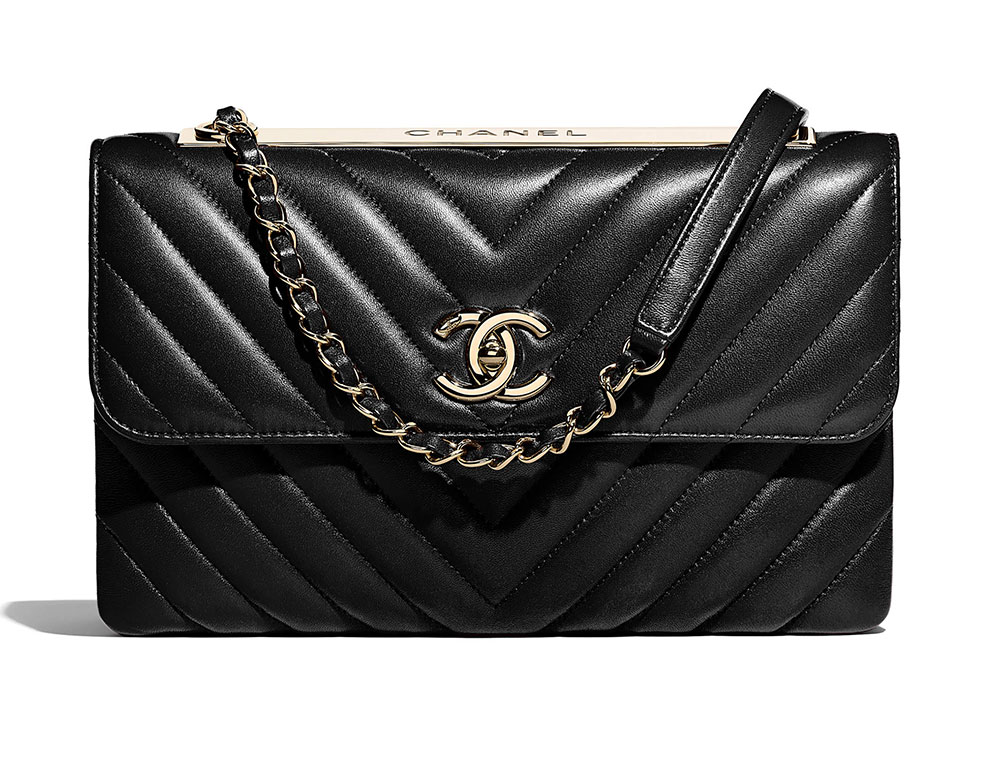 35 / 104
Chanel Flap Bag
$4,200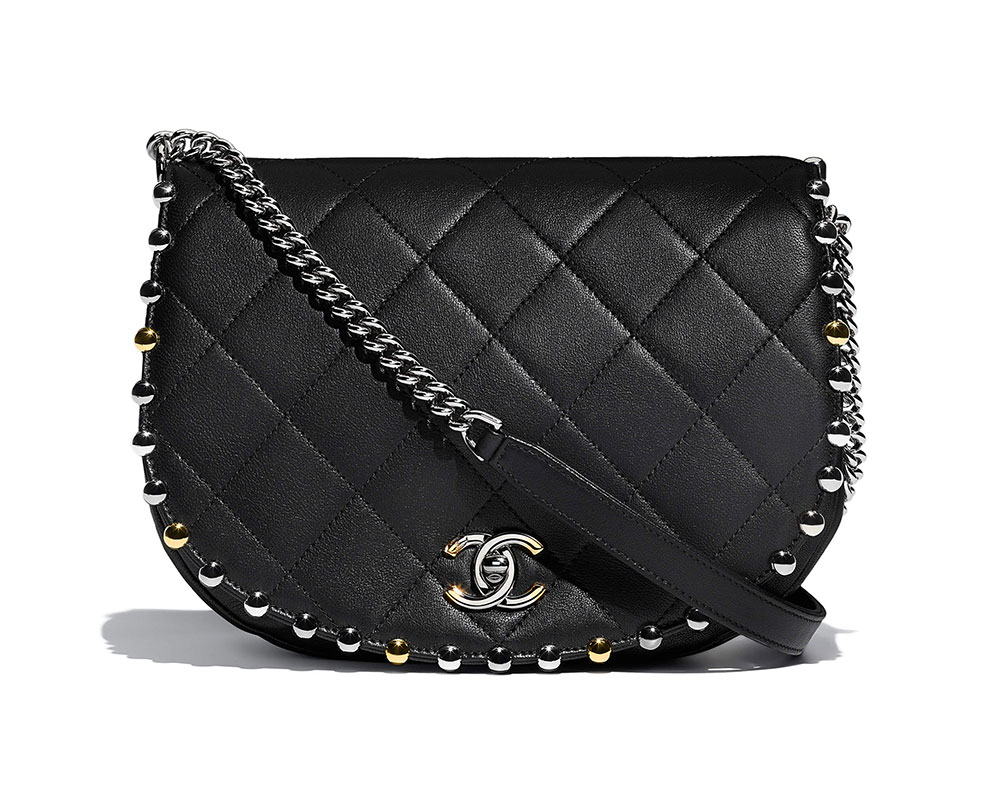 36 / 104
Chanel Flap Bag
$3,800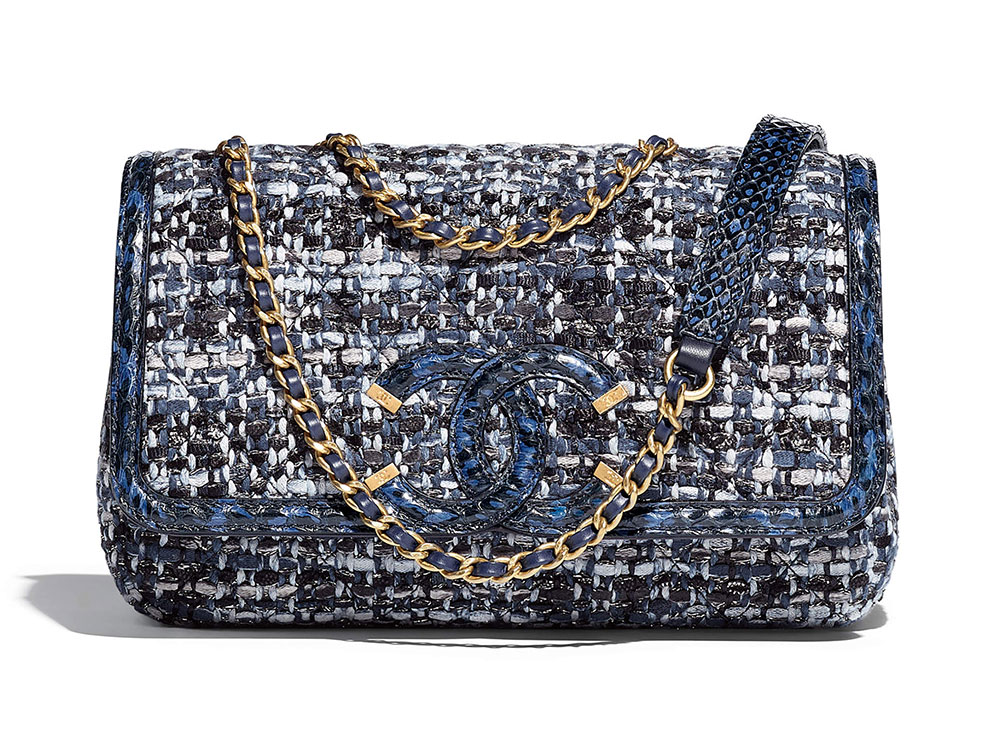 37 / 104
Chanel Flap Bag
$4,100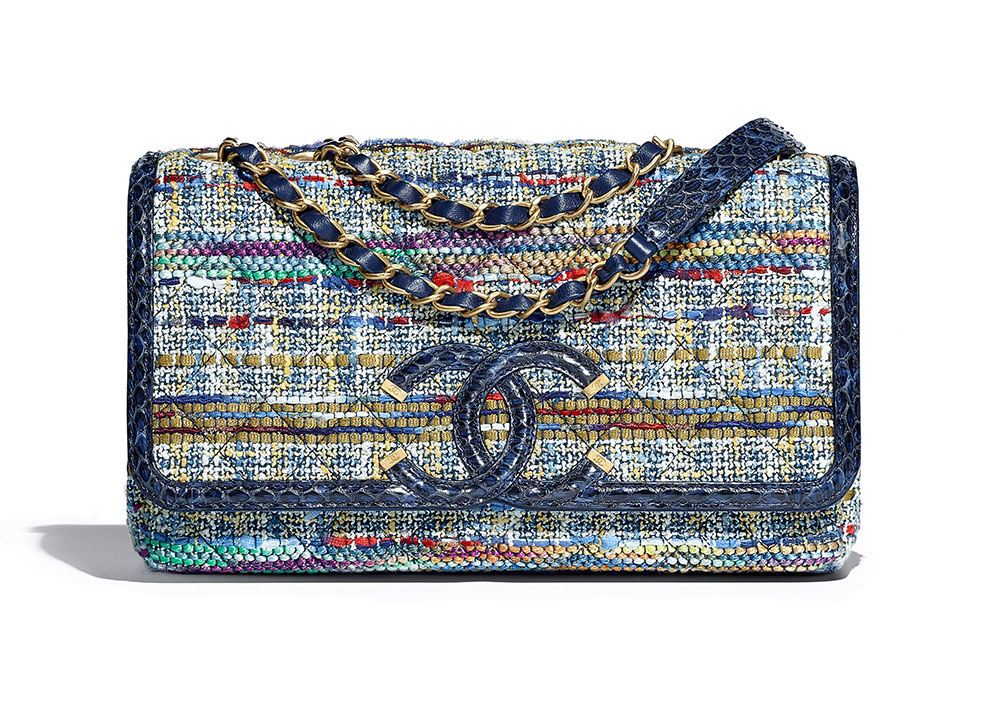 38 / 104
Chanel Flap Bag
$3,300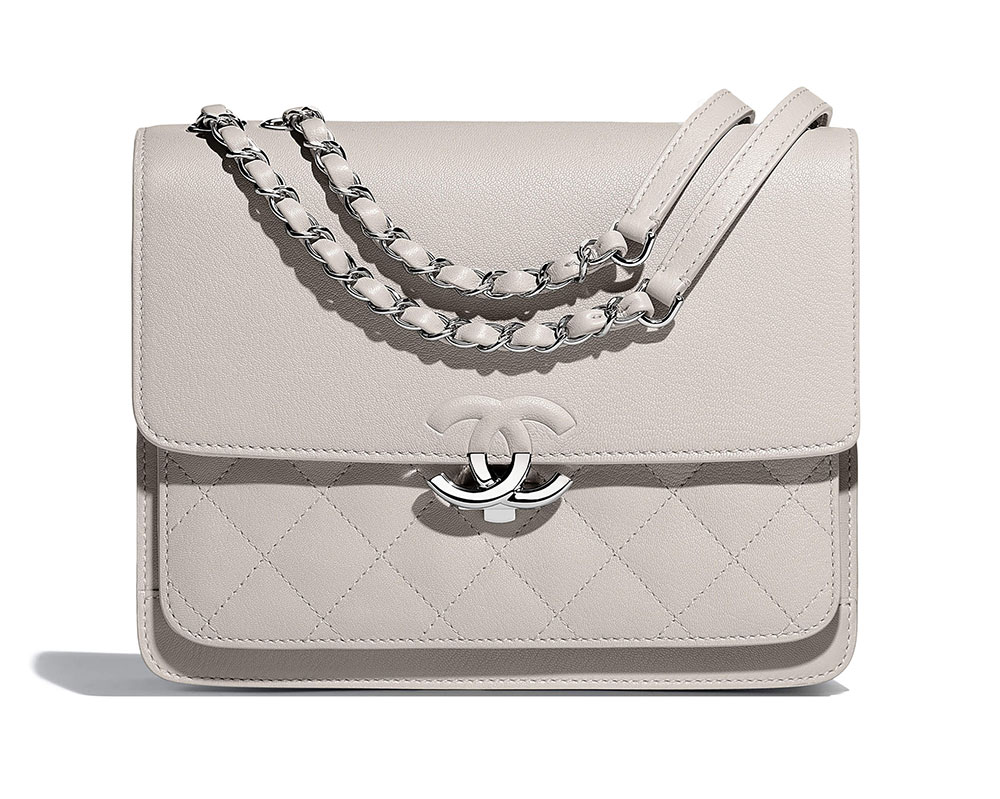 39 / 104
Chanel Flap Bag
$4,800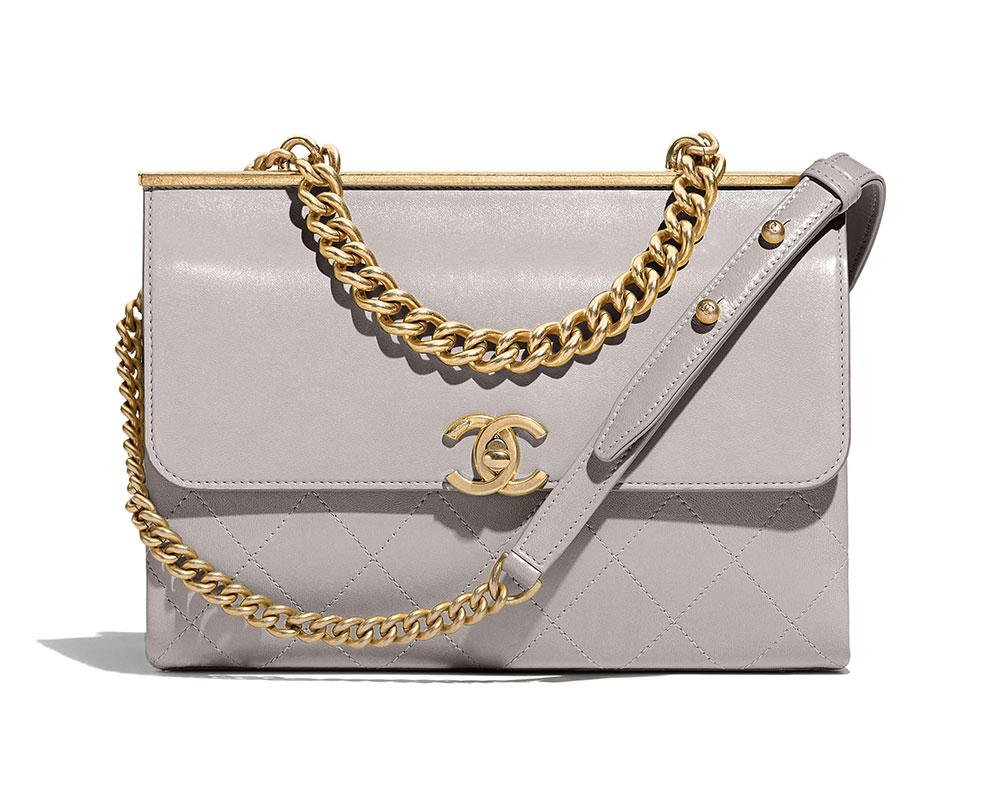 40 / 104
Chanel Flap Bag
$3,600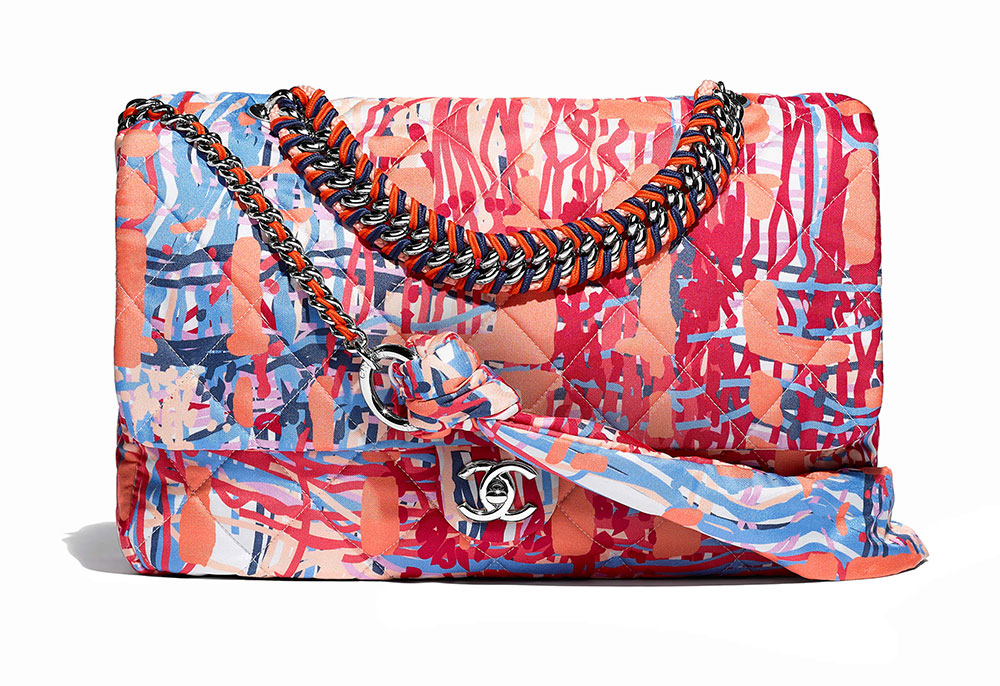 41 / 104
Chanel Flap Bag
$3,900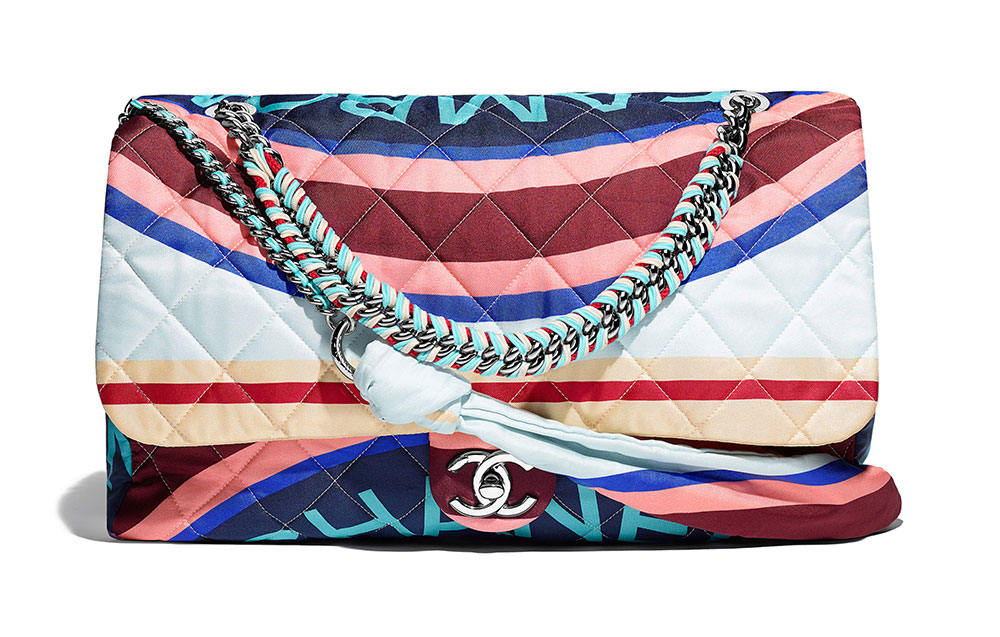 42 / 104
Chanel Flap Bag
$4,100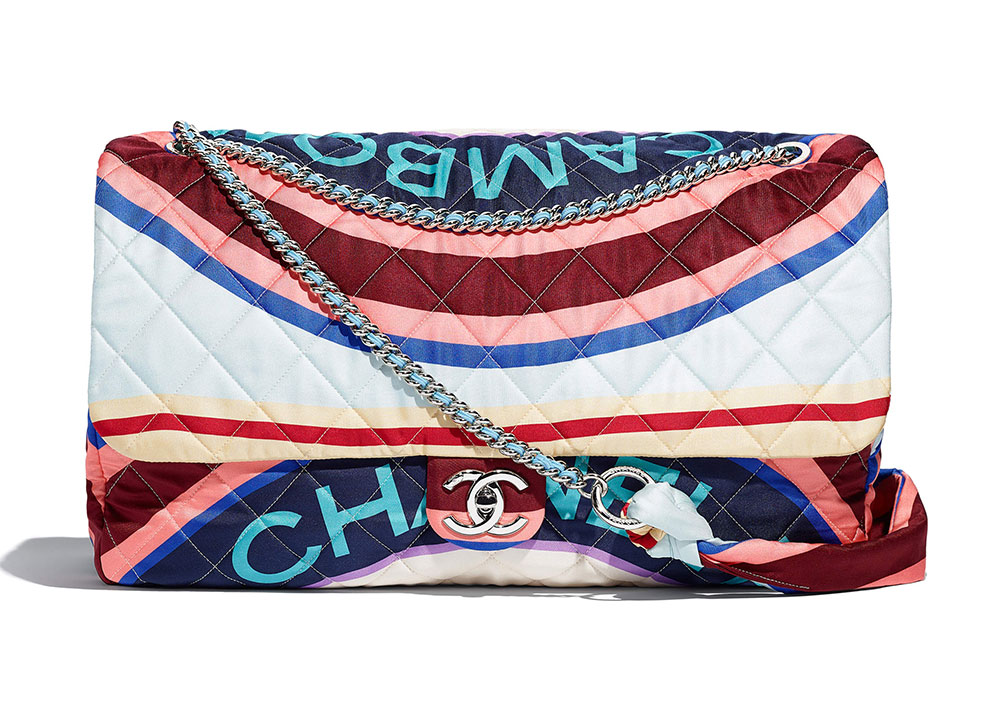 43 / 104
Chanel Flap Bag
$3,100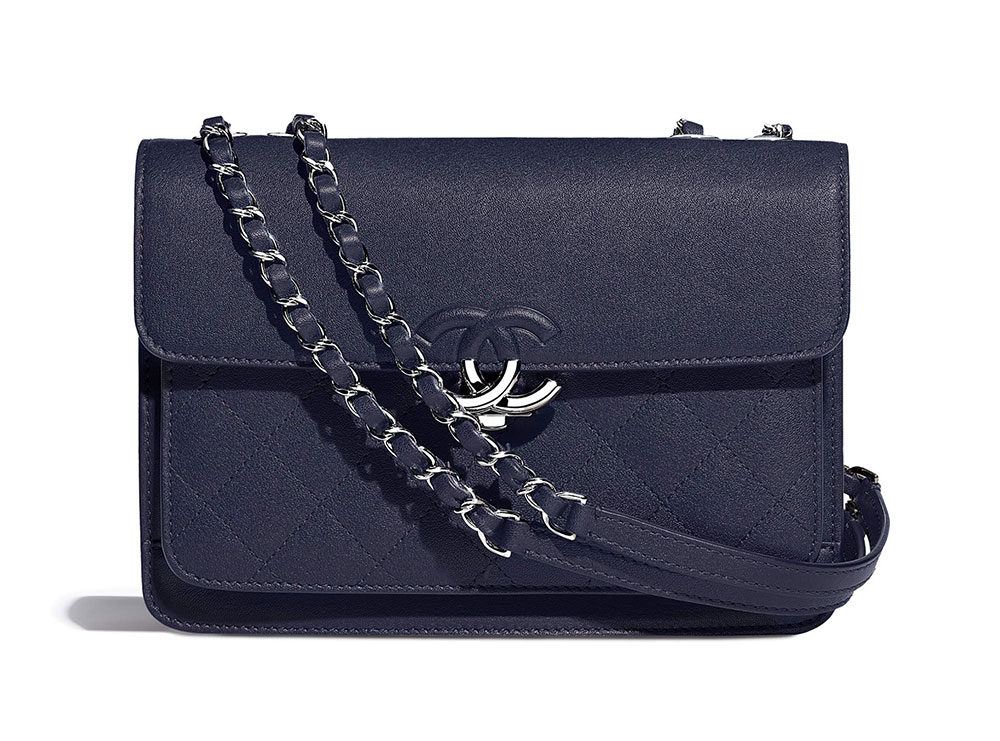 44 / 104
Chanel Flap Bag
$3,700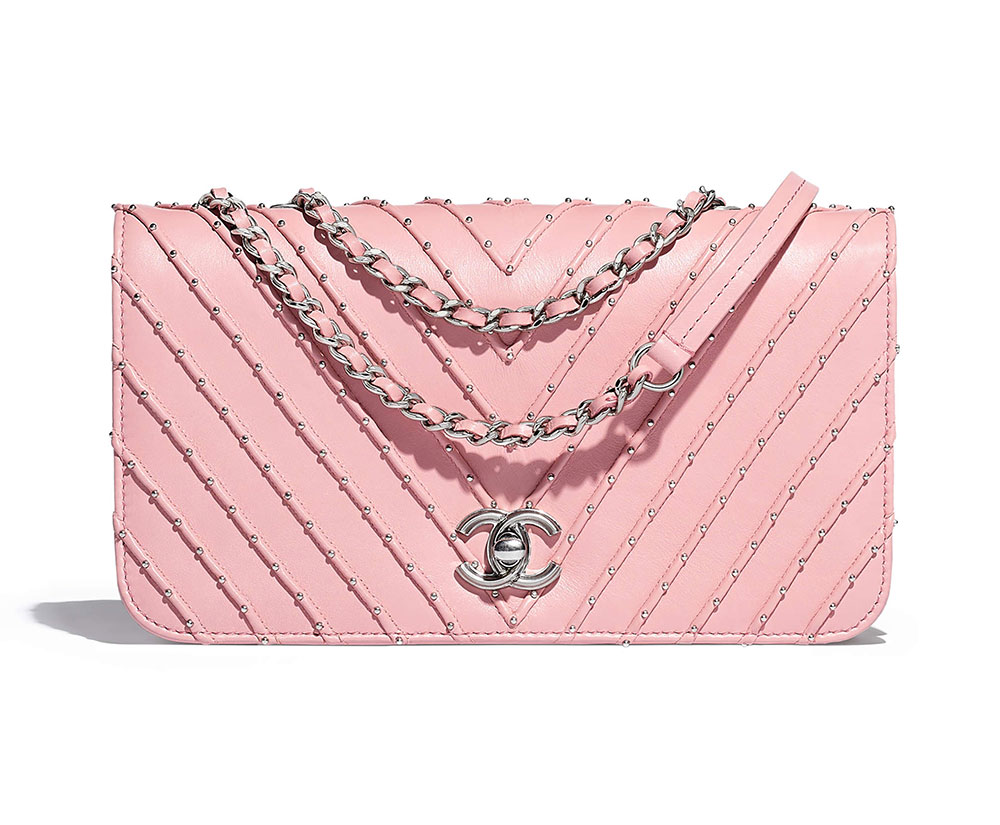 45 / 104
Chanel Flap Bag
$4,500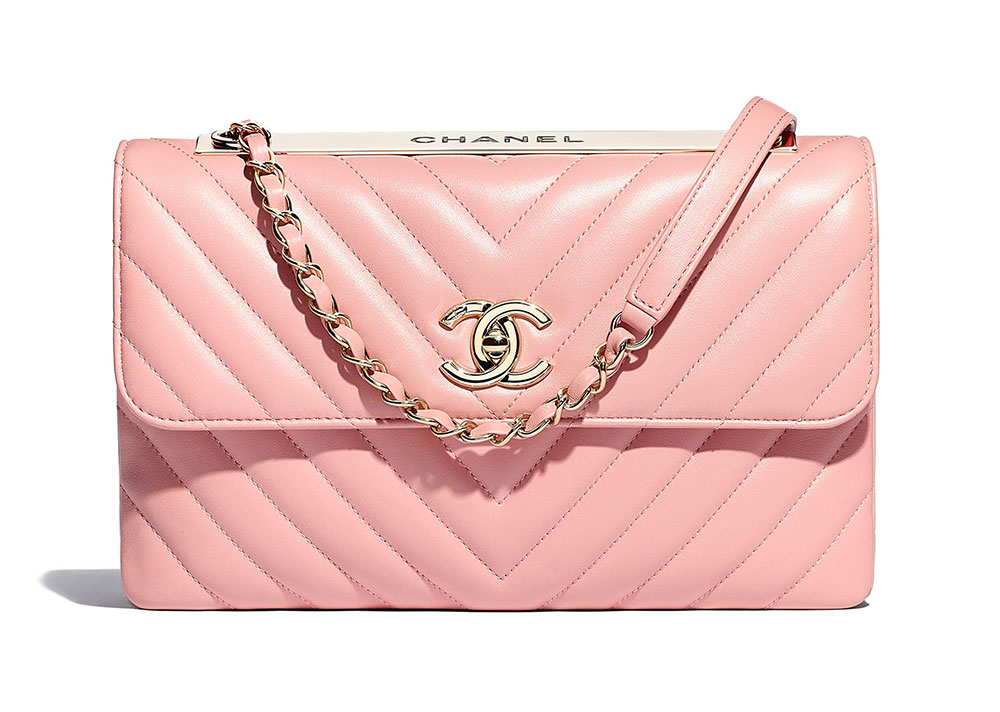 46 / 104
Chanel Flap Bag
$3,100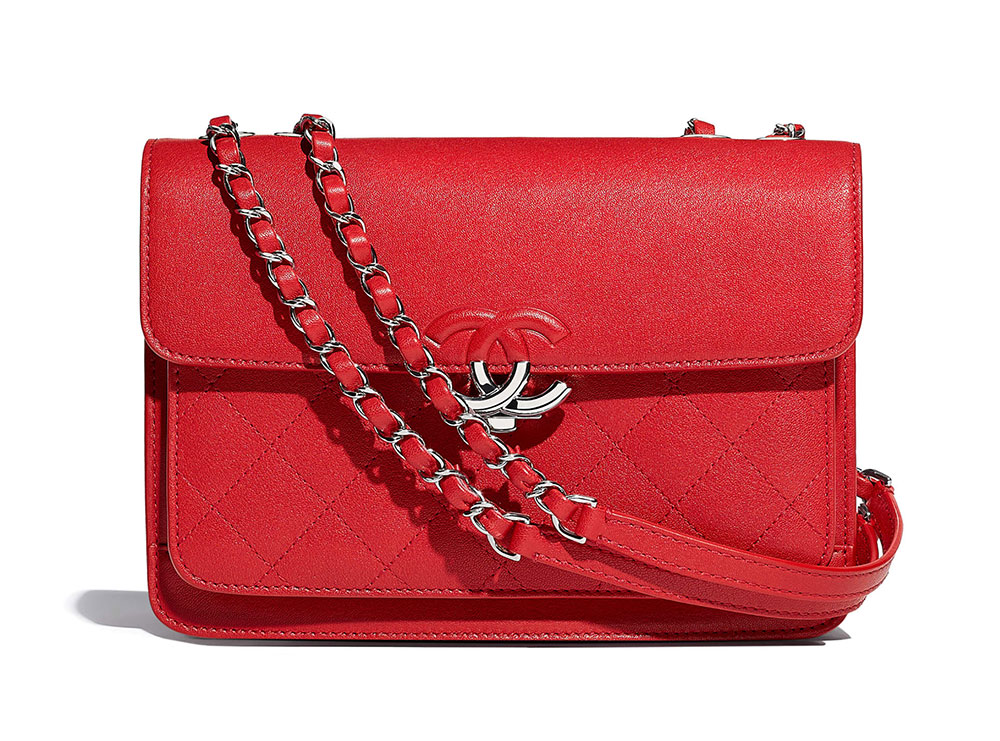 47 / 104
Chanel Flap Bag
$3,400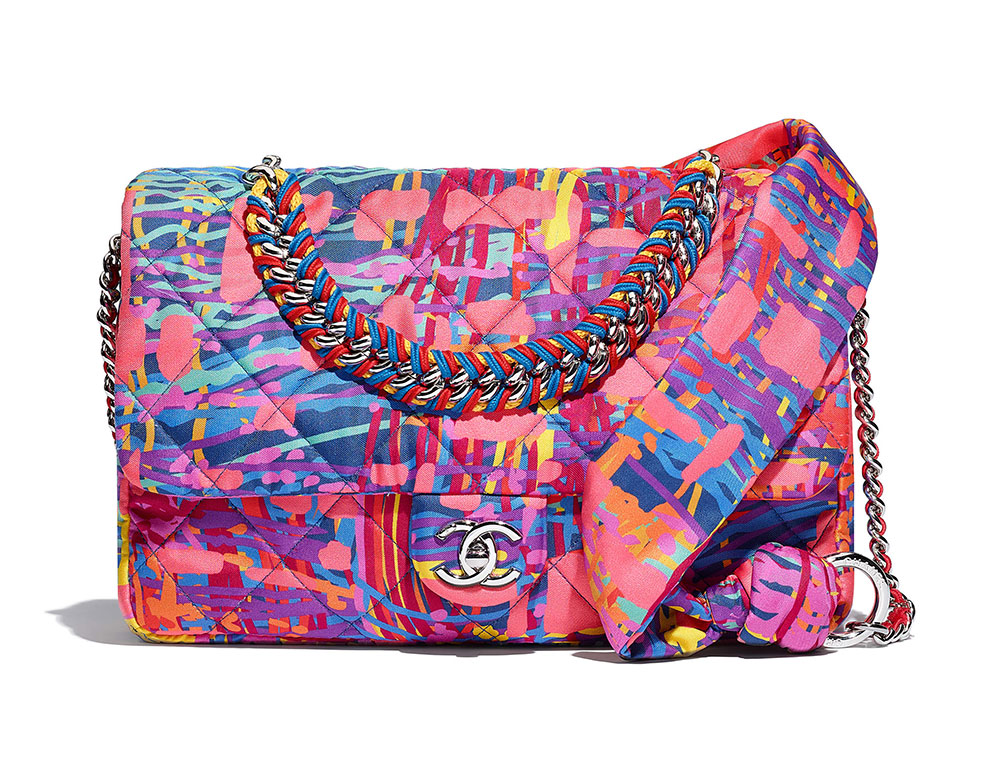 48 / 104
Chanel FLap Bag
$4,000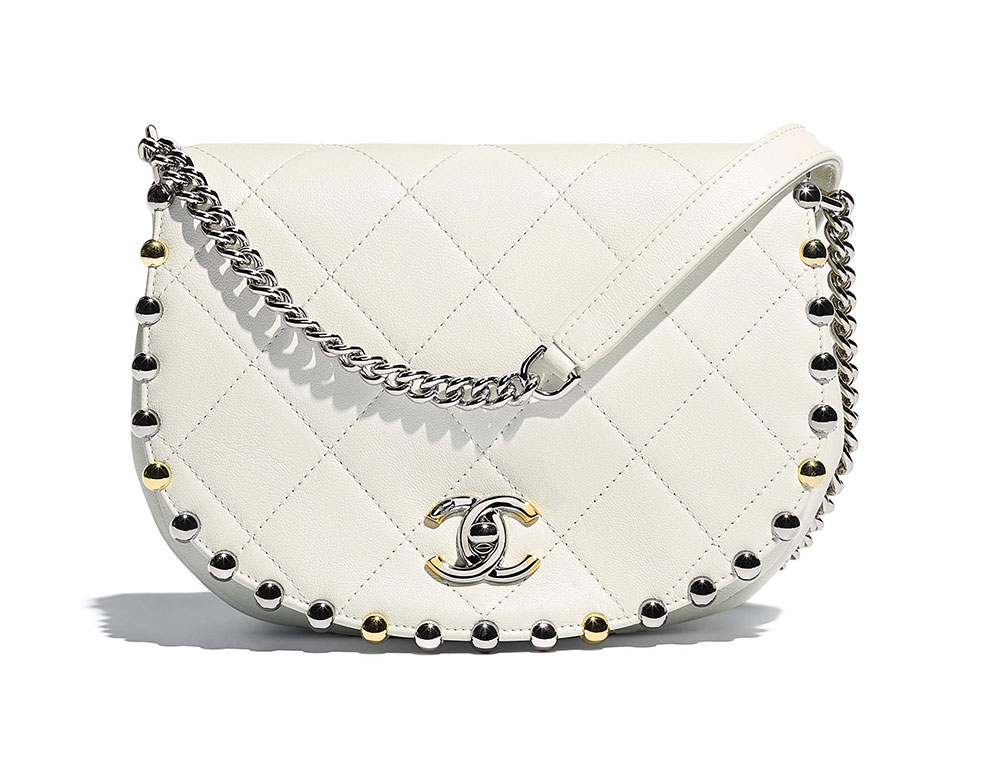 49 / 104
Chanel Flap Bag
$5,600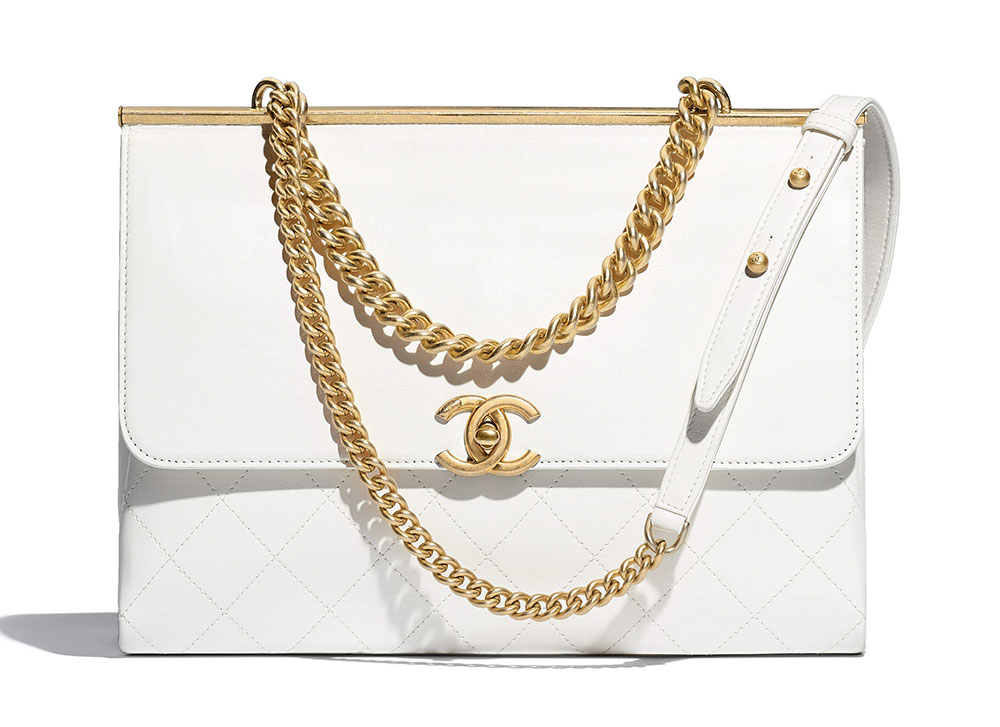 50 / 104
Chanel Flap Bag with Top Handle
$6,100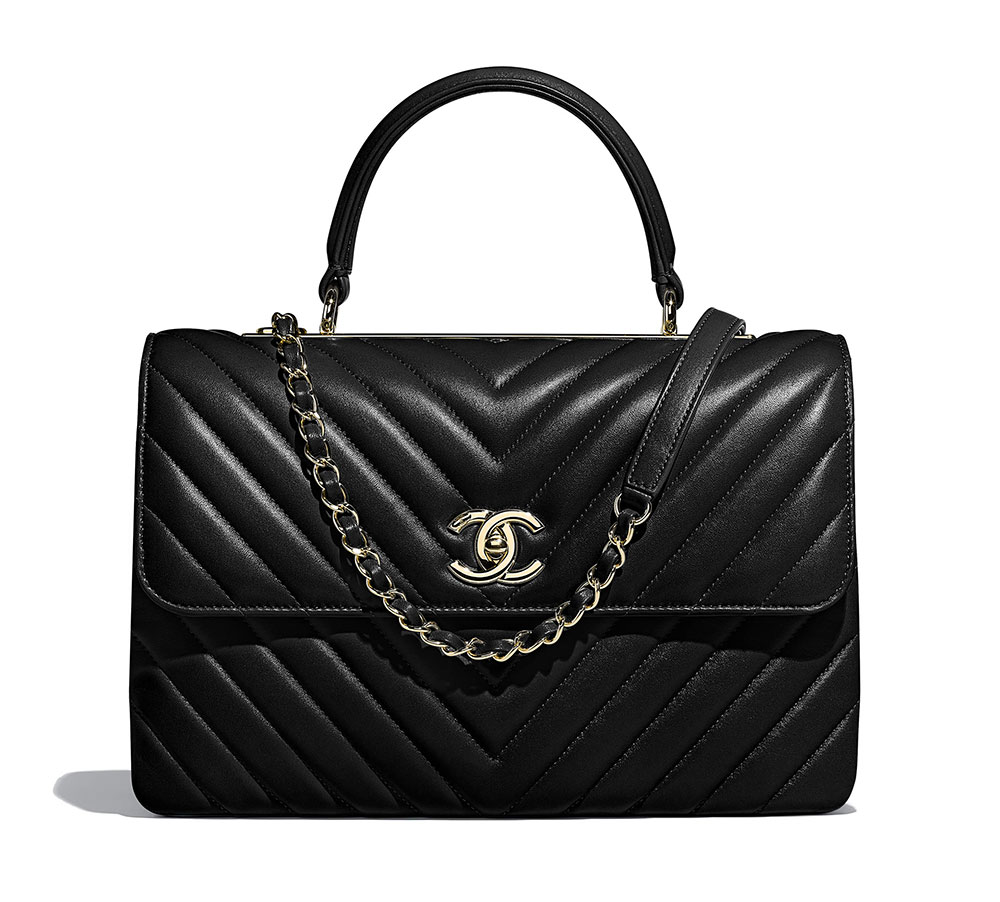 51 / 104
Chanel Flap Bag with Top Handle
$4,300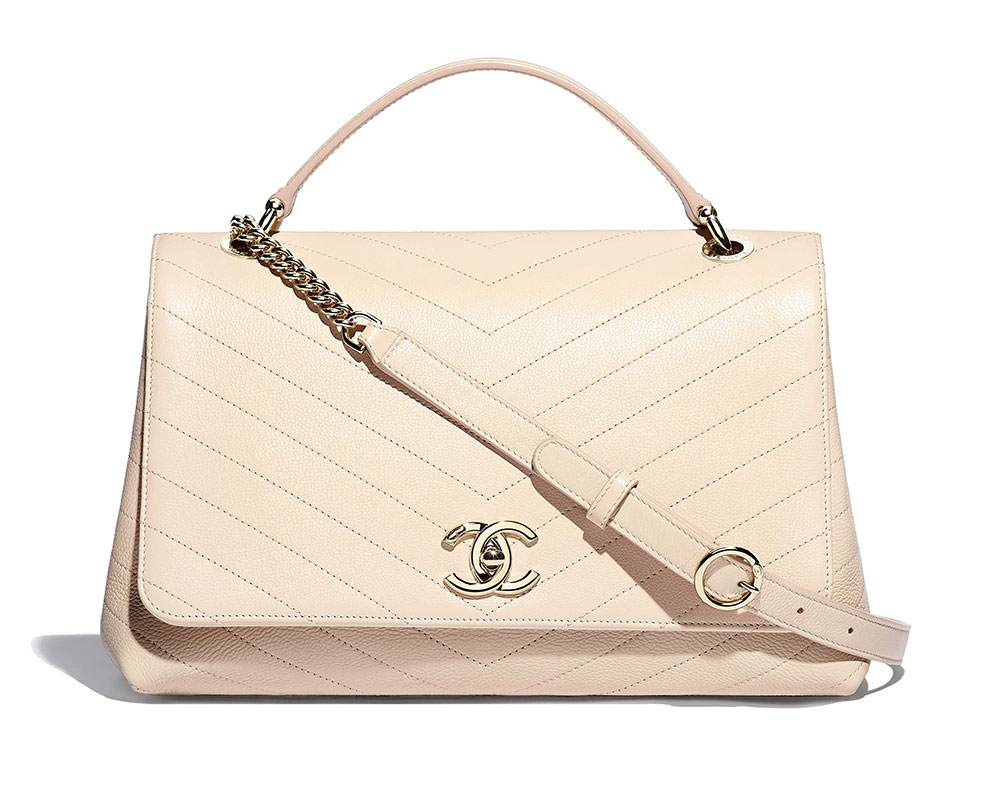 52 / 104
Chanel Flap Bag with Top Handle
$3,700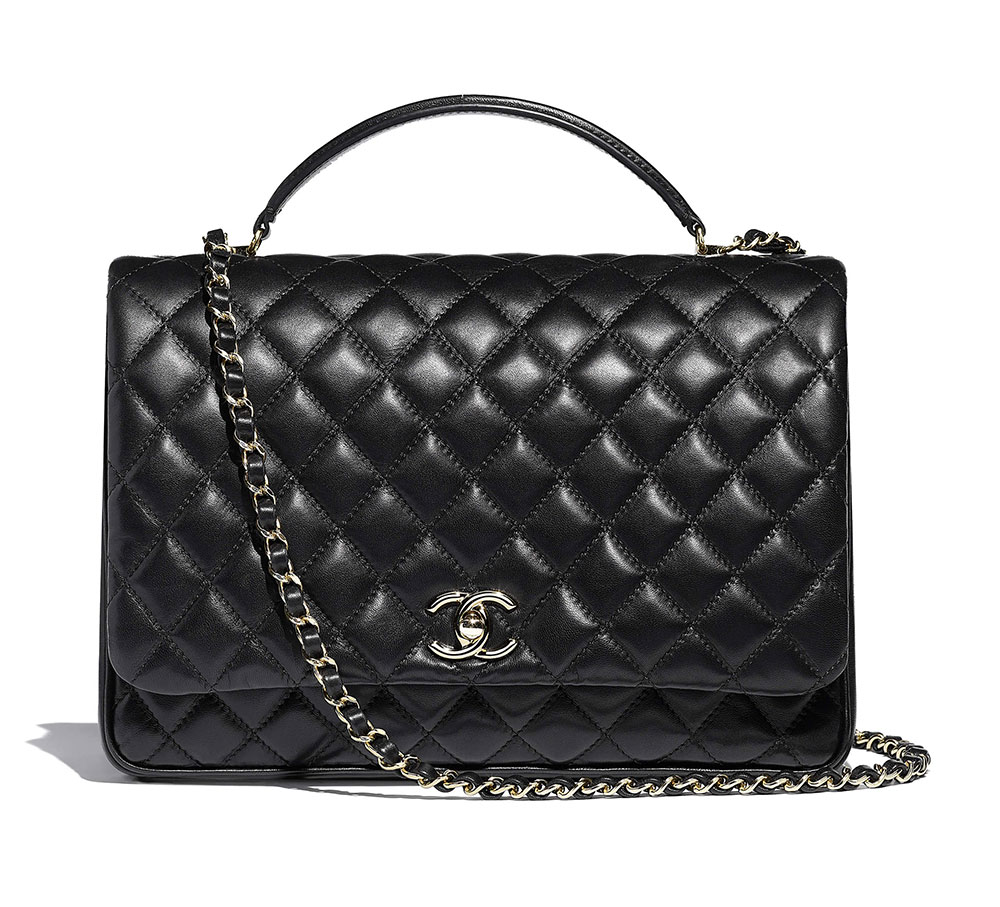 53 / 104
Chanel Flap Bag with Top Handle
$4,100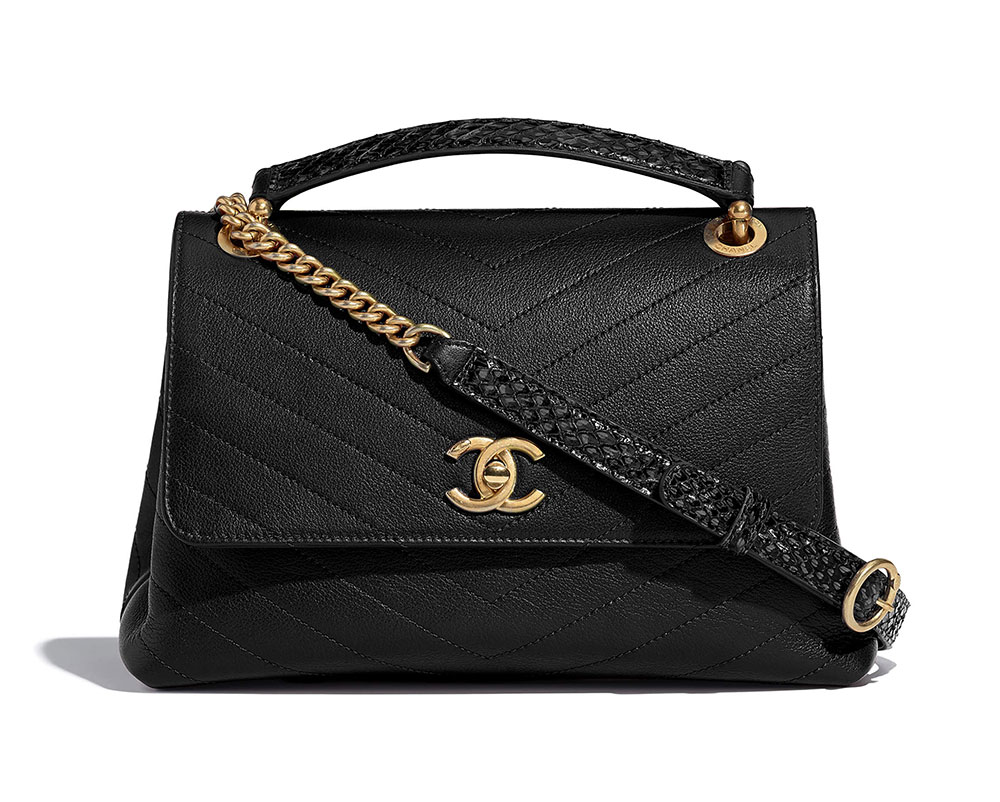 54 / 104
Chanel Flap Bag with Top Handle
$6,100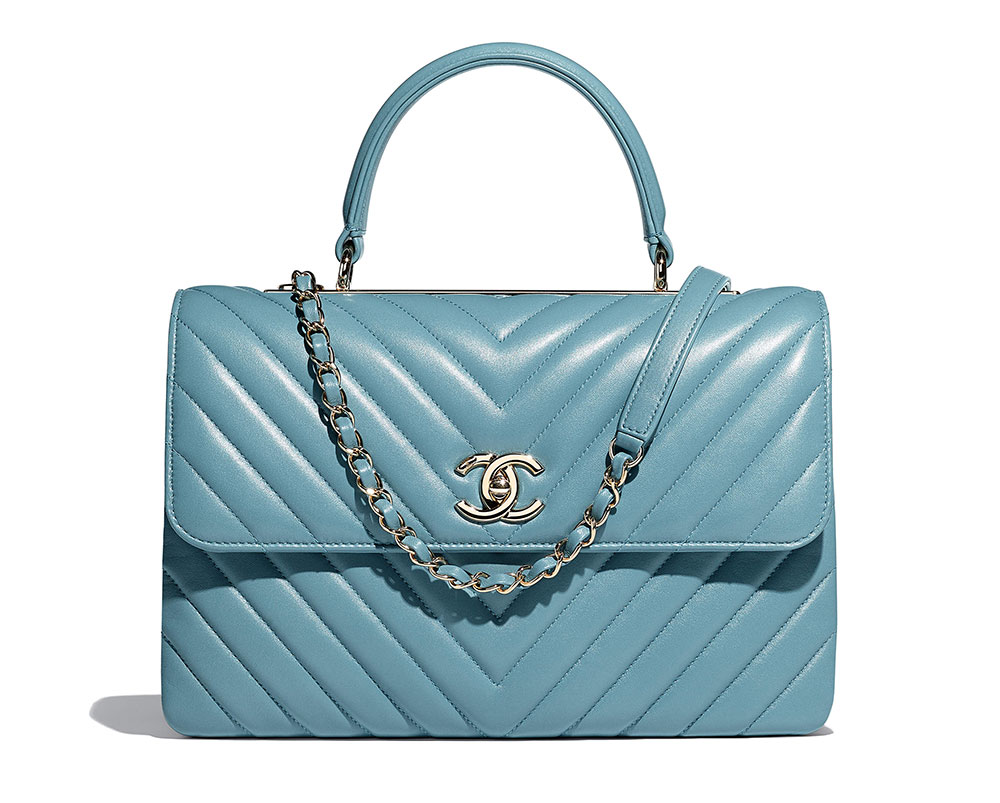 55 / 104
Chanel Flap Bag with Top Handle
$6,100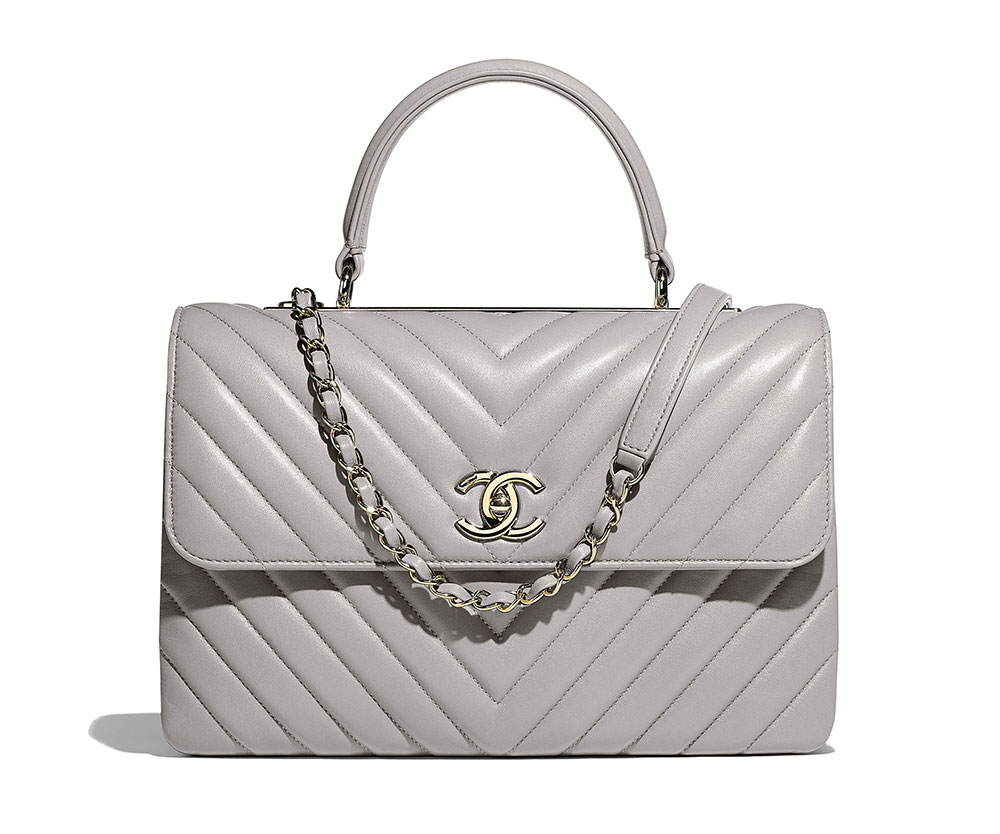 56 / 104
Chanel Flap Bag with Top Handle
$5,400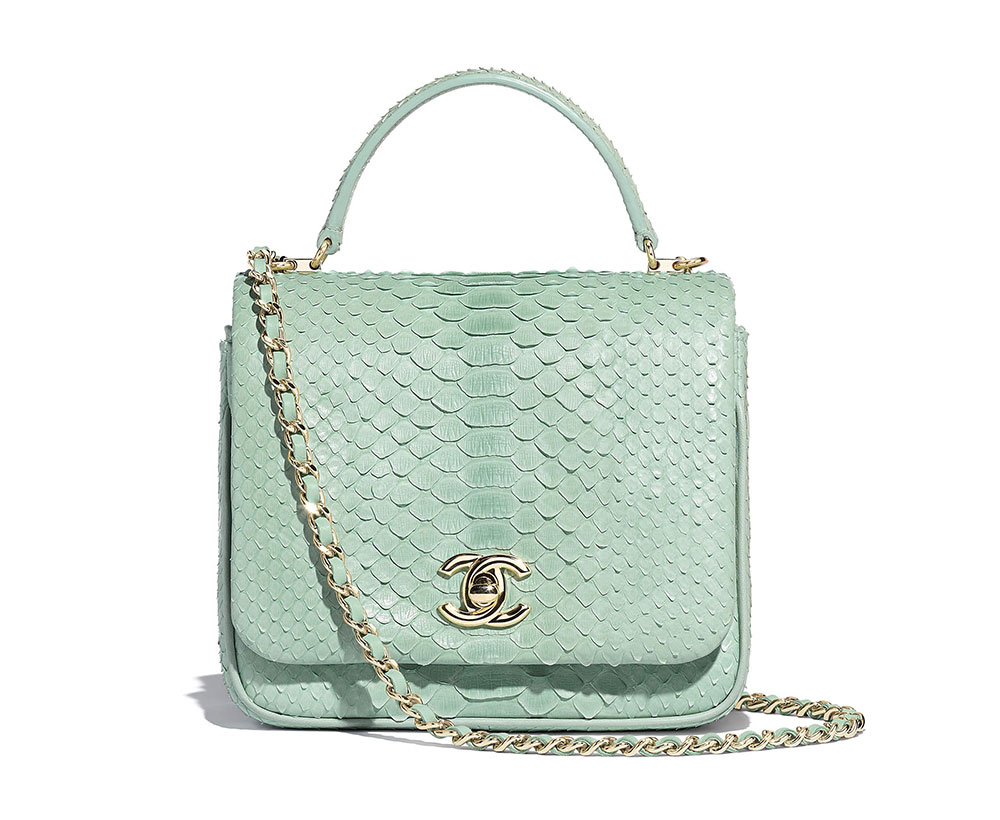 57 / 104
Chanel Flap Bag with Top Handle
$3,700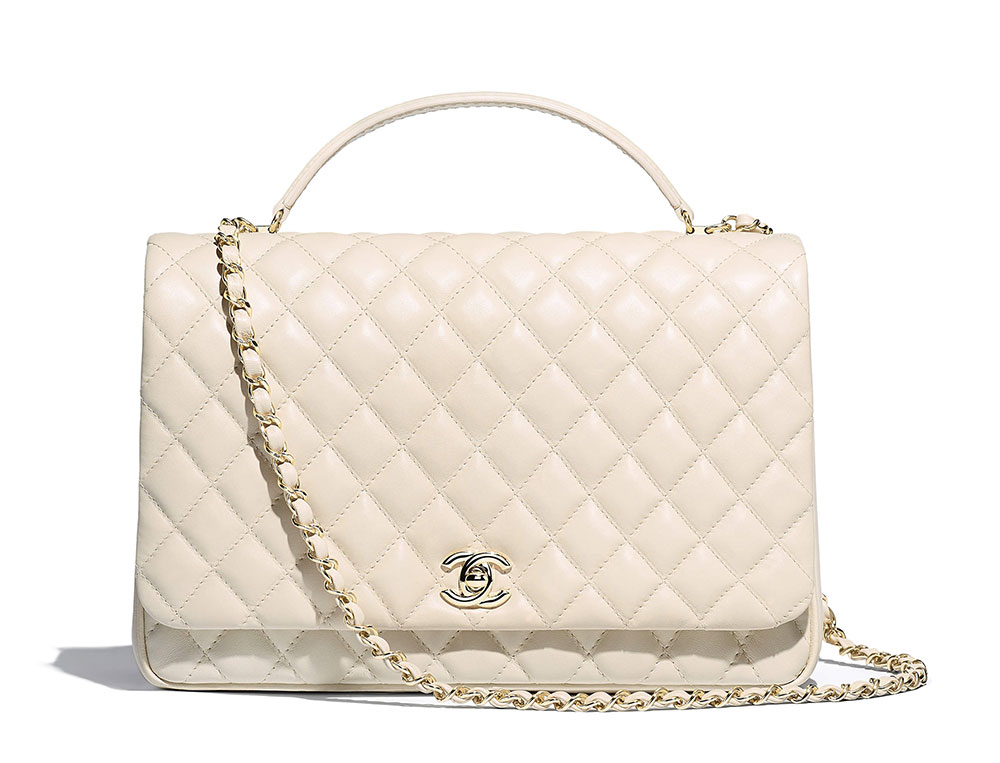 58 / 104
Chanel Flap Bag with Top Handle
$4,700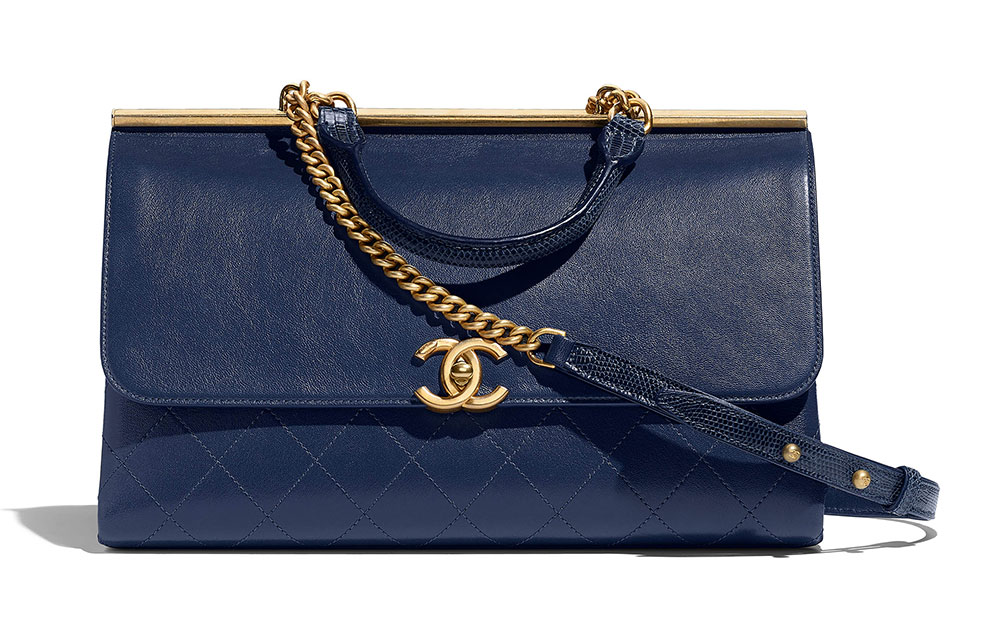 59 / 104
Chanel Flap Bag with Top Handle
$6,200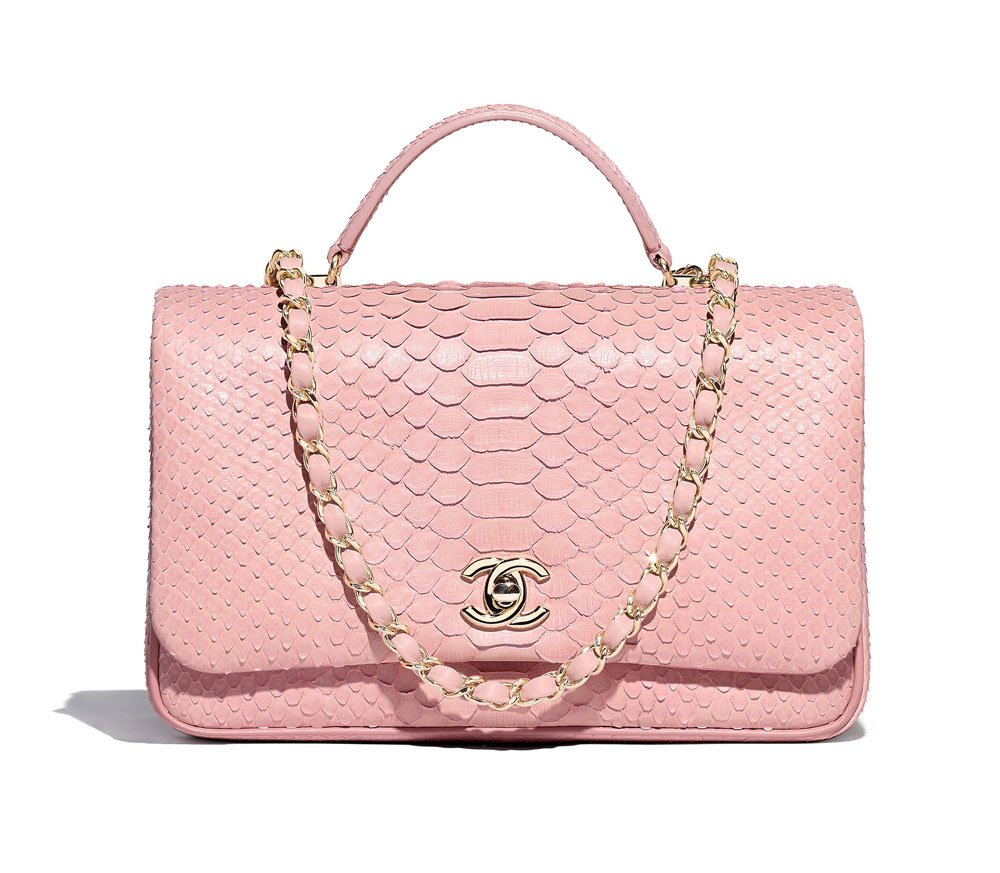 60 / 104
Chanel Flap with Top Handle
$7,000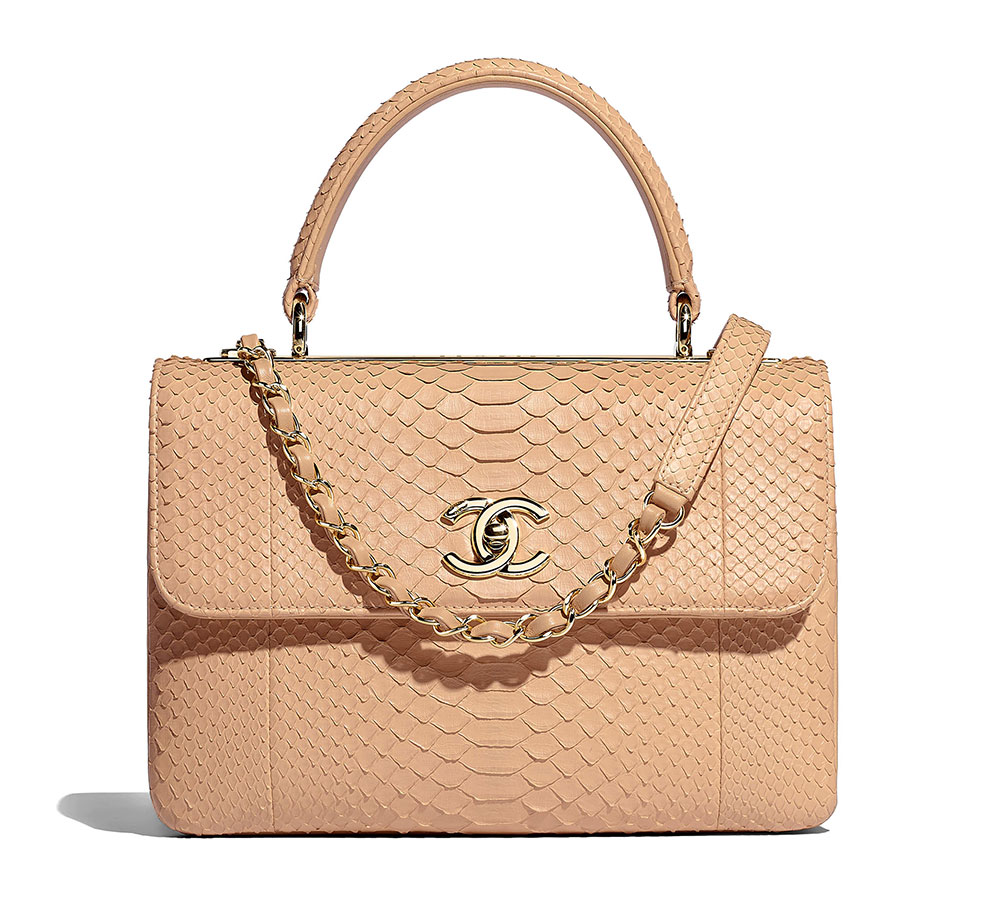 61 / 104
Chanel with Top Handle
$4,100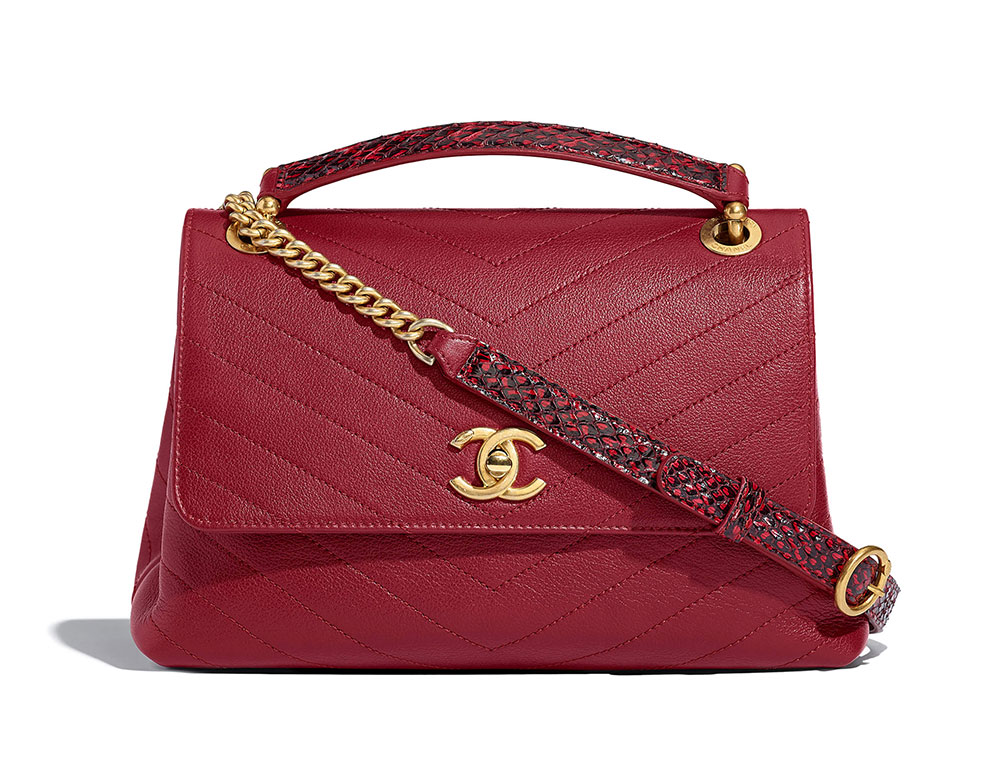 62 / 104
Chanel Flap Bag
$4,800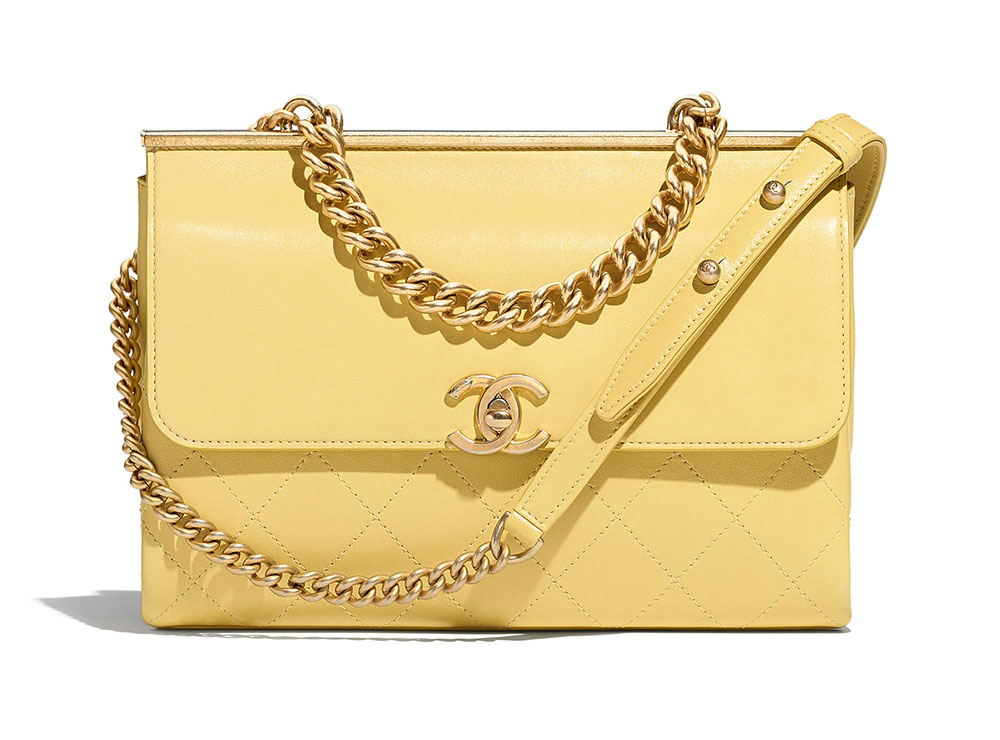 63 / 104
Chanel Gabrielle Backpack
$4,100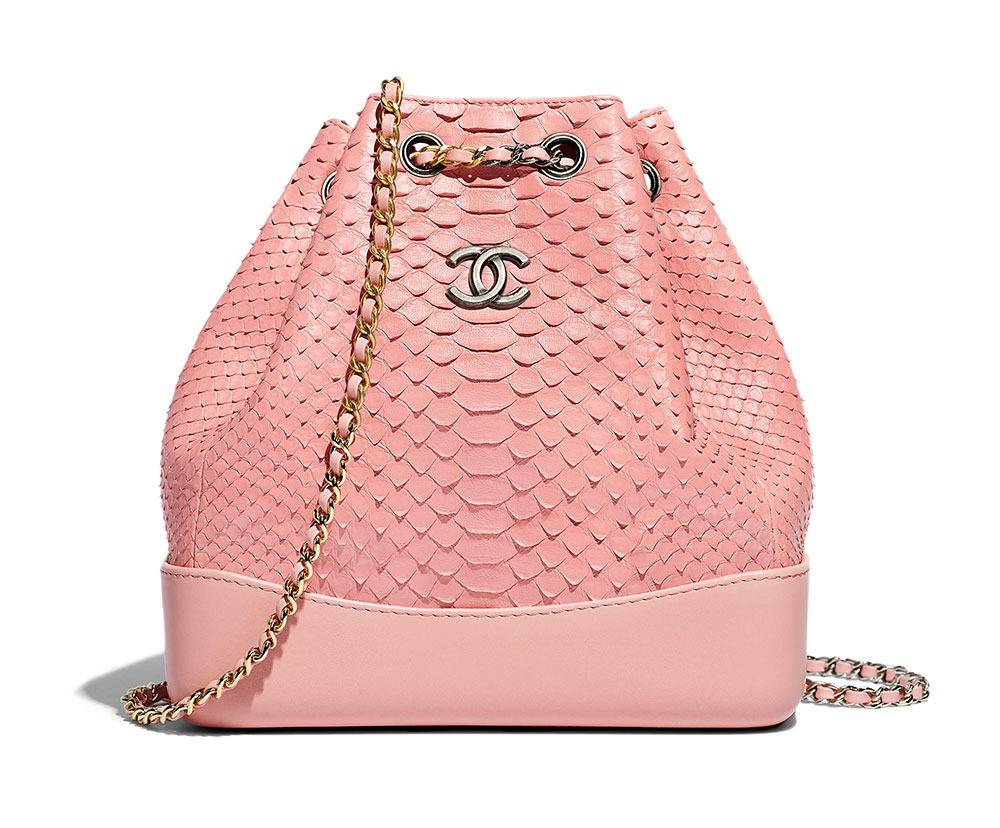 64 / 104
Chanel Gabrielle Hobo
$3,600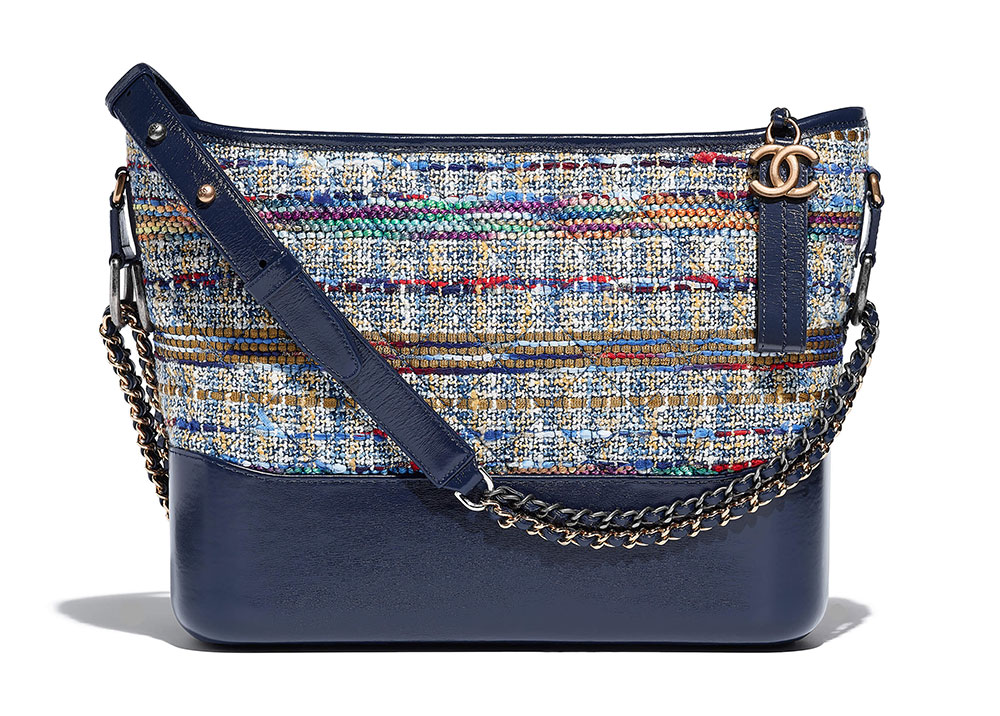 65 / 104
Chanel Gabrielle Large Hobo
$3,900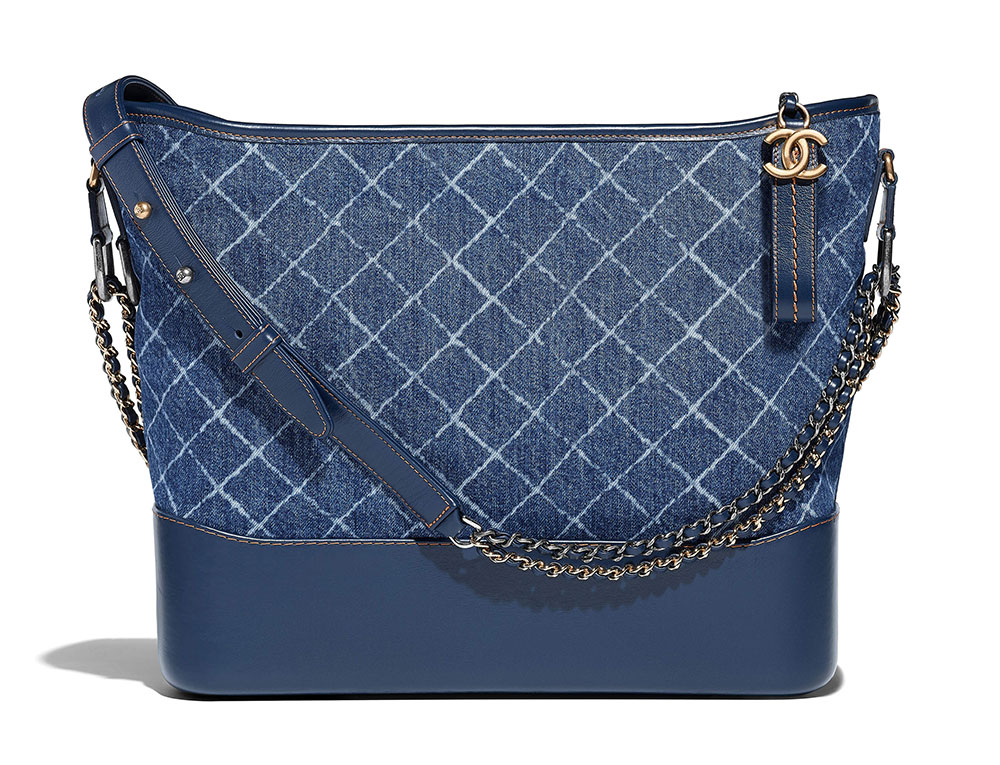 66 / 104
Chanel Gabrielle Purse
$3,400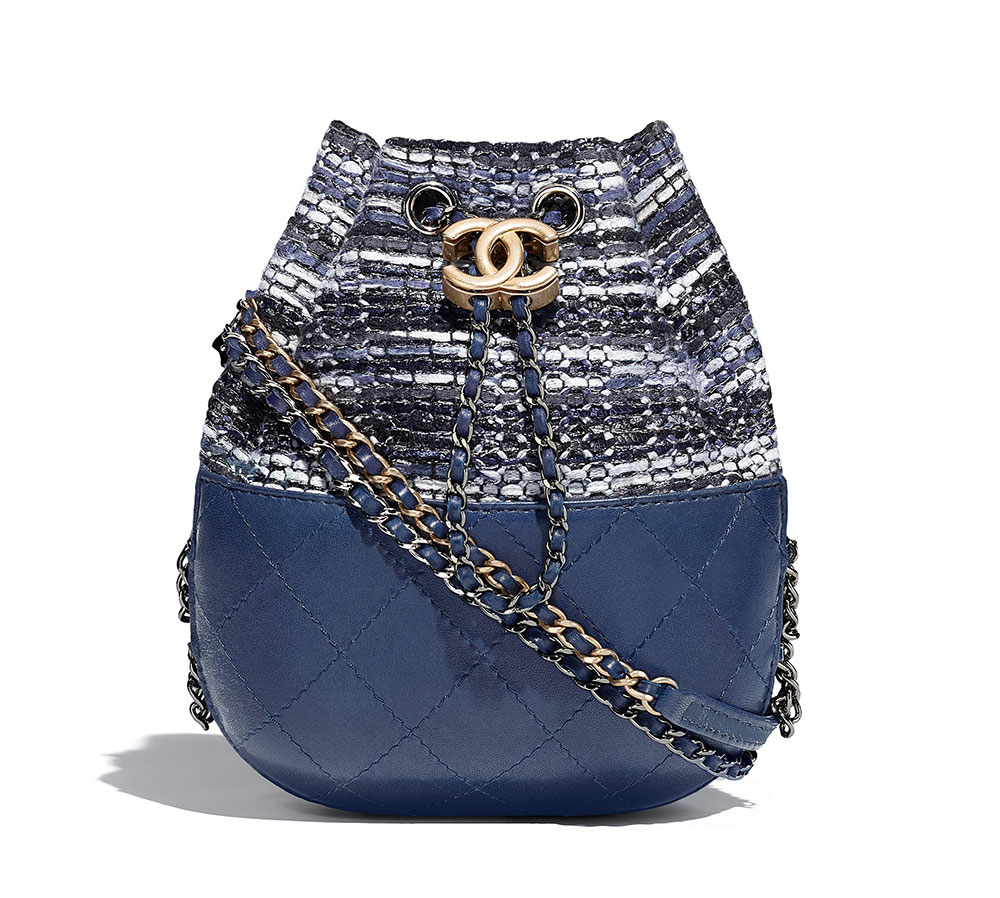 67 / 104
Chanel Gabrielle Small Backpack
$3,000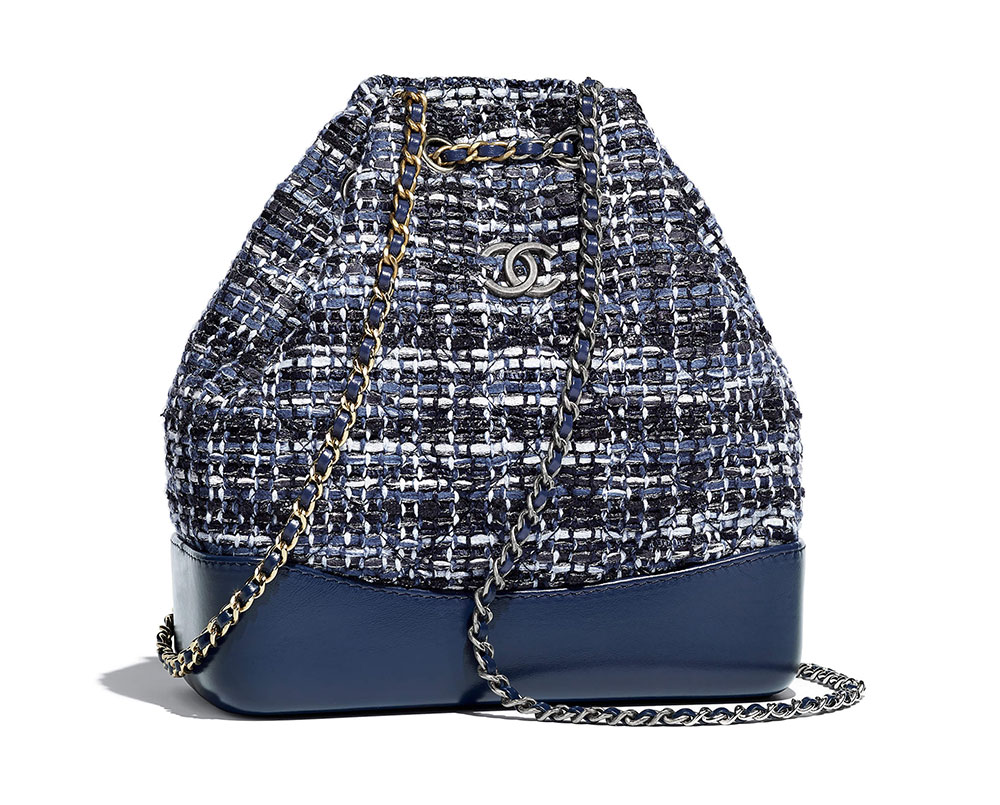 68 / 104
Chanel Gabrielle Small Backpack
$4,100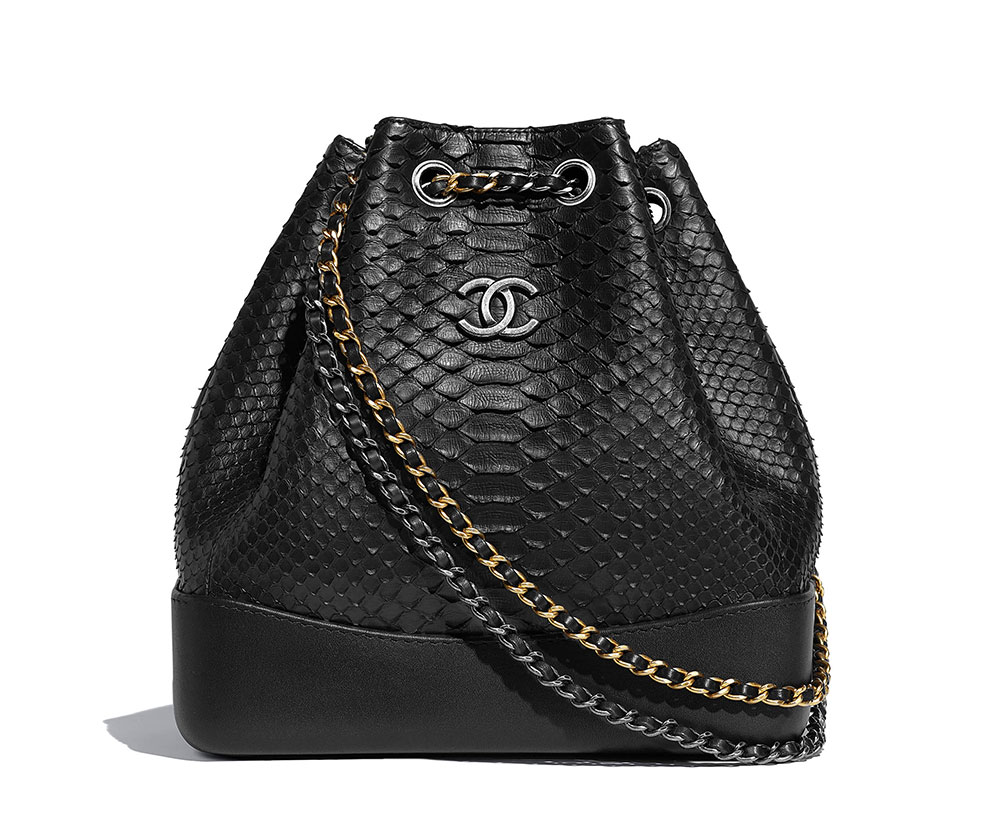 69 / 104
Chanel Gabrielle Small Hobo
Price Upon Request
70 / 104
Chanel Gabrielle Small Hobo
$3,200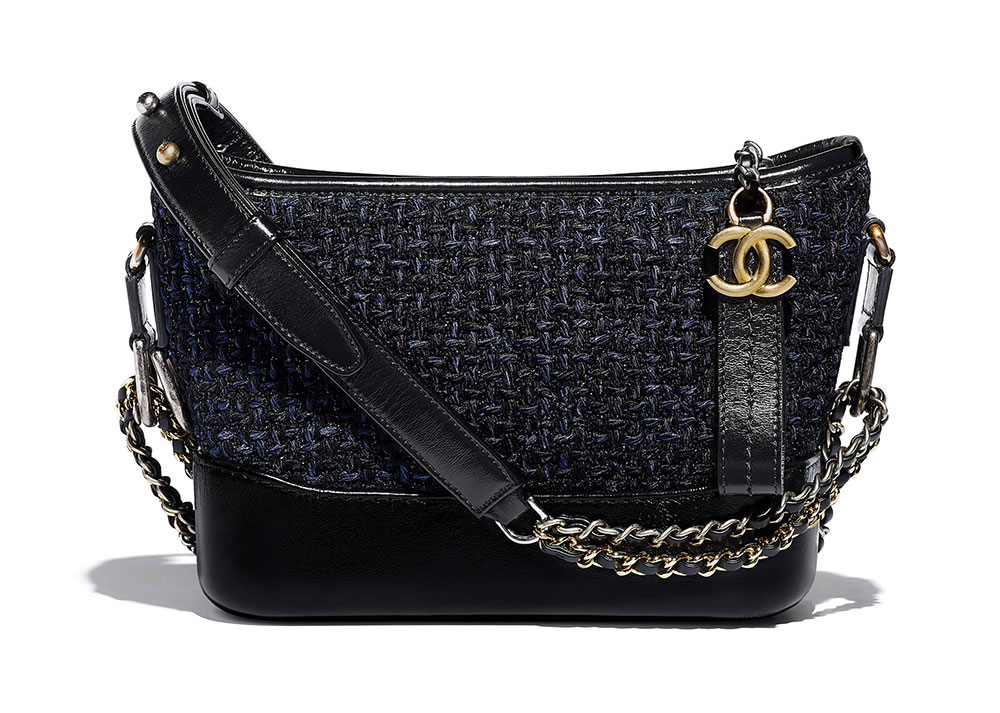 71 / 104
Chanel Gabrielle Small Hobo
$3,200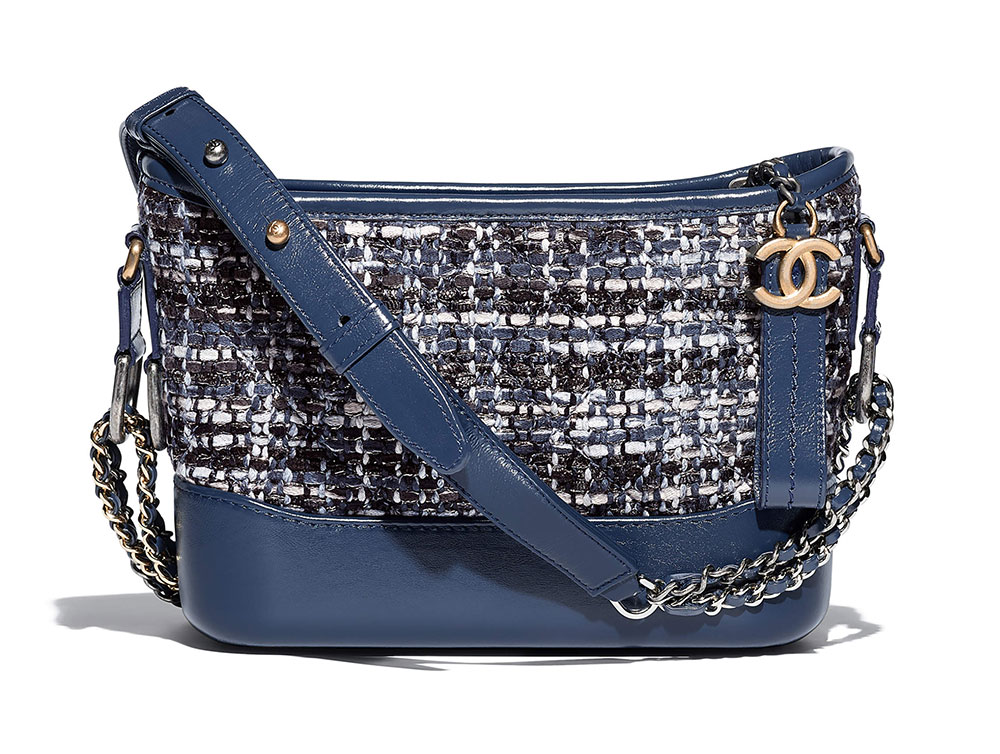 72 / 104
Chanel Large 2.55 Flap Bag
$5,900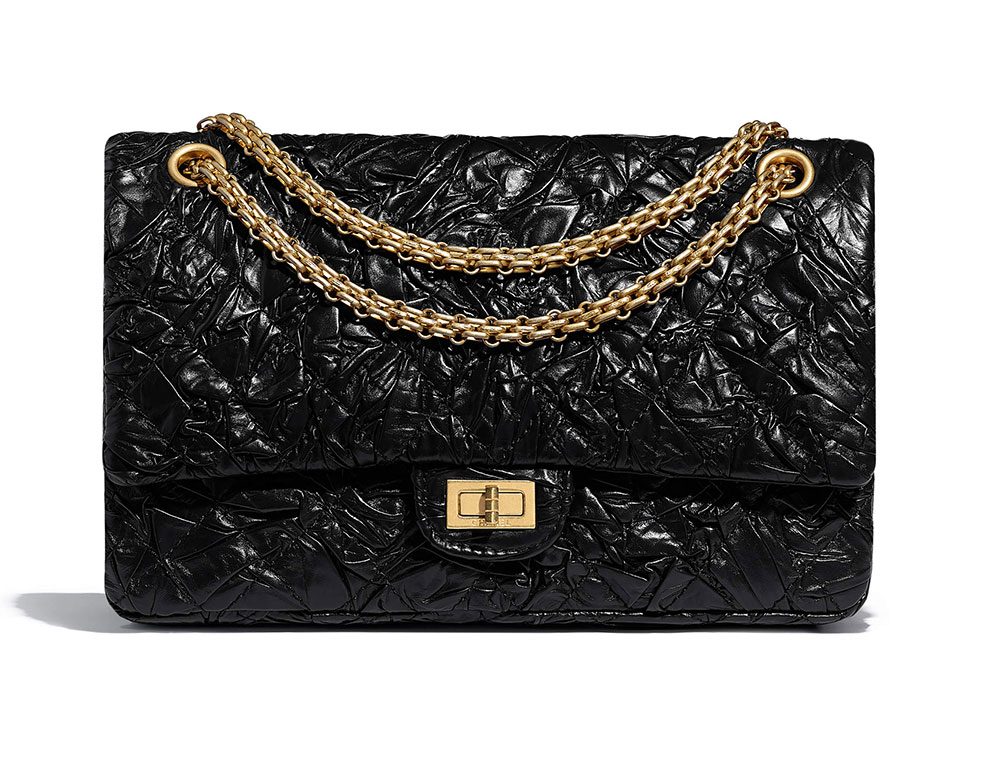 73 / 104
Chanel Large 2.55 Flap Bag
$5,000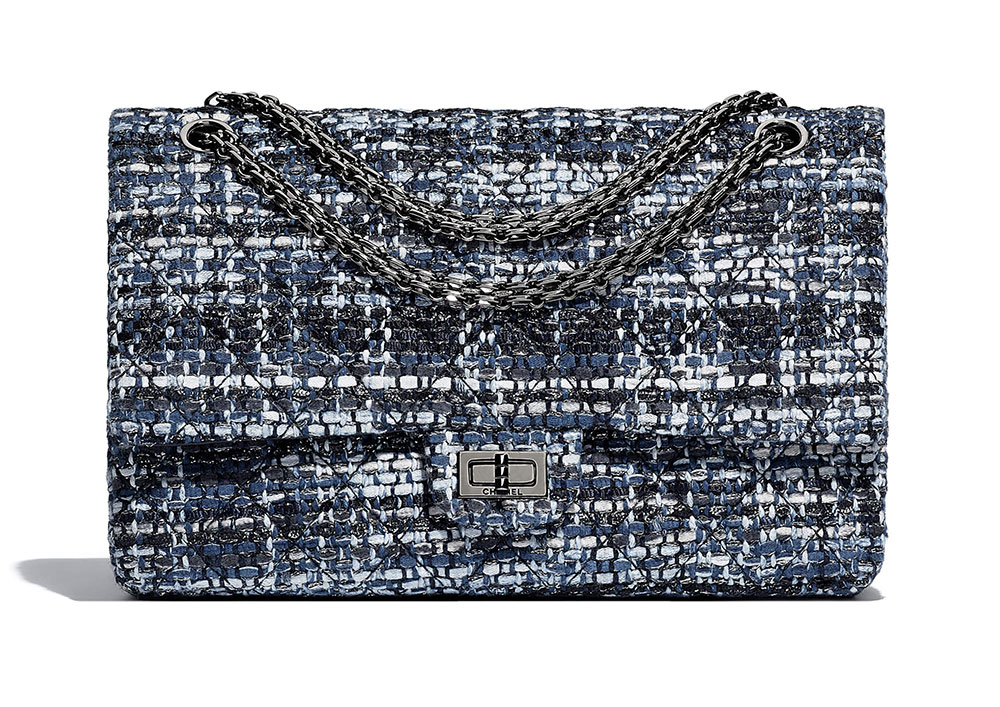 74 / 104
Chanel Large 2.55 Flap Bag
$5,900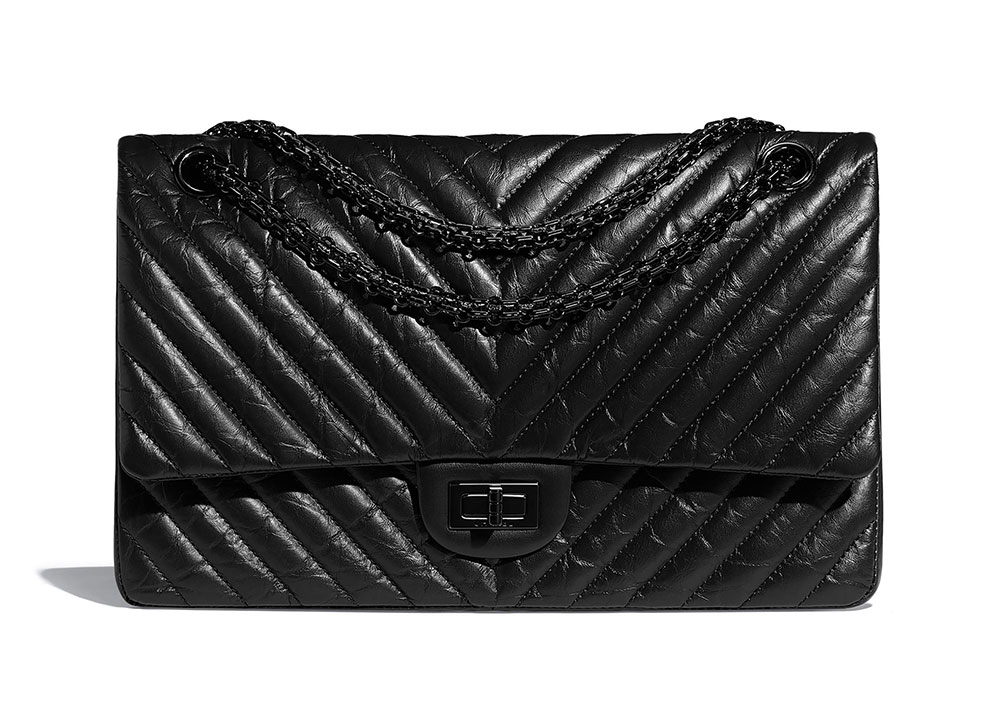 75 / 104
Chanel Large Shopping Bag
$3,700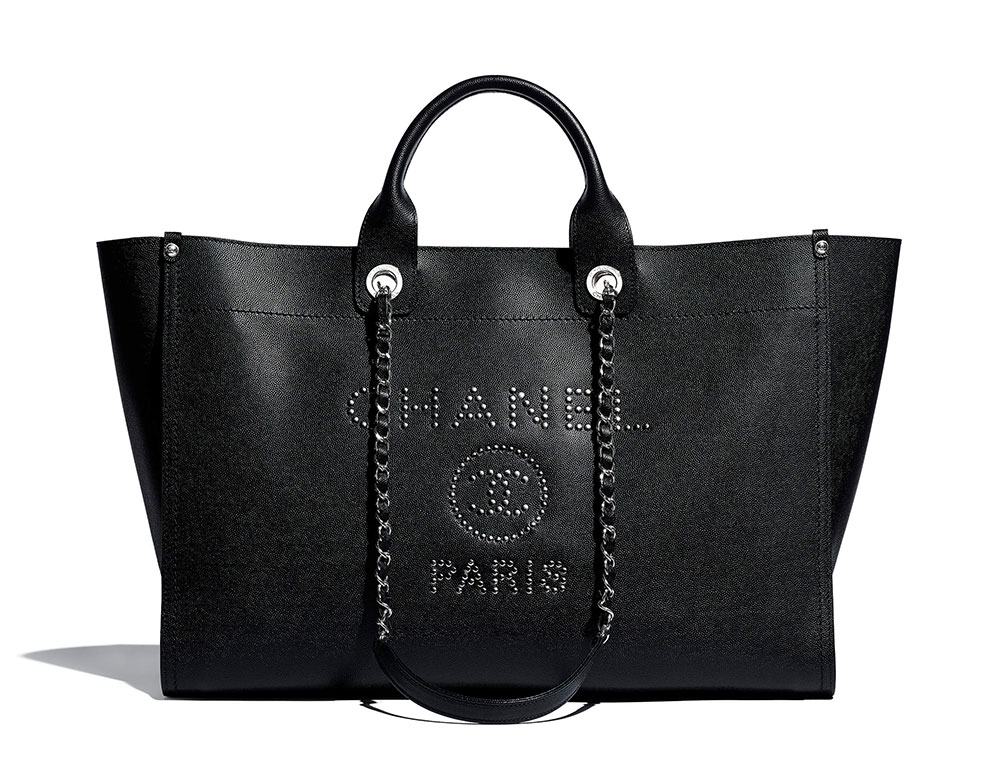 76 / 104
Chanel Large Shopping Bag
$2,900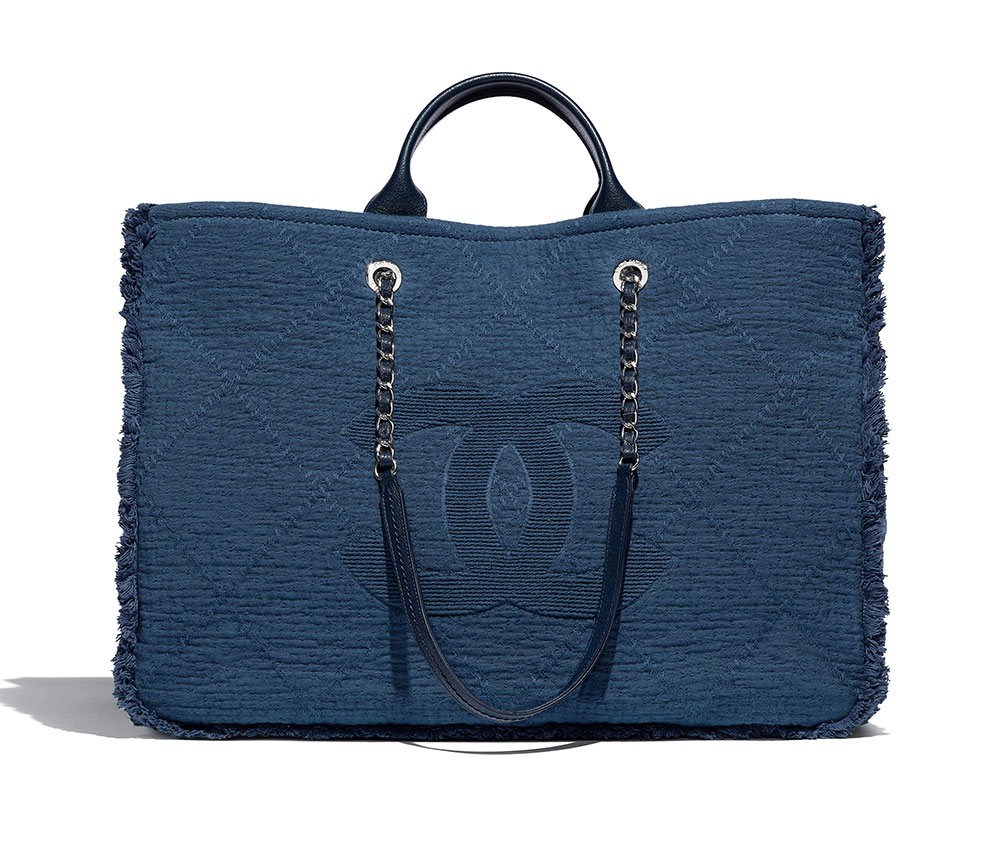 77 / 104
Chanel Large Shopping Bag
$2,900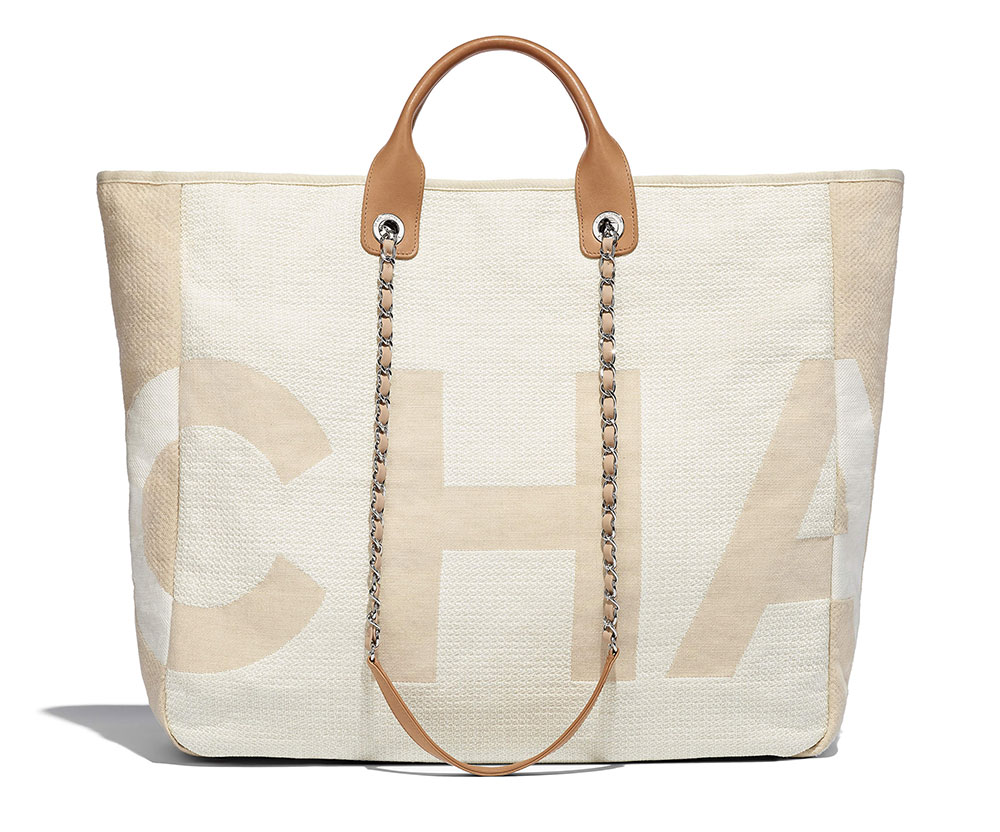 78 / 104
Chanel Large Shopping Bag
$2,900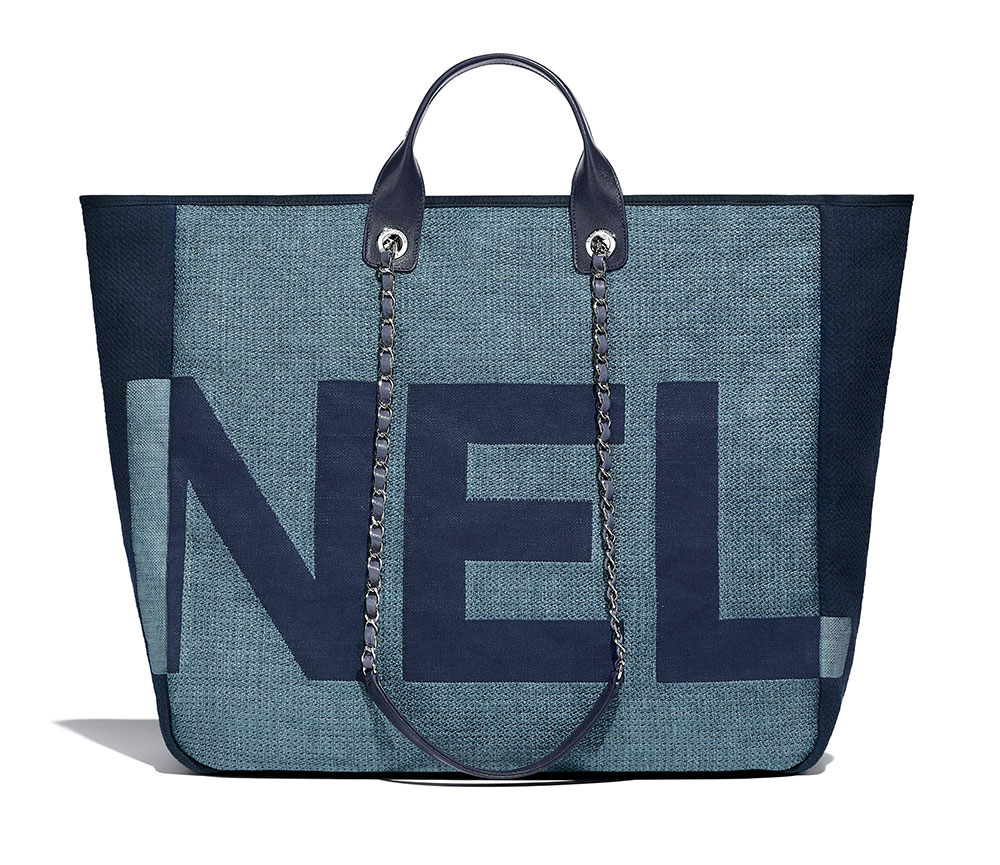 79 / 104
Chanel Large Shopping Bag
$2,900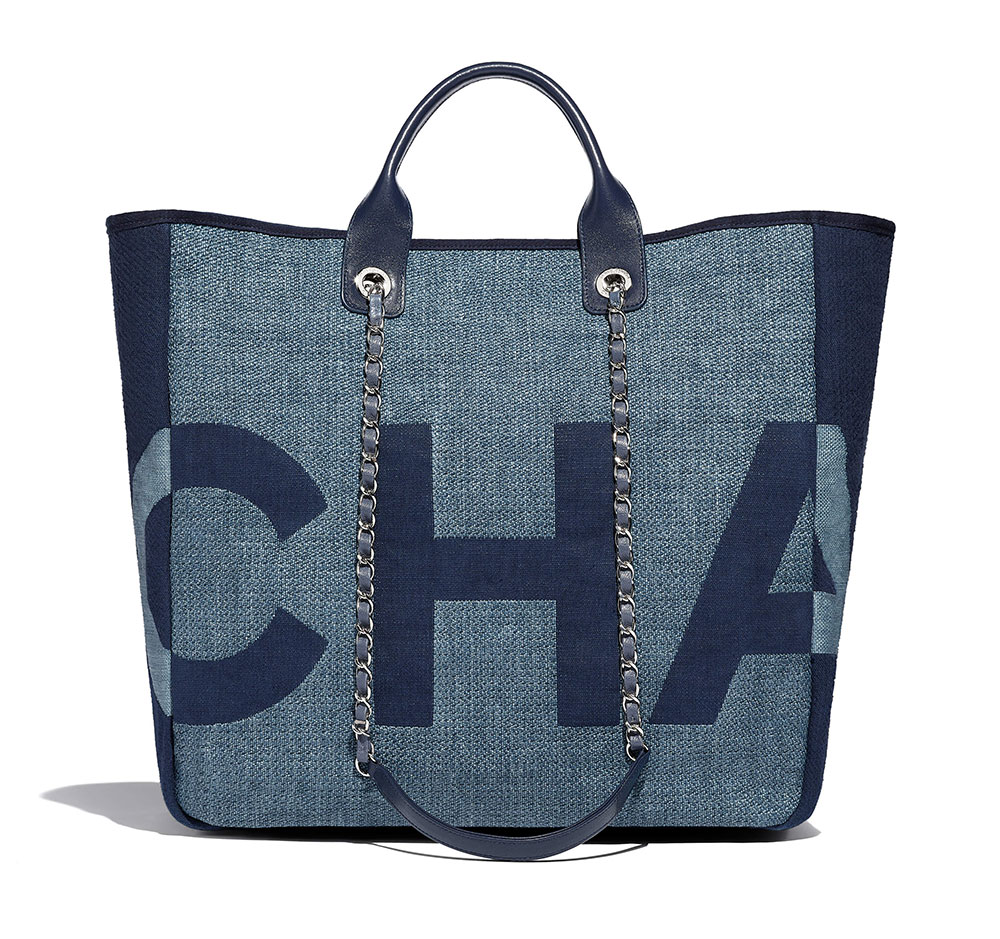 80 / 104
Chanel Large Shopping Bag
$3,000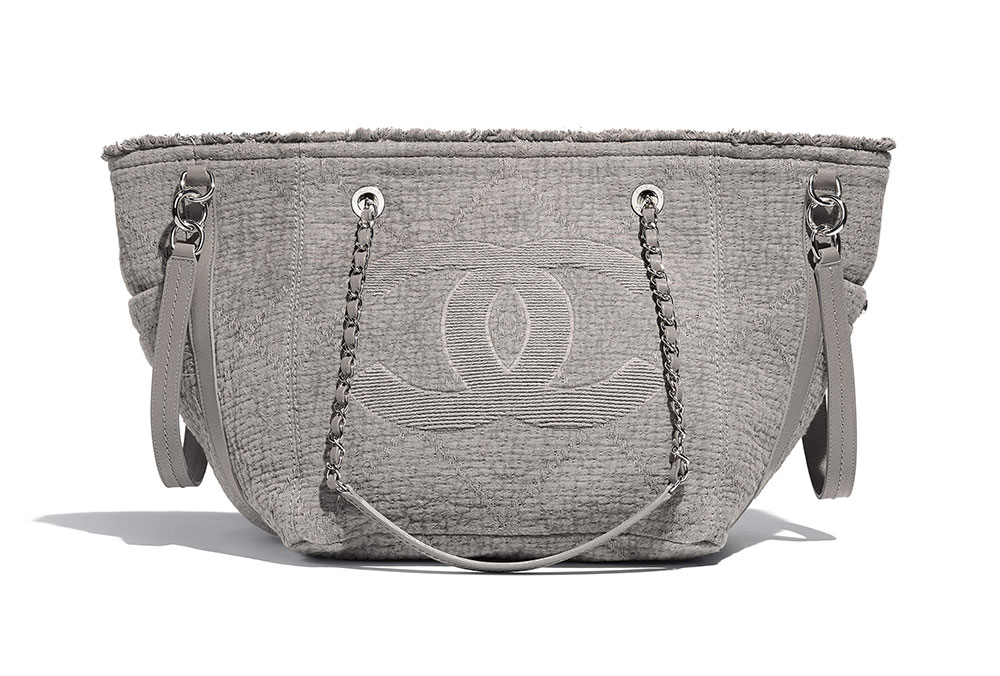 81 / 104
Chanel Large Shopping Bag
$3,200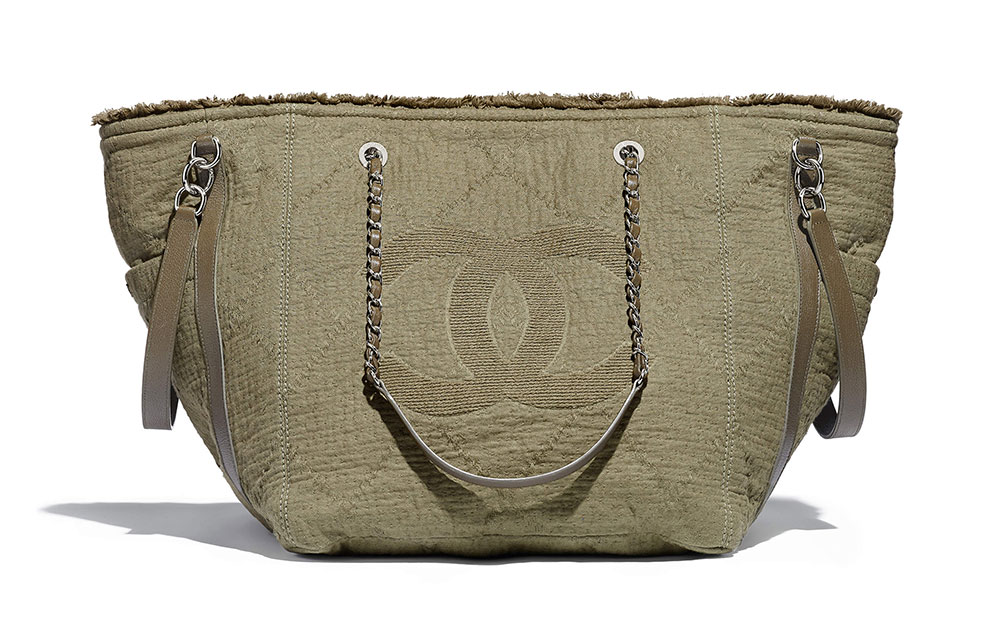 82 / 104
Chanel Large Zipped Shopping Bag
$10,000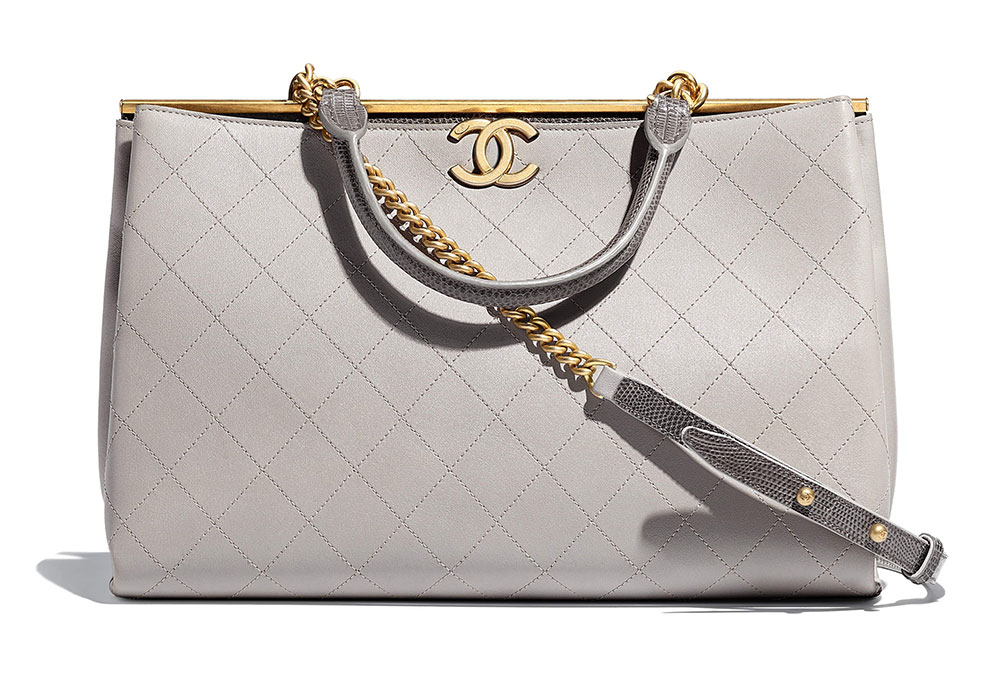 83 / 104
Chanel Large Zipped Shopping Bag
$4,700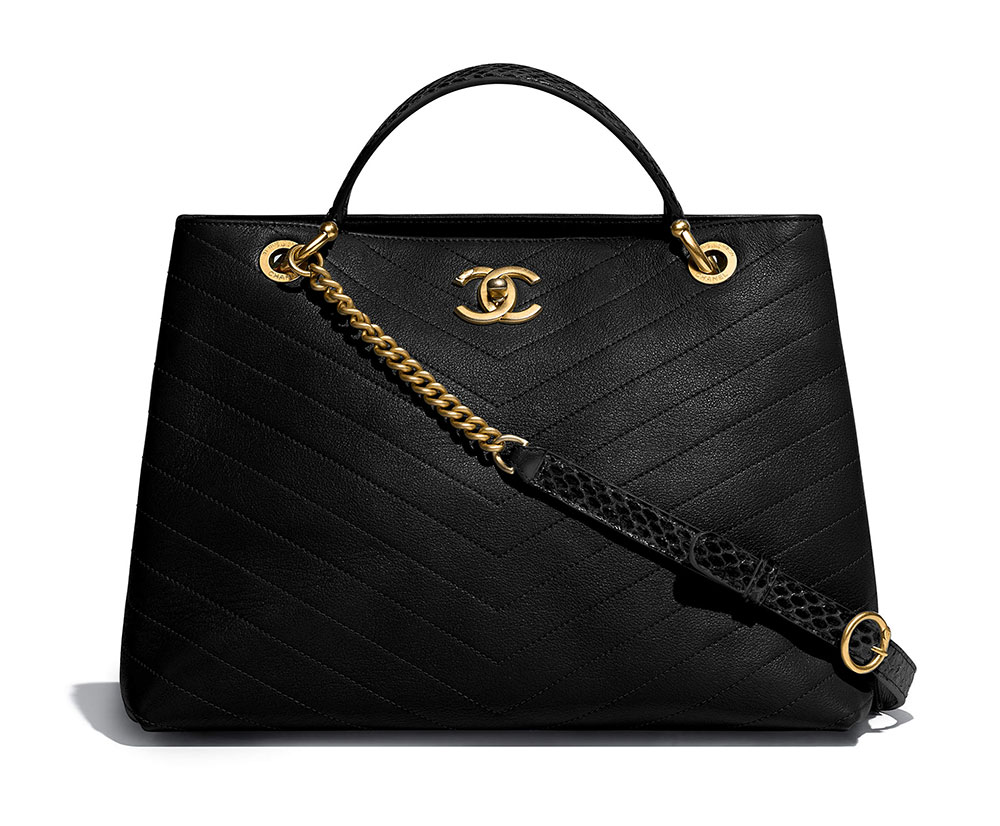 84 / 104
Chanel Large Zipped Shopping Bag
$4,700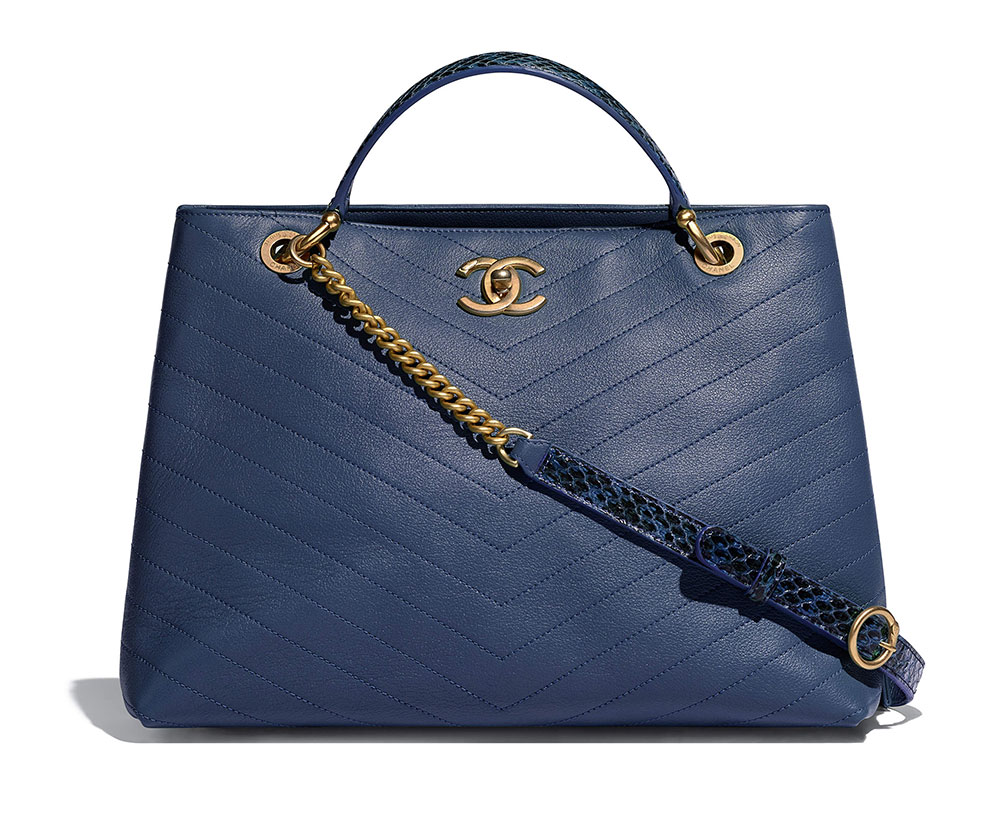 85 / 104
Chanel Large Zipped Shopping Bag
$4,500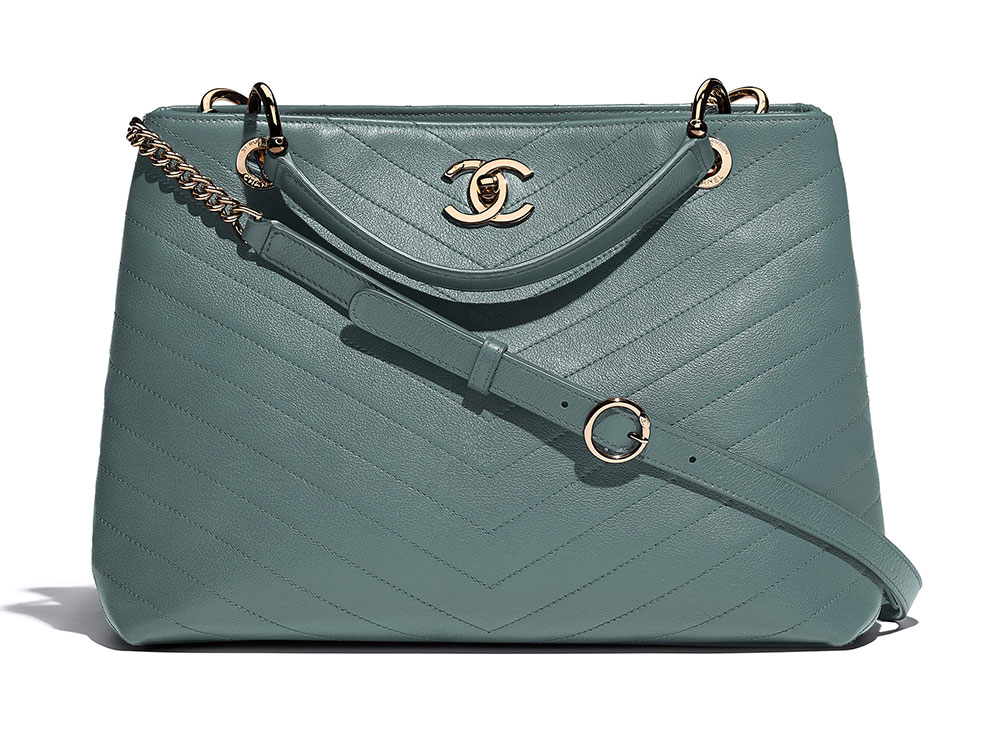 86 / 104
Chanel Mini Boy Bag
$3,100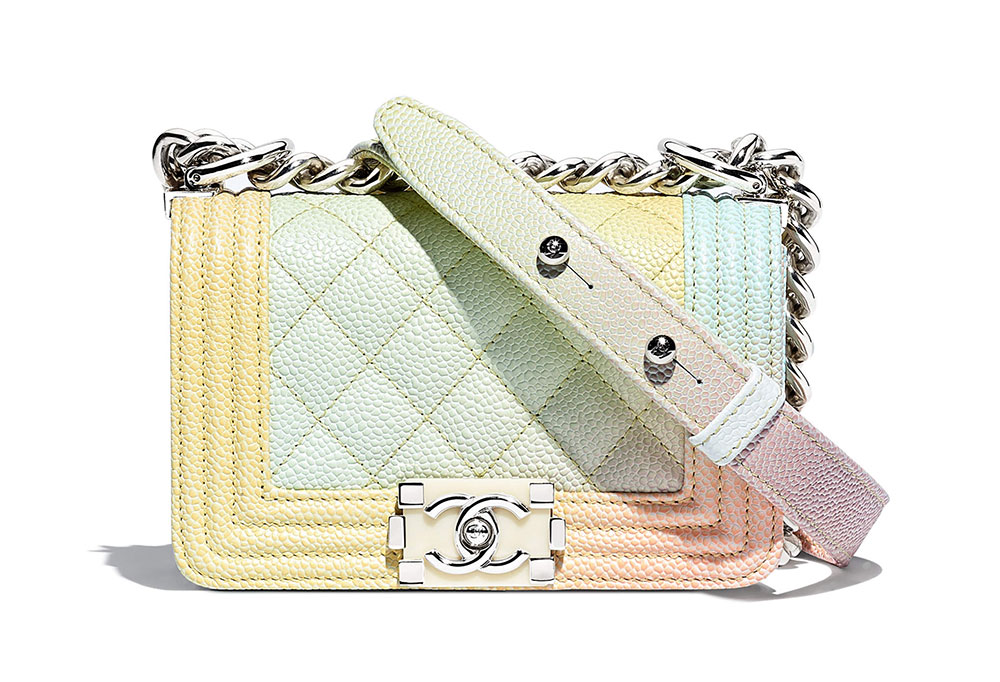 87 / 104
Chanel Shopping Bag
$3,300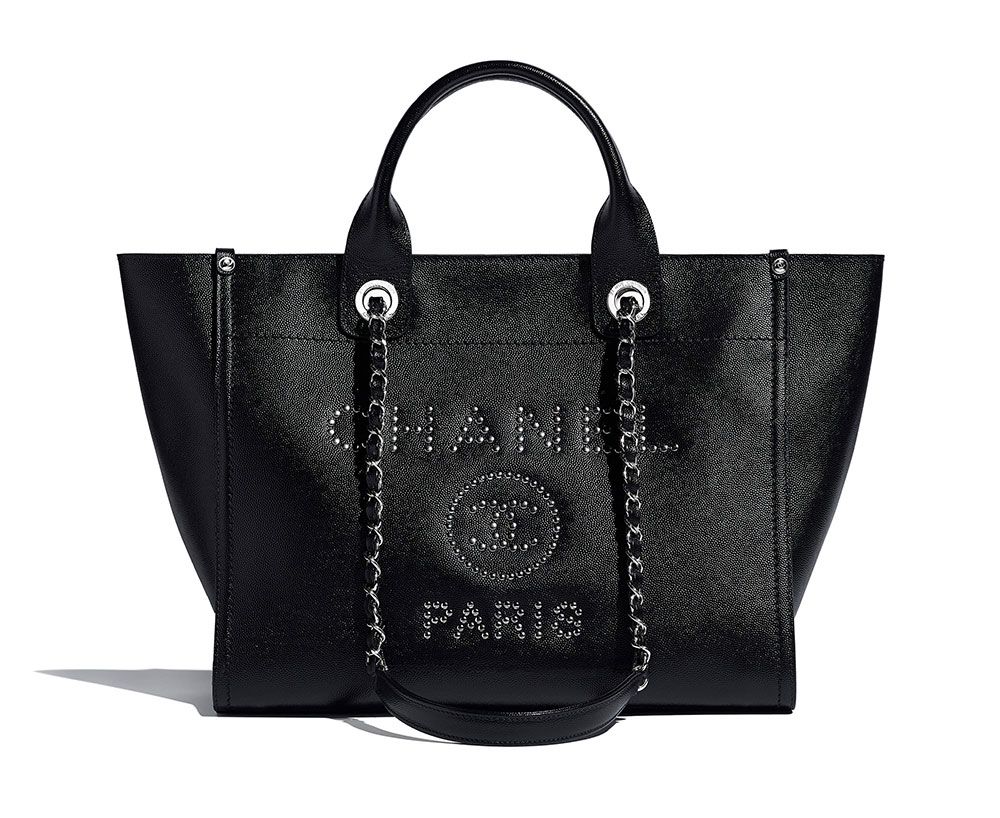 88 / 104
Chanel Shopping Bag
$3,500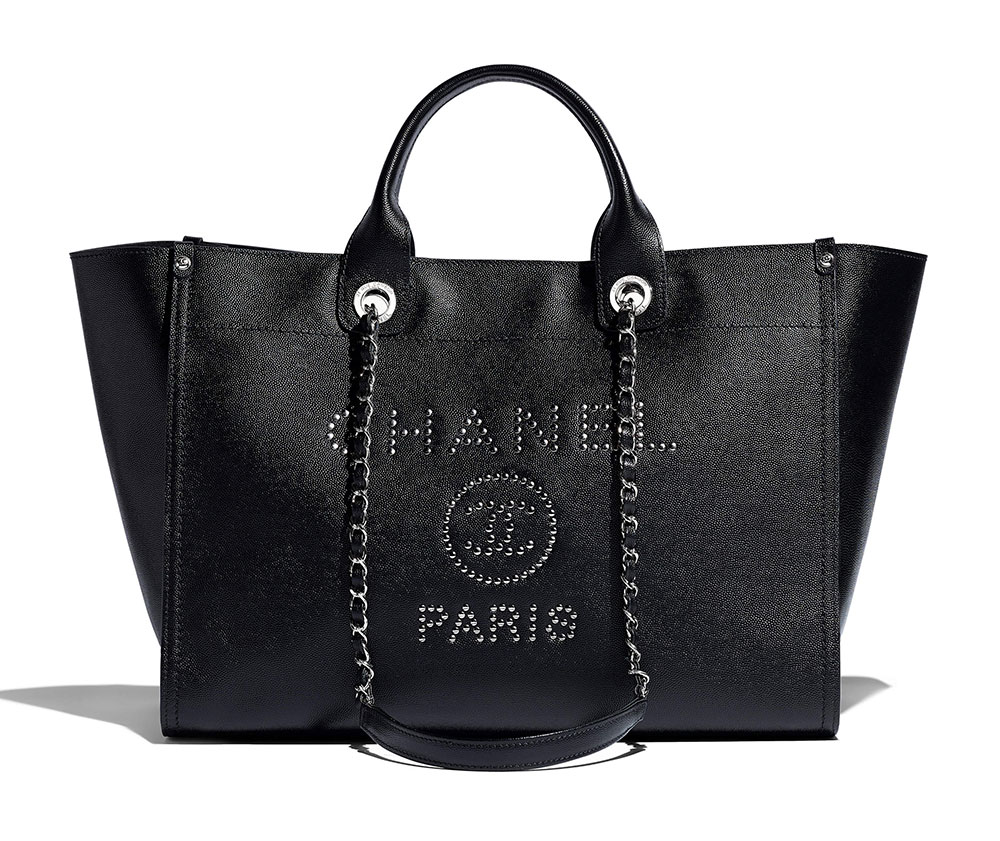 89 / 104
Chanel Shopping Bag
$3,000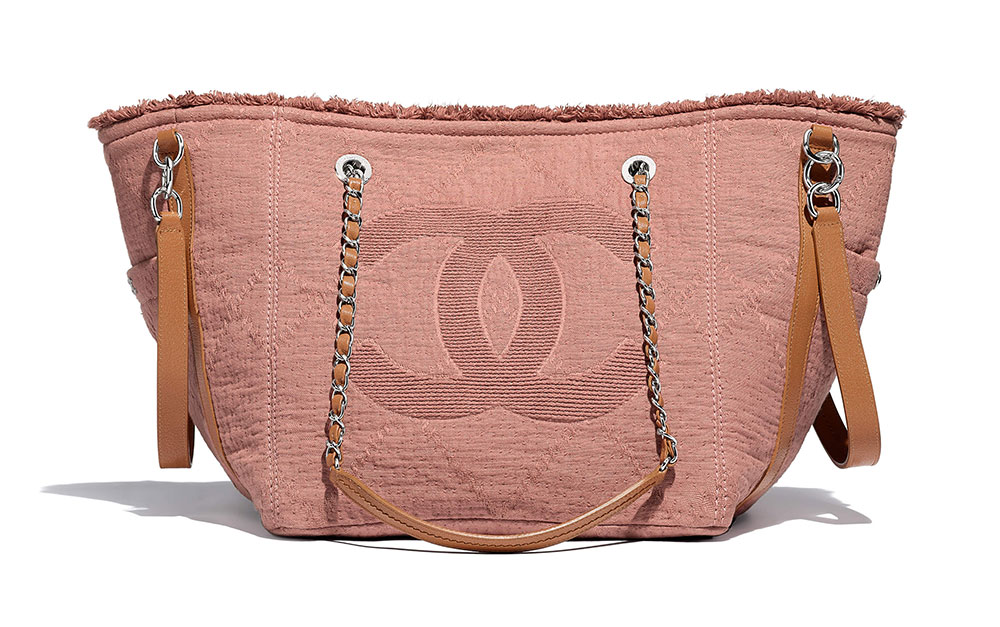 90 / 104
Chanel Small Boy Bag
$4,300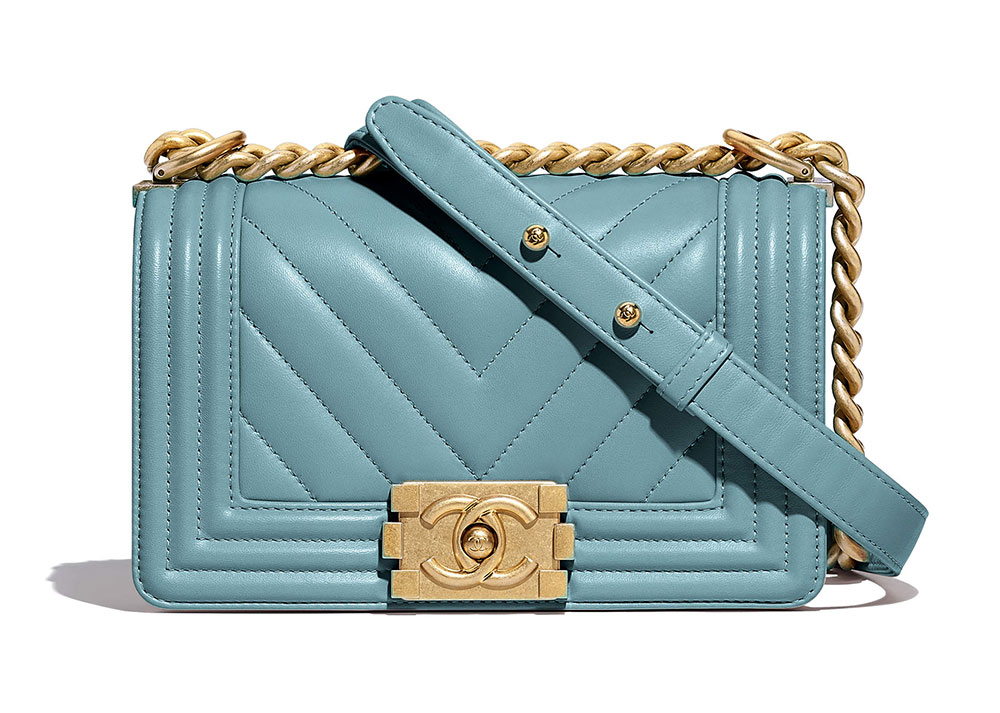 91 / 104
Chanel Small Boy Bag
$4,300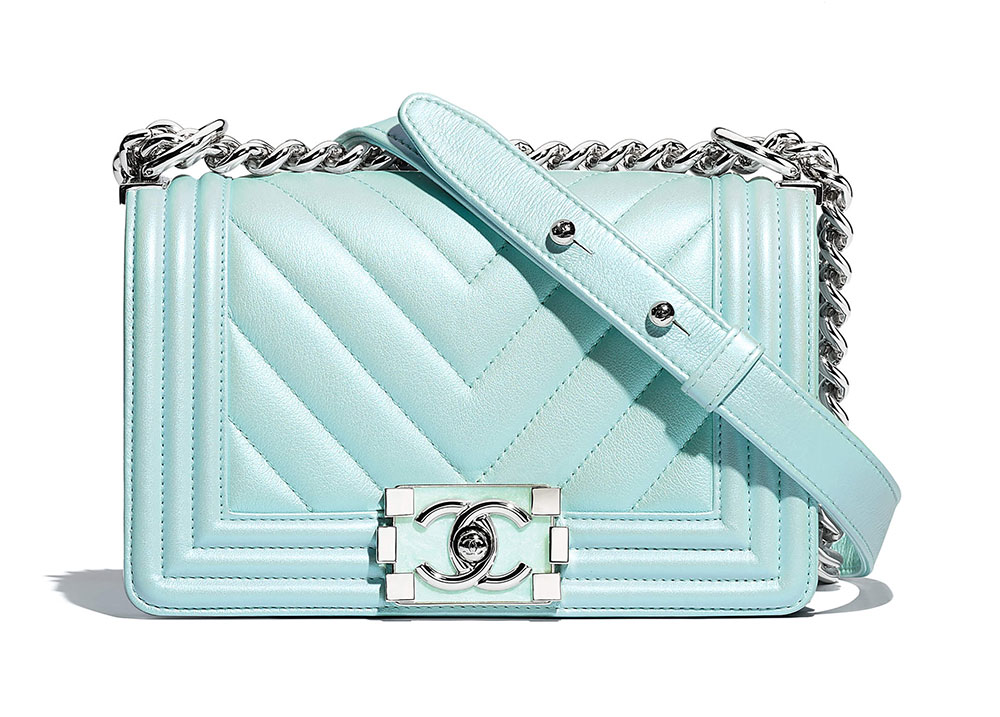 92 / 104
Chanel Small Boy Bag
$4,300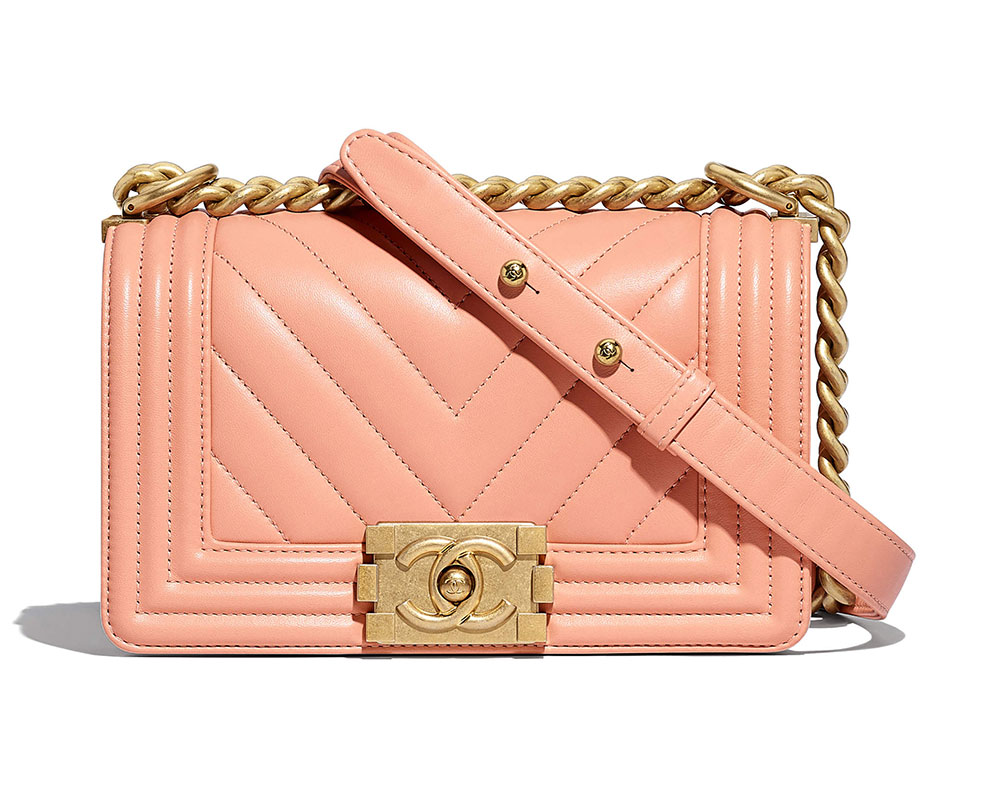 93 / 104
Chanel Small Boy Bag
$4,300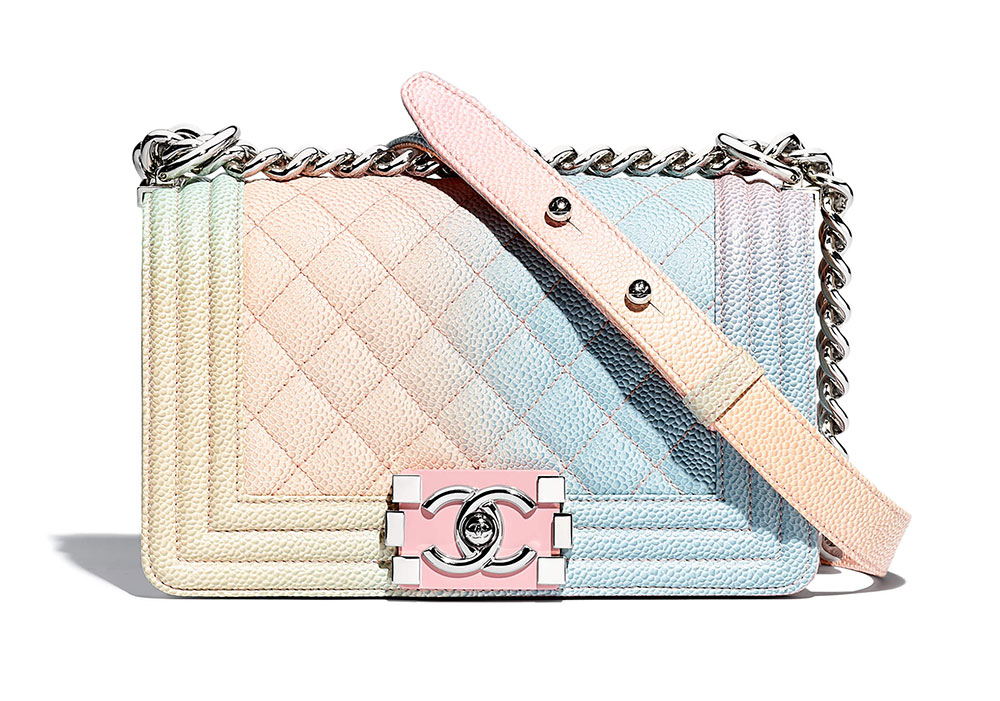 94 / 104
Chanel Small Boy Bag
$6,000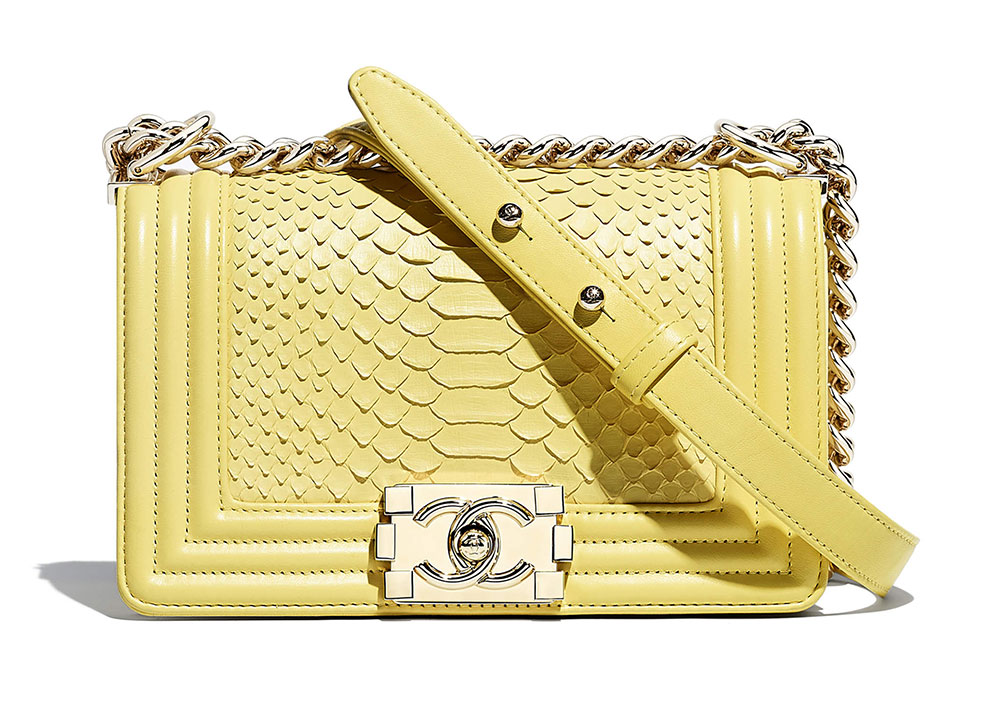 95 / 104
Chanel Small Flap Bag with Top Handle
$5,600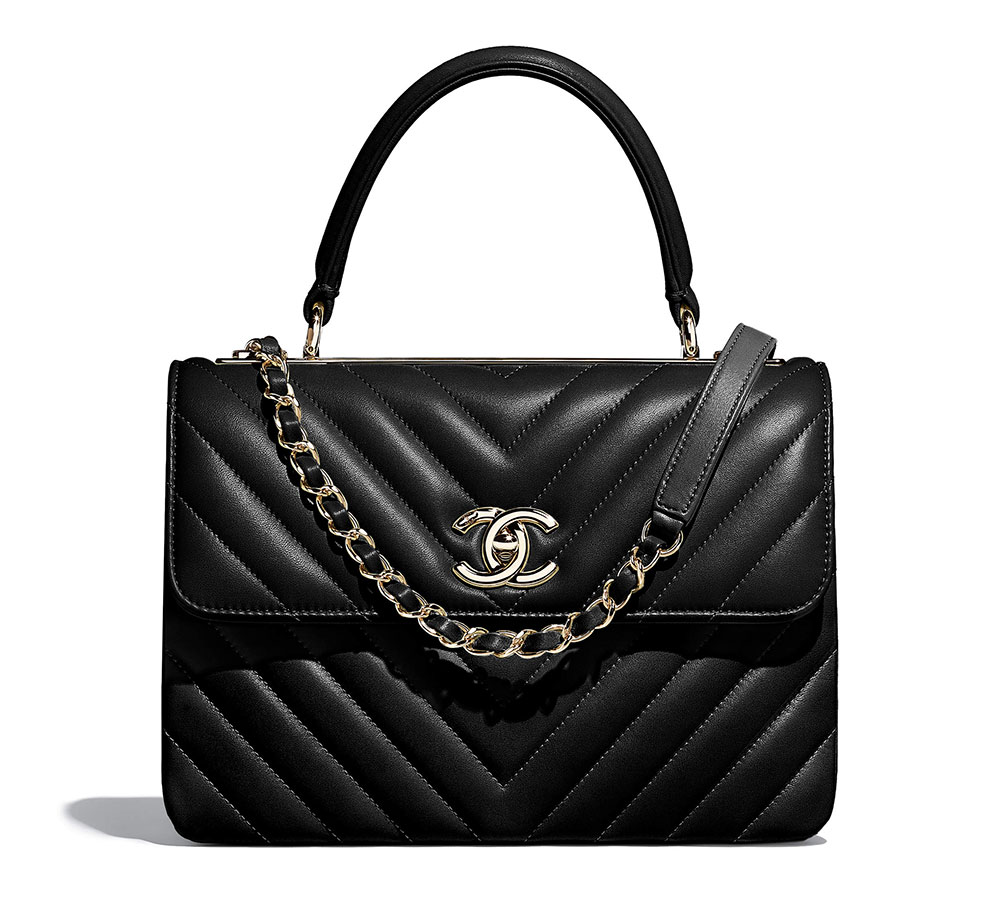 96 / 104
Chanel Small Flap Bag with Top Handle
$7,700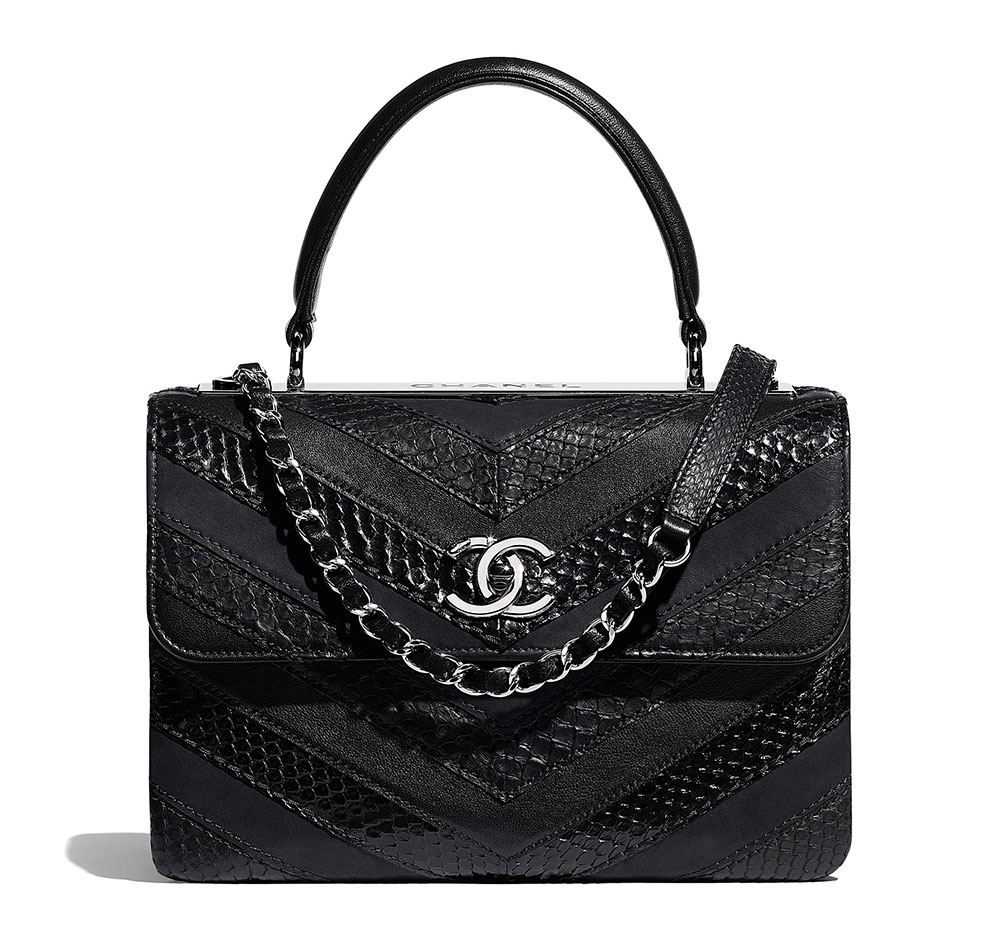 97 / 104
Chanel Small Flap Bag with Top Handle
$5,600
98 / 104
Chanel Small Flap Bag with Top Handle
$5,600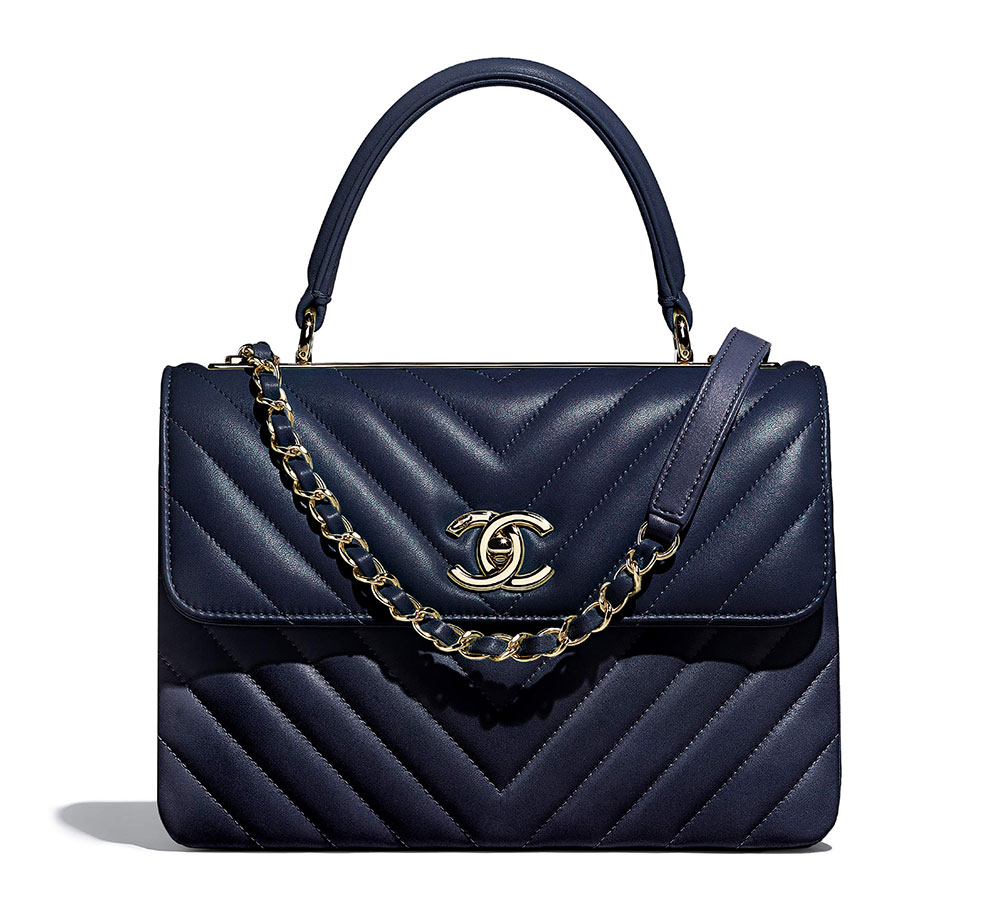 99 / 104
Chanel Small Shopping Bag
$5,000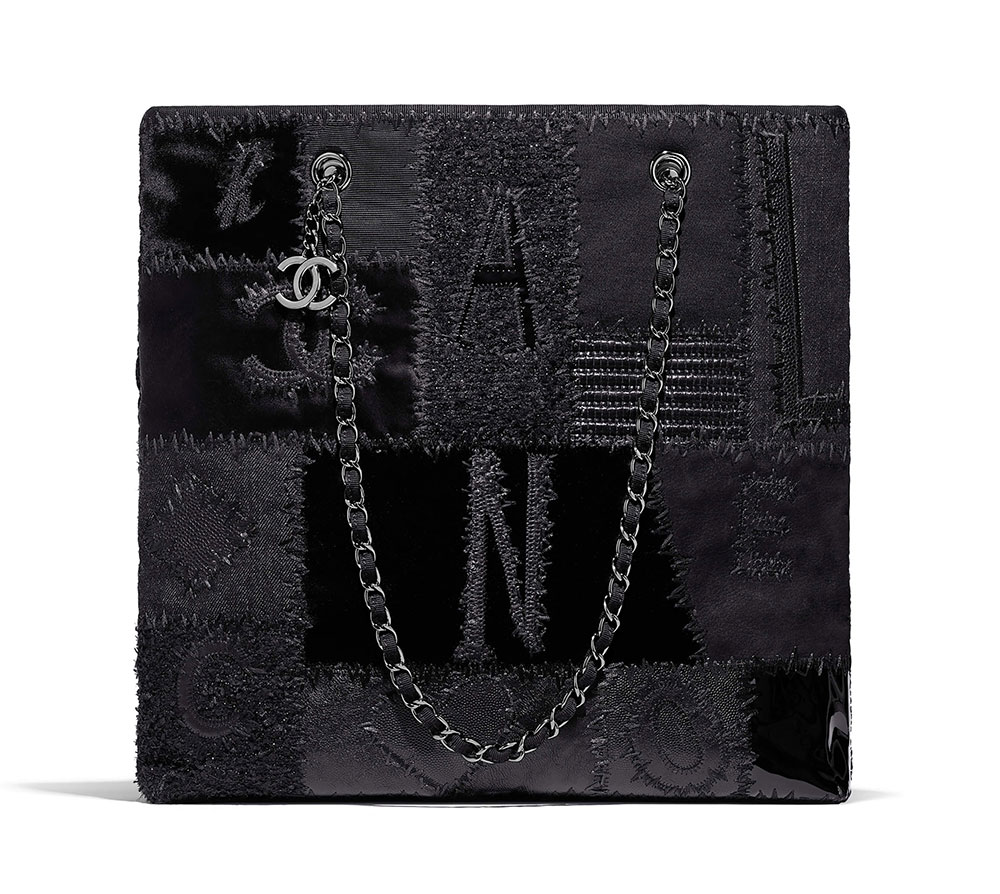 100 / 104
Chanel Small Zipped Shopping Bag
$4,300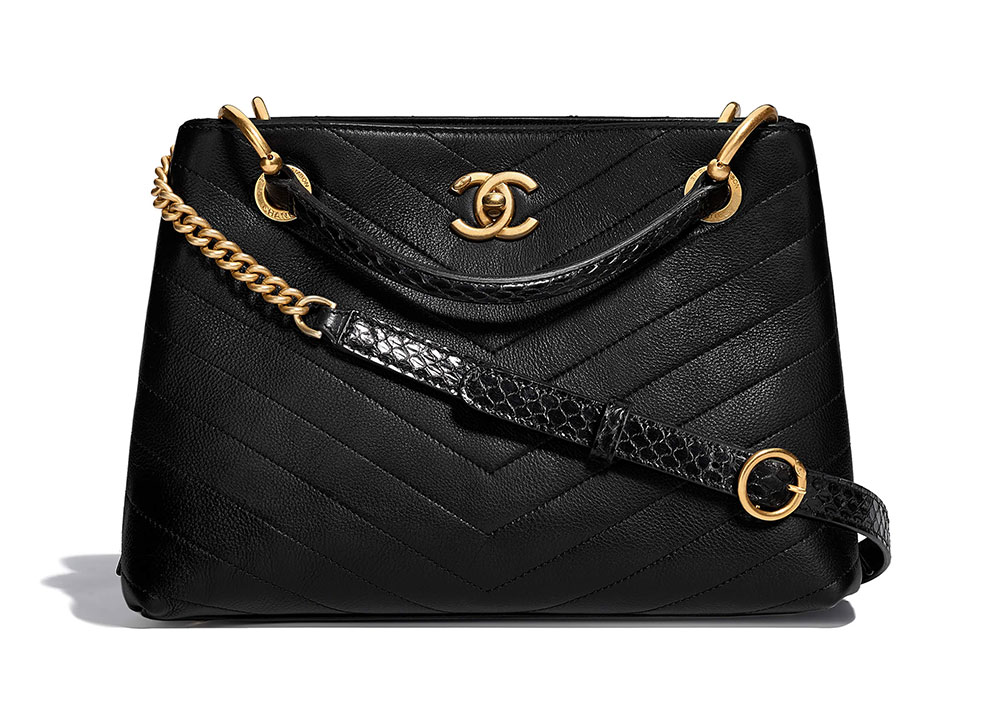 101 / 104
Chanel Vanity Case
$4,500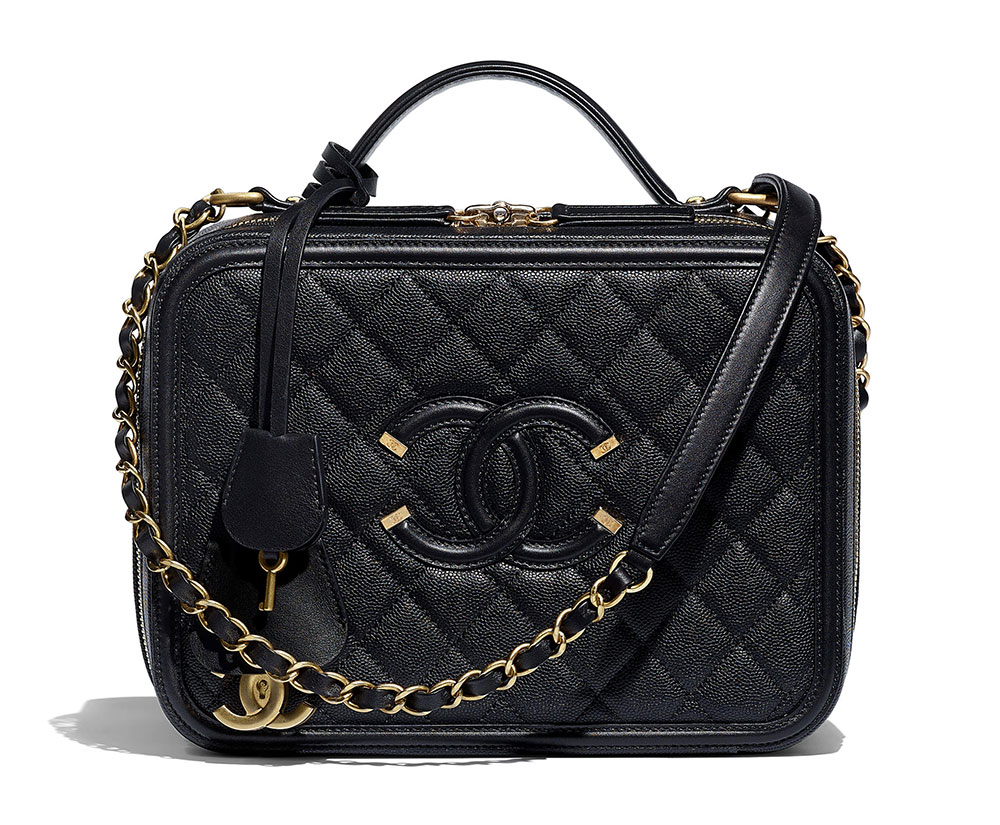 102 / 104
Chanel Vanity Case
$4,200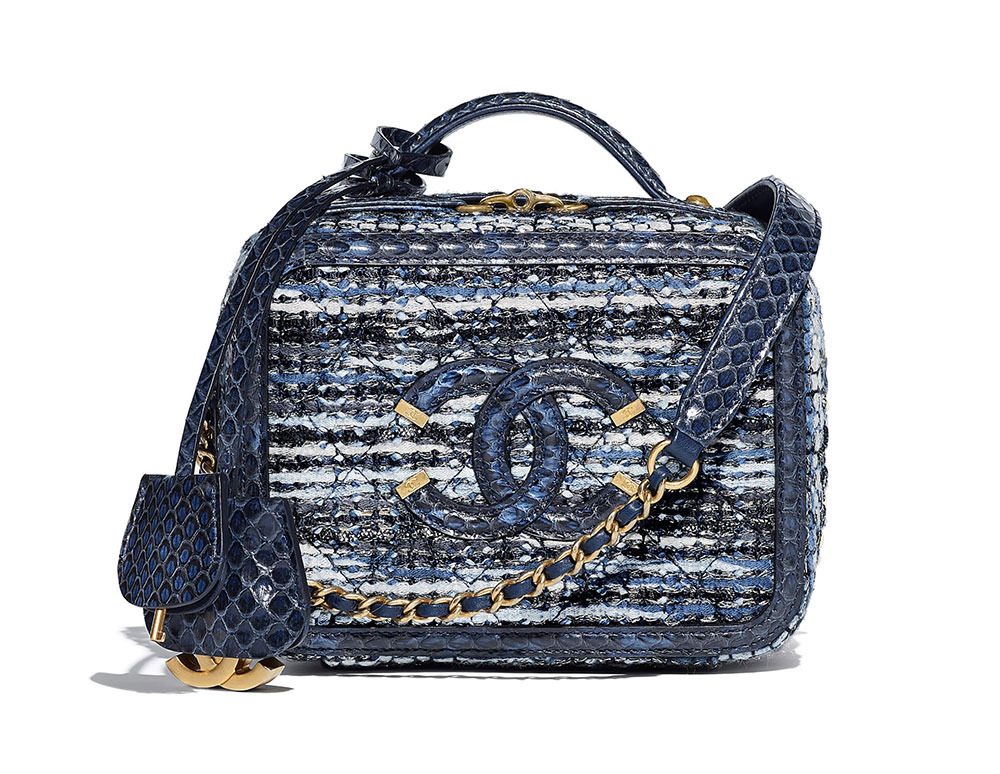 103 / 104
Chanel Vanity Case
$4,500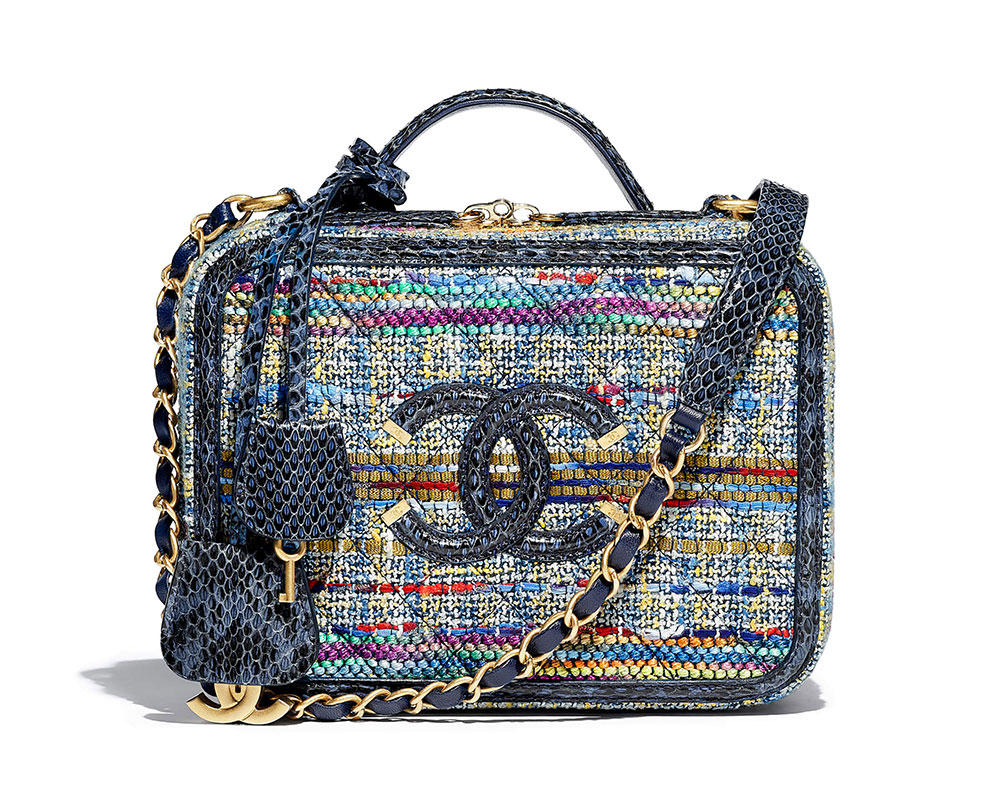 104 / 104
Chanel Vanity Case
$4,500