A bag I casually wrote off as an "oldie but a goodie" just last week is, of course, wildly popular with celebs this week. The Givenchy Nightingale has been getting a surprising amount of traction as of late, along with numerous other favorites that have been around for five-plus years. Most of the celebs below spent their Labor Day weekend with their favorite people and their favorite bags. Classic, unassuming styles were in, all that summer color and flash were (for the most part) way, way out.
Amanda Seyfried
I'm not sure where Amanda Seyfriedx has been recently/during the last 8-12 months, but paparazzi finally caught up with her at LAX. She's carrying a lovely woven black leather Bottega Veneta Intrecciato Bag. Shop Bottega Veneta via Neiman Marcus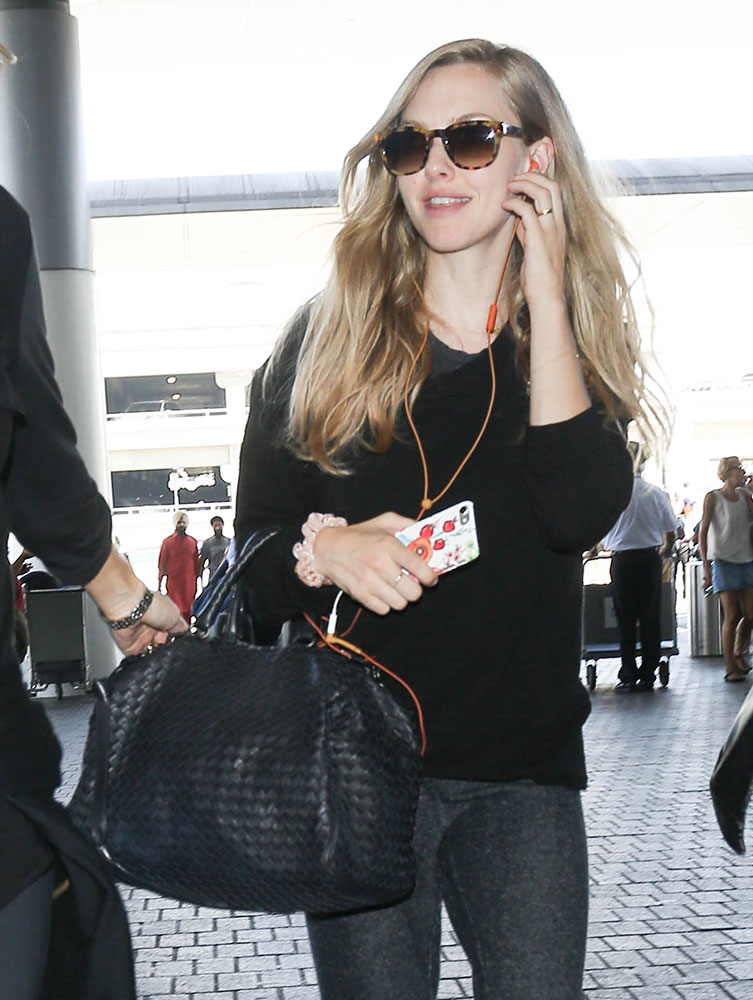 EJ Johnson
EJ Johnson was spotted carrying one of his many Birkins while grabbing lunch in Beverly Hills. I have those same shorts, but you know what? EJ wears it better.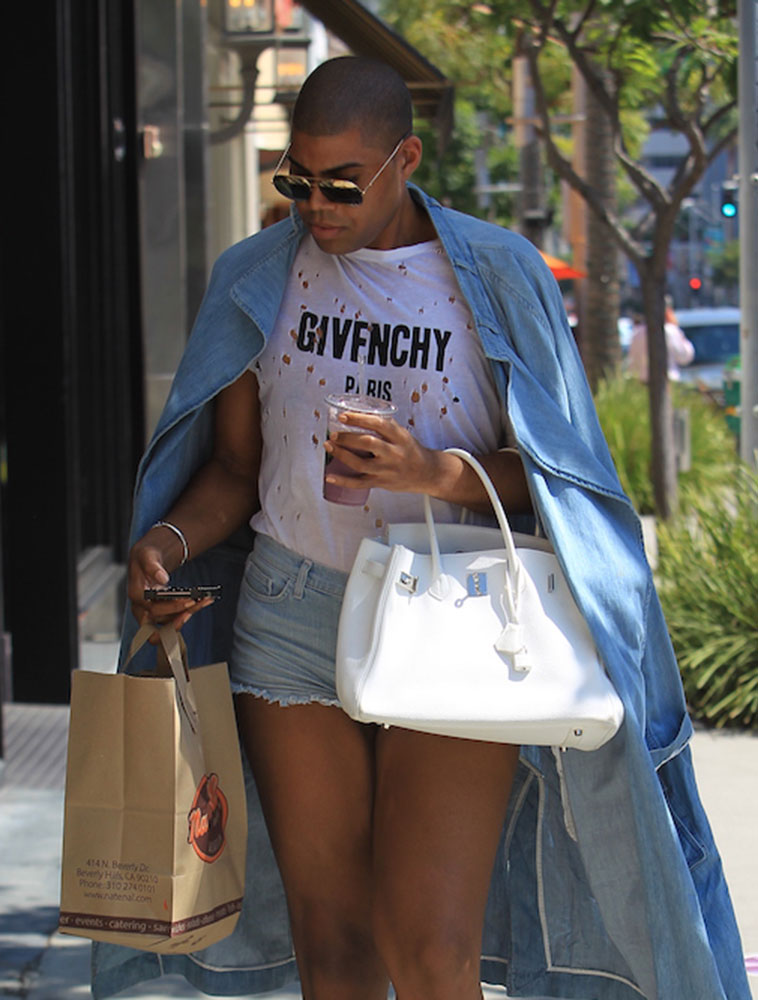 Helen Mirren
Helen Mirren took one of her favorite brand's bags to the Venice Film Festival: Dolce & Gabbana, naturally. Every celeb I have ever seen carry this bag is 100% sophistication, BTW. Shop the Dolce & Gabbana Monica Bag via mytheresa.com ($1,995)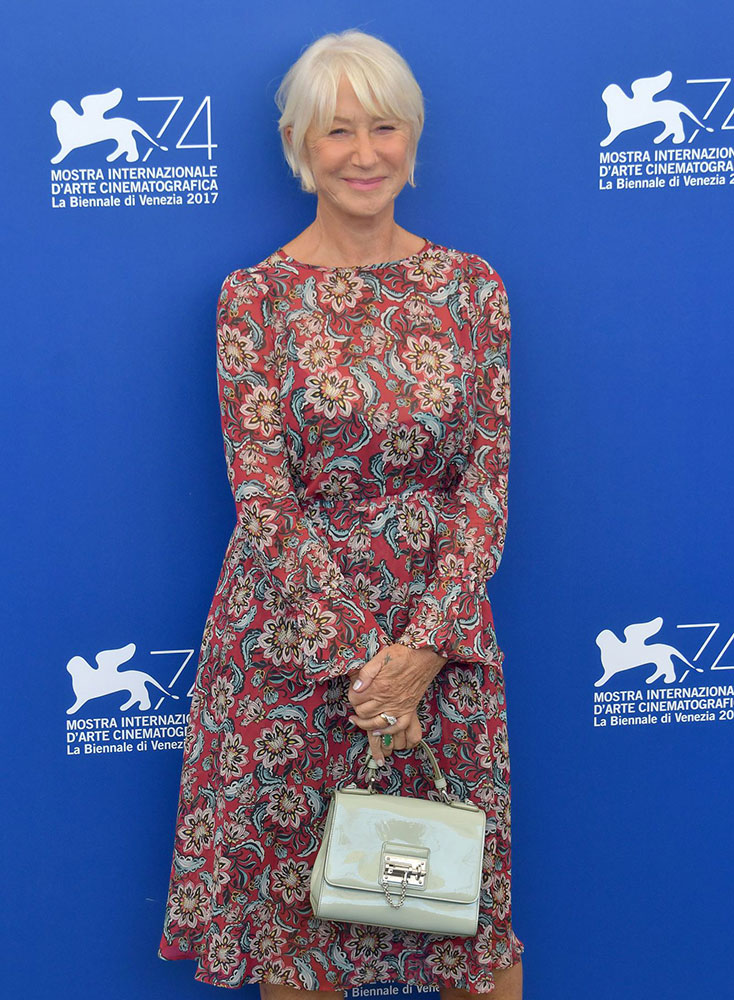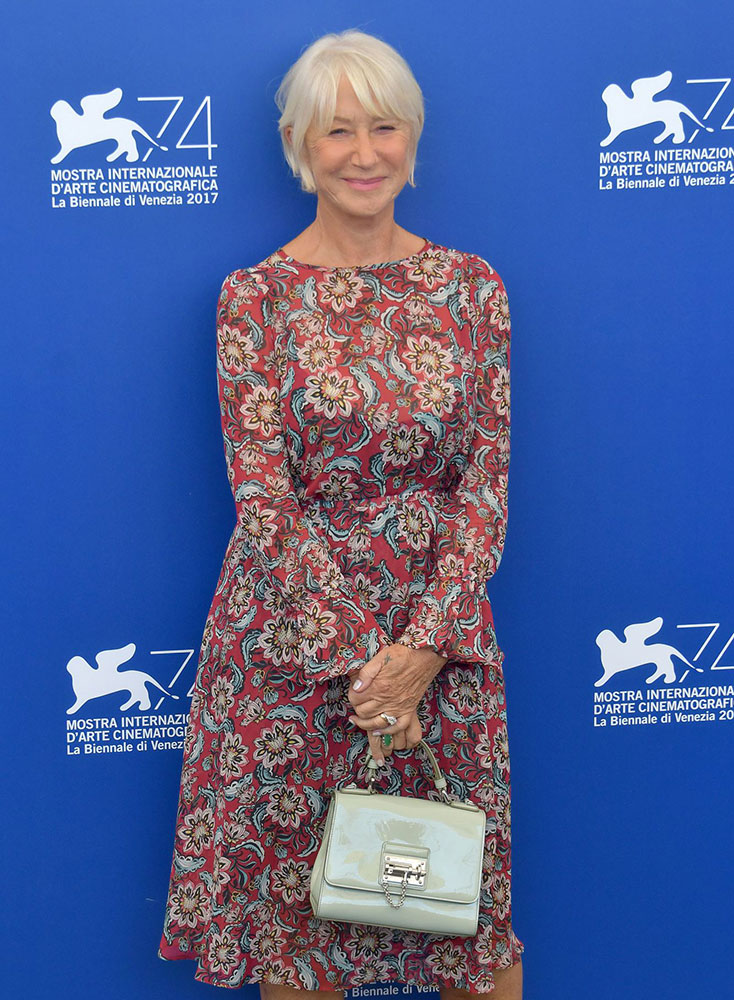 Hilary Duff
Here's Hilary Duff, heading to a workout in LA with a neutral leather Gucci Soho Disco Bag, which continues to maintain its popularity even as Gucci's numerous other popular bags attempt to crowd it out. Shop the Gucci Soho Disco Bag via Gucci ($980)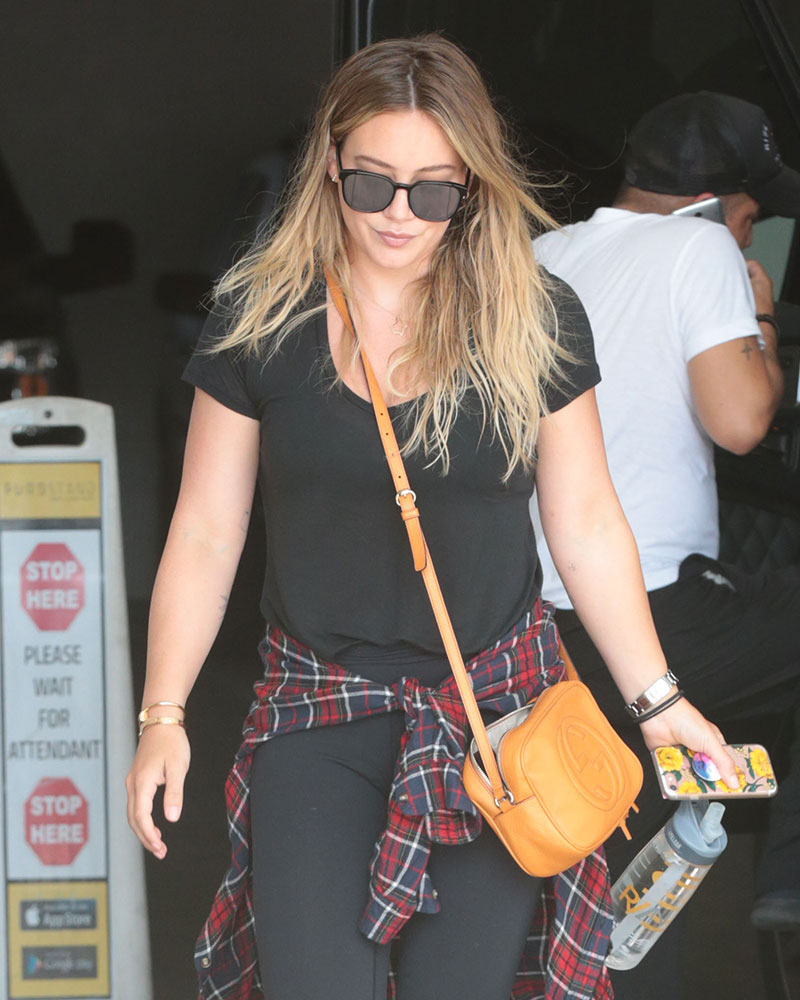 Katie Holmes
Katie Holmes carried this attractive Tod's Sella Bag to the Malibu Fair, which she attended with her daughter Suri. The bag is obviously great, but does anyone care to guess the flavor of her mysterious aqua-colored drink? I'm going with "mermaid tears." Shop the Tod's Sella Bag via Saks ($2,165)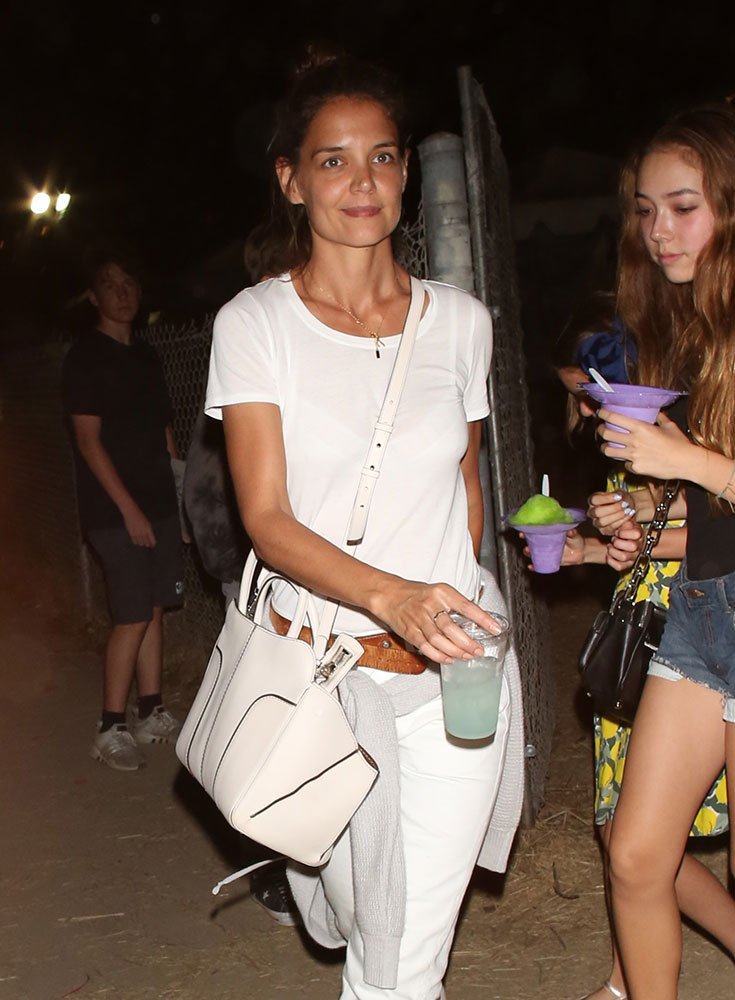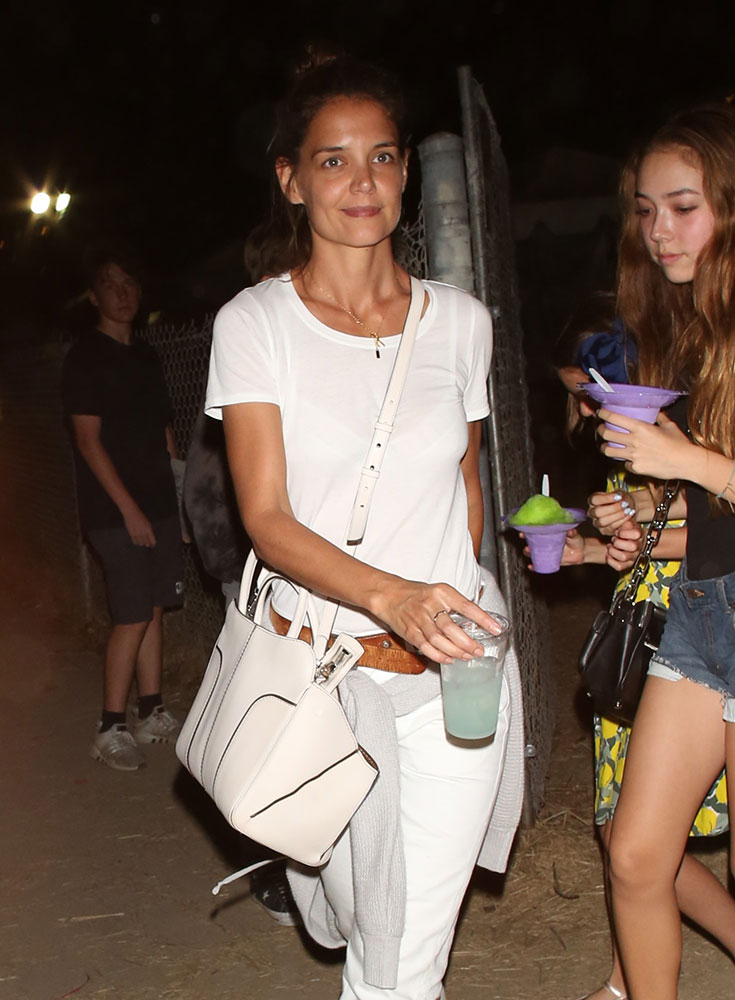 Selena Gomez
Selena Gomez enjoyed Labor Day weekend in NYC with a few close pals. She's seen here carrying a hot red bag from her own collab with Coach. Shop the Coach x Selena Gomez Selena Grace Bag via Coach ($395)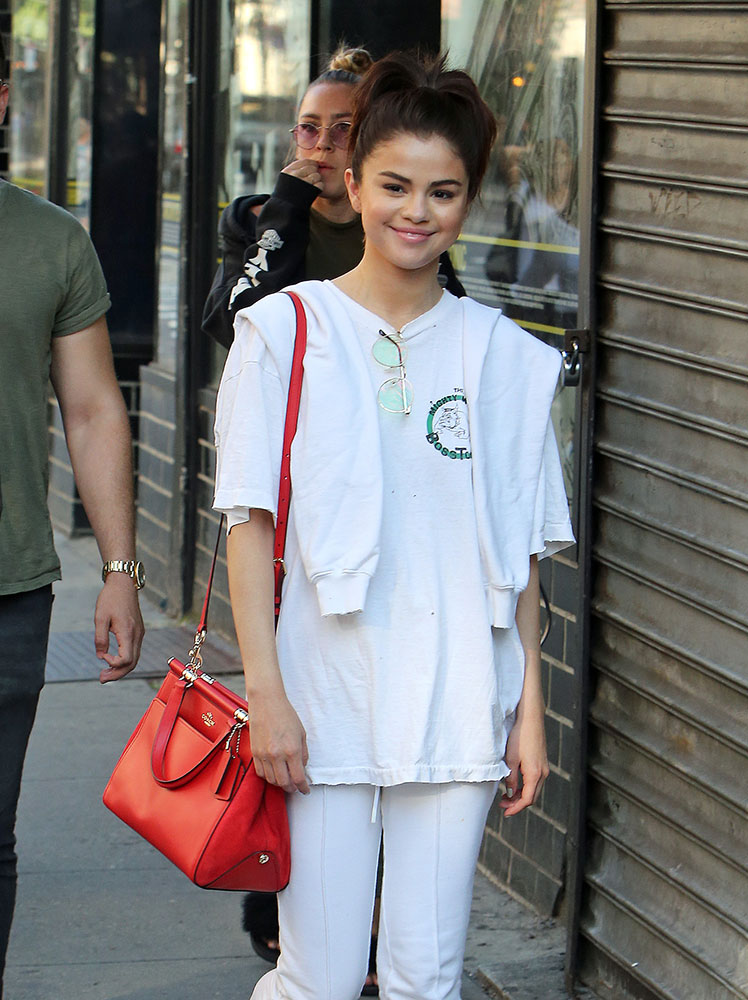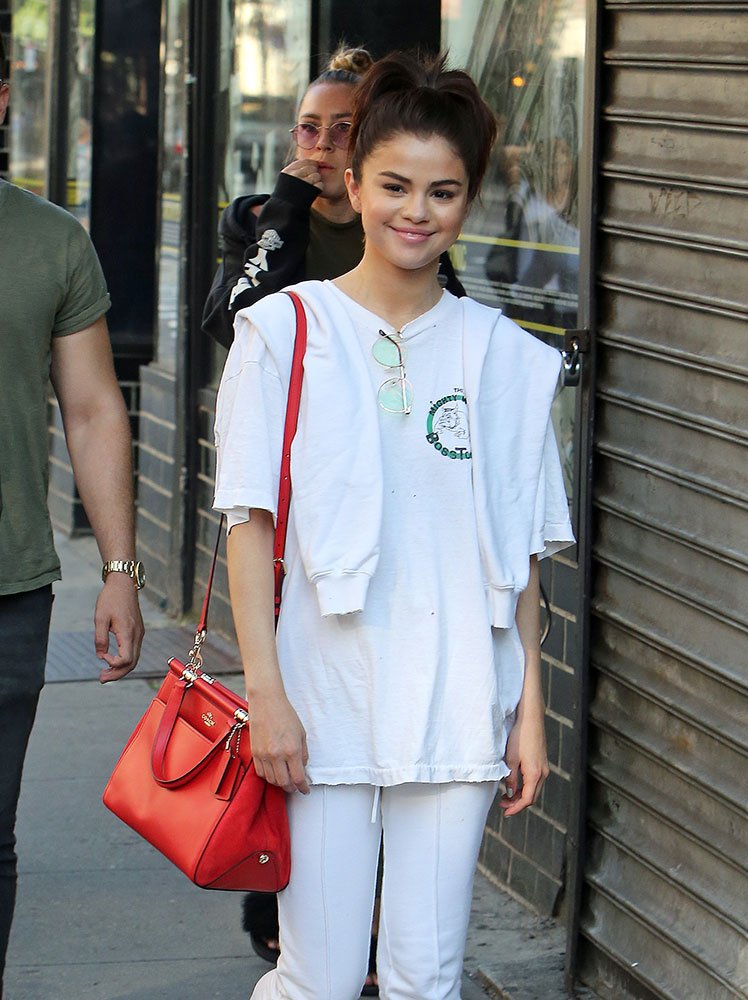 Sienna Miller
And we'll end this round-up with a double dose of the Givenchy Nightingale: Here's Sienna Miller, carrying one as she leaves the West End theater where she's currently performing in London. Shop the Givenchy Nightingale Bag via Neiman Marcus ($2,450)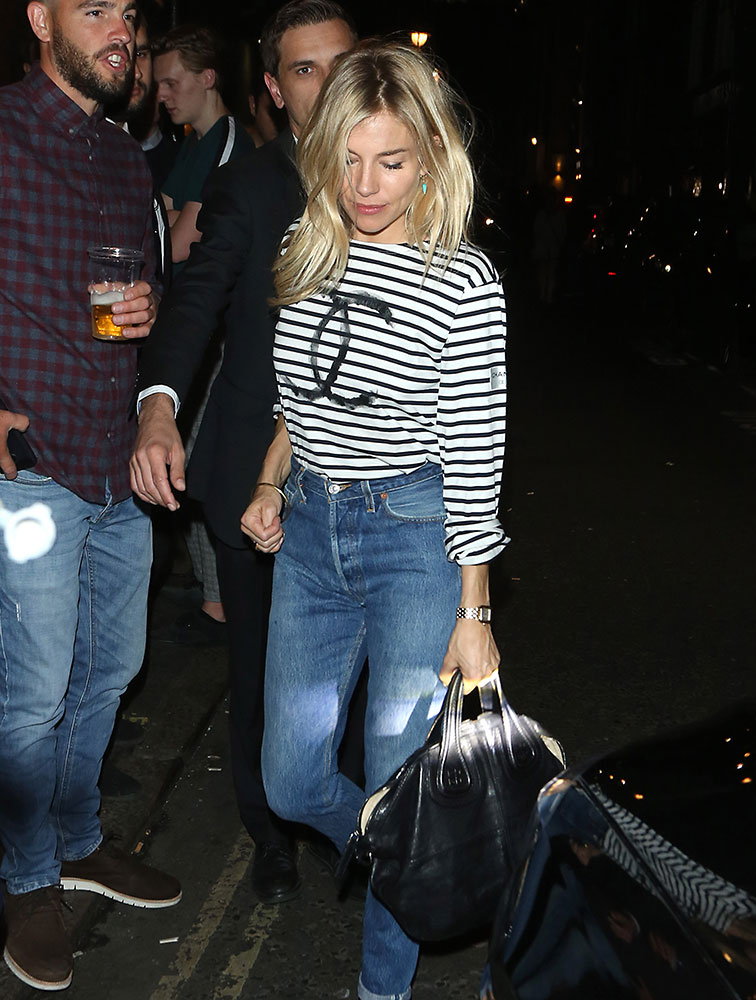 Vanessa Hudgens
And here's Vanessa Hudgens, grabbing an iced coffee with her pink Nightingale on the other side of the pond, all the way in Studio City. Shop the Givenchy Nightingale Bag via Neiman Marcus ($2,450)