The central function of a handbag is to hold a bunch of stuff you generally don't want to be seen at all times in a neat, easily accessible, stylish bundle. In its own way, bags provide their carriers with a little bit of cover: with a good bag, it's still possible to look poised and polished, even if opening your purse would reveal a yawning pit of loose receipts, peppermints and maybe a stray tampon. Bags are plausible deniability in accessory form, or at least they are until you take away their opacity.
It didn't surprise me to see that much of Chanel's Spring 2018 collection, which debuted last week, included see-through PVC bags in both colored and totally clear iterations; Chanel has been fairly consistent in its embrace of transparent materials over the past 15 years, and it gives shoppers some clear bags every few seasons or so. What made me step back and think we're about to see a lot more see-through bags was then seeing a PVC Valentino Rockstud Spikes Bag on the runway, and then another clear bag at Altuzarra. Three's a trend.
And then I stepped back further and realized that the season as a whole has seen not just transparent plastic bags, but also those made of mesh, loose wovens, pieces leather and other methods of non-opacity in varying degrees. Part of this is likely born out of the desire to latch onto the enthusiastic consumer response for the inventive Cult Gaia Ark Bag; it's merely a series of slats in a half-moon shape, and shoppers seem to love how different it feels from everything else on the market. If consumers want different, the brands seem to be saying, we'll give them different.
It's hard to recreate the success of an out-of-nowhere cult hit, though, because most of them are born of a perfect storm that includes novelty and surprise as key ingredients. Also, fundamentally, I'm just not sure how much luxury consumers want their business out there for everyone to see. Clear bags are a flash-in-the-pan trend every five years or so, but they never tend to stick around much beyond the season in which they emerge, probably because they fail at a key reason people use handbags: to keep all their stuff together in a way which doesn't reveal that keeping your stuff together is a struggle to begin with.
Check out the see-through bags we spotted on the spring runways and let us know if this trend appeals to you.
[Photos via Vogue Runway]
1 / 9
Altuzarra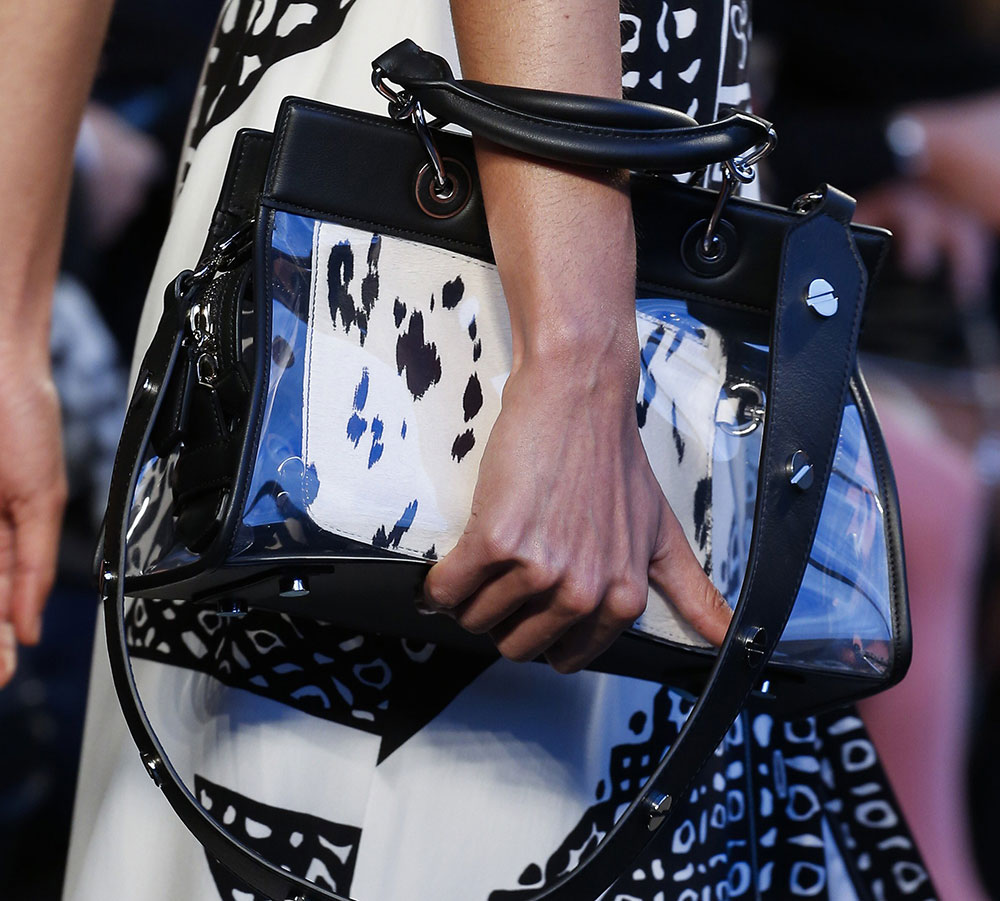 2 / 9
Anya Hindmarch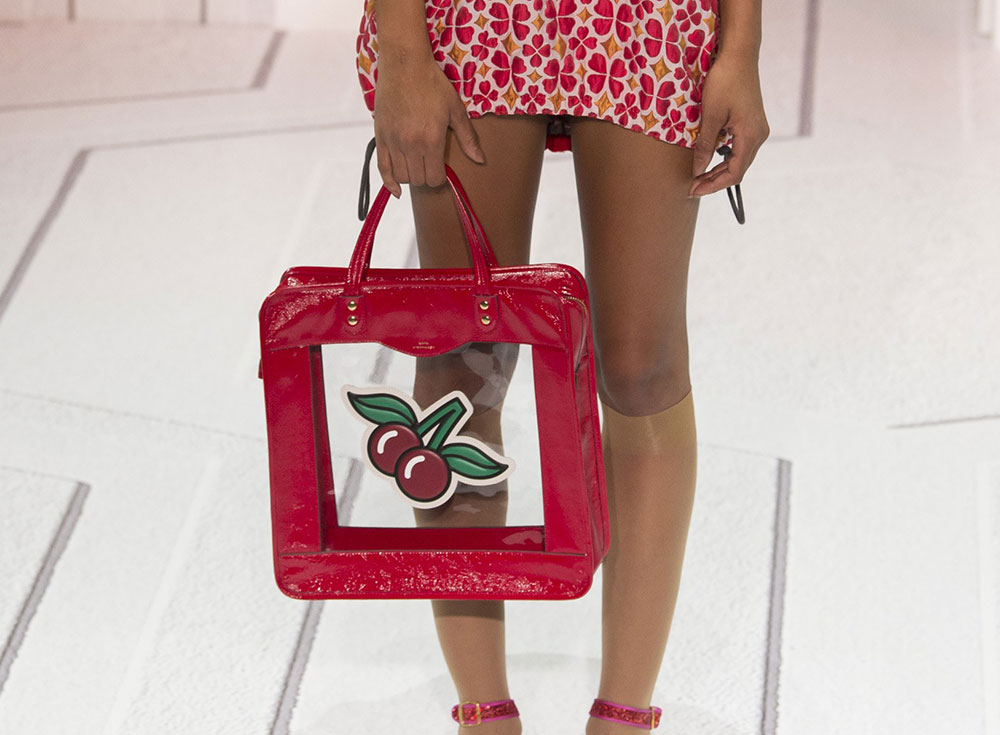 3 / 9
Armani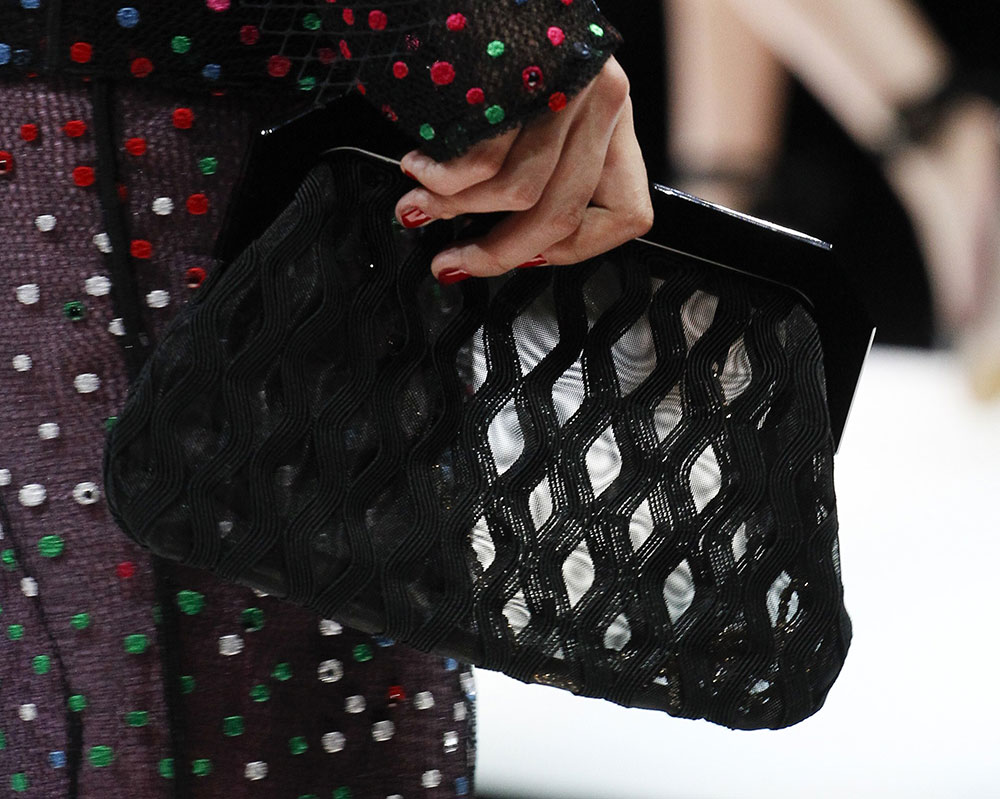 4 / 9
Chanel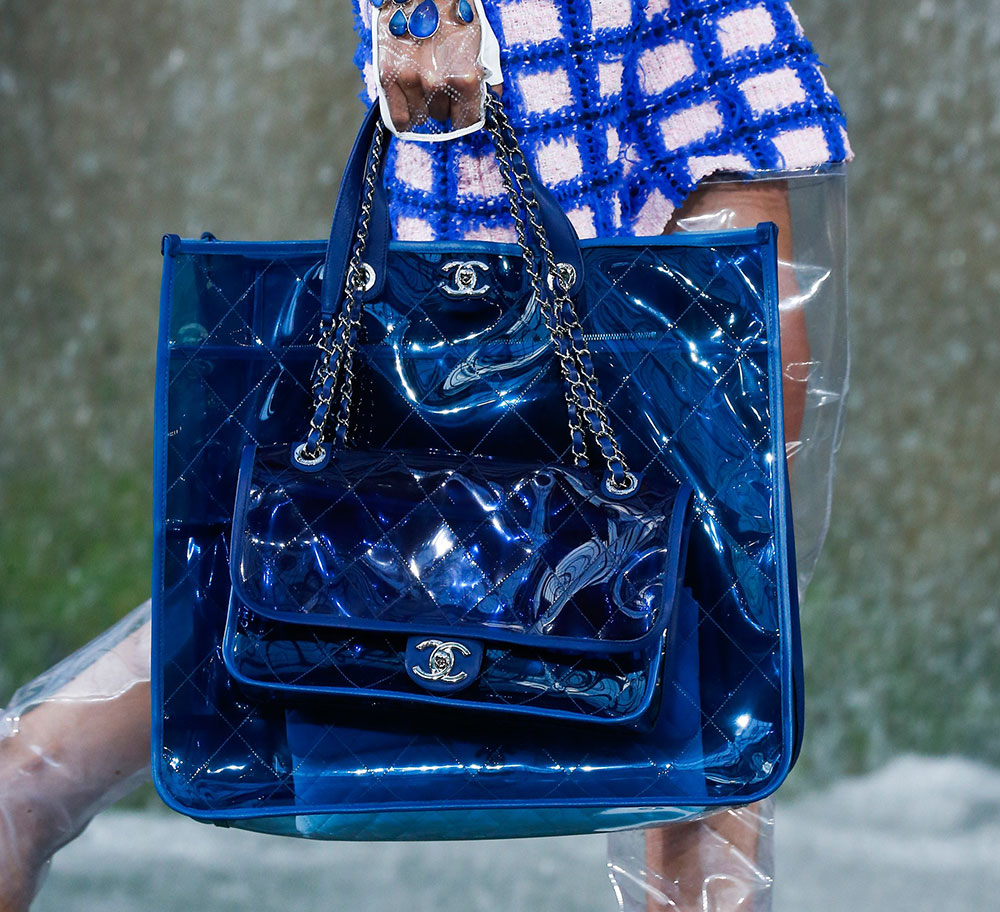 5 / 9
Elizabeth and James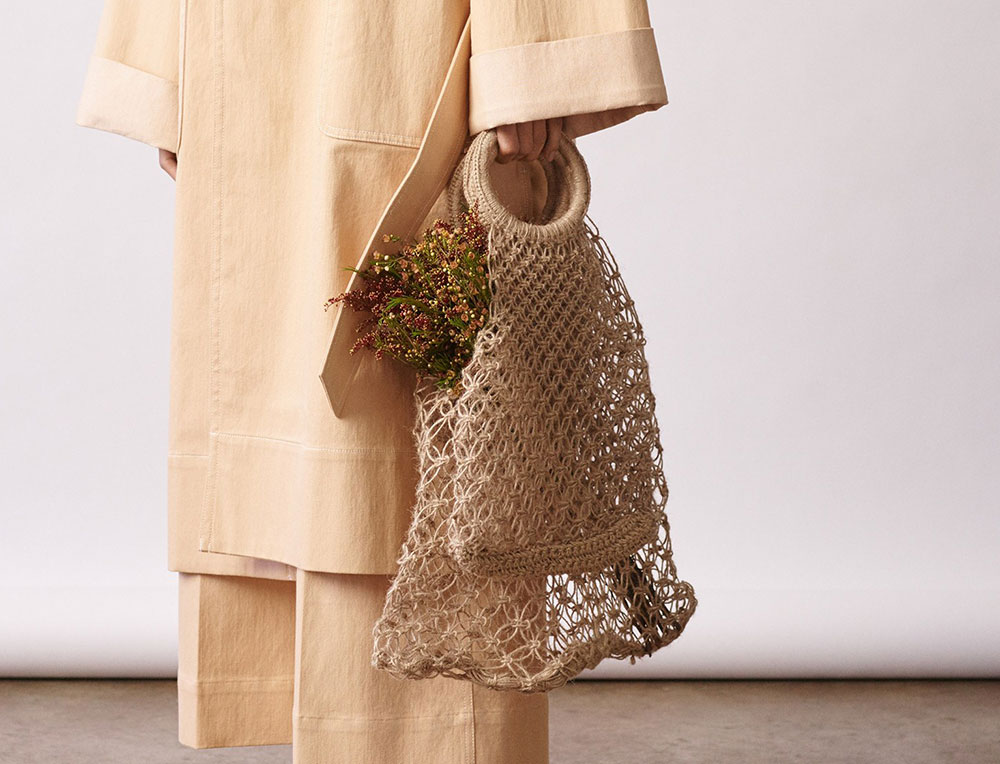 6 / 9
Fendi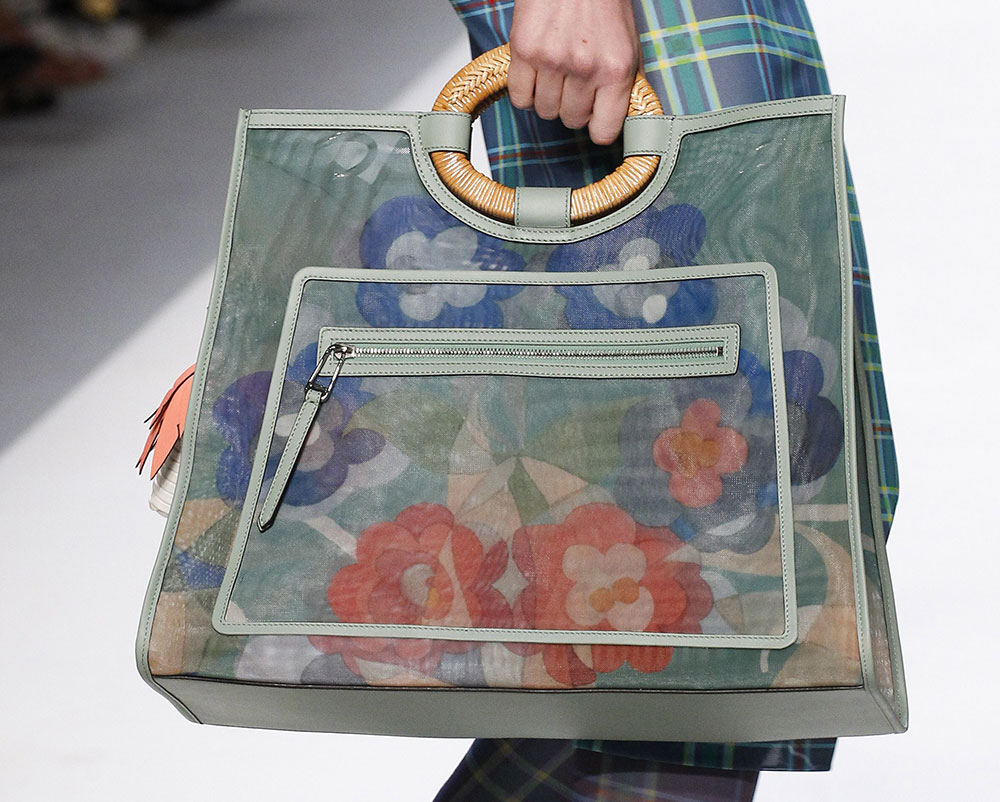 7 / 9
Marni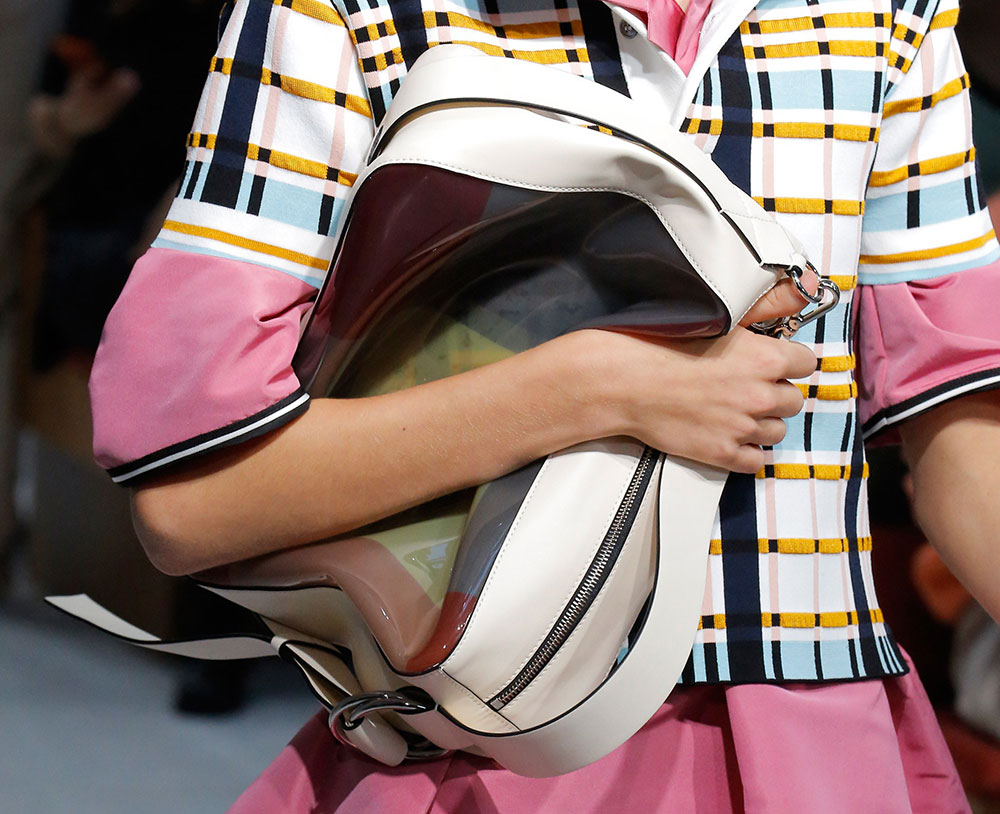 8 / 9
Sara Battaglia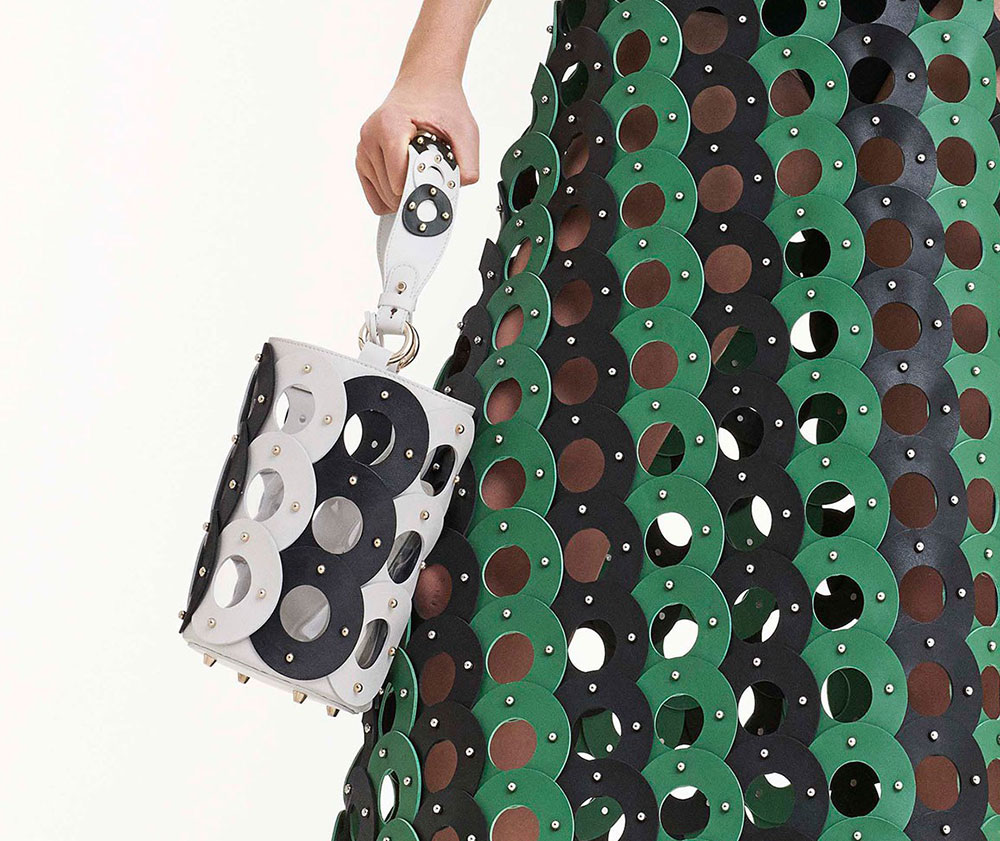 9 / 9
Valentino