The end of summer is a nice time to slow down for a second and take stock of things, and that includes the luxury handbag market. With no current reigning It Bag, a lot of different contenders are vying for maximum consumer attention, and they're all doing so for very different reasons. Below, we've chosen a handful we believe are the most notable in all kinds of ways. Take a look at the current market champions and let us know which one is your favorite.
1 / 8
1. The Chloé Nile Bag
The industry doesn't have a true It Bag right now, but the Chloé Nile is as close to It Bag ascendancy as it gets at the moment. It could very will achieve the title in the next season or two, and for right now it's the big bag to watch. Shop the Chloé Nile Bag via Neiman Marcus ($1,690)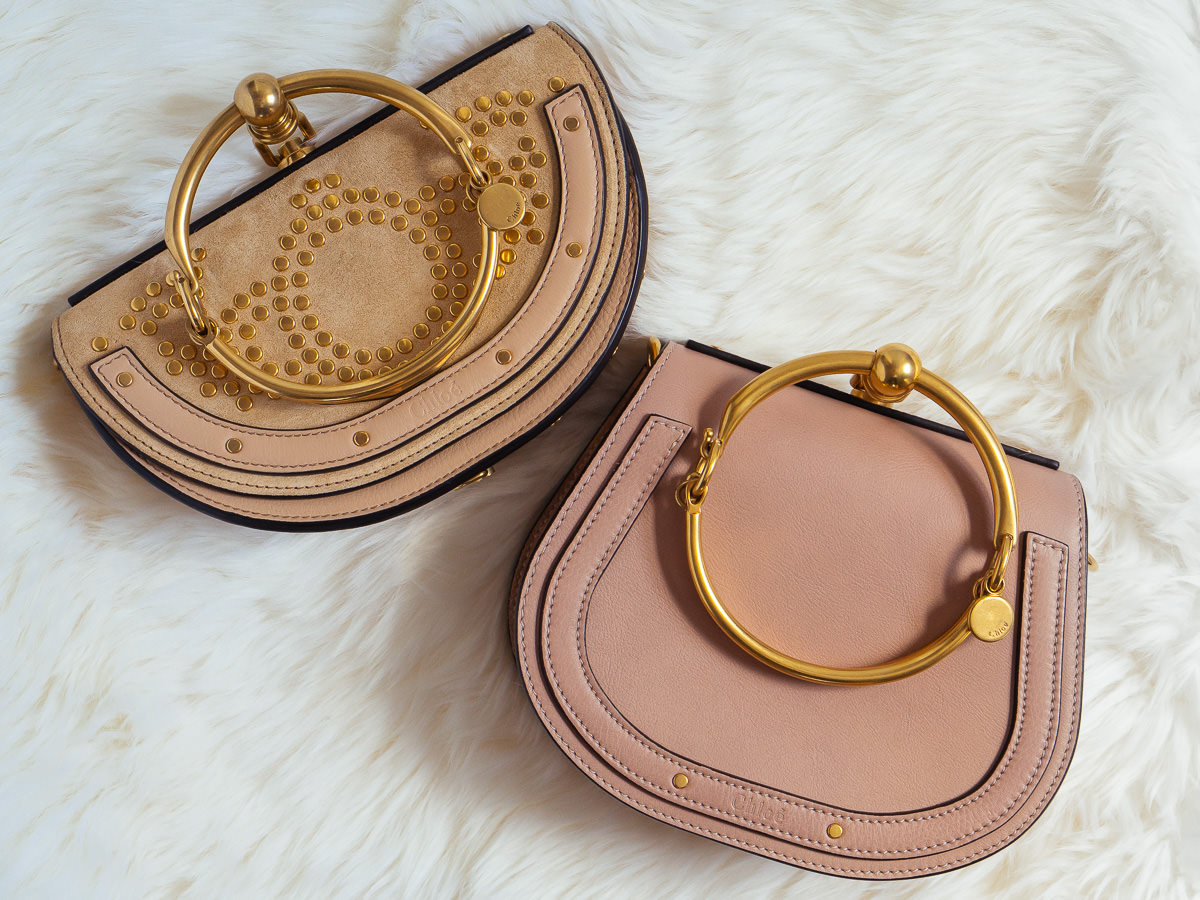 2 / 8
2. The Gucci Marmont Bag
Gucci, Gucci, Gucci: right now, the brand is the trendiest thing going in fashion, and when it comes to most shoppers, bags are king. The Marmont line has been Gucci's biggest consumer success in years, and that's because it hits just the right balance between Gucci's showy glamor and a scaled-back look that normal people can actually carry. Shop Gucci Marmont Bags via Gucci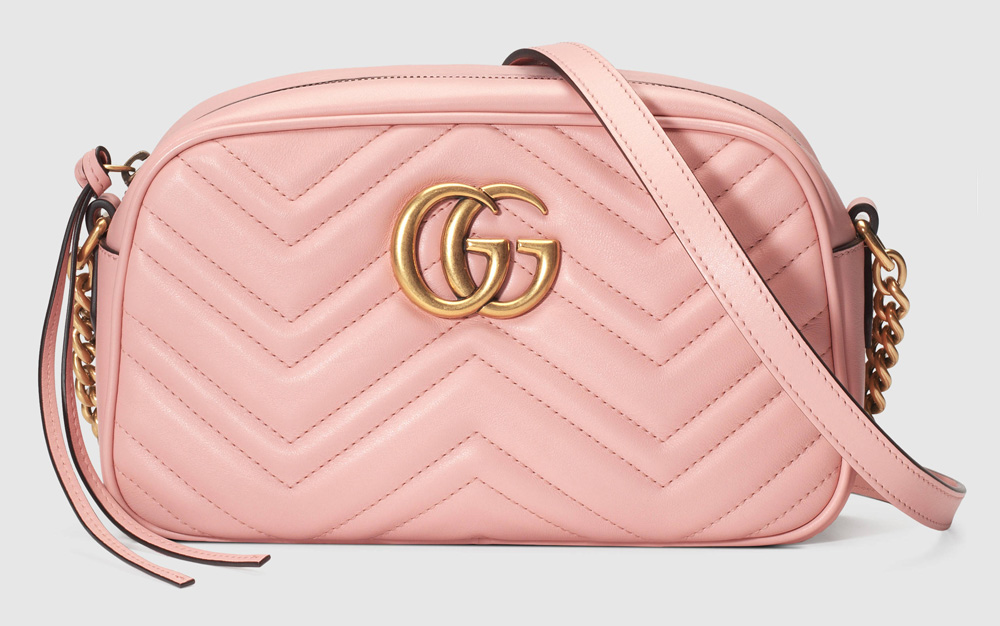 3 / 8
3. The Louis Vuitton Palm Springs Backpack
Streetwear has had a huge influence on the luxury market over the past several seasons, but that trend has been largely unsuccessful in translating to bags. One brand that has done it well is Louis Vuitton, and no bag demonstrates that better than the Palm Springs Mini Backpack. Its balance of athleticism and luxury has also been a hit with shoppers: it can be hard to put your hands on one of these bags, and celebs love them. Shop via Louis Vuitton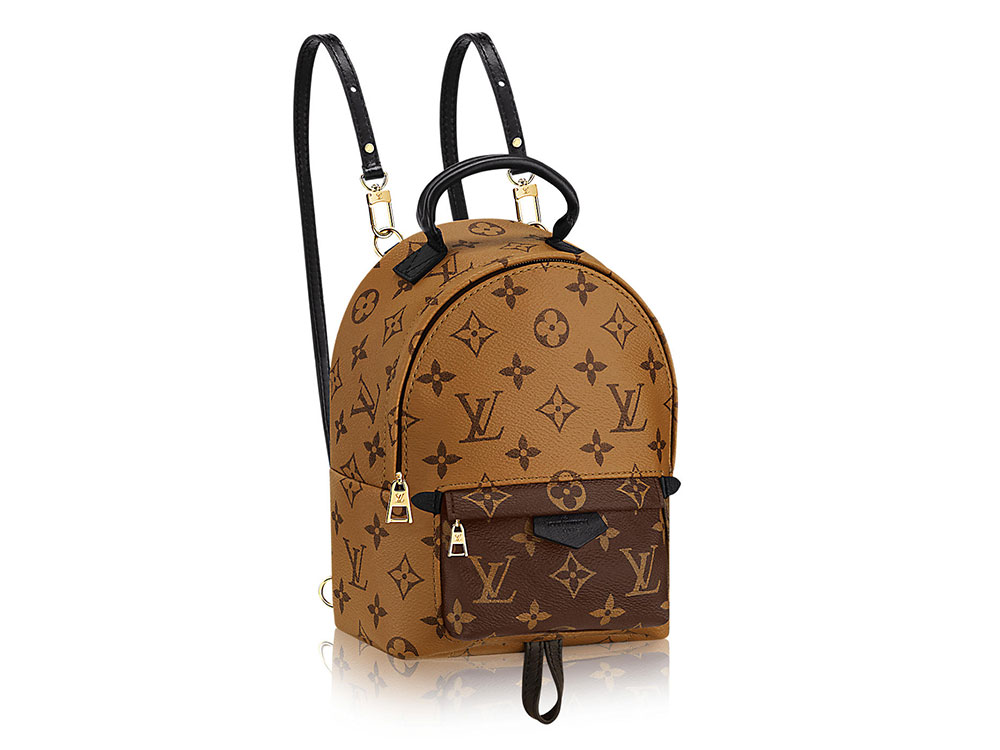 4 / 8
4.The Cult Gaia Ark Bag
Like the Mansur Gavriel Bucket Bag before it, the Ark Bag is a case study in how a small upstart indie brand can make a big splash with shoppers: make something that doesn't piggyback off of existing trends, that is accessibly priced and that looks great in an Instagram. Shop via Bergdorf Goodman ($298)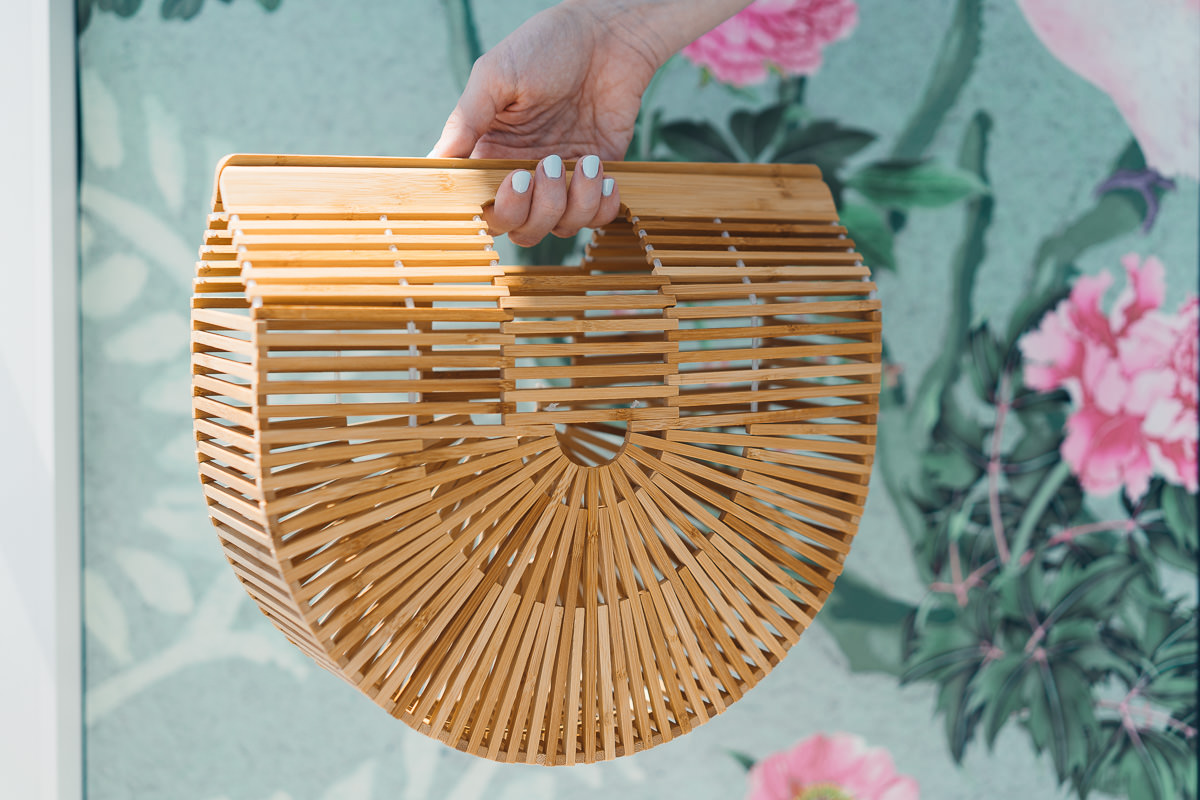 5 / 8
5. The J.W. Anderson Pierce Bag
This bag has become a favorite of street style types, and it's started to cross over into regular shoppers—I've spotted a few of them on the subway in recent months. Not bad for a premium designer brand that until a couple years ago was an indie that didn't make accessories. J.W. Anderson competes at the most difficult price tier for new accessories names, and he's doing very well. Shop via Net-a-Porter ($1,690)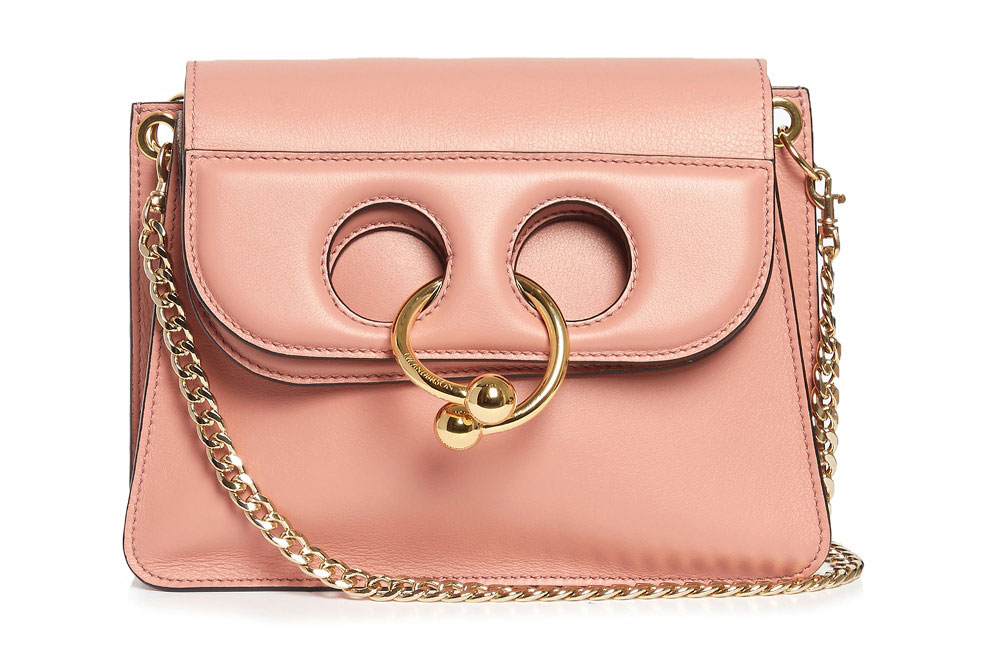 6 / 8
6. The Chanel Gabrielle Bag
When Chanel puts its full weight behind a new bag launch, we pay attention. I wasn't so sure about the Gabrielle at first, but the more I look at it, the more I like it. And if I feel like that, I'm betting a lot of Chanel loyalists will too this season.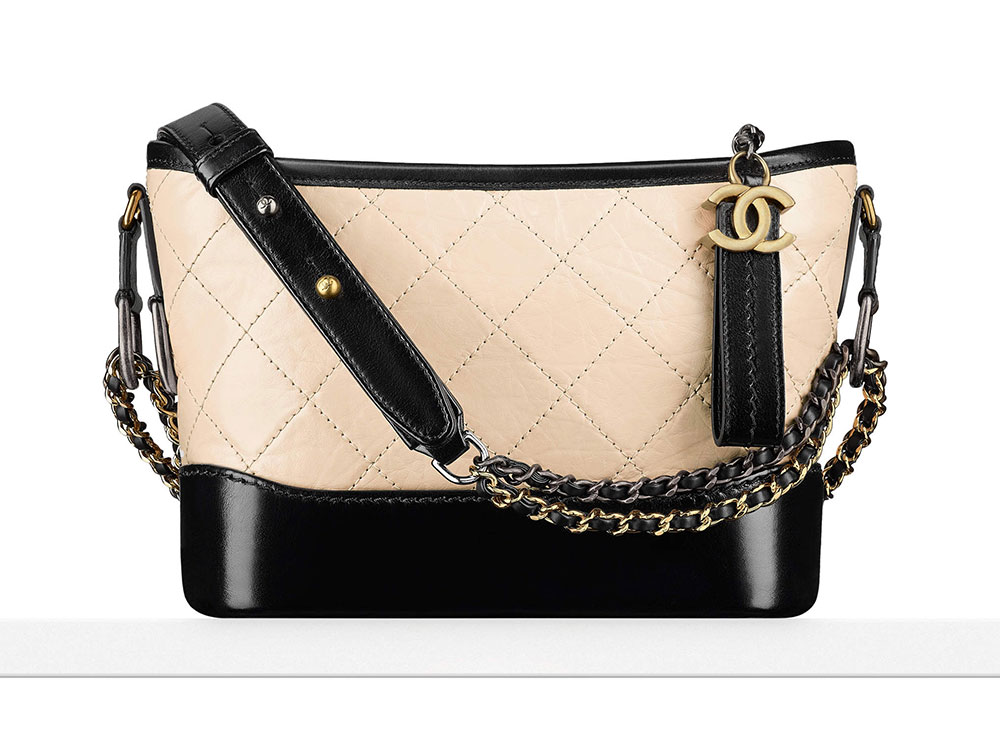 7 / 8
7. The Gabriela Hearst Nina Bag
The Nina isn't my cup of tea, but you have to admit, a lot of really influential people seem to be into it. (Most notably, Miroslava Duma.) It's also basically impossible to buy, which means it does two interesting things: it has a structure unlike any other bag I've ever seen on the market, and it doesn't rely on any normal consumer channels to move bags. When a bag is blazing its own path, that's notable no matter your personal taste.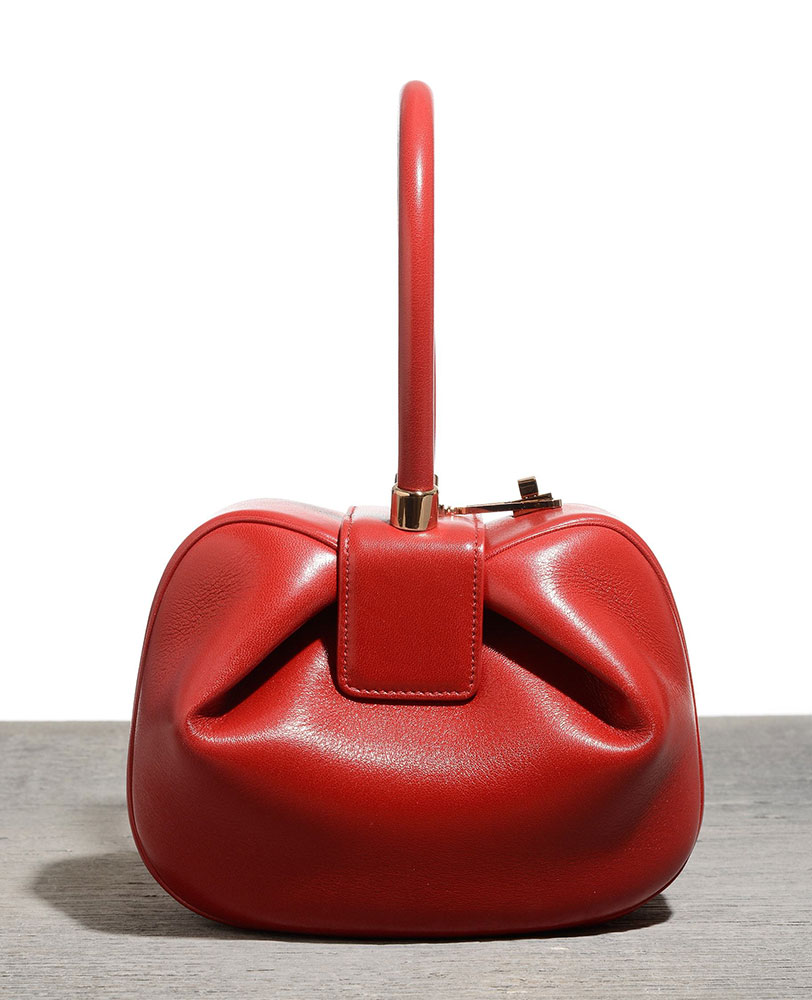 8 / 8
8. The Hermès Birkin
Today, yesterday, tomorrow. It's still the most valuable and sought-after bag in the world, and no other designer accessory makes people act quite as crazy.