It should shock no one who knows the history of Louis Vuitton that the brand's luggage is still an enduring, functional favorite of luxury travelers (and plenty of globetrotting celebrities) the world over--after all, the company got its start by building custom travel solutions for European royals and nobility. Thankfully, you don't have to have a family title in order to enjoy Vuitton's latest travel innovation: the Louis Vuitton Rolling Luggage, created by legendary industrial designer Marc Newson.
Rolling luggage has plenty of design problems, even on the high end, but among the biggest is that most have internal clearance for the extendable handle that pops out of the top, which means the contents of your suitcase don't sit on a flat surface while you're packing. Newson broadened the extendable handle to run the full width of the suitcase, which means its interior structure sits at the case's corners instead of along the middle of the interior. That gives the suitcase an entirely flat inside surface, which makes it easier to pack efficiently. It's the kind of simple, practical solution that makes everyone wonder why they didn't think of it first, which is, I suppose, how you become your generation's most influential industrial designer.
The new, hard-sided design is being billed as a 21st century travel trunk, and it comes in two sizes: 50 and 55 inches. Both sizes are available in Monogram Canvas, Damier Graphite Canvas and Epi Leather, and the 55 is also available in Taiga leather, VVN cowhide and Monogram Eclipse Canvas. Prices start at $2,660 for the 50-inch model in one of the canvases, and they top out at $5,900 for the 55-inch model in VVN cowhide. That makes them less expensive than LV's current most popular rolling cases, the Pégase and Zephyr, in the same sizes and materials, which likely guarantees you'll be seeing a lot of Newson's sleek new design in an airport lounge near you soon. If you want to personalize your bag, canvas versions of both sizes are also eligible for Mon Monogram, Louis Vuitton's customization service.
Check out the promo photos of the new bags, as well as detail shots of the design. Learn more via Louis Vuitton.
1 / 7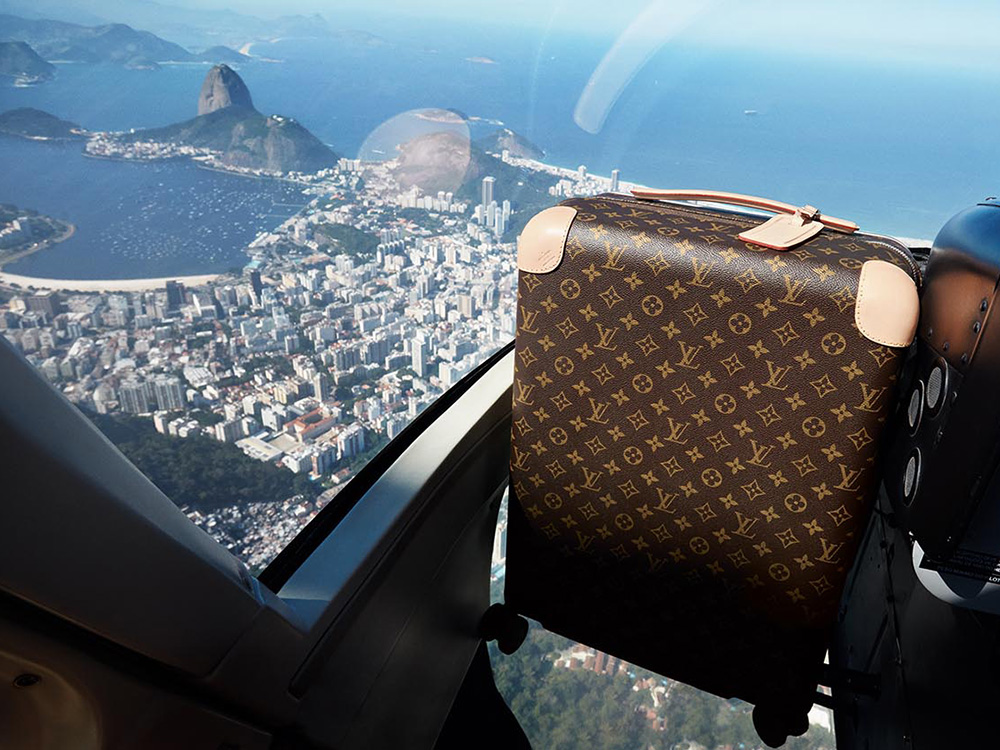 2 / 7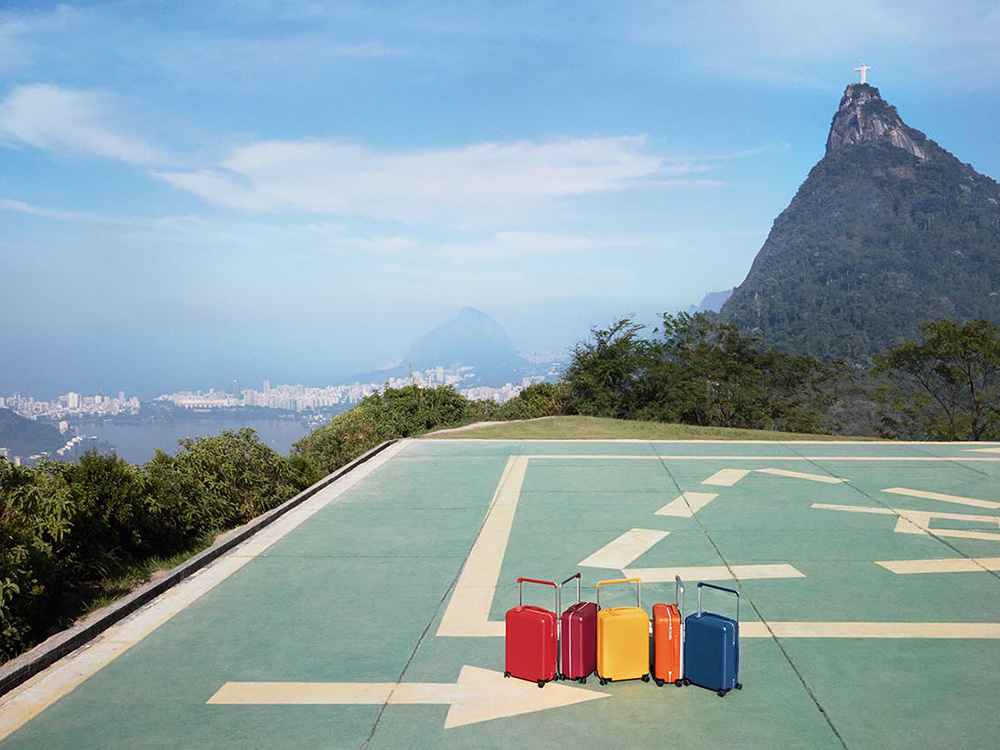 3 / 7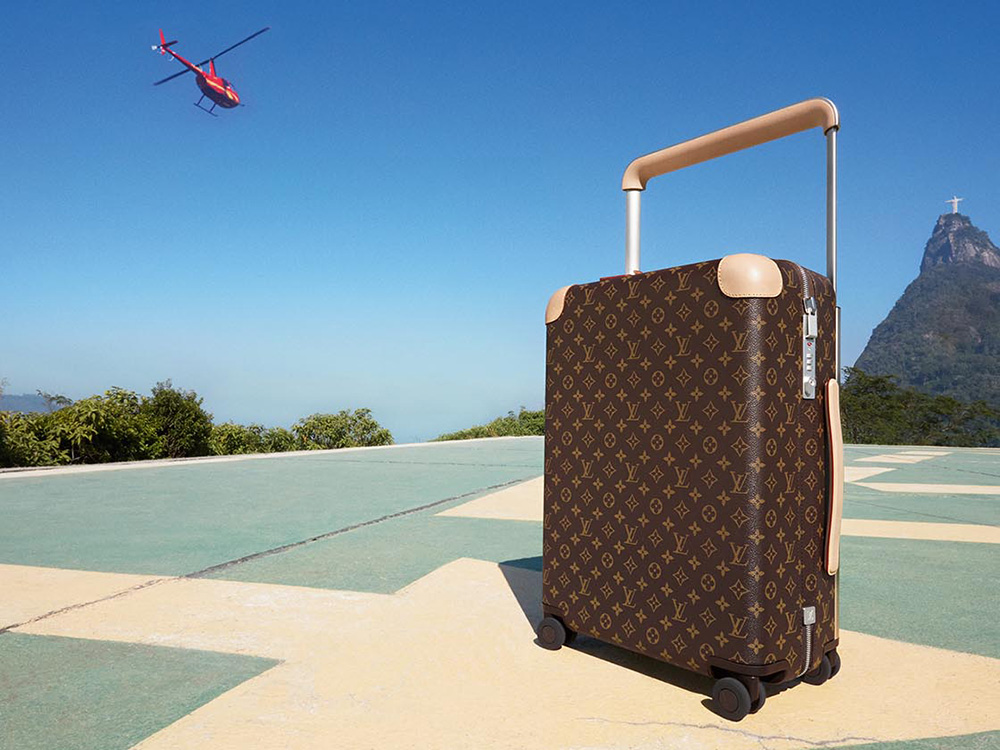 4 / 7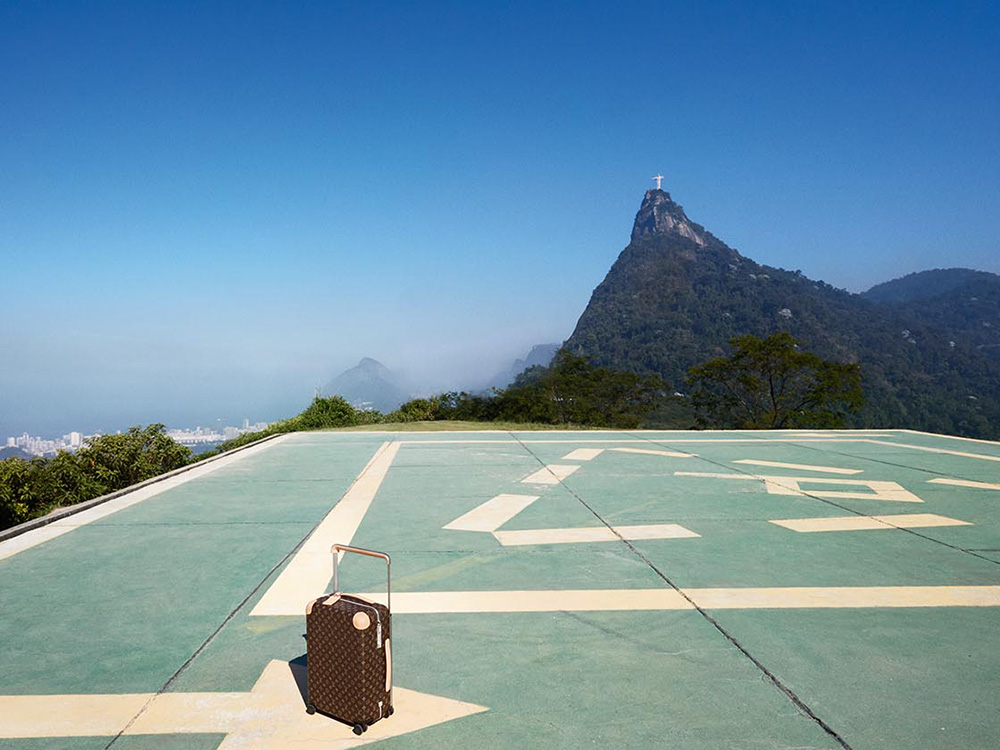 5 / 7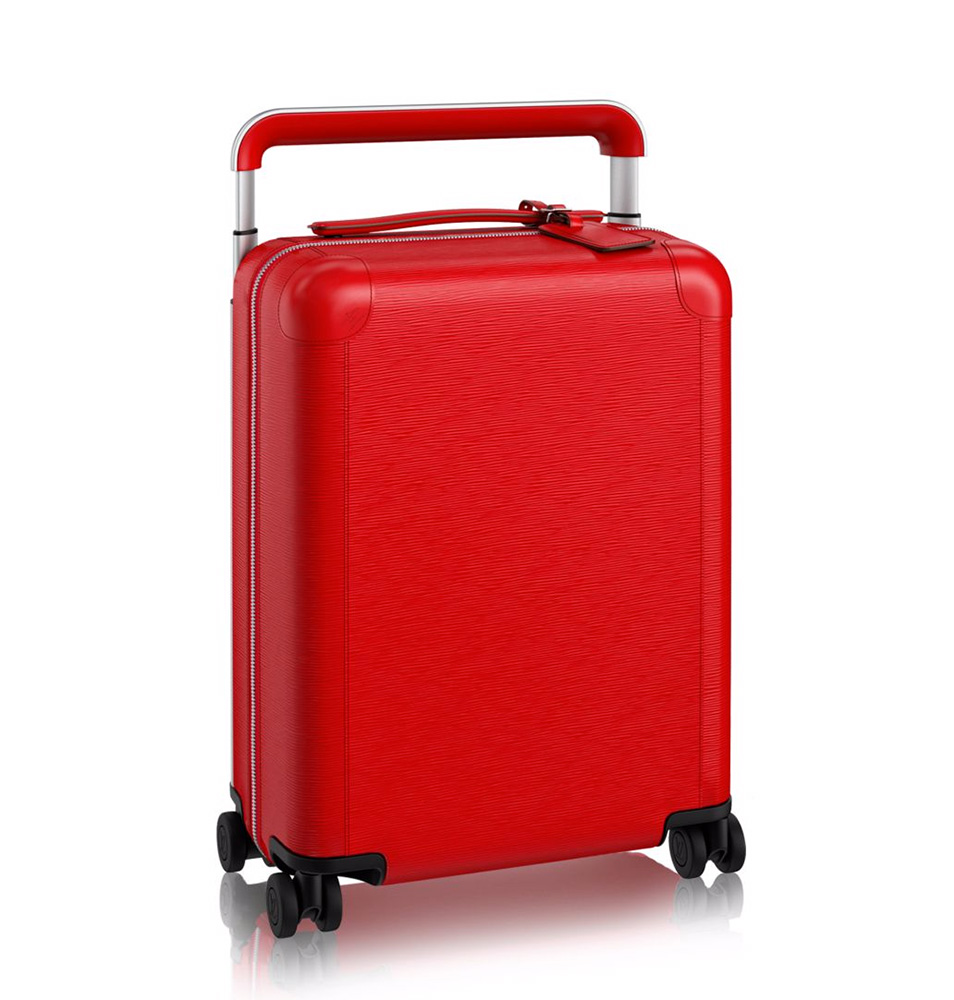 6 / 7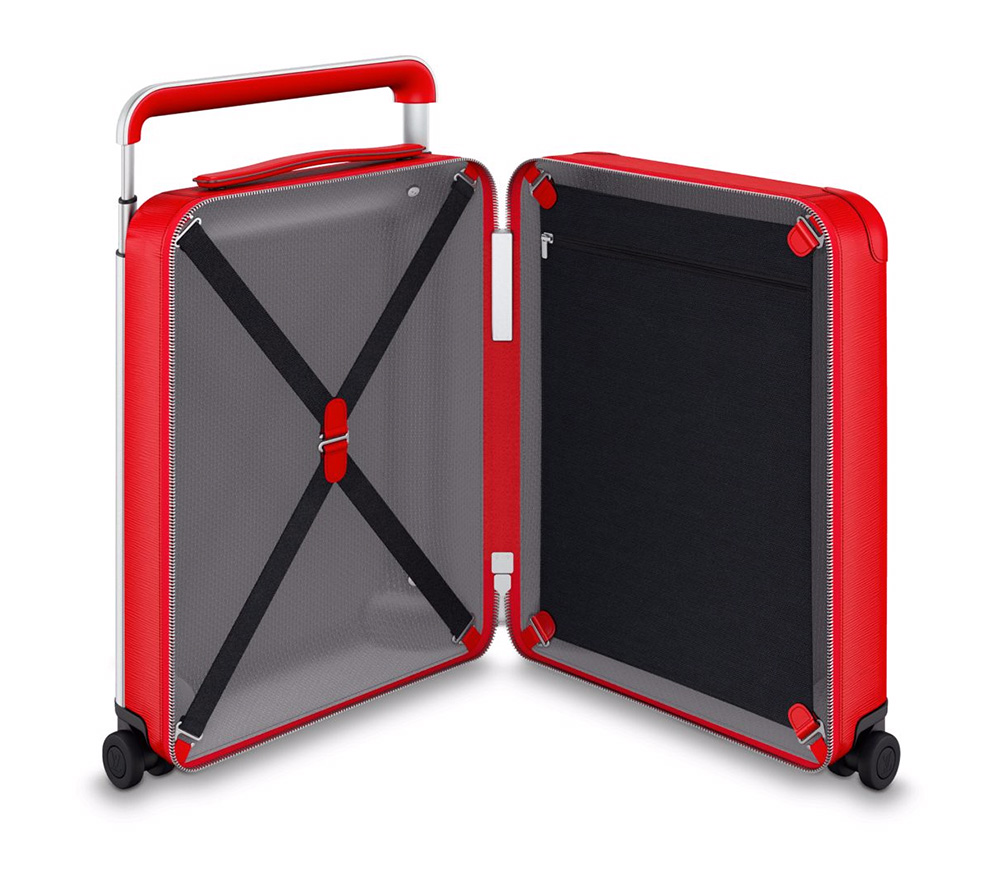 7 / 7