Whether or not you like the brand's ubiquitous logo bags, one thing is inarguable: Louis Vuitton is the biggest handbag brand in the world. Not only does it sit atop luxury industry indexes, but it has a handbag history as long and storied as any in fashion. In fact, that history is one of the things that keeps customers coming back, even with all the options currently available from other brands.
You could spend all day reading about Vuitton's lineage and changes through the years, but if you want to brush up on fun facts or fill some knowledge gaps, we've picked some choice tidbits about the brand's journey over the years. Check 'em out below.
[Editor's Note: this is a republication of a popular post from 2016. Think of it as PurseBlog Classic!]
1 / 9
1. Louis Vuitton's career started with a journey of nearly 300 miles, on foot.
These days, if you want to design handbags, all you have to do is go to fashion school and then hustle wisely in the industry for a few years. Back in 1834, Louis Vuitton had to hoof it from his hometown of Anchay to Paris on foot in order to get his start. He started his journey at the tender age of 13, and it took him two years to arrive in Paris because he had to stop and work along the way in order to survive.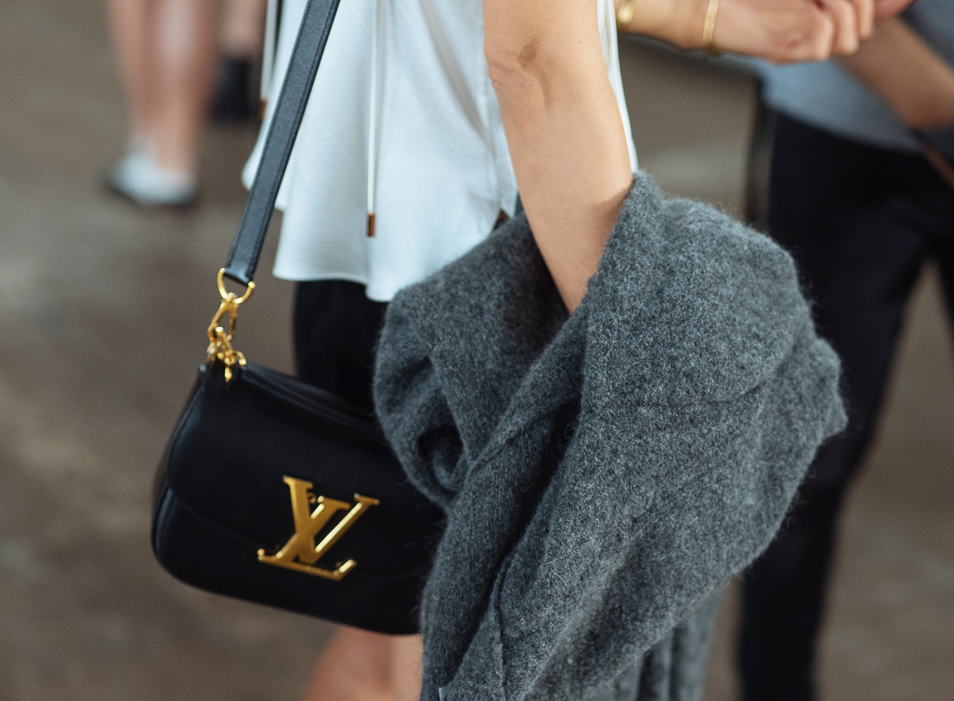 2 / 9
2. Louis Vuitton, the man, got his big break as the official box-maker and packer of Napoleon Bonaparte's wife, Empress Eugenie de Montijo of France.
Box-making and packing were respected professions in mid-19th century Europe, and Vuitton's appointment in 1853 elevated his profile among Europe's elite. While under the empress's employ, he was charged with carefully and beautifully packaging her wardrobe for transportation among the country's various royal residences.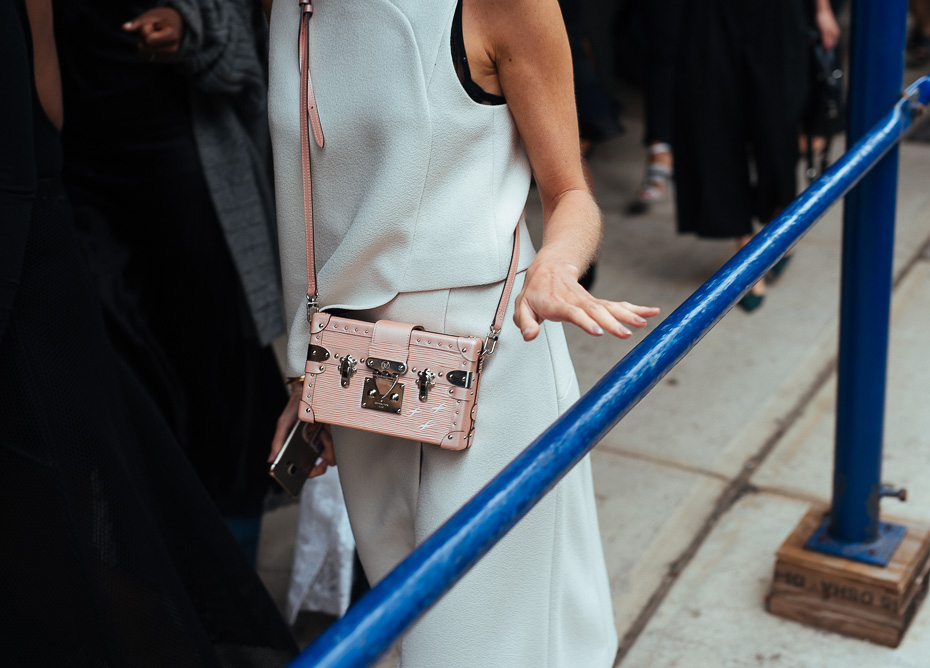 3 / 9
3. The Alma Bag was created as a special order for Coco Chanel.
She wasn't the only French icon to influence the creation of a Louis Vuitton bag, but she was the first. Chanel special-ordered a day-sized version of the Alma Voyage for personal use in 1925; the same bag was put into regular production in the 1930s.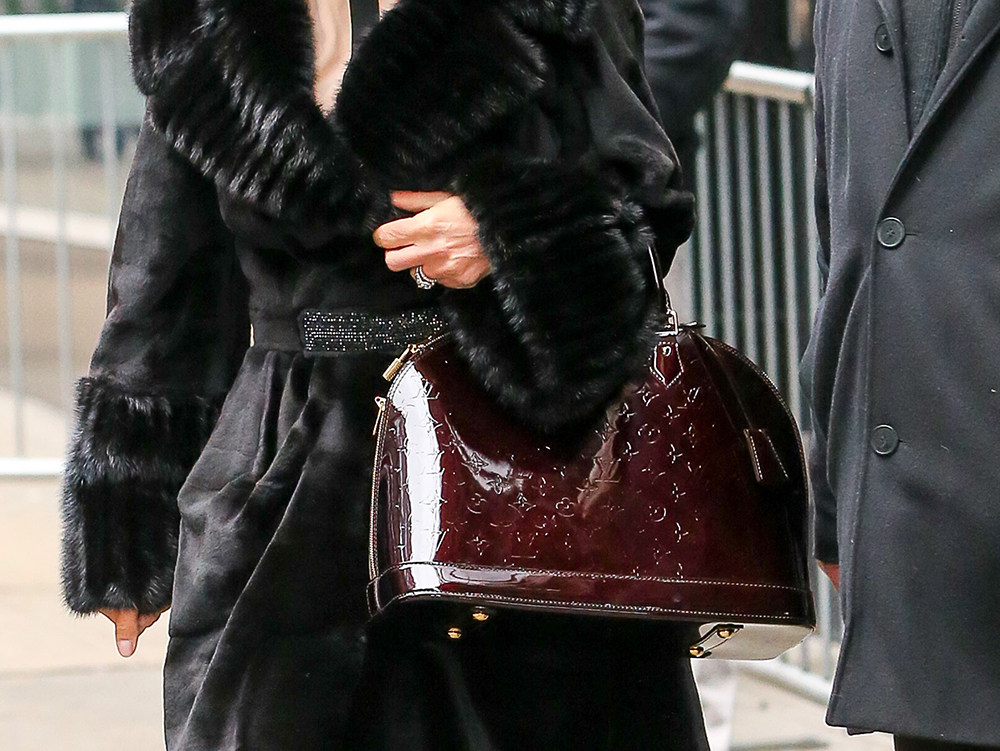 4. Audrey Hepburn is responsible for the creation of the Speedy Bag as we know it.
In 1965, Audrey asked Vuitton to turn the popular Keepall travel bag into a miniaturized day bag that she could carry regularly. LV obliged, and it was then turned into a regular-production piece that has since become a signature for the brand.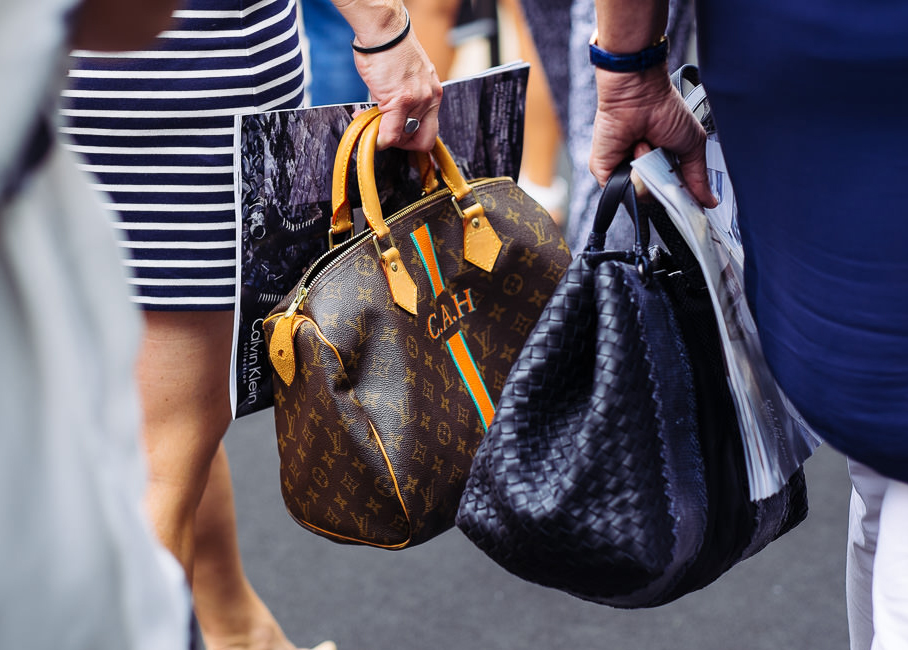 4 / 9
5. The Noé Bag was developed to hold bottles of Champagne, and it still can.
Many of Louis Vuitton's innovations were made in response to Very Fancy Problems, and the Noé is chief among them. The world's first bucket bag was designed to carry five bottles of Champagne: four with their bases down, and then a fifth inverted in the middle. The biggest Noé in LV's current lineup can still carry that load.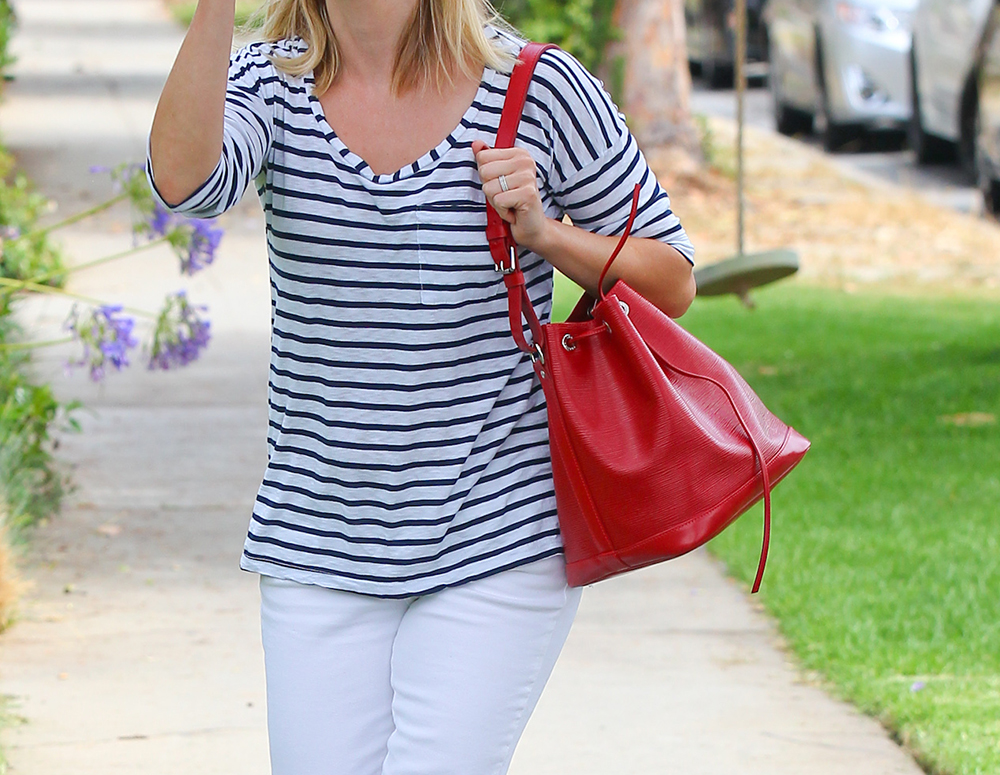 5 / 9
6. Both Louis Vuitton's famous Damier and Monogram prints were created to avoid copycats.
Vuitton's first trunks were striped, and they were widely copied by less famous Parisian trunk-makers. The check print now known as Damier (which literally translates as "checkerboard") followed in 1888, but competitors latched onto it, too. Vuitton developed its monogram in 1896 in response to those counterfeiters because it was more detailed and, therefore, harder to imitate with the era's available technology. Sadly, the same thing cannot be said about 2016. Ironic, huh?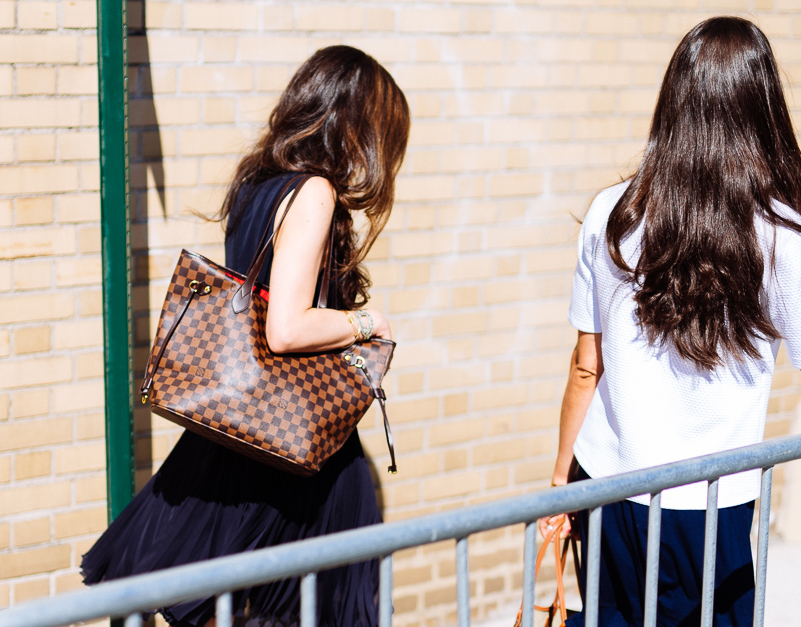 6 / 9
7. Louis Vuitton didn't get an all-leather bag line until 1985.
Modern handbag shoppers may think of Louis Vuitton as a brand with one of the largest, most diverse product assortments in the entire luxury market, but the brand's ascendance to that spot happened gradually and over the course of decades. The Epi Leather line, introduced in the mid-80s, was LV's first permanent collection of leather bags.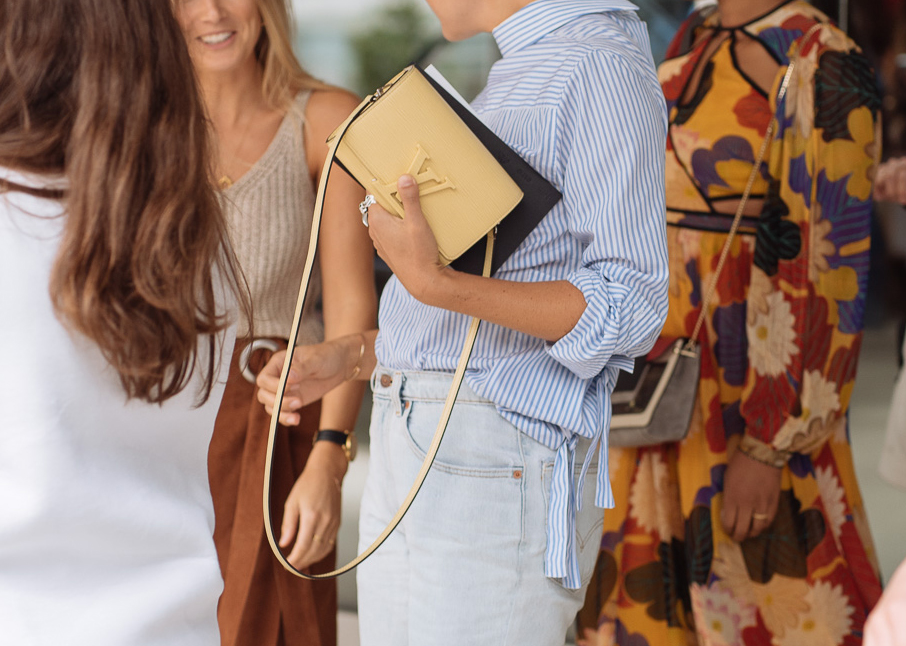 7 / 9
8. Louis Vuitton didn't have a clothing line or creative director until 1997.
Modern consumers think of Louis Vuitton as a full-service fashion brands that makes everything from evening wear to keychains, but for over a century of its history, LV was accessories-only. That changed in 1997, when execs at LVMH (the conglomerate that resulted when Louis Vuitton merged with Moët Hennessy in 1987) hired Marc Jacobs to found the brand's ready-to-wear collection and oversee the aesthetic evolution of Louis Vuitton as a fashion brand.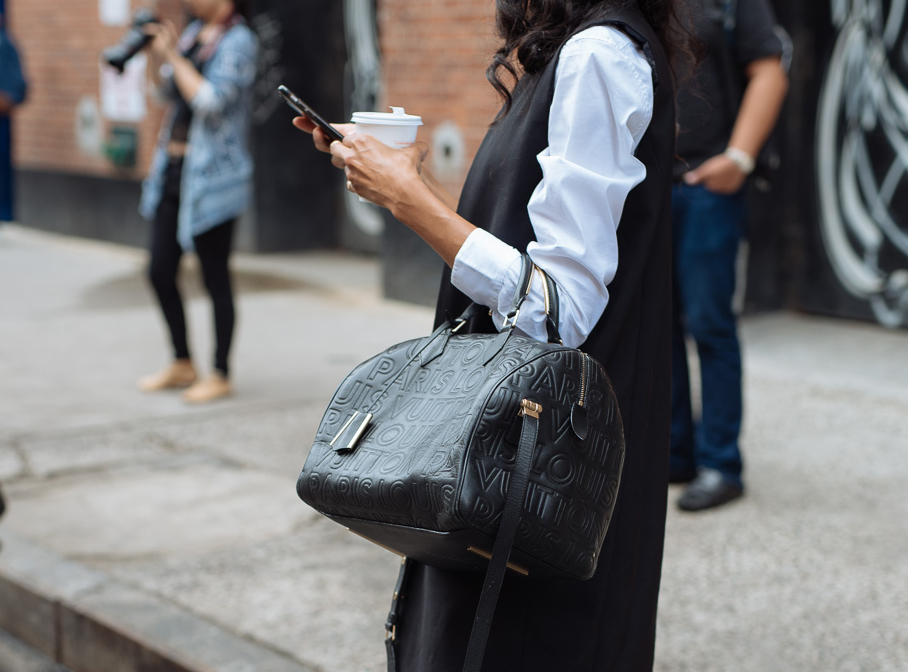 8 / 9
9. Louis Vuitton pioneered the artist collaboration, which is now commonplace across fashion.
In 2001, Marc Jacobs brought in world-famous contemporary artist Stephen Sprouse to graffiti-embellish some of the brand's most iconic monogram bags. The results were incredibly popular, which lead LV to collaborate with artists like Takashi Murakami and Yayoi Kusama and inspired competitors to explore the artist-designed capsule collections as well.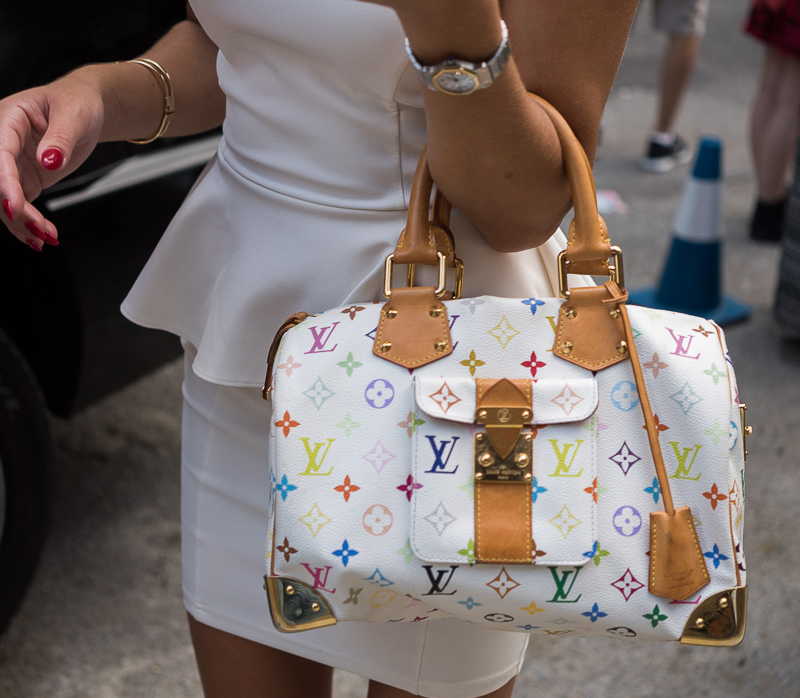 9 / 9
10. Much of Vuitton's empire is attributable to a technological advance made in 1959.
That year, according to Vogue UK, manufacturers came up with a breakthrough in the coating process that made coated canvas thinner, softer and more pliable. That made the material much more appropriate for use in the manufacture of handbags, which made the LV we know and love today possible.