Fare thee well, my beloved bags.
This won't come as a surprise, but I love to buy handbags. That spark I feel when I see a bag that I need to have is something I have come to love and hate. On one hand, it is always thrilling to see a new and interesting design in a bag that I want to buy. On the other, I often become fixated until said bag is in my possession. Patience has never been my strong suit and I suffer from obsessive "must have now" syndrome.
When I see a bag I want, all senses fly out the window. I don't ask myself questions like "Do I need this? Is this practical for my lifestyle? Do I already have one like it?". Instead I choose to focus on the important things, like why the bag is so beautiful, how cute it would look with my new booties or dress, and how I can get it in my hands fastest. Often the price tag of my desires will exceed the amount of money I have budgeted for, which poses a problem with actually being able to make a purchase.
This has led me down a treacherous path of selling what's in my closet to buy something new. It's a topic I've seen discussed often on TPF. Some of us will sell to buy, while others don't. I have sold numerous bags that I still loved in order to buy a new bag, which has often been rewarding. Other times I have regretted it so deeply that I am still haunted by bags I've sold off. It is around a 50/50 chance that I will regret it, which aren't great odds, yet I continue to do it regularly.
When selling a beloved bag to fund a new one, I know I'm running the risk of being disappointed with my new purchase--but once the obsession kicks in, I will do anything to buy what I'm lusting after. I have a process in place when this happens. I start by taking inventory of the bags in my current collection, how often I wear said bag, and what the approximate resale value is. I am a lot more likely to sell a contemporary bag than a premier bag even though I know I won't get as much money for it. I usually take a pretty big hit with resale prices for premier bags, so I try to avoid selling them all together. I once sold a beautiful Marc Jacobs Blake for an unfortunately low amount and I still regret it immensely.
As someone who not only sells bags but also shops the preowned market, it does ease the pain of selling something I love to think about its new owner. I hope it will make them as happy as it once made me. When I purchase a preowned bag, I like to that I am giving it new life and I hope that can be said for all the bags I've sent off to new homes.
Below are the top bags I am currently lusting after…to sell or not to sell is the question? Have you ever sold a bag to fund a new purchase?
1 / 4
Louis Vuitton V Tote MM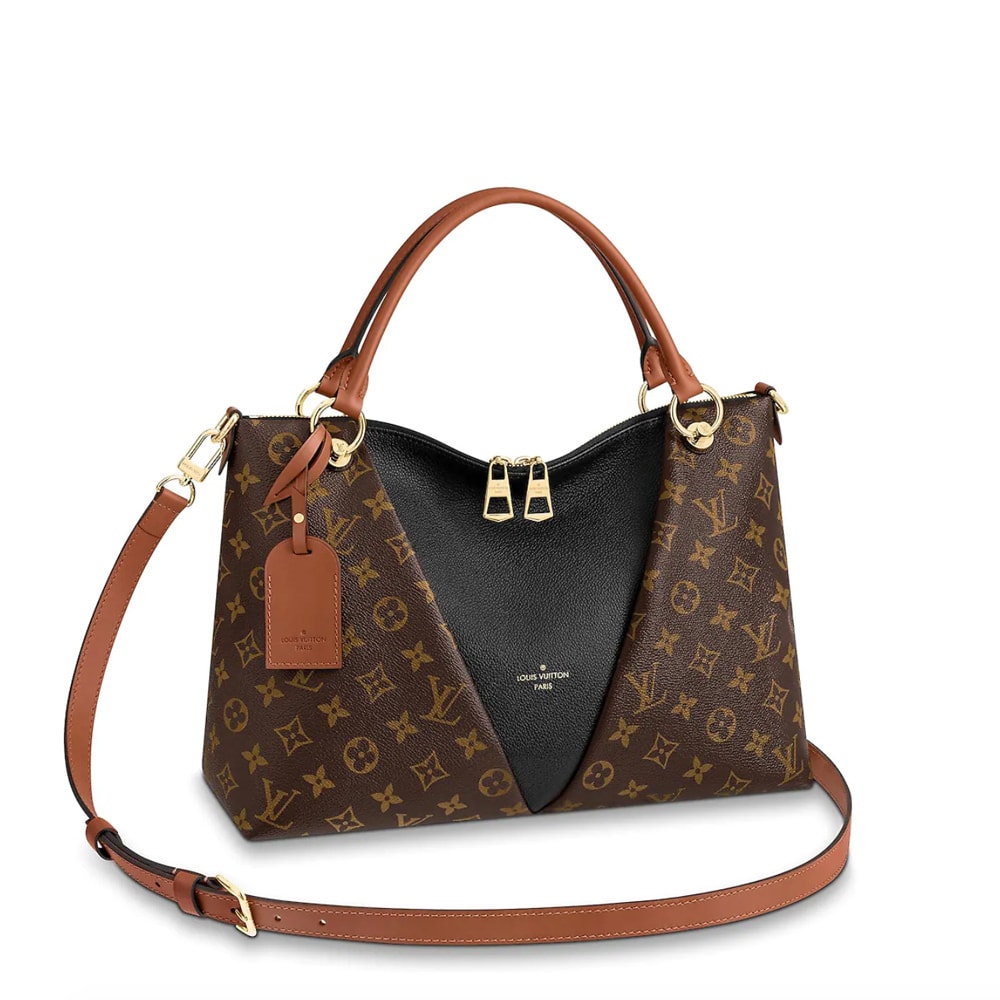 2 / 4
Gucci Small Matelassé Shoulder Bag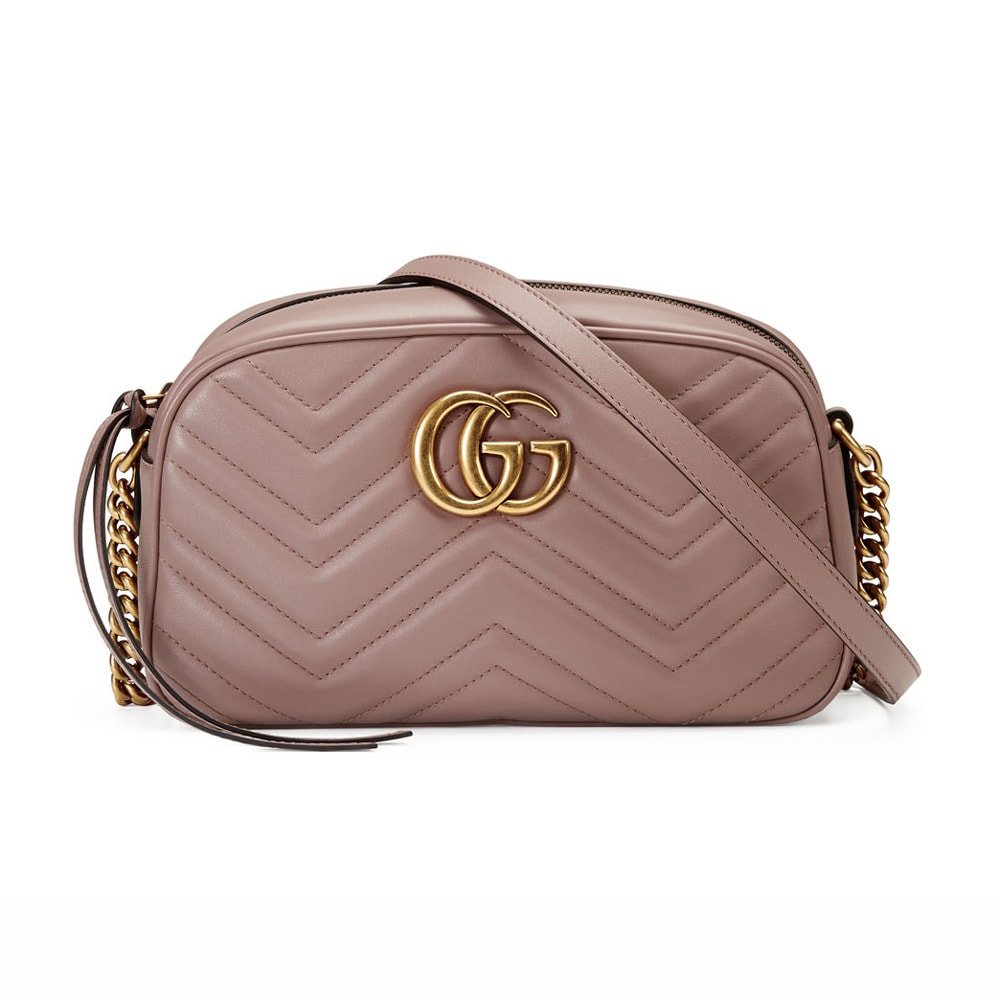 3 / 4
Chloé Medium Faye Shoulder Bag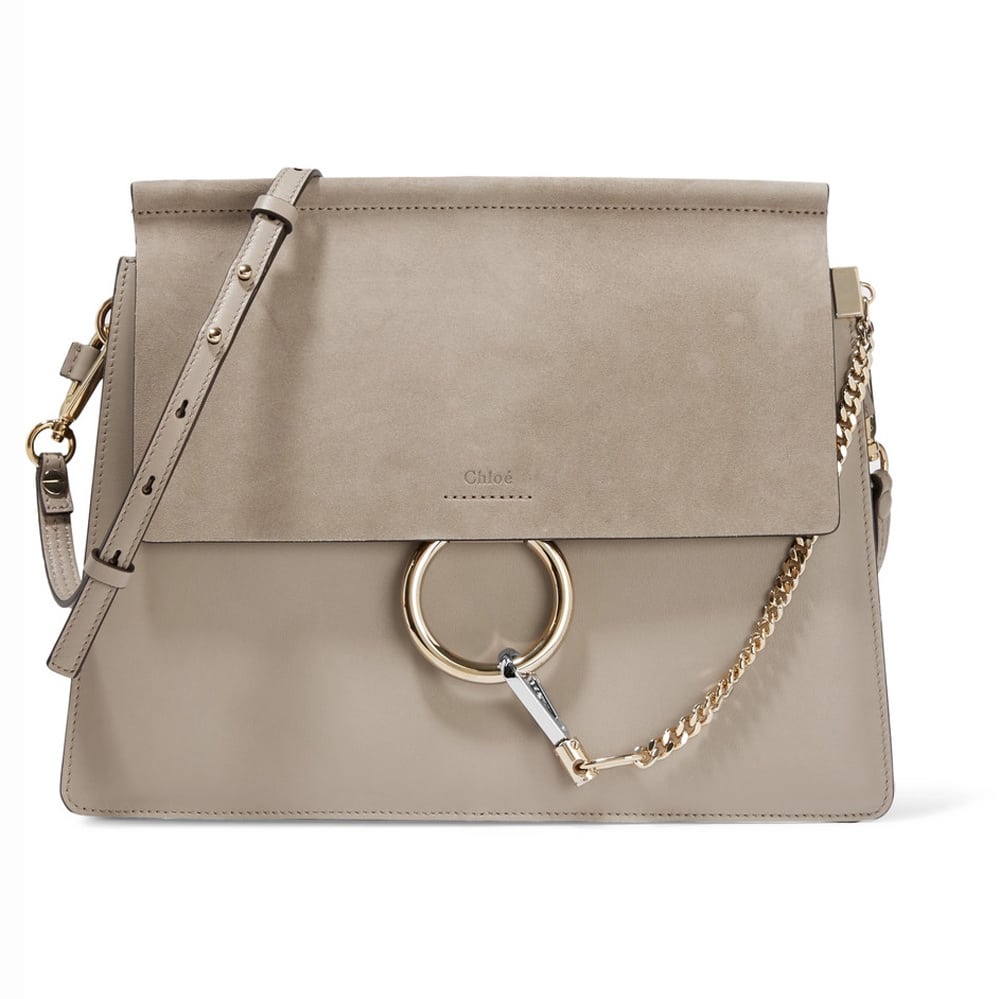 4 / 4
Tod's Dot Shopper Tote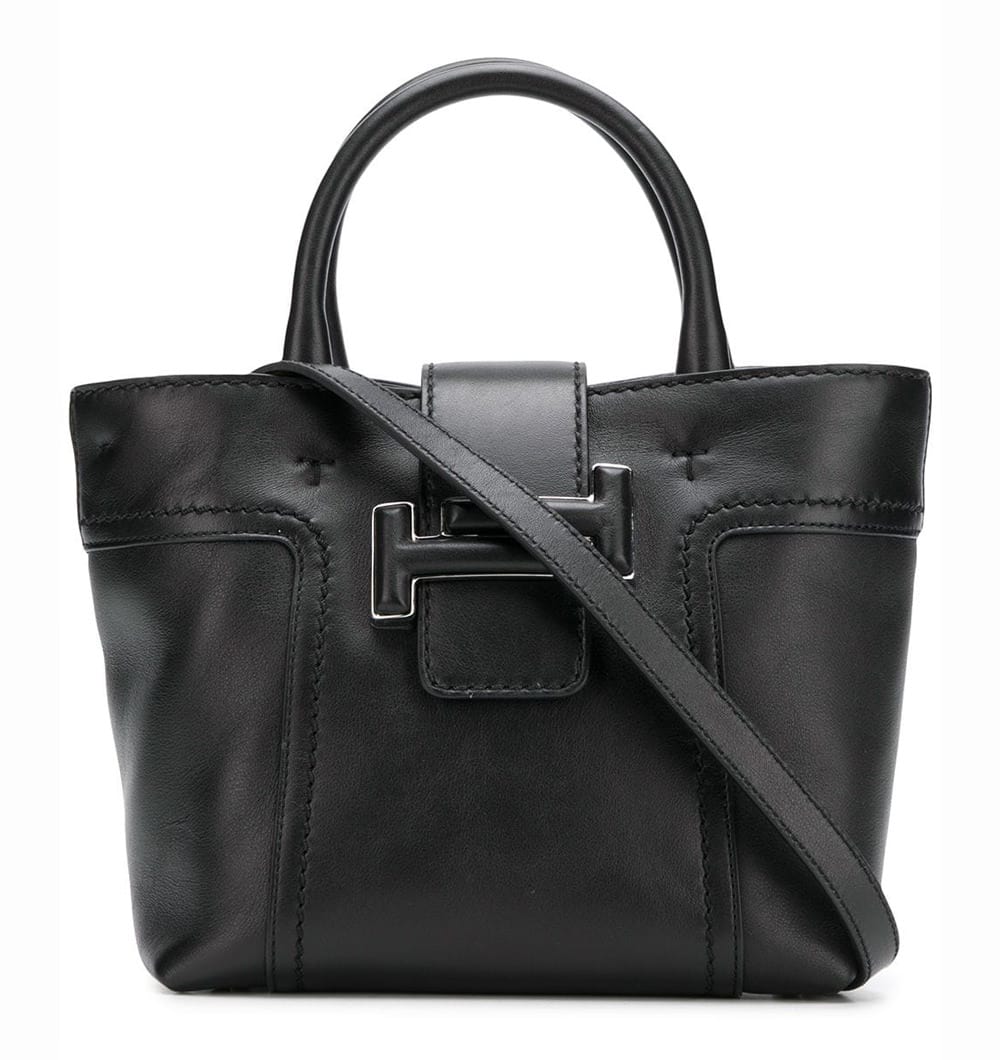 P.S. Please consider supporting our small, bag-loving team by clicking our links before shopping or checking out at your favorite online retailers like Amazon, Neiman Marcus, Nordstrom, or any of the listed partners on our shop page. We truly appreciate your support!