The weekend is finally here and that means we're back again with a brand new PurseForum round up for you! Today we've got an array of green bags that will make you rethink the bright hue. If you're new to the game, hello, we are glad you made it! Every Friday we read through the forum to keep you caught up on all the best purse drama our members have to offer. If you haven't already, be sure to join tPF so you can get in on the conversation and connect with other purse enthusiasts just like you. After all, no one understands the thrill of the bag better than our fellow purse people. On that note, let's see what went down this week…
We're starting off with a total show stopper. Our member Straight-Laced shared this amazing Dionysus in the "What lovely Gucci are you using today?" thread, and I can't get over it.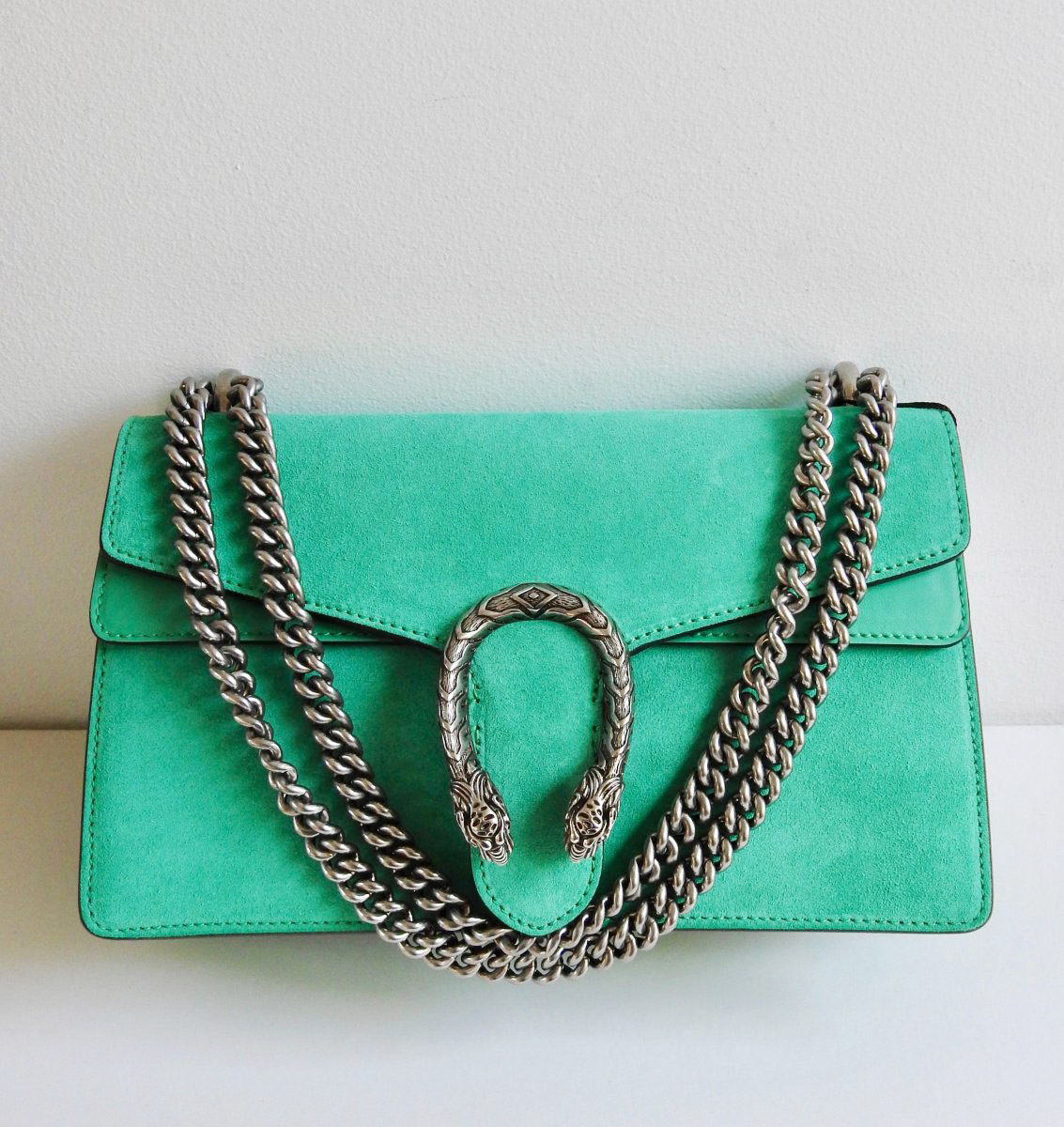 Next up, our member olibelli shared this brilliant Birkin 25 in Togo Bambou in the "Green Color Family" reference thread. I'm green with envy (pun intended, sorry I just couldn't help myself).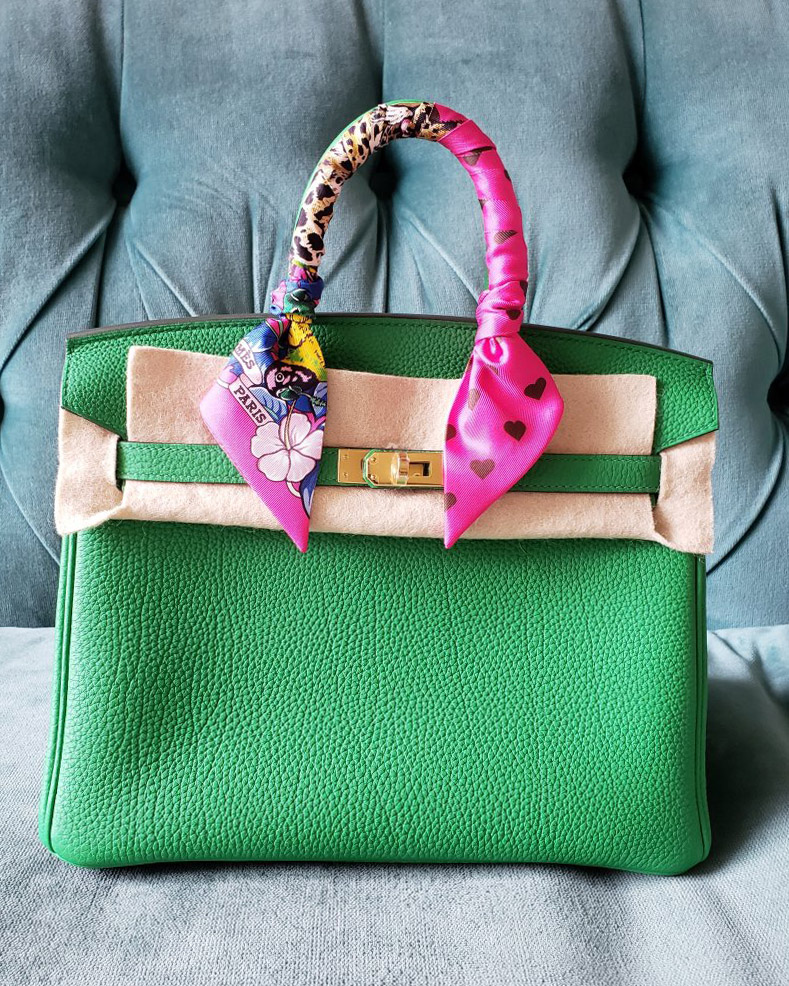 Over in the "Pictures of you and your RM in Action" thread in the Rebecca Minkoff sub-forum member Shelby33 shared this gem! I'm loving the garden vibes.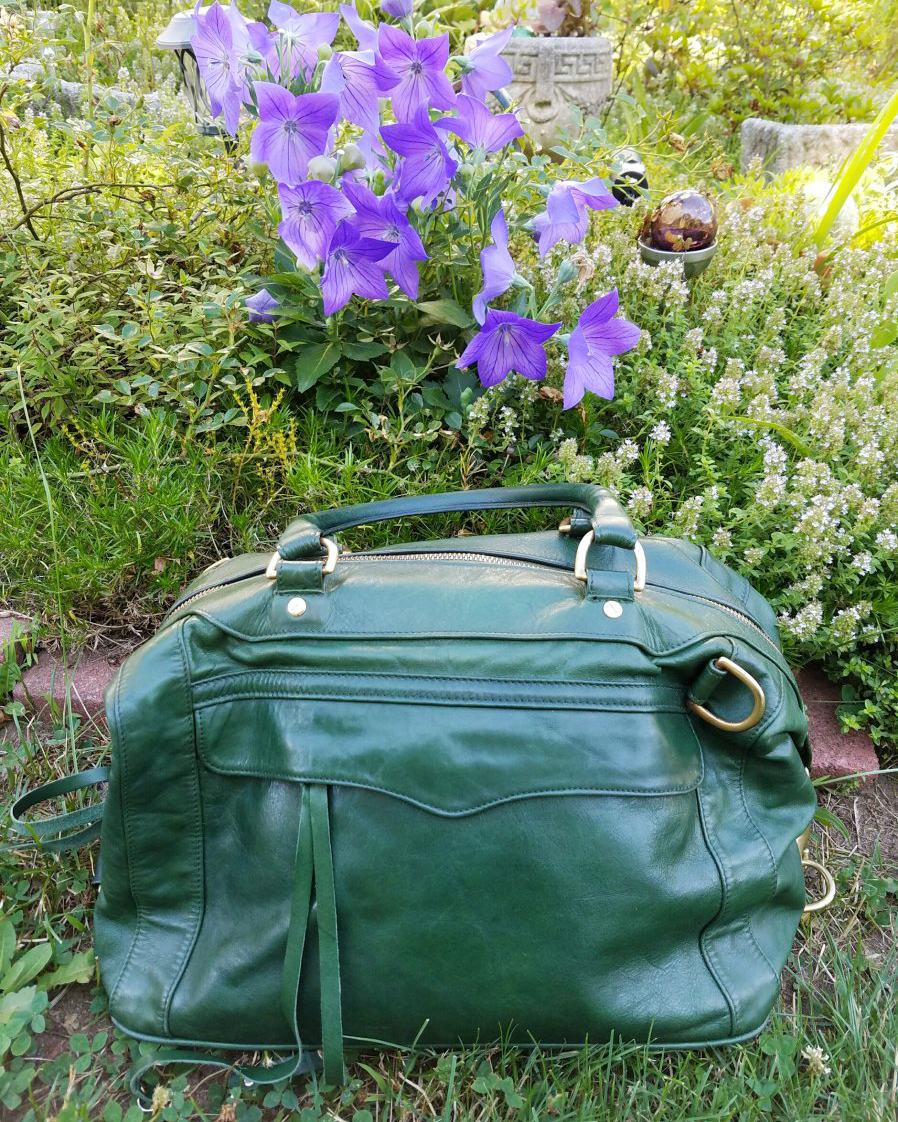 I came across this marvelous mini while stalking the "Post photos of your MINI Classic Flap" thread in the Chanel Reference Library. And though this particular post is from 2018 I just had to share as this bag is absolutely STUNNING. Thank you for sharing sasha77!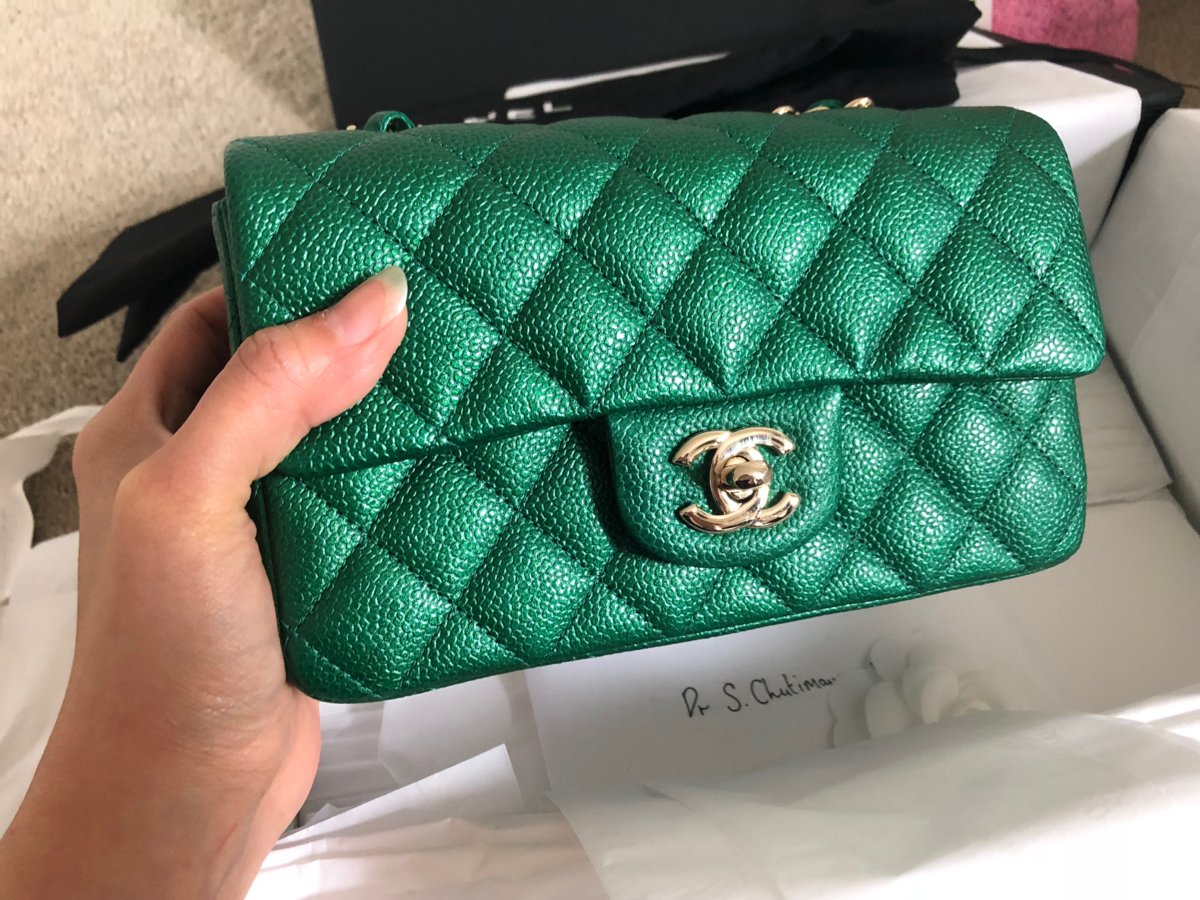 Then I found this super cute reveal in the Mulberry Forum by our member Filektrik. Head to her reveal thread "New croc embossed micro seaton in jungle green" to read more!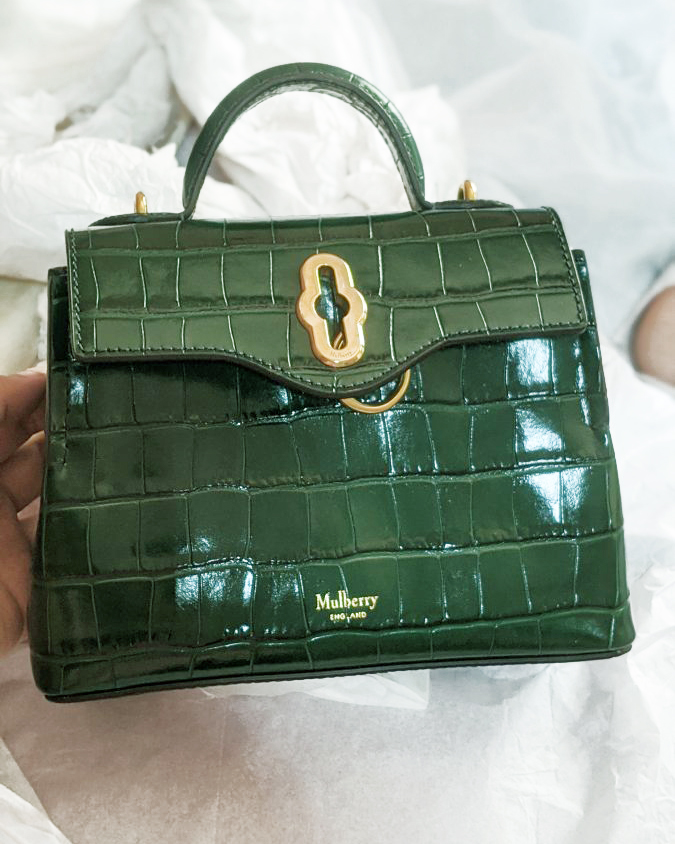 Member westvillage posted this super cute Longchamp le Pliage in the "What Handbag/Purse Are You Carrying Today?!" thread. The illustration on the bag gives it such a playful touch, and I'm loving it.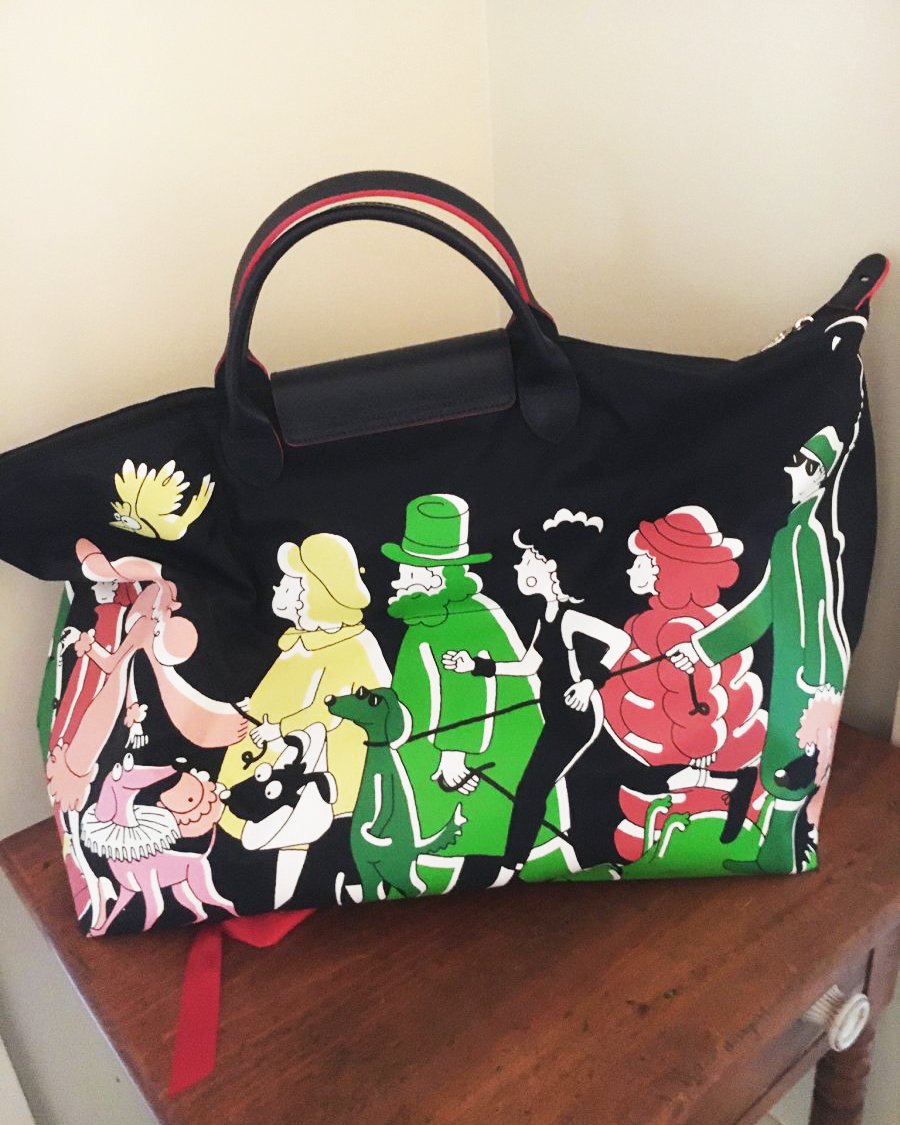 If you're looking for a good read, followed by a great discussion I highly suggest the "The Atlantic: Fashion's Racism and Classism Are Finally Out of Style" thread in the "Sheltering In Place" sub forum, written by our beloved former editor Amanda Mull.
On a less serious note, have you ever seen a bag that you desperately want but can't identify? We have a thread for that too! The "Please help Identify this Handbag!" thread is a great resource where community members can help you name that bag, so you'll never have to experience the pains of the one that got away. Thanks for reading, we'll catch you next week!