Thank Goodness it's Friday! This week felt pretty hectic to us. Tax Day for our U.S. PurseForum members is right around the corner, and we know you all have done your taxes or filed your extensions and are ready to see what's been happening this week, right? Let's relax, kick back and enjoy some instant reveals, interesting conversations, and so much more!
---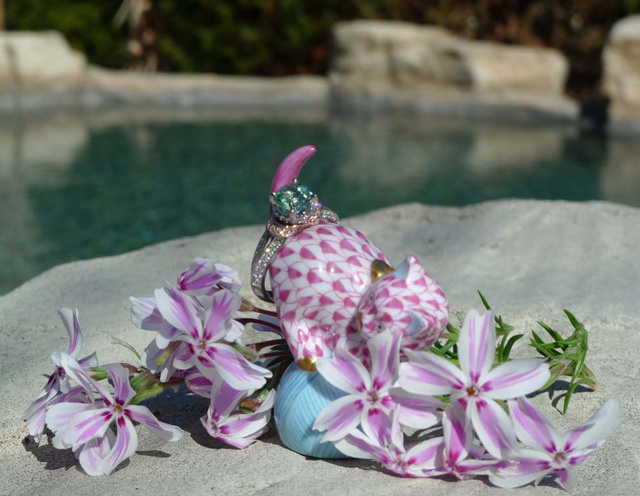 Reveals are always a favorite. Some are tantalizingly slow and suspenseful, others start with a bang and deliver a jolt. We were in the mood for Instant Reveals this week, and we found some great ones. First up, in the Jewelry Box, i_heart_fashion got right to business with her Cartier reveal. We later lounged around pup's pool and enjoyed her gorgeous new ring. Samantha S. took a wee bit more time revealing her first fine watch, but it was nonetheless quick and definitely worth watching her unwrap this beauty!
---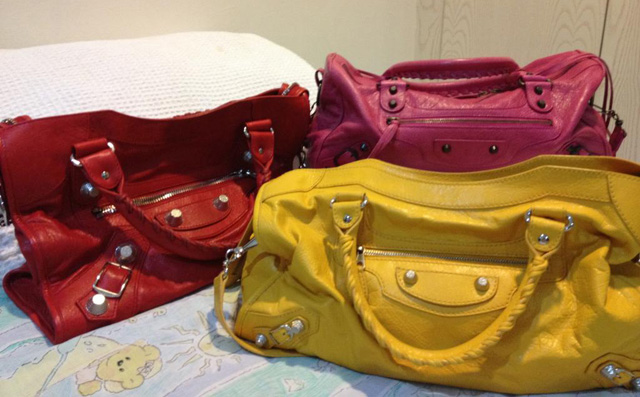 Once we were hooked on Instant Reveals, we quickly found more all across the PurseForum. Starting off in Michael Kors, we found tlo revealing her pretty pink Bedford and agree that this bag has Spring written all over it! We got our daily dose of Vitamin RED when Yikkie shared her new Balenciaga City with lightning speed, and Eiffeltower took a quick moment from her Paris Birthday trip to post her new Louis Vuitton treasure. There are so many reveals every day at the PurseForum – have you been online to catch an Instant Reveal in your favorite subforum?
---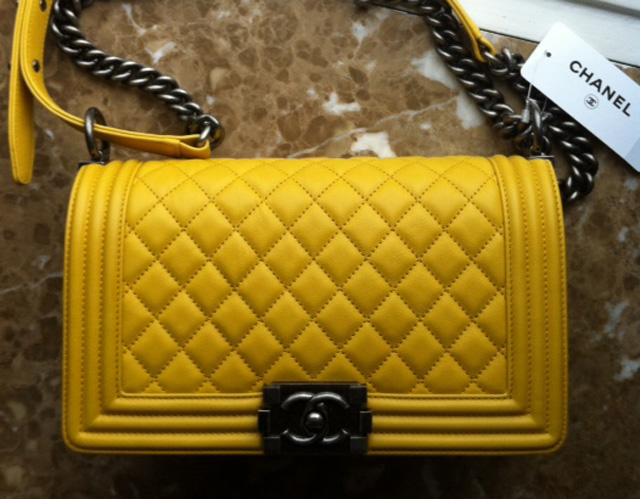 Still enjoying the Instant Reveal adventure, we peeked into Bottega Veneta and once again had to grab a chair to steady ourselves when diana278 revealed a perfectly stunning Veneta. (Let us know if you reached for the smelling salts!) We found another colorful reveal in Chanel, where poohbag's banana yellow quilted Boy bag looks more than ready for a stylish spring outing. A luscious coral Céline Box popped up as the first post of the reveal thread started by dxh, who finally found her holy grail Céline. It is a beauty, wouldn't you agree?
---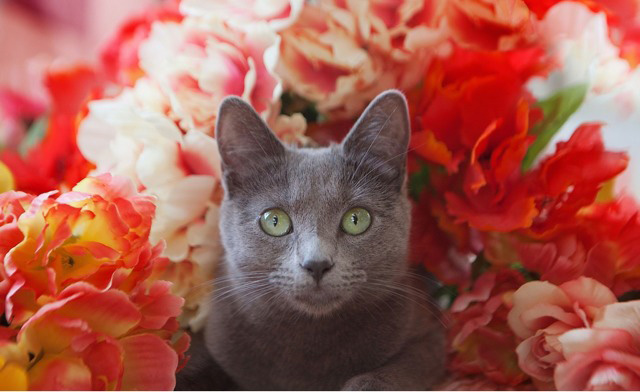 Regular Roundup readers know that the PurseForum has myriad conversations popping up in every subforum. Between our Instant Reveals, we took in some of these this week. In the Career and Workplace subforum, we found some very interesting reading, to be sure. We learned of an unusual coworker situation that left us quite curious to see the outcome. We also caught up with the "What Do You Do for a Living?" thread, which is well underway for 2013. We found ourselves just a tad jealous of some fun job perks, like free guitars. (Really!) If you are wondering about the kitten above, stop in here to make the connection!
---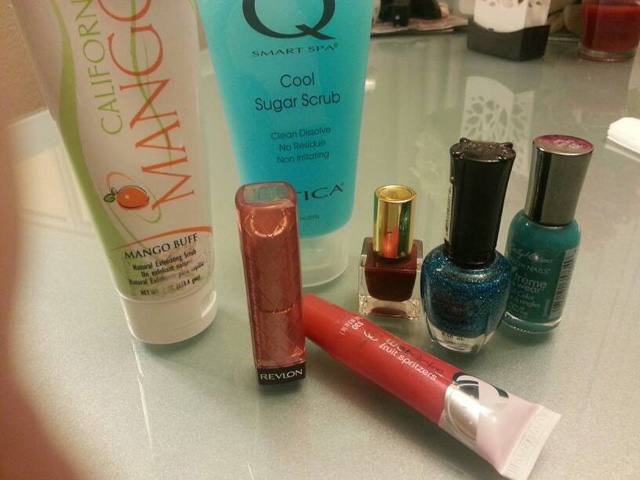 What's the best beauty advice you have ever heard? PurseForum members are answering that question right now in the Beauty Bar, and we found tried-and-true standards alongside some completely new tips. Jump into the conversation – you might learn something brand new, too! Did you know that the Beauty Swap Box is making its seventh round? Wonderful products are being added and removed each week, like the selection sndypchez made last month. Even if you are not participating in the Swap, it's a lot of fun to peek inside the Swap Box. We hope to see you soon in the Beauty Bar!
We hope you enjoyed the Roundup this week, we had a lot of fun putting it together for you, as we always do. Oh, and remember, The Tax Thread is still up and running if you need any last-minute help. Have a wonderful weekend and week ahead from all of us at PurseBlog!