As you all know by now, it's National Handbag Day! We founded NHD in 2013 to give bag lovers like us an opportunity to have a little fun with our favorite parts of our wardrobes, and that's exactly what we'll be doing all day today. When it comes to high fashion, though, bags aren't just fun–they're also big business and a fascinating marketplace unto themselves.
Every now and then, we like to take stock of the luxury bag landscape to see where things stand and who is doing outstanding work that shoppers just keep eating up. We've enumerated our picks below, in no particular order. If you think we've missed something, make your case in the comments!
This new bag started off strong, and fall brings with it a smaller version with a chain strap that's just the right size and sure to continue winning over bag lovers. Fendi can do no wrong these days.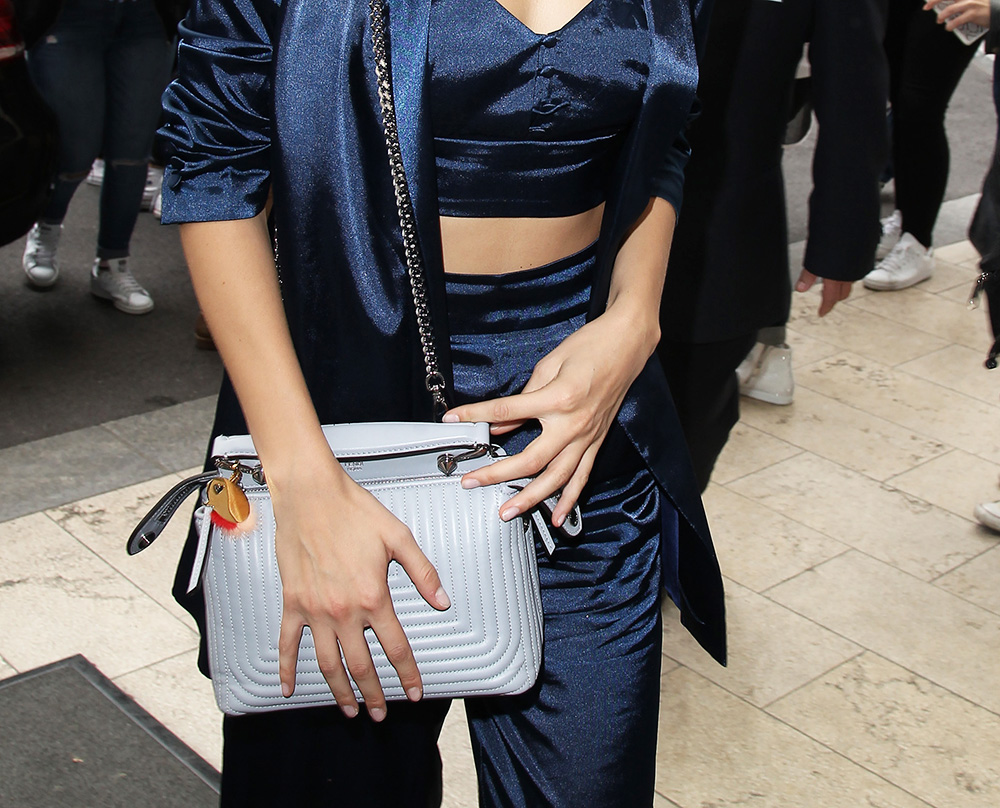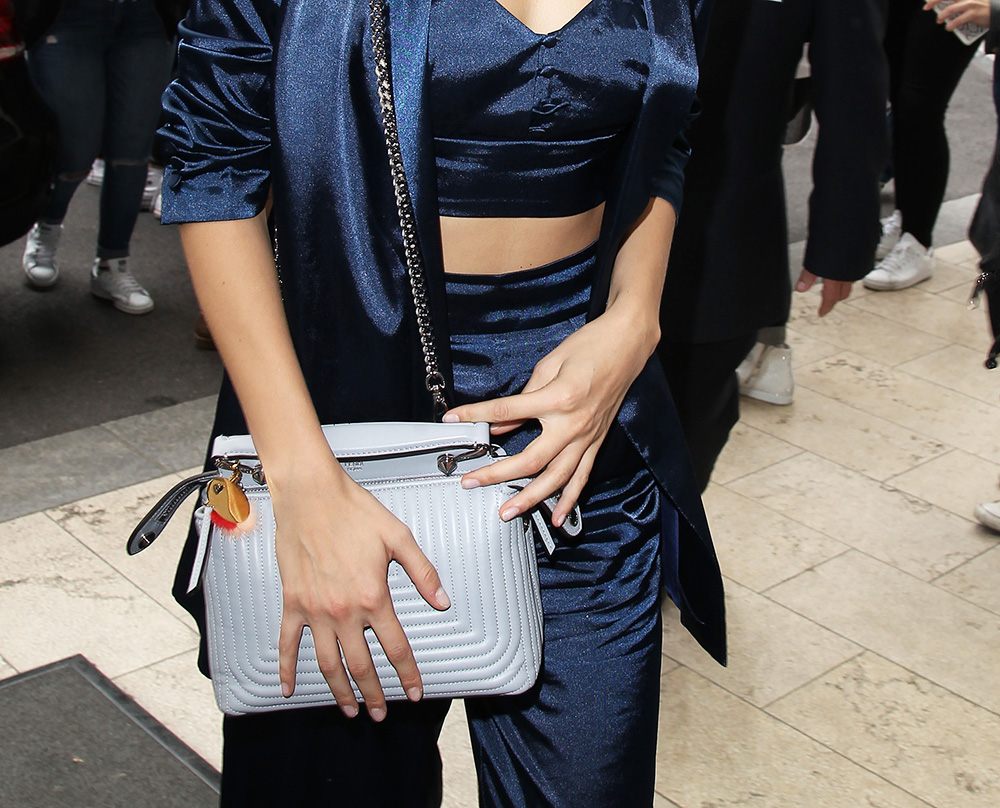 As far as designs that haven't been around for decades go, it's tough to beat the demand for the Boy Bag–seasonal versions sell out quickly and it's not uncommon to find yourself on a wait list for a popular color.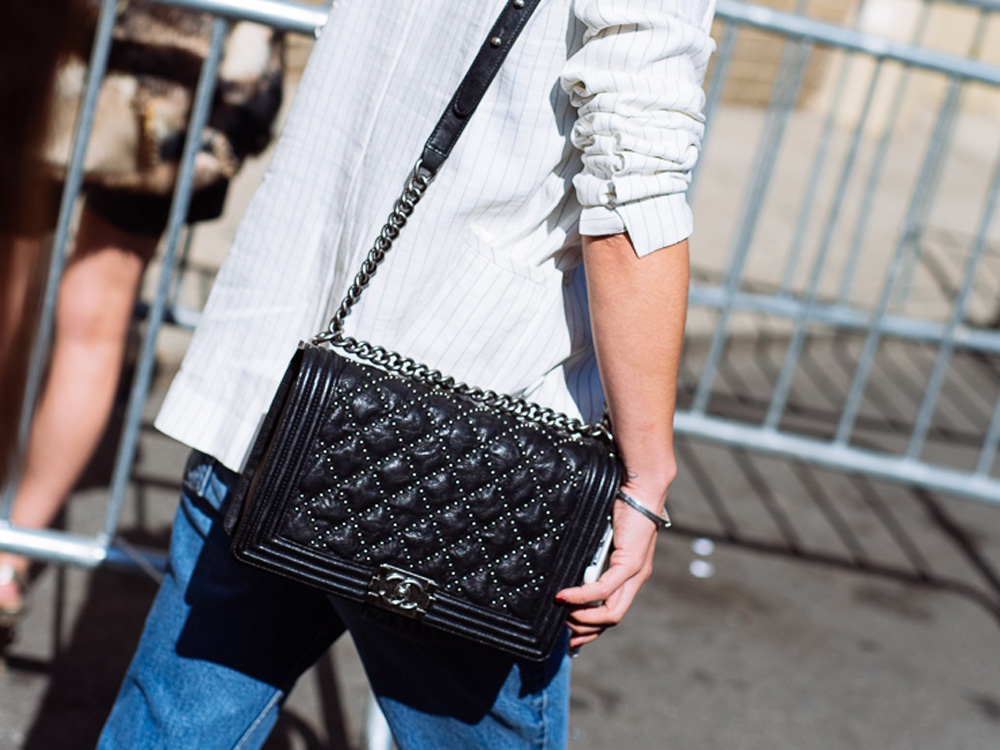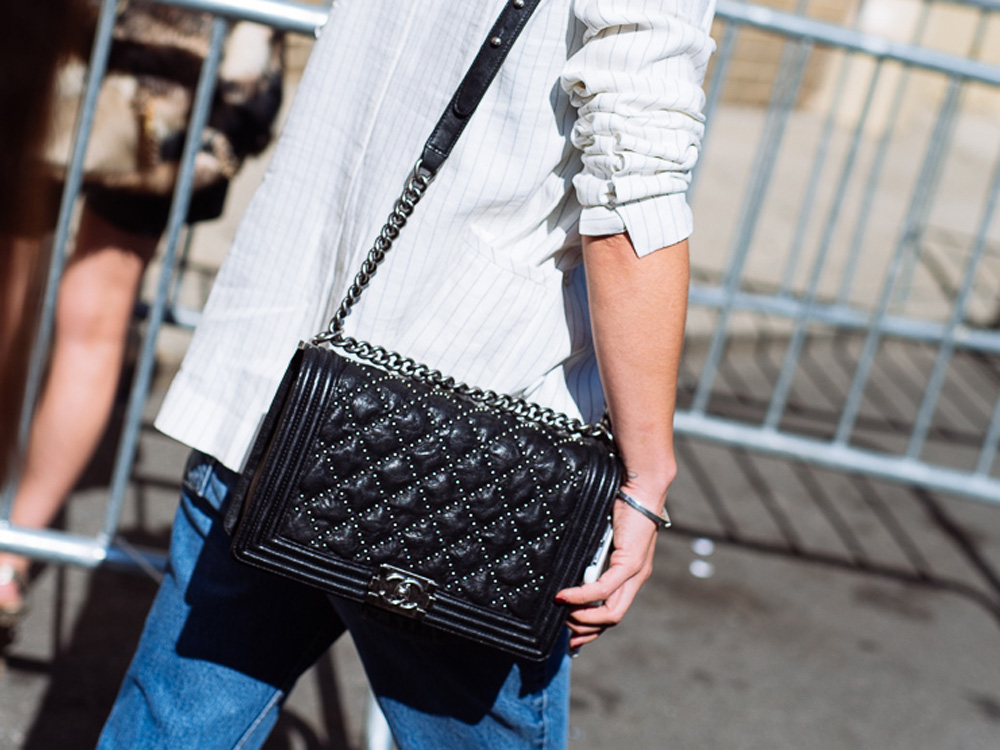 For a couple of the bags on this list, it was hard to pick just one bag as a representative because the designer's dominance has extended to big popularity for a handful of its bags at the same time. Chloé is one of those brands: the brand is doing masterful work lately and that shows in how quickly consumers are snapping up a bunch of its designs.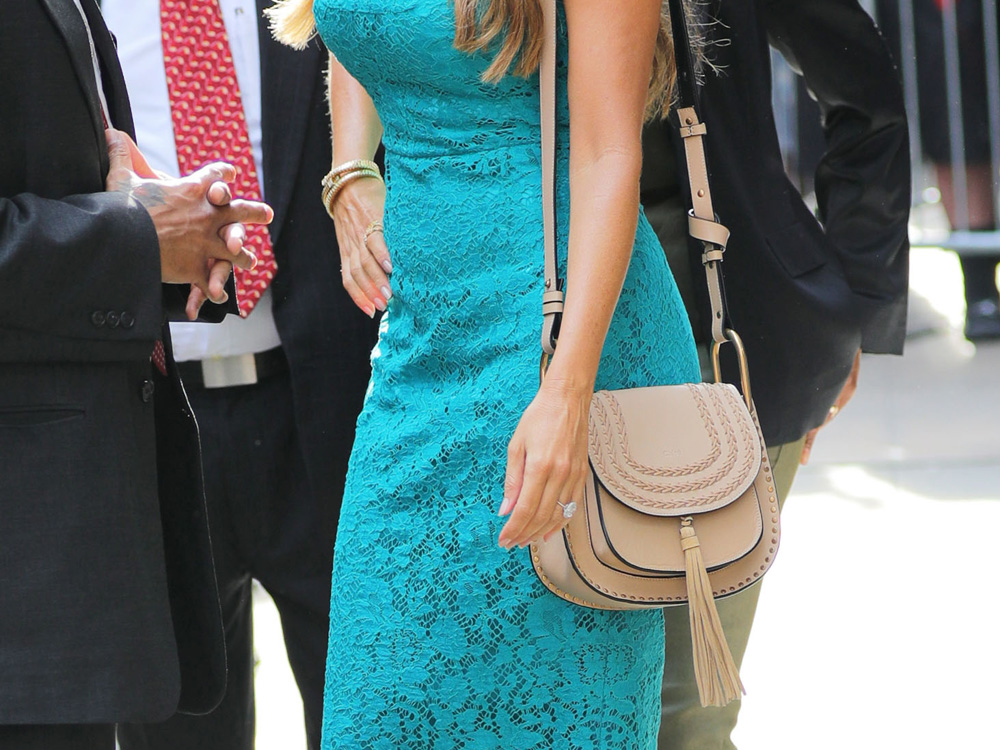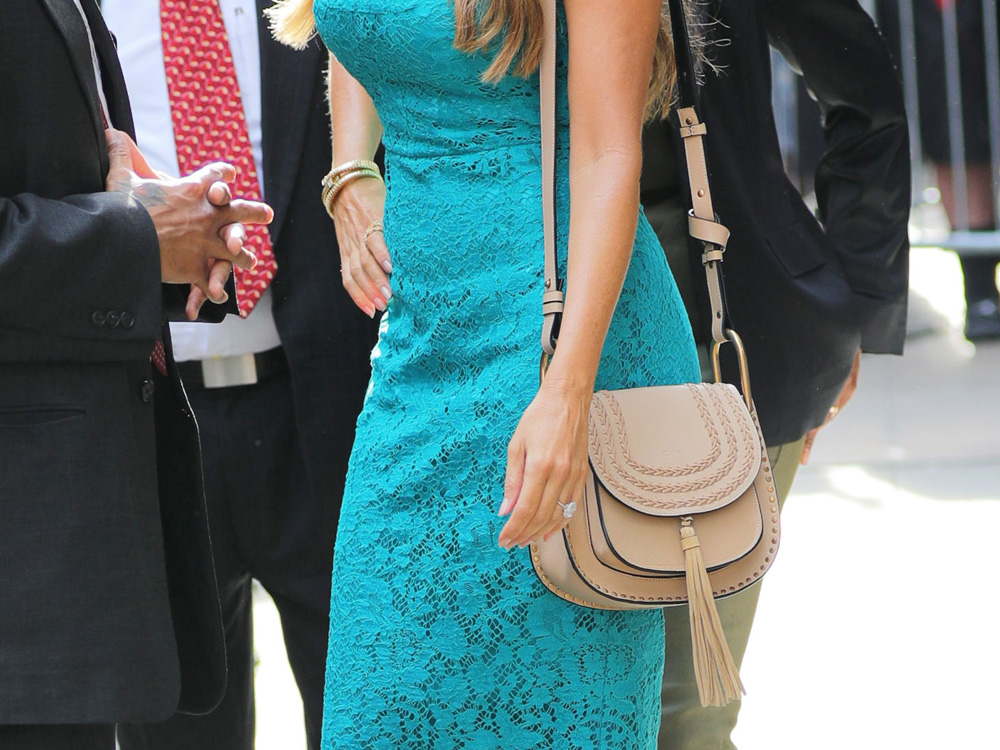 Coach is back. The Rogue Bag is the brand's best new design yet of the Stuart Vevers era, and its first run sold out nearly all of the available colors. That's no small feat for a bag that's a couple hundred dollars more than Coach lovers are used to spending on the brand, and it demonstrates well the smart, functional design's appeal.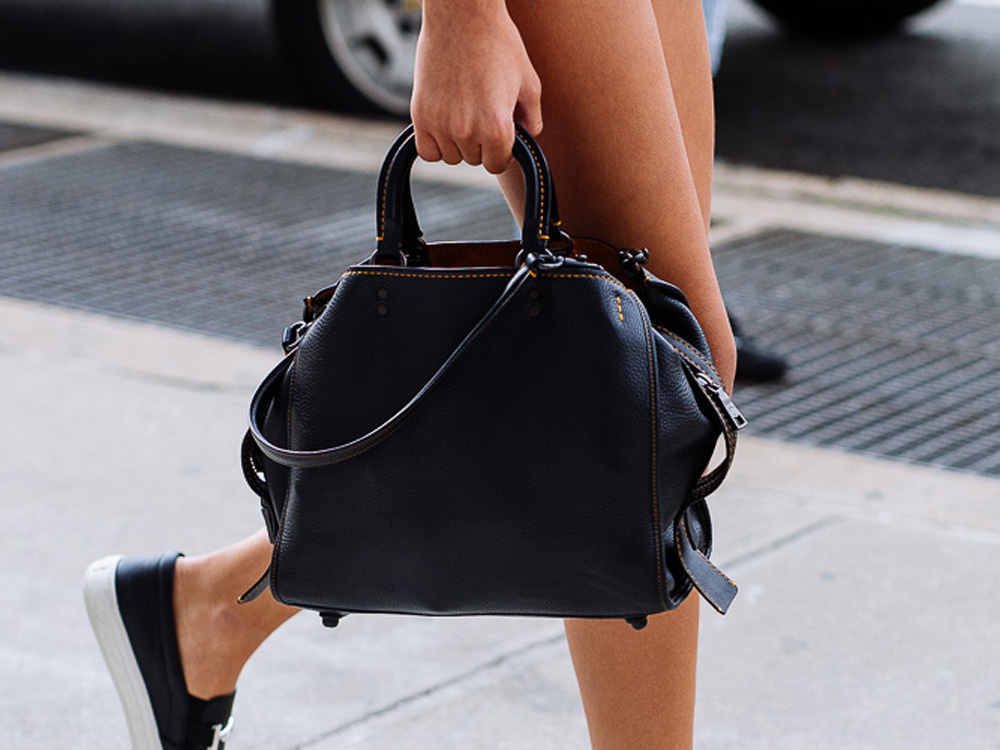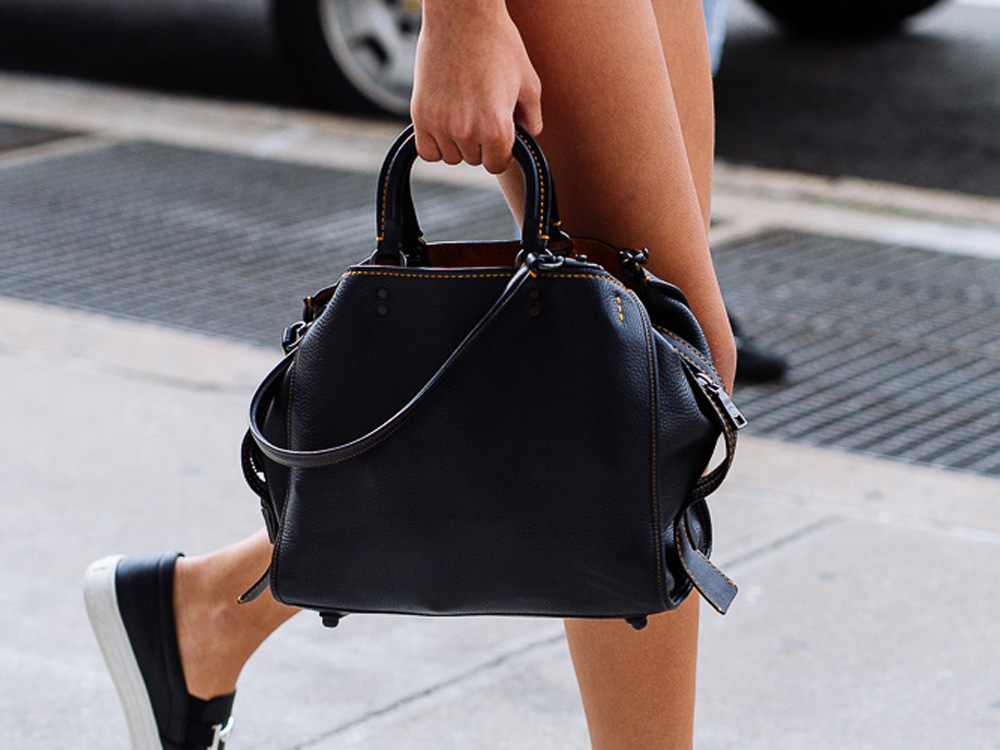 Dior Diorever Bag
Brand die-hards are not always quick to come around to a big new debut, but Dior fanatics on our PurseForum loved the Diorever immediately.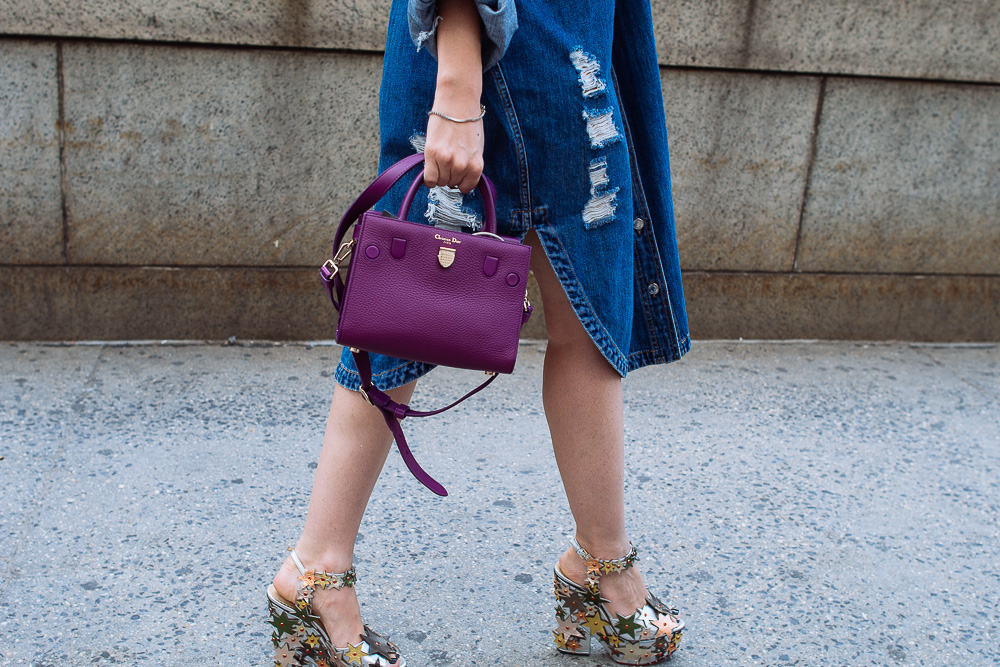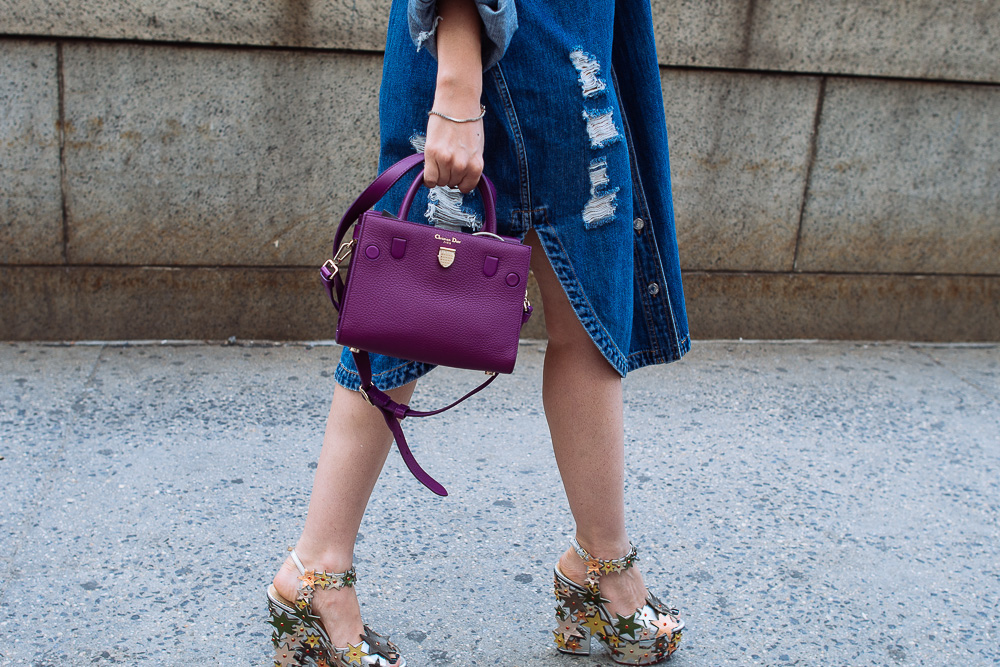 Gabriela Hearst Nina Bag
This bag is the most curious case on the list. Hearst did a run of 20 bags and gave them out to some of her stylish friends last year, including Miroslava Duma and Brie Larson. Those two in particular were snapped carrying the Nina, and Vogue reported that a thousand-name wait list sprouted from there. The only way to get the bag, which comes in only cognac and black and retails for $1,995 in leather and $12,000 in crocodile, is to email the brand and inquire–no sales are done online or in any stores. That extreme exclusivity may explain much of the bag's draw, especially when you consider how odd-looking it is.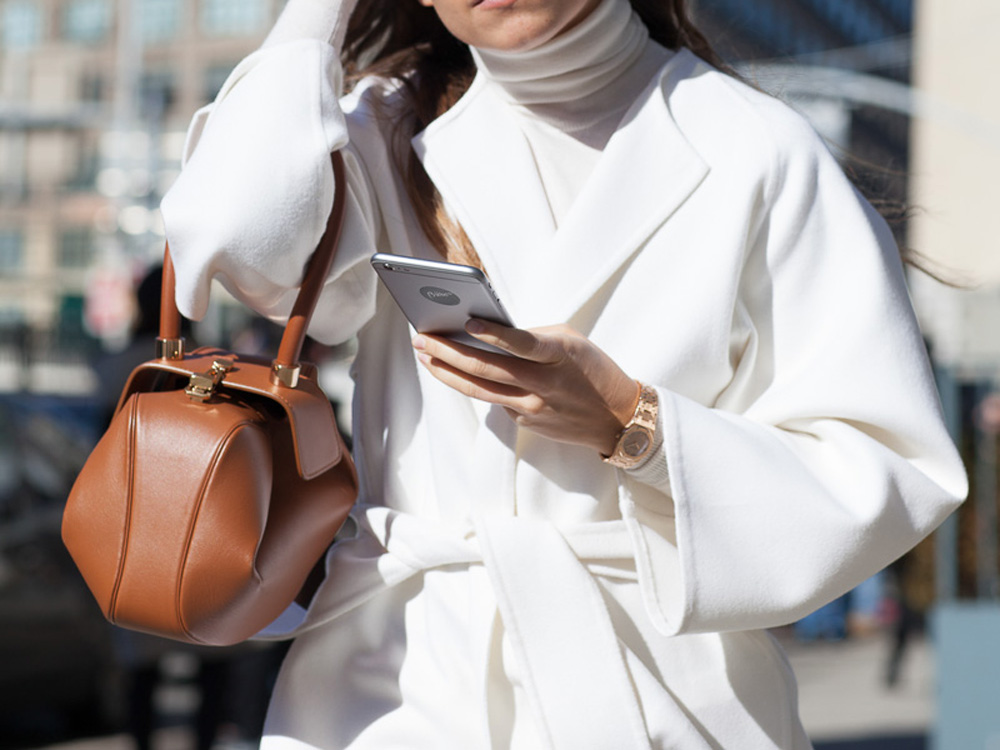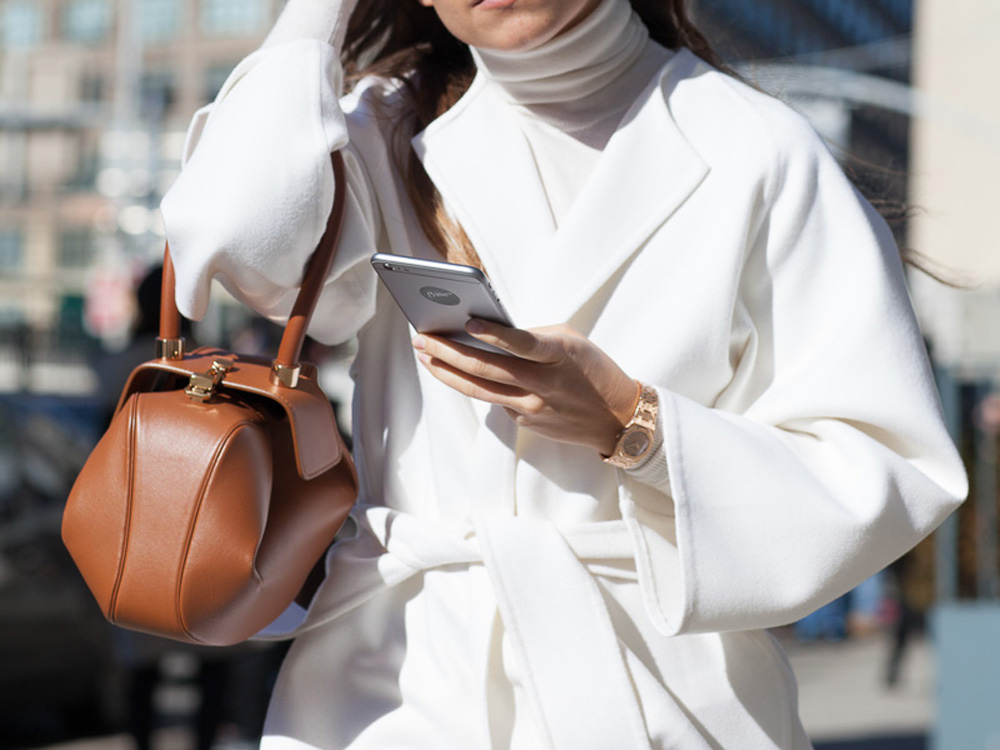 This fun-but-functional collection distills the rococo Gucci look into something that can be carried everyday, which makes its appeal to shoppers clear.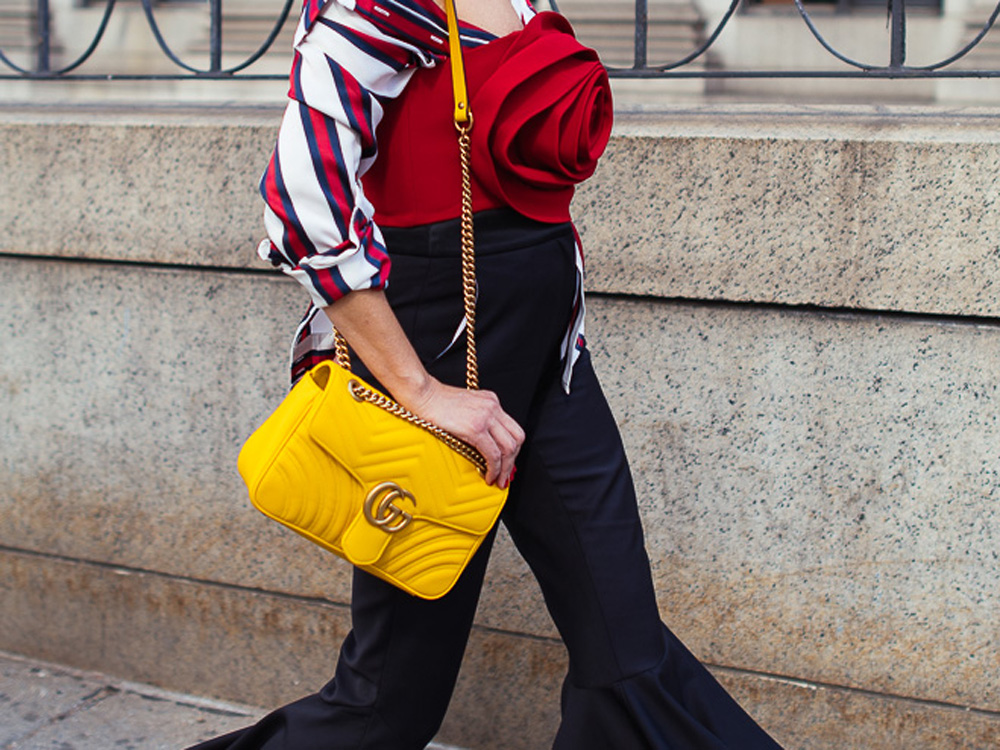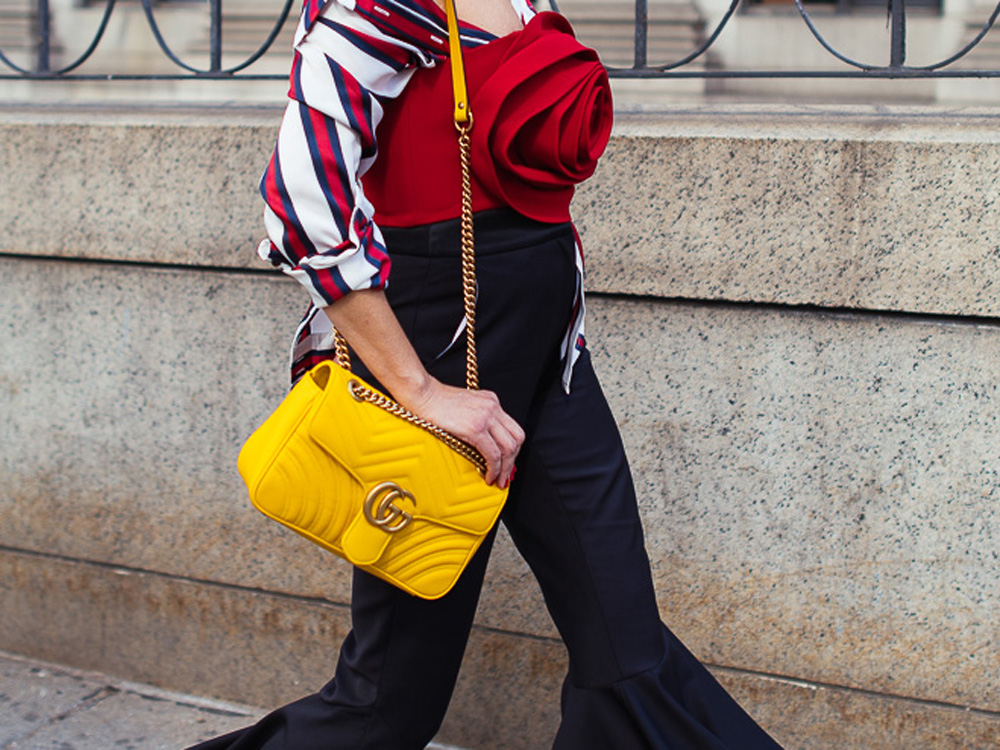 If you had to pick a luxury brand to watch right now, I'd pick Loewe. Jonathan Andersen is doing something special at the Spanish house, and its bags are just about to bust through in a big way. That goes for the Puzzle Bag as well as the Flamenco, Amazona and pretty much all its other creations.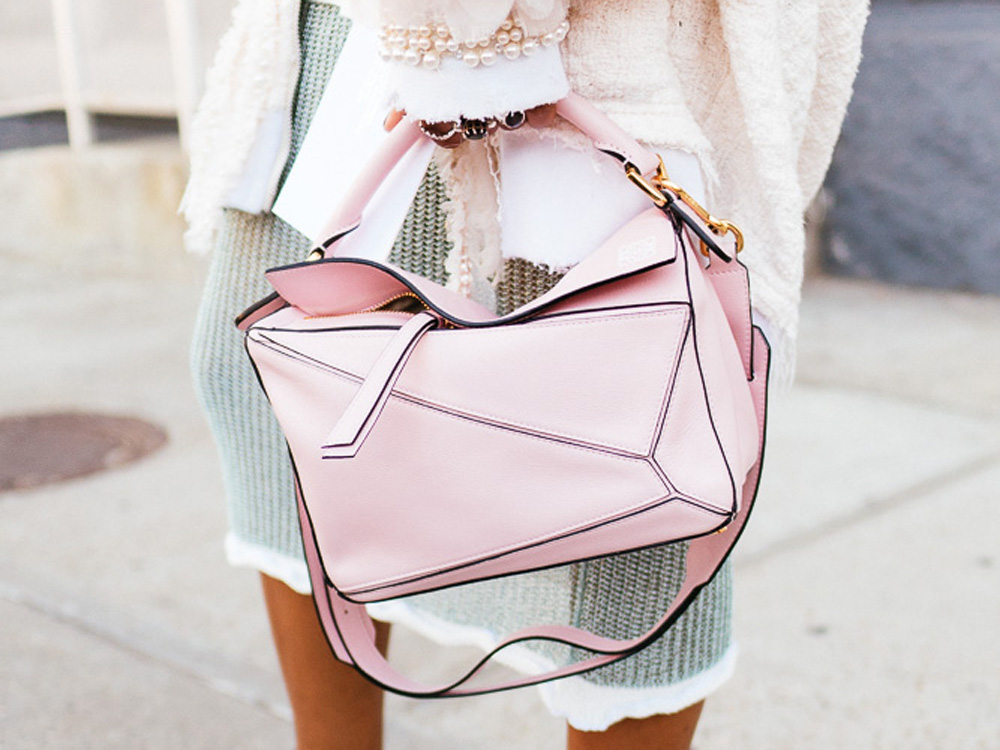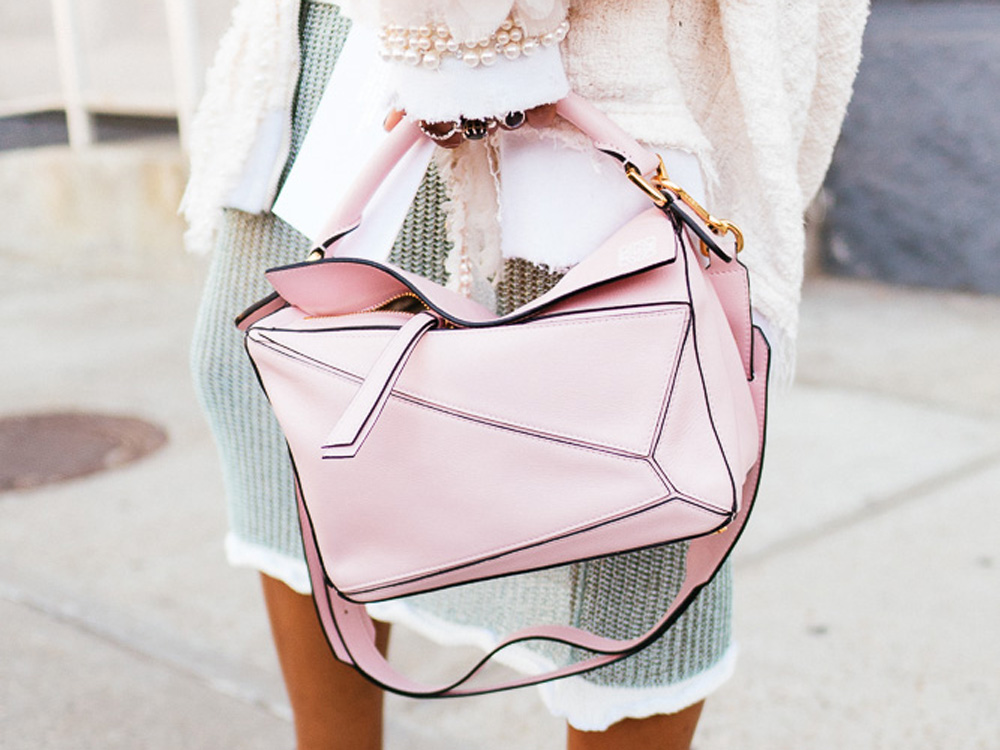 Another season, another new Mansur Gavriel launch, another bag that everyone I know in the fashion industry is thinking about buying, if they haven't already. With the new Sun Bag, the mini and mini mini versions appear to be the way everyone is going.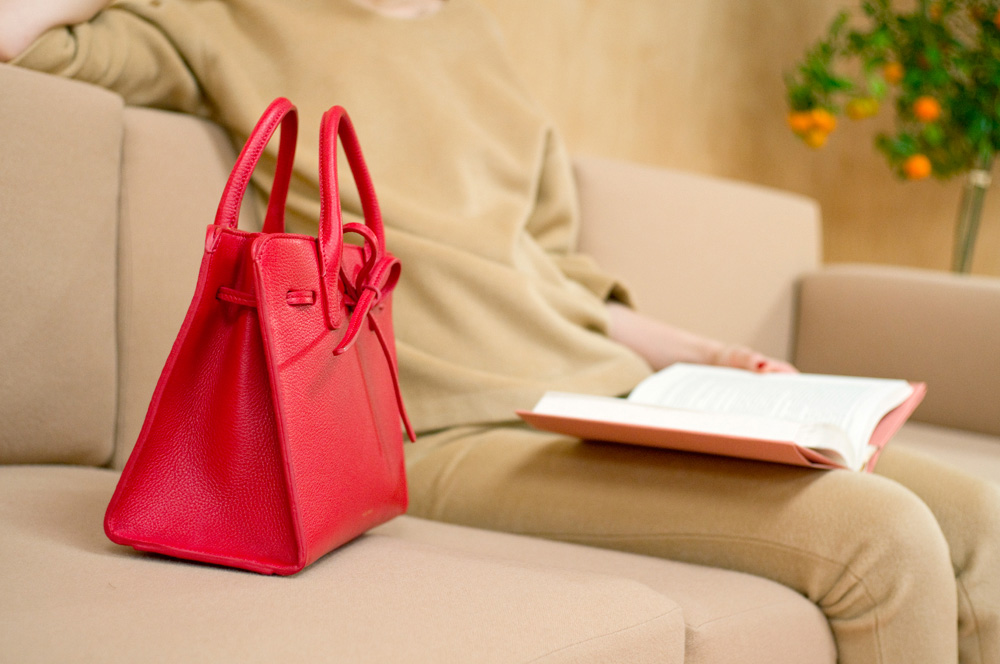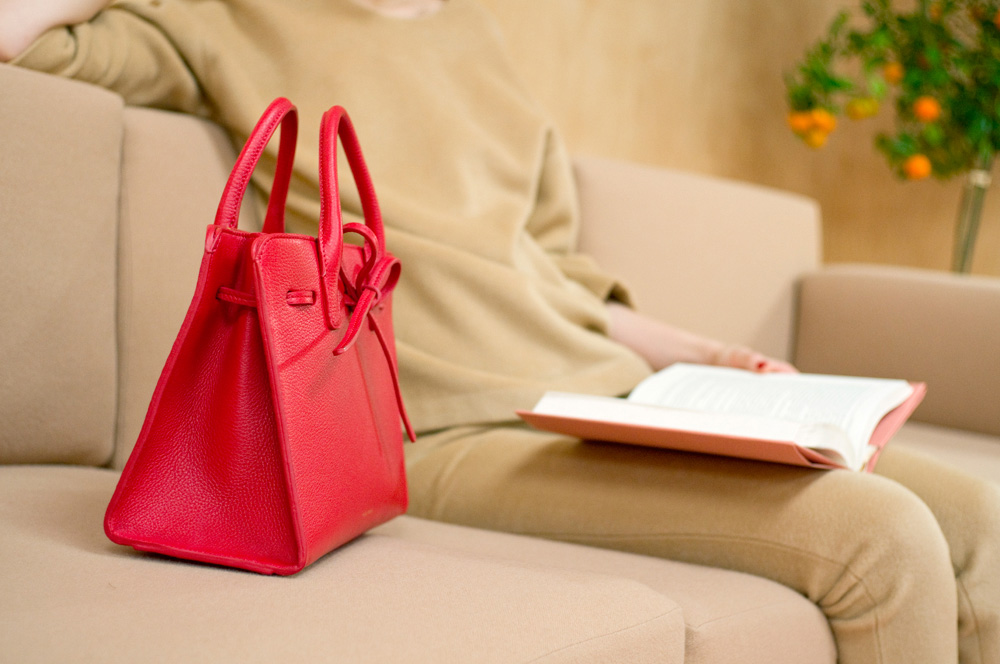 Prada launched a bevy of new styles for Fall 2016, and they're pretty much all worth your attention. Of the new crop, this one is the biggest star because it feels like the design moves forward the conversation of constitutes a Prada bag.