Runway shows are only half the story; you don't get the full picture of what a designer has planned for a season until the lookbooks and price lists come out, and thanks to Moda Operandi, a lot more of that information is now made public in a timely manner than ever before. As our friends over at Racked noted earlier this week, Marc Jacobs' Spring 2015 trunk show includes three very notable bags that all ring in at a cool 40 grand.
Jacobs left Louis Vuitton after his Spring 2014 collection in order to focus on his own brand and its rumored, eventual IPO, and accessories are proving to be a huge part of that expansion. Jacobs has launched a handful of new, well-received foundational styles since his departure from Vuitton, and like basically every other accessories brand hoping to capture both the highest-dollar clients and those with more reasonable incomes who wish to emulate them, his next logical frontier is exotics.
In case $40,000 all at once seems a little steep, you can hand over a paltry 20 racks now and keep the other 20 for yourself until the pre-order comes to fruition in the spring. The bag will come in olive, brown and, for those of you who want to tempt fate with five-figure bag in a light color, cream. Check out the bags below or shop the full collection via Moda Operandi through September 23.
---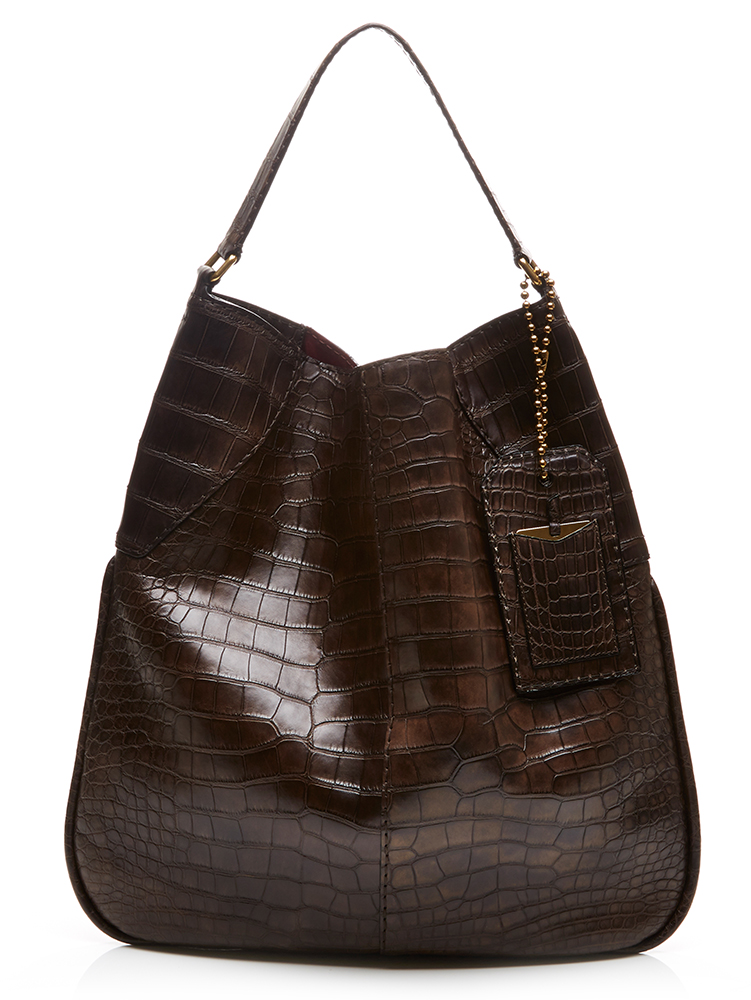 ---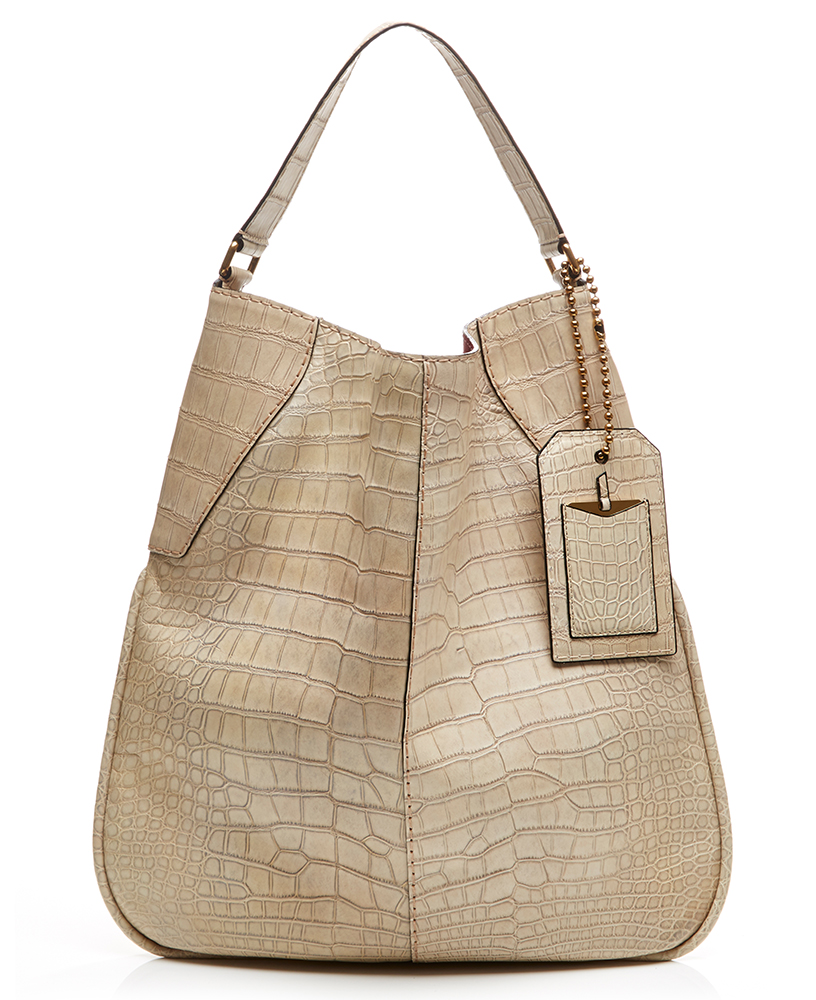 ---