Pods, cubes, little suitcases, whatever you call it when two cones meet at their large ends to make a closed shape—on its Spring 2019 runway in Paris, Louis Vuitton did some thinking about what exactly a handbag should look like, and it came up with some non-intuitive answers, as well as a few more obvious ones. It was a characteristically forward-thinking approach from creative director Nicolas Ghesquiere, who's among the best in the business at making consumer products that are aesthetically challenging without
My personal favorite bag from the collection was the mini suitcase, which is a clever idea no matter who makes it, but especially when it's a legendary travel brand like Vuitton. Handbags are essentially little daily luggage, and making that subtext more evident is fun without subtracting from a bag's function.
The pods and cubes are likely less functional experiences for people carrying them, but personally, I was excited to see a collection of bags whose chief idea wasn't "let's put the first letter of our brand's name on things and see how people like it." Logos are big business right now, and Louis Vuitton's is bigger business than all the others, but this collection reaffirmed that it's not the only idea the brand has.
In more conventional news, the collection also featured some regular ol' good handbags, including structured doctor bags, a roomier-than-average new camera bag, and several versions of a new flap shoulder bag with oversized pushlock hardware that I think will be particularly well-liked. Check out the weirder and less-weird bags alike below.
[Photos via Vogue Runway]
1 / 34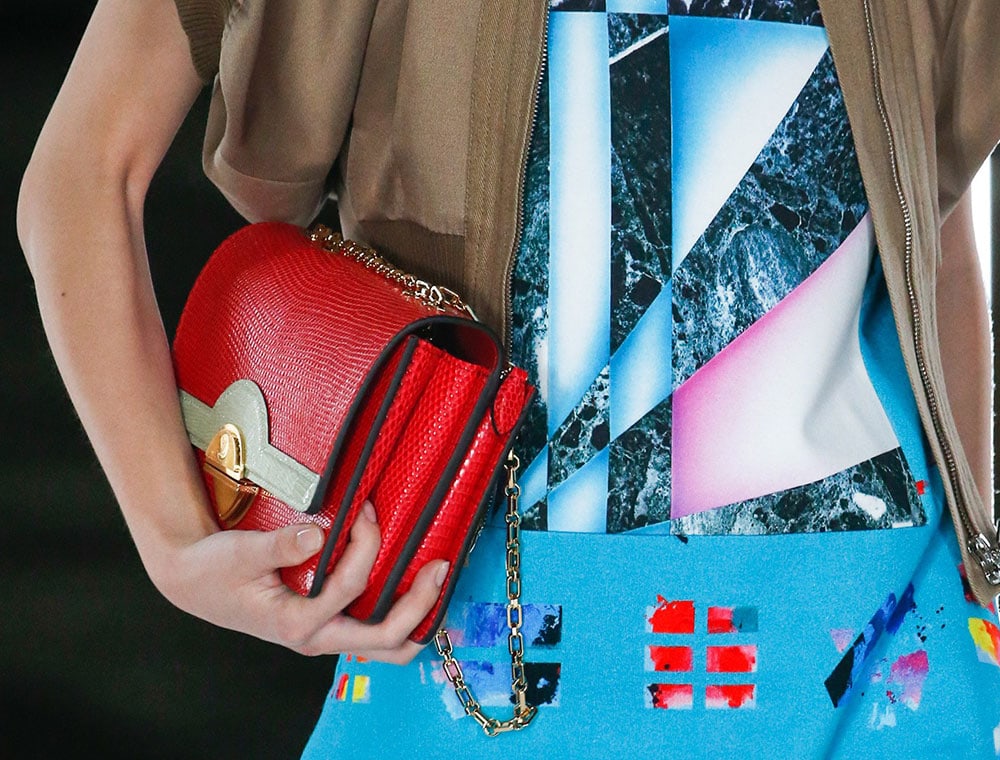 2 / 34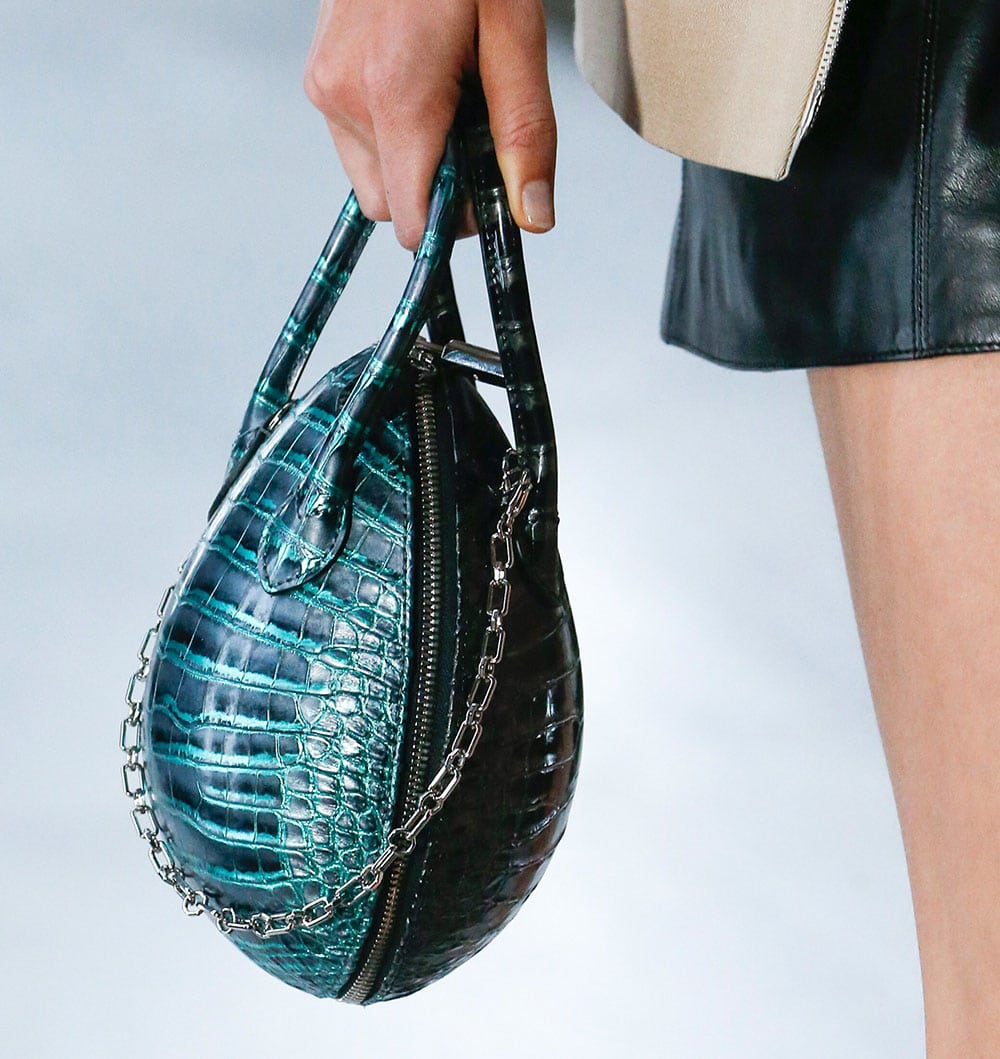 3 / 34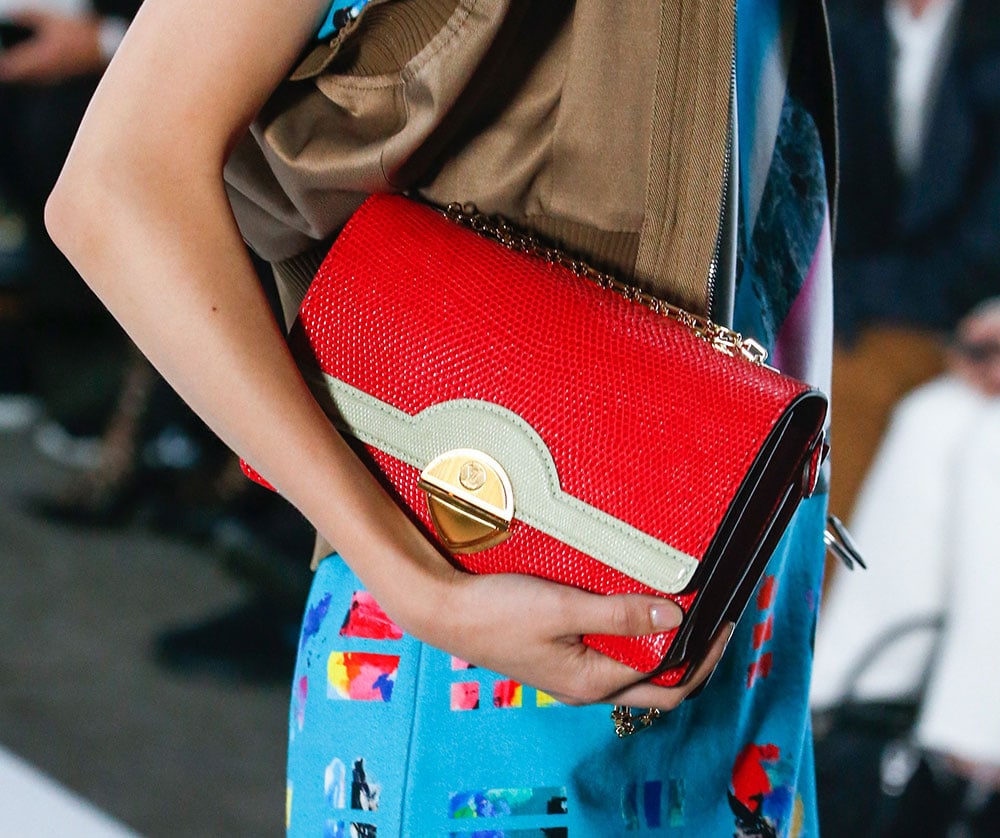 4 / 34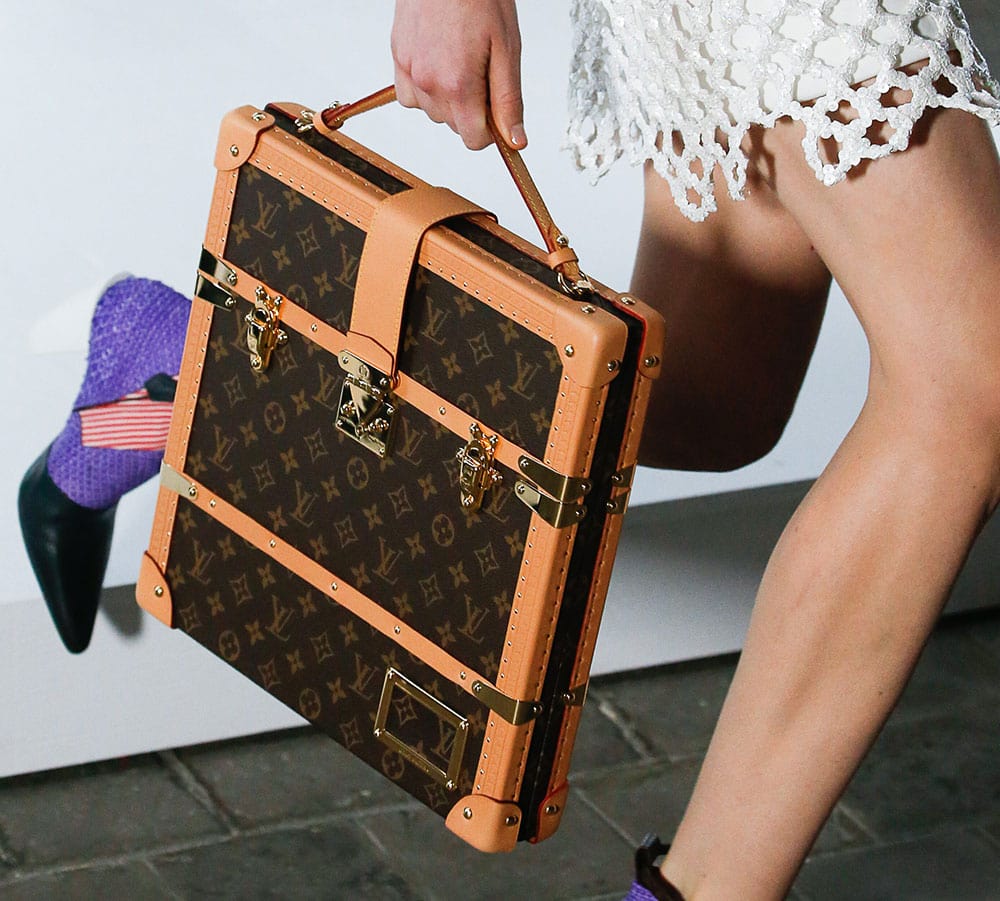 5 / 34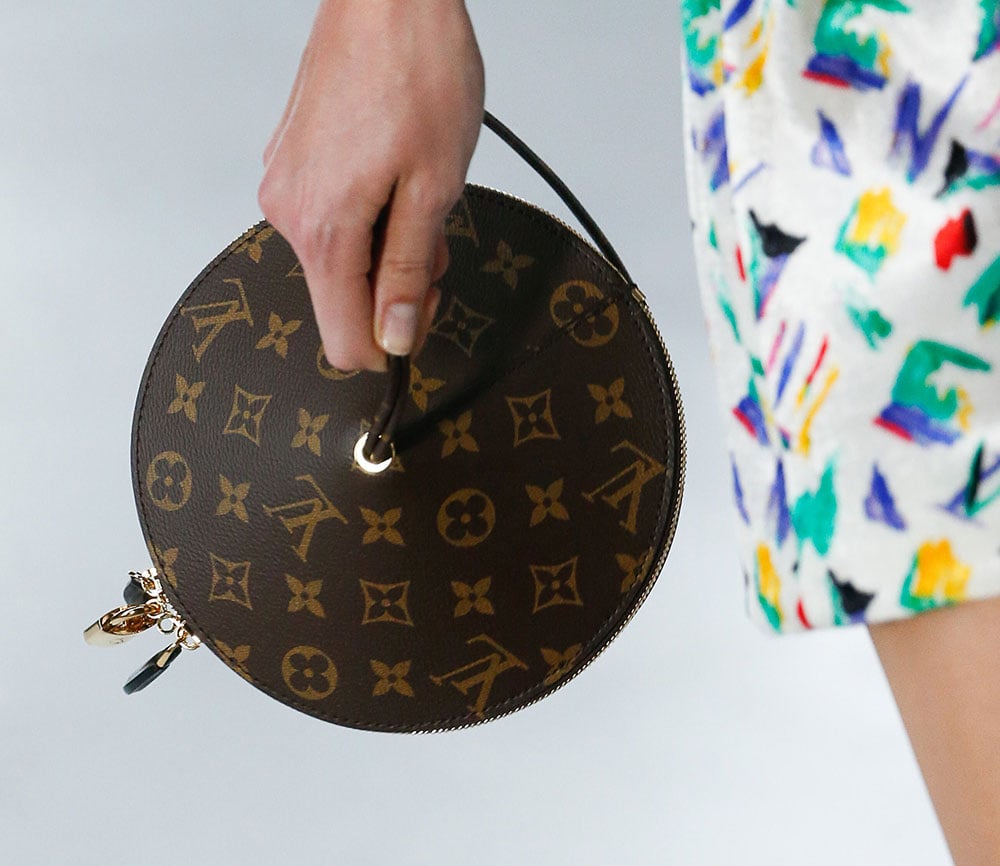 6 / 34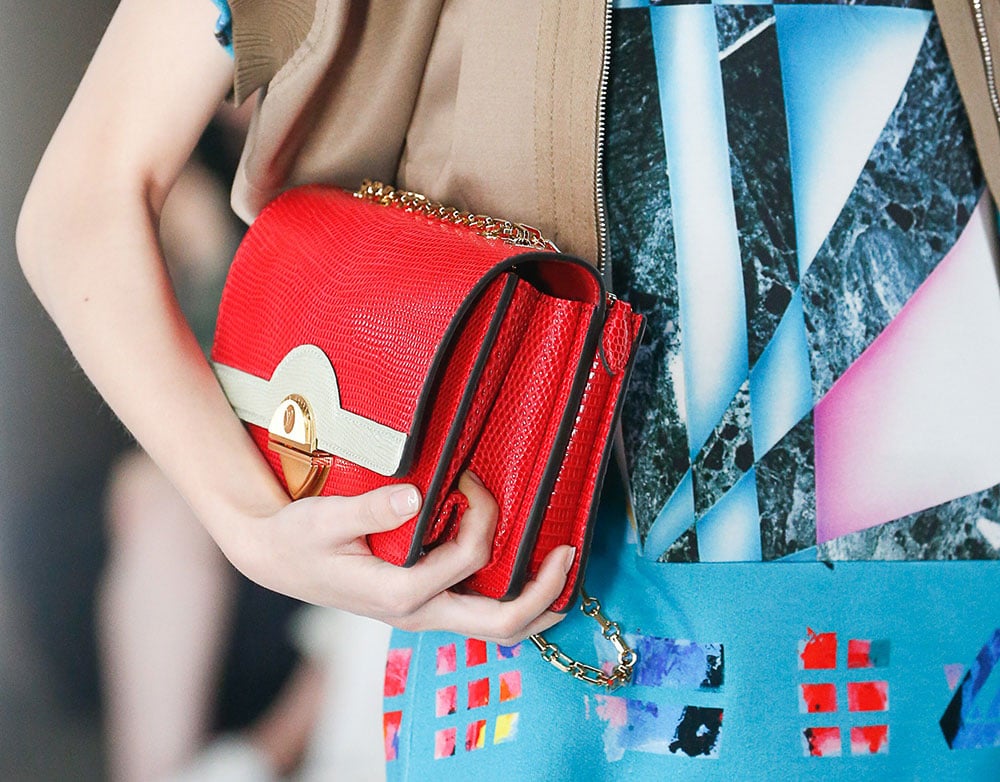 7 / 34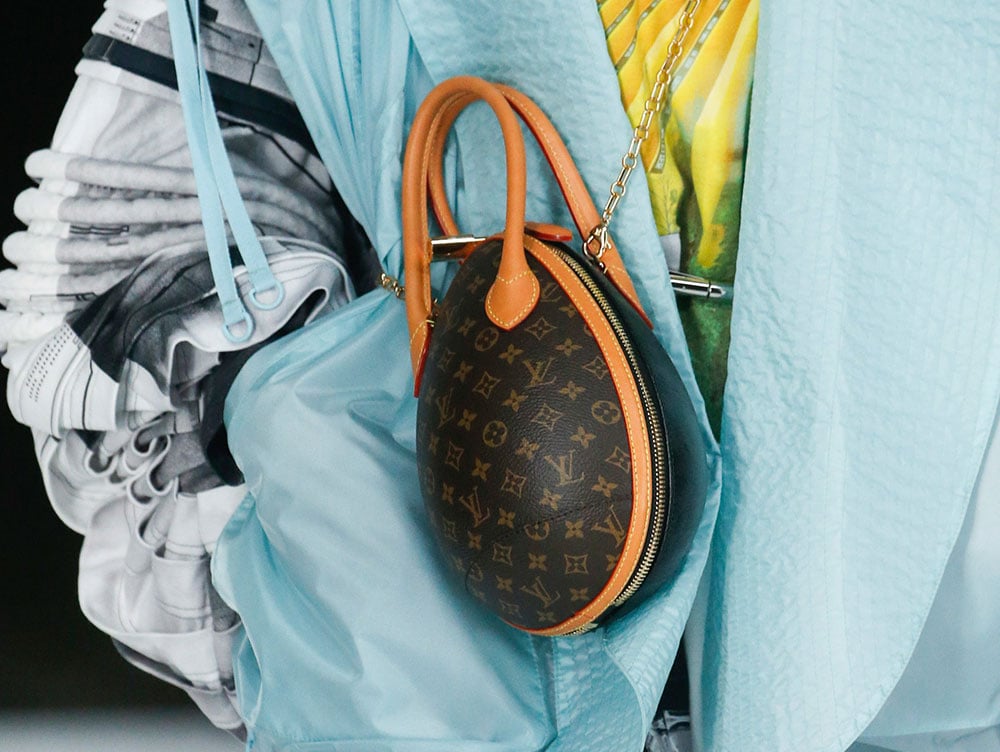 8 / 34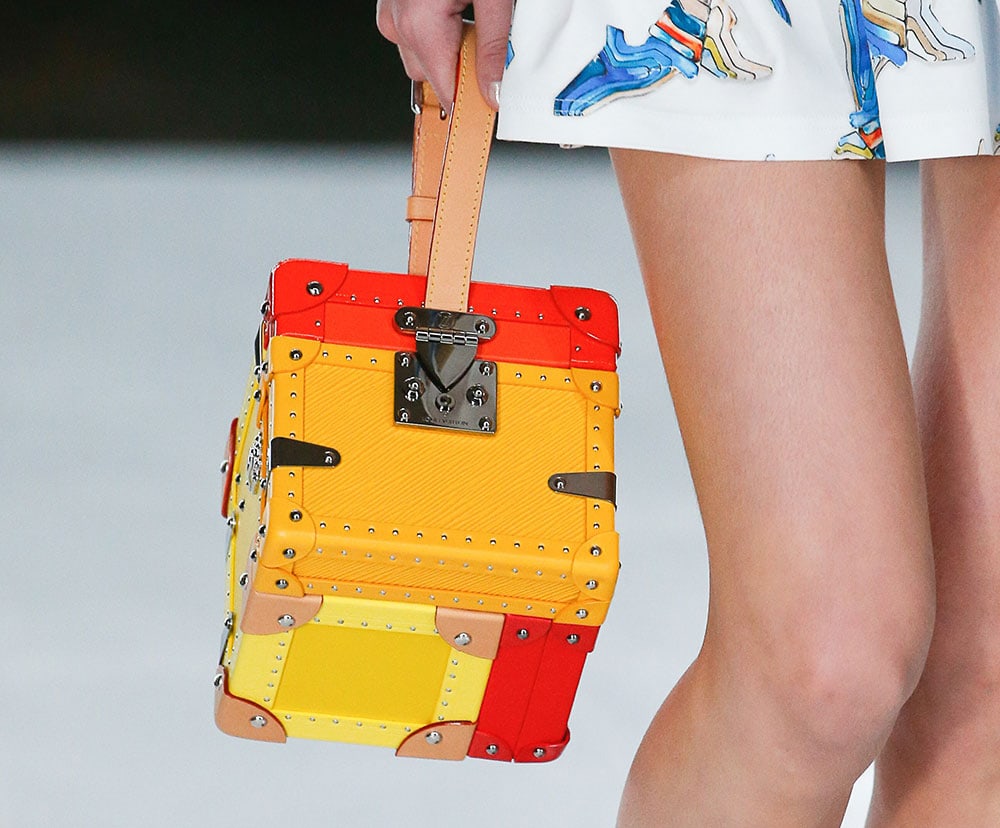 9 / 34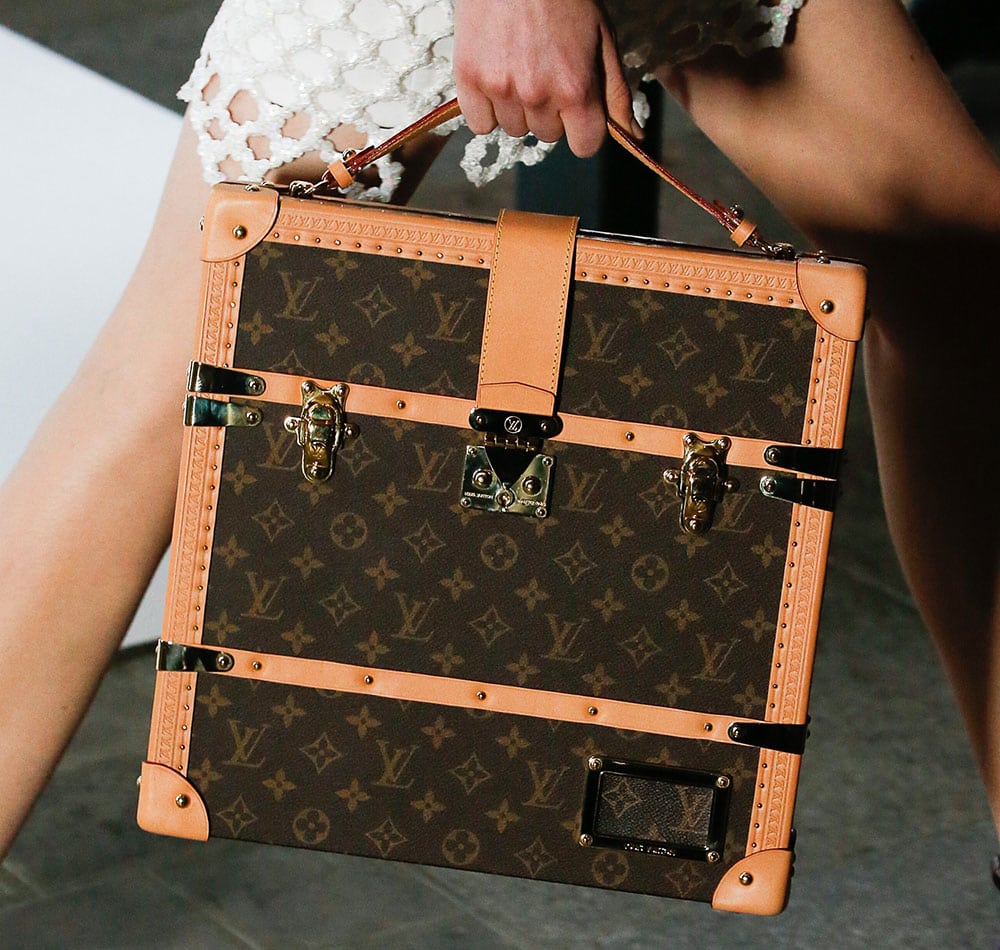 10 / 34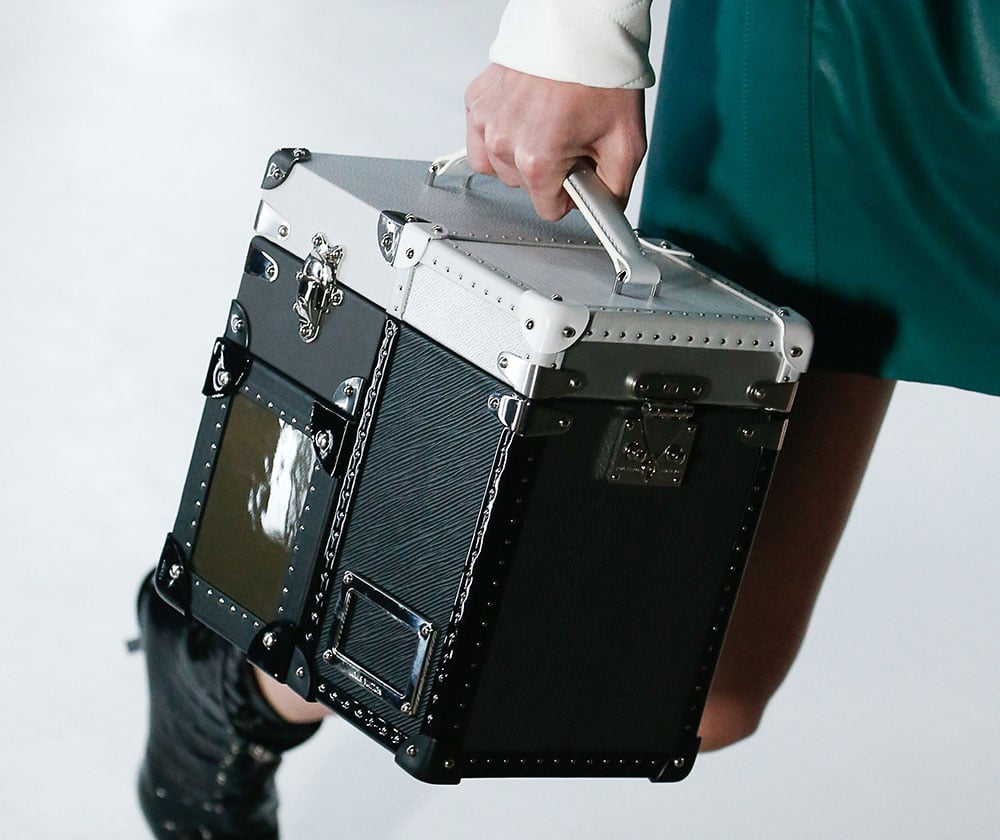 11 / 34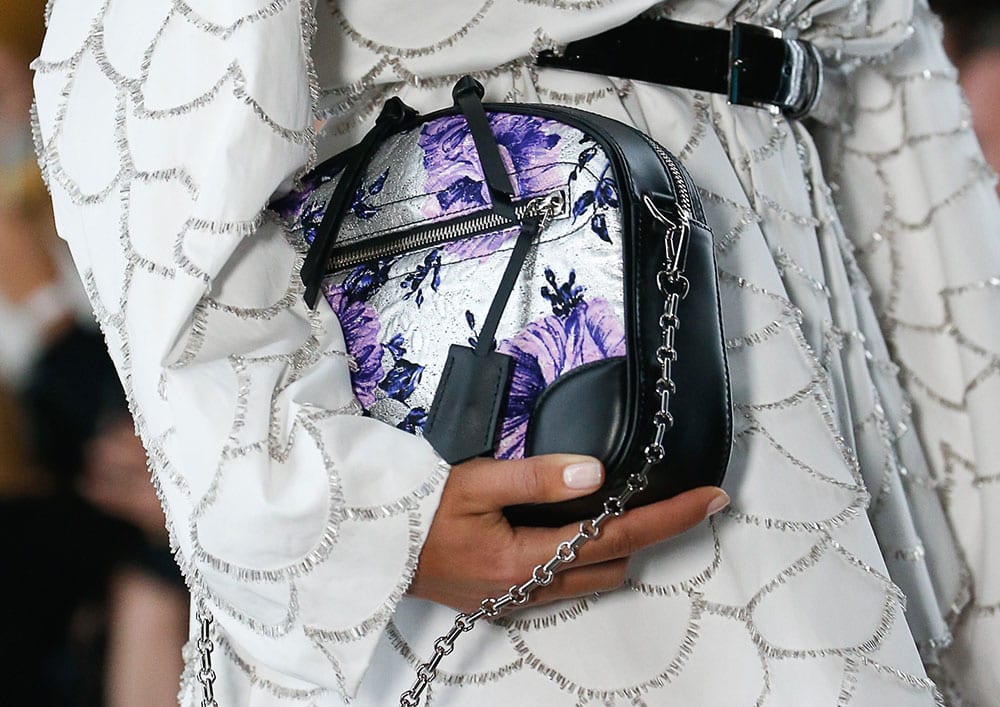 12 / 34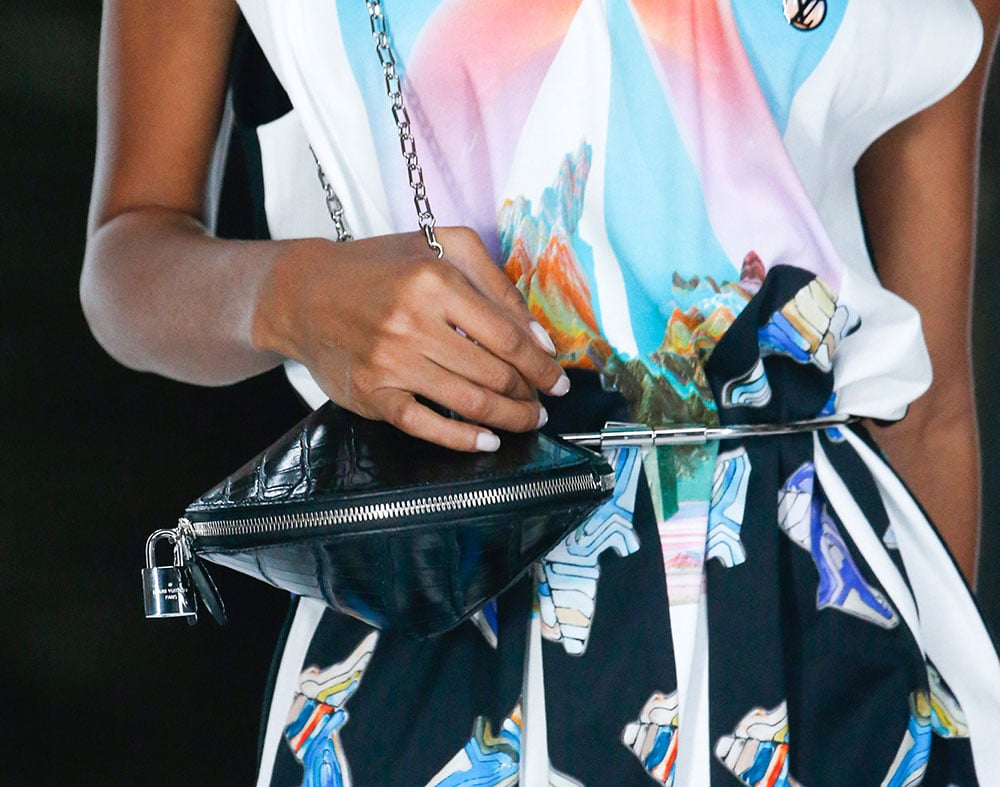 13 / 34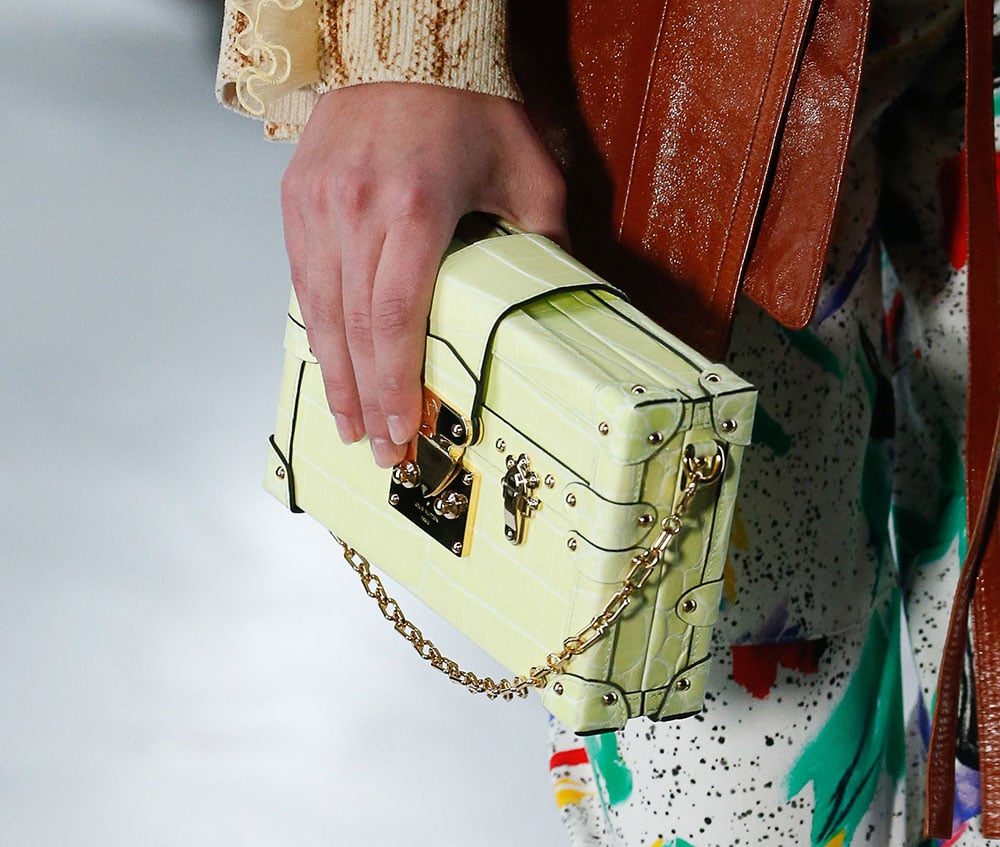 14 / 34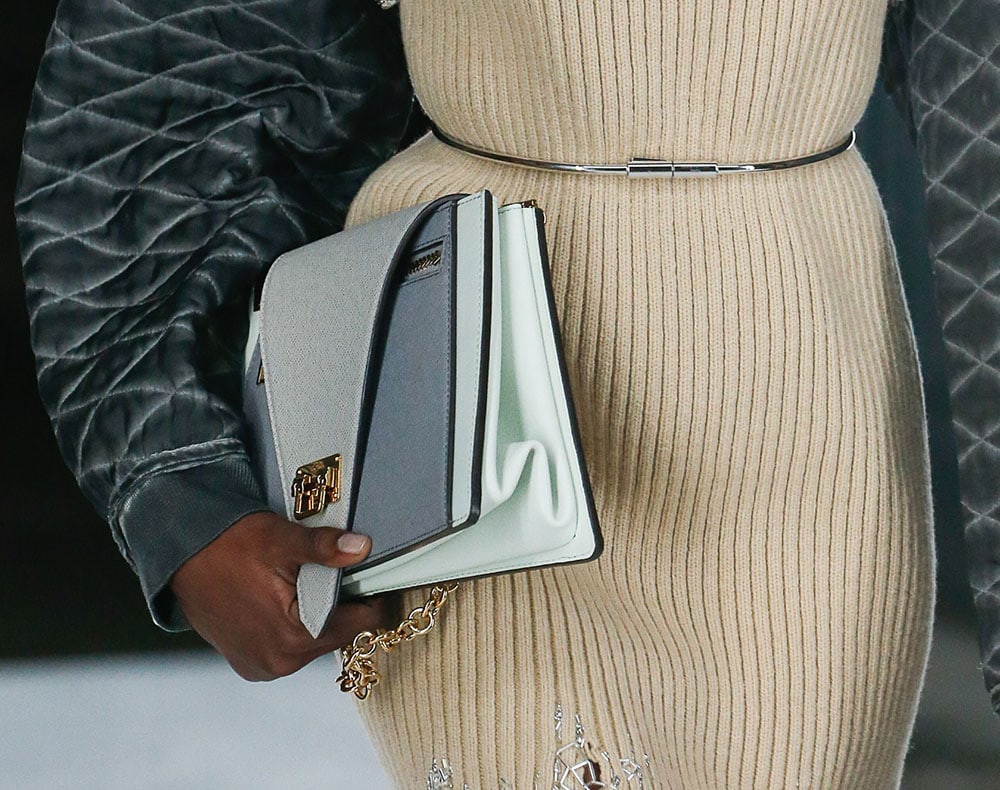 15 / 34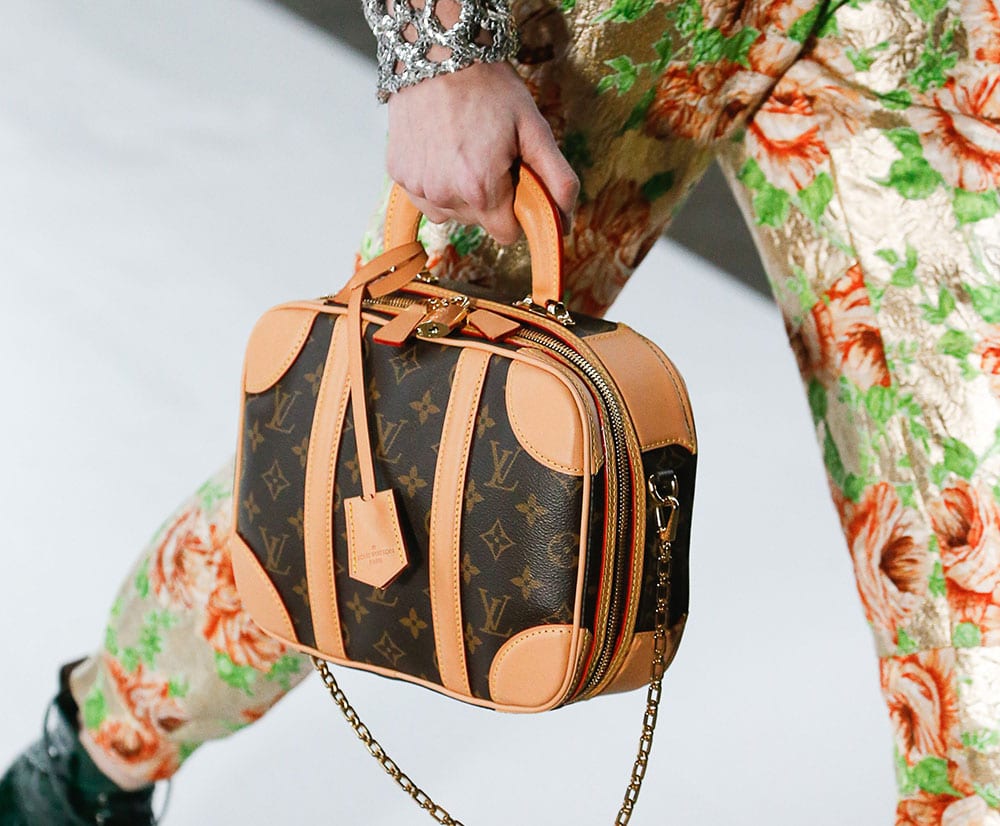 16 / 34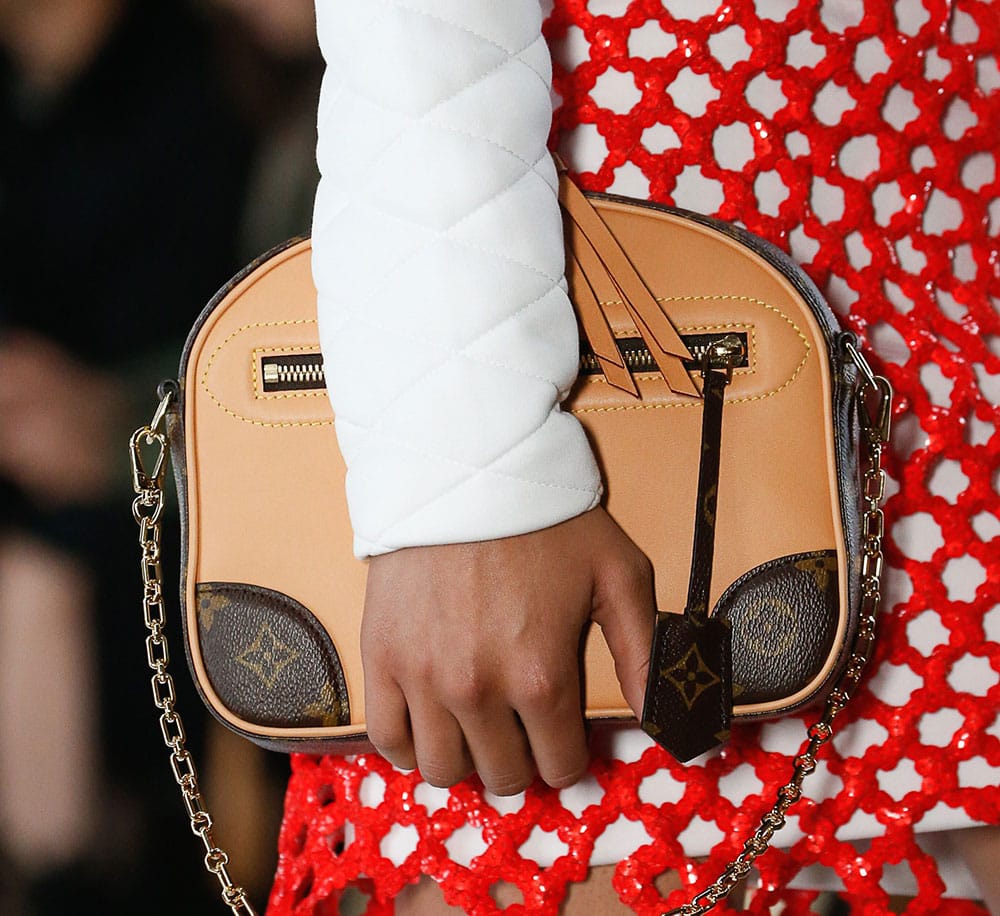 17 / 34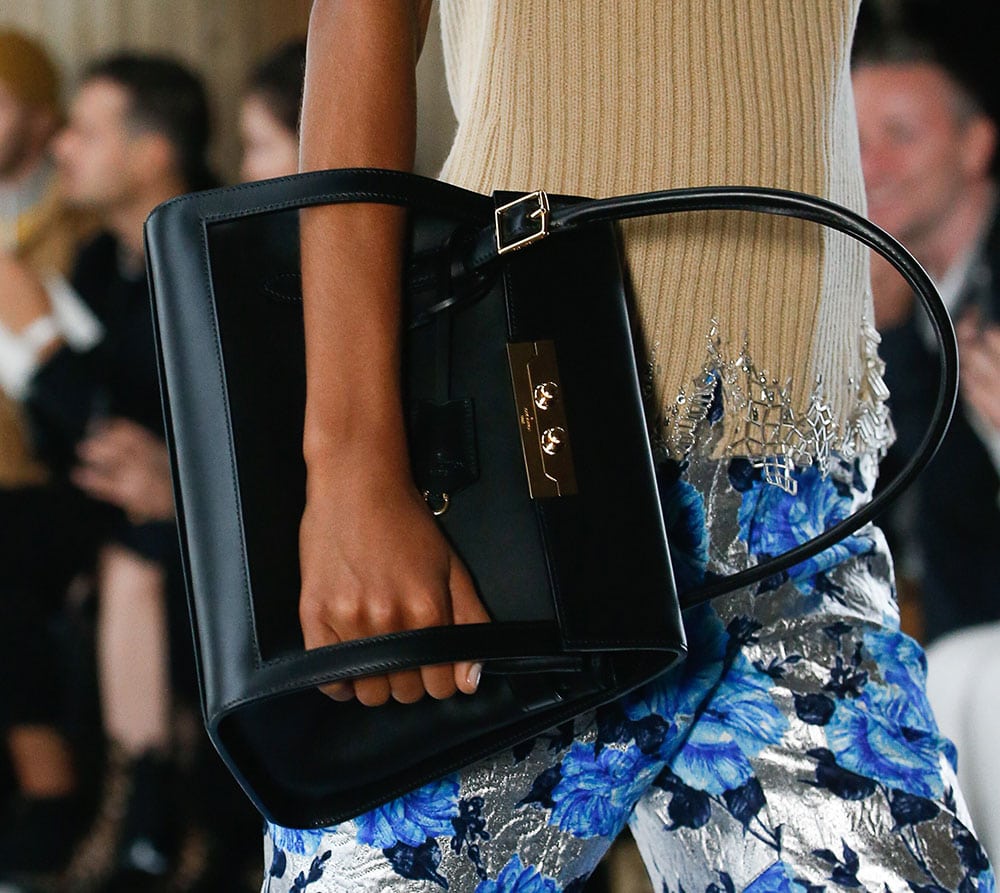 18 / 34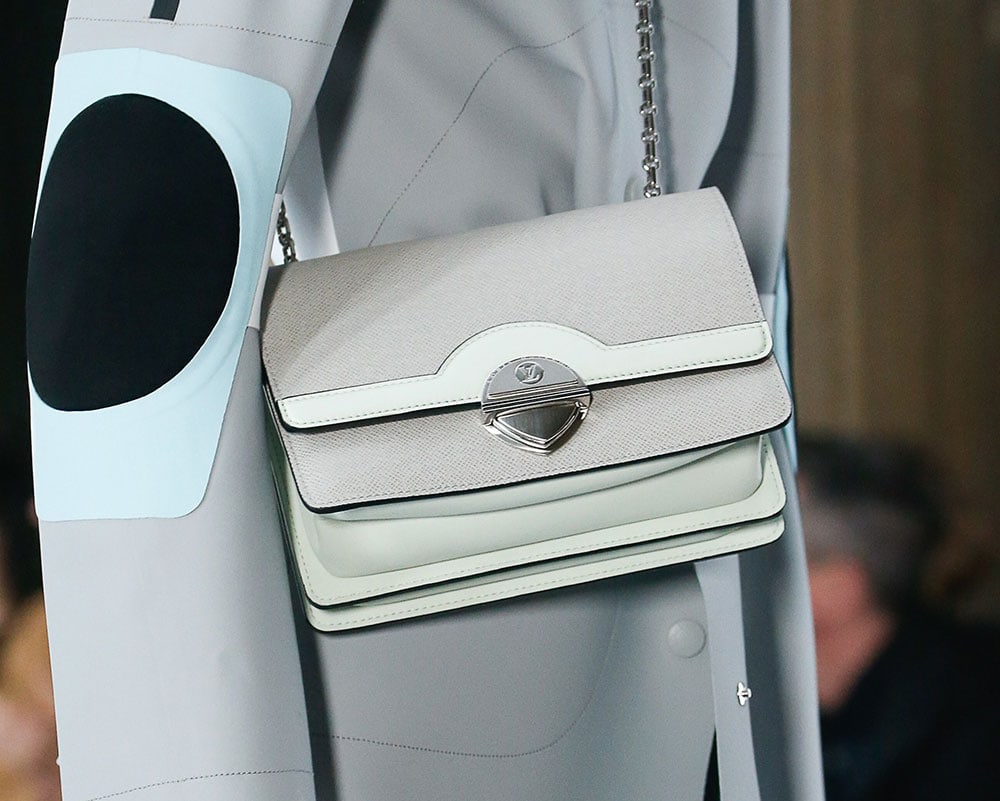 19 / 34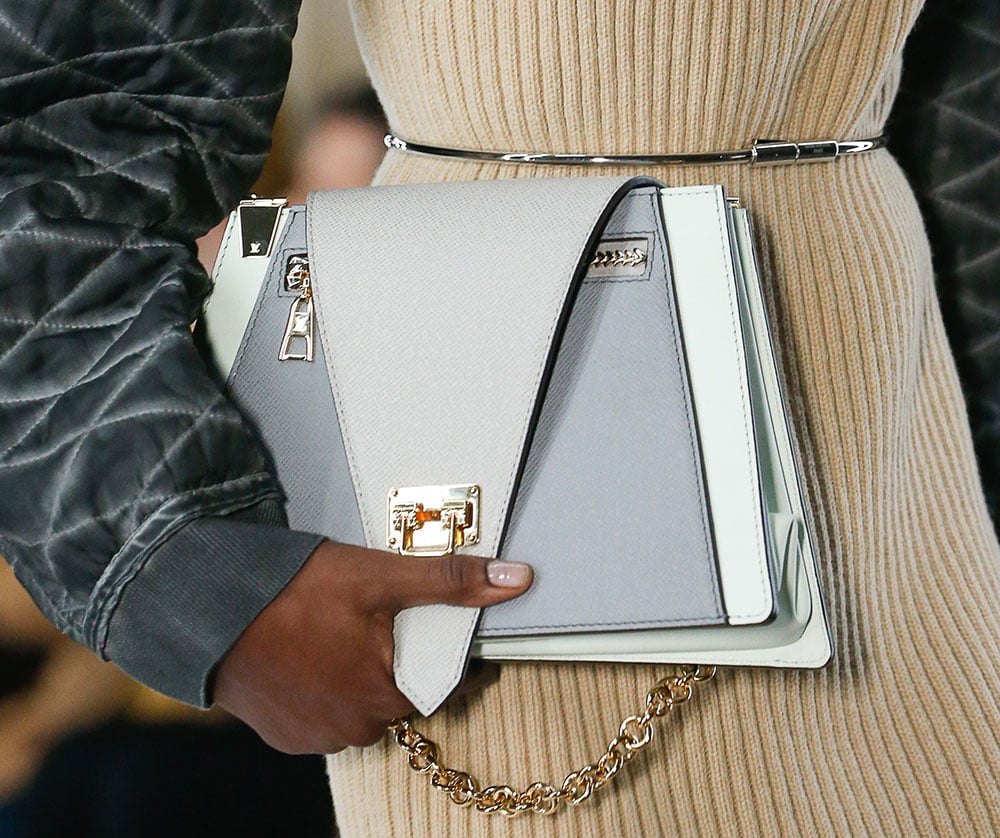 20 / 34
21 / 34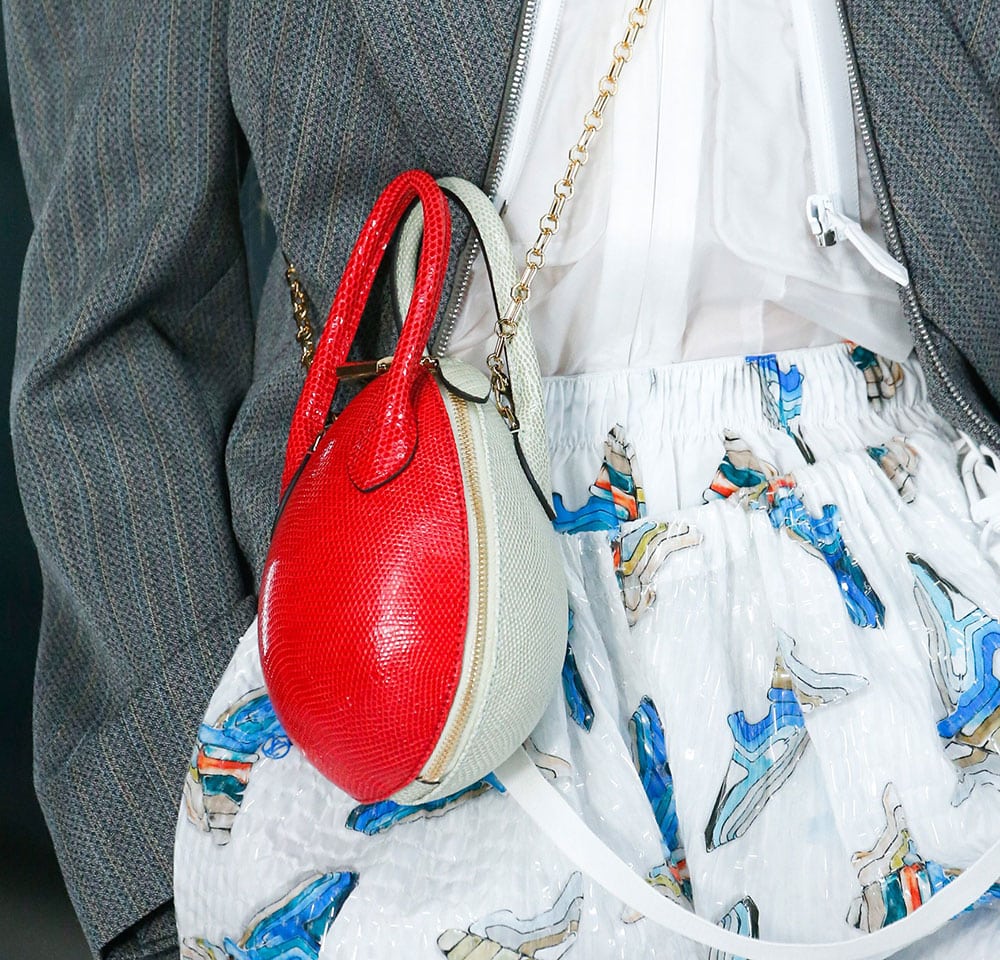 22 / 34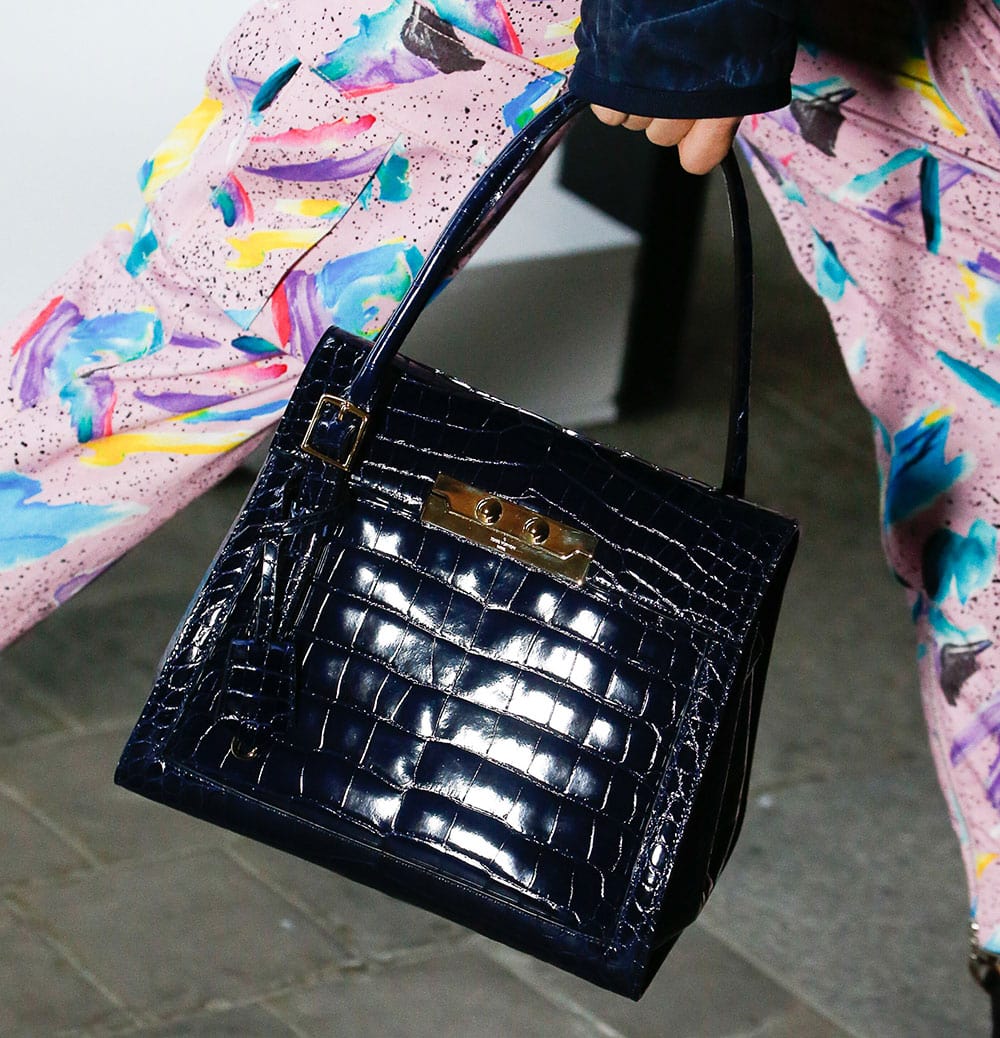 23 / 34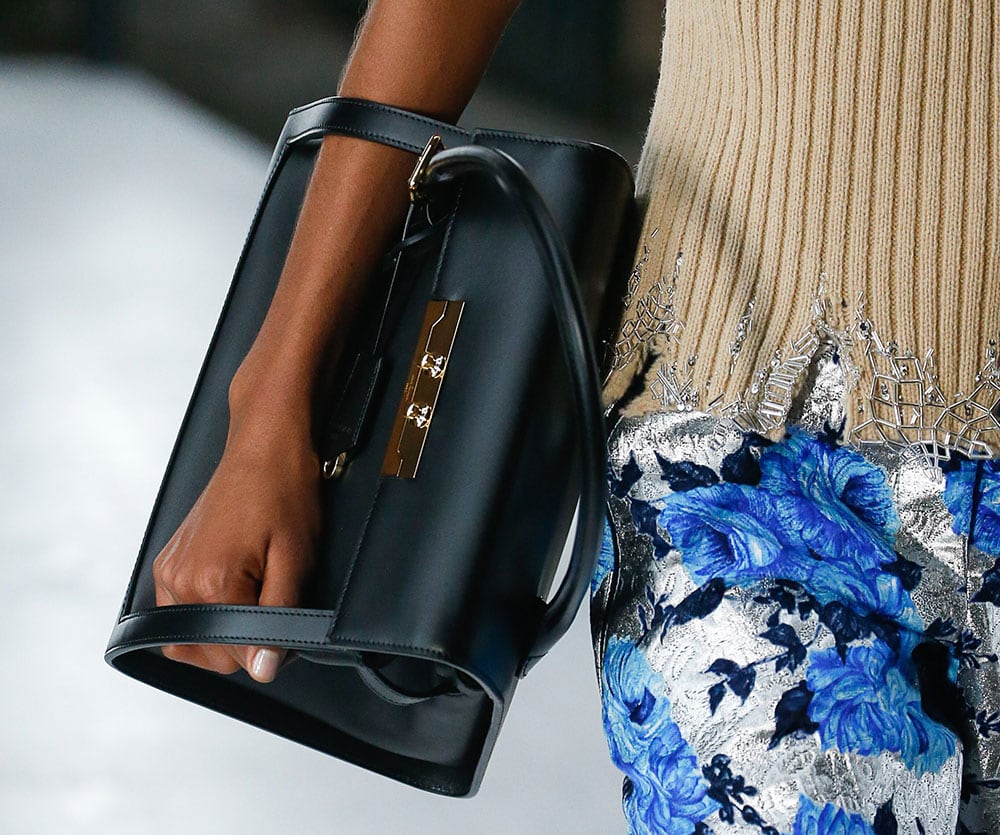 24 / 34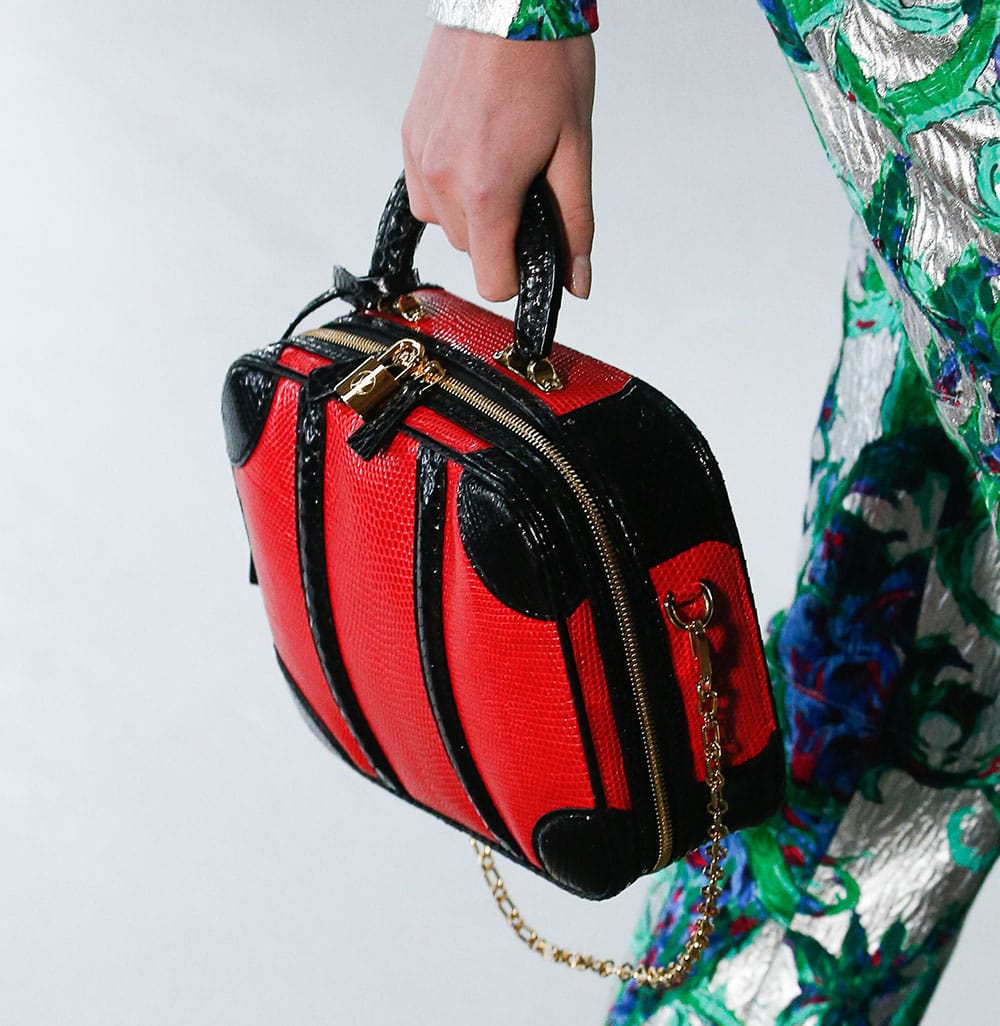 25 / 34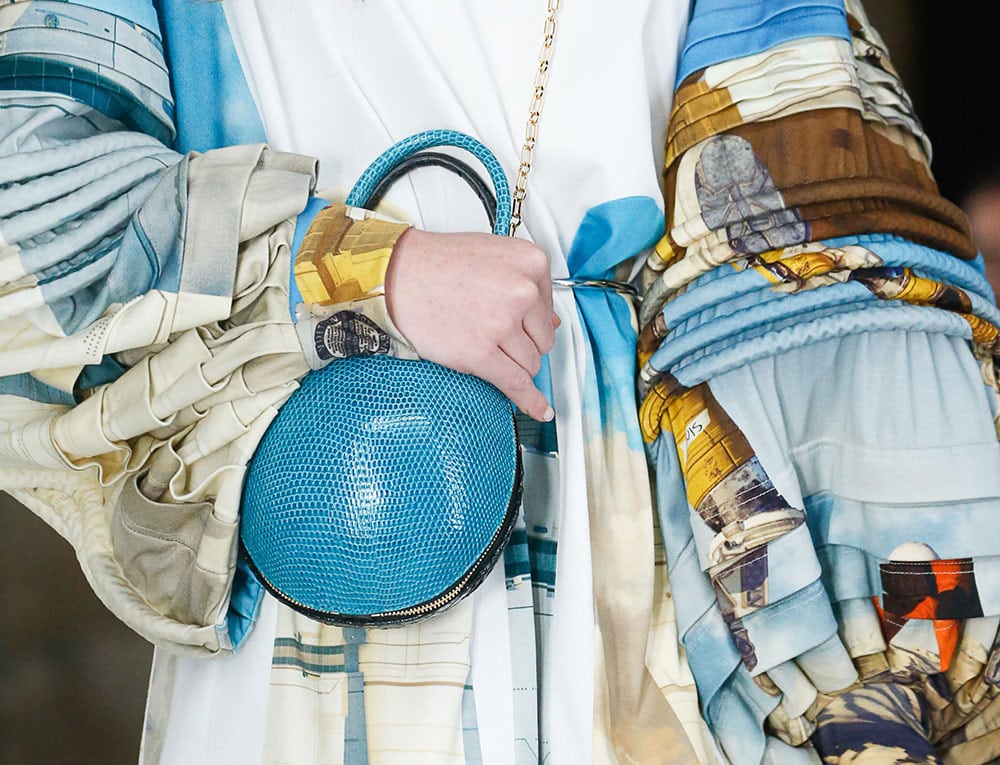 26 / 34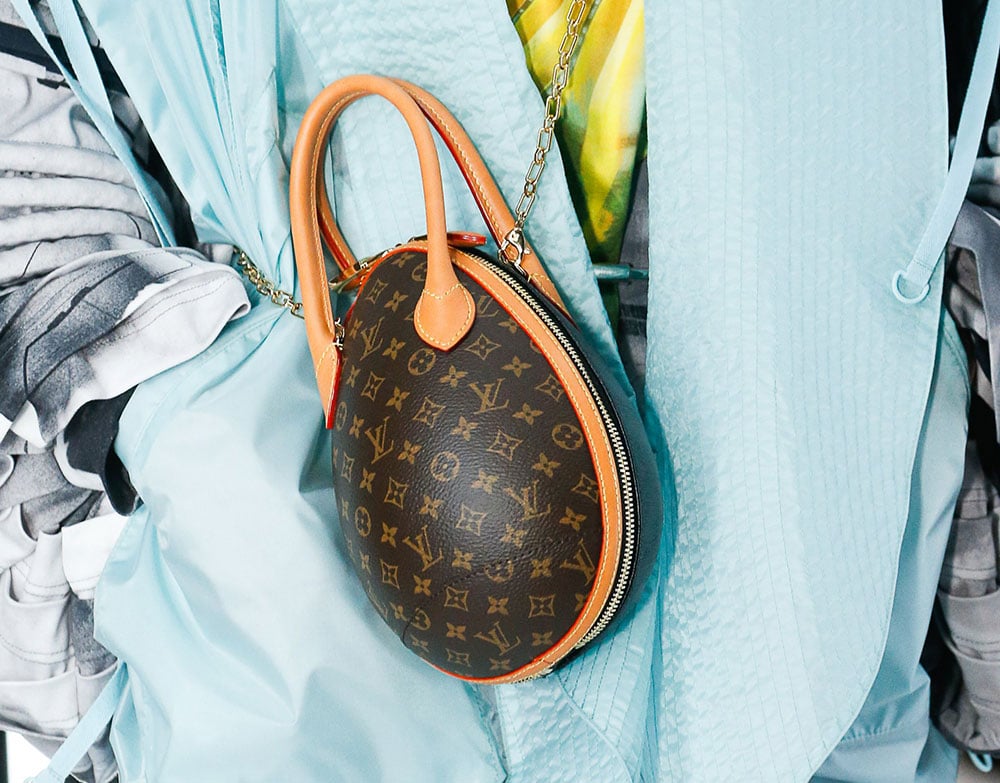 27 / 34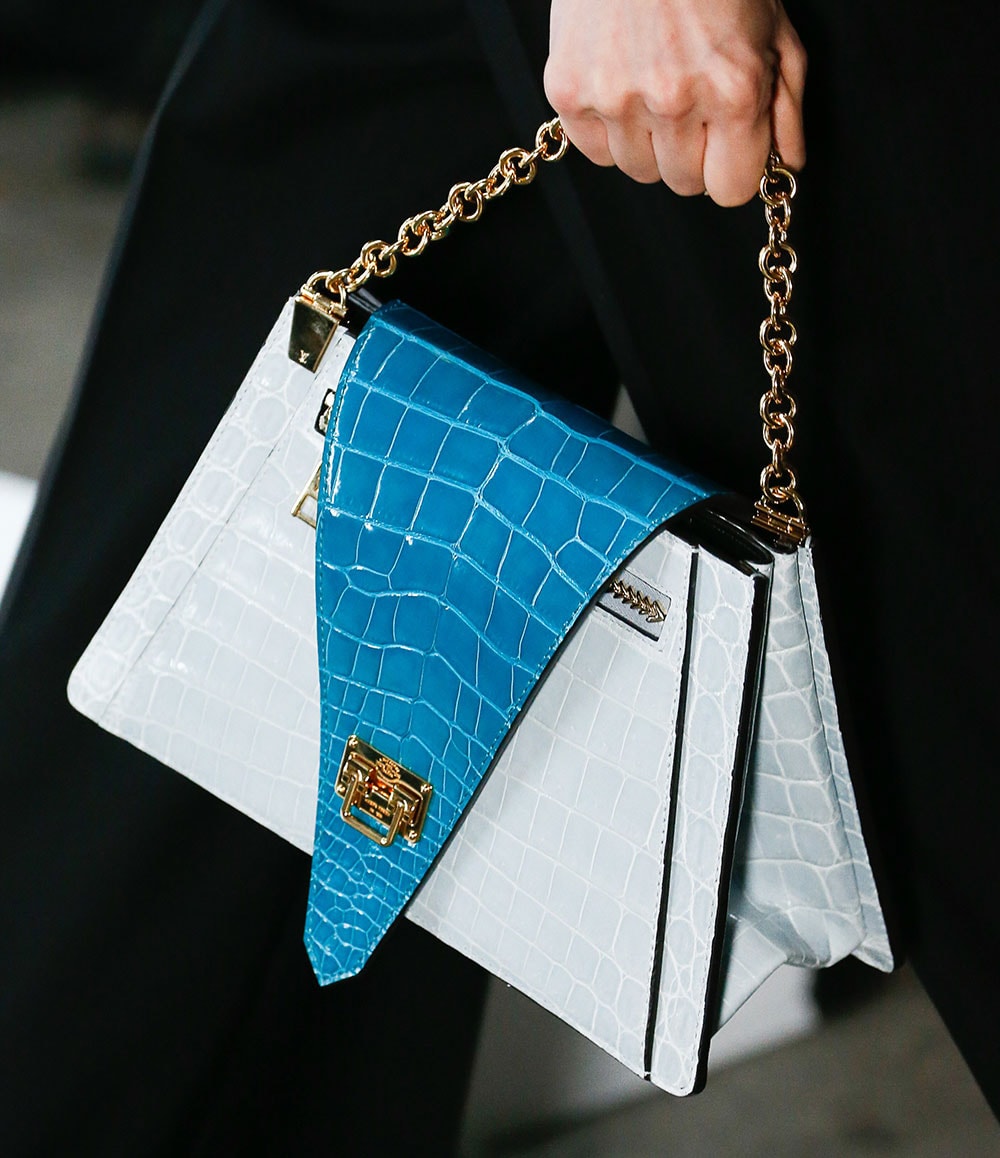 28 / 34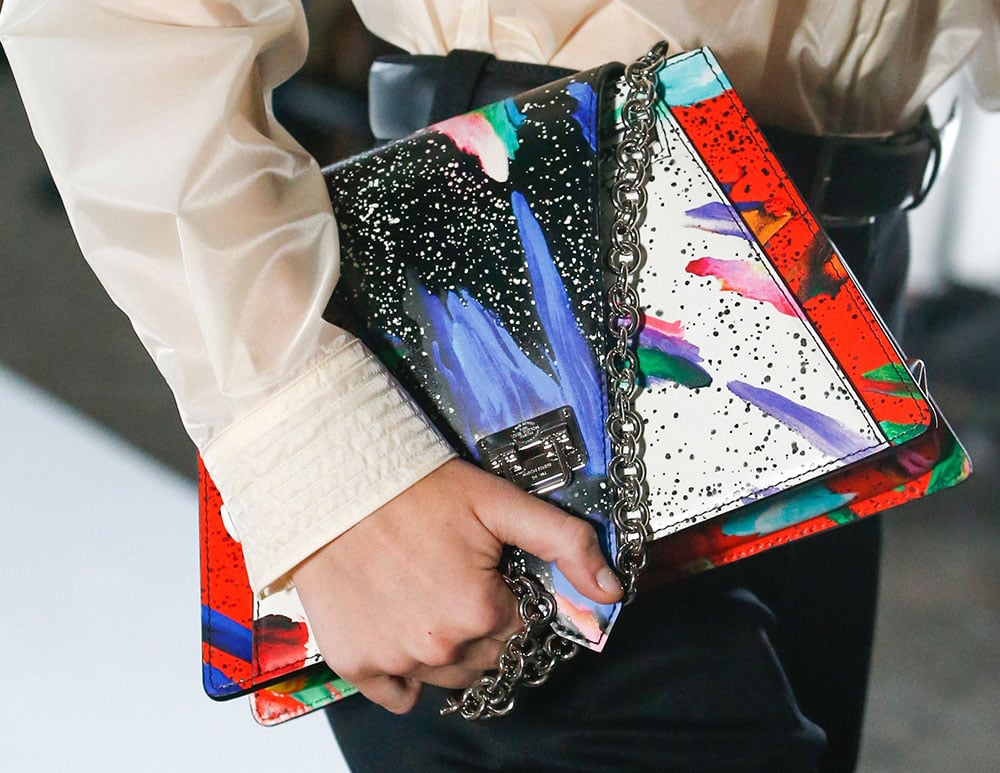 29 / 34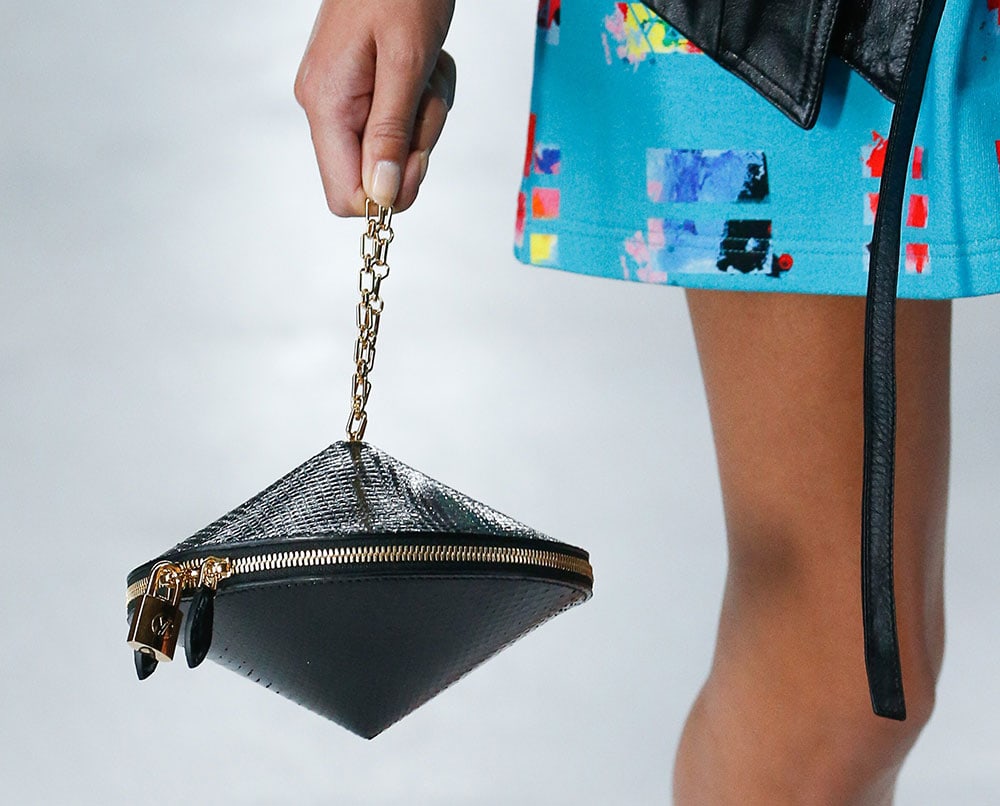 30 / 34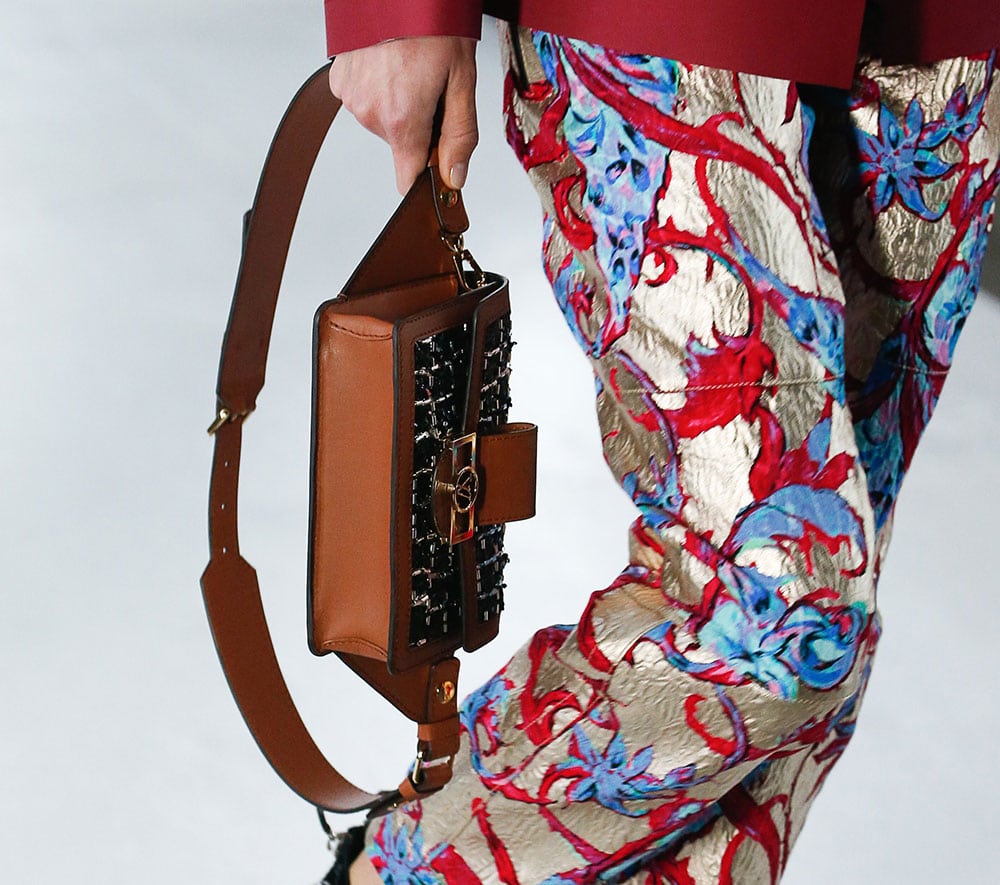 31 / 34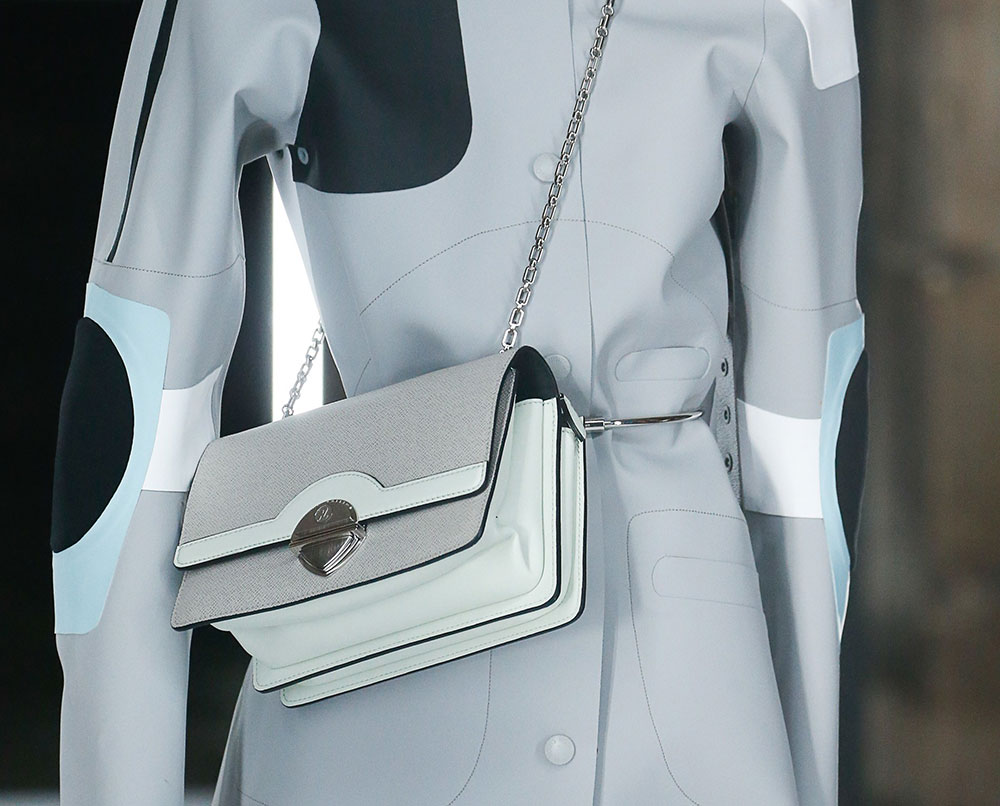 32 / 34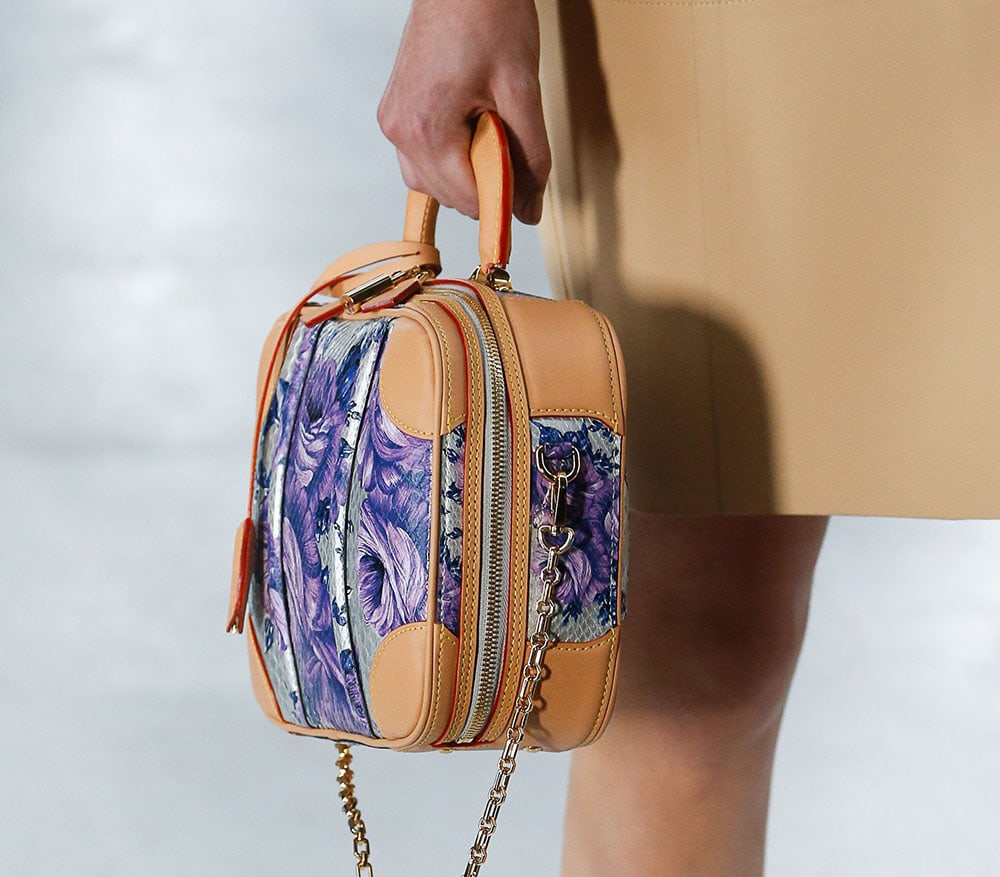 33 / 34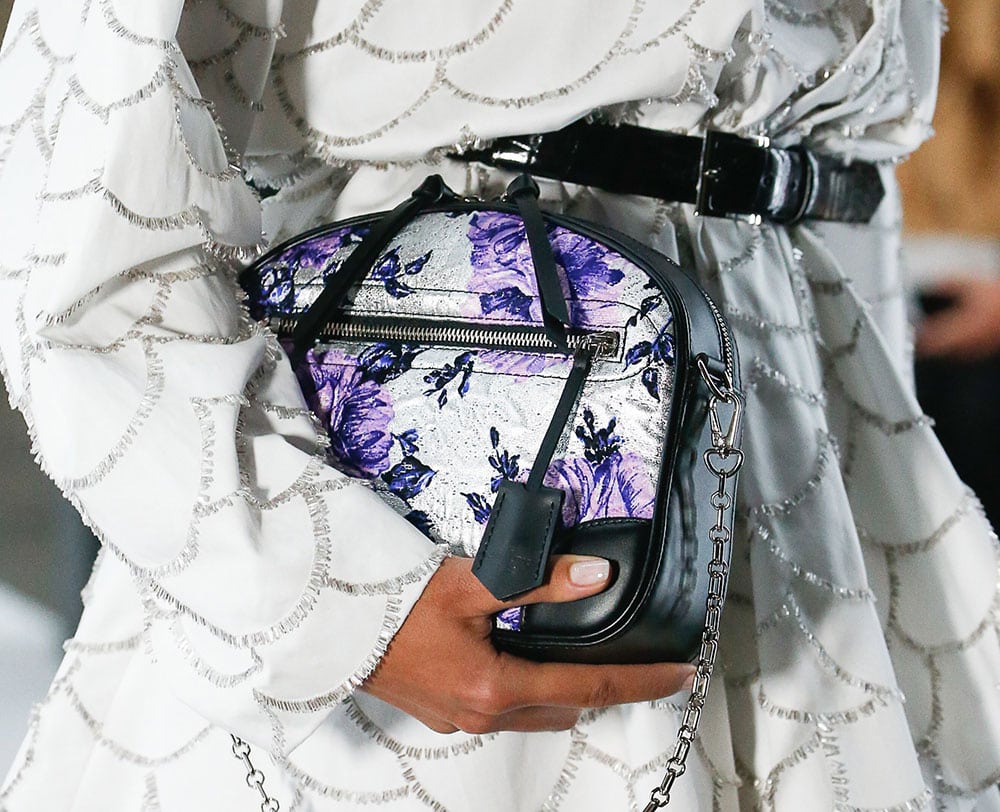 34 / 34