It's not really fair to say that the Louis Vuitton Pochette Mètis Bag has flown under the radar—by any measure, it's insanely popular with the brand's fans, so much so that LV has problems keeping it in stock and seasonal versions sell out quickly. It's not something the brand has pushed on celebrities and fashion influencers, though, so it remains a bag whose interest largely depends on word of mouth among Vuitton loyalists and hardcore bag lovers. And among those contingencies, the Pochette Mètis is adored.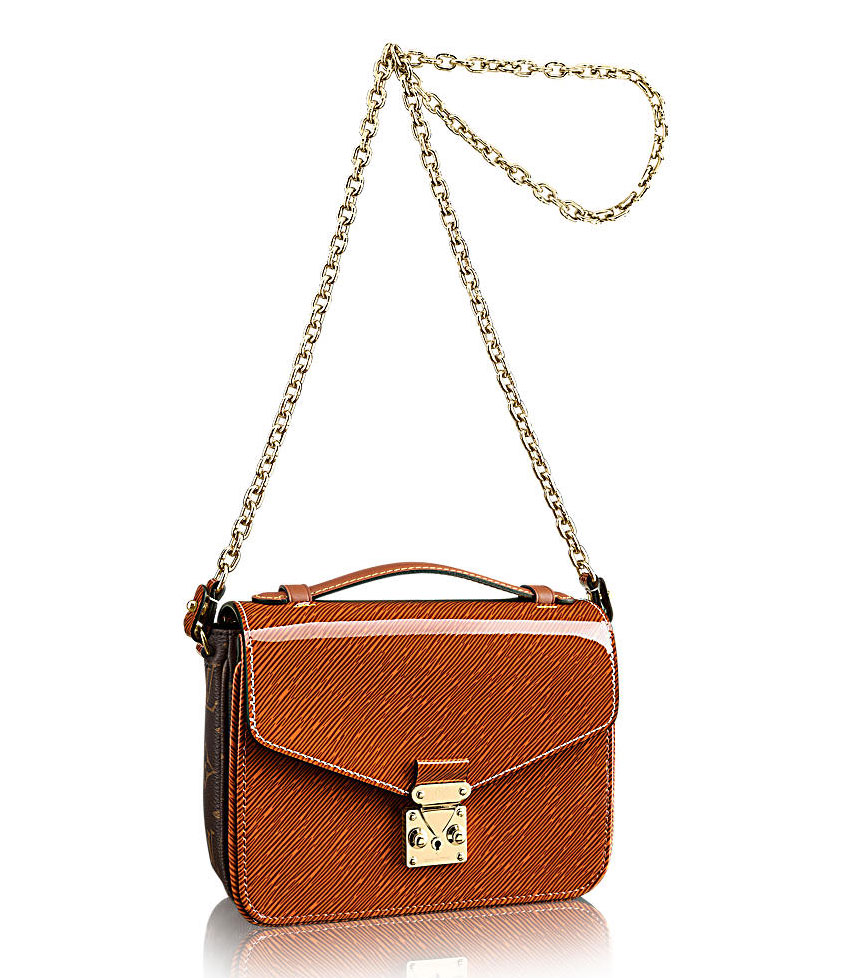 Now, fans of the bag have another version to obsessed over: the Louis Vuitton Pochette Mètis Mini Bag, which is brand new for Fall 2017. And while the bag is small, it's still big enough for essentials: it measures 7.9″ wide, as opposed to the regular version's 9.8″.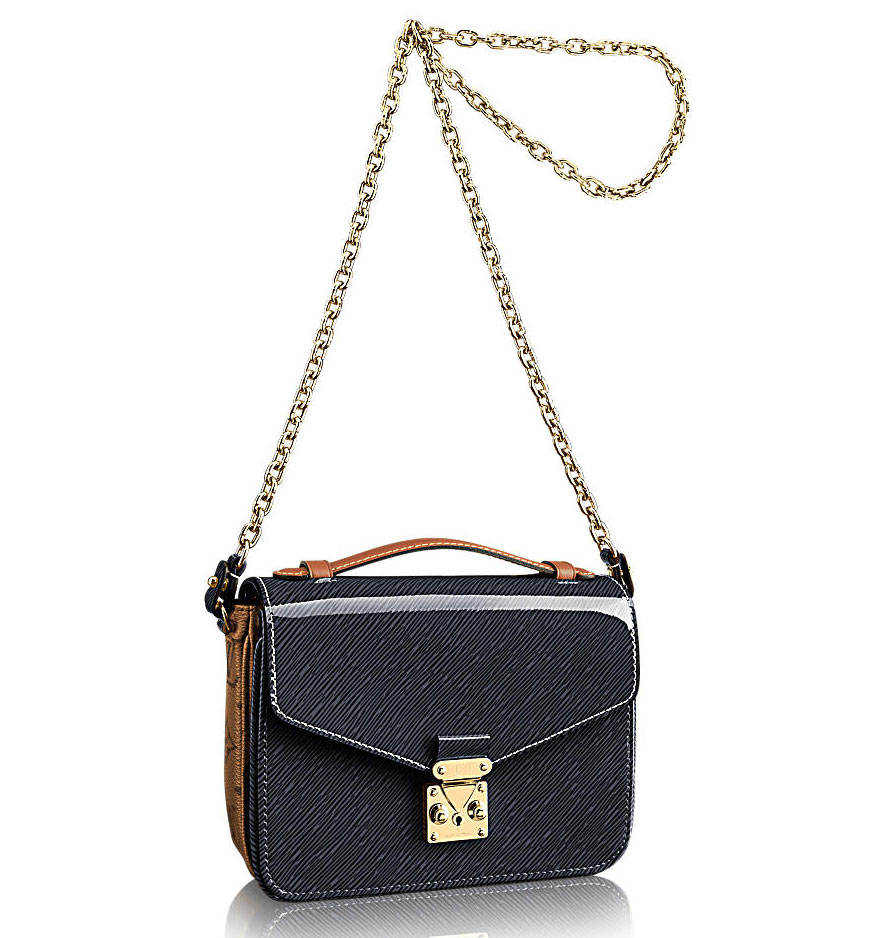 So far, the bag is available in one material, a patent version of Louis Vuitton's popular Epi leather, and comes in two colors: navy and tan. The regular-size Pochette Mètis isn't available in Epi of any kind, which will likely be draw for Vuitton's obsessive customer base. The other big difference between the two is in the strap; the new version hangs on a delicate golden crossbody chain, as opposed to the original's leather strap.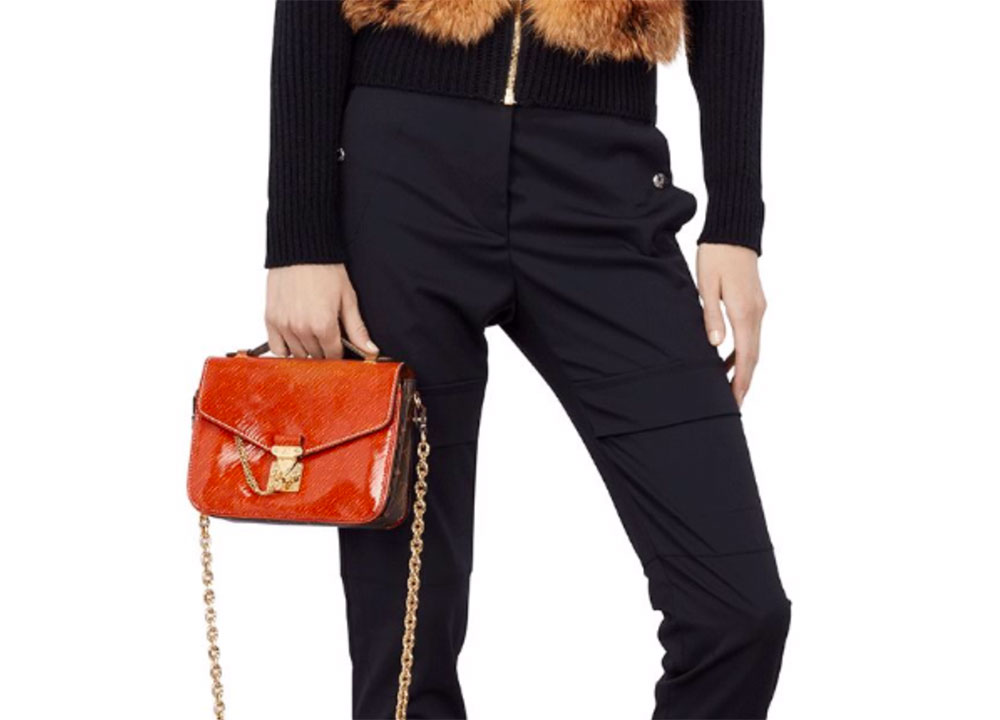 Those special little details make this mini version of the Pochette Mètis a pricey one; it'll set you back $2,490 via the brand's boutiques or LouisVuitton.com.