Frame bags and rhinestone-encrusted clutches might not be the first things that pop to mind when you think about Louis Vuitton's many and varied design signatures, but for Fall 2018, designer Nicolas Ghesquiere is seeking to expand shoppers' understanding of what a Louis Vuitton bag can be, and those two ideas, taken straight from the runway, figure prominently in both the brand's upcoming collection and the Louis Vuitton Fall 2018 ad campaign, which the brand just released.
Instead of recognizable celebrity faces, this campaign includes more than two dozen images of models wearing the collection's clothes and accessories, and almost all of them are armed with a handbag as well. Although many of the designs are new pieces we first saw on the runway, there are still some recognizable bags sprinkled in, like new takes on the Alma, Twist and Petite Malle bags.
One very Louis Vuitton element that gets a big role in this collection is tromp l'oeil detailing, with features that would normally be three-dimensional printed on top of monogram canvas in a variety of shapes. These bags will be in stores soon, but you can check out the accessory ads below so you know what to expect. A selection of the bags has already become available online, and we have all the info on those so far.
1 / 24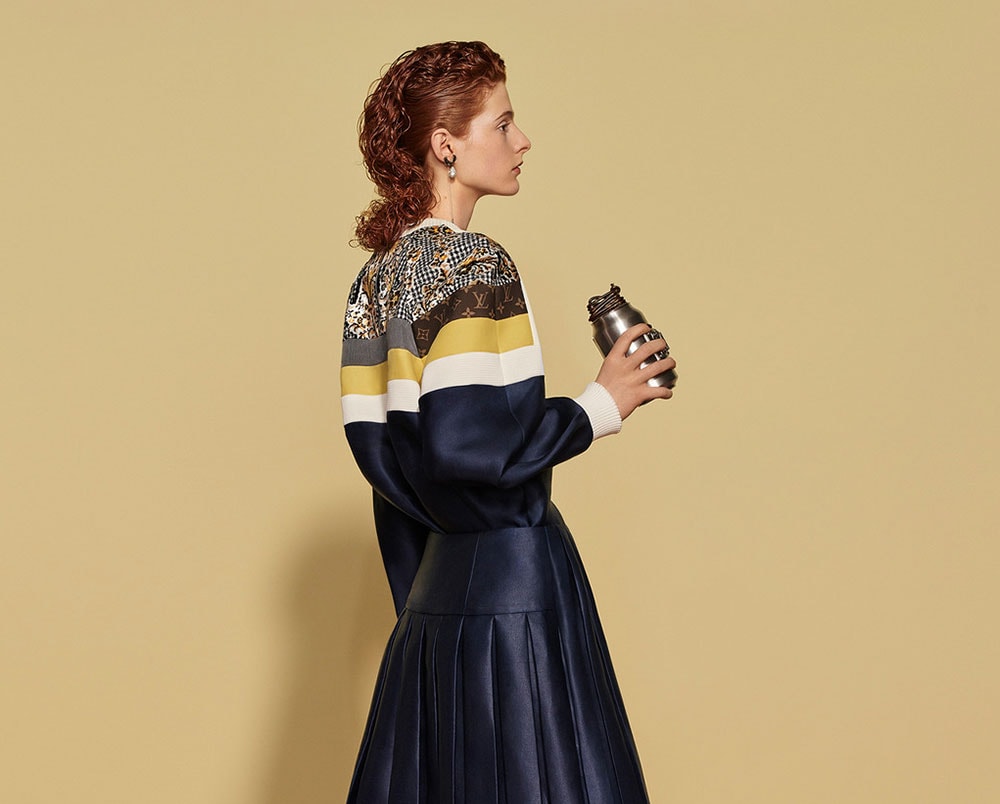 2 / 24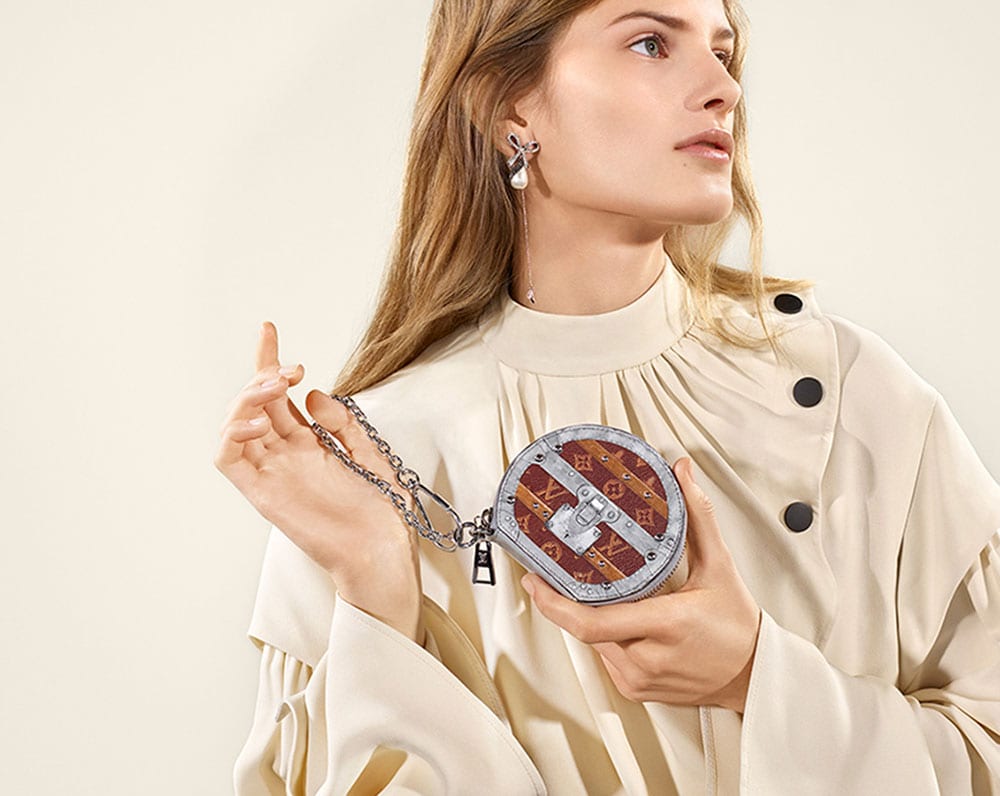 3 / 24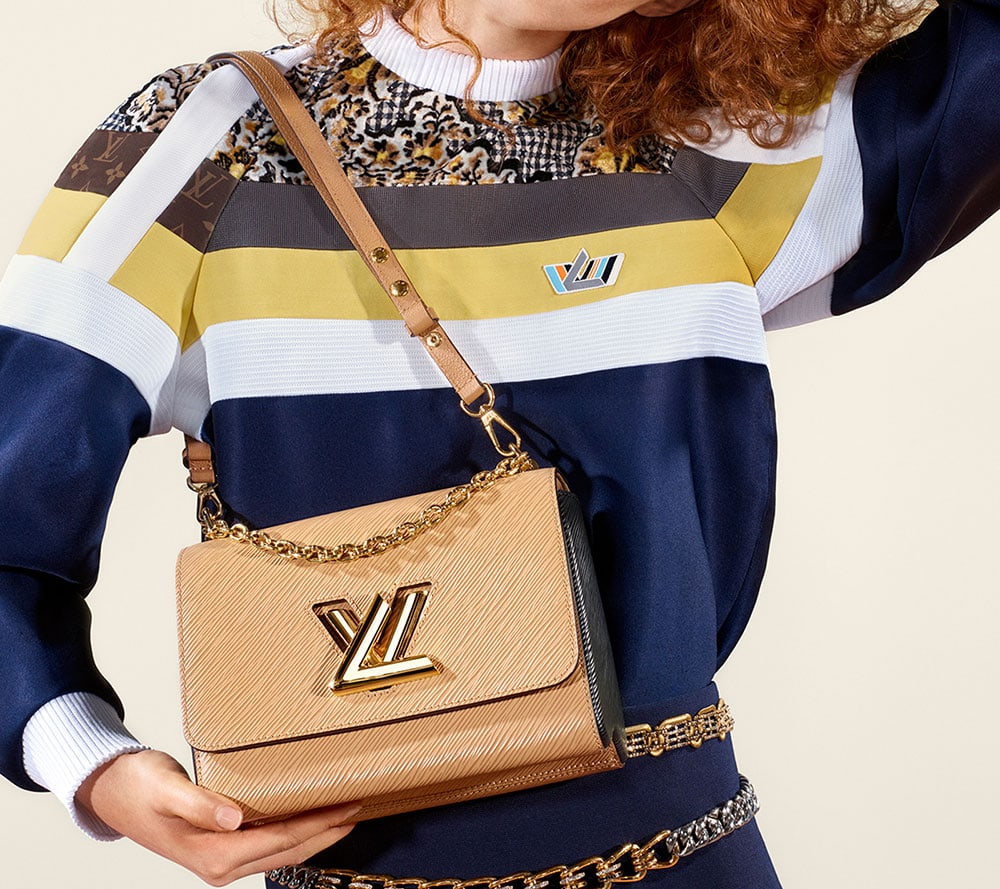 4 / 24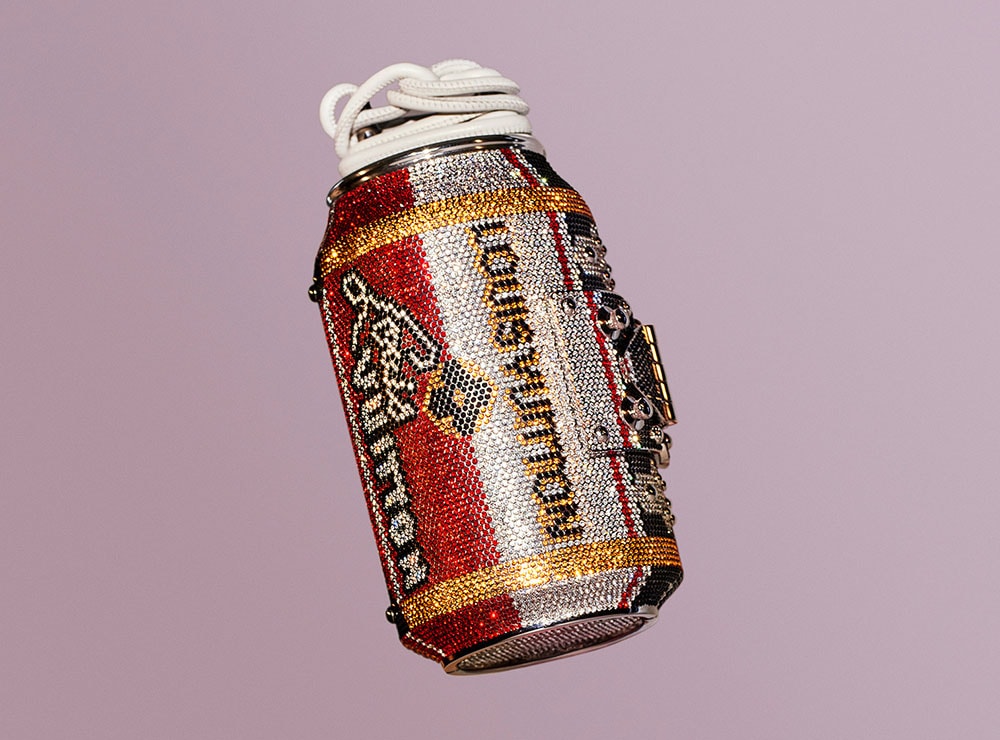 5 / 24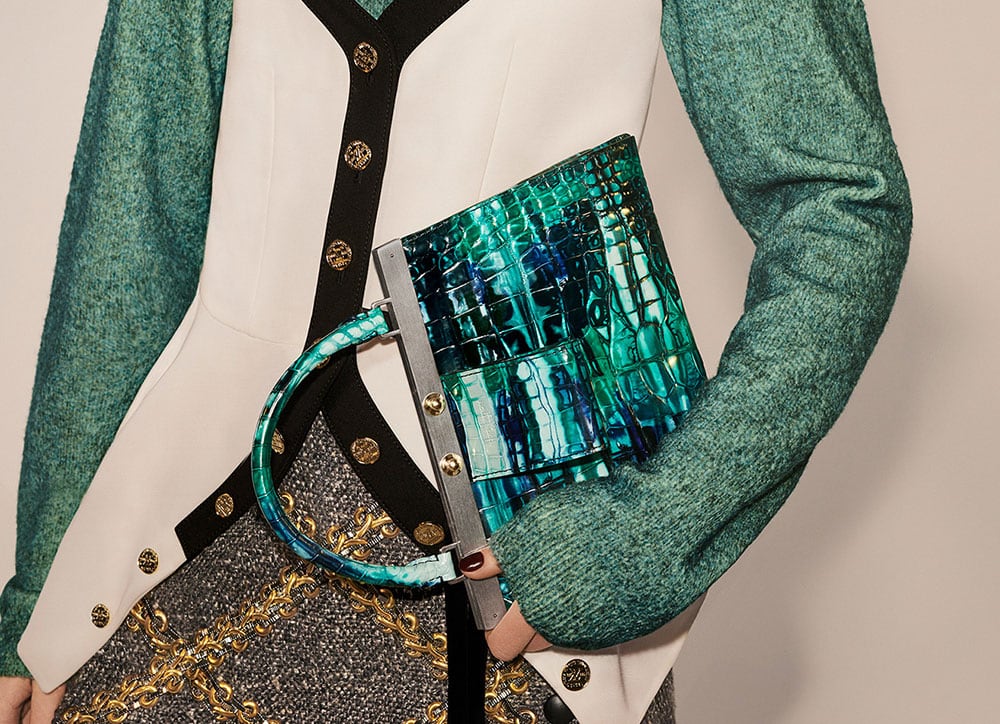 6 / 24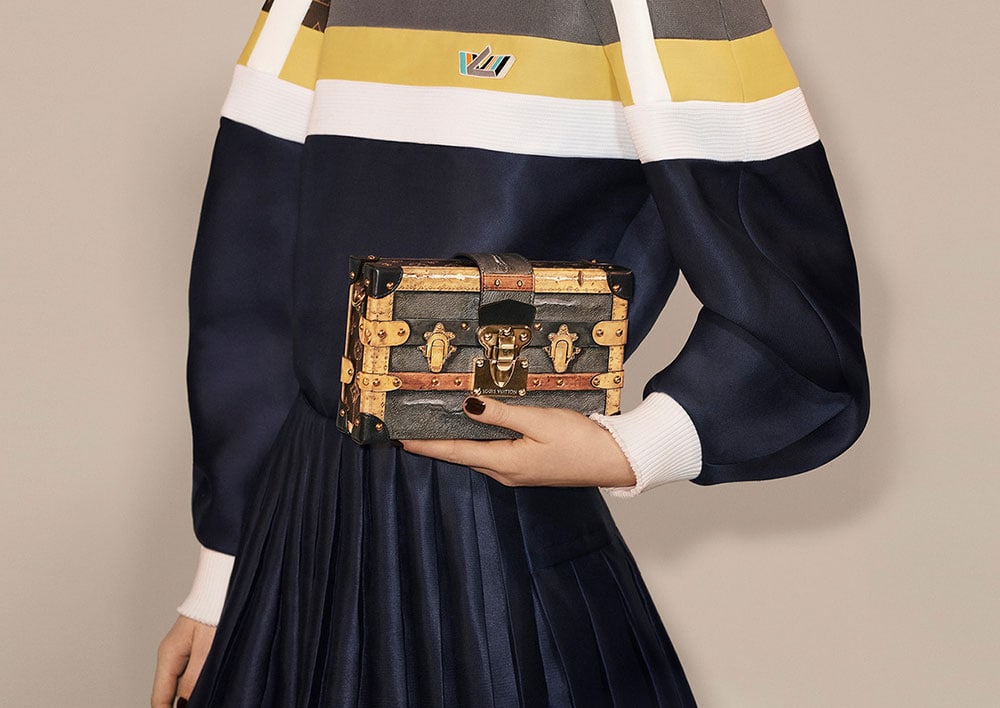 7 / 24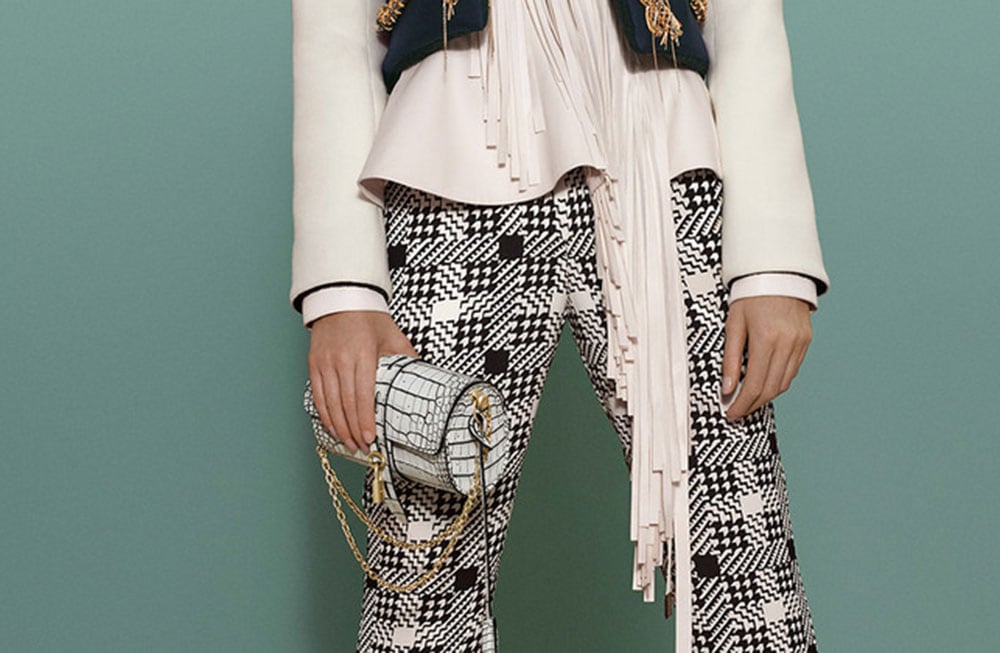 8 / 24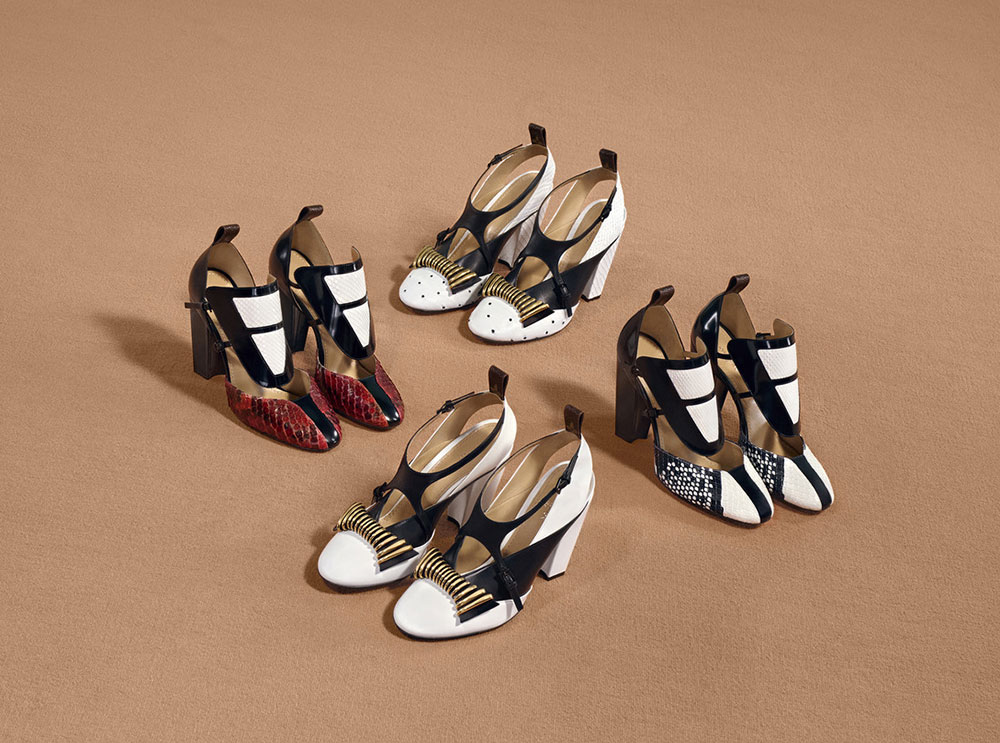 9 / 24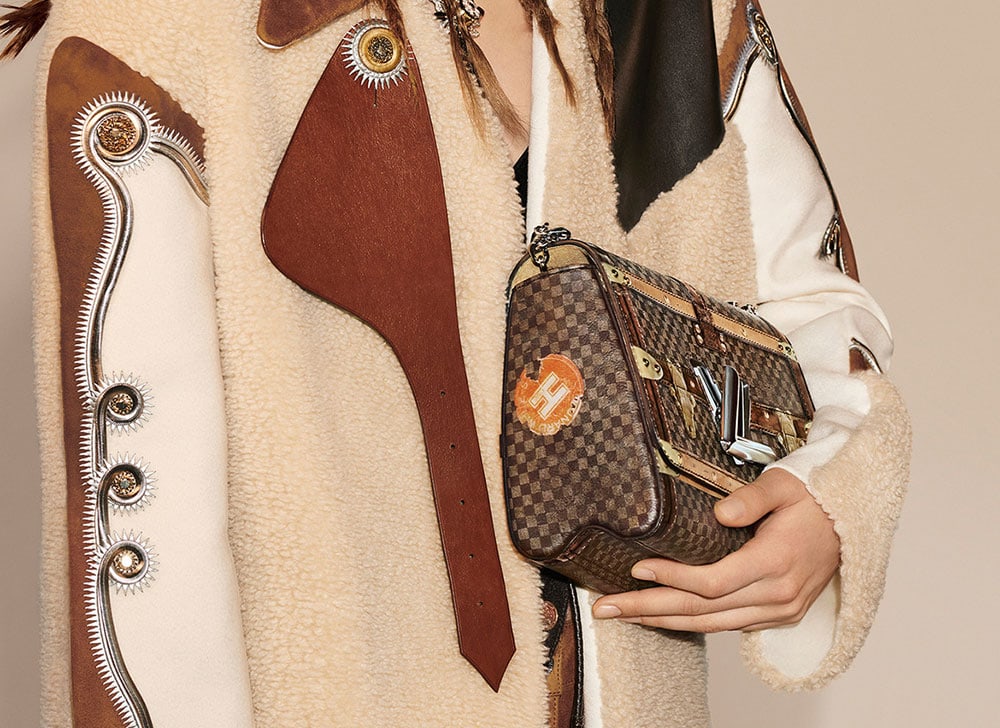 10 / 24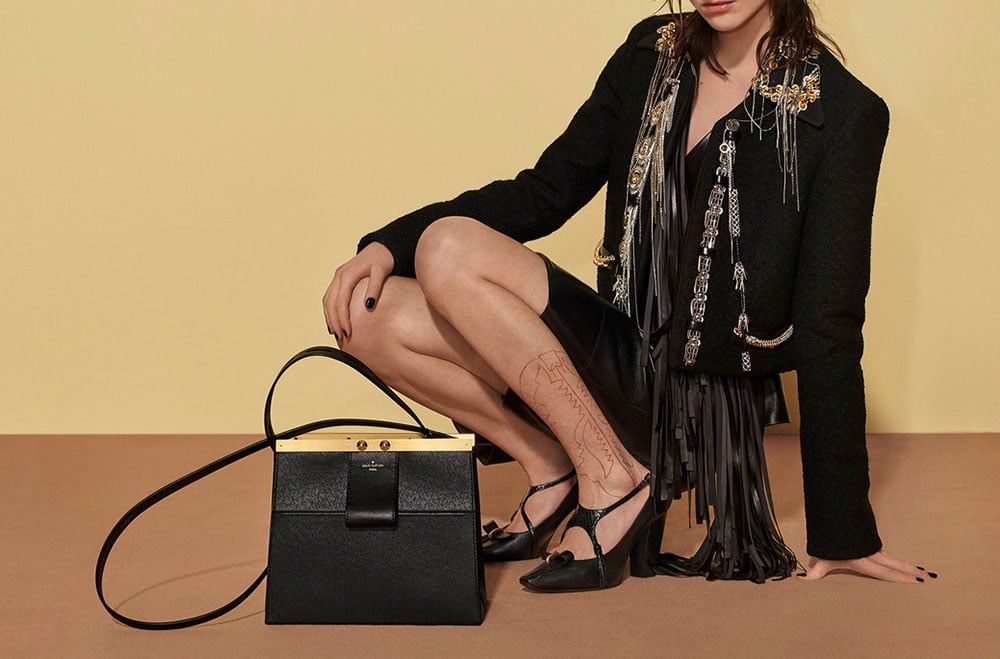 11 / 24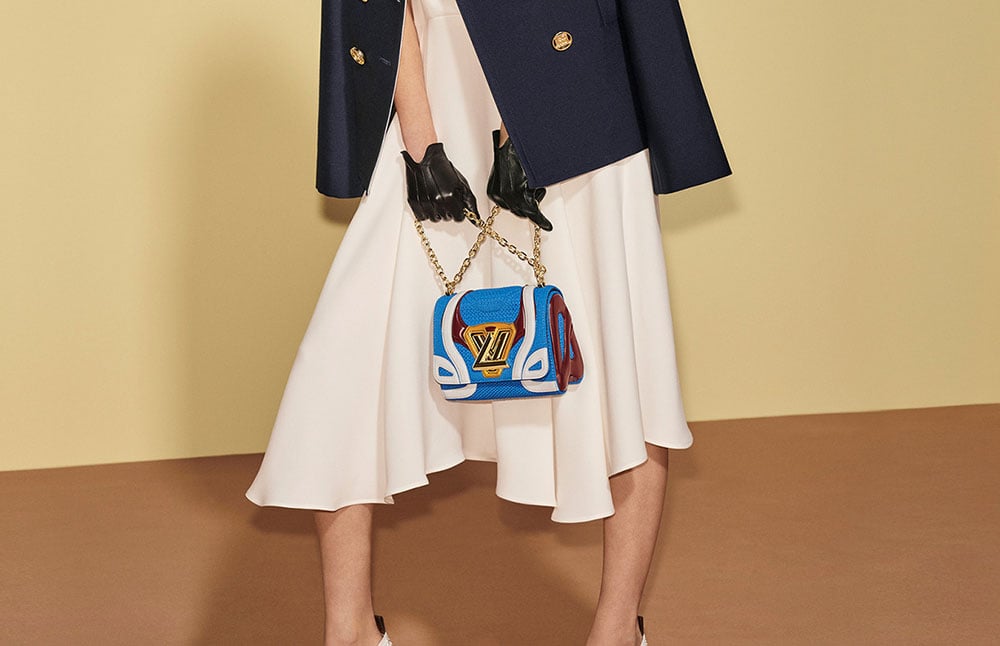 12 / 24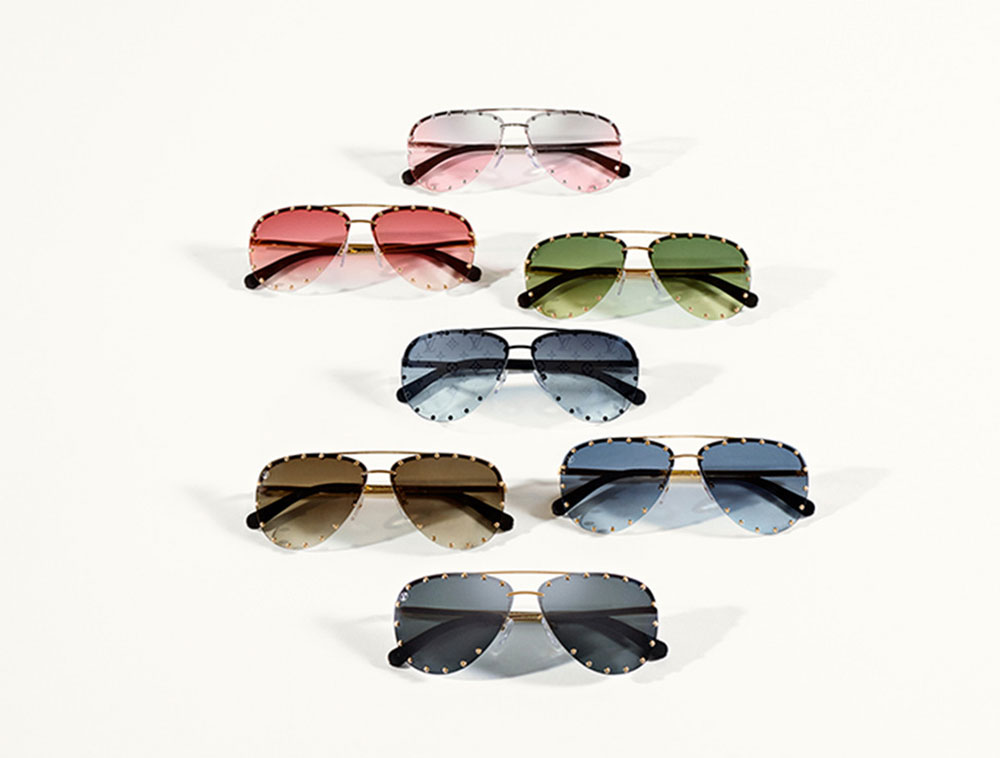 13 / 24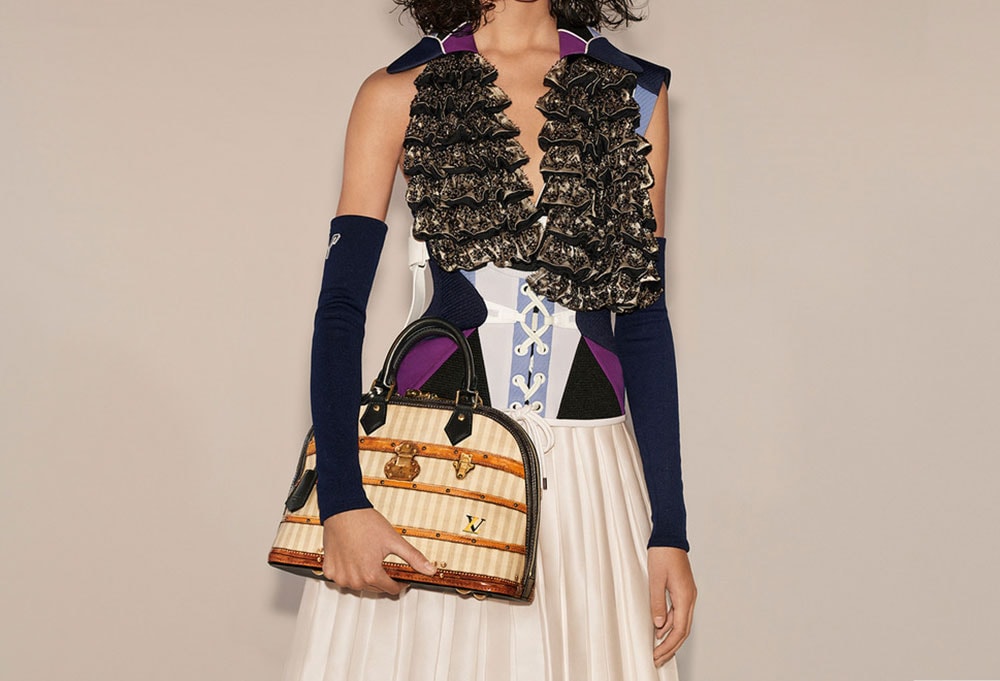 14 / 24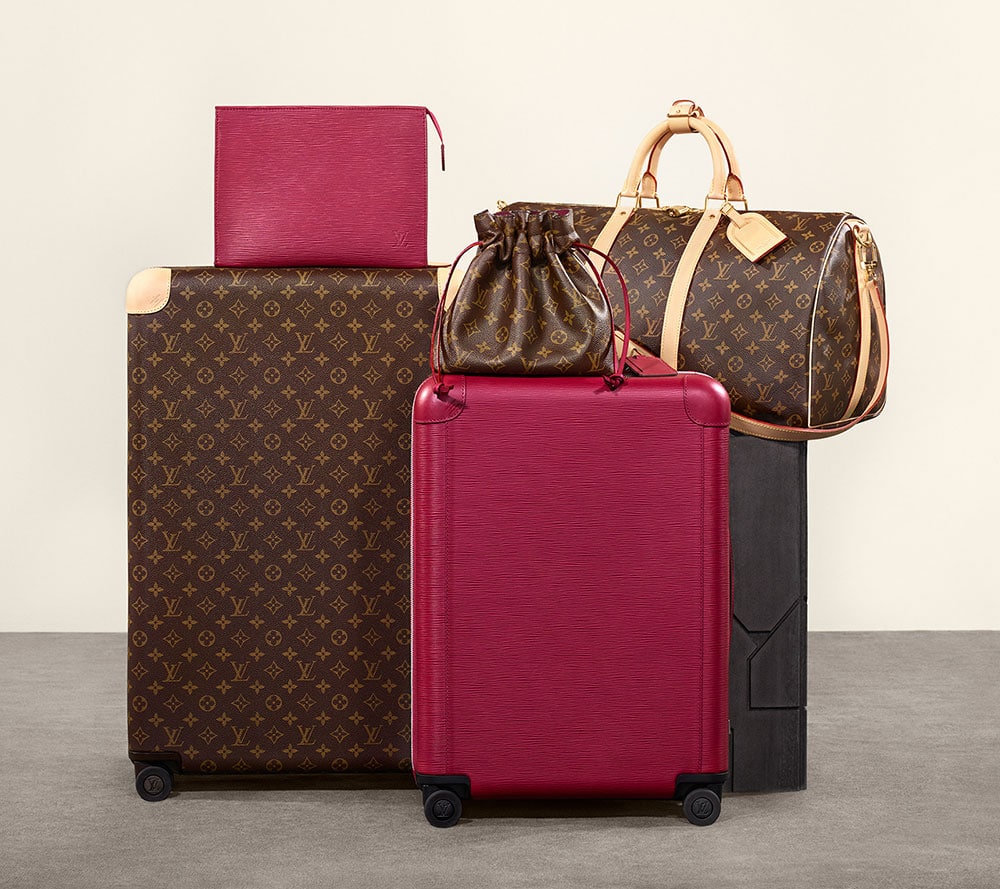 15 / 24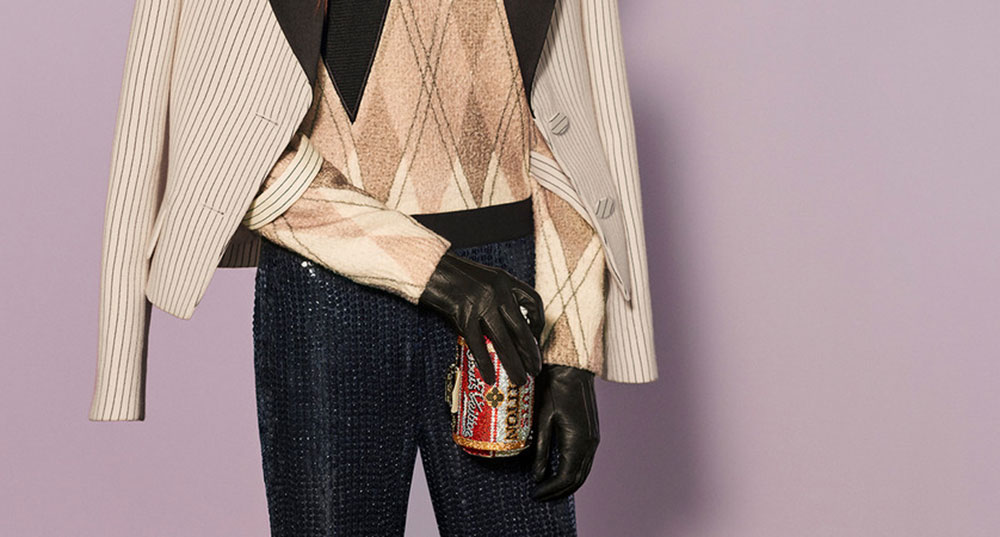 16 / 24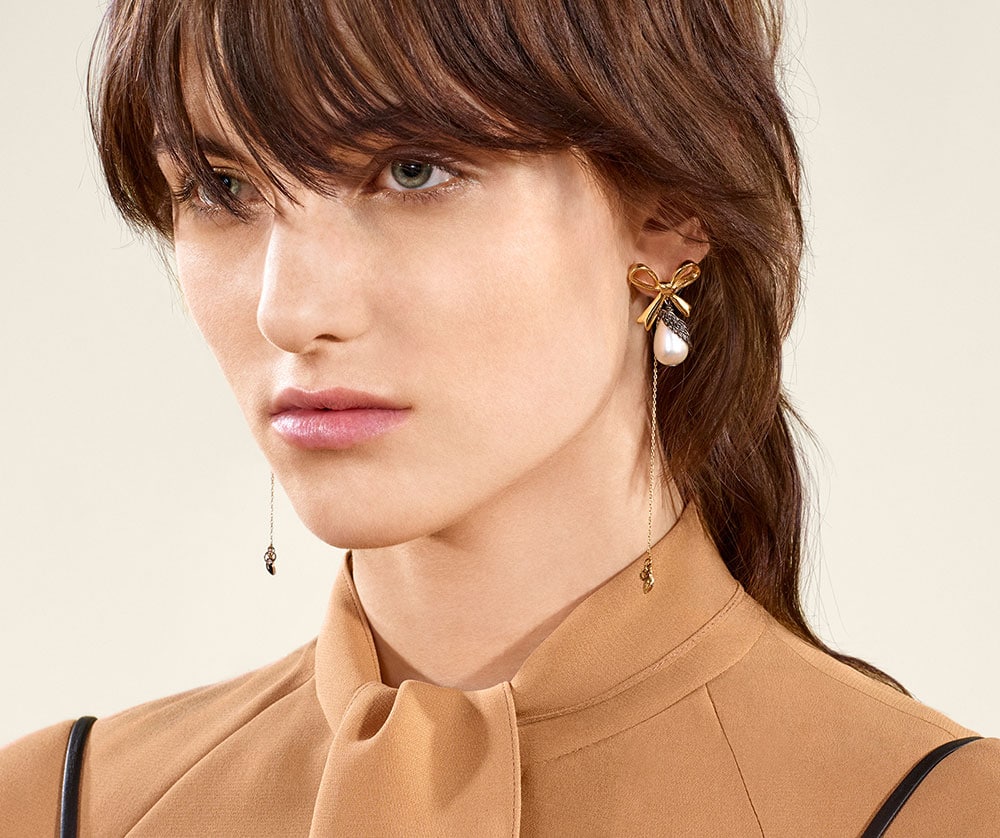 17 / 24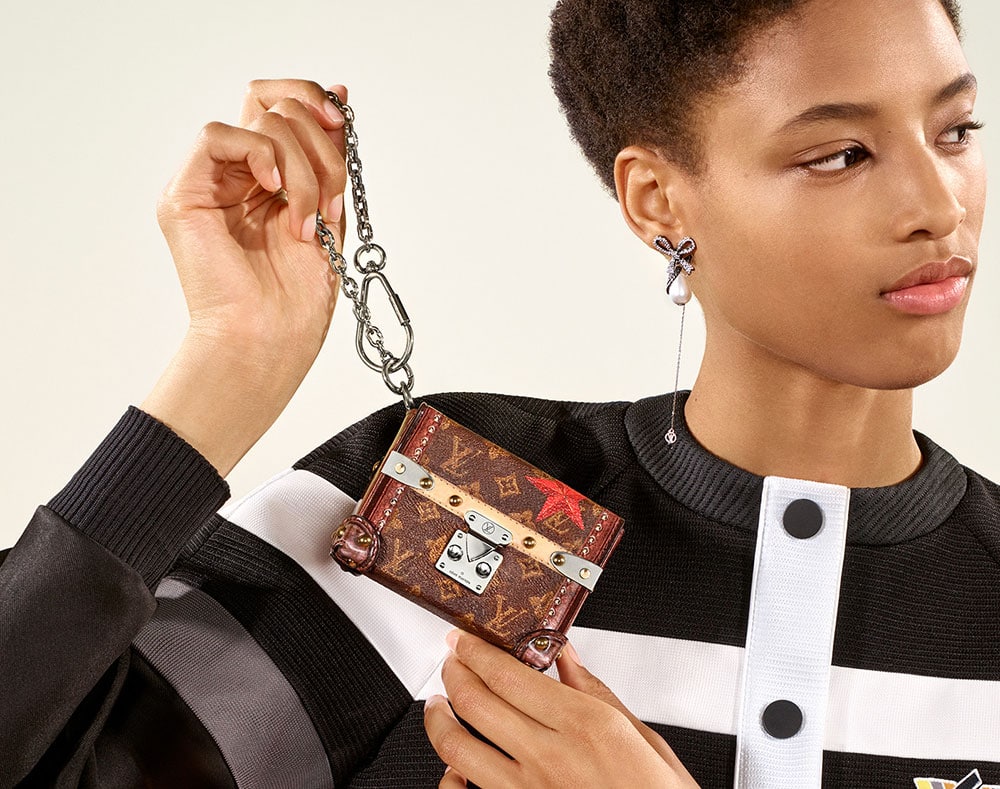 18 / 24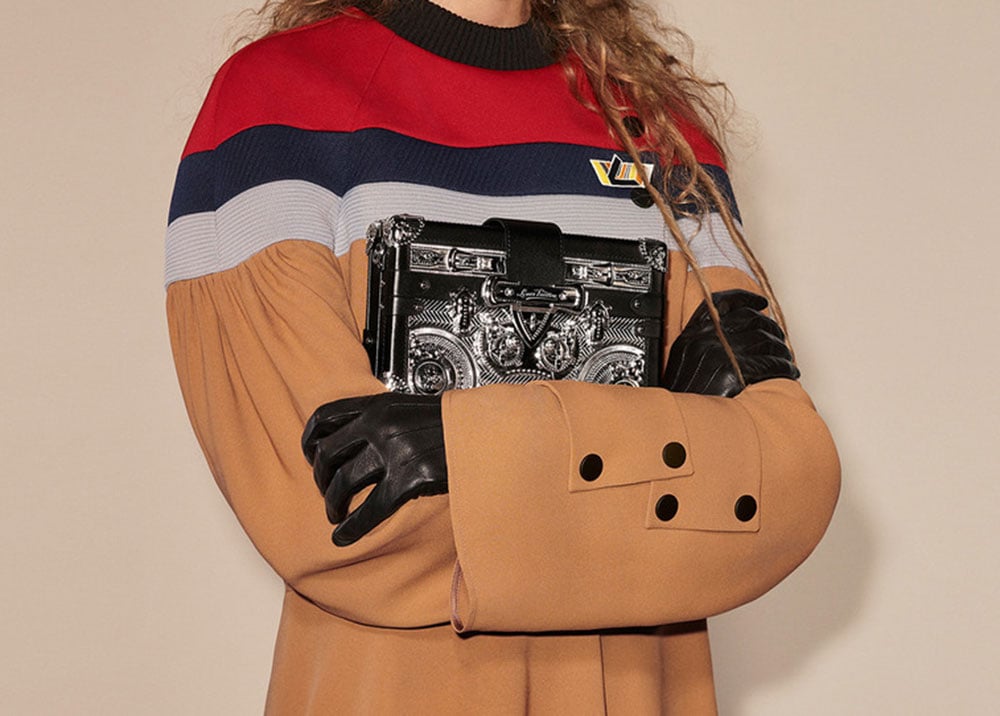 19 / 24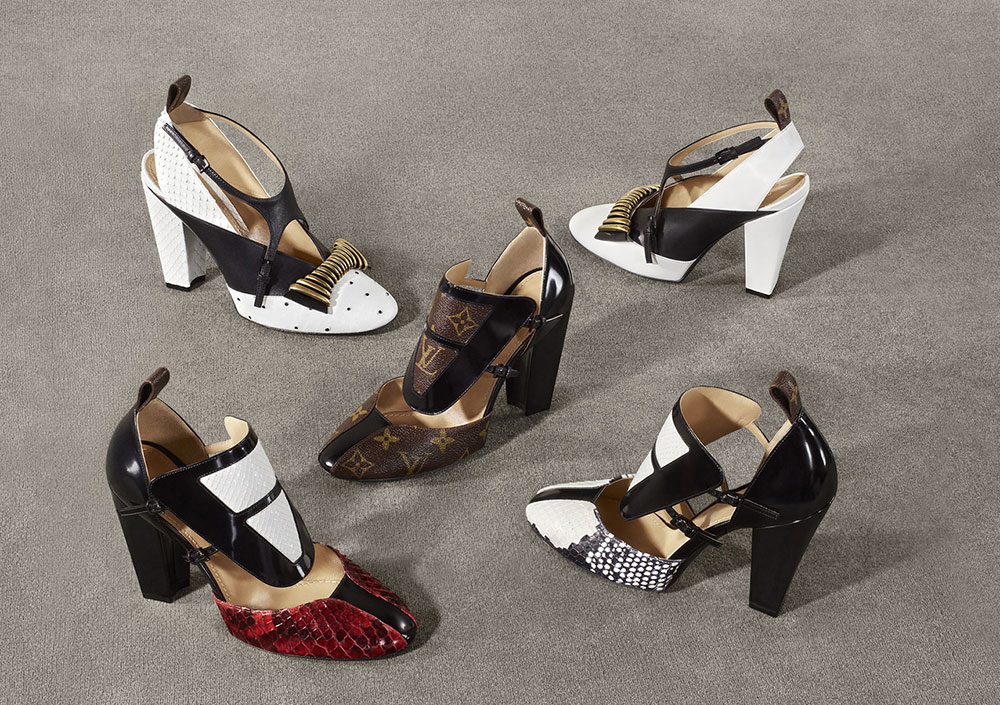 20 / 24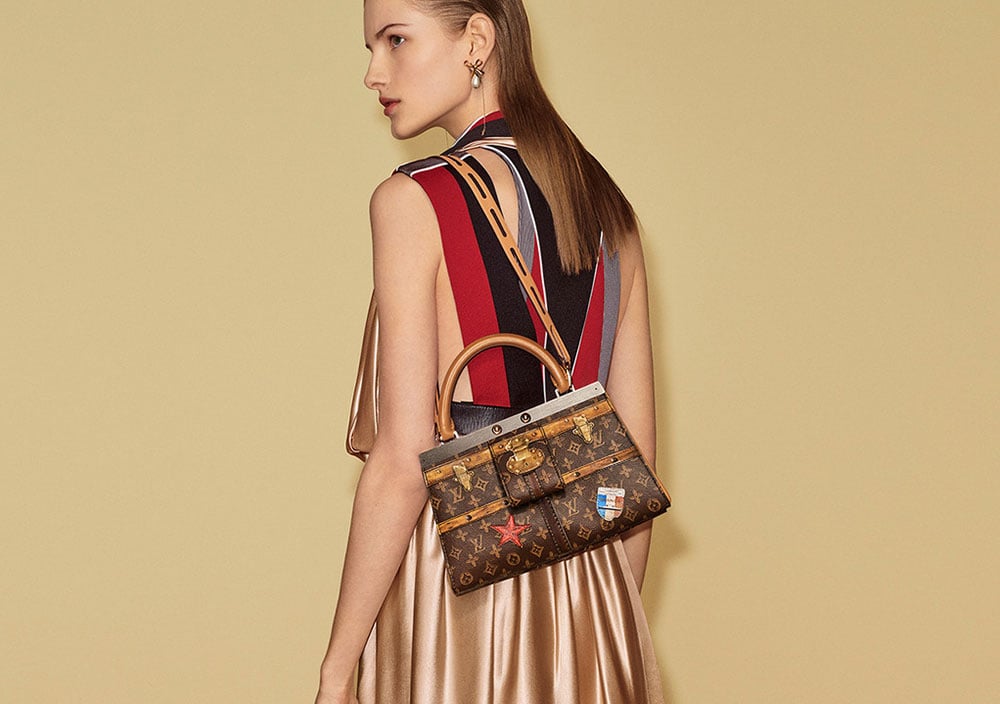 21 / 24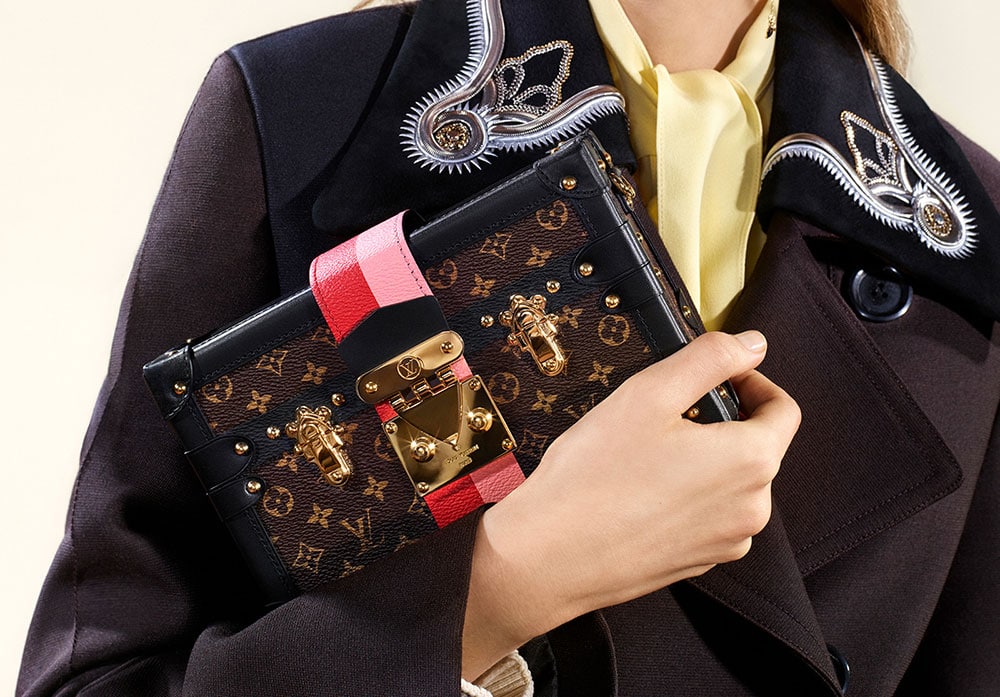 22 / 24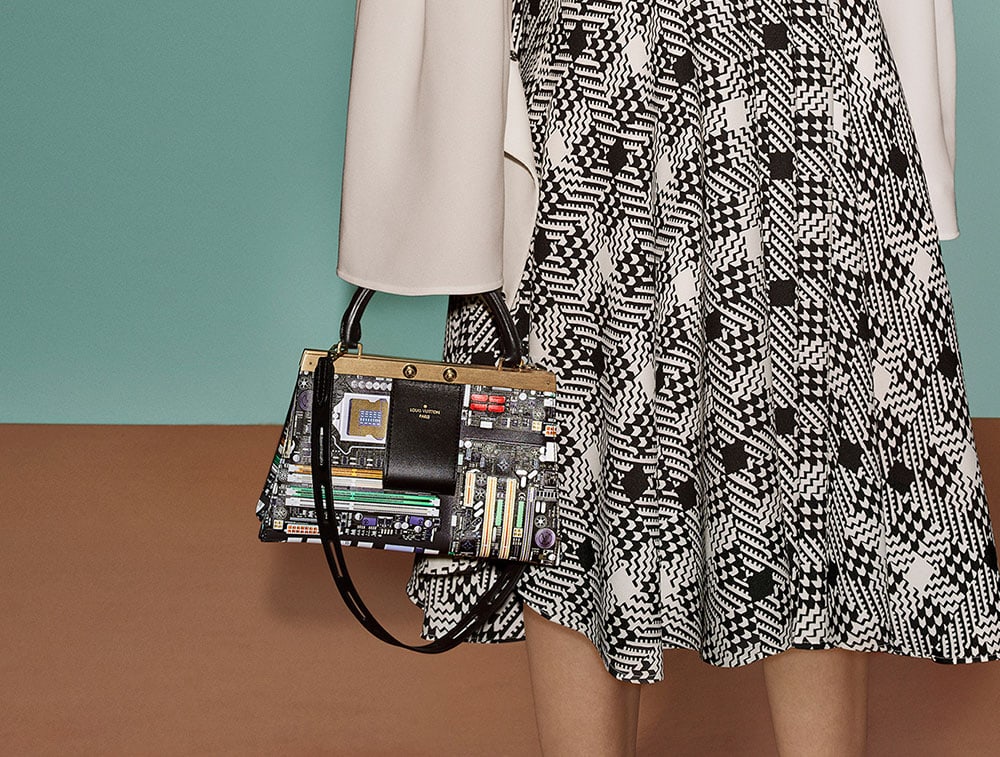 23 / 24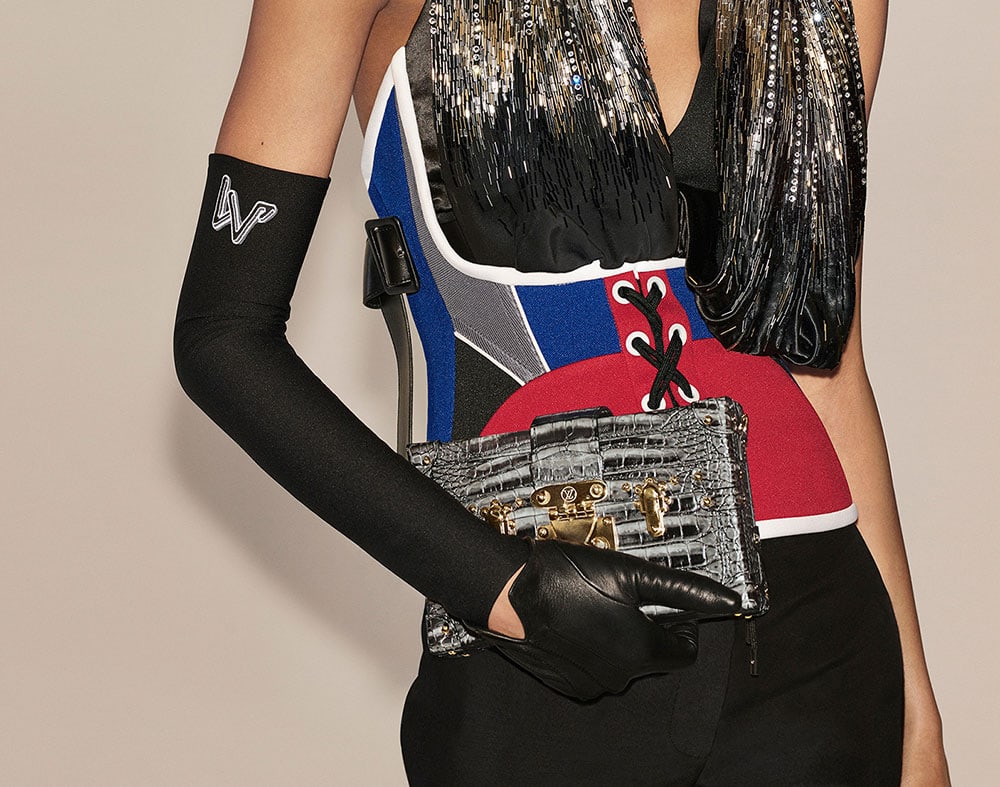 24 / 24