Without really realizing it, there are probably some aesthetic cues and details that read to you as particularly Louis Vuitton. Beyond the obvious logos and prints, maybe it's a certain type of closure or stitching, or the particular way a handle attachment or zipper is shaped, or maybe how the leather is finished. They're hard to describe one by one, but together, they're what make you look at a new bag and suspect it's from one place or another, absent an obvious logo. For Fall 2018, Louis Vuitton's runway bags have dispensed with almost all those visual signifiers, and in their place you'll find inventive leather finishes and interesting hardware.
The most striking bags in the collection are frame-top options that industrialize out much of the overt primness of the shape. They're still neat and formal, but the finishes make them feel futuristic instead of retro, which is a true challenge with frame bags. They also don't feel very Louis Vuitton, but that seems to be the point. Maybe Louis Vuitton can be a lot of things.
For purists, the collection includes some of the favorites of Nicolas Ghesquiere's tenure, like the Twist and Petite Malle bags, as well as a few that feel more classically Vuitton, down to the monogram details. And as with all of Vuitton's runway collections, this represents only a tiny fraction of the bags that will be produced for the season, and it's only the most forward-thiinking; there will surely be plenty of more traditionally Vuitton bags to go around. Check out all the runway bags below.
[Photos via Vogue Runway]
1 / 30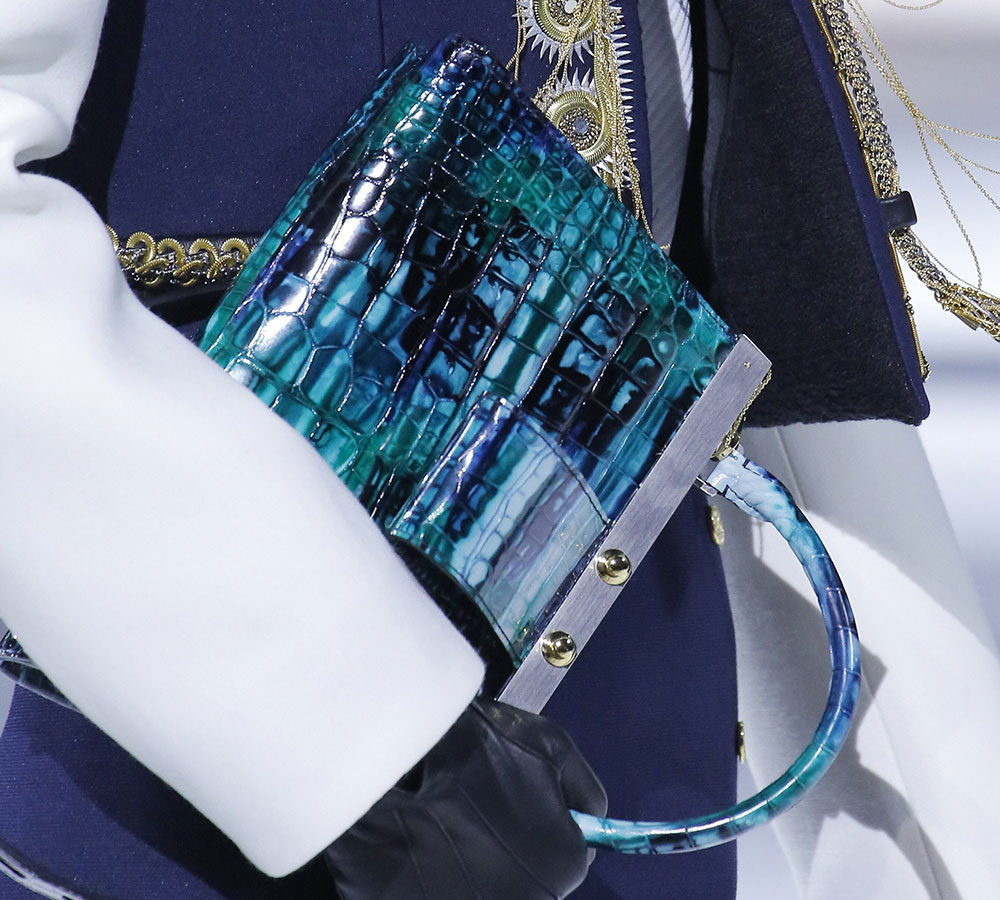 2 / 30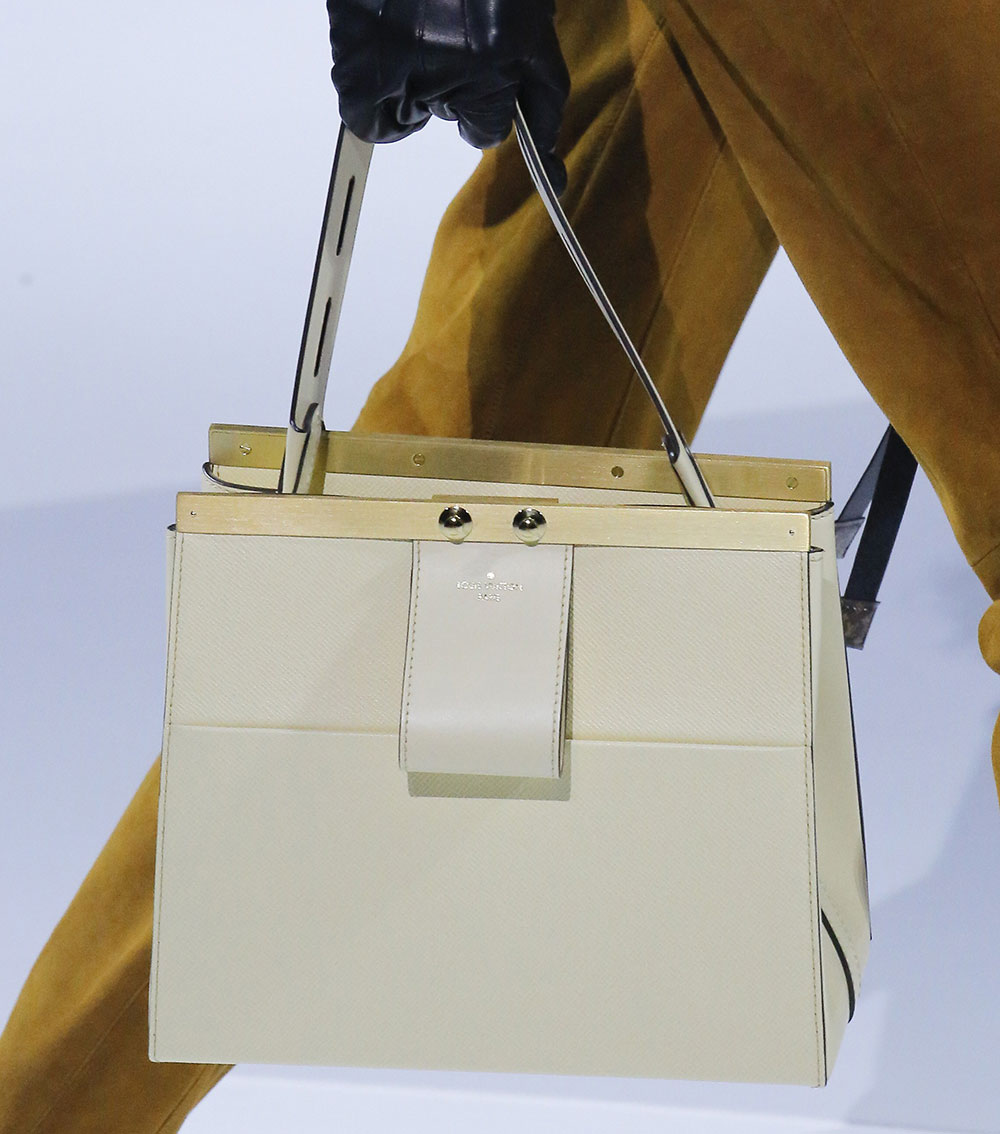 3 / 30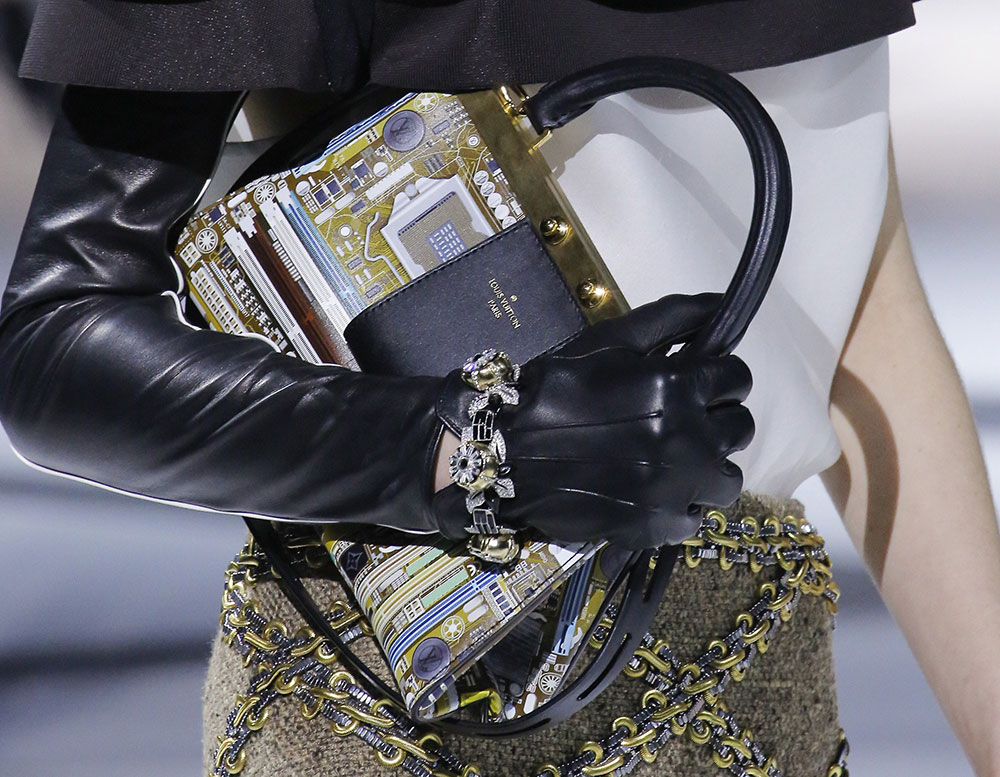 4 / 30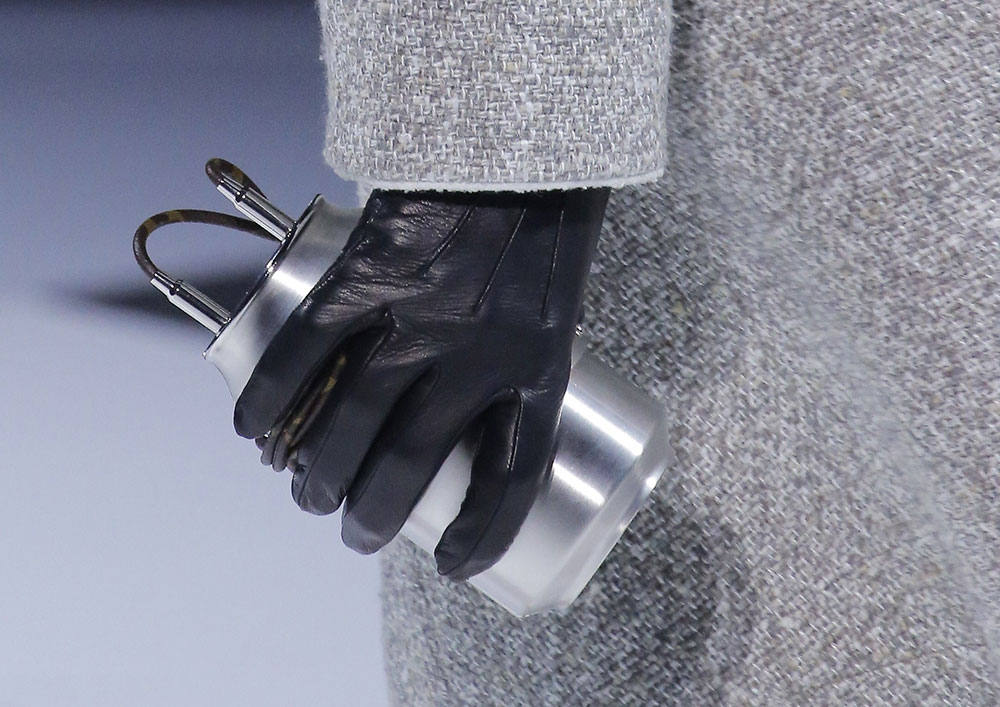 5 / 30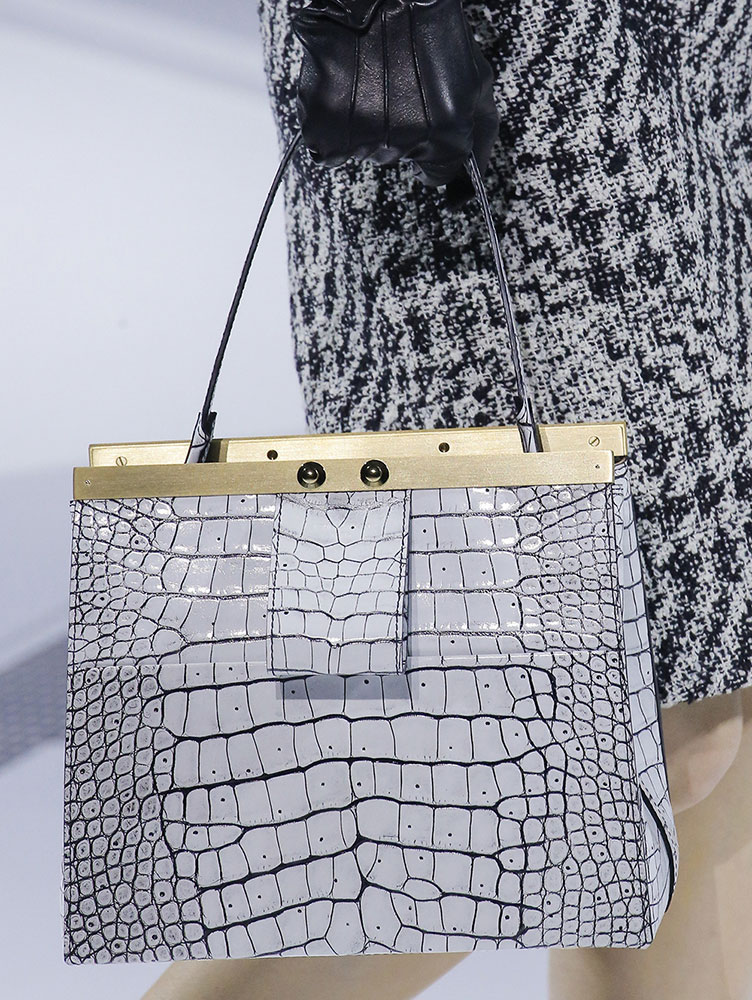 6 / 30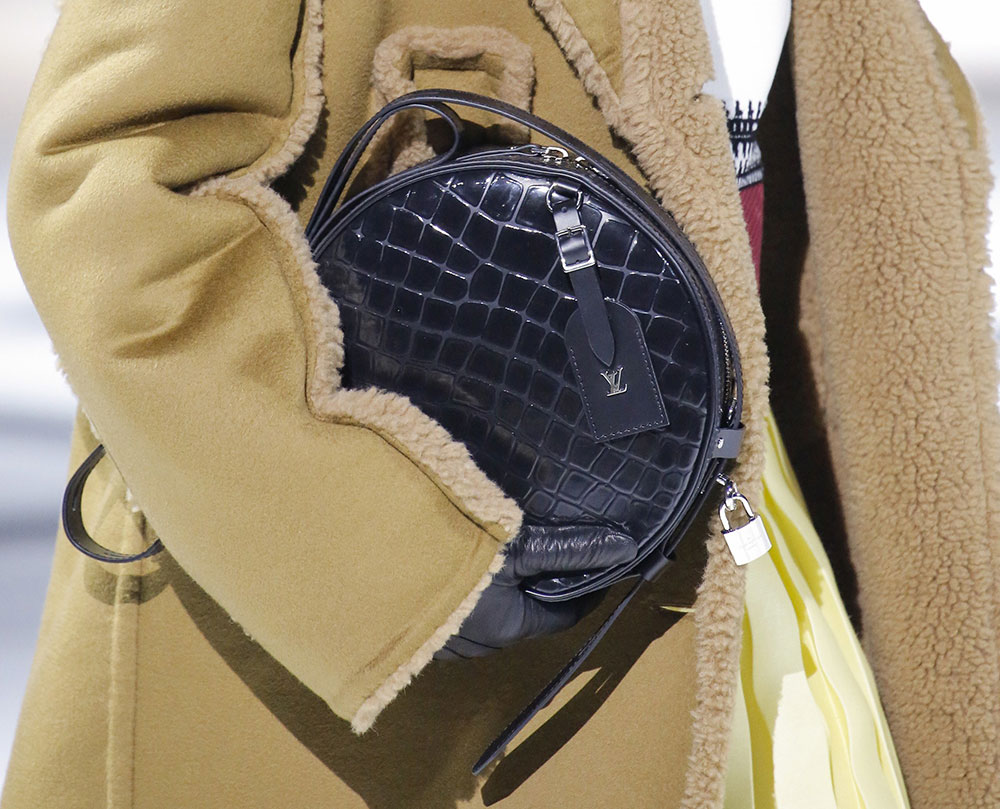 7 / 30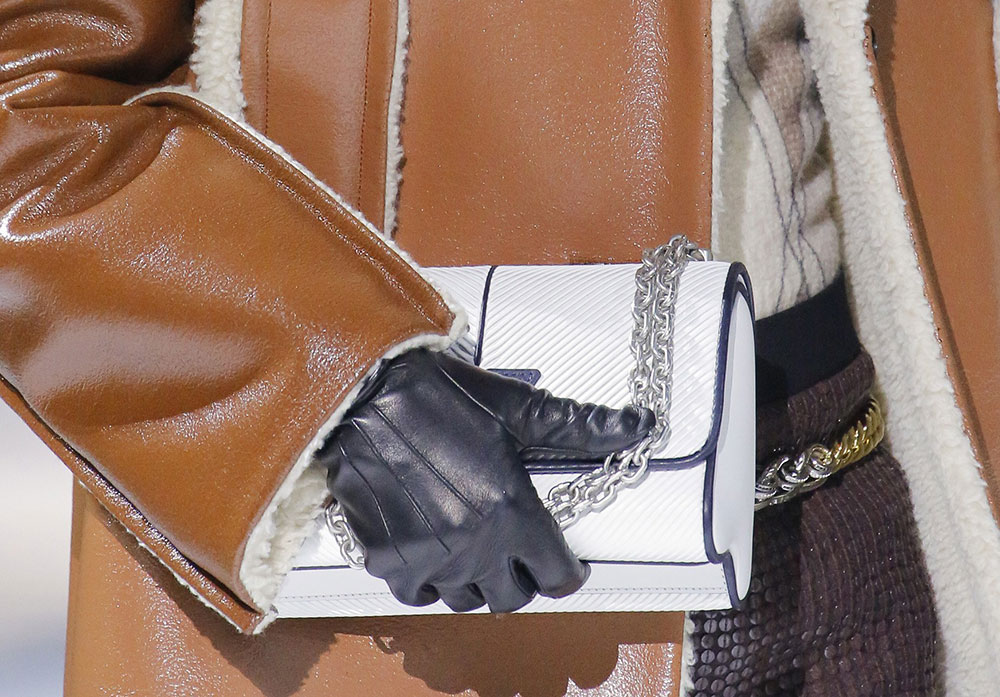 8 / 30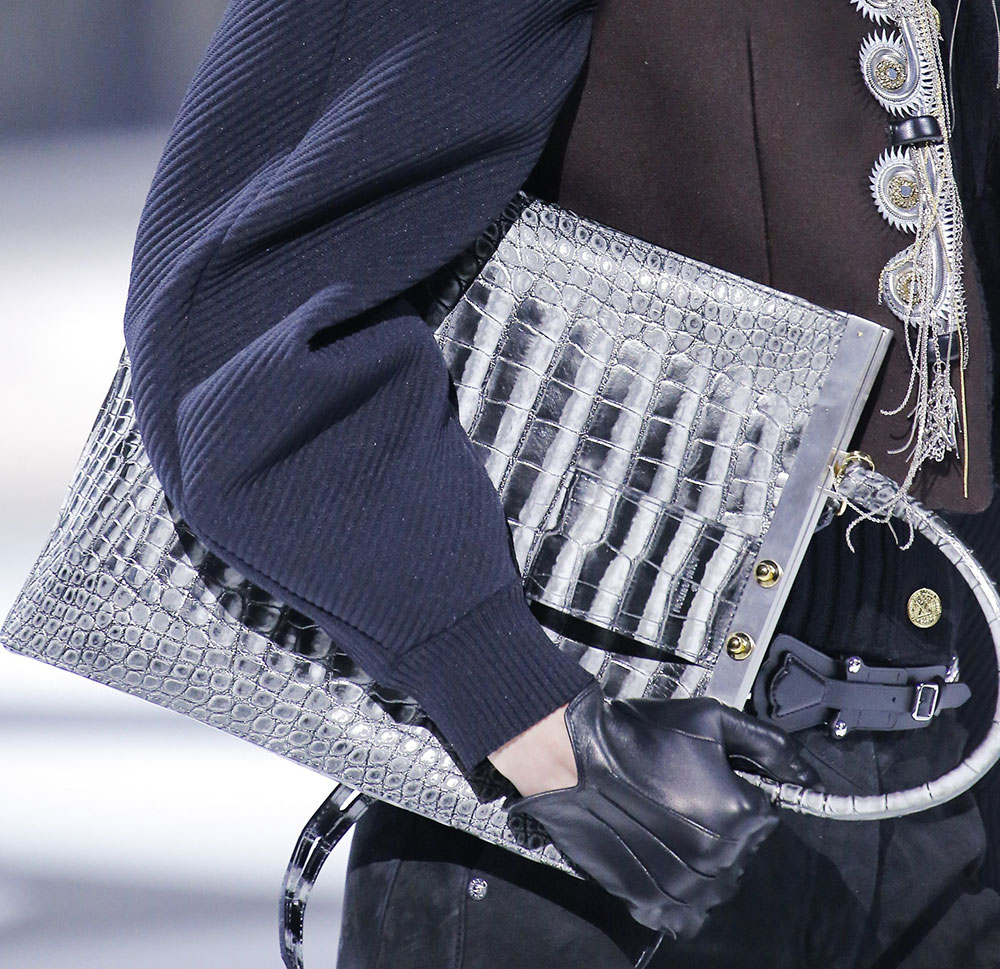 9 / 30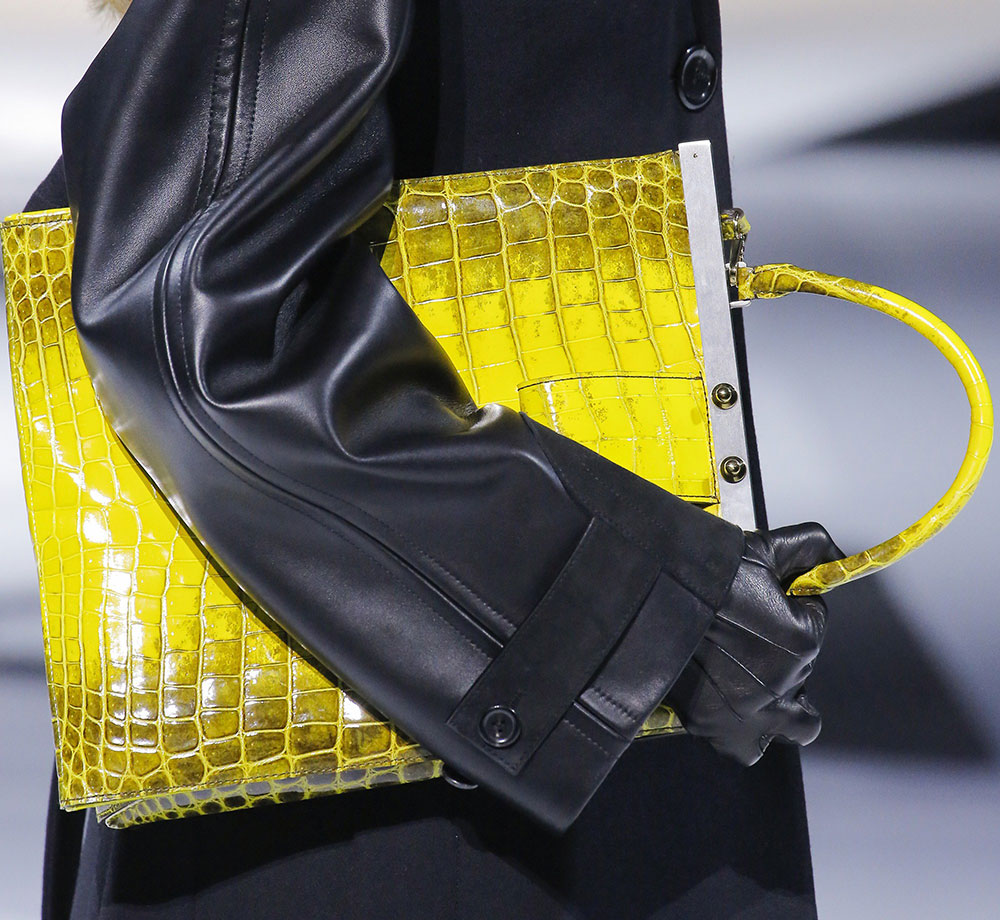 10 / 30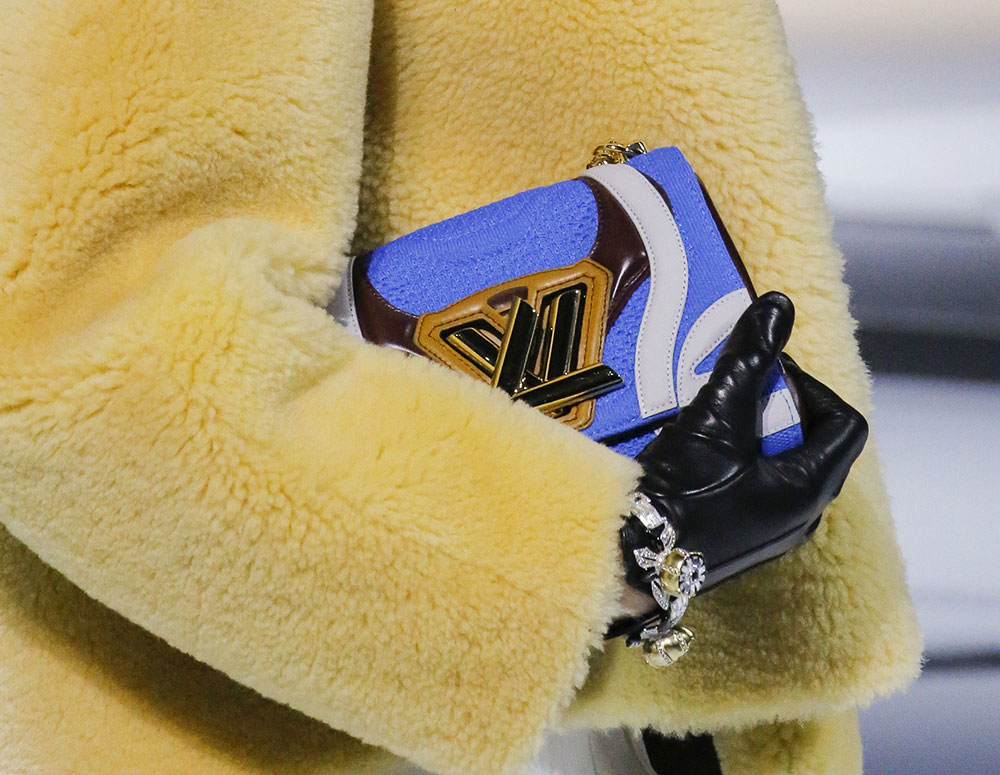 11 / 30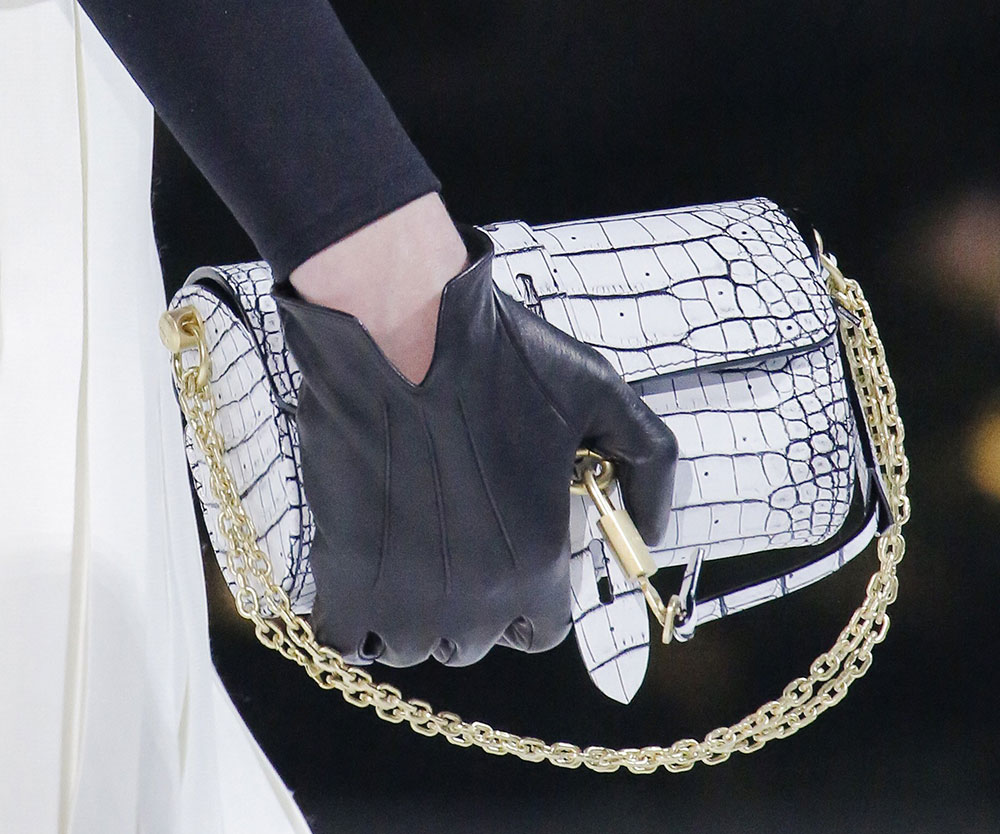 12 / 30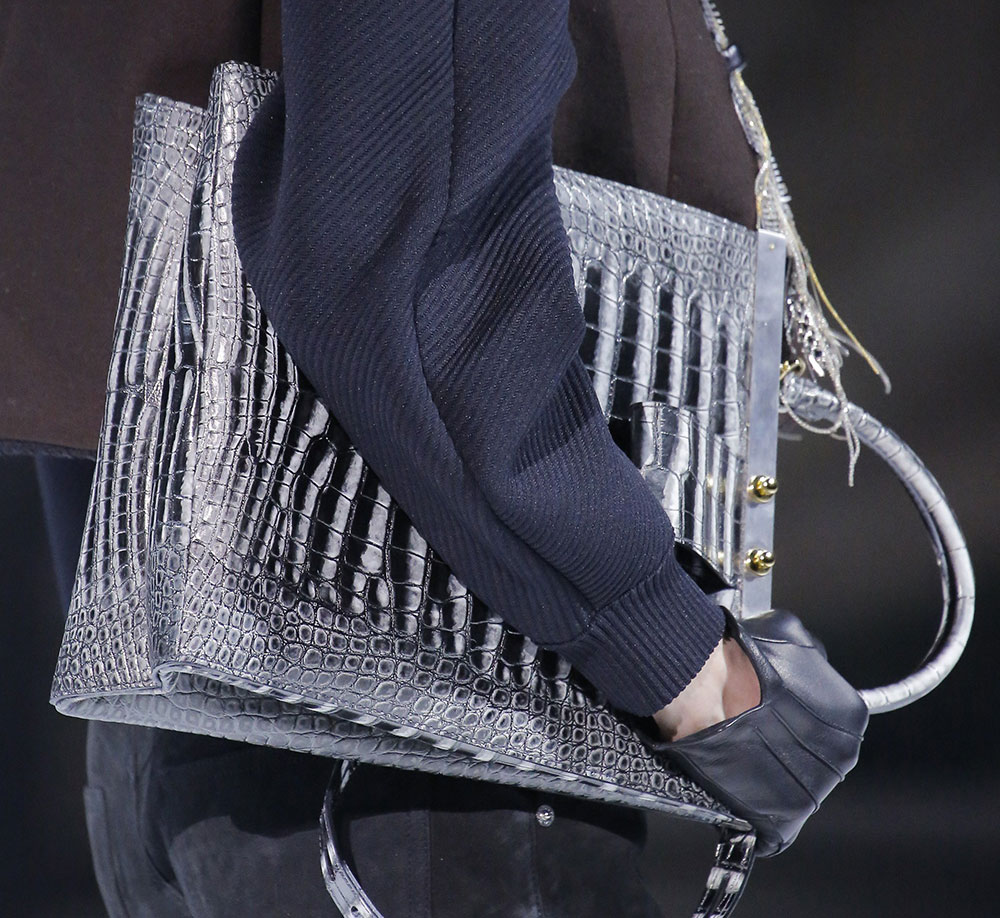 13 / 30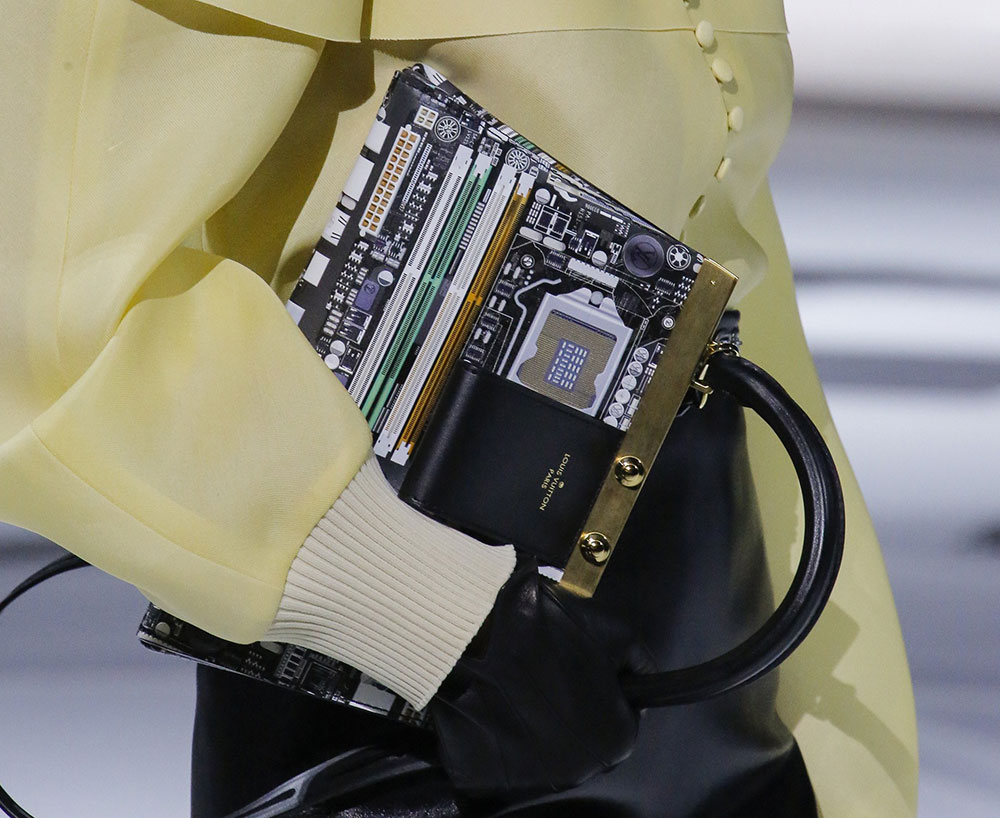 14 / 30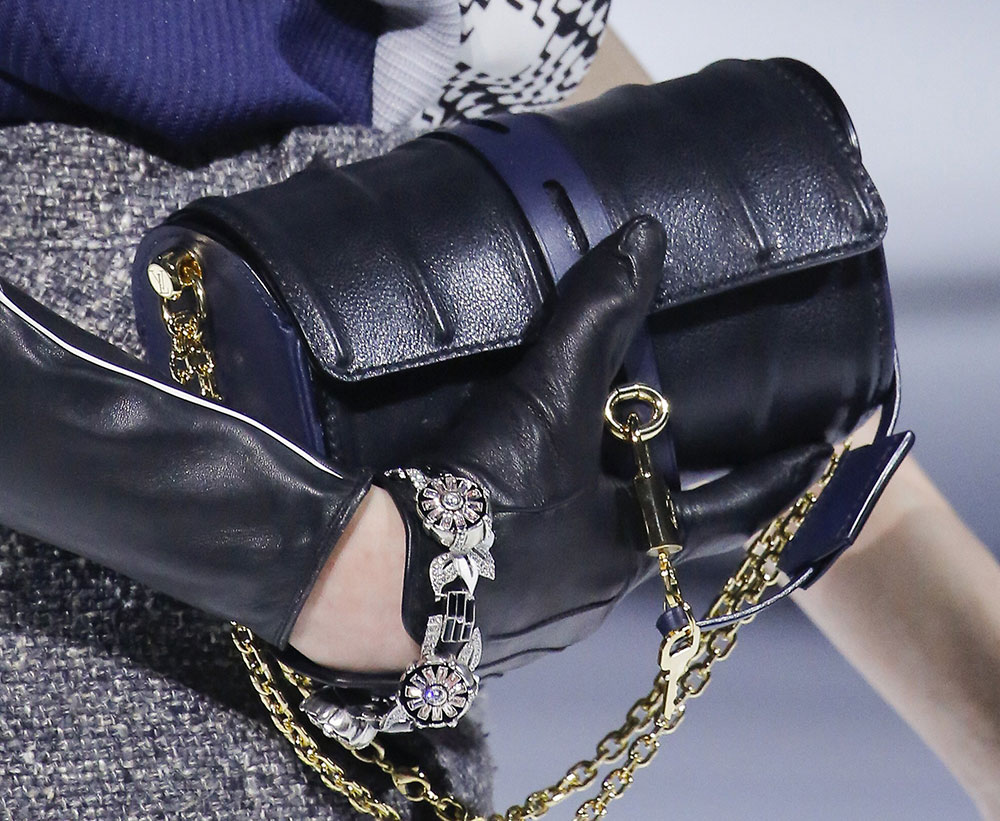 15 / 30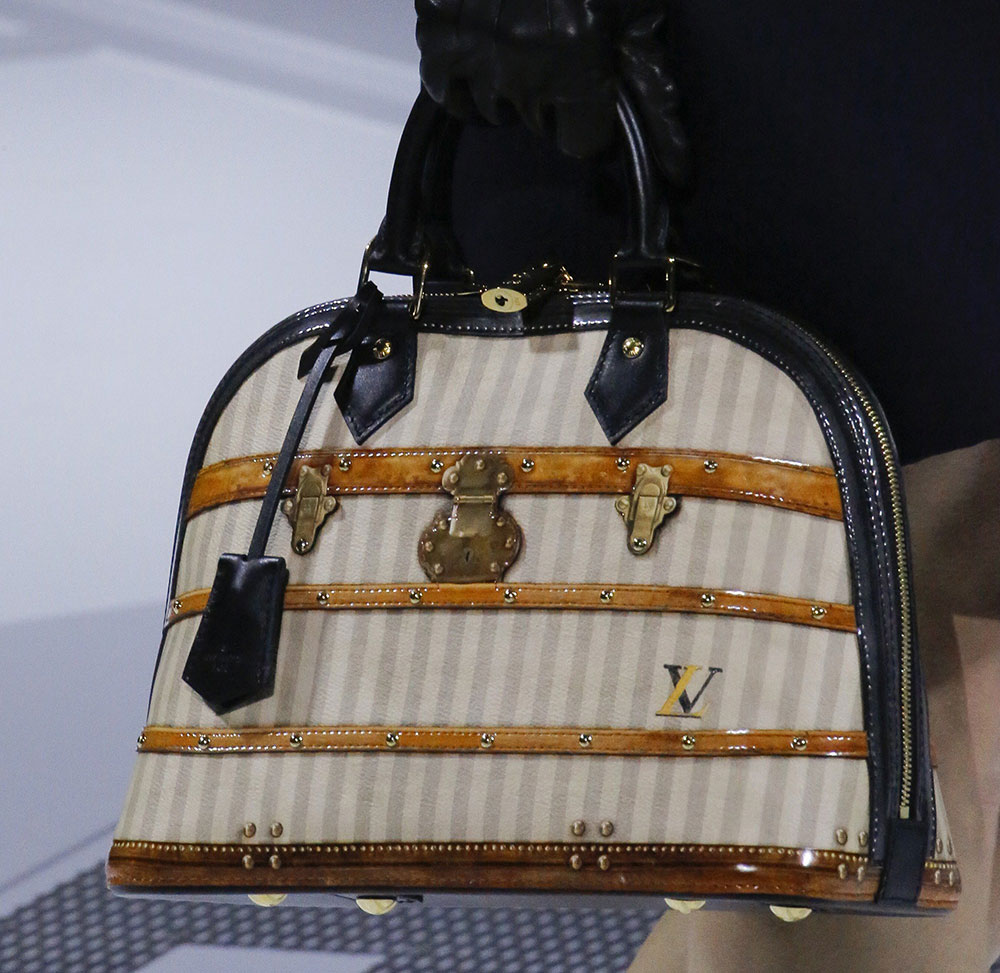 16 / 30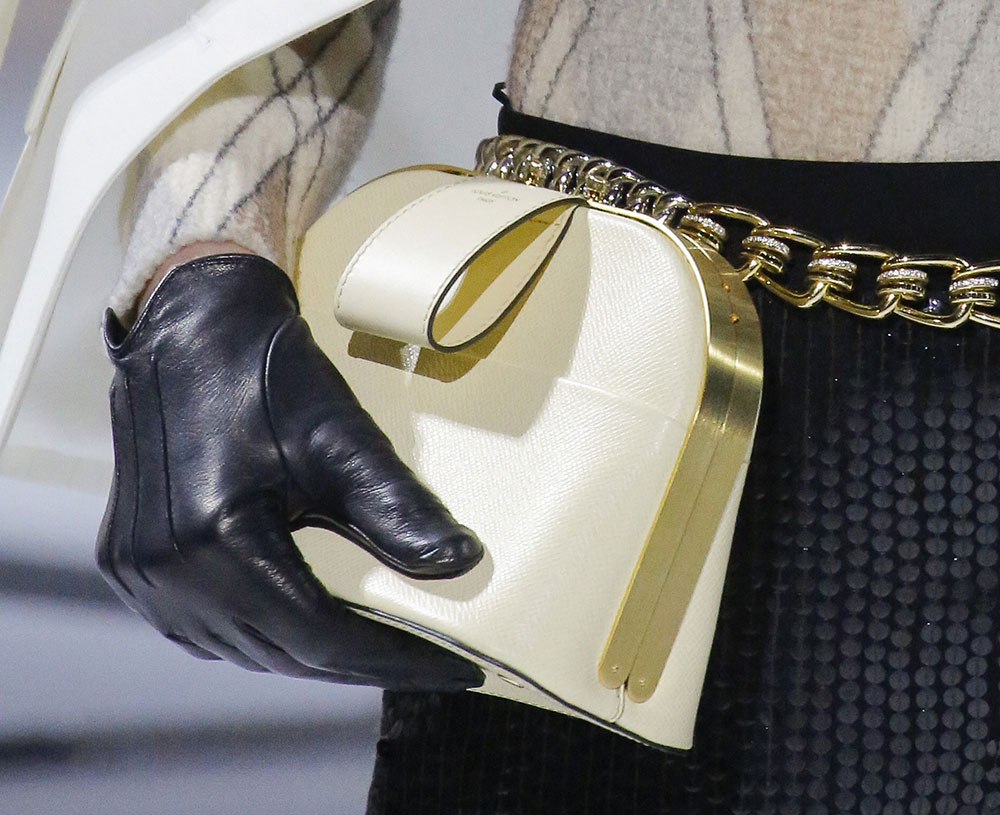 17 / 30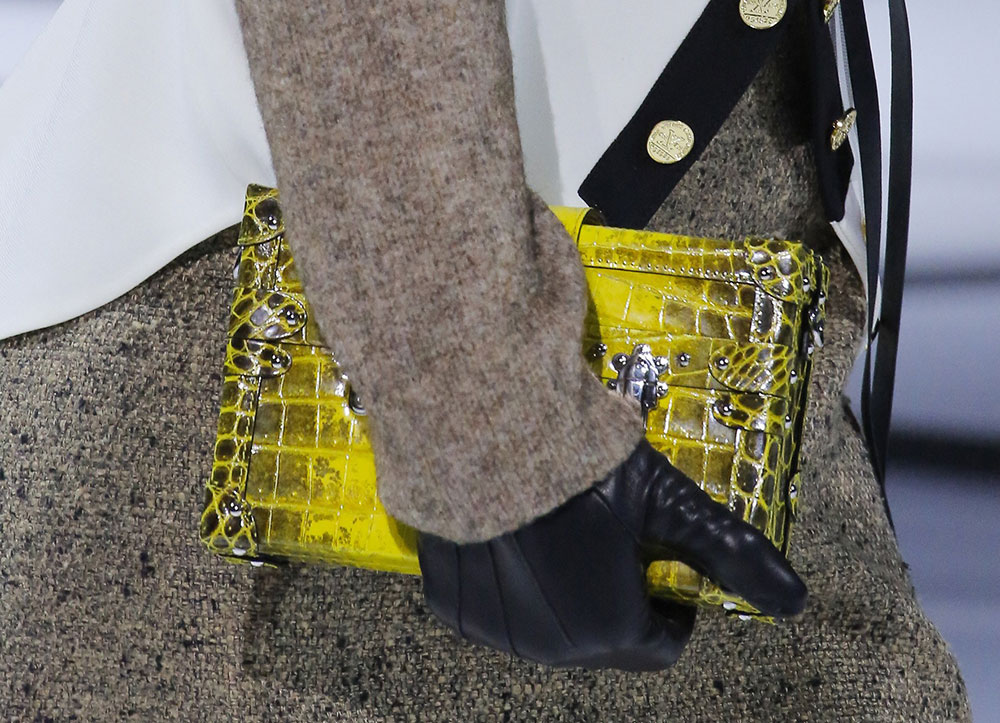 18 / 30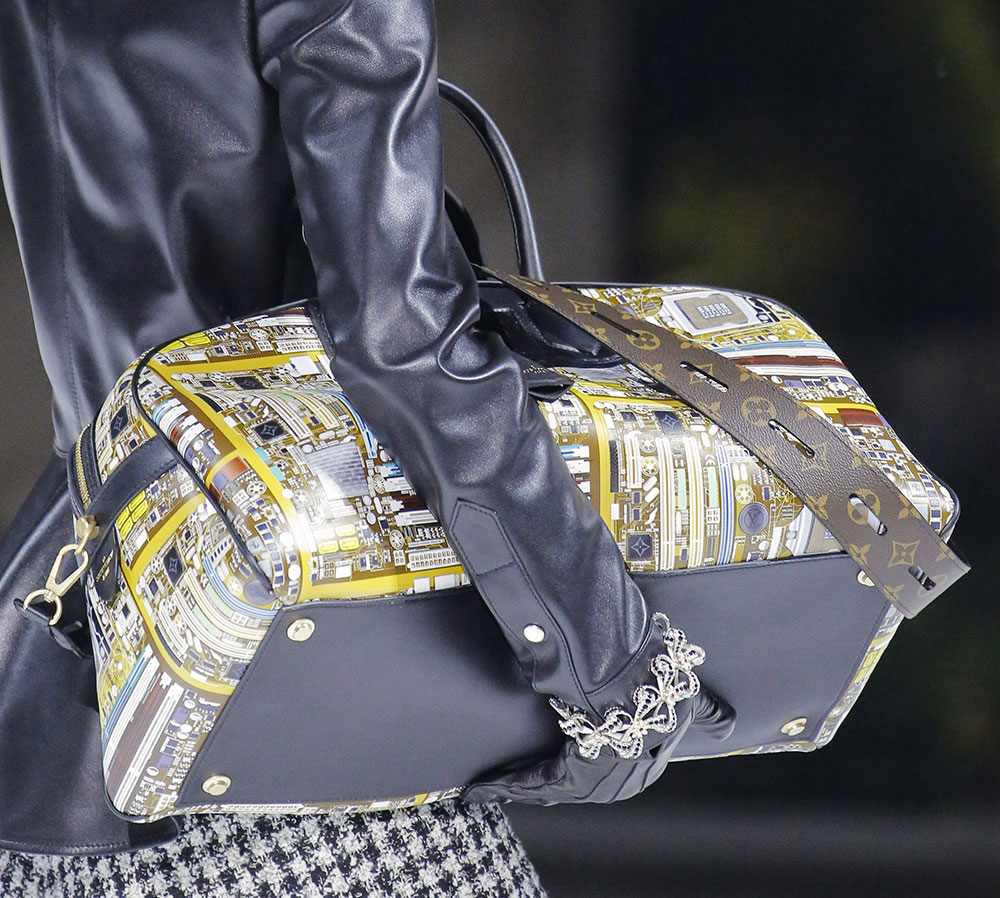 19 / 30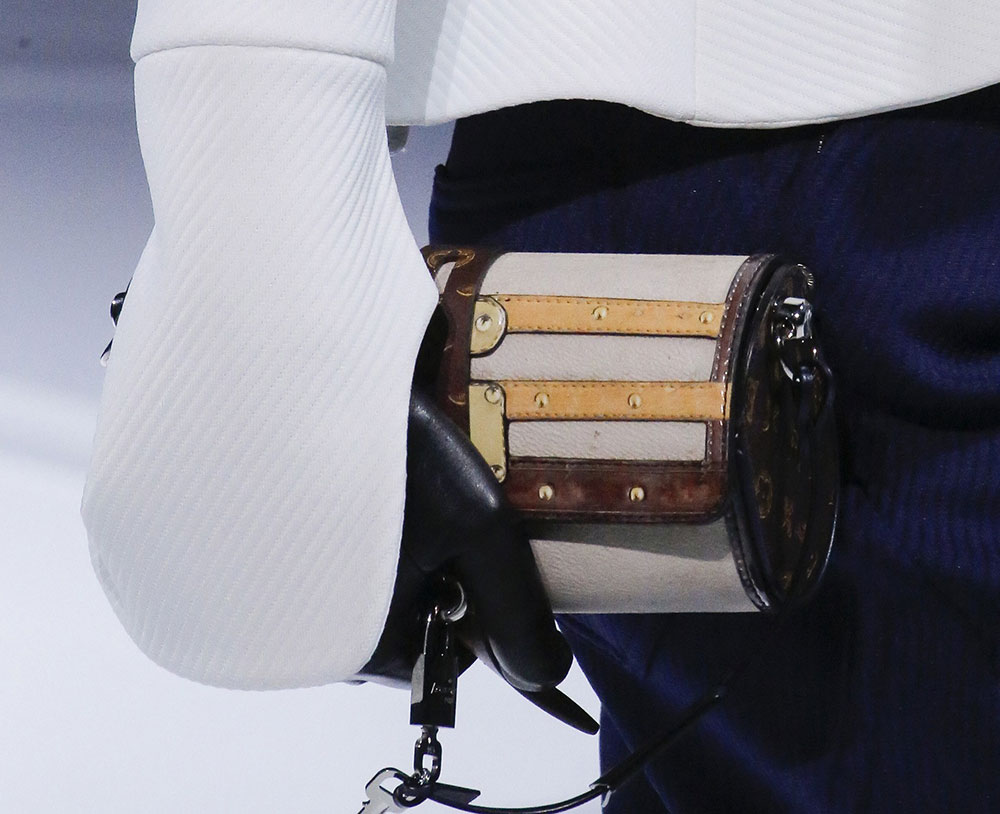 20 / 30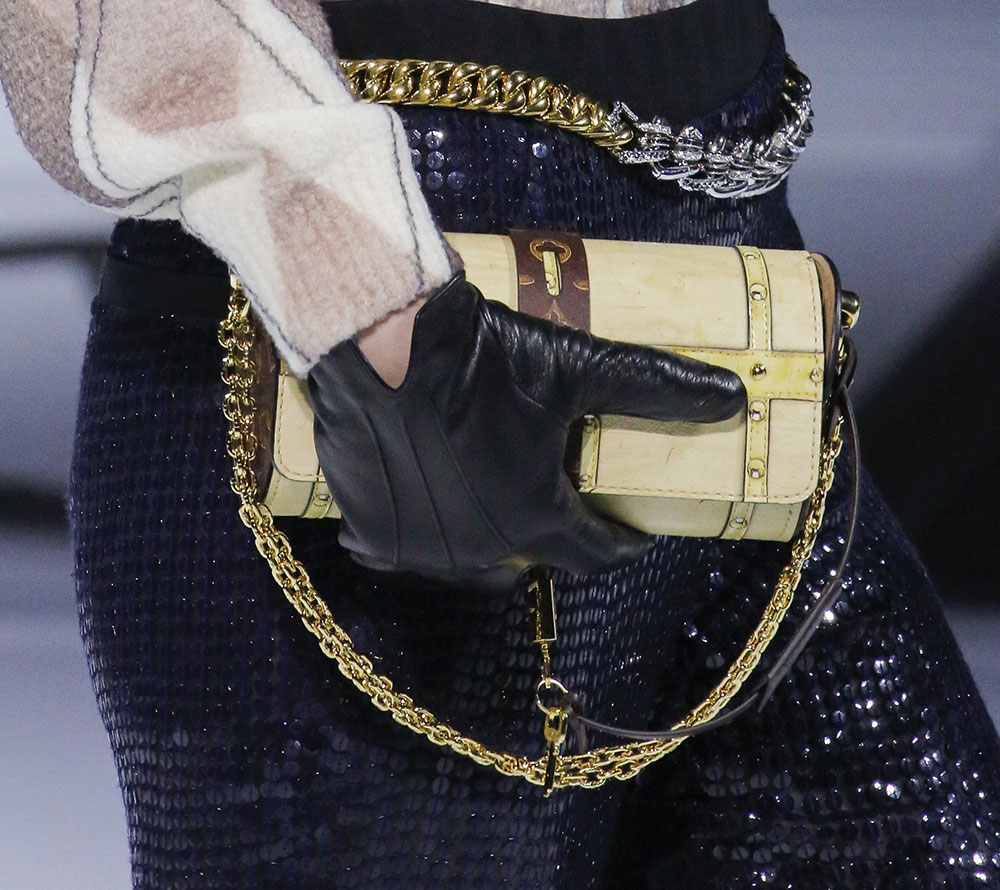 21 / 30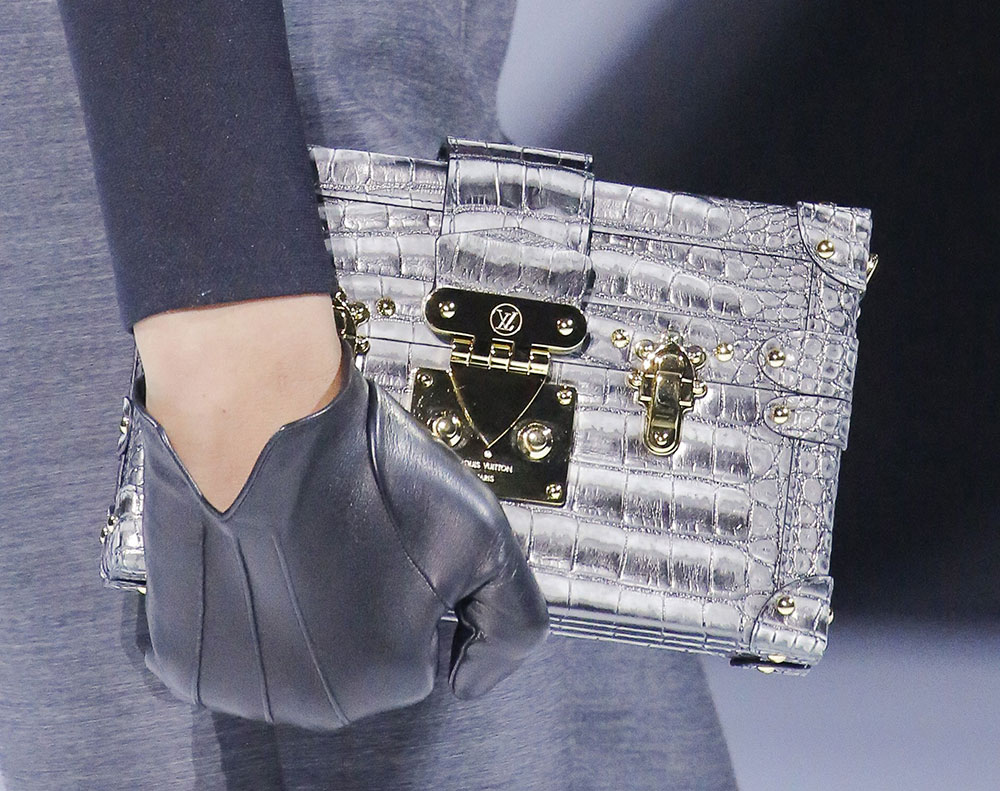 22 / 30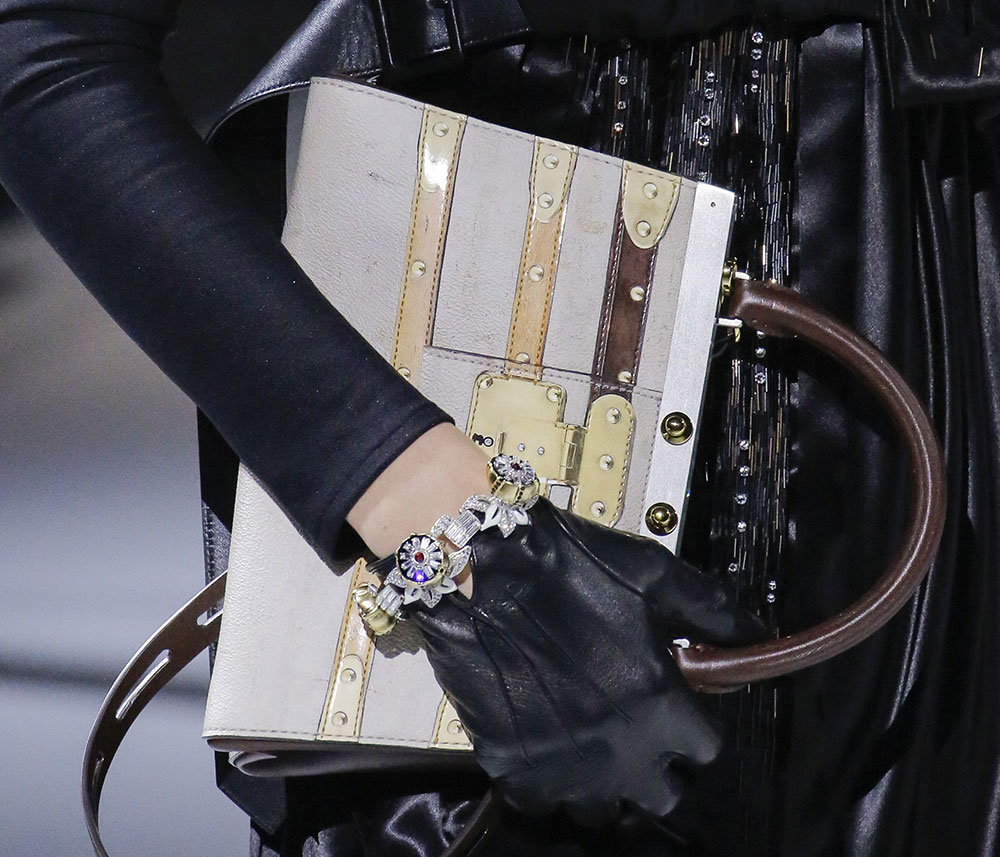 23 / 30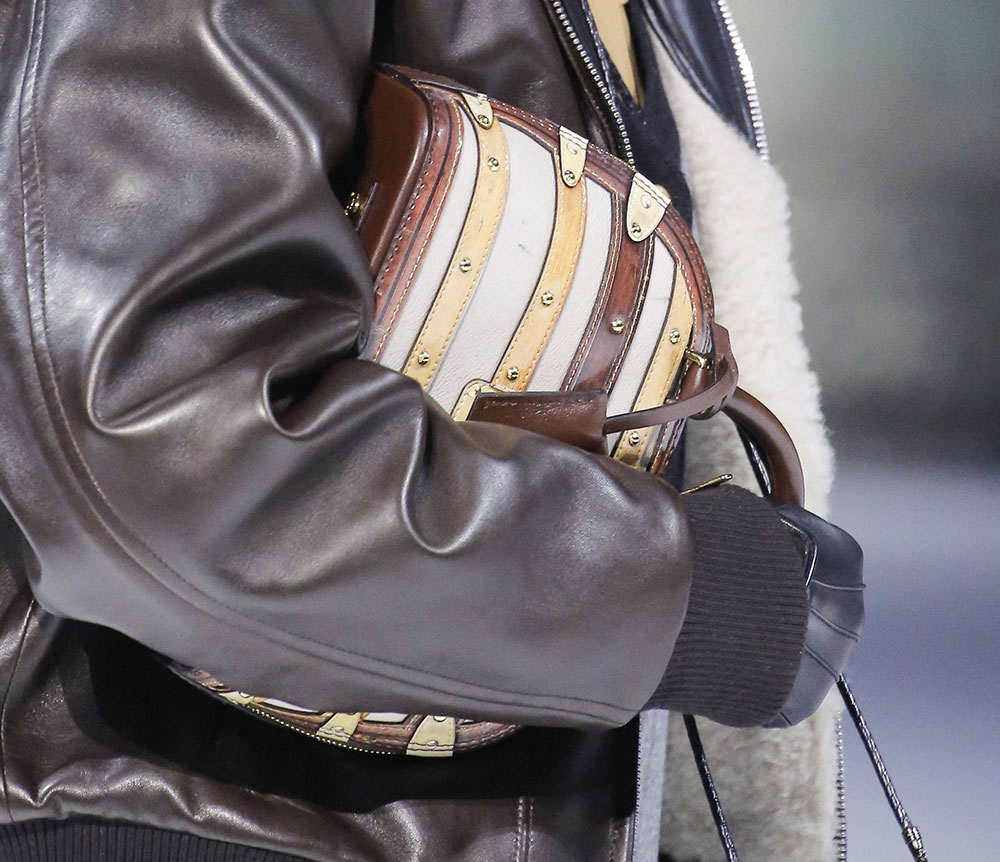 24 / 30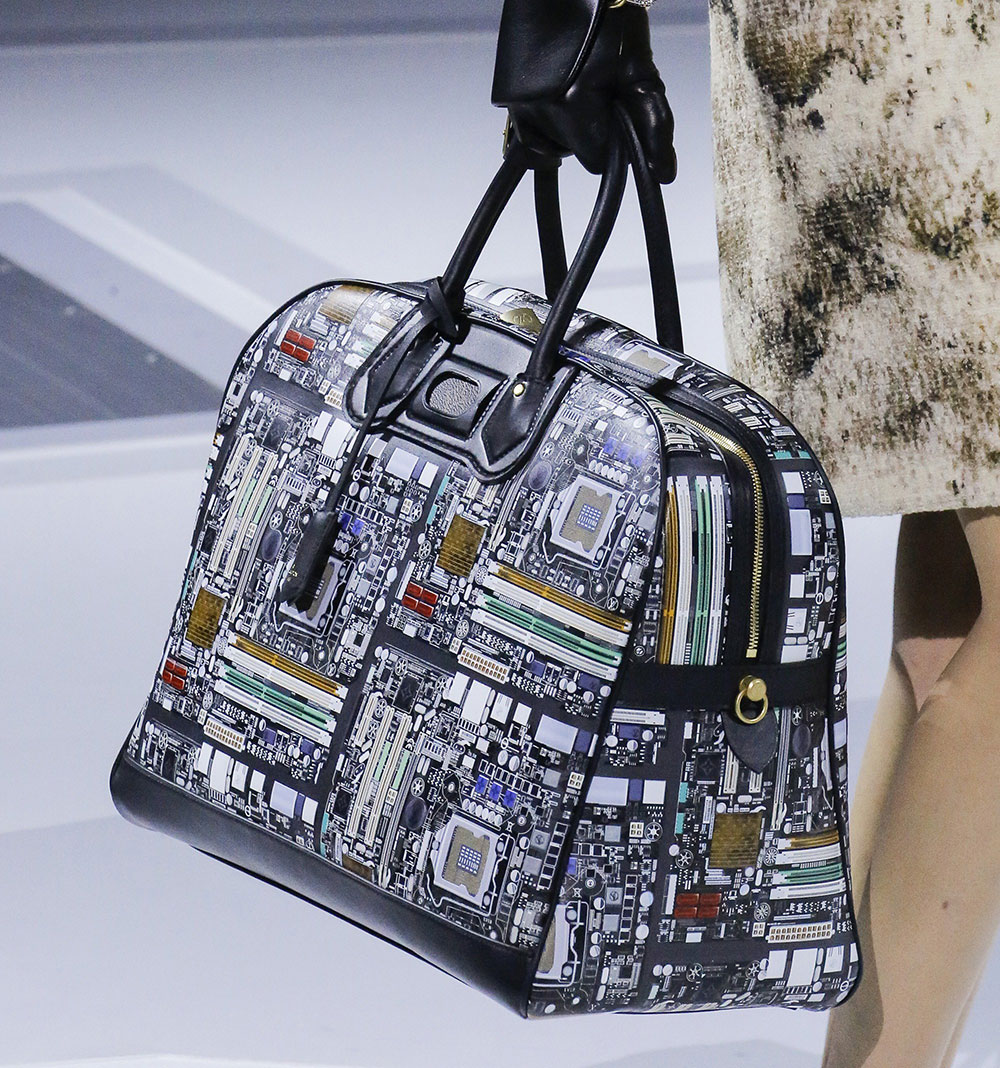 25 / 30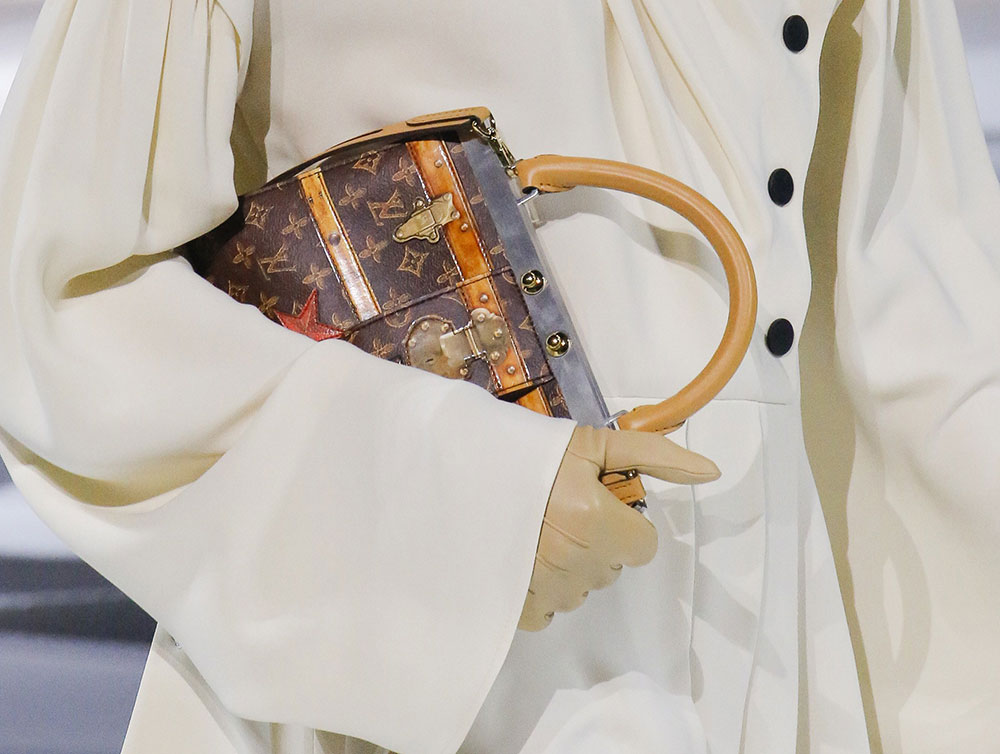 26 / 30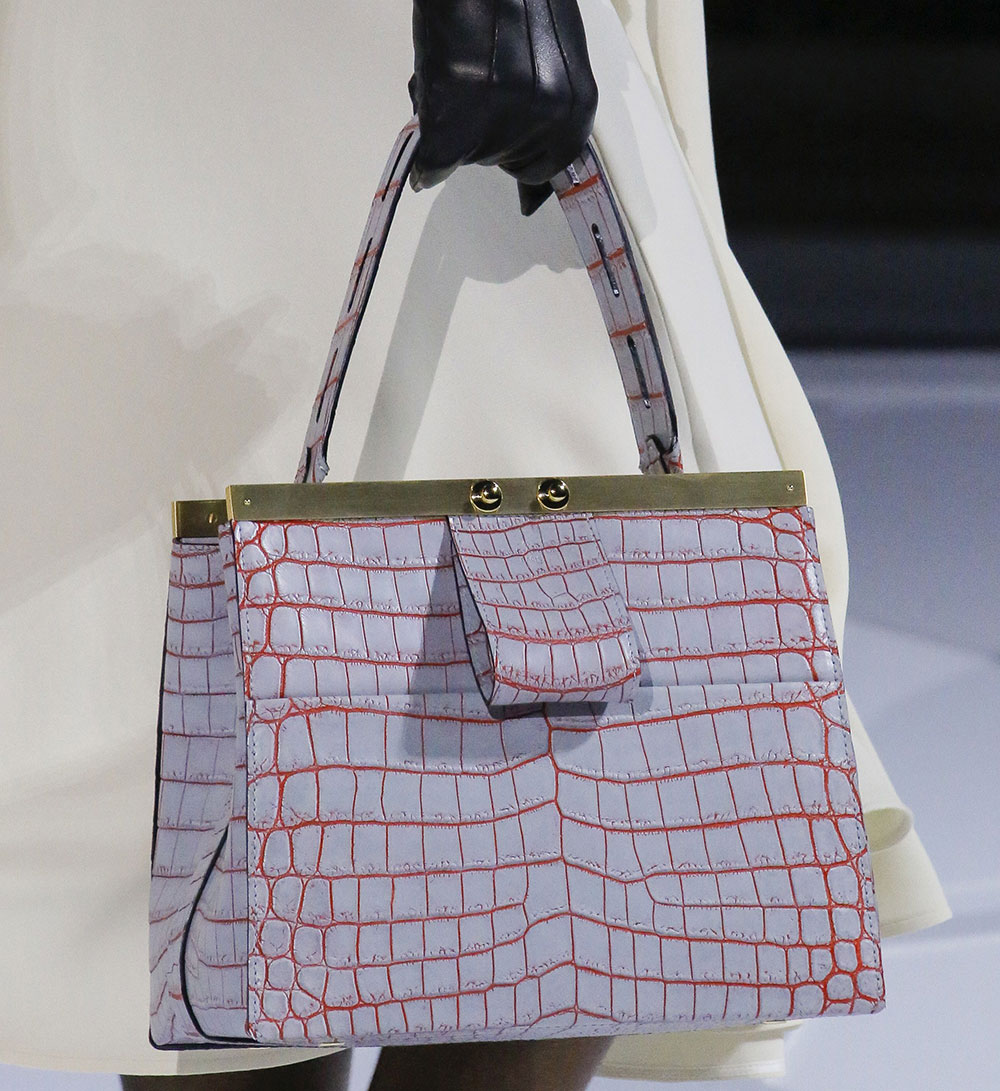 27 / 30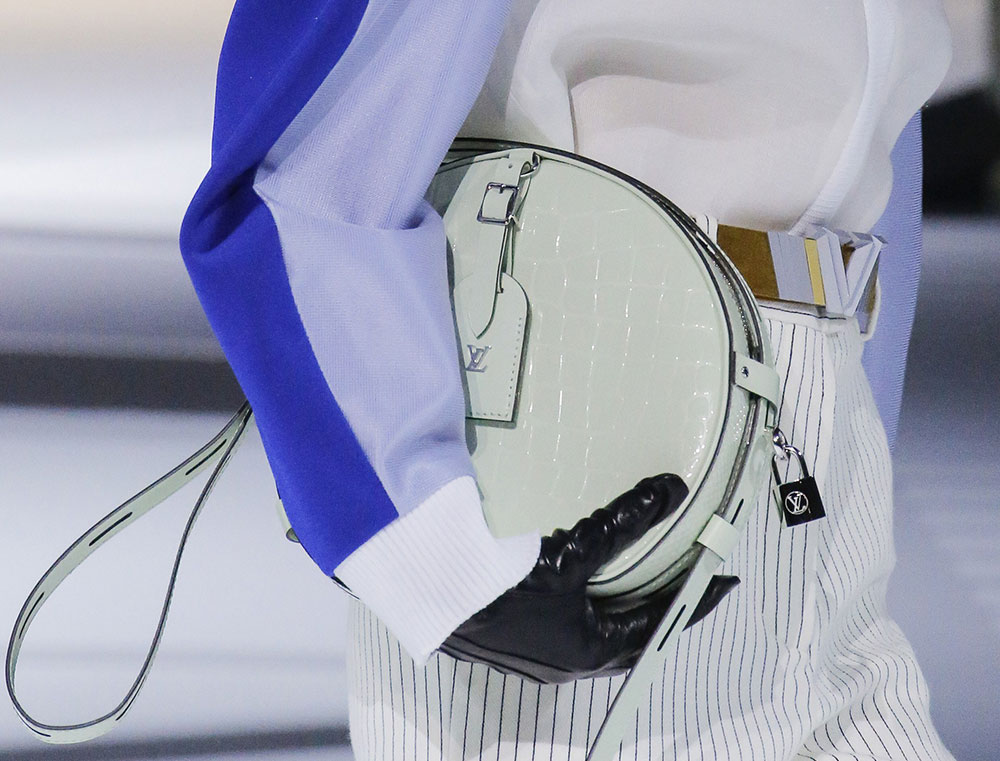 28 / 30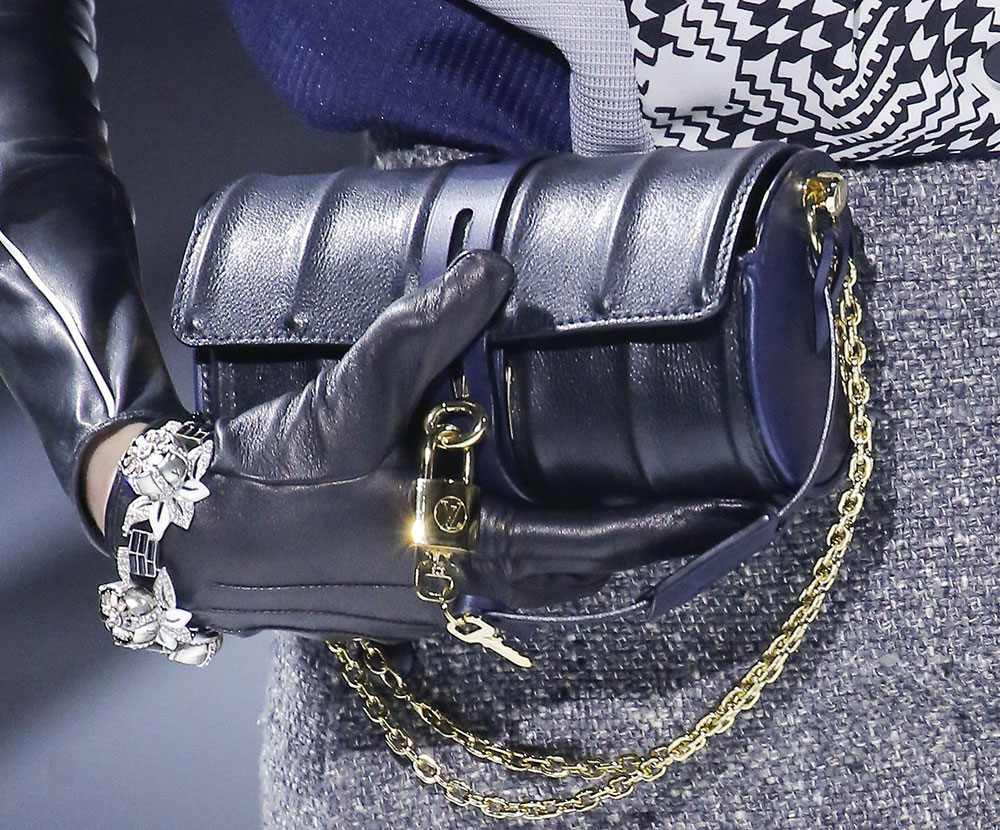 29 / 30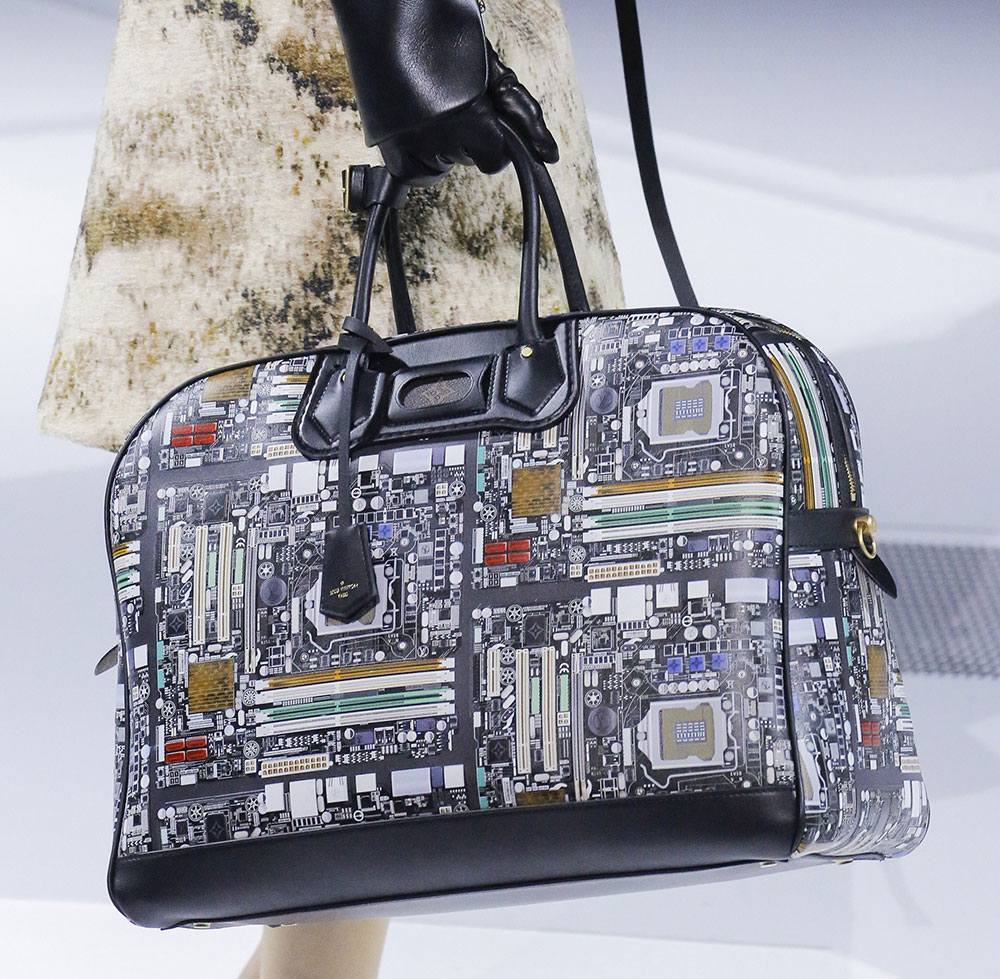 30 / 30