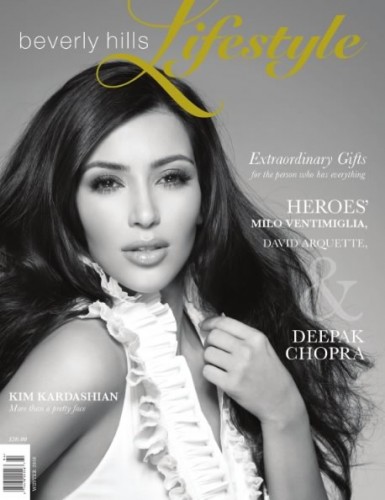 You might remember a couple months back when we talked about a new amazing partnership with high end luxury, Beverly Hills Lifestyle Magazine. The newest issue just hit the stands and I have to say, it keeps getting better and better. Since we are in the midst of the Holiday Season, it should be no surprise that this issue is all about extraordinary gifts, people and places. Beverly Hills Lifestyle Magazine continues to gather amazing articles that you need to see.
For our article, we picked three occasions during the holidays and a fabulous handbag to go with it. From a family gathering, an office party and of course New Year's Eve, you've got to check out our picks and some more great photography by Vlad (see page 96).
Check out Beverly Hills Lifestyle Magazine!