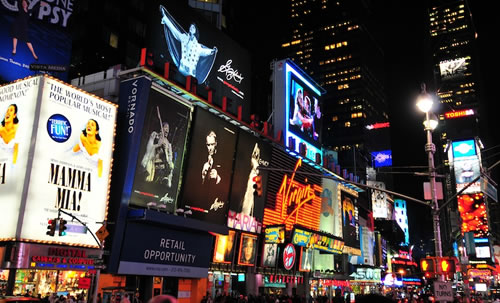 Last week things were very slow on the web side of Purse Blog but by no means were things slow in the world of Purse Blog. Vlad and I spent the entire week in NYC, enjoying the city and mostly delving further into the fashion world. Each day was increasingly more hectic and it seemed like our week long trip was not going to be long enough. Thankfully, we got mostly everything accomplished that we went to NYC for and then some. Over the next few weeks we will be bringing you designer interviews, exclusive photos, Fall 2008 previews, information from events, and much more. The world of designer handbags and purses is a force to be reckoned with, as new designers emerge weekly and finding true talent takes a little more sifting through.
Today will be our first designer interview that we will share with you. This designer has been featured by us before and the reaction was great. As her popularity grows, this designer stays grounded. Best news is, we have exclusive photos of her Fall 2008 bags, a great interview, and a highly coveted tour of her factory in NYC

We look forward to bringing you interviews from Rebecca Minkoff, Lambertson Truex, Devi Kroell, Jane August, Treesje, and Monica Botkier.
Along with this we have Fall 2008 bag previews from Nancy Gonzalez, Michael Kors, LAMB, Kotur, Kidrobot, and more. Vlad had one of his dreams fulfilled as he got to sit in a 1001 horsepower Bugatti Veyron par Hermes, which he will tell you all about. Stay put, you won't want to miss all of this!