In July, Fendi opened a pop-up store on the corner of Greene and Prince Streets in NYC's shopping mecca of SoHo. The brand continues to lure in a larger consumer base with its quirky take on bag charms (hello Karlito) while also delivering stunning bags as well.
This pop-up store isn't going away, and we had the chance to stop in for an exclusive peek at some of the newest bags to hit the shelves. The #FendiSoho neon sign is prominent upon entering the store as are the custom vending machines that have products hanging inside.
The small space has an intimate feel and upon entering I felt like this was my own little slice of Fendi heaven. As of now the store changes themes and items, bringing in new exclusives and some of the most divine exotics and rare Fendi bags we've seen grace the runways.
If you are in the NYC area, add the Fendi Soho store to your must stop by list. And for now we have some images from the current setup, which has bag after bag I'm lusting over, from the By The Way to the 2Jours to bag charms galore.
1 / 8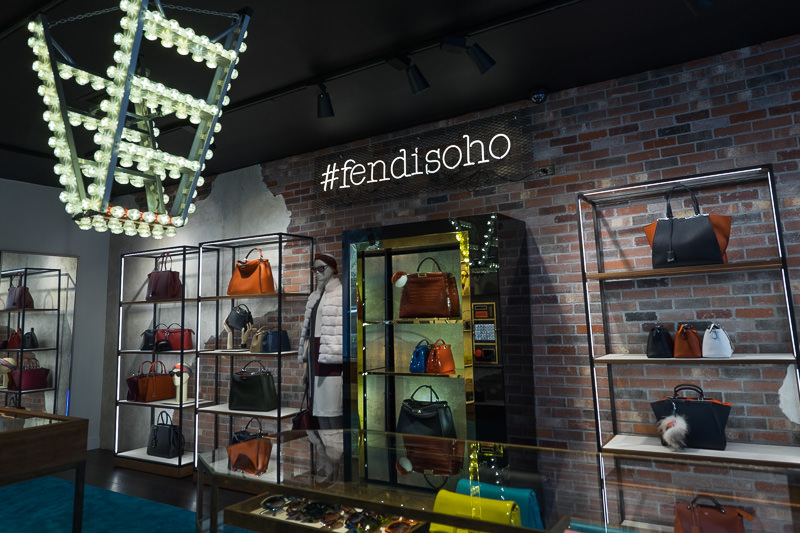 2 / 8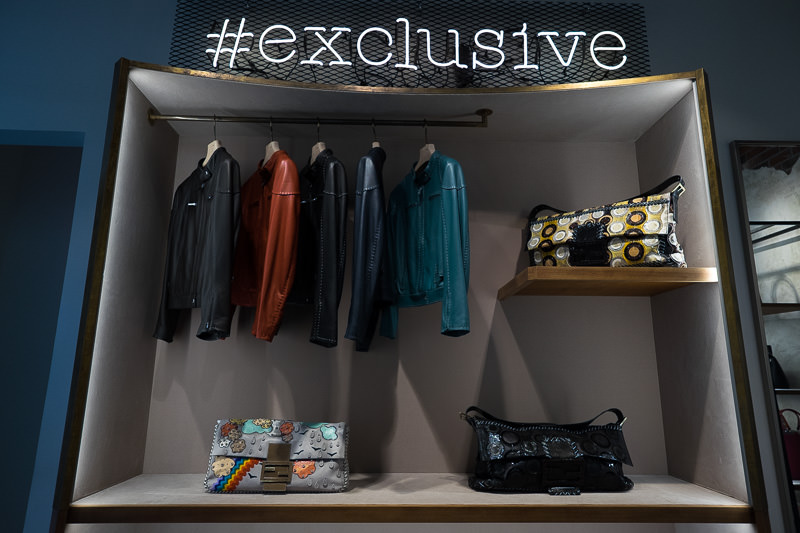 3 / 8
4 / 8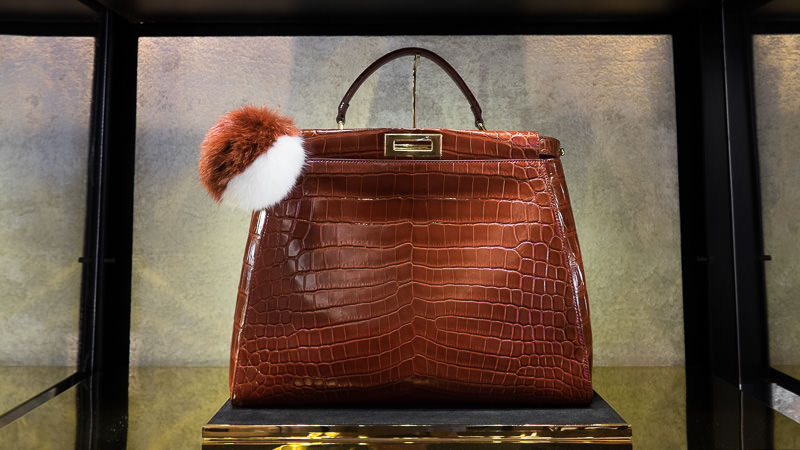 5 / 8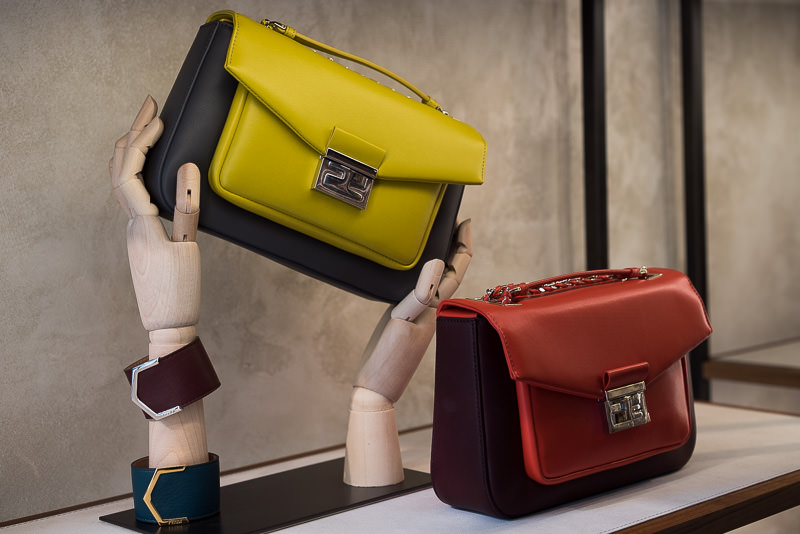 6 / 8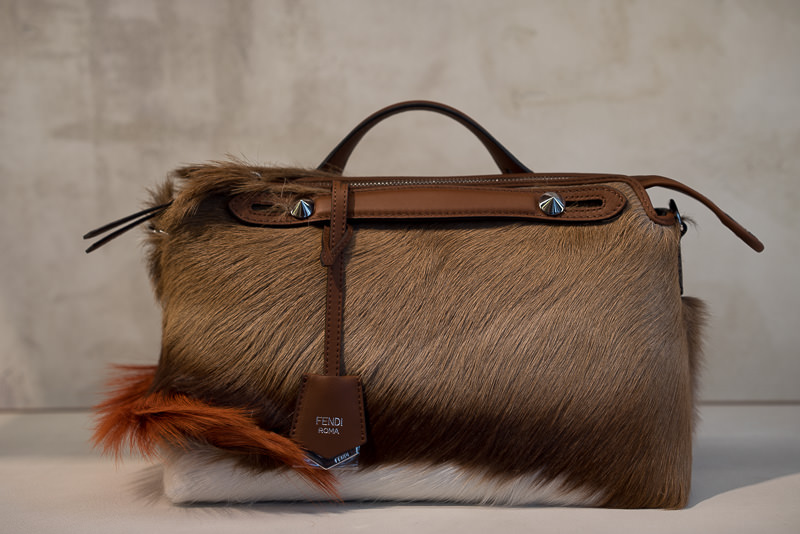 7 / 8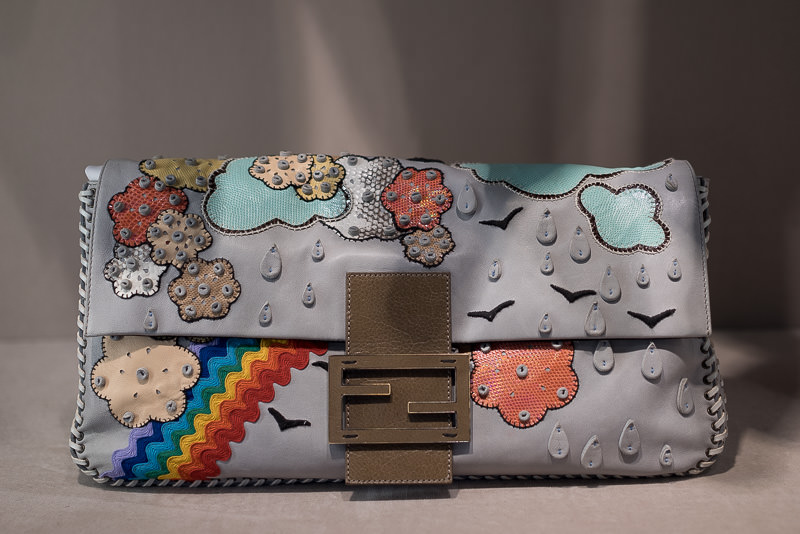 8 / 8