Fendi bags have upped the ante in the past few years, with many of the brand's new releases quickly becoming must-haves. From the Peekaboo, to the 2Jours, to the adorably playful Bag Bugs, Fendi has yet to disappoint.
I'm always interested to see what a brand comes up with after a several-season hot streak; few are able to sustain that kind of success for long, but Fendi looks to have a solid hold on its accessories. The newest bag to hit the family is the Fendi By The Way Bag, which is also known as the Fendi Bauletto.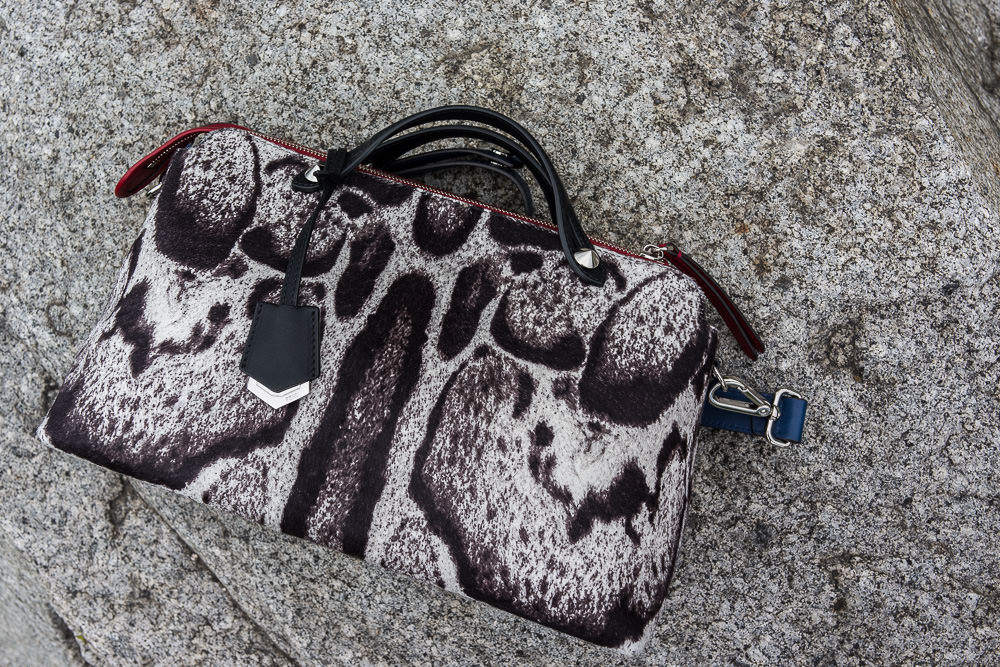 The By The Way will be making waves for so many reasons. First, the design is pretty. The shape is a bit different from most bags on the market and very different for Fendi, but the bag can actually be carried multiple ways. The top handles easily pull tighter so you can slide your hand under them and use the bag as a clutch, which works best with the smaller size. Then you can also carry the bag by hand with the top handles, or with the strap either over your shoulder or across your body.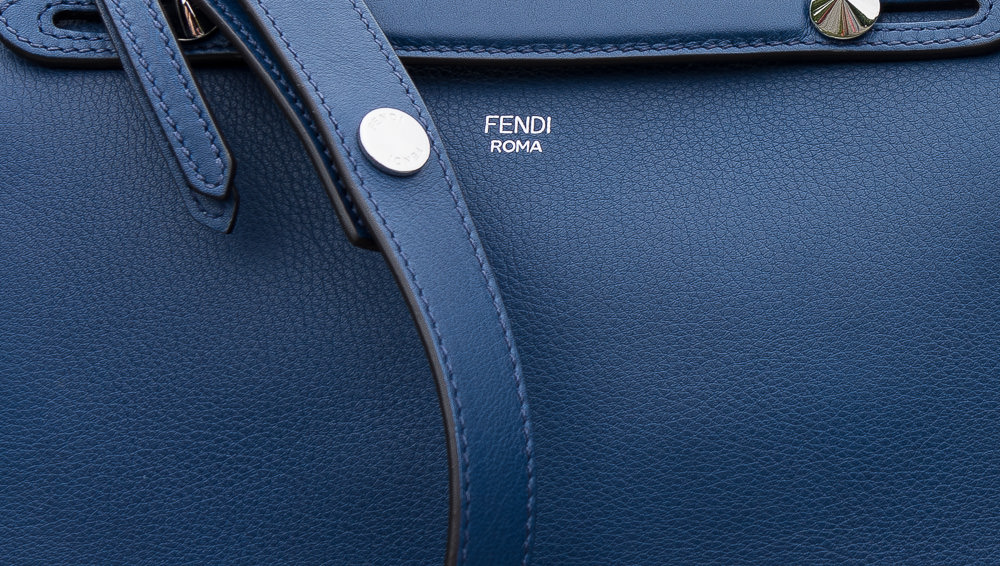 Very few bags are taking the East-West shape and doing it well right now, but this is a bag that does. The By The Way comes in two sizes; the Piccolo is the smaller option and is big enough for daily use but also can move into the evening, and the Grande, which will carry much more. I adore this bag and am so happy to see Fendi continuing to design bags that the accessory market needs.
Prices for leather By The Way Bags start at $1,400 for the smaller (available via Nordstrom) and $1,750 for the larger (available via Net-a-Porter).