It's no secret that the Fendi Peekaboo bag is one of the most iconic bags of modern handbag history. In its 10 year lifespan, the bag has been recreated season after season and is beloved by handbag lovers of all kinds. Fendi's ongoing #MeAndMyPeekaboo series champions the versatility of its Peekaboo bag and celebrates the relationship between the Fendi Peekaboo and family.
"#MeAndMyPeekaboo celebrates the intimate family relationships that represent inseparable bonds," Silvia Venturini Fendi, Fendi's Creative Director stated. For its latest episode, Fendi taps sisters Chloe x Halle to not only star in, but also oversee the vision for this entire project. For the first time ever, the brand handed over complete creative control to the sisters, who assembled their own team to execute this beautiful campaign for Fendi.
Fendi carefully selected the sisters to star in this #MeAndMyPeekaboo campaign, and the brand is proud to introduce the duo as the newest faces of the iconic Peekaboo bag, given their musical talent, strong creative vision and activism, a press release for the collaboration stated.
Inspired by a song from their new album called "Busy Boy", the sisters paired dreamy scenery with Fendi fashion to perfectly compliment the playful Peekaboo. The campaign features the brand's new Peekaboo for FW 2020, which was presented earlier this year. Characterized by a new accordion-frame shape, which opens in a deep 'smile', the bag features inside pockets which can be interchangeable. Available in smooth leather or precious skins, the Peekaboo can also be personalized with one's initials. The new version of this classic Fendi bag hits stores next month, but you can shop current iterations via Fendi.com now.
1 / 3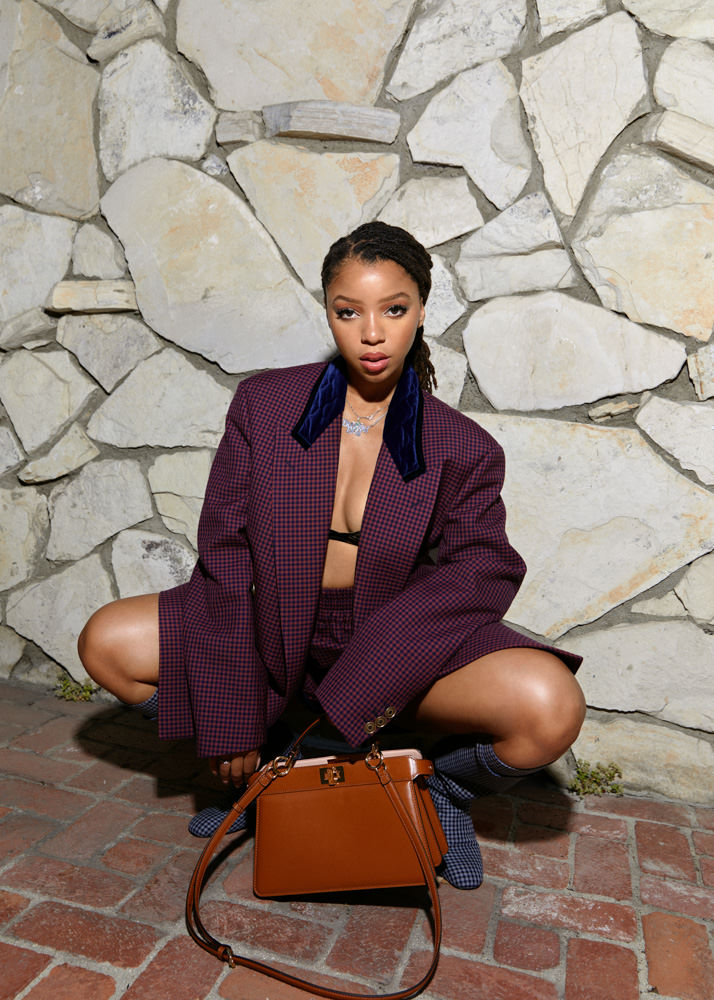 2 / 3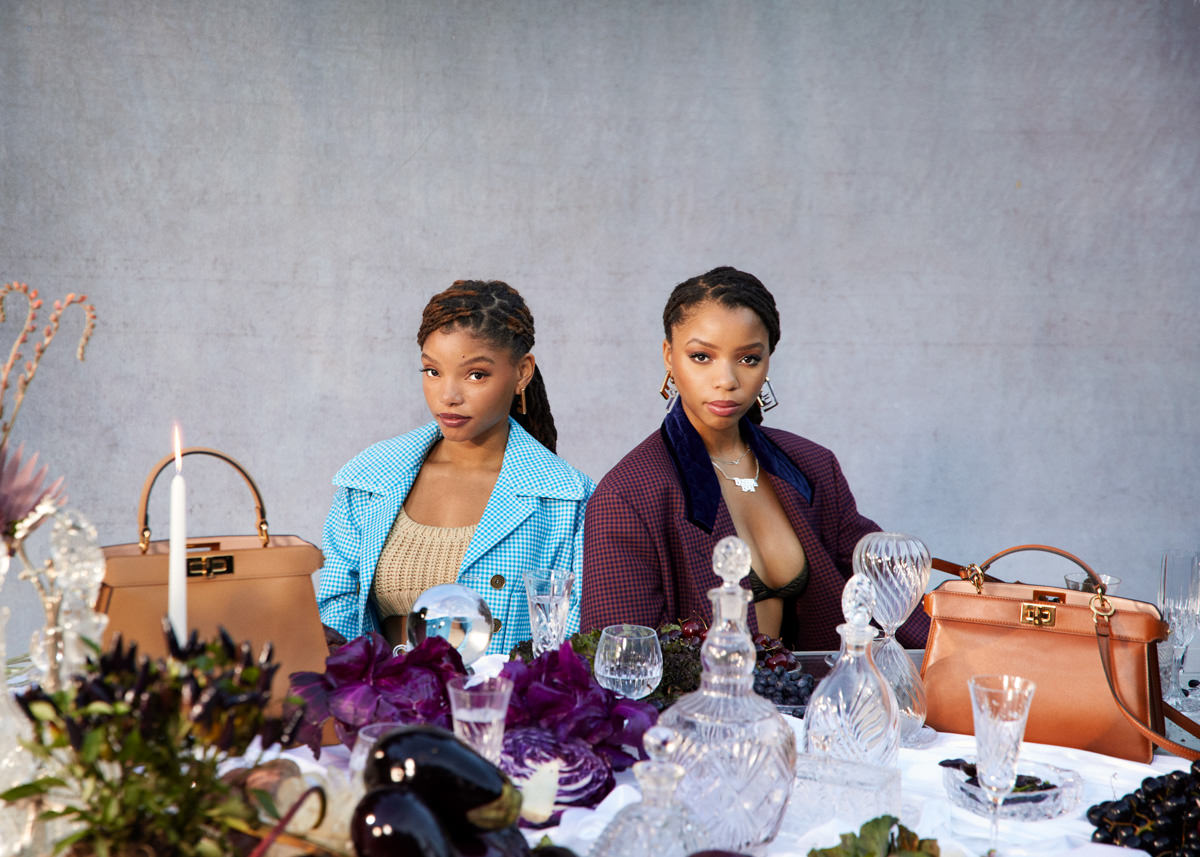 3 / 3