August tends to be a quiet month for celebs and us regular folk in New York and beyond too. In some parts of the US, school kicks off, while in other places, August signals that the end of summer is near and it's time to get in those last-minute vacations and trips to the beach.
Celebs are just like us, and it's not all that uncommon to see them wind down during the month of August. Last week, however, we were pleasantly surprised to still see some of our favorites out and about!
The trend of celebs carrying only neutrals died down a little this week, with a few pops of color seen throughout, and we're not just talking about the bags! Colorful ensembles like stripes and prints were paired with neutral bags, and one daring little color queen went full throttle. Get the scoop below!
Stars Tote Favorites from Chanel, Hermès and Bottega Veneta
We're checking in with the always stylish Tracee Ellis Ross, who was snapped in New York wearing baggy jeans and a striped Prada tank. She carried a bag we don't see all that often; Alaia's Mini Mina bag.
I'll be honest, I had to look up who Aubrey Plaza is, but I knew she was somebody based on this power suit and Bottega Veneta Pouch combo. Turns out, she's an actress and comedian who has done plenty of work, but many may know her for starring in Parks and Recreation.
Model and swimwear designer Candice Swanepoel attended the opening of Gekko, a Japanese-inspired steakhouse partially owned by Bad Bunny. The beauty wore Balenciaga shoes and midriff-bearing jeans. She debuted Balenciaga's latest shoulder bag, the Lindsay Bag.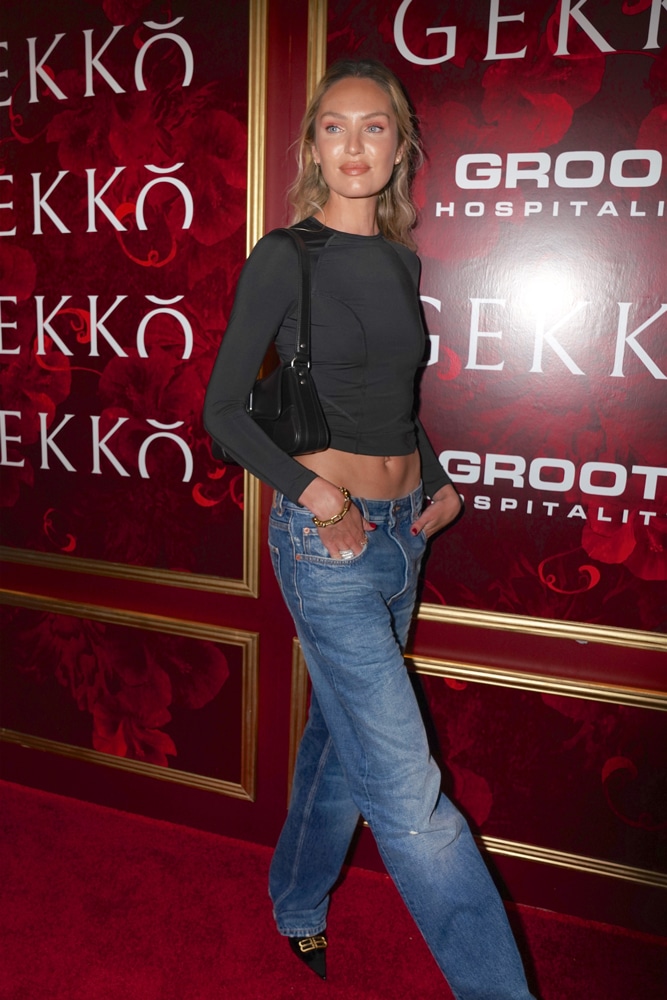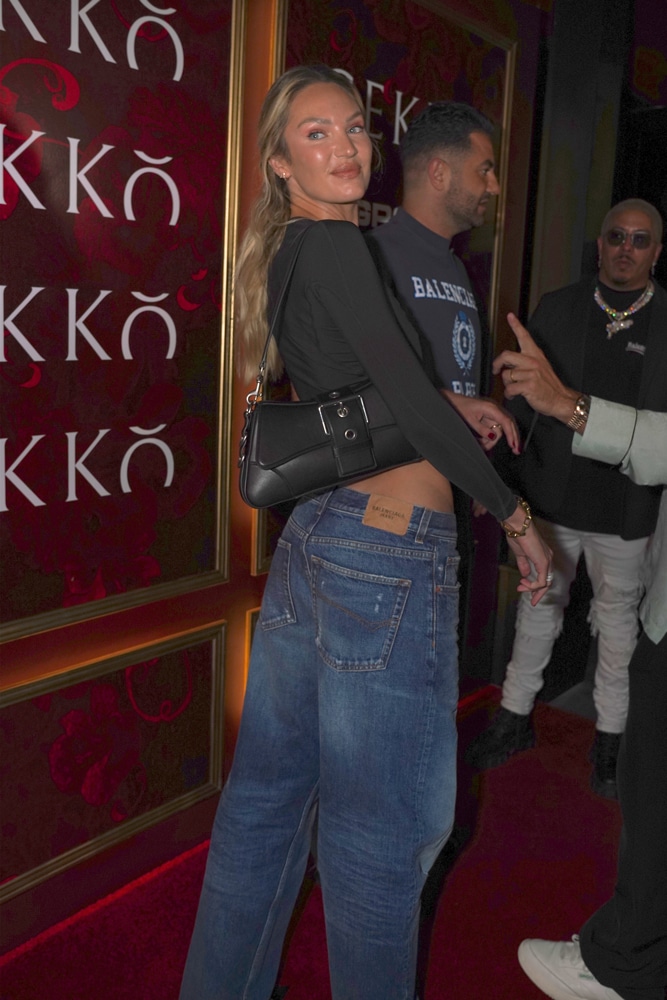 Goop boss Gwyneth Paltrow visited a friend in New York during the heatwave last week. She carried a trusty orange Evelyne Mini and looked relatively…normal, dare I say?
Fellow bag Lover Mindy Kaling wore an eye-catching colorful set on her way to The Late Show with Stephen Colbert. She accessorized with a basic yet classic Chanel Wallet on Chain.
We haven't checked in with Mrs. Osbourne in quite a bit, but when we do check in with Sharon, her bags never disappoint. Last week, she was seen in London with a Chanel Medallion Chain Belt Bag.
Sofia Vergara headed to work in LA with yet another Dior Book Tote. No one stans Dior Book Totes more than Sofia Vergara. She looked effortlessly stylish in high-waisted white linen pants and a black tank.
Former Bachelorette Tayshia Adams was spotted in New York wearing a fun yellow and pink dress and carrying a colorful Bottega Veneta Bag.