Adwoa Aboah's bag collection rivals most supermodels, and yet she doesn't spend all of her time like most supermodels. While she still does her share of runways and event carpets, Adwoa lends her celebrity to several causes, like the UK's #FreePeriods movement, and she's even created an online space devoted to promoting self-care among young women: Gurls Talk. While many celebs have edged into the protest space in the last two years, Adwoa is a fashionista with a backbone, and we respect that even more than her many Chanel Flaps.
1 / 8
Last month, she wore this Chanel Fanny Pack as she co-hosted the 2018 Serpentine Gallery Summer Party, one of London's most prestigious summer fetes.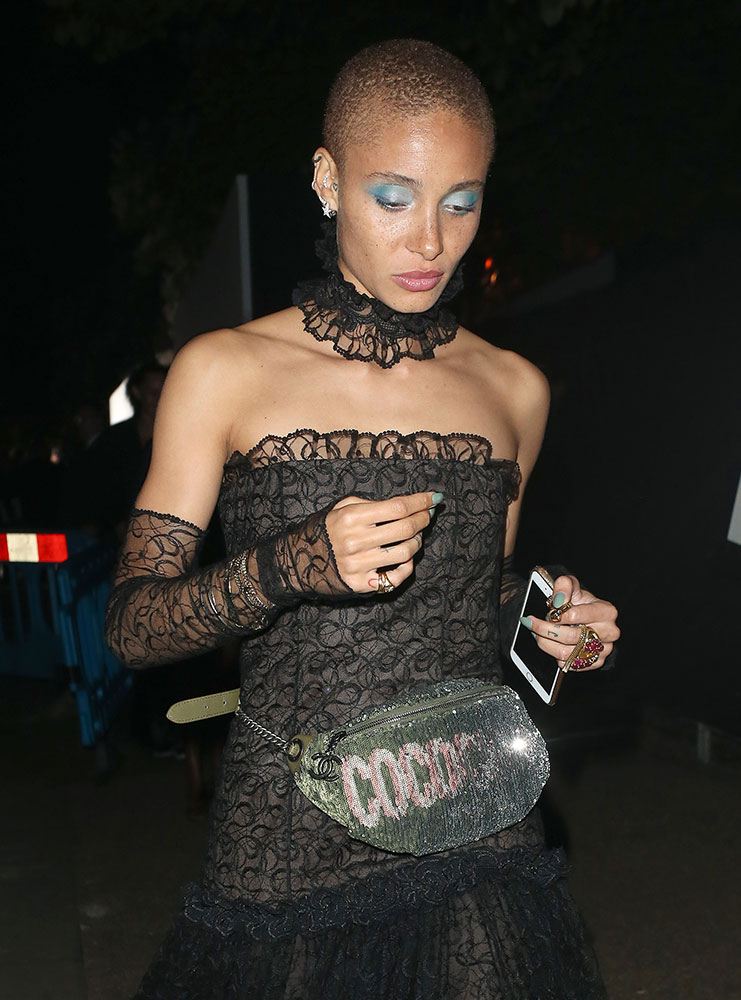 2 / 8
Here's Adwoa speaking out against "period poverty" at a London protest last December. The group called on the British government to provide free menstrual products to UK students who receive free meals. Her Chanel Flap lends a little flash to the moment.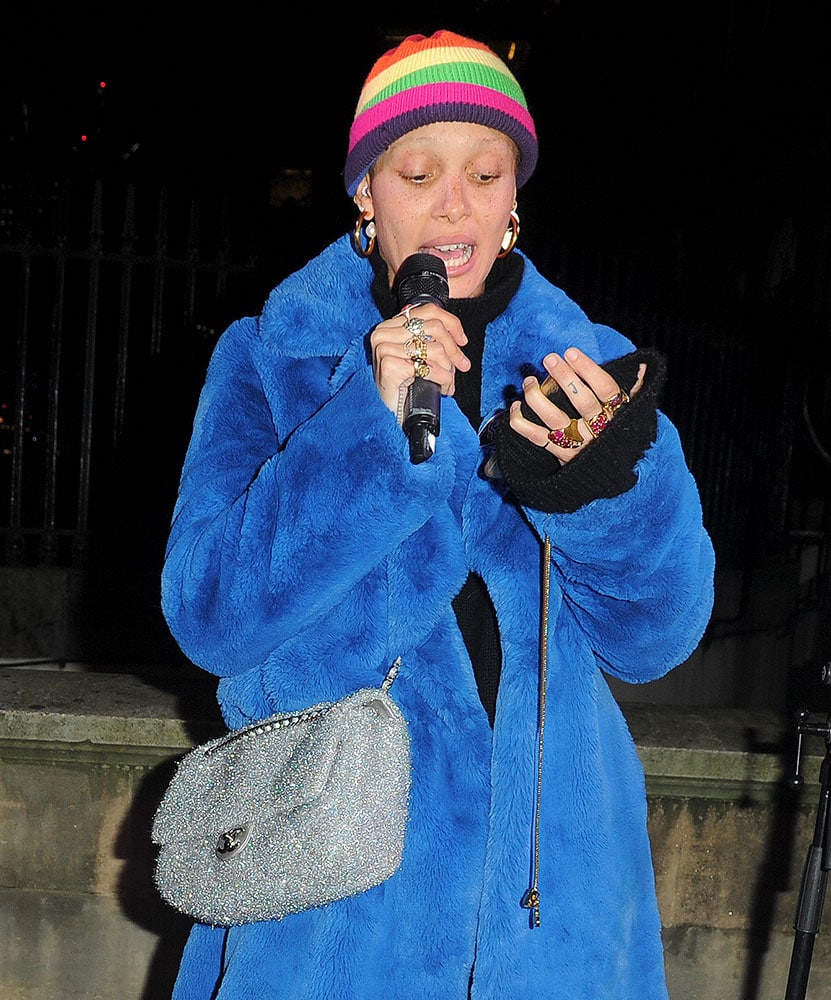 3 / 8
This is the fuzzy yellow Chanel Shearling Flap Bag she took to the 2017 Serpentine Gallery Summer Party. Shearling was hot for a minute around this time last year.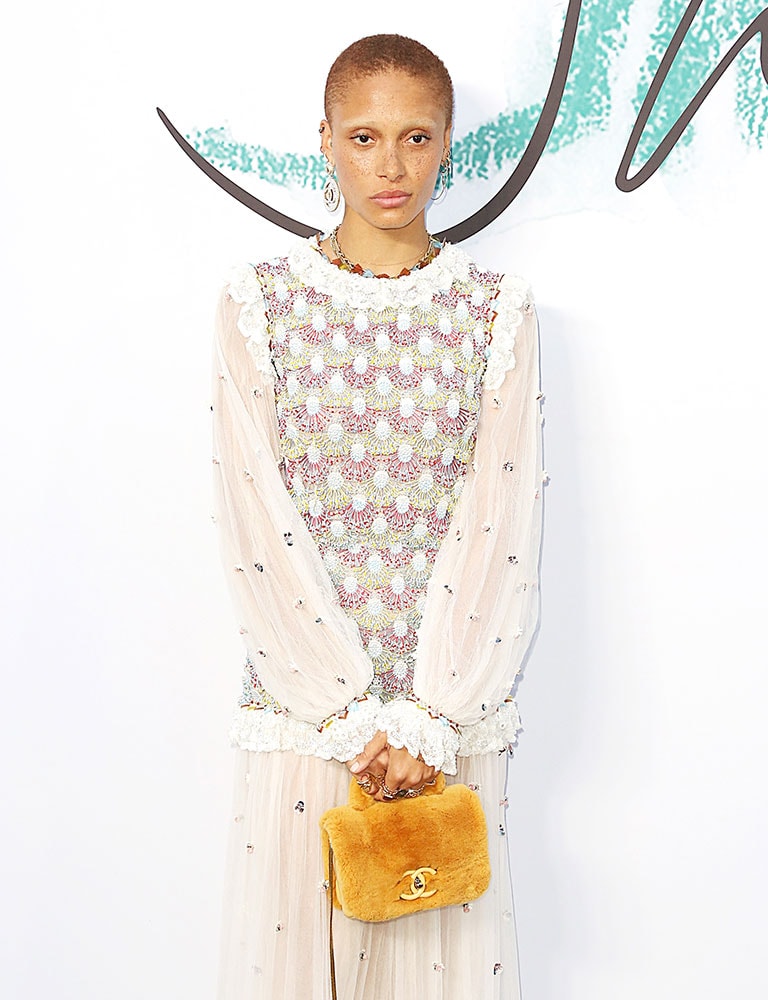 4 / 8
Here's Adwoa leaving Scott's restaurant in London with the same Dior Messenger Bag favored by other celebs like Rihanna.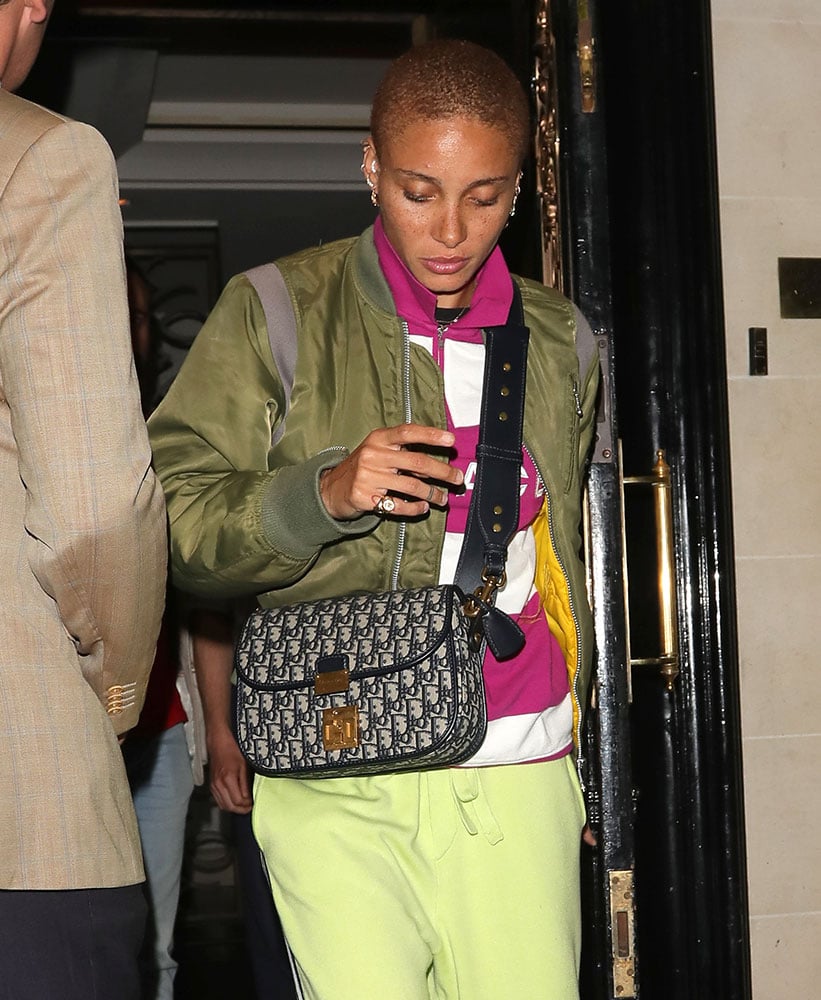 5 / 8
And here they are again leaving the Bowery Hotel in NYC.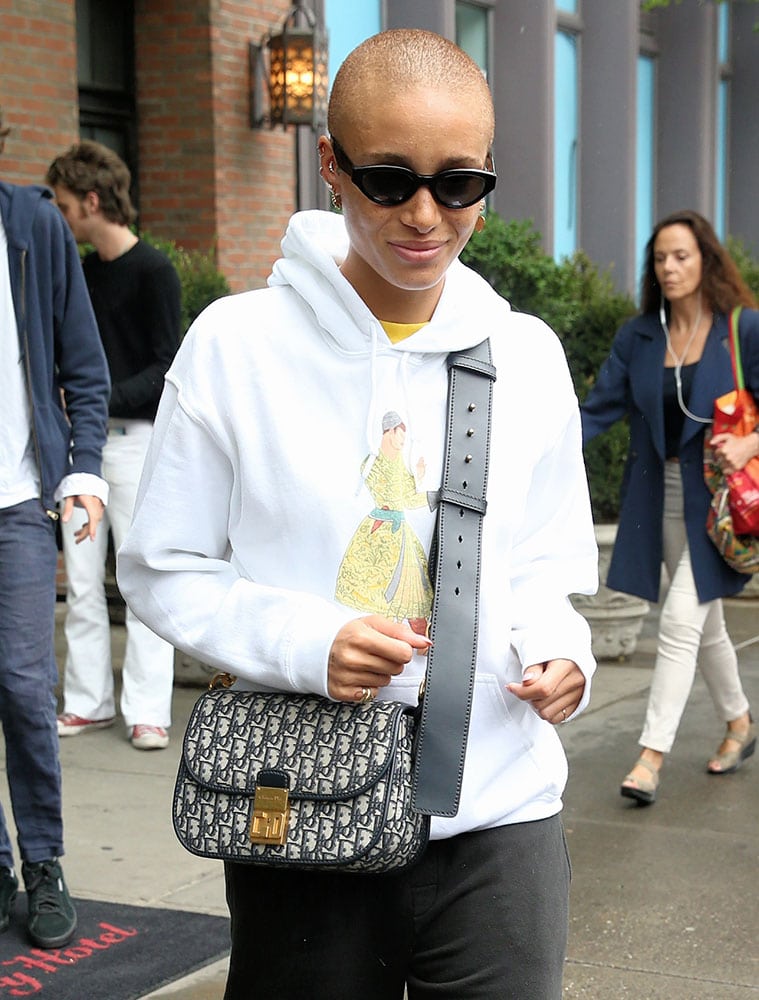 6 / 8
Adwoa brought this sleek Gucci Marmont Bag to the Glamour Women of the Year 2016 party in LA a couple of years back.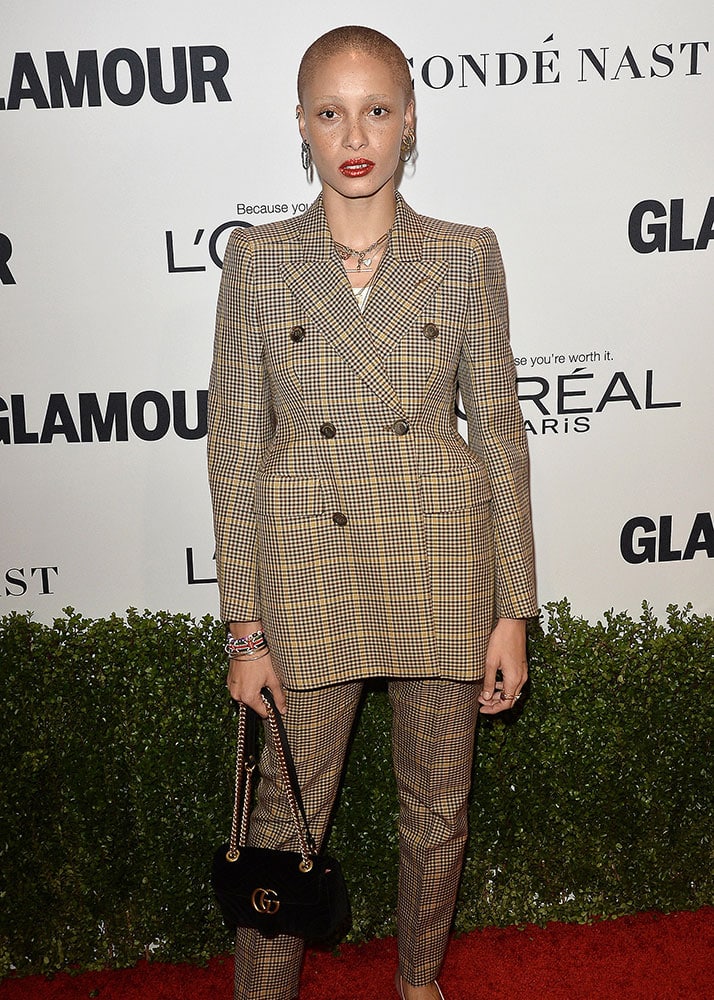 7 / 8
She carried this eye-popping orange MYSTERY BAG on her way to work the catwalk at Dior's Fall 2018 runway show. Any guesses?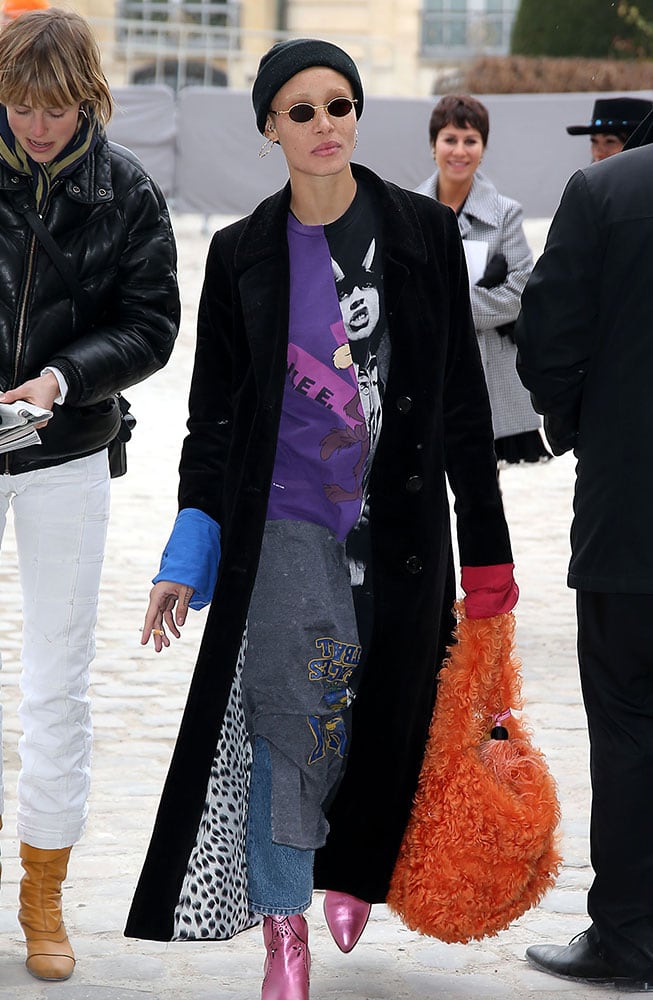 8 / 8
And finally, here she is leaving a show at Paris Haute Couture Week Fall 2018 with a neon pink Prada Fluo Fanny Pack. We've only just decided we really like this new Prada collection.