From red bags and jackets to sneakers and beyond, I've got a laundry list of things I must have for fall
Like many fashion lovers, fall is my favorite season for shopping. I crave a closet refresh most often when the temp starts to drop. I love wearing sweaters, booties, jeans and leather jackets more than I love wearing denim cutoffs and tanks. It's much easier to feel chic and put together when you're dressing for breezy fall weather than when you're dressing for the sauna that is NYC in the summertime. July and August in NYC are brutal, and I'm usually more concerned with not sweating my behind off than how I look, which is why when fall comes along, I look forward to fashion the most.
Recently on a super gloomy Saturday, my roommate and I decided to clean out our shared walk-in closet. Full disclosure here: I am a serious hoarder when it comes to clothes, shoes and accessories. I really have trouble parting with things! Yes, even my 10 year-old Abercrombie & Fitch tops and tanks with sequin detailing that I haven't worn since high school. Even though I cringe thinking of my old sense of style, for some reason I held on to many of those items for years. It took some convincing, but my roommate helped me part with a lot! Together we donated 6 large bags of clothing and shoes, meaning I've got some closet space I need to fill. Some of the items I'm lusting after are replacements of staples I got rid of, and some are new things I've decided I simply must have, but here are ten items I've got on my mind to snag this fall.
1 / 10
Stuart Weitzman Lexy Booties
Ok, if I'm being honest here these aren't exactly on my wishlist anymore as I actually ordered them and they are on my way to being in my possession very, very soon, but I still had to include these here because I love a good combat boot for fall. I plan on wearing these a ton with jeans and long dresses + a leather jacket for an effortlessly cool look.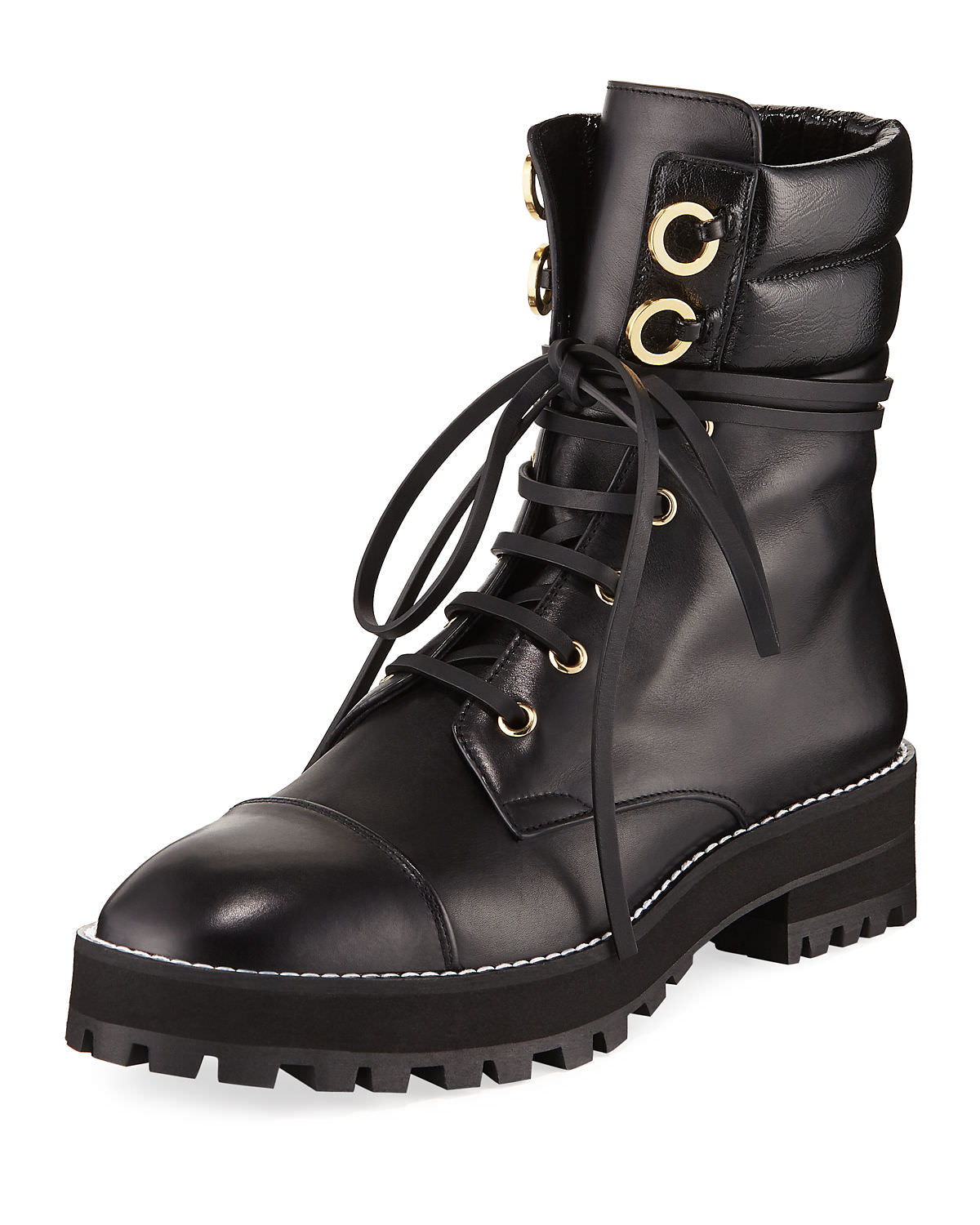 2 / 10
Saint Laurent Sac Du Jour Nano in Embossed Croc
Ok guys you know I really am dying for a red bag for fall, and I even made you all vote on which Saint Laurent Bag was a better choice. I've since decided—I'm 99.9% sure—that I must have this embossed croc beauty so stay tuned to see if I actually pull the trigger.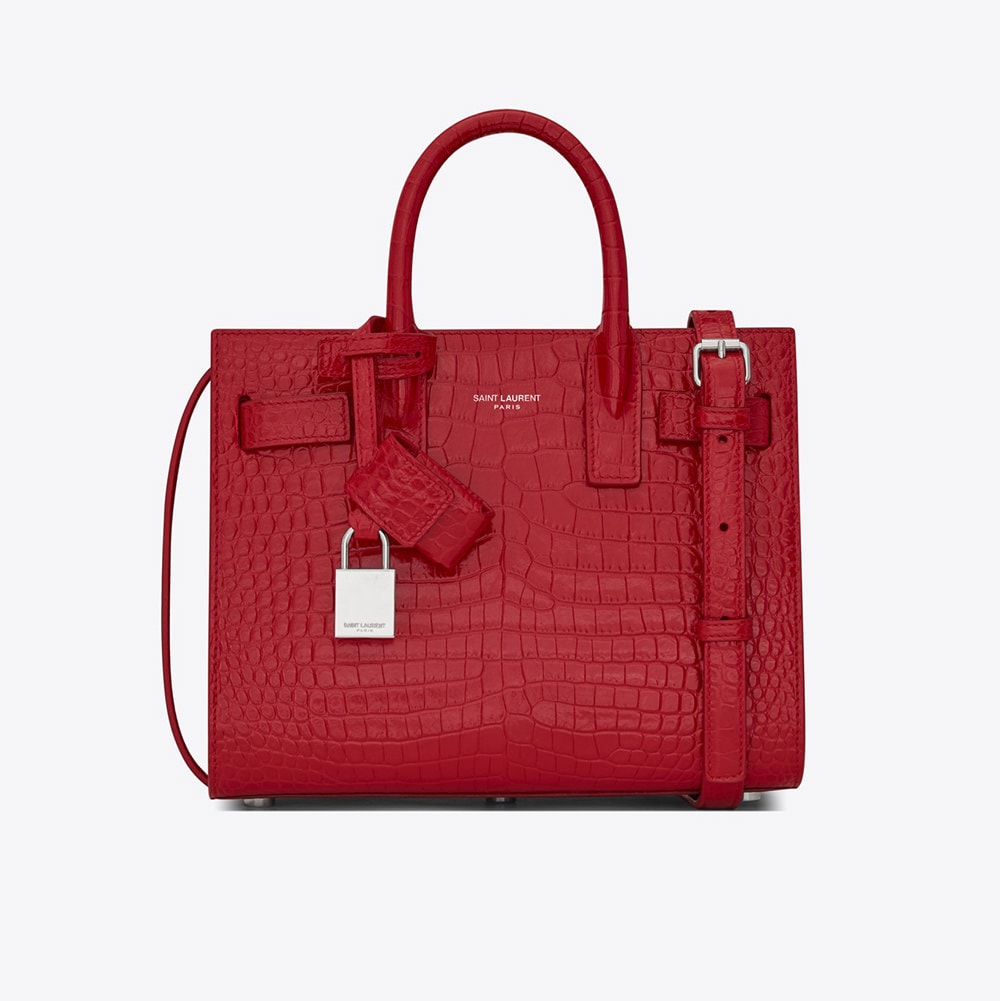 3 / 10
Aqua Striped Turtleneck Sweater
Because I have no shame I'll tell you that one day last winter in the midst of having the flu—fever and all— I stupidly went out for errands and had a serious hot flash to the point where I was dripping sweat and had to walk with my coat off in 30 degree weather. Needless to say my favorite stripped sweater smelt less than pleasant. I draped it over my hamper to remind myself to drop it at the dry-cleaners, but when I grabbed it to take it got caught on the metal handle and ripped. In the trash it went and thus a stripped turtleneck went on my need list.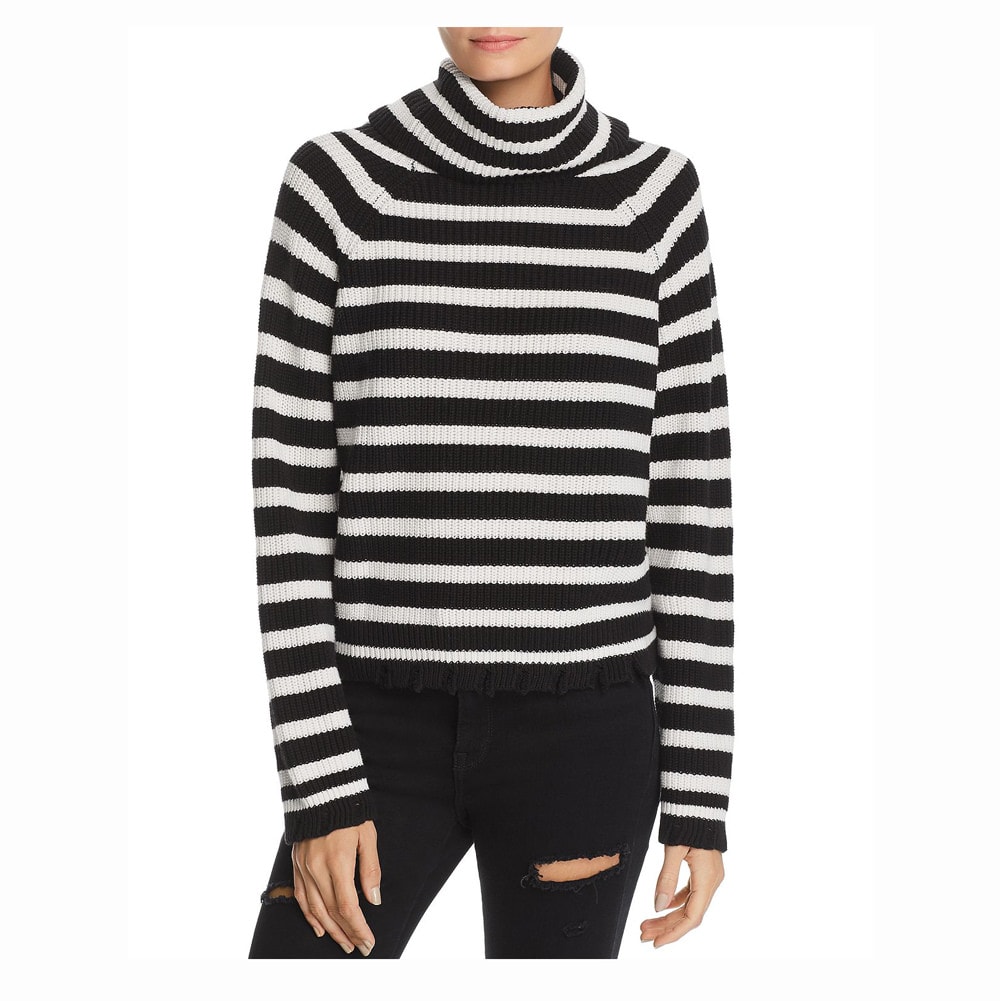 4 / 10
Maje Faux Shearling Jacket
I really want a teddy coat, but I have more coats than anyone I know so I simply cannot justify buying another, but this is like part jacket, part sweater, so that's ok right?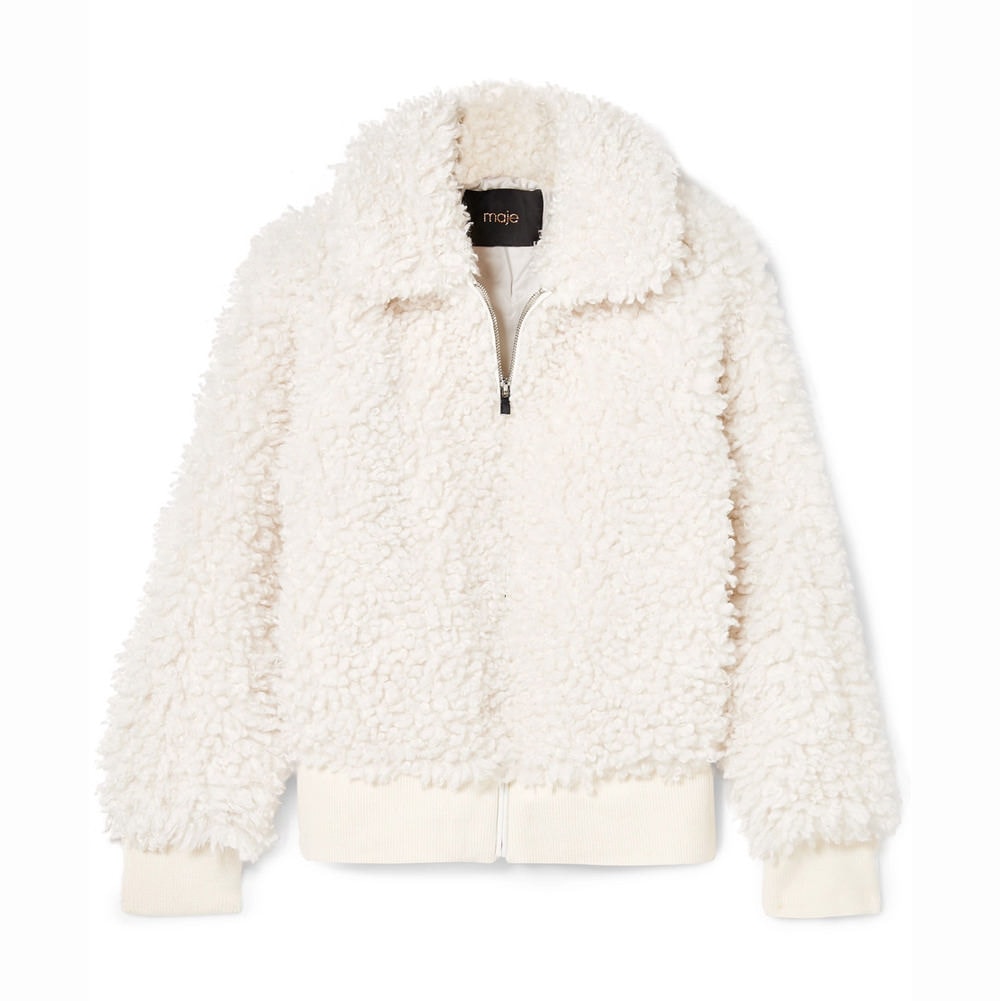 5 / 10
Prada Logo Belt Bag
I don't need a belt bag per se, but you best believe I want one.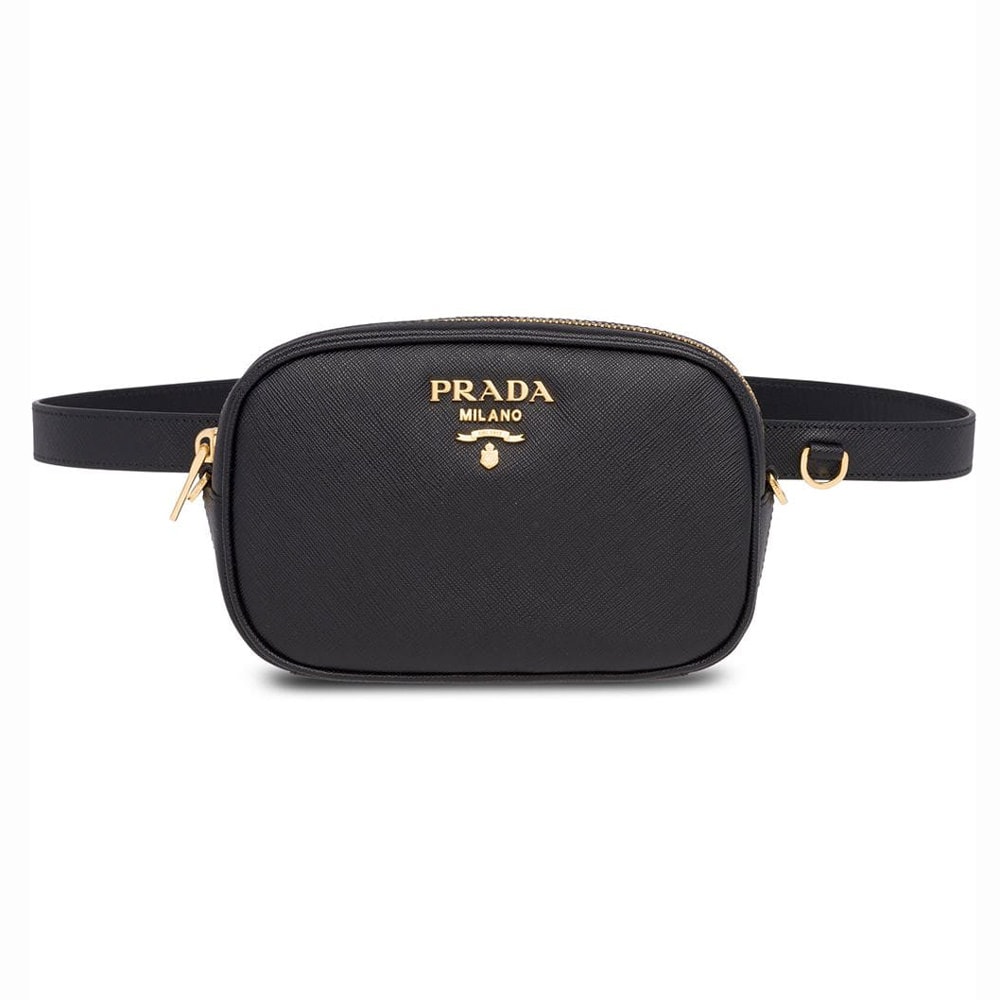 6 / 10
Gorjana Chloe Stackable Ring Set
If you pay close attention the the hands that are in many of our photos here on PurseBlog than you'll probably see my fingers dripping in my signature gold rings. I wear no less than two on each hand everyday, and I'm starting to get the itch to add more to my rotation. I recently made my roommate, who works in the jewelry business, bring home a ring sizer so I could buy rings for each finger. I love this stackable set.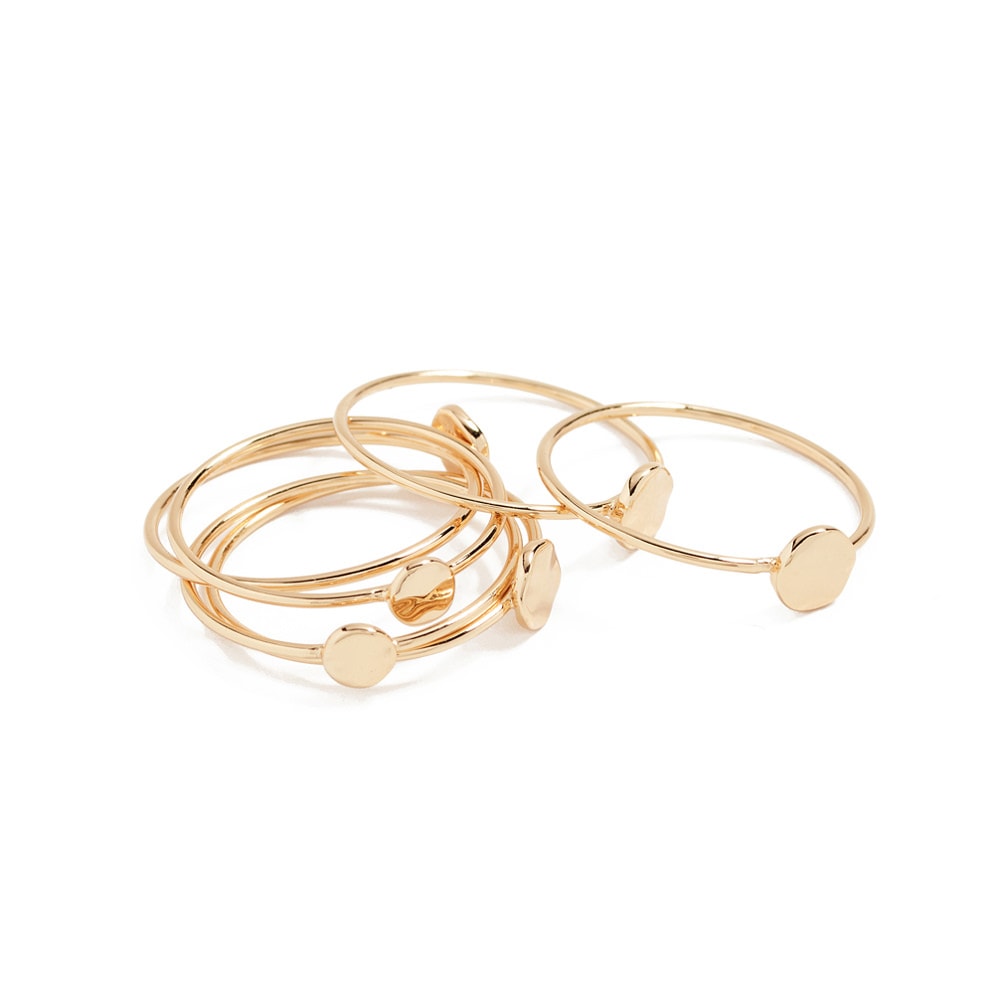 7 / 10
Air Force 1 Jester XX Sneaker
I just can't get enough of the sneaker trend and I definitely overwear the two pair of AF1s I already own so it's about time that I add another pair into my current rotation.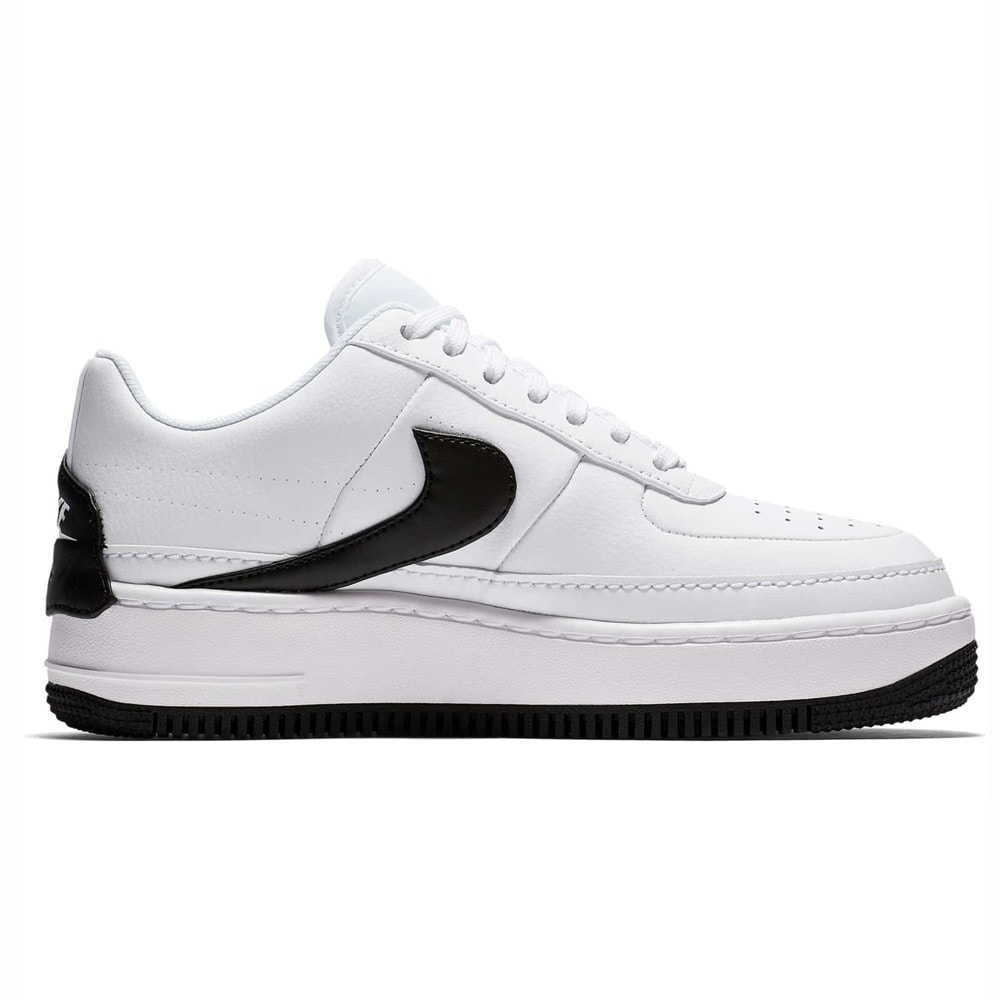 8 / 10
Acne Studios Canada Scarf
Every Fall/Winter I waltz into the Acne Studios store and tell myself I'm going to buy the scarf I've wanted for the last 3 years, but maybe this will be the time it actually happens? I'll let ya know.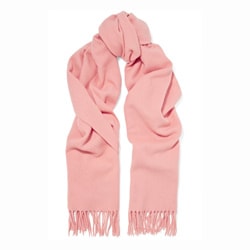 9 / 10
Alice and Olivia Rosette Dress
I decided that I must have a leopard dress to wear with my Stuart Weitzman combat boots and my favorite black leather jacket.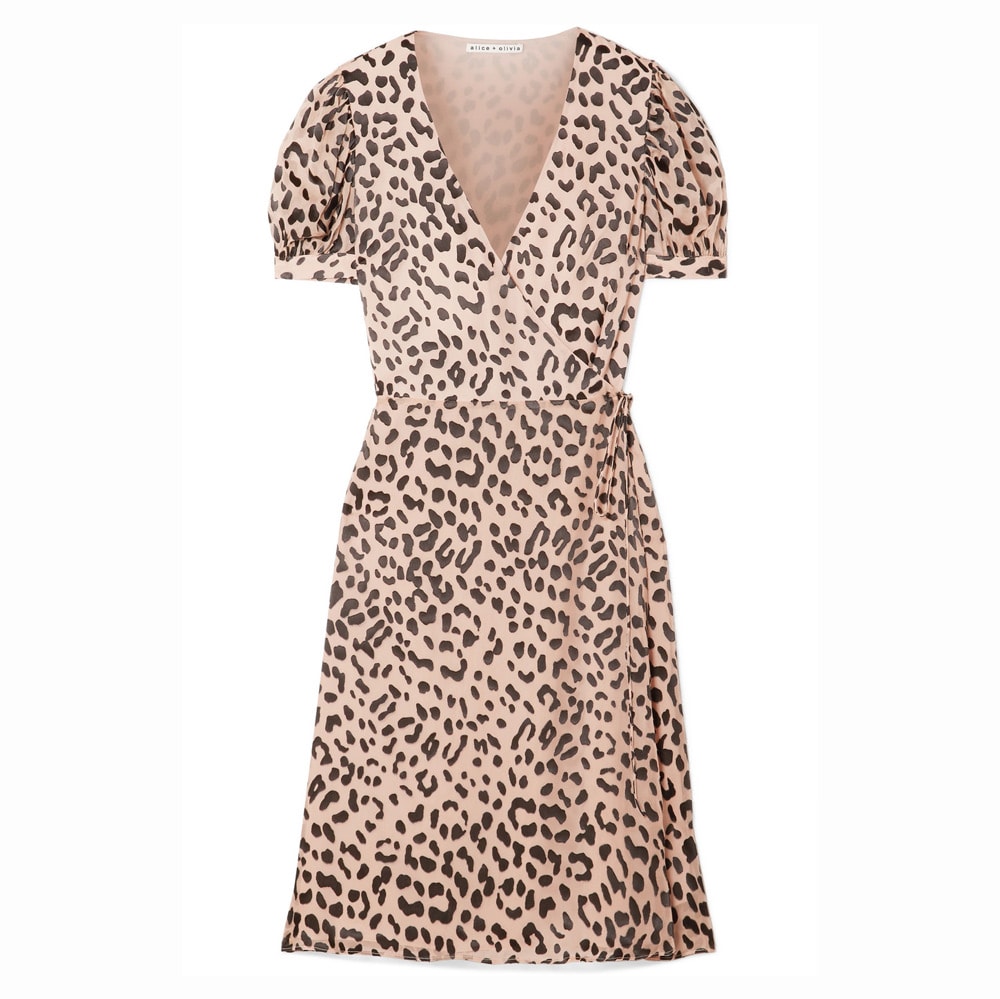 10 / 10
DL1961 Beekman Military Jacket
My roommate—and best friend—has a camo jacket that I always seem to be borrowing, so I guess it's really about time I bought my own.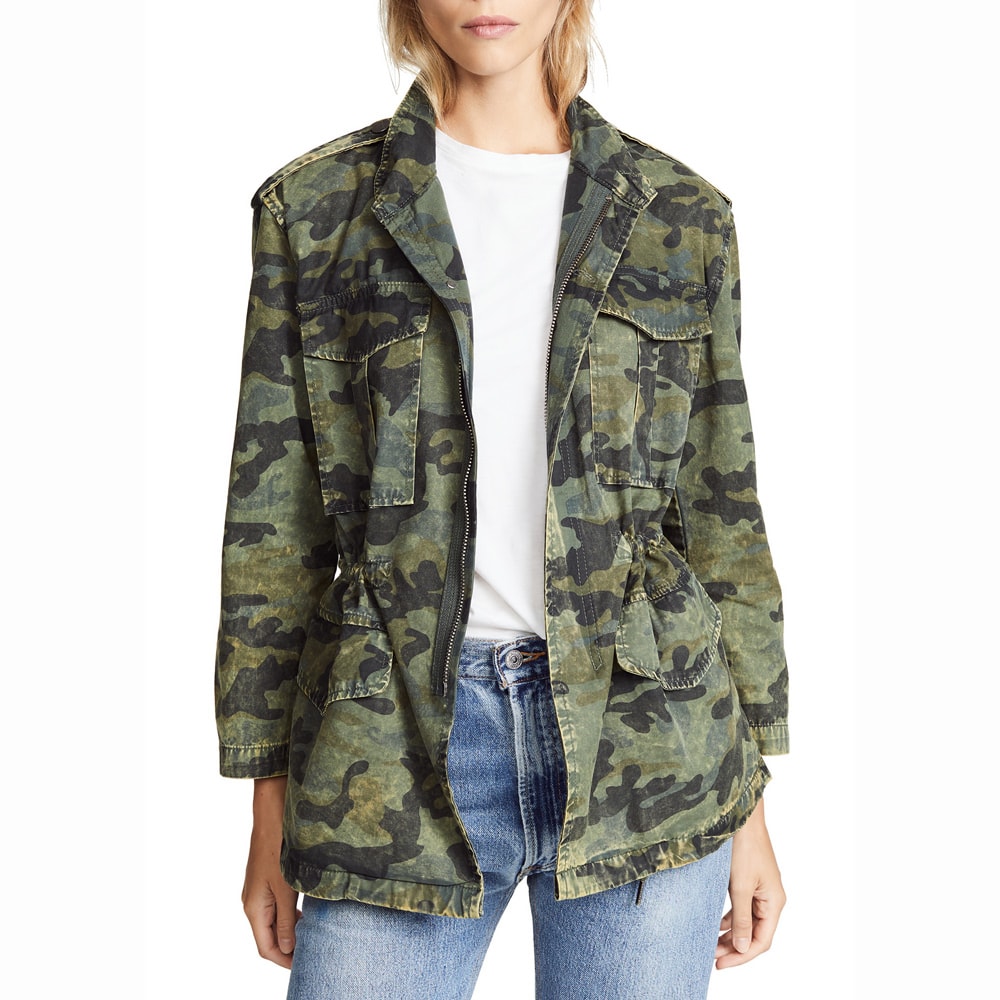 P.S. Please consider supporting our small, bag-loving team by clicking our links before shopping or checking out at your favorite online retailers like Amazon, Neiman Marcus, Nordstrom, or any of the listed partners on our shop page. We truly appreciate your support!