When it comes to gifting the luxury lover in your life, sometimes a handbag isn't the answer. There are many reasons, the main one being that they're quite expensive depending on the brand and bags that person loves and that can leave many of us stumped on what to gift. Actually, figuring out the right gift for the people in our lives can often be a bit tricky, but I want to let you in on one of my fool-proof gift items. Of course there's clothes and candles, but I have an option that will delight: Assouline coffee table books.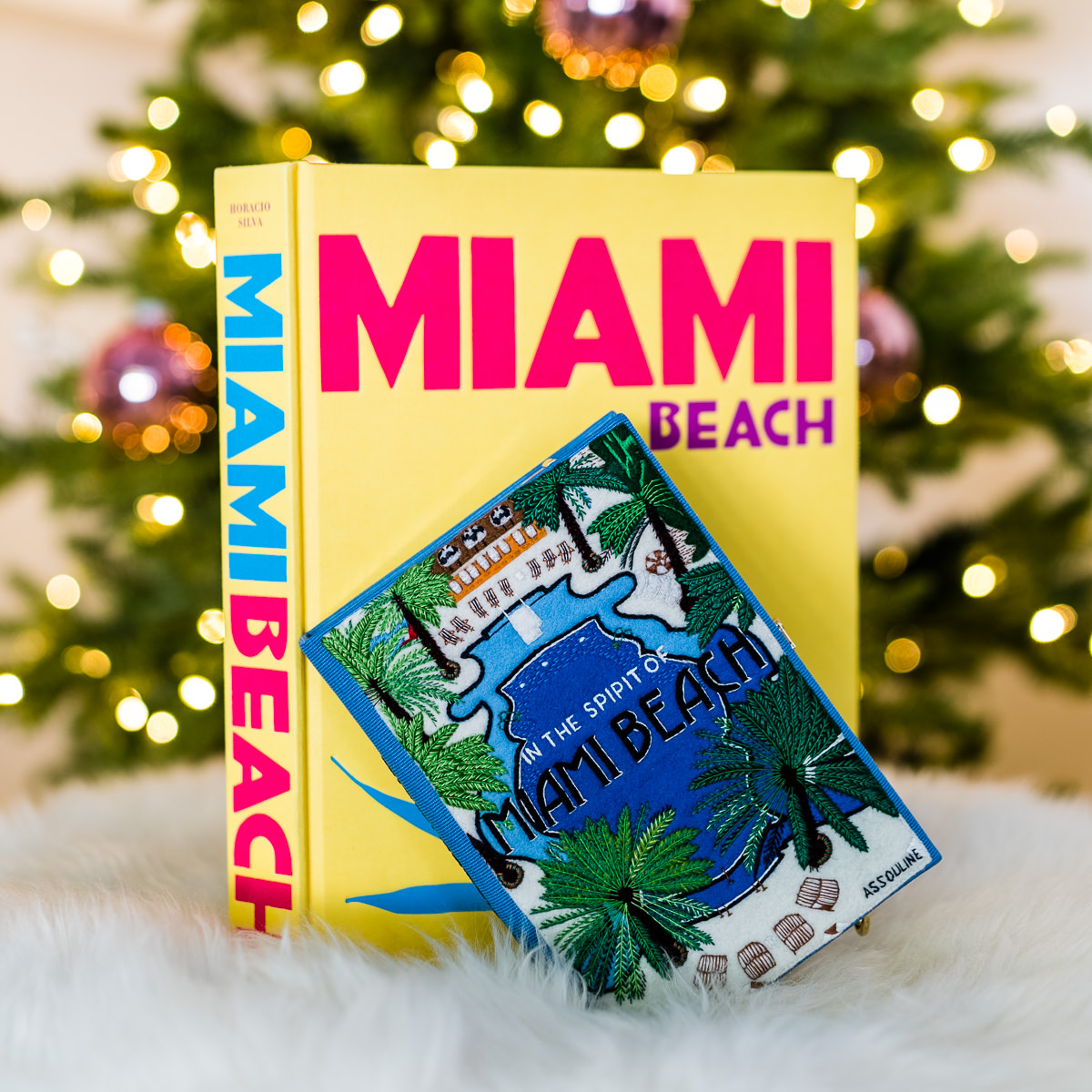 Vlad and I have a lot of coffee table books, I mean a lot. It's something we collect and stack on our various tables around the house, something that people we have over tend to gravitate toward to peruse, and each book decorates our home while offering a glimpse into our personal likes and style. Assouline is one of the top purveyors of luxury publishing, focusing on fashion, design, travel and lifestyle. The brand revolutionized the coffee table book and because of the different topics they focus on, there is something for everyone on your list. And the best part is many of the books are under $100, but do not lack style or an overall luxury feel.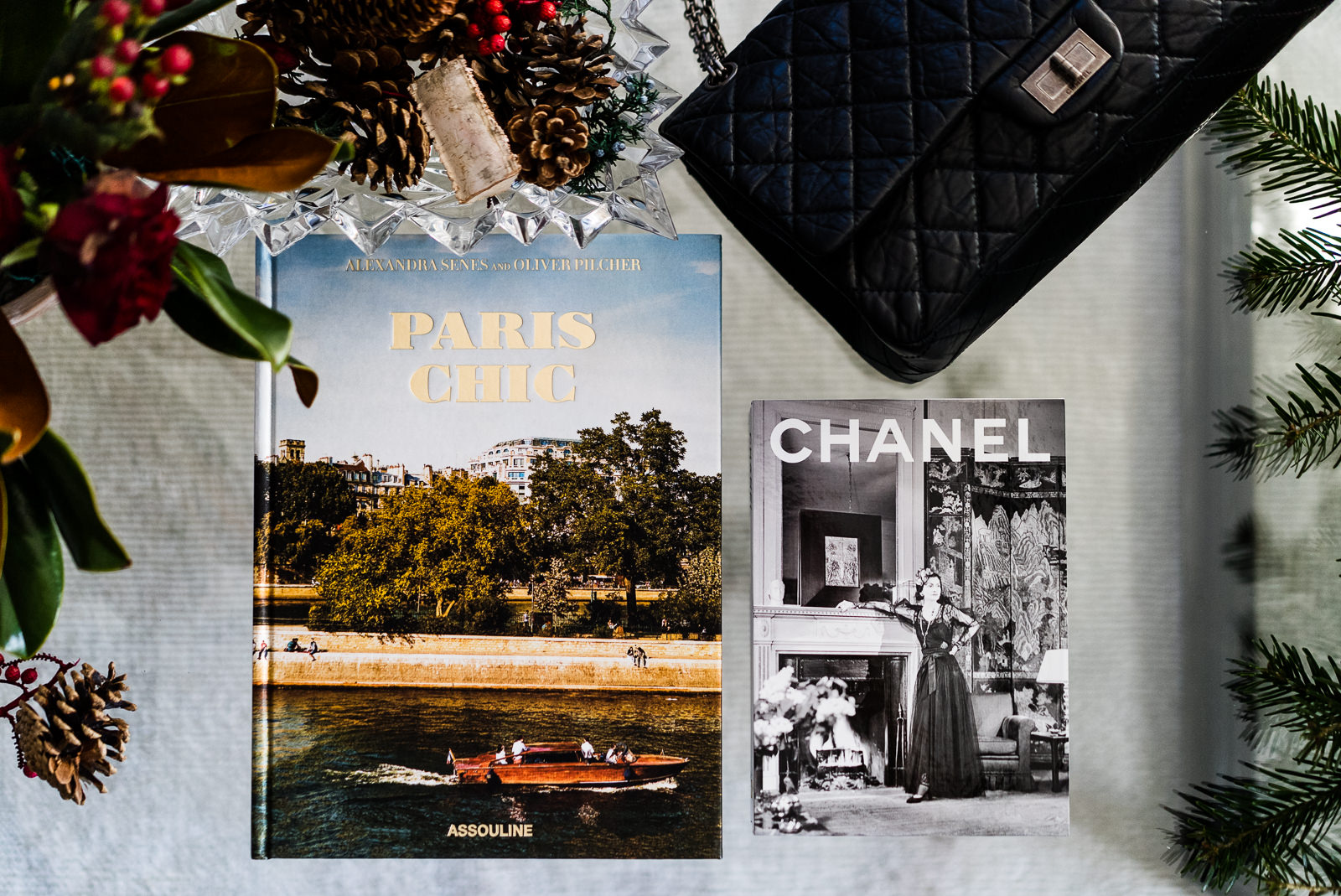 If you are a fashion lover, there are specific fashion related books. I really like this Chanel 3-Book Slip Case. It's more compact in size so it works next to your bed or for smaller spaces and covers many aspects about one of the most beloved fashion brands: Chanel. Speaking of Chanel, if you know someone who loves Paris and the style of the city, there's the Paris Chic book that offers insight into Parisian life.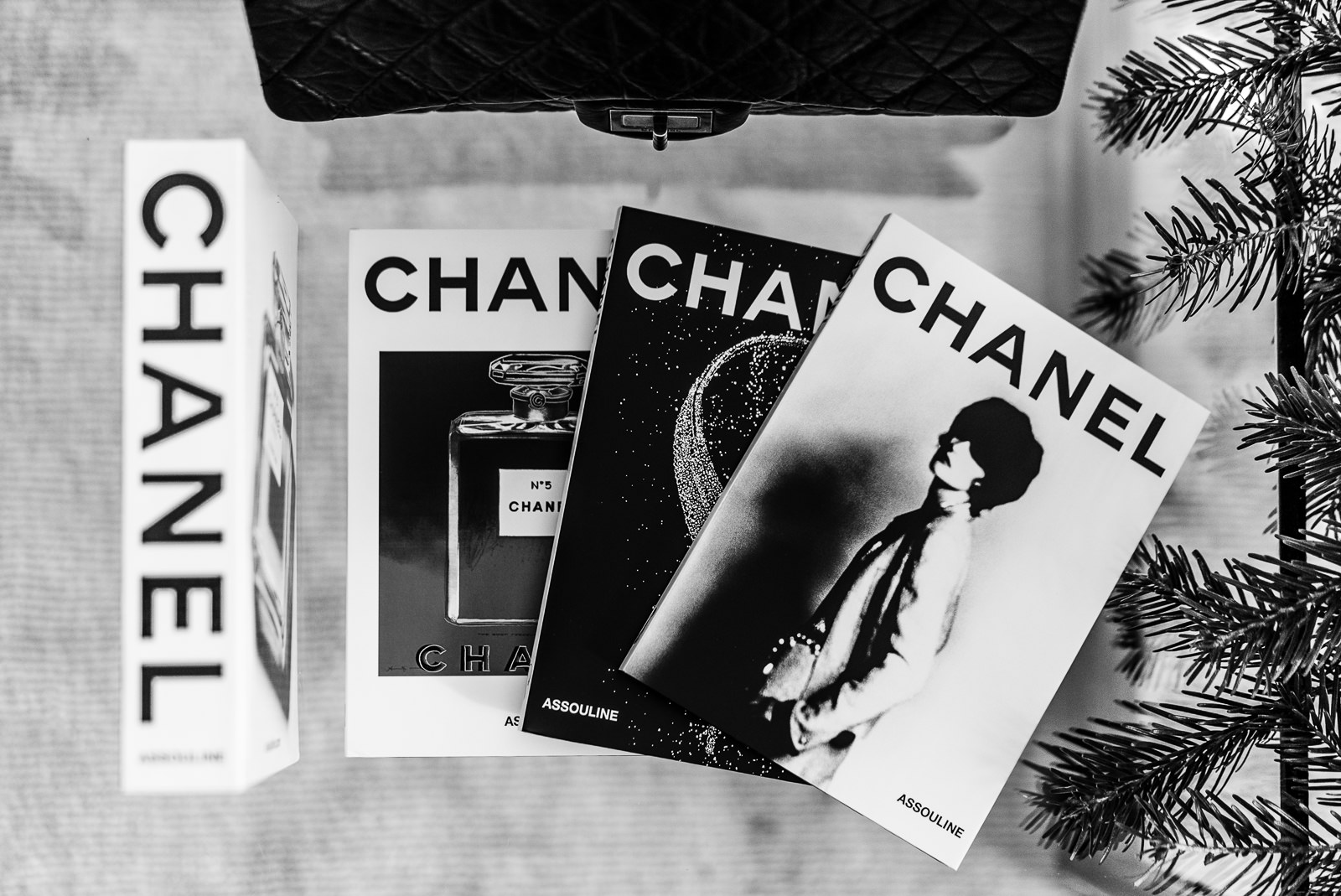 Every adventure has a story, and many cities are near and dear to our hearts. Maybe it's because we've traveled there, we are from there, or it's a city we love from afar and yearn to see, but the Assouline Travel Series is a collection that allows you to see the cities you love and travel there from home. One of the newest additions is Miami, a city and area I have called home during the early years of my life and again now. It's a city with so much history, passion, and flare. To coincide with this new Miami Coffee Table Book, Assouline is also selling an Olympia Le-Tan Book Clutch. This Book clutch is modeled after David Leddick's In the Spirit of Miami Beach, which explores the vibrant city's culture, history and personality.