Name

Occupation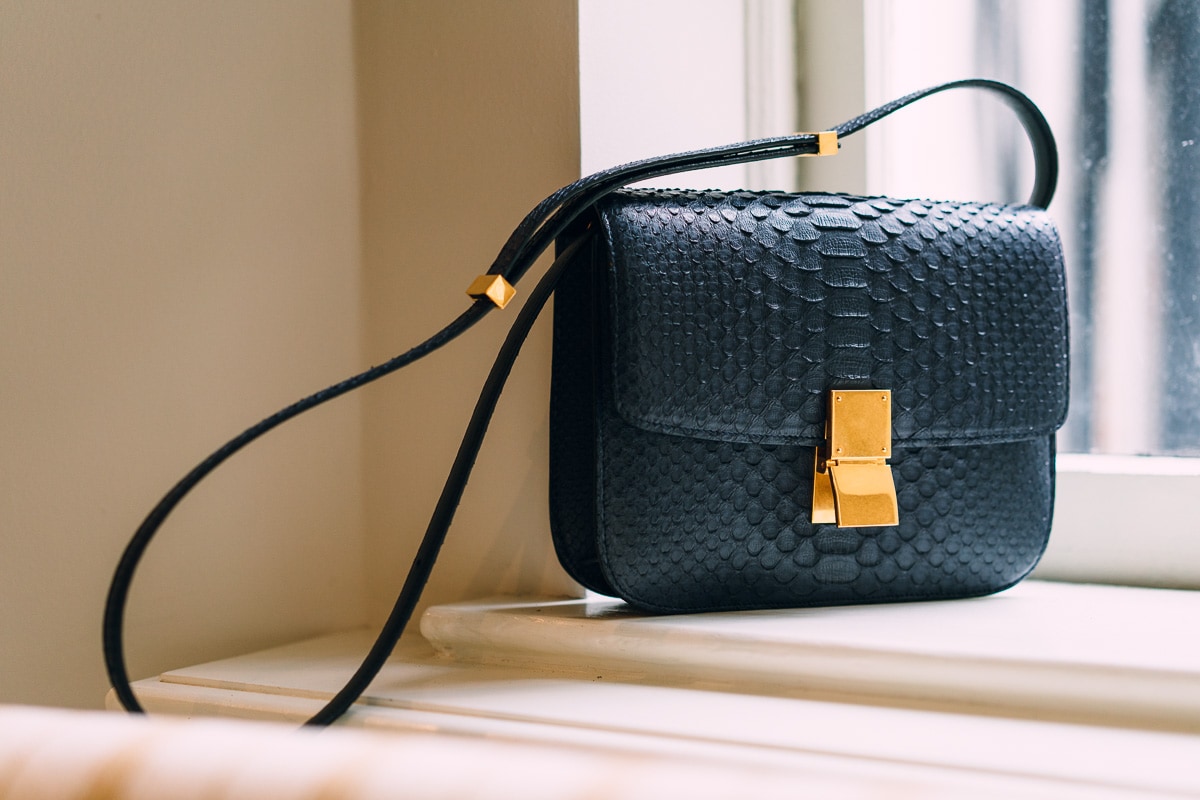 Social Handle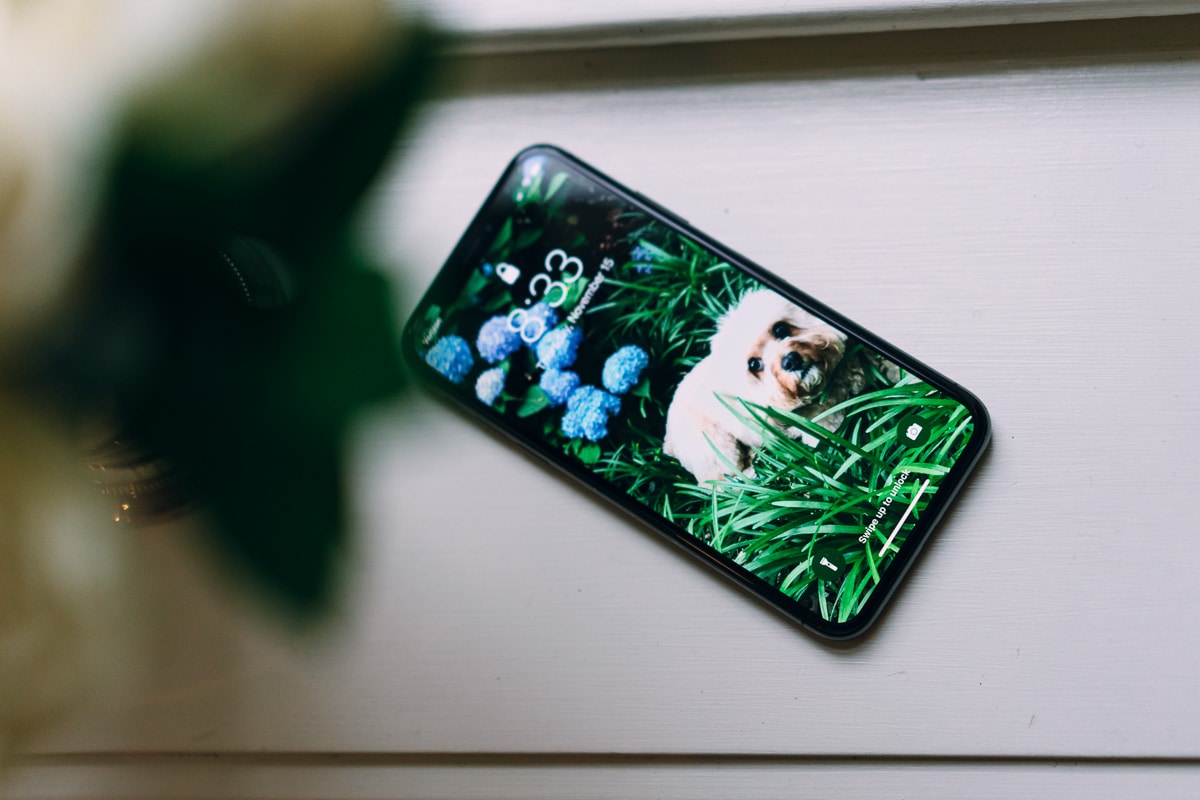 Tell us about your Ready To Wear line, what sets it apart in the fashion industry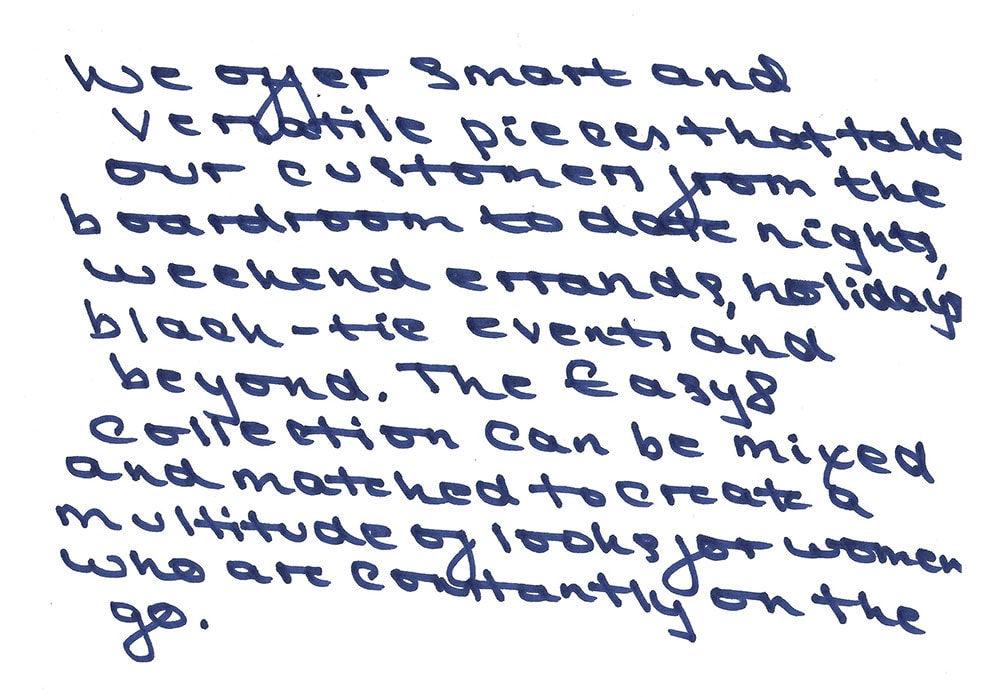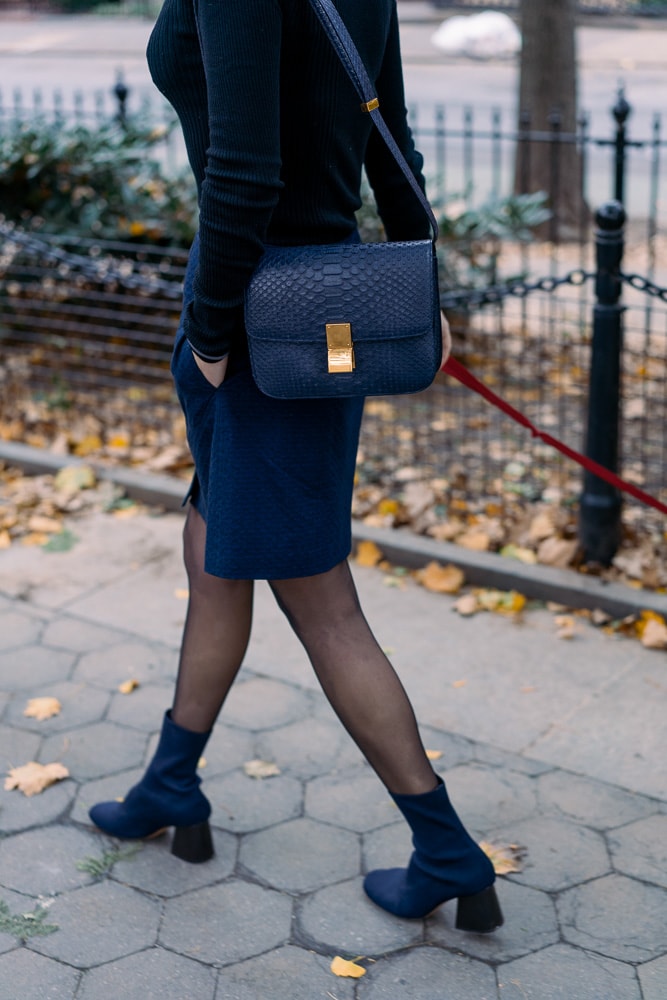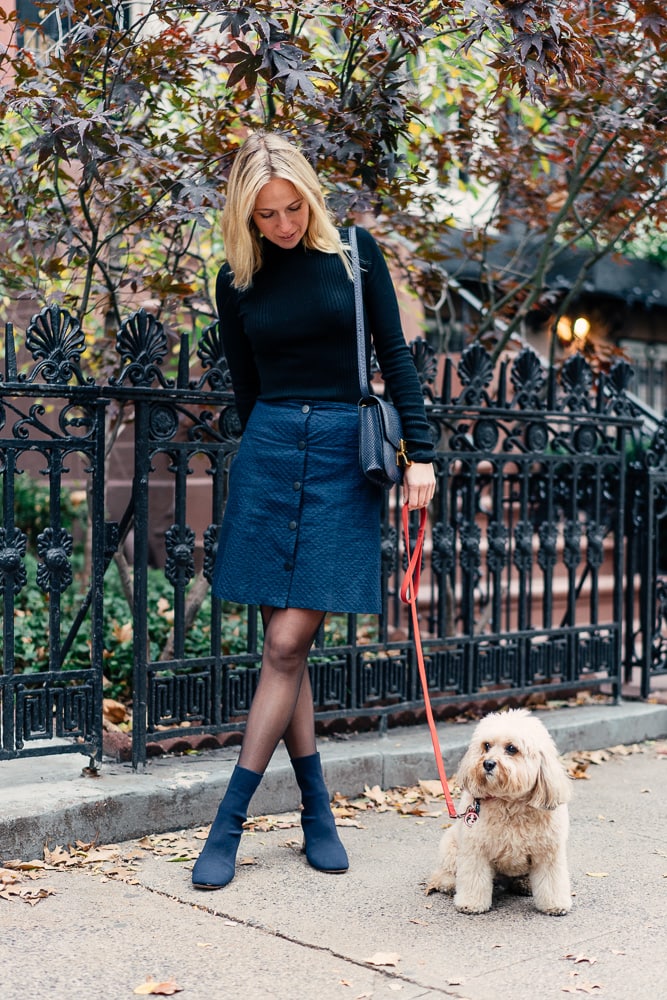 How has your business model changed over time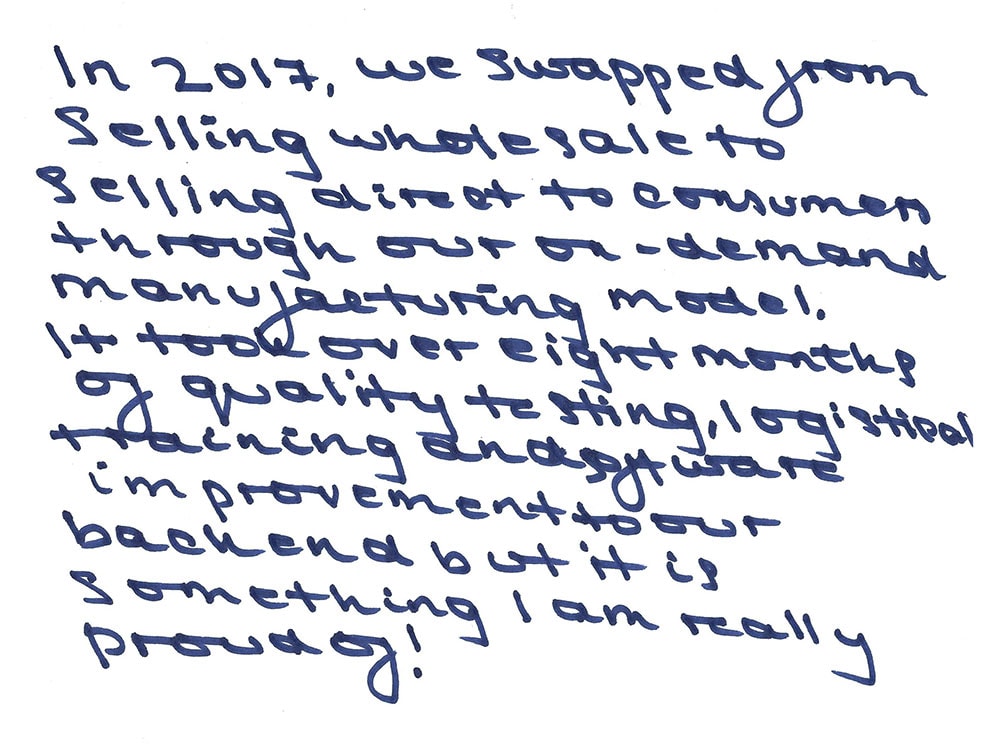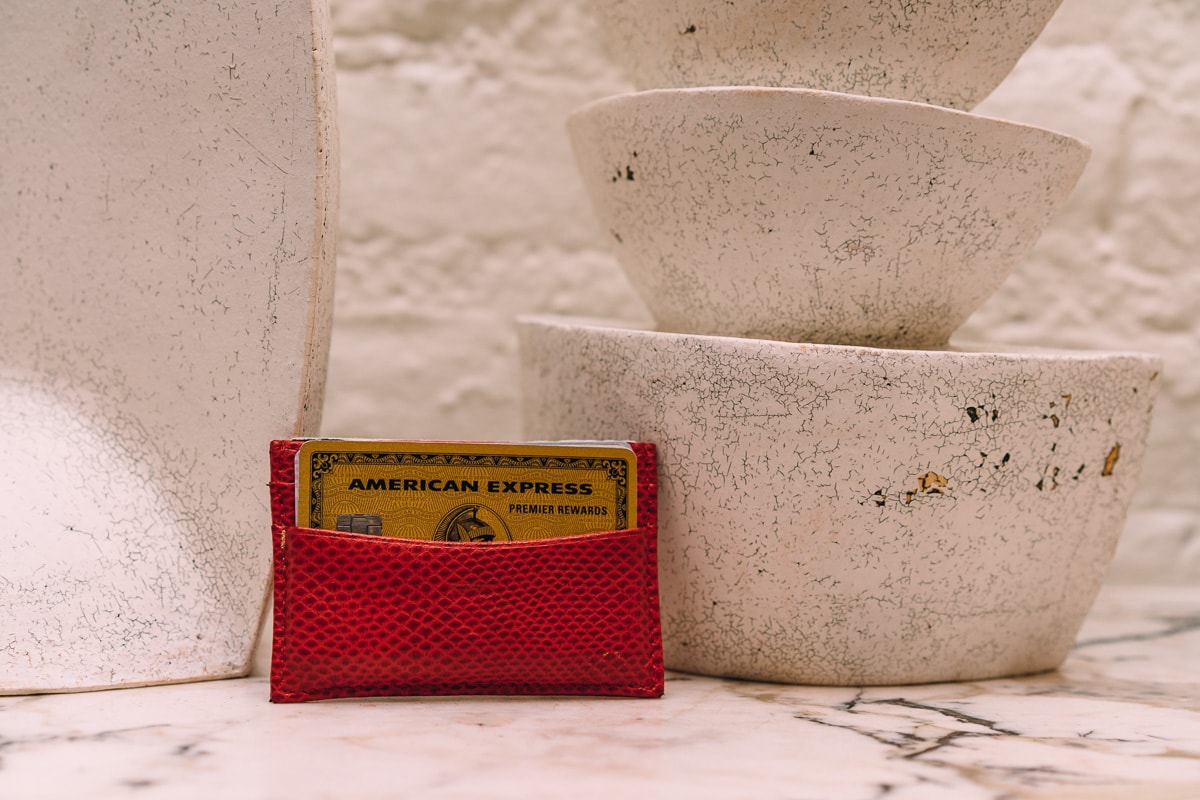 Bag or shoe gal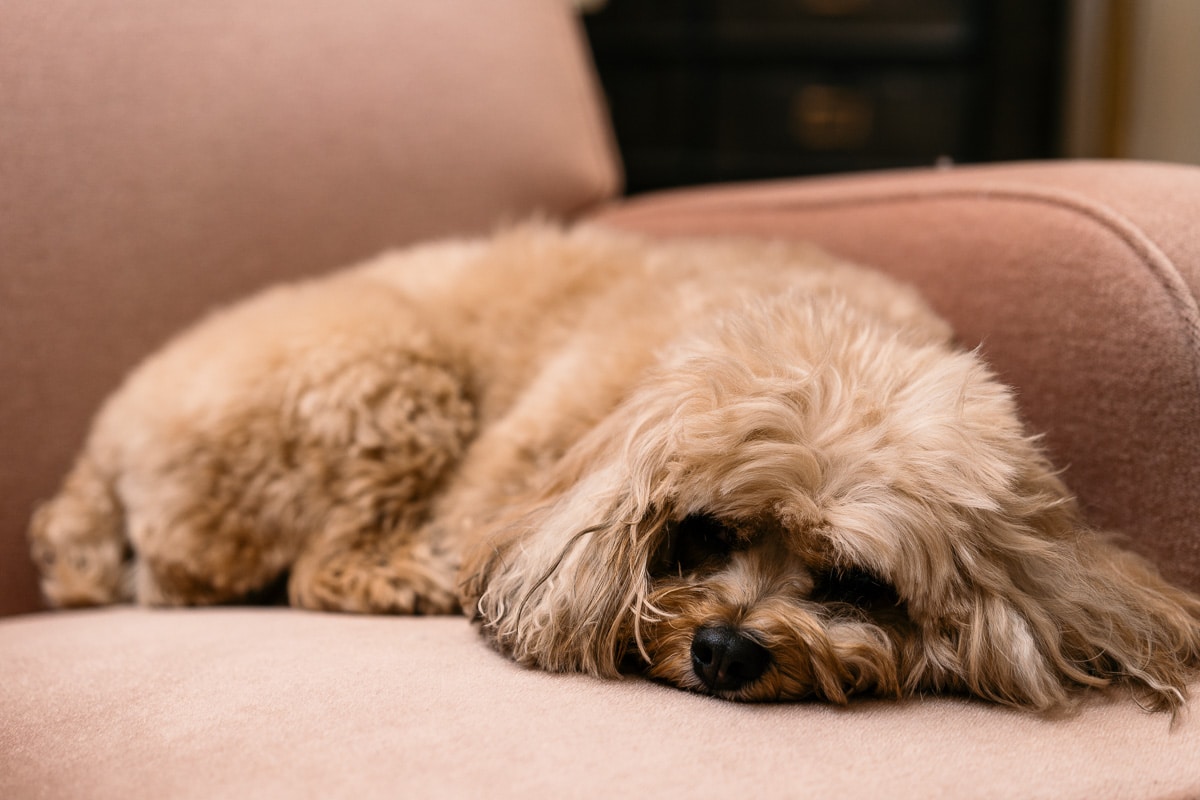 Your most beloved bag brands are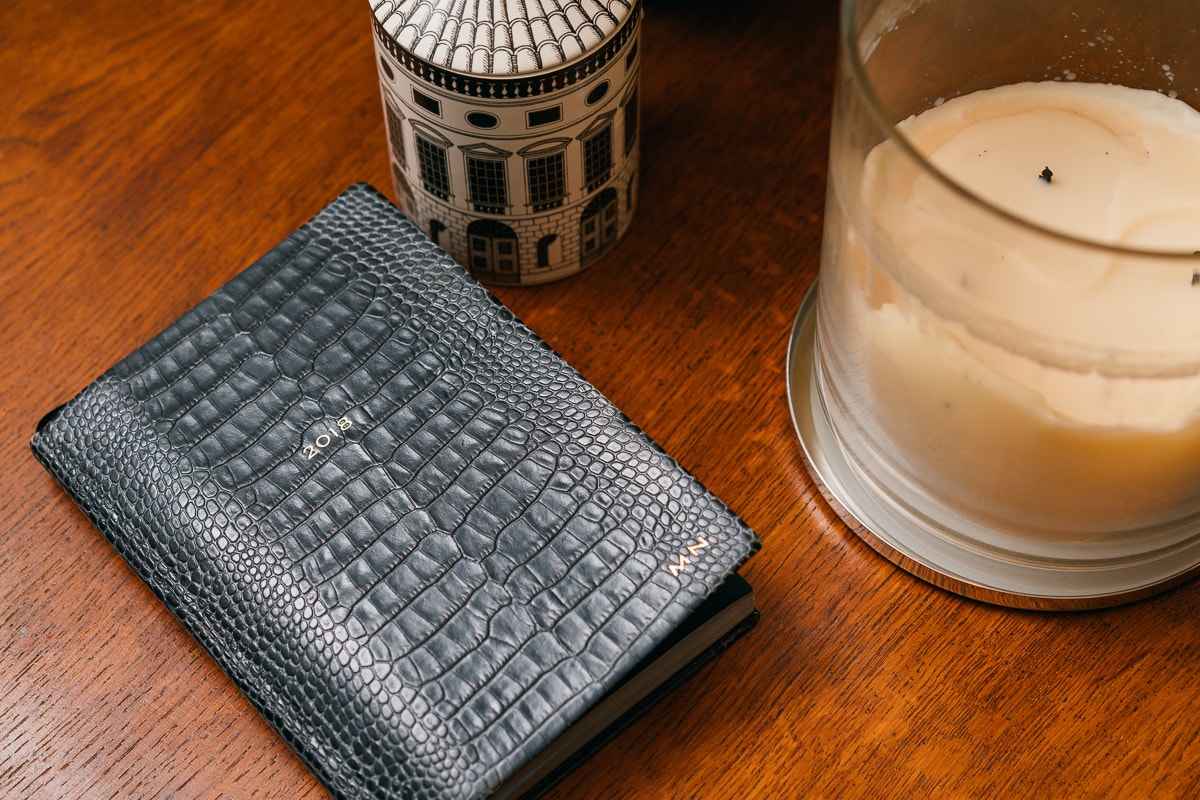 Thatcher is a ridiculously adorable fluff ball. What is her highlight of the day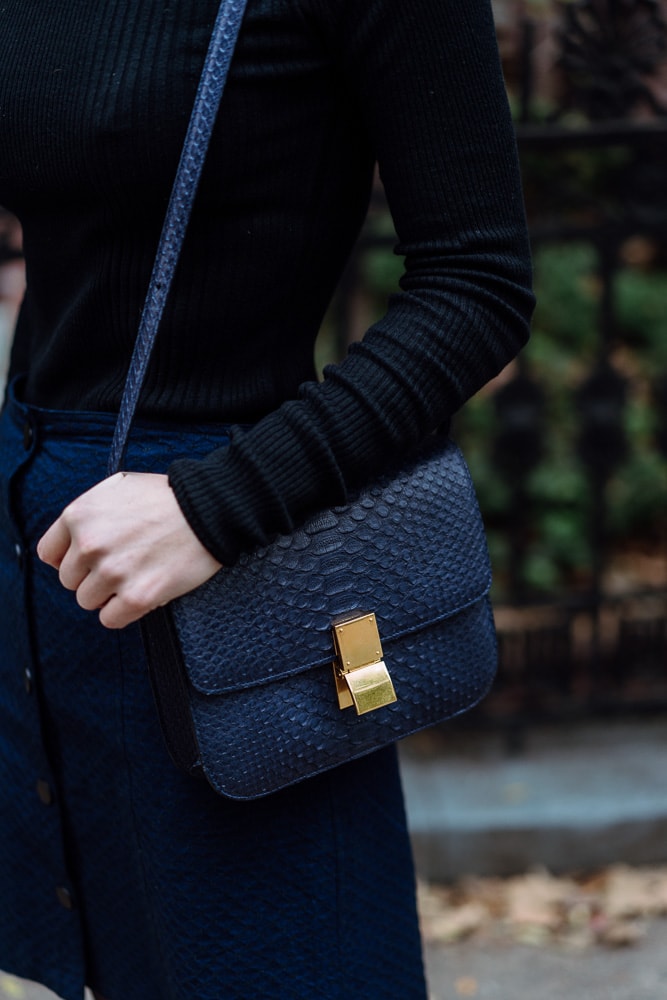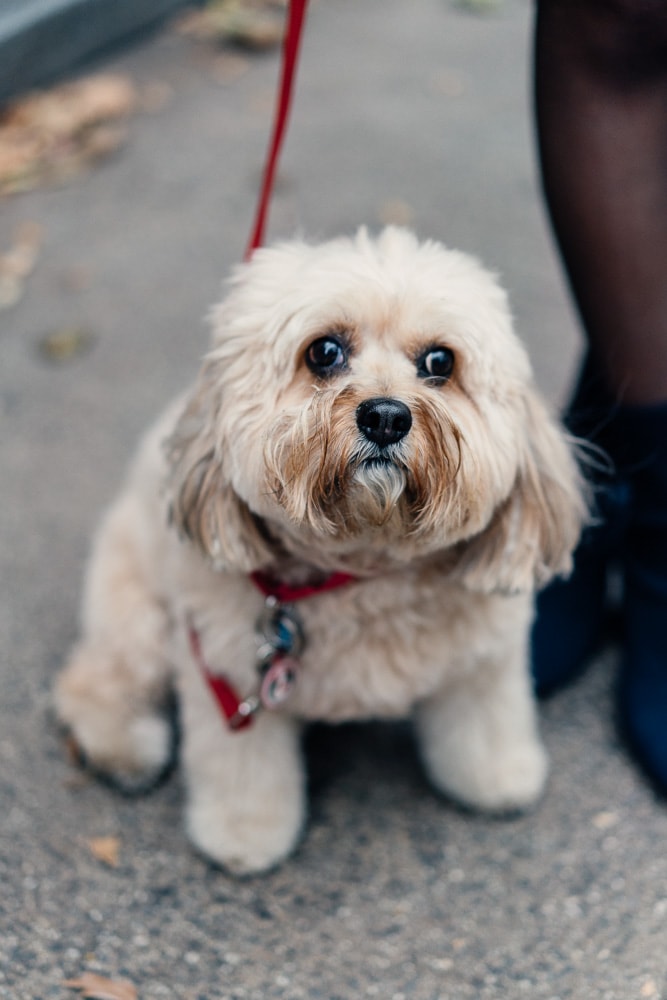 You are well traveled. What are some of your favorite places to visit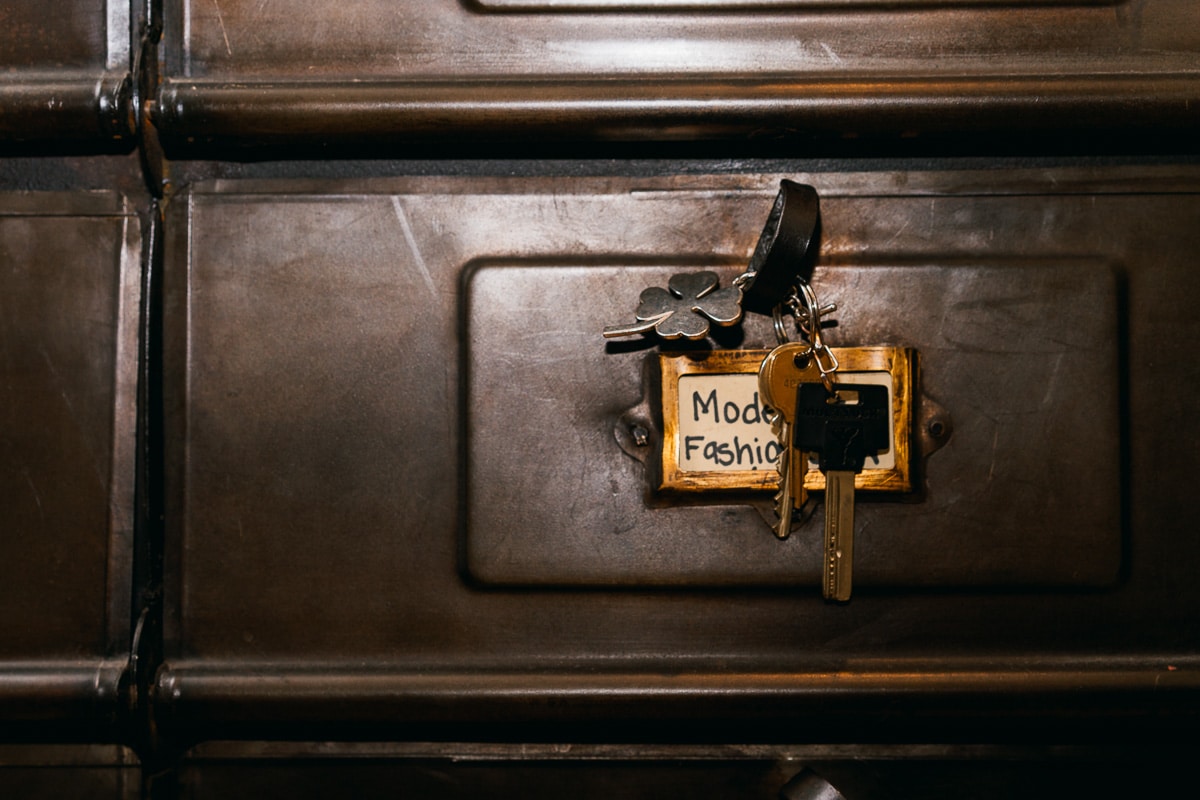 What question do you get asked the most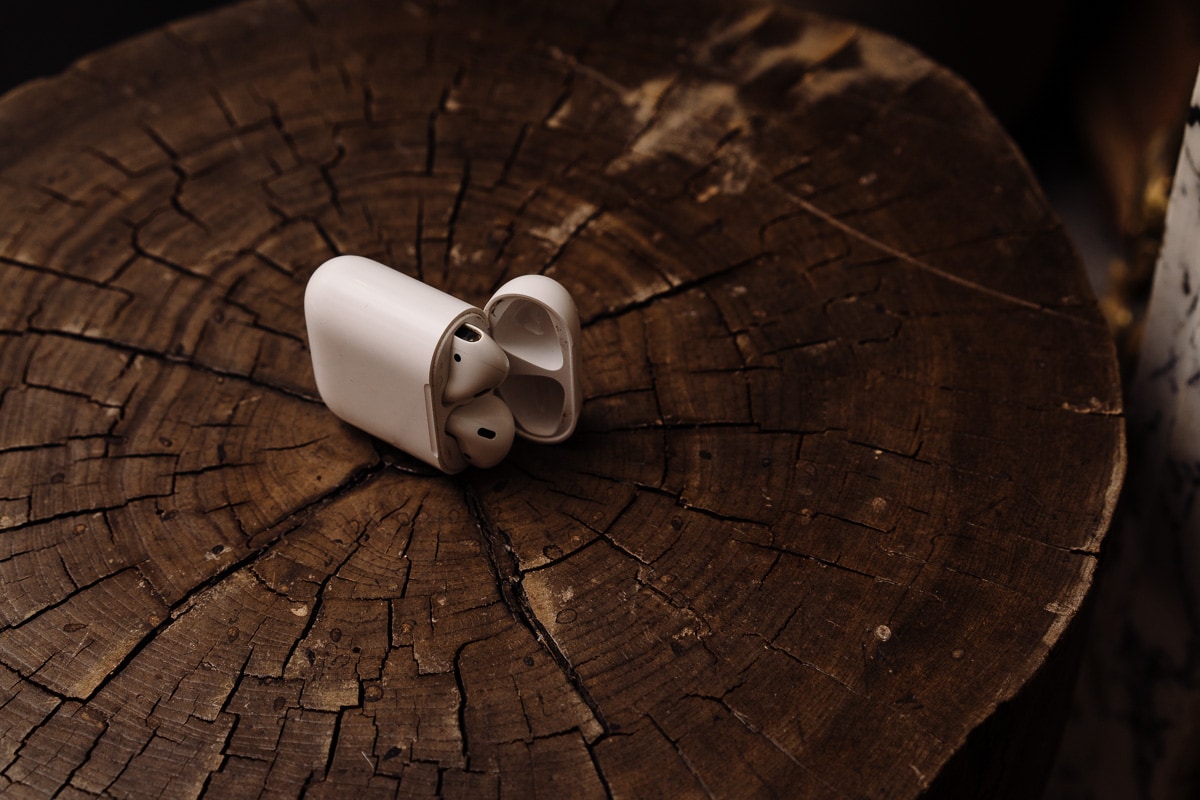 Which talent or superpower would you most like to have

Your favorite New York City spot for dinner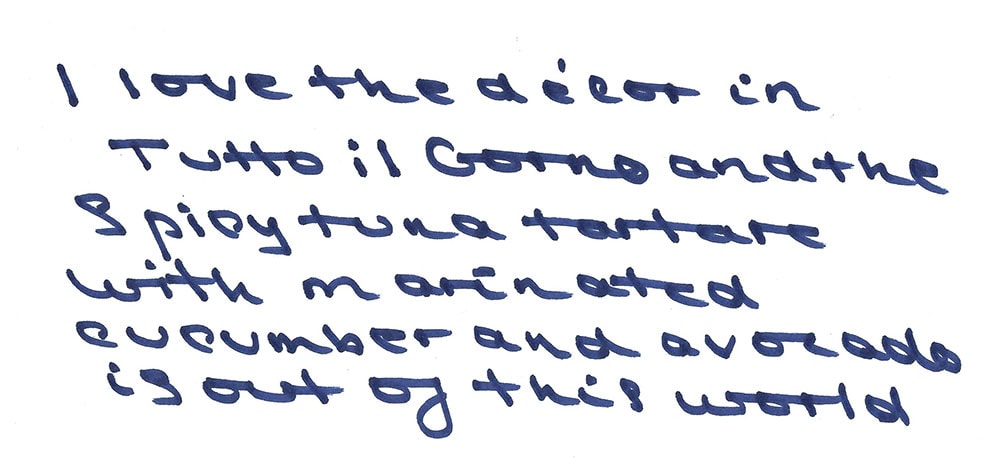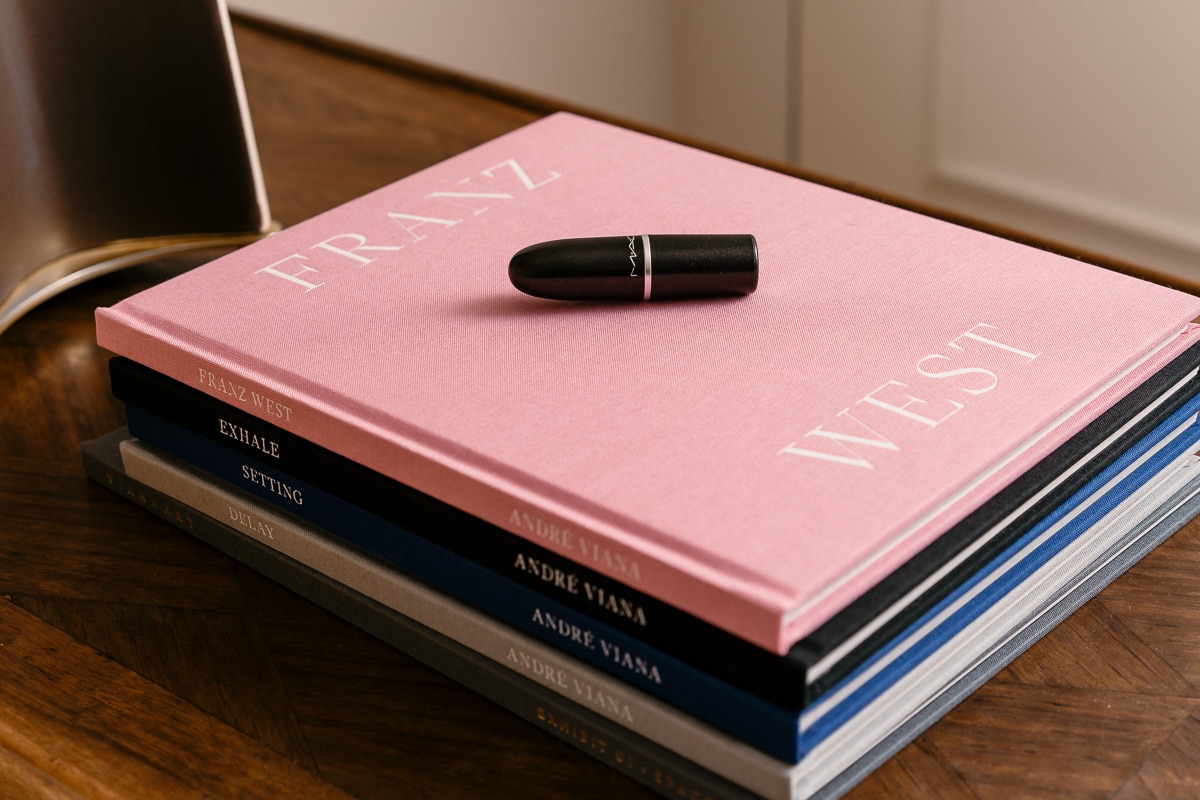 What brings you pure happiness

What is a quality you most like in a person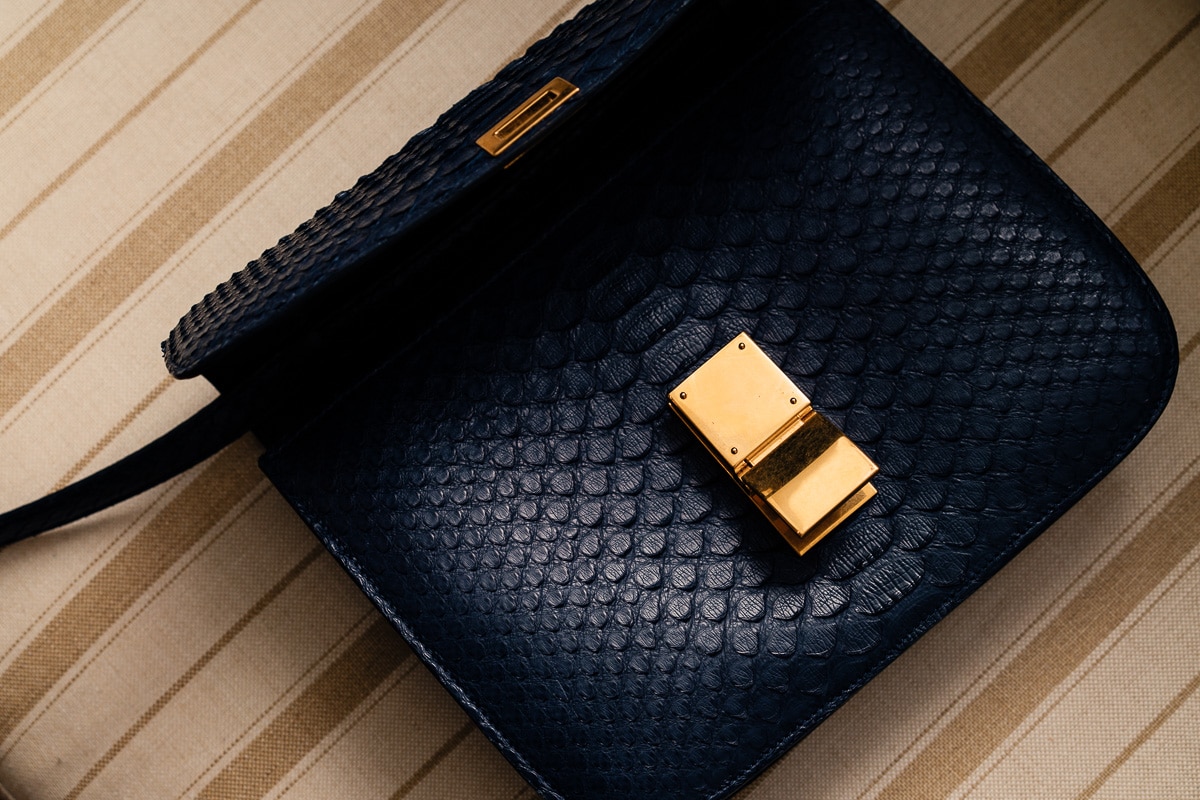 What's In Your Bag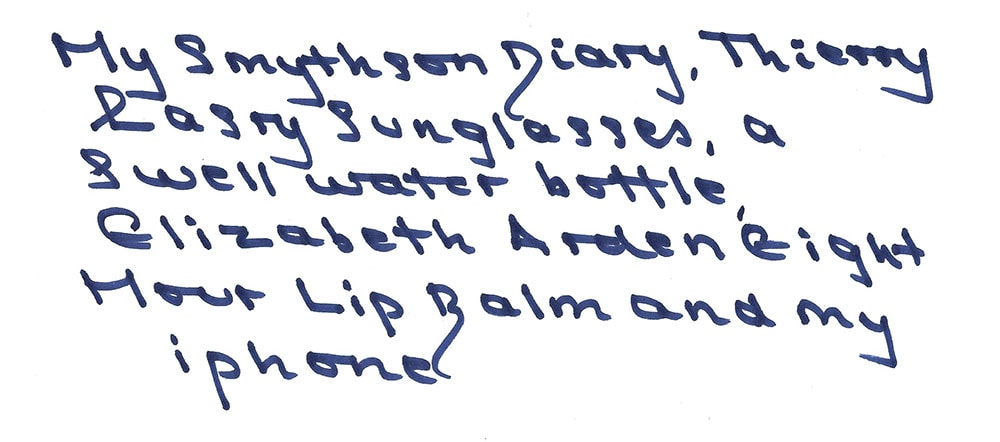 Transcript
Name: Misha Nonoo
Occupation: Founder and Creative Director
Social: @mishanonoo
On RTW: We offer smart and versatile pieces that take our customer from boardroom to date nights, weekend errands, holiday's black-tie events and beyond. The Easy8 collection can be mixed and matched to create a multitude of looks for women who are constantly on the go.
On Business Model: In 2017, we swapped from selling wholesale to selling direct to customer through our on-demand manufacturing model. It took over eight months of quality testing, logistical training and software improvement to our backend but it's something I am really proud of!
Beloved bag brands: Celine and Chloe all the way…
Thatcher's highlight: Tummy tickles whilst I sit quietly and read a book at the end of a long day at work.
Favorite places to travel: I love travelling to Italy in the summer. Capri, Positano and Florence are just beautiful.
Most asked question: Whether Nonoo is my real surname… and yes, it is!
Talent/Superpower you most like to have: I wish I could teleport so I could visit my friends and family in London more regularly
NYC dinner spot: I love the decor in Tutto il Giorno and the spicy tuna tartare with marinated cucumber and avocado is out of this world
Pure happiness: Thatcher and a good cup of tea
Most liked quality in a person: Grit and determination
W.I.Y.B. My Smythson diary, Thierry Lasry sunglasses, a Swell water bottle, Elizabeth Arden 8 Hour Lip Balm and my iPhone