Cultural appropriation in fashion is a super hot topic in the industry at the moment. Partly because the Internet has opened fashion criticism up beyond just the elite, brands are getting called out for their "borrowing" in situations when they wouldn't have been criticized in the past, and not all of them have figured out solid ways to navigate it. In Valentino's heavily African-influenced Spring 2016 collection, the company tried its hands at it, with mixed success.
Maria Grazia Chiuri and Pierpaolo Piccioli, Valentino's creative directors, have, at the very least, a thoughtful reason for using an African theme: they were inspired by the waves of immigrants who come to southern Italy from Africa to look at ideas of Italian-ness through a more inclusive lens, mixing the brand's Roman traditions with the new African influence they see around them, with an aim toward greater understanding. It's a more high-minded and relevant goal than most.
The approach often works, with gorgeous craftsmanship that expertly displays the intricate detail and aesthetic beauty of traditional African prints and materials. Where things go off the rails, though, is when the collection veers into the cartoonish and away from the respectful, often in the form of tribal mask adornments that lean too hard on stereotypes of modern Africa, especially when used by people outside the culture.
Those moments aside, there's still much to enjoy, especially in the collection's abundant handbags. Check them out below.
[Photos via Vogue Runway]
1 / 37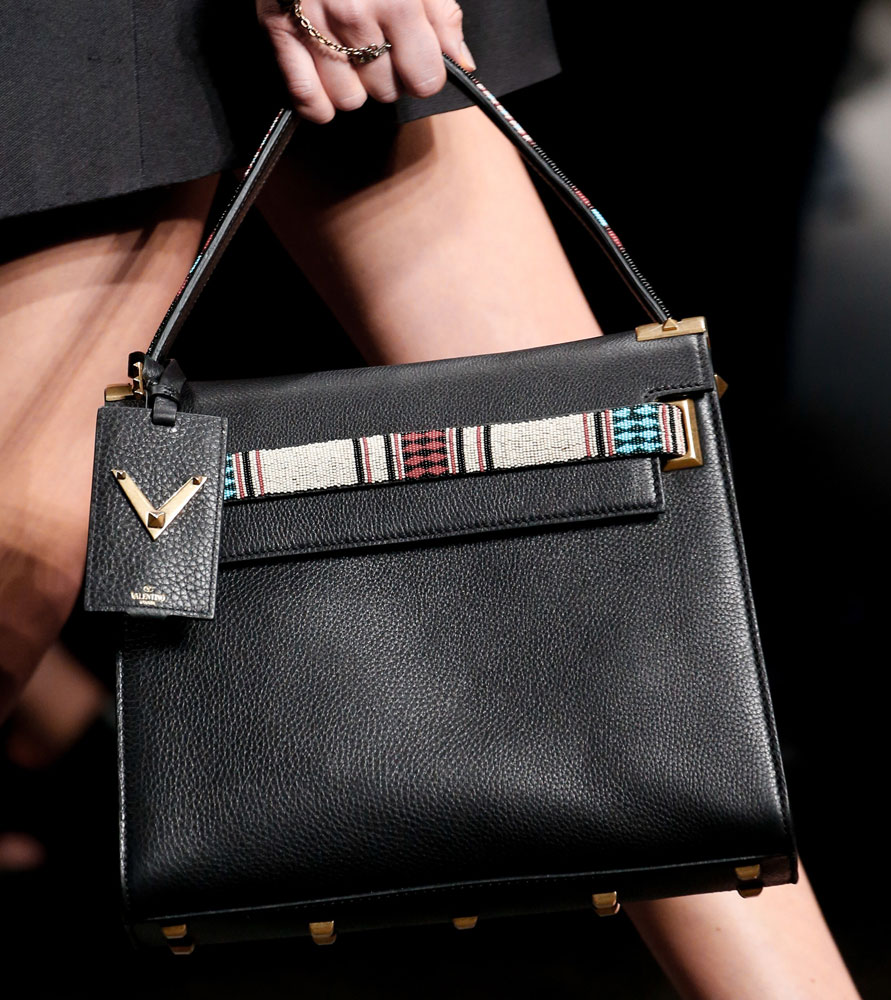 2 / 37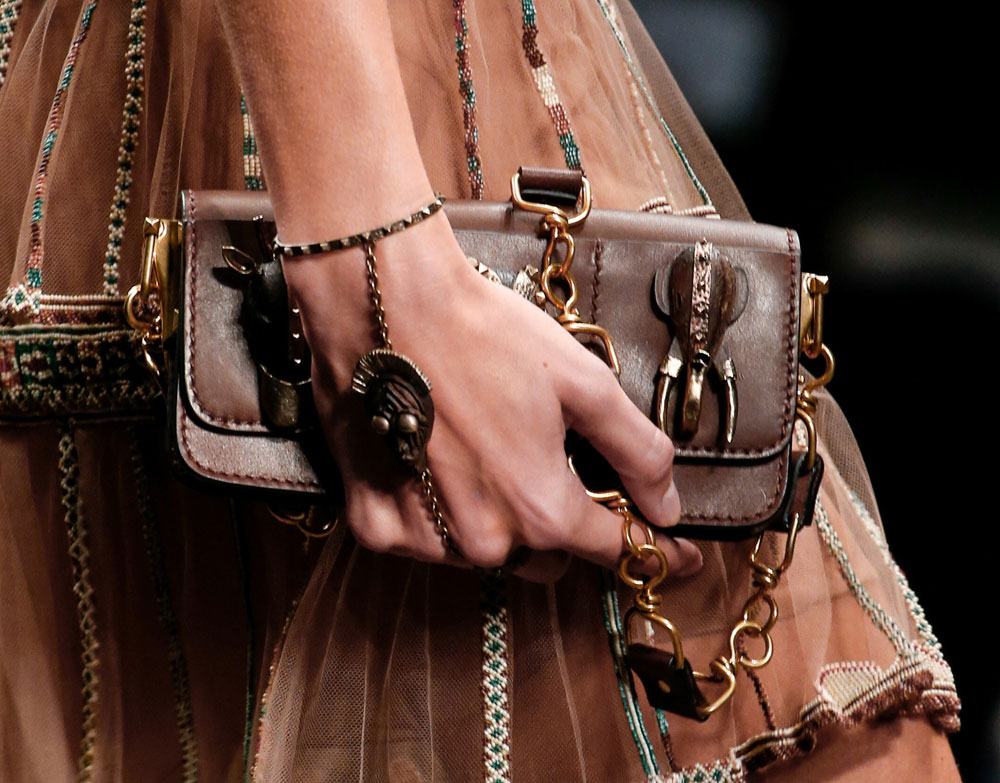 3 / 37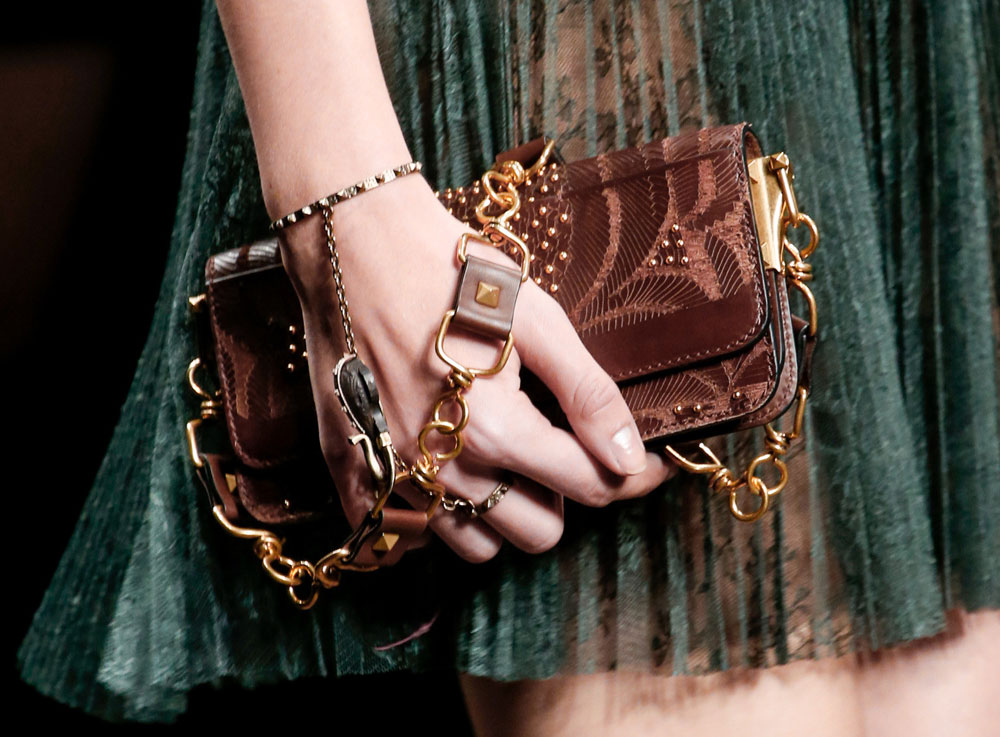 4 / 37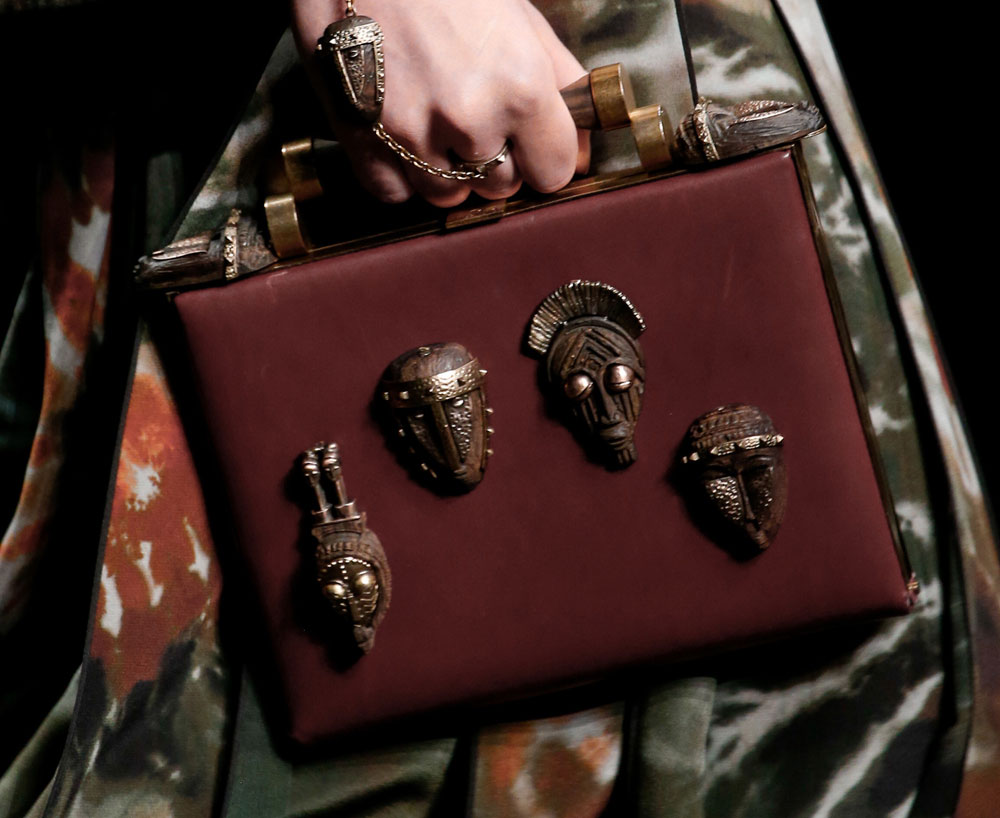 5 / 37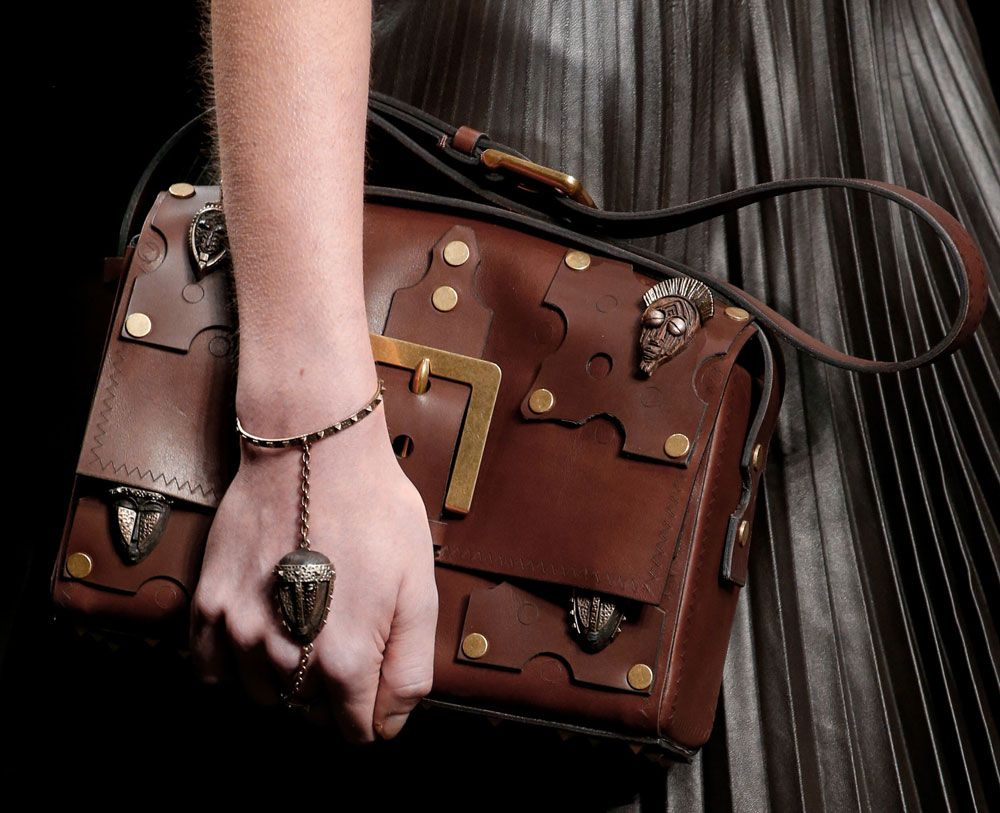 6 / 37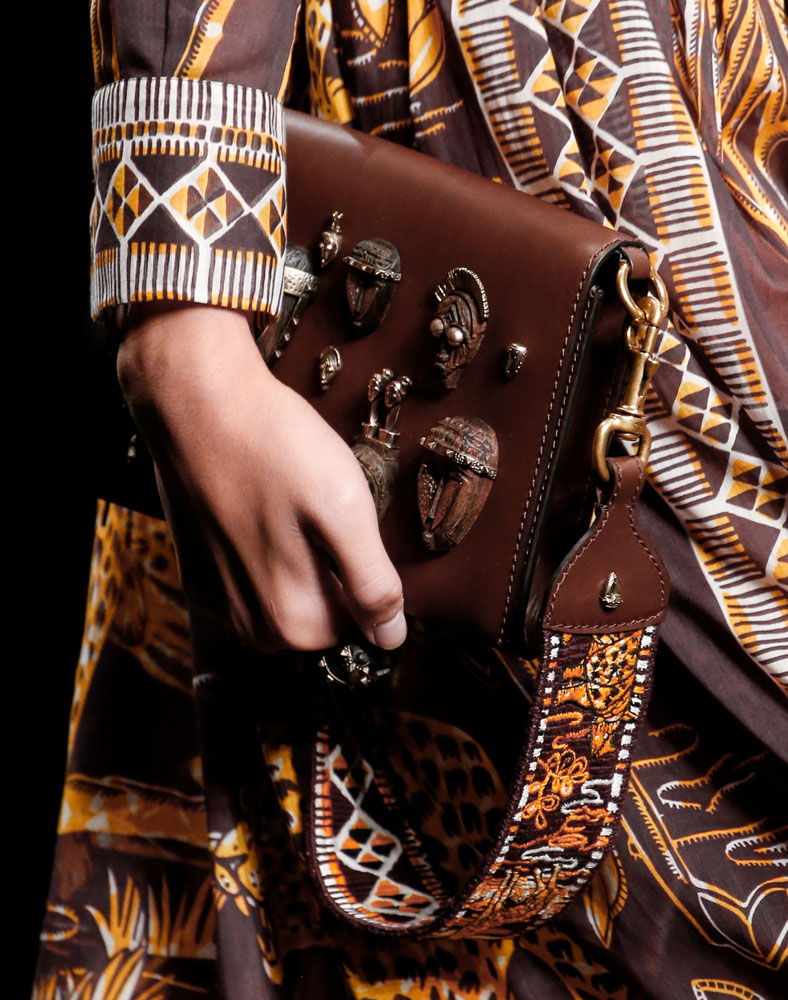 7 / 37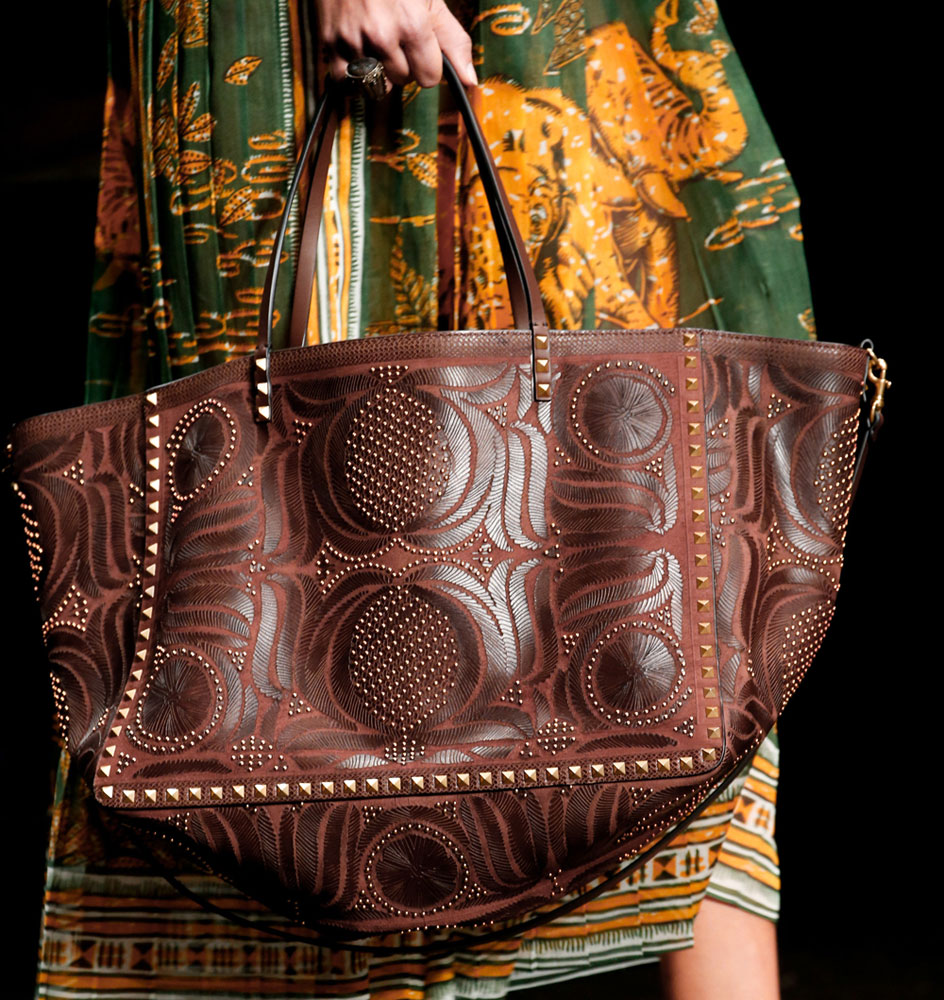 8 / 37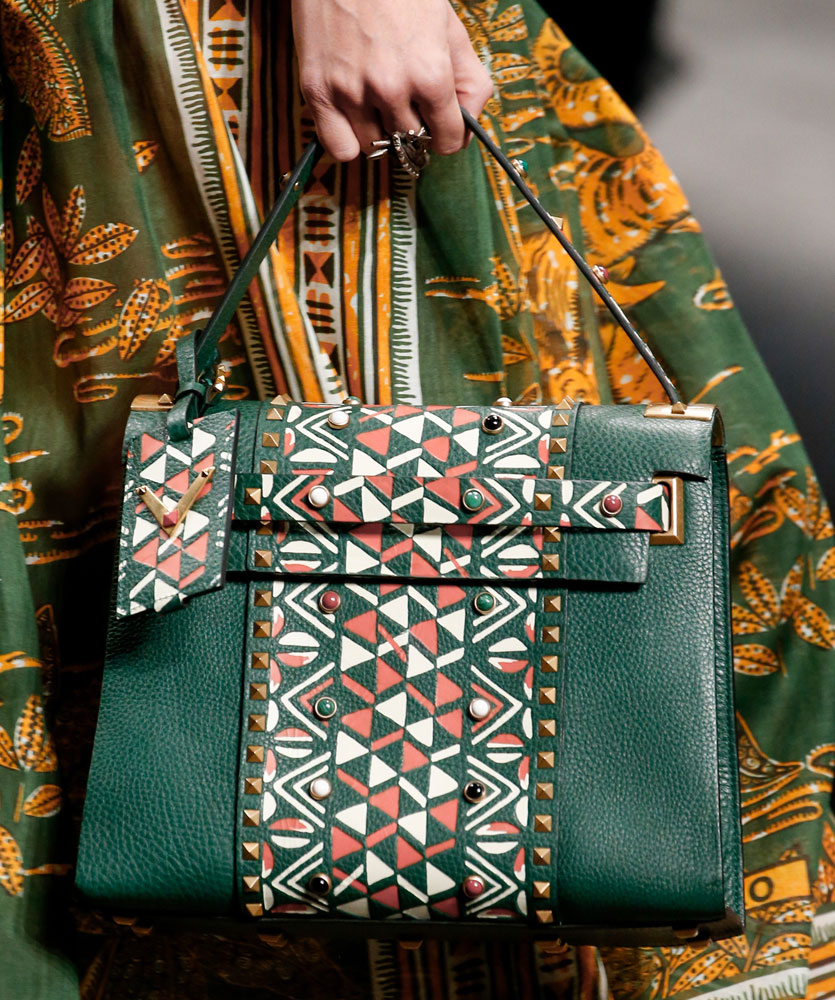 9 / 37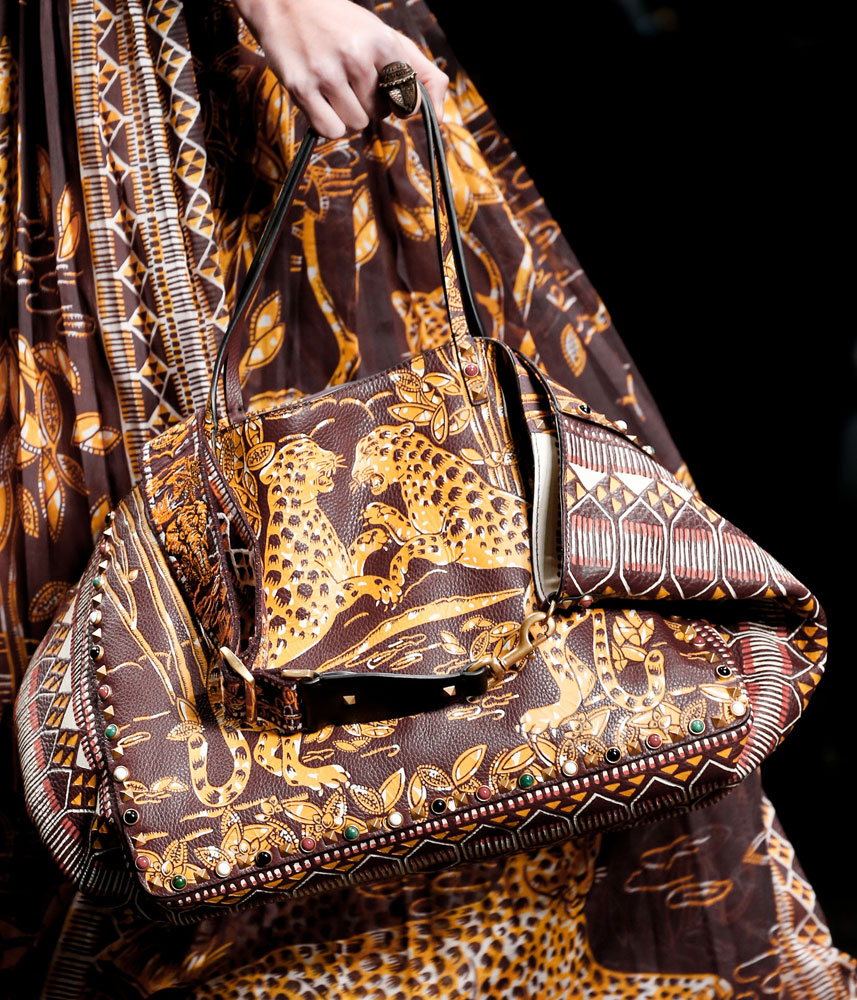 10 / 37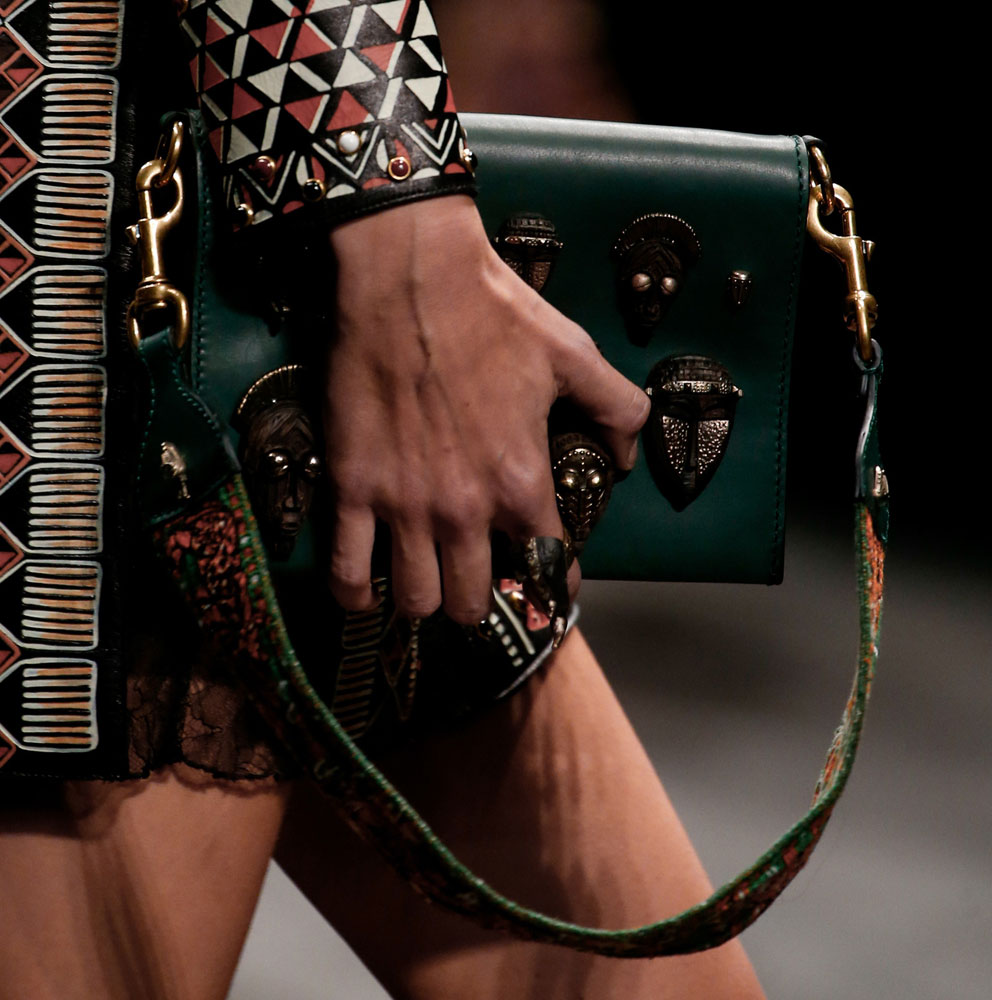 11 / 37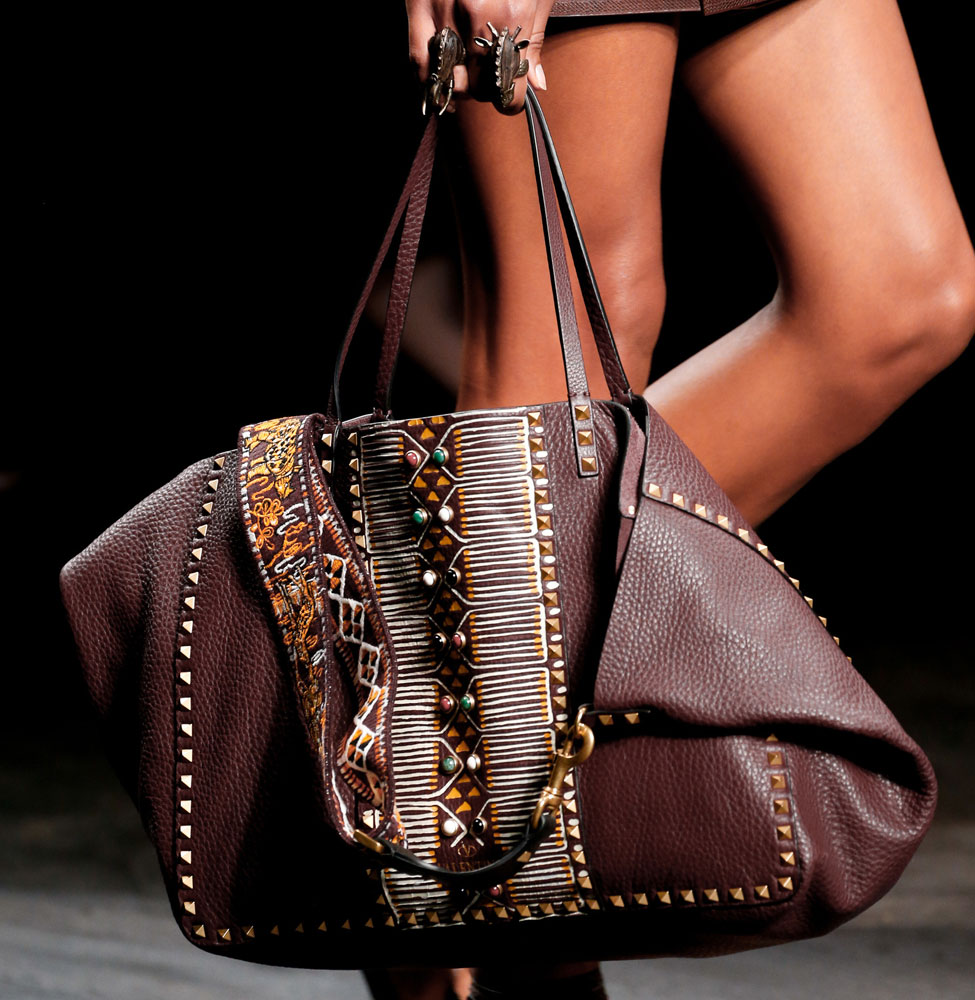 12 / 37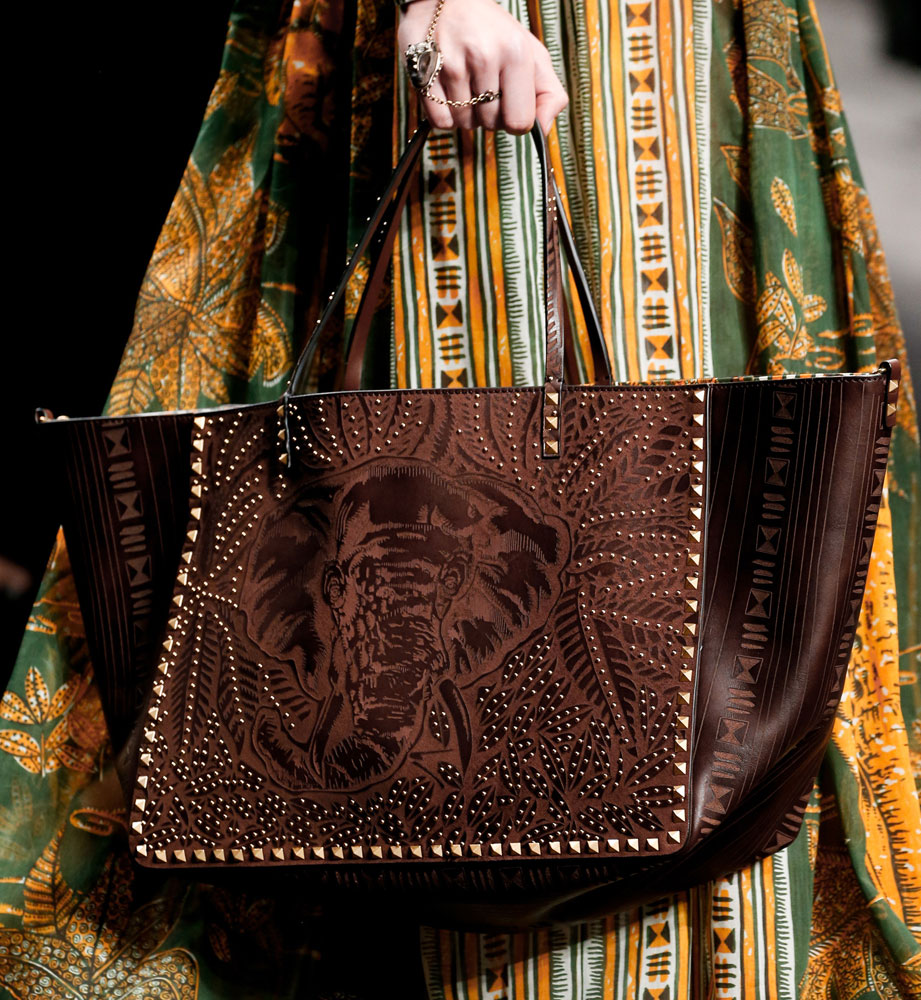 13 / 37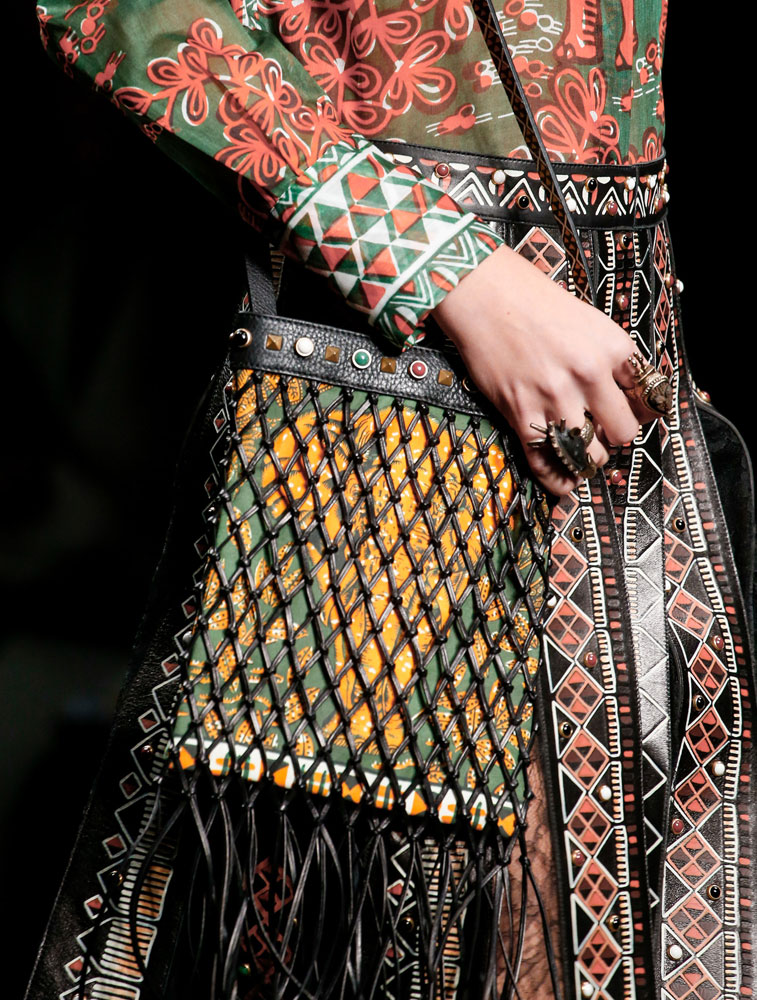 14 / 37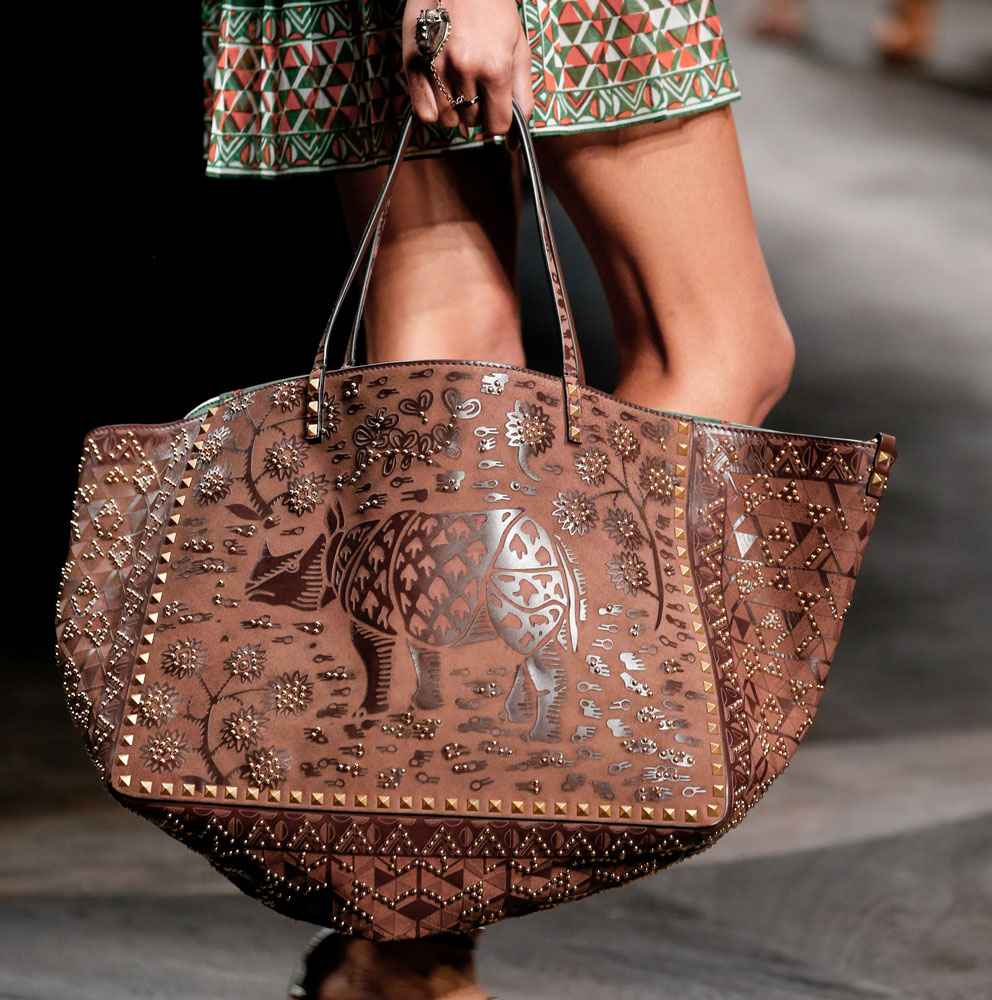 15 / 37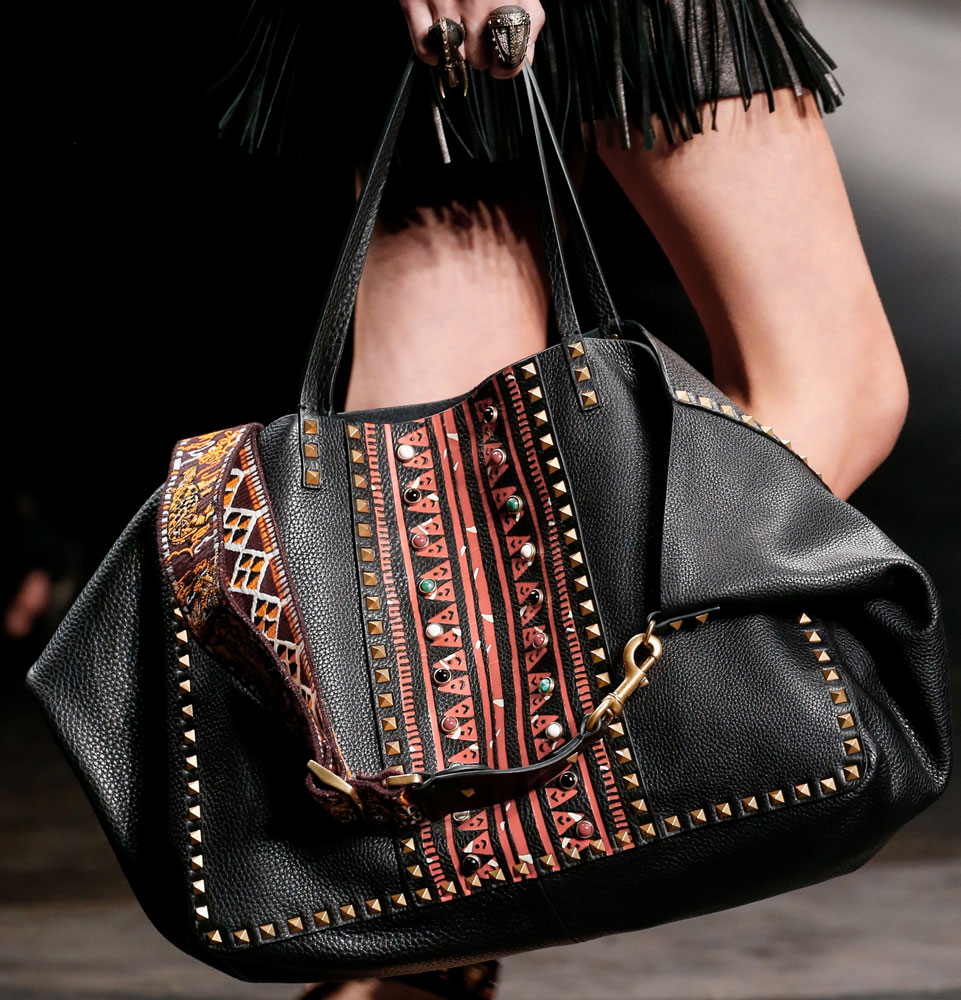 16 / 37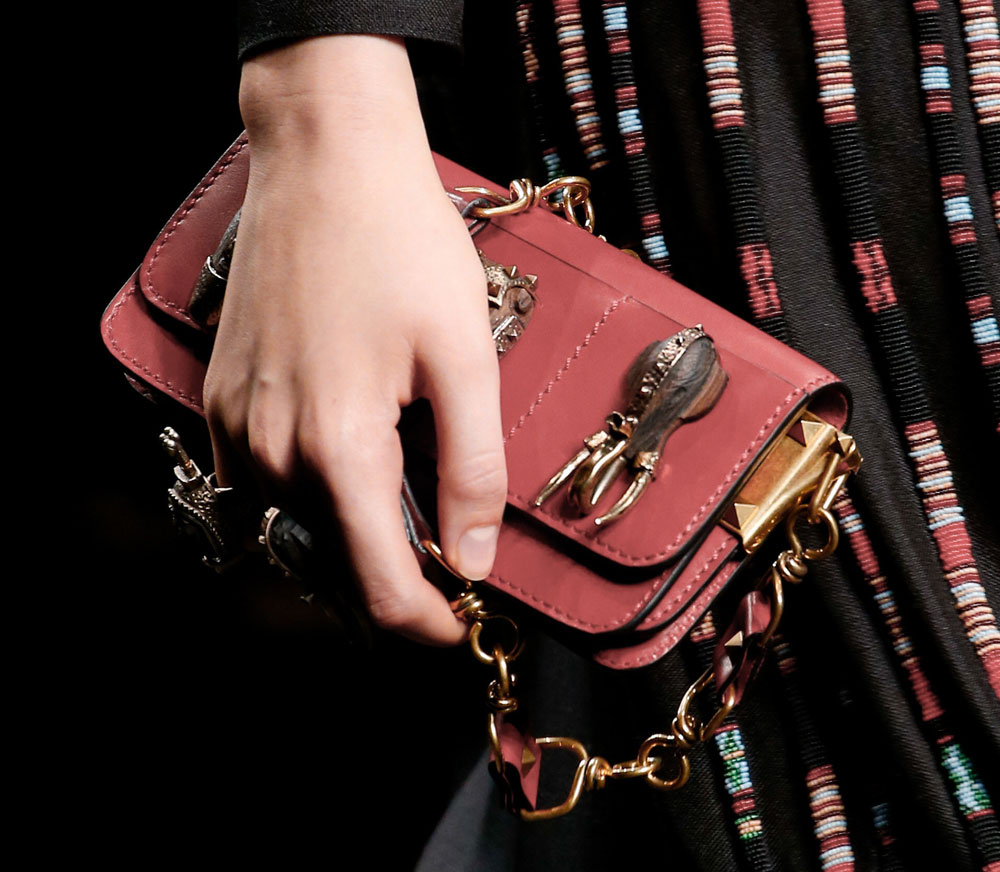 17 / 37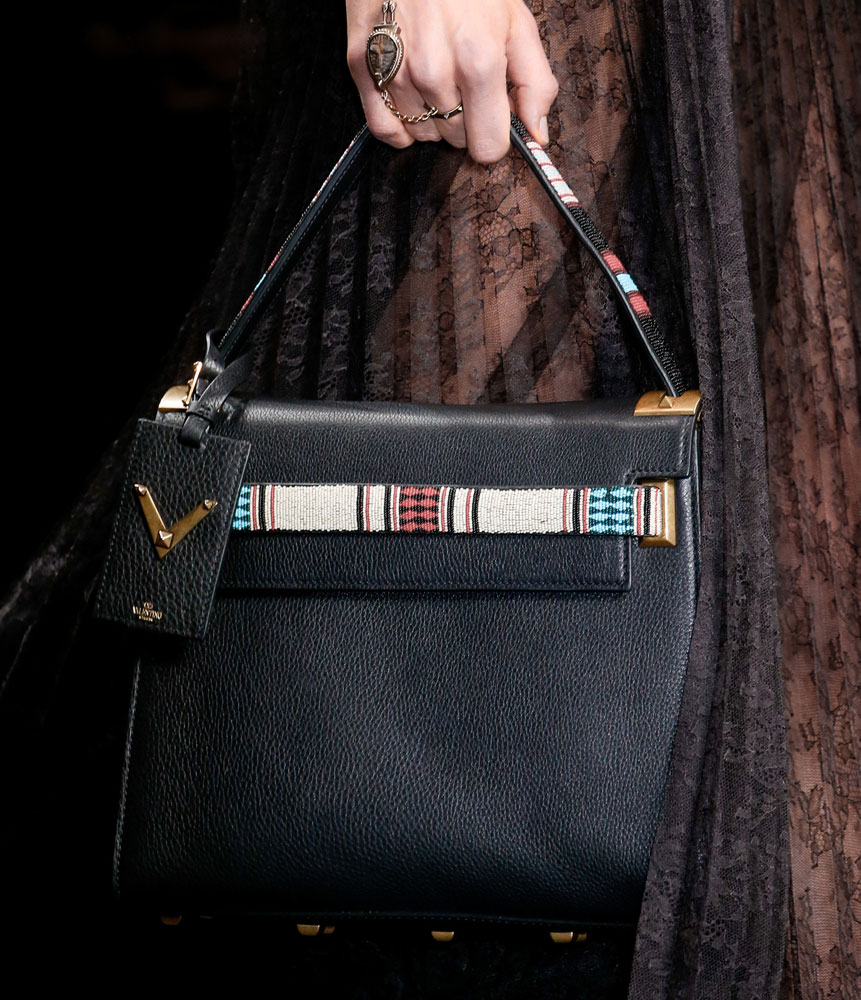 18 / 37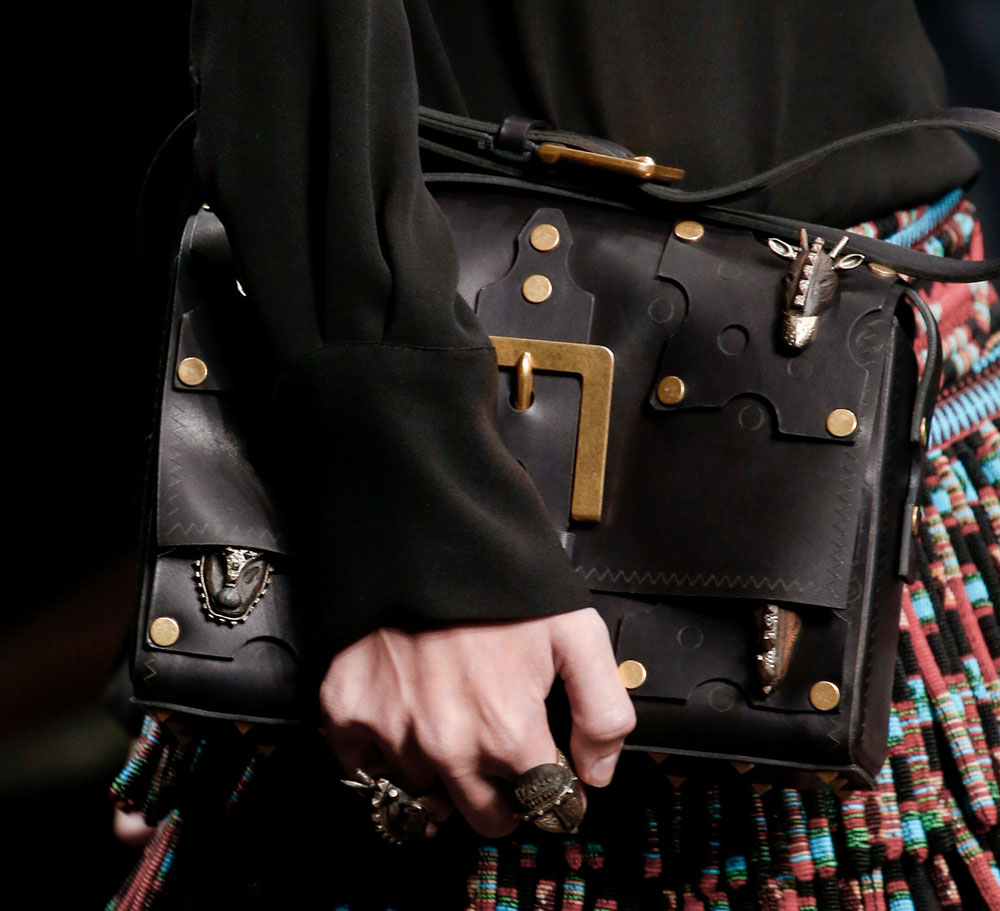 19 / 37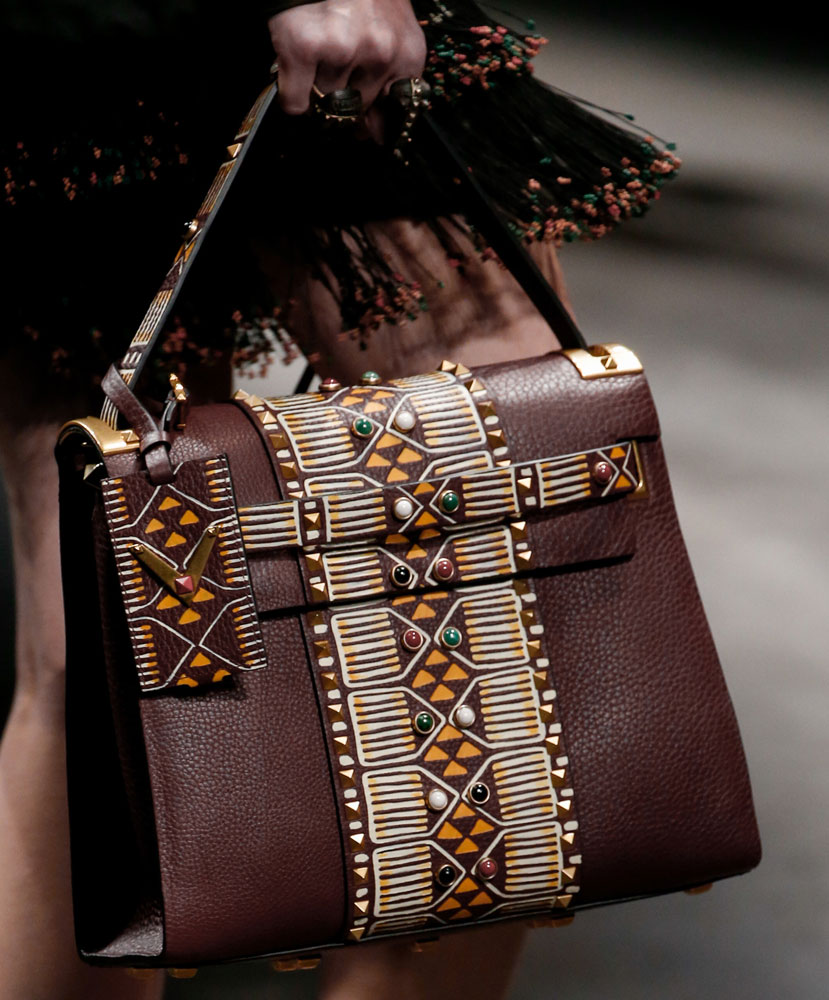 20 / 37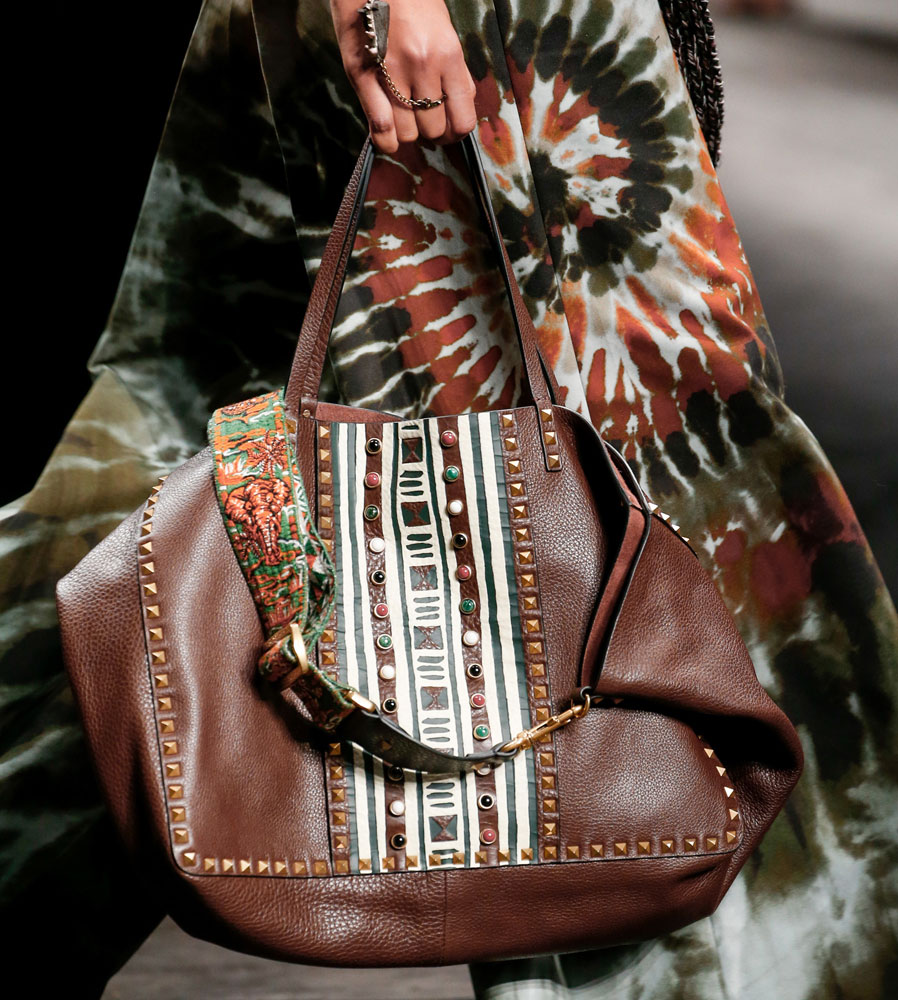 21 / 37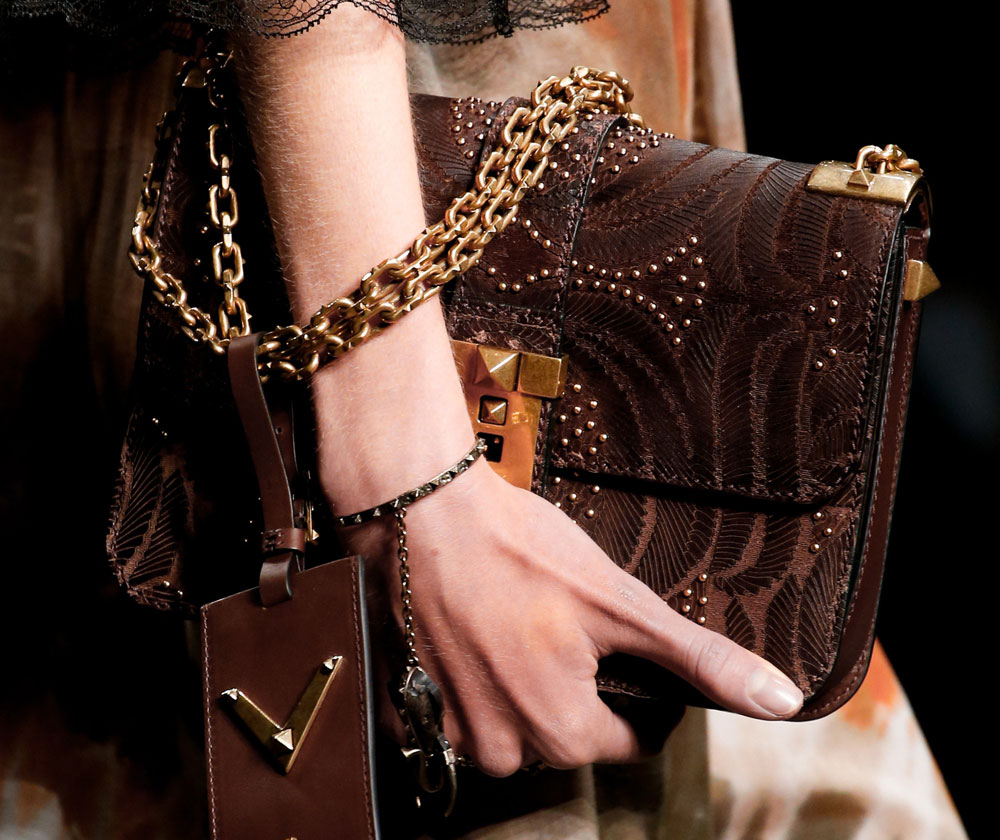 22 / 37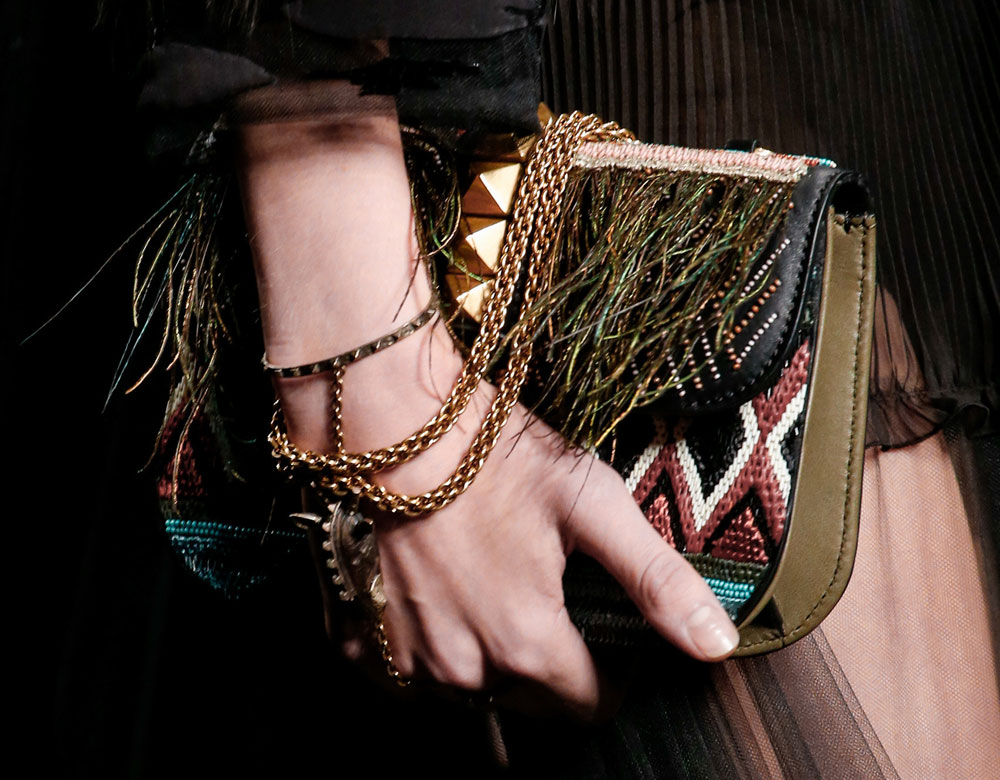 23 / 37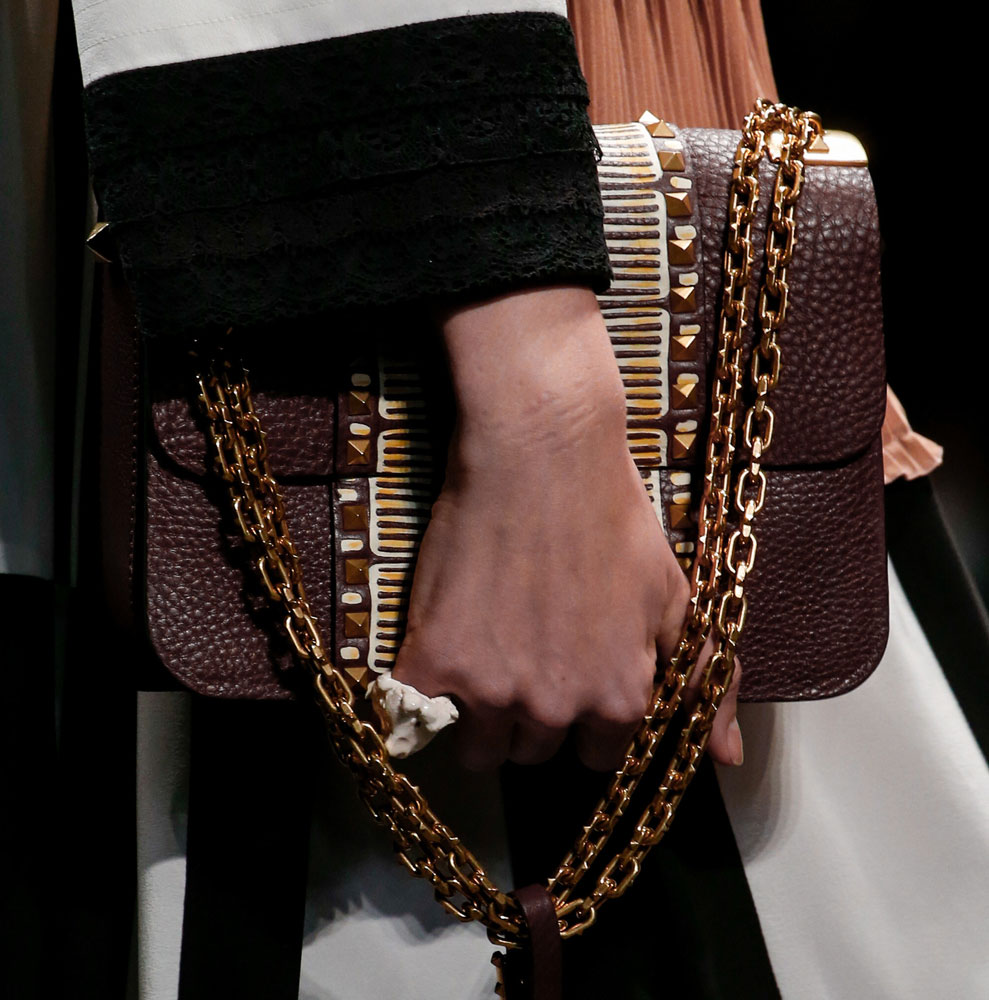 24 / 37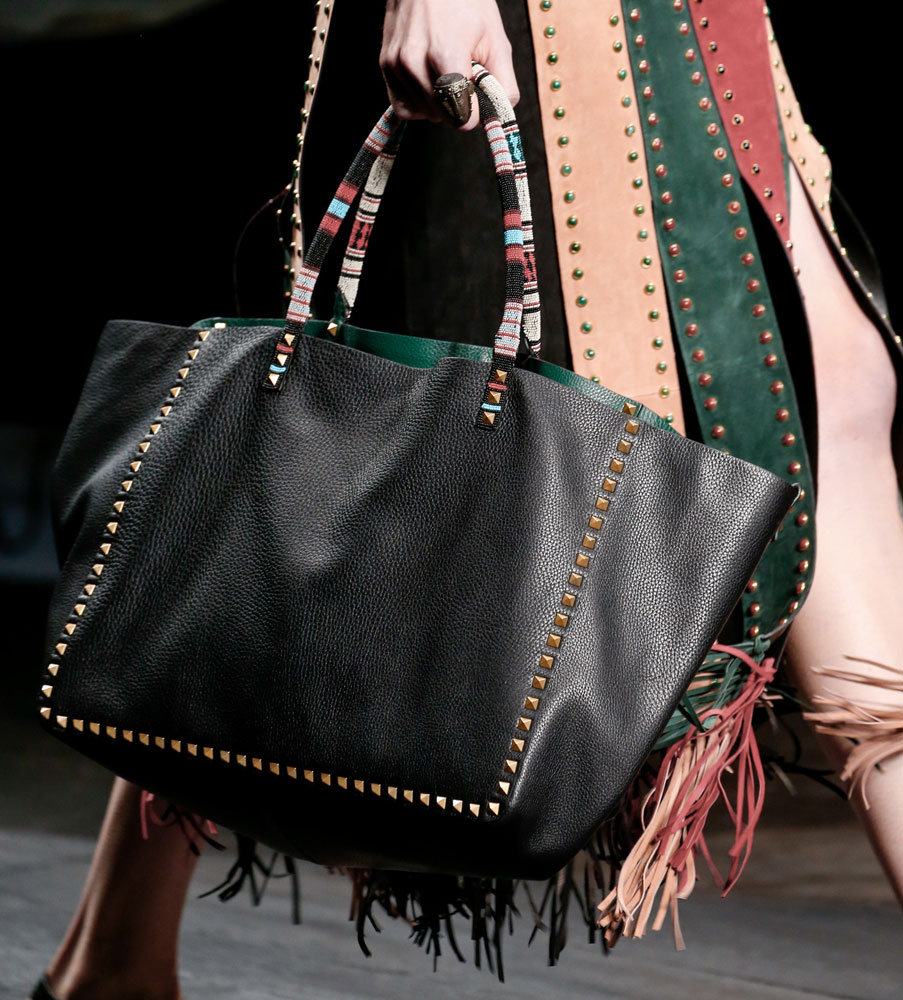 25 / 37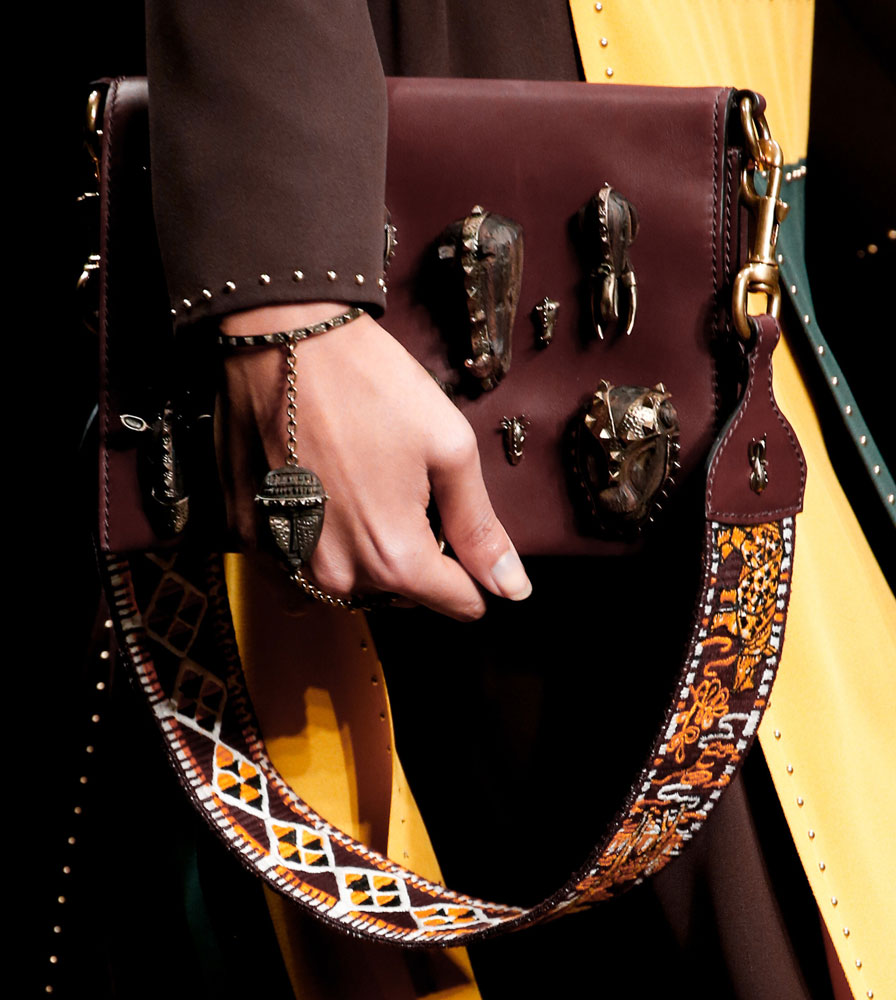 26 / 37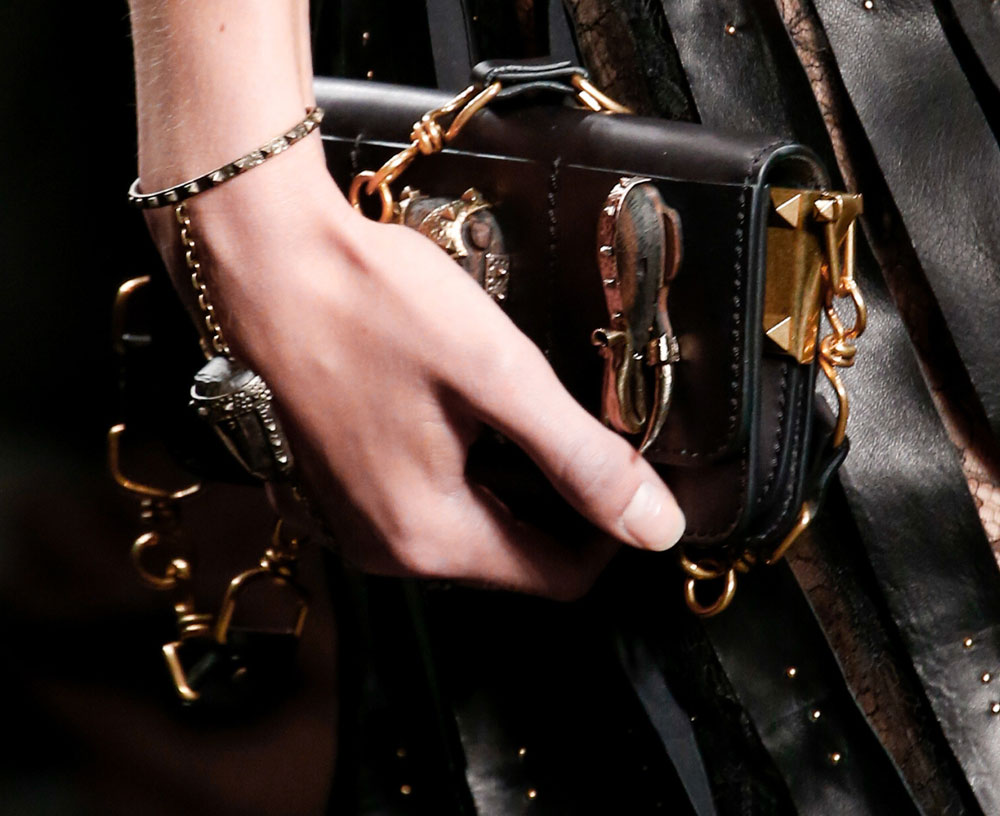 27 / 37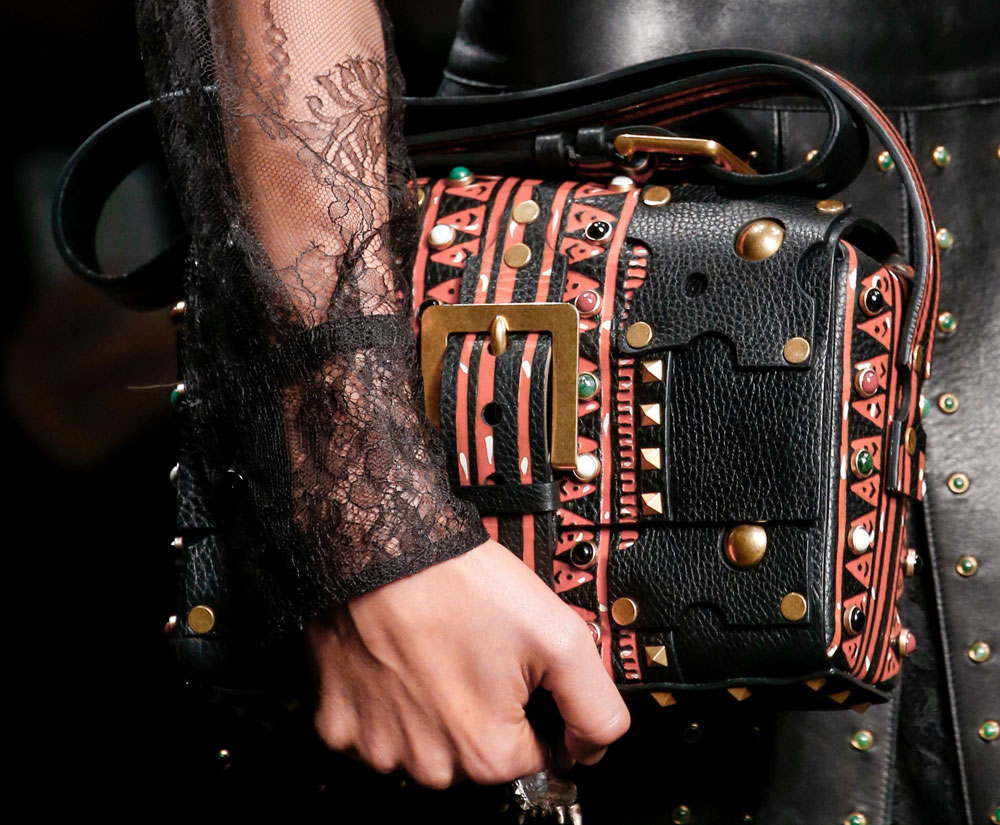 28 / 37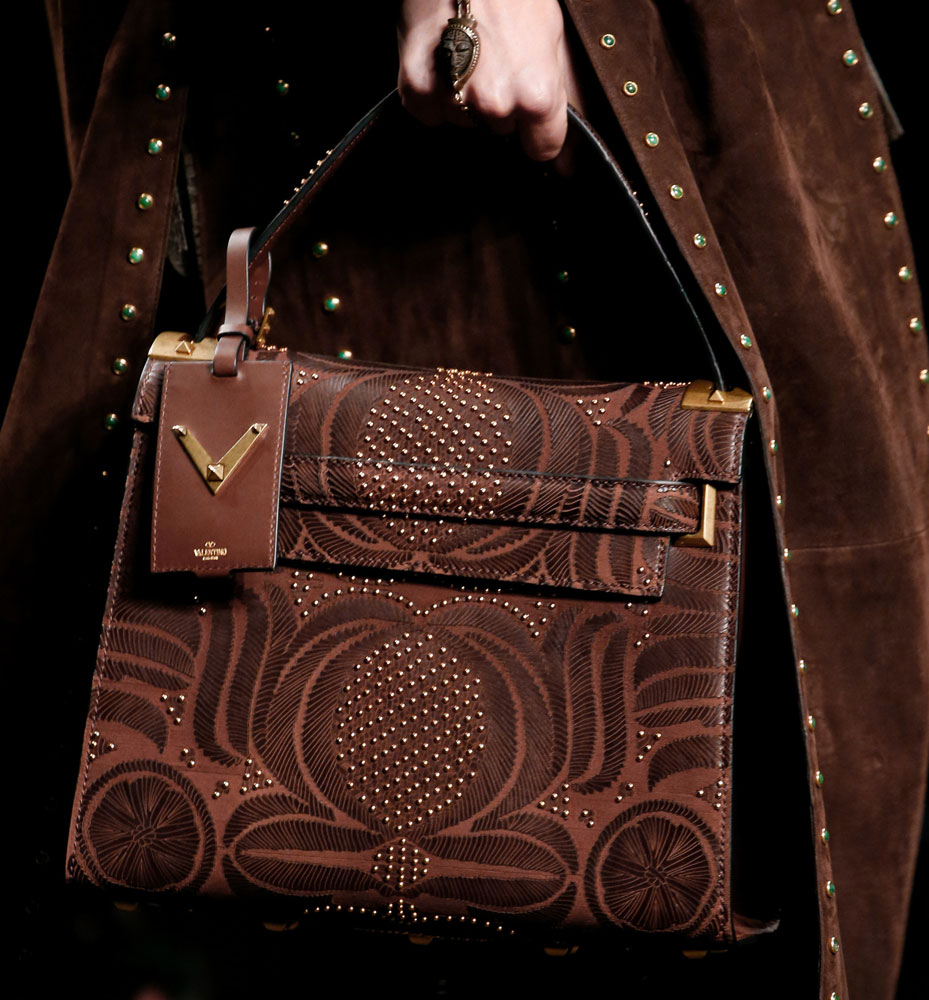 29 / 37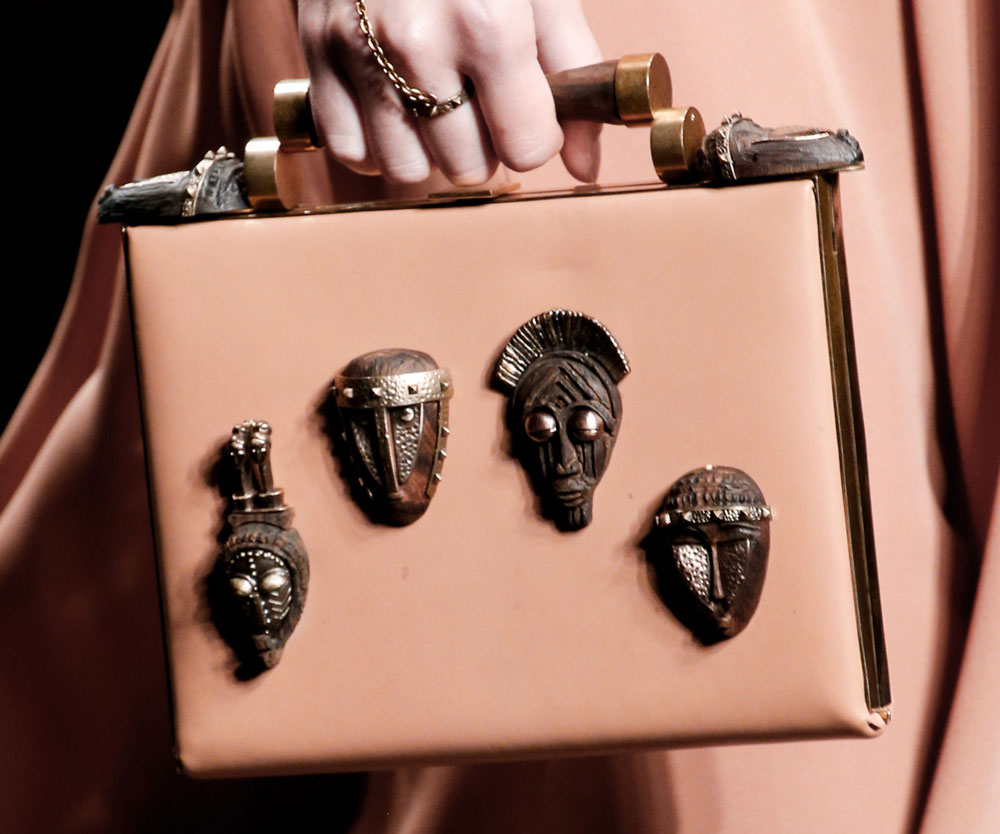 30 / 37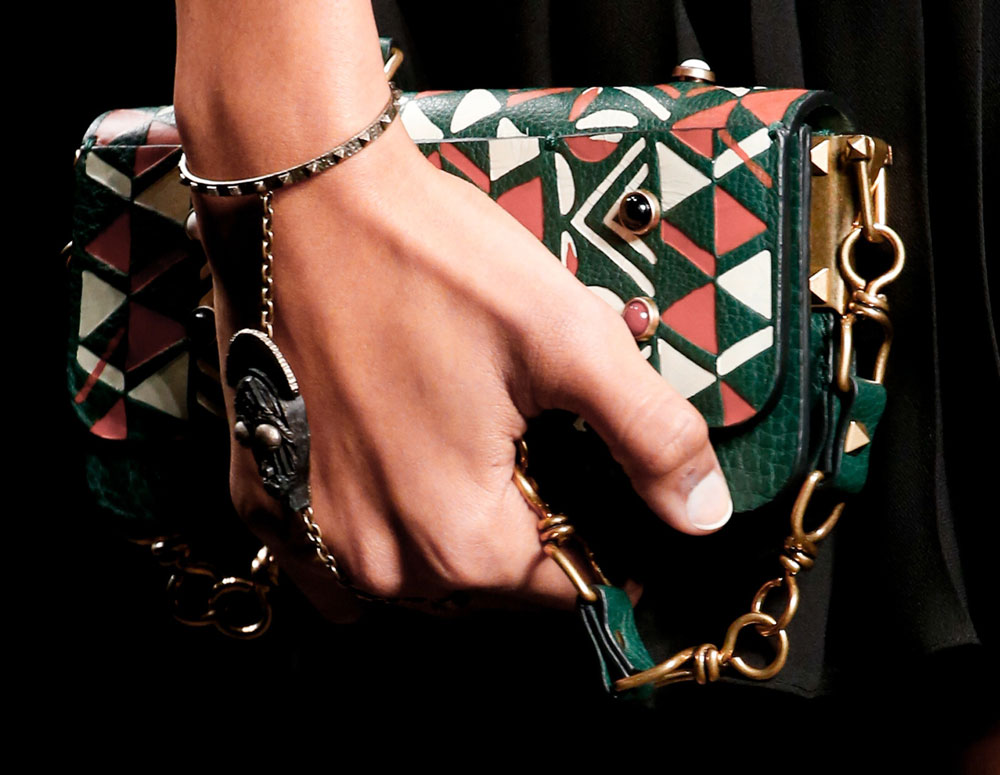 31 / 37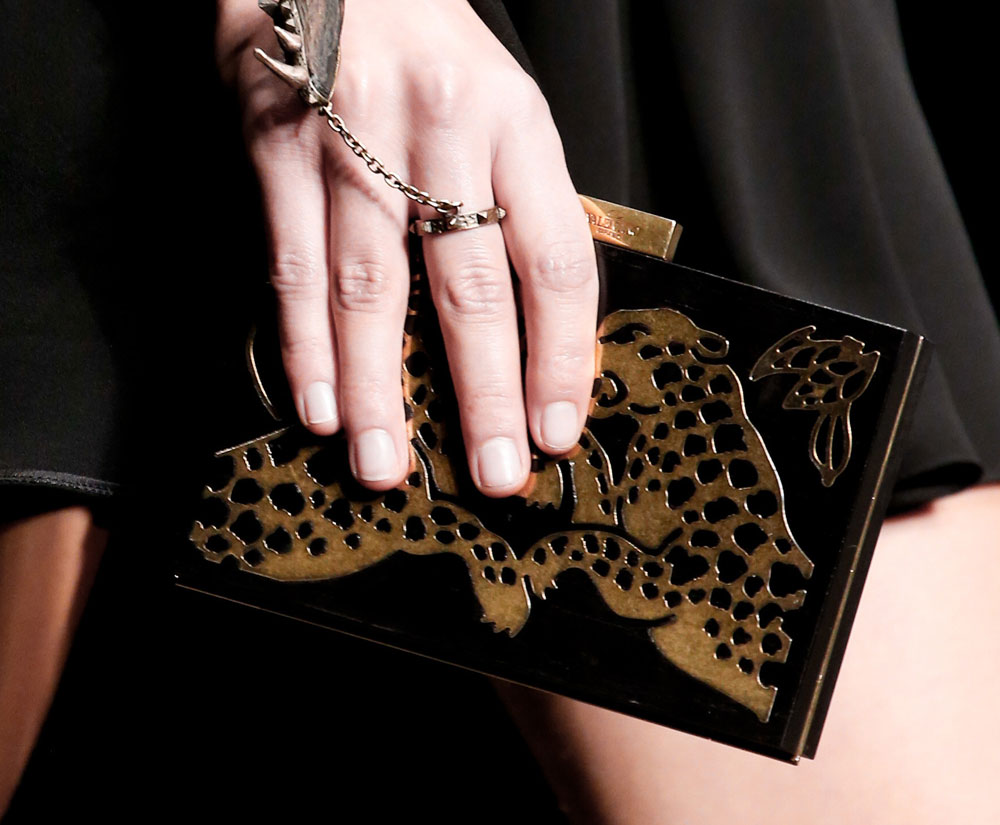 32 / 37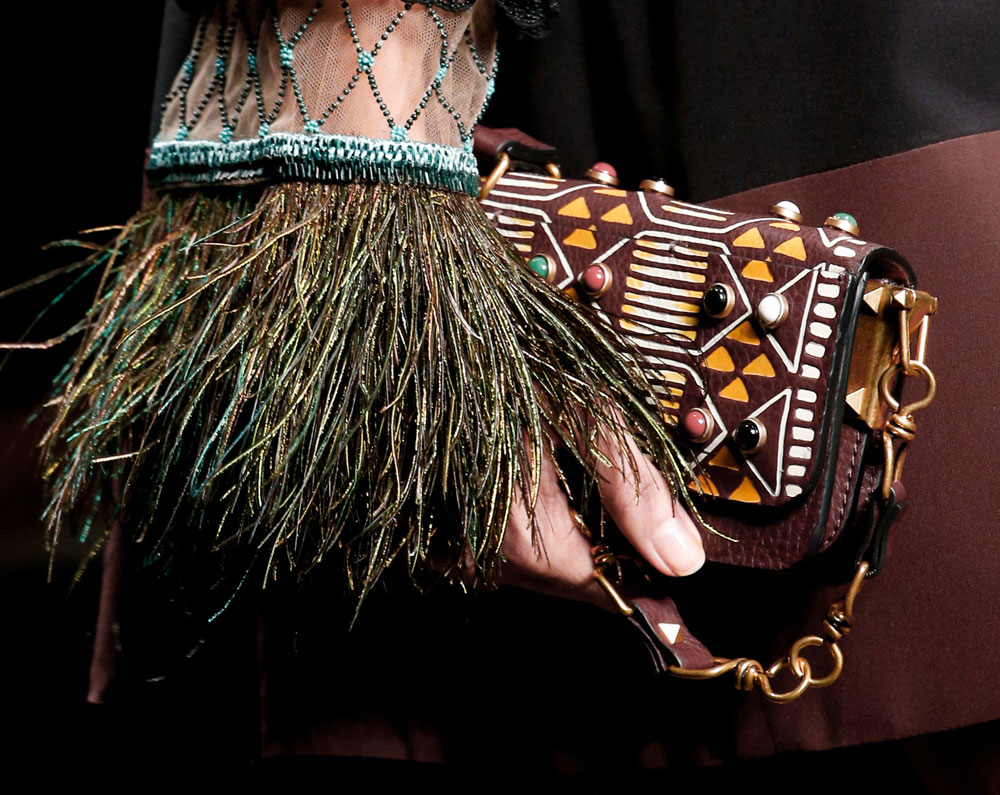 33 / 37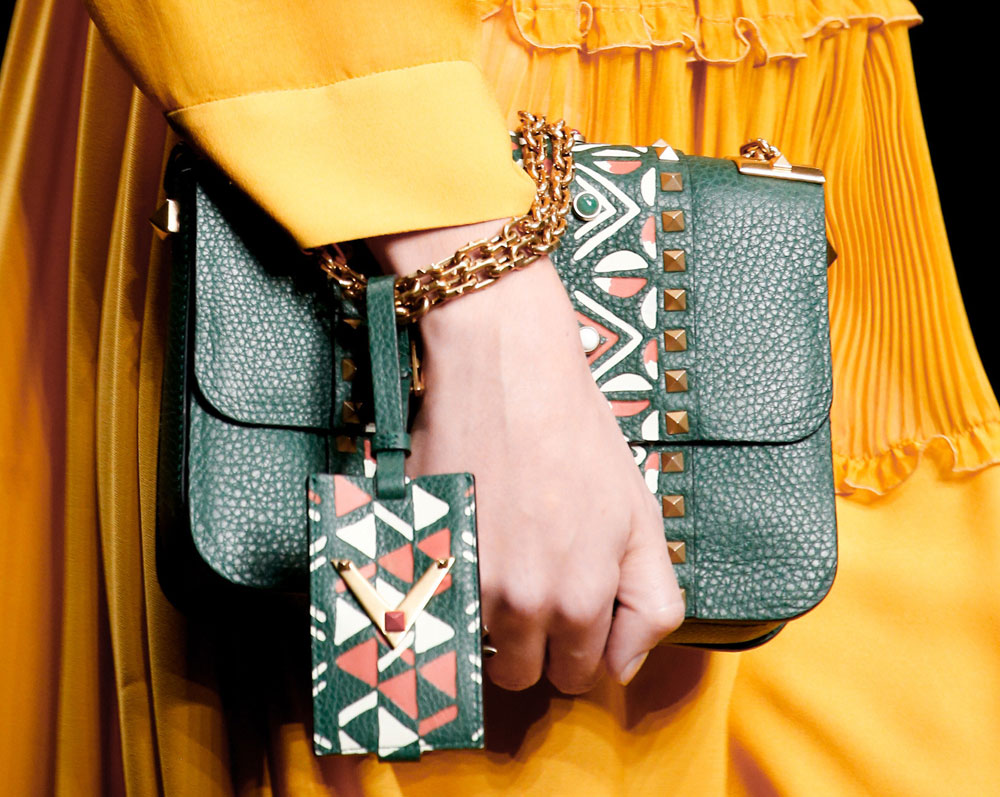 34 / 37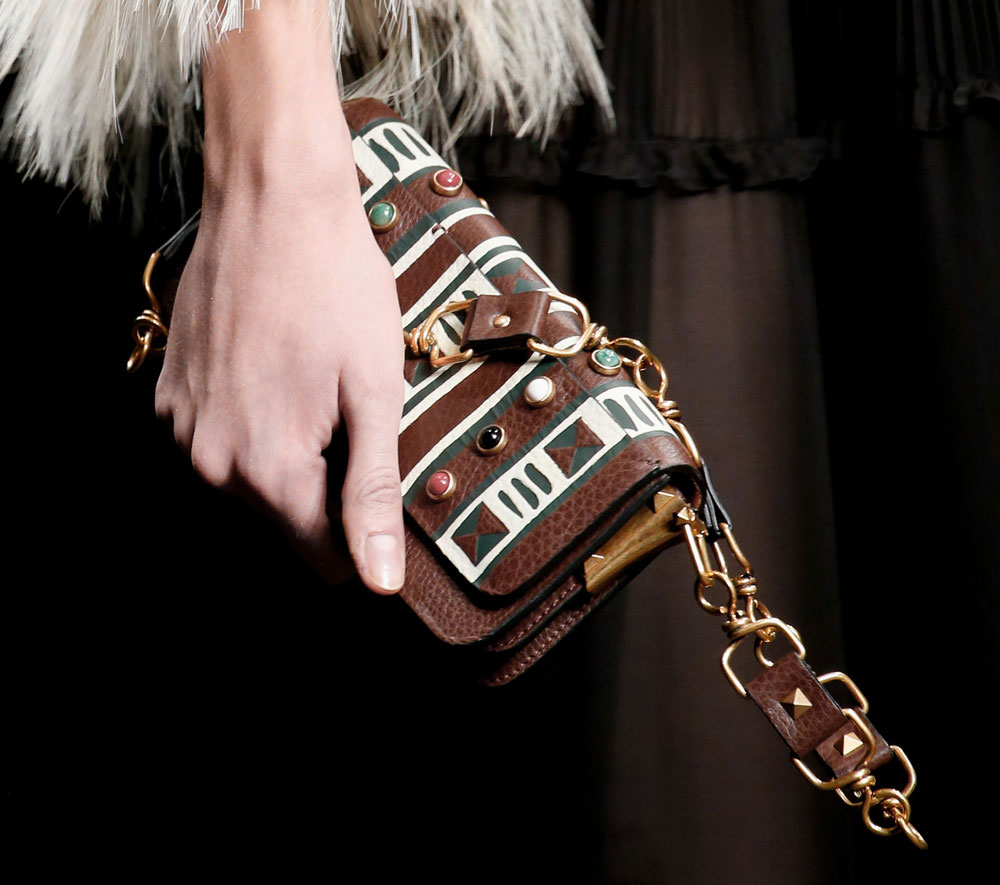 35 / 37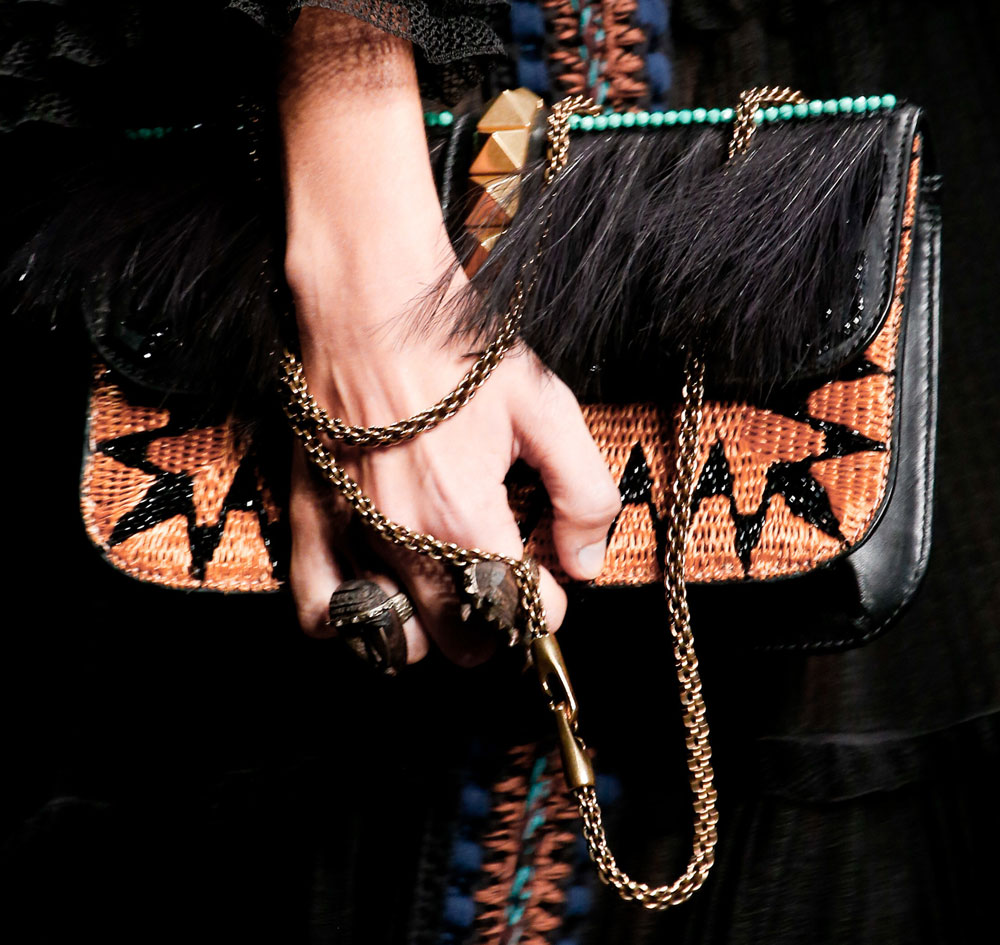 36 / 37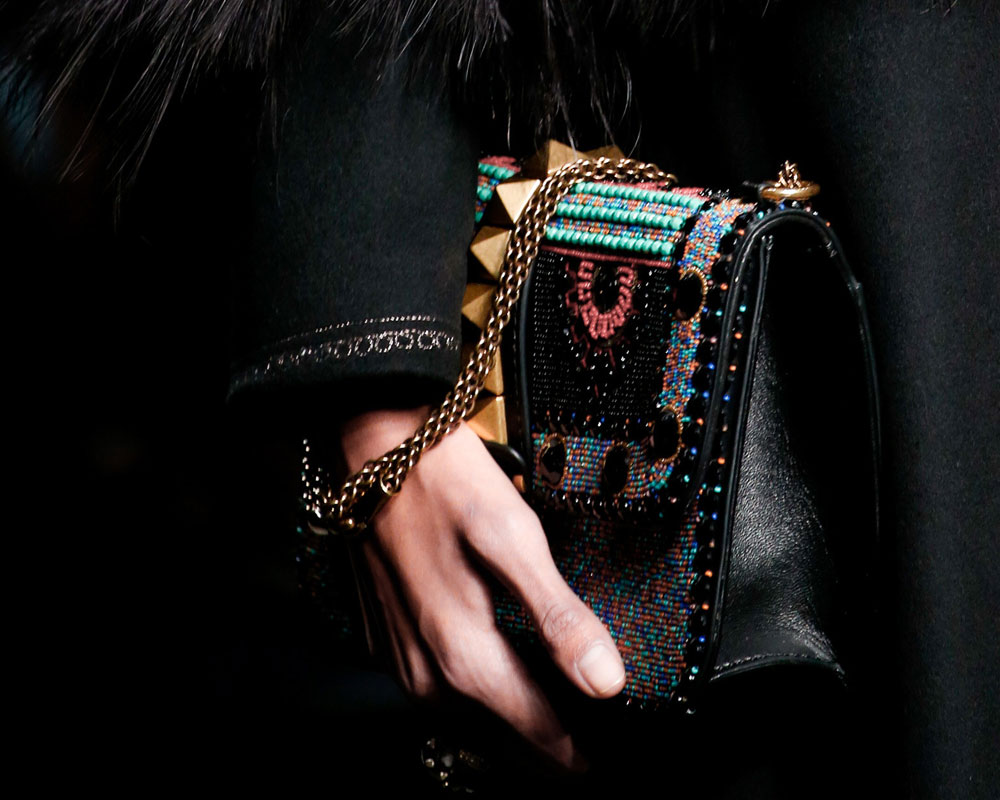 37 / 37