By now, we know two things to expect from any Valentino collection: the detailing is going to be incredibly rich and intricate, and you're going to find some studs here and there. The Valentino Resort 2016 bag collection is heavier on the former than the latter, but it's still pure, unadulterated Valentino.
Over the past few seasons, Valentino has put an emphasis on exploring handbags beyond its enduringly popular Rockstud line, and that continues this season, with a number of bags, especially printed styles and clutches, that fall into different categories. On the studded front, the brand puts a western twist on its Rockstud styles, with alternating metal and turquoise embellishments that give the bags a bit of color. Many of those styles are also accented with thick, colorful, embroidered straps, which are well worth checking out in person when the bags hit stores in a few months.
Check out the full lookbook collection below.
[Photos via Style.com]
1 / 16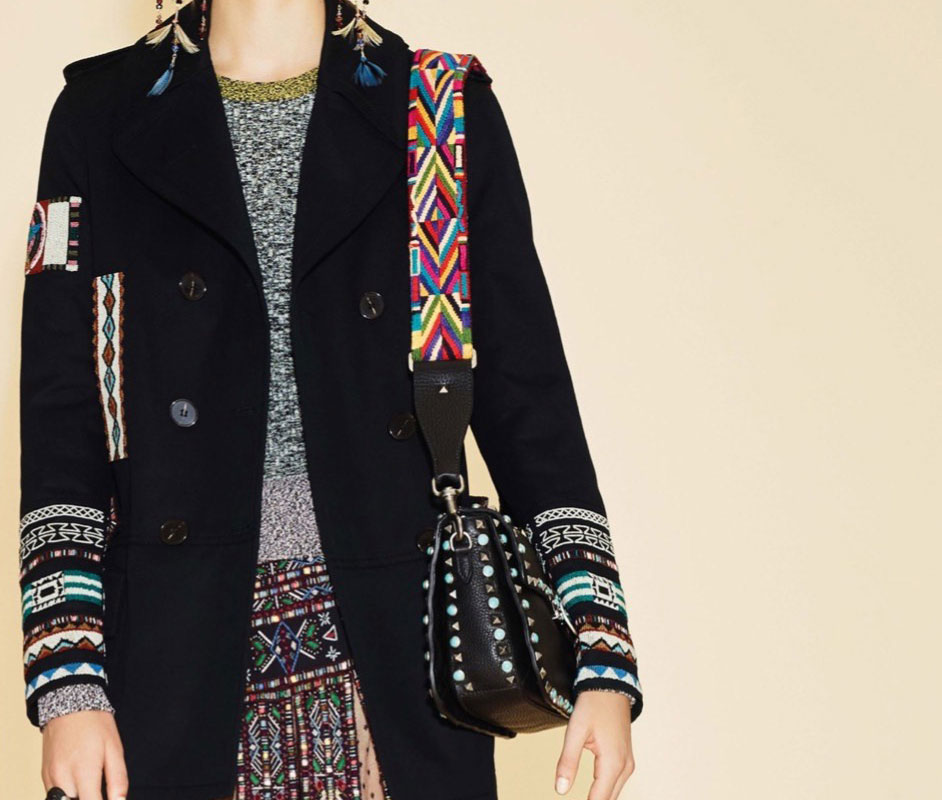 2 / 16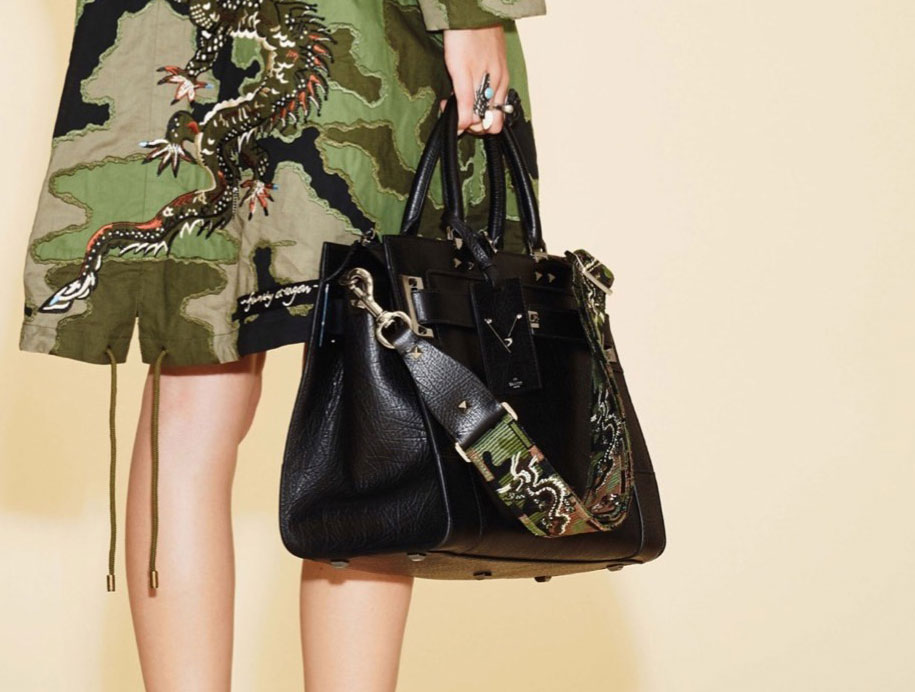 3 / 16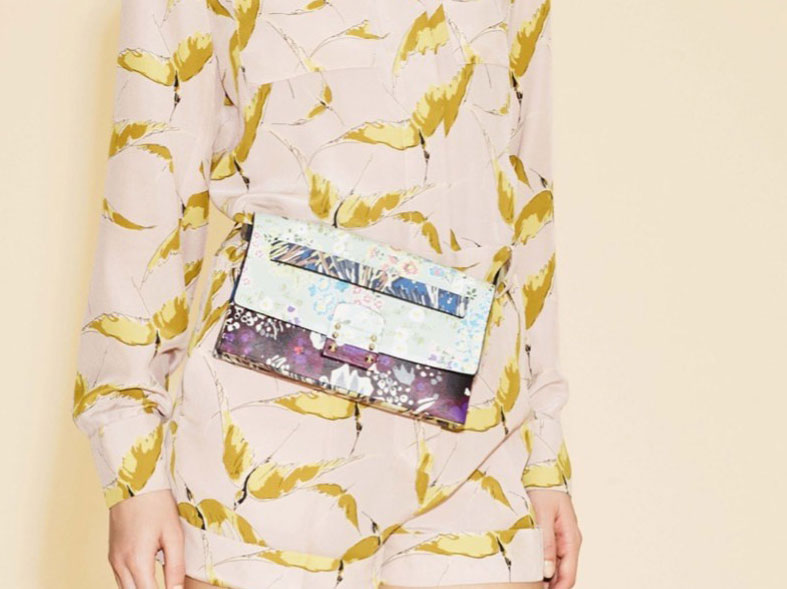 4 / 16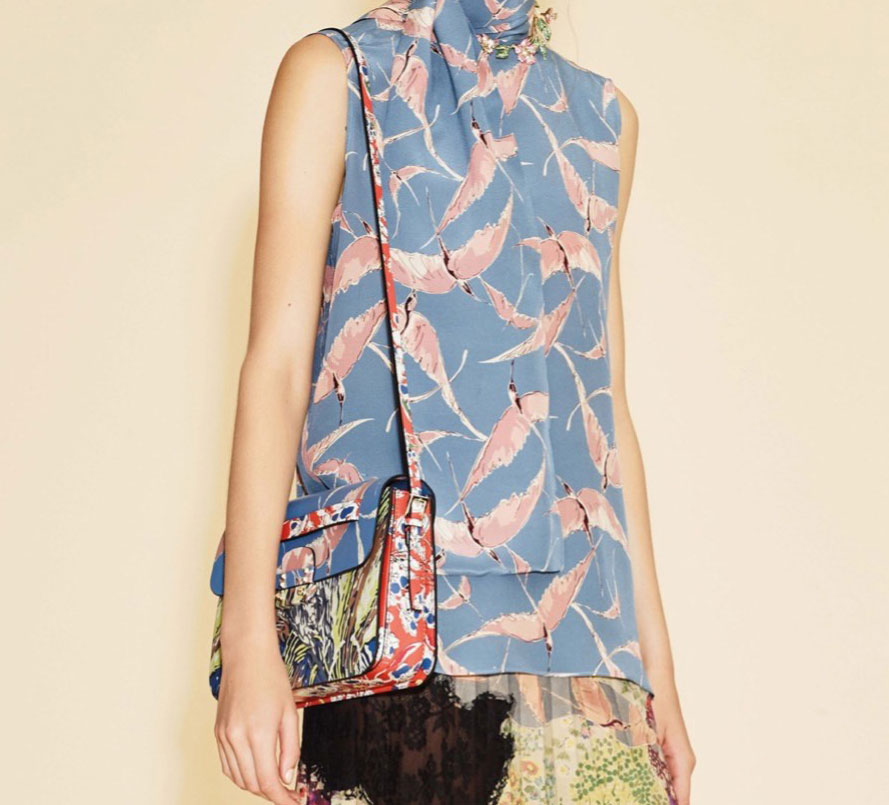 5 / 16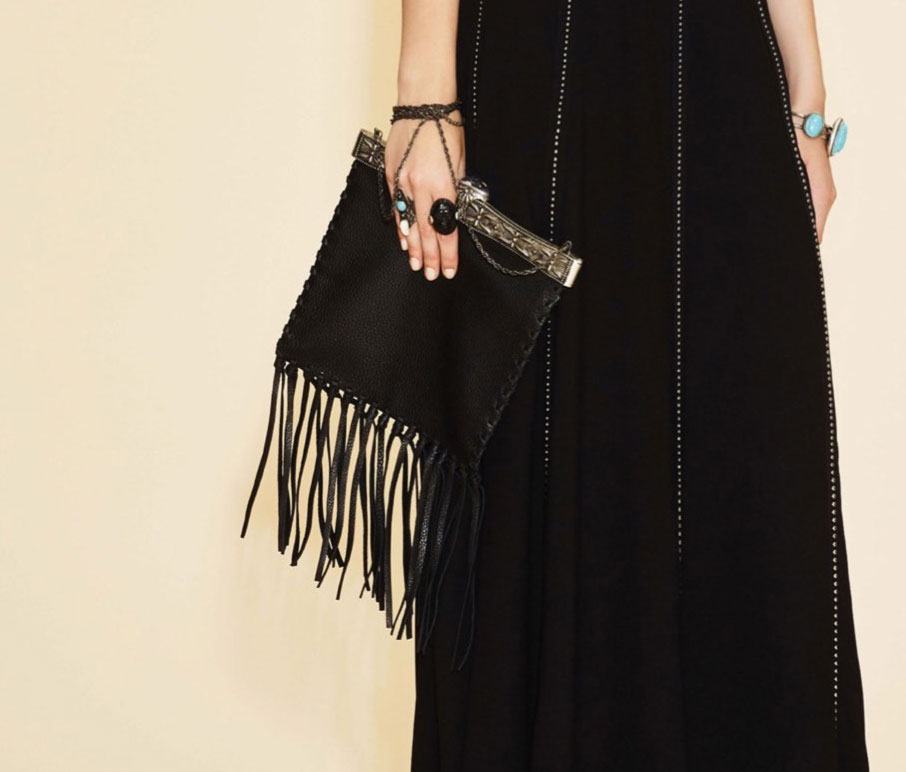 6 / 16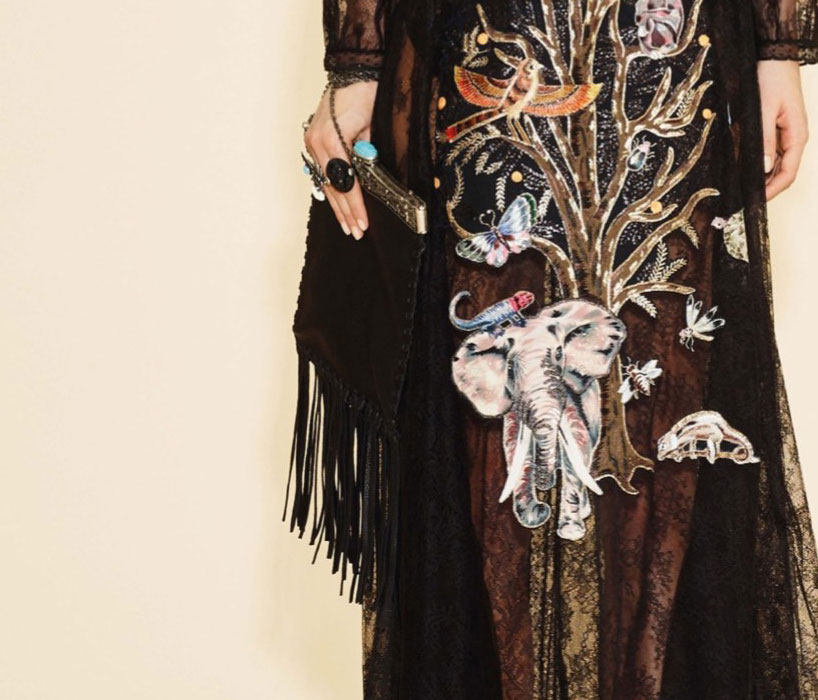 7 / 16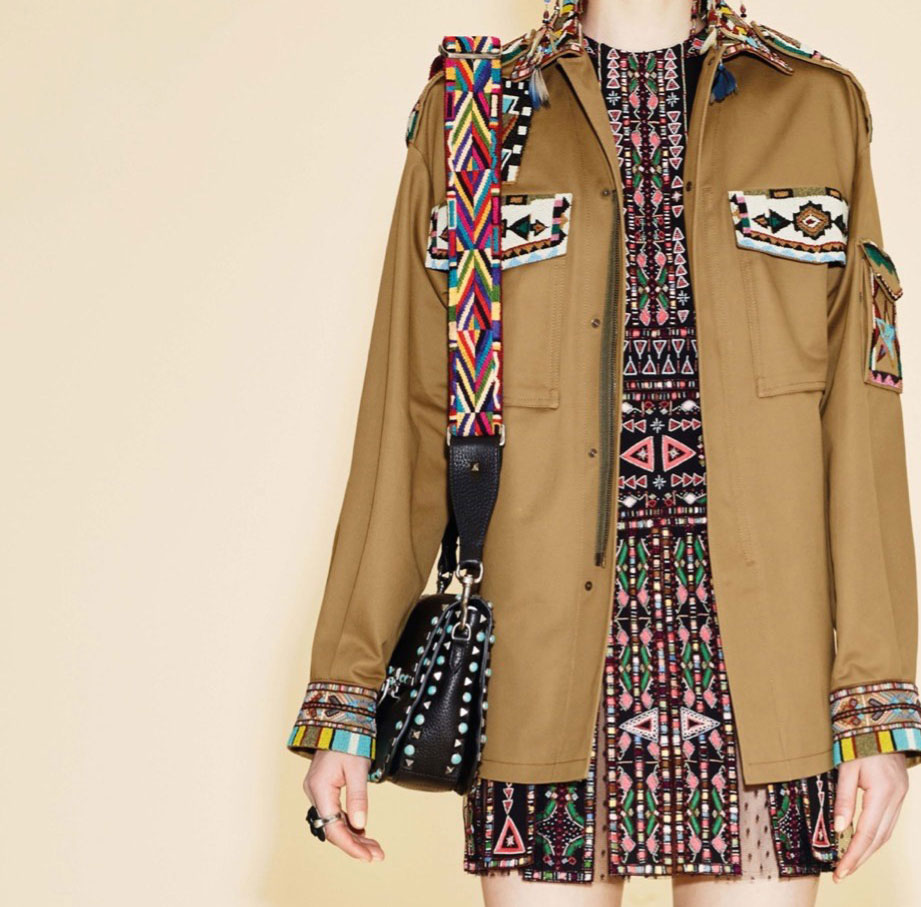 8 / 16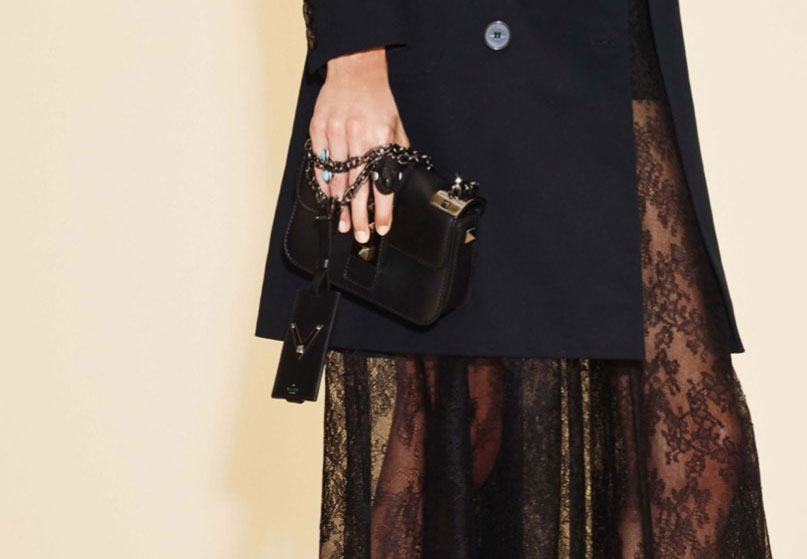 9 / 16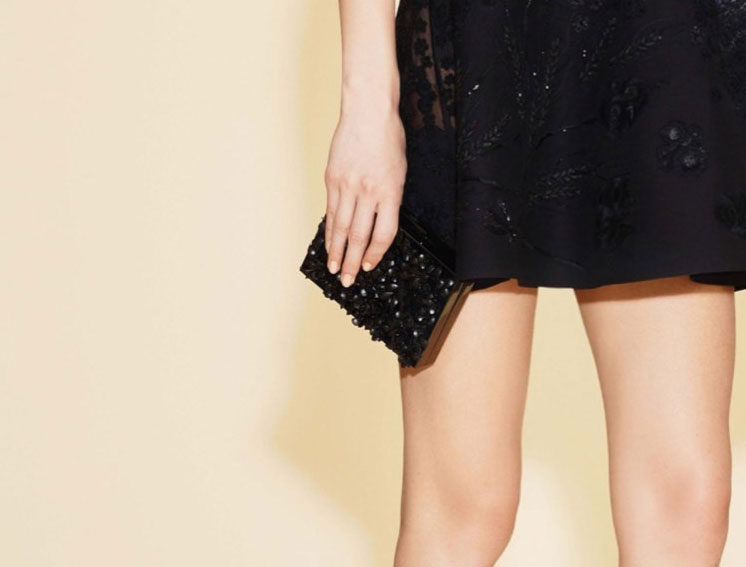 10 / 16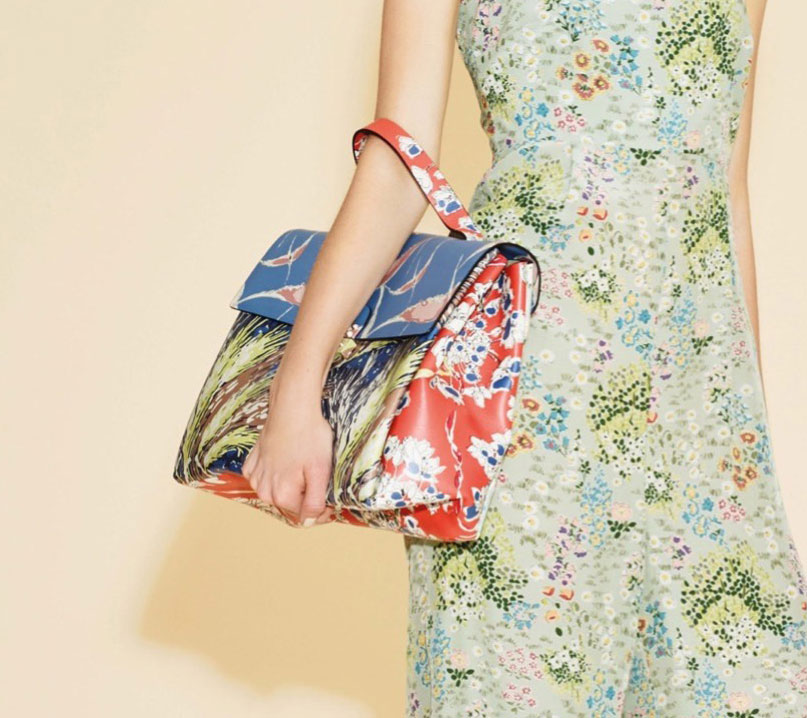 11 / 16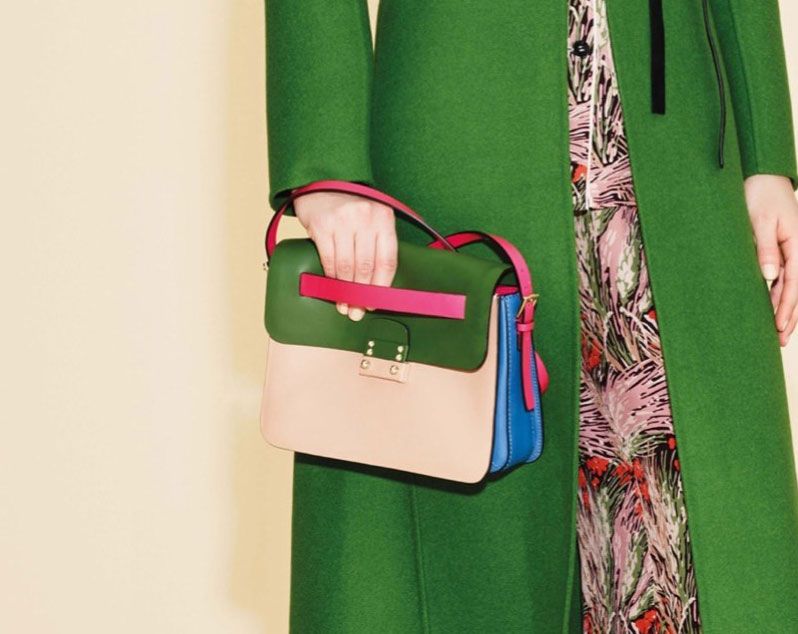 12 / 16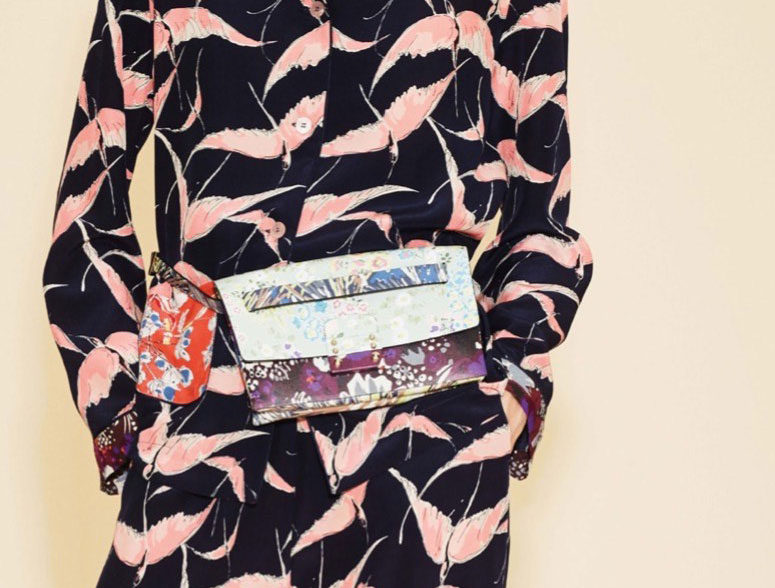 13 / 16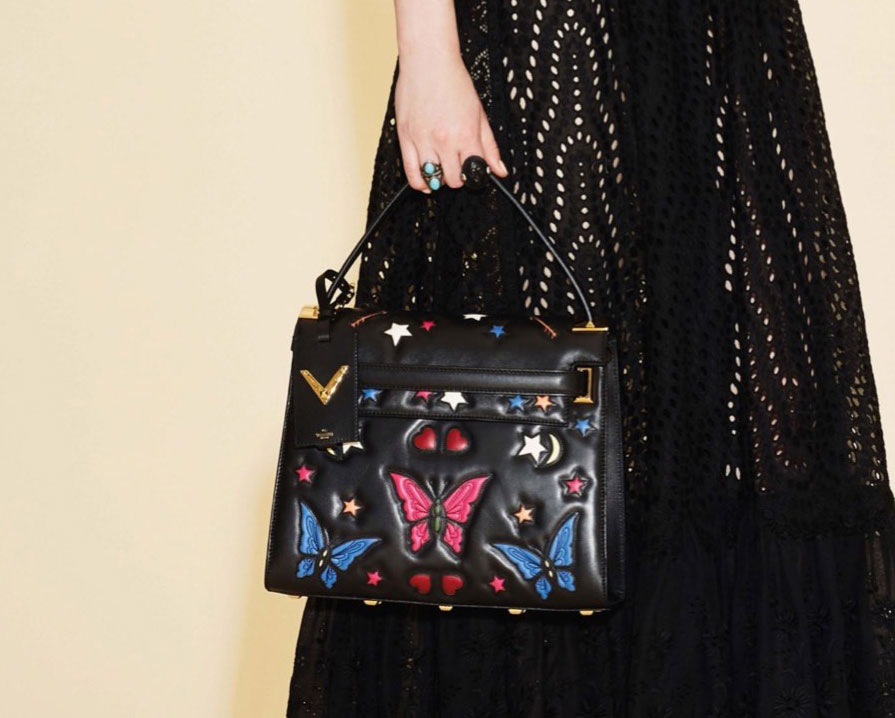 14 / 16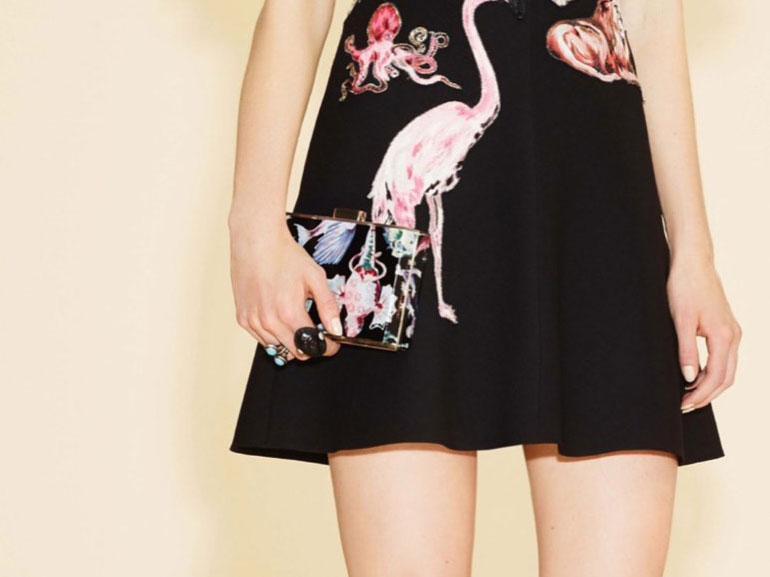 15 / 16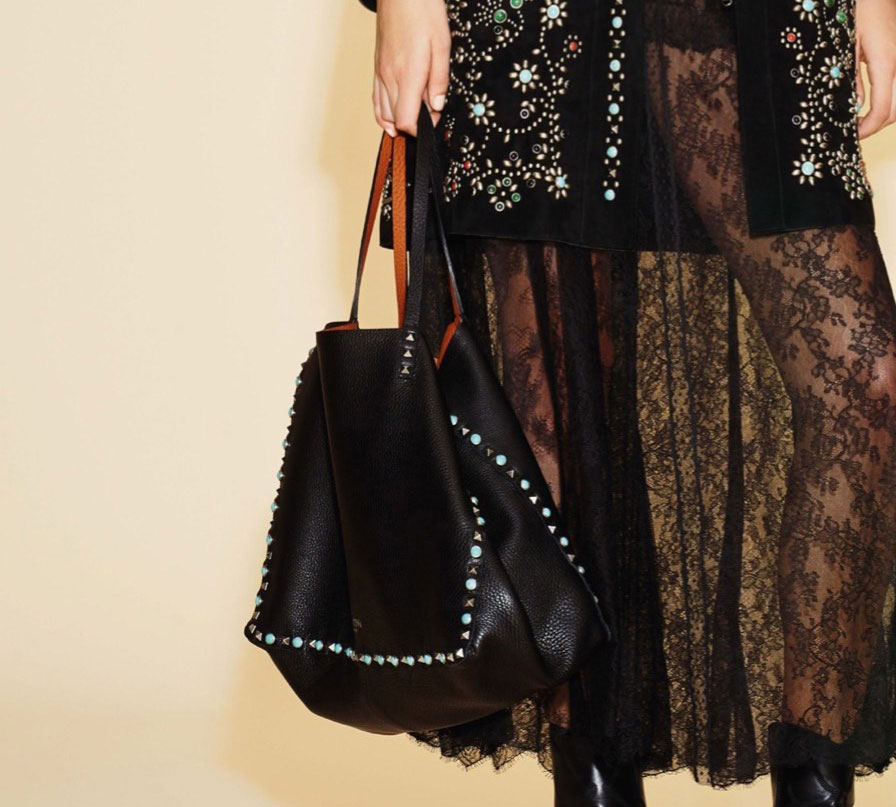 16 / 16