As slow as some Olsen-skeptics are to admit it, The Row is straight-up influential. Not only was it the first brand to convince us that backpacks can be a totally chic, high-end trend (and in rather spectacular fashion), but The Row has helped to usher all of fashion toward a minimal sort of luxury that is now catching on across the industry. Whether the brand can bring the same sort of cache to hobo bags has yet to be seen, but The Row intends to try it for Spring 2014.
The hobo-style bag has taken a backseat to almost every other style of purse over the past few years; I haven't seriously considered buying one since I got my Balenciaga Day Bag back in 2008, and most brands don't make featured bags in hobo styles. Instead, the sack-like shoulder bags are relegated to less popular styles. The Row's Spring 2014 shoe was full of luxe, oversized hobos in both leathers and knits, though, and that's worth paying attention to. The brand has definitely found a way to make the style look new and modern, and the lines of these bags fit well with the emerging trends in accessories. Celine has tried its hand at a hobo once or twice, but these bags may be the push that the style needs in order to get it back into the spotlight.
It seems worth mentioning that backpacks are probably a much harder sell to high-end shoppers than hobo bags are, and yet The Row helped ignite something of a fervor for them. With the right design, the brand could probably do the same for practically anything; that's how much fashion insiders and industry folks love it. Check out some of The Row's Spring 2014 hobos below or shop the brand's current-season bags via farfetch.com.
1 / 5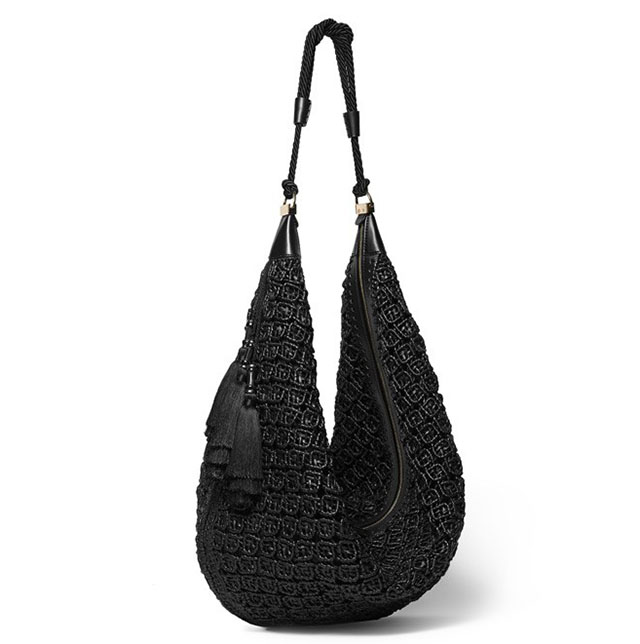 2 / 5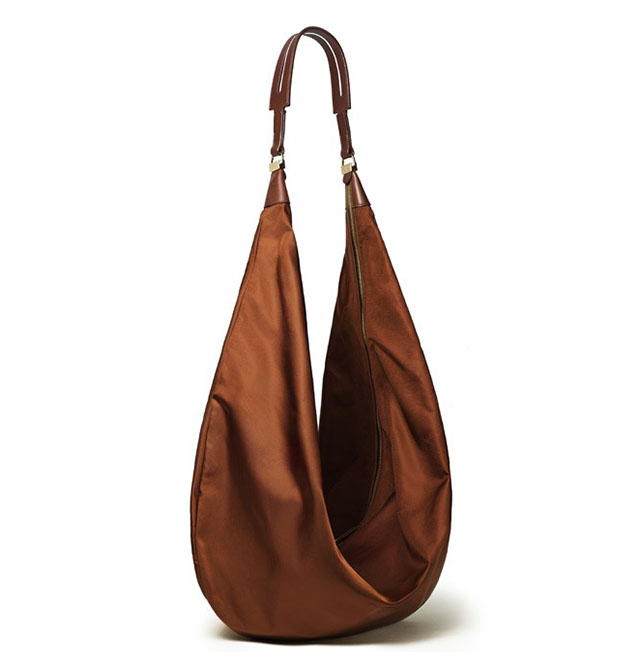 3 / 5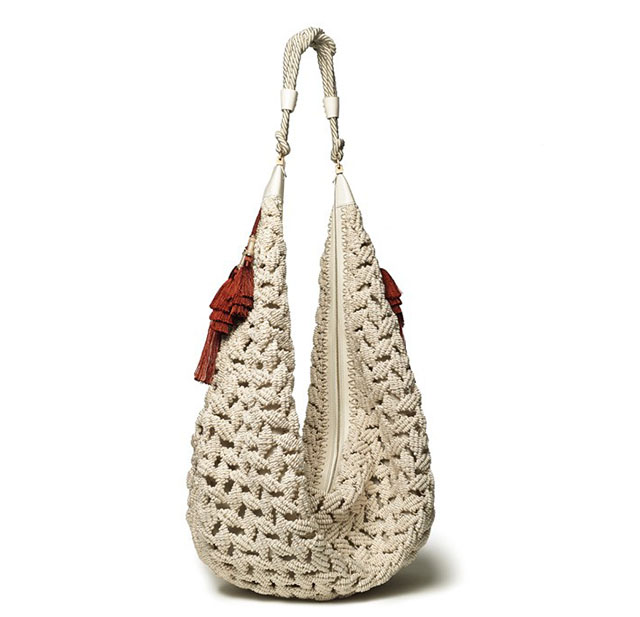 4 / 5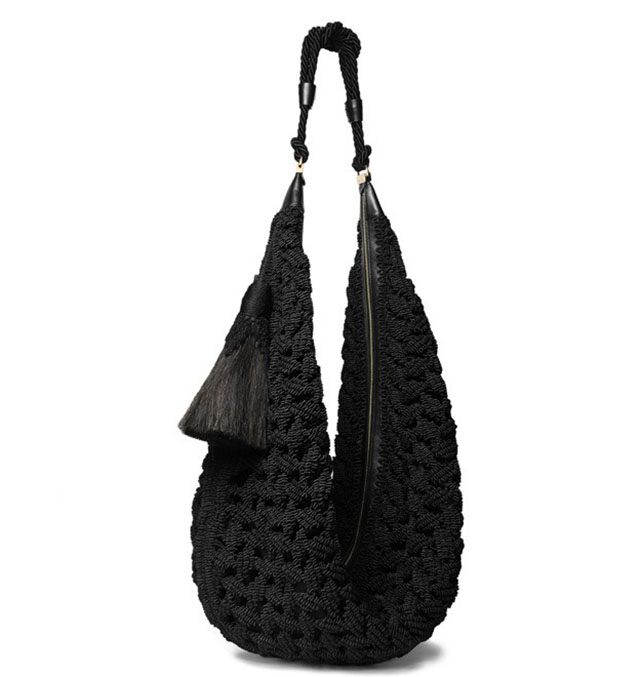 5 / 5